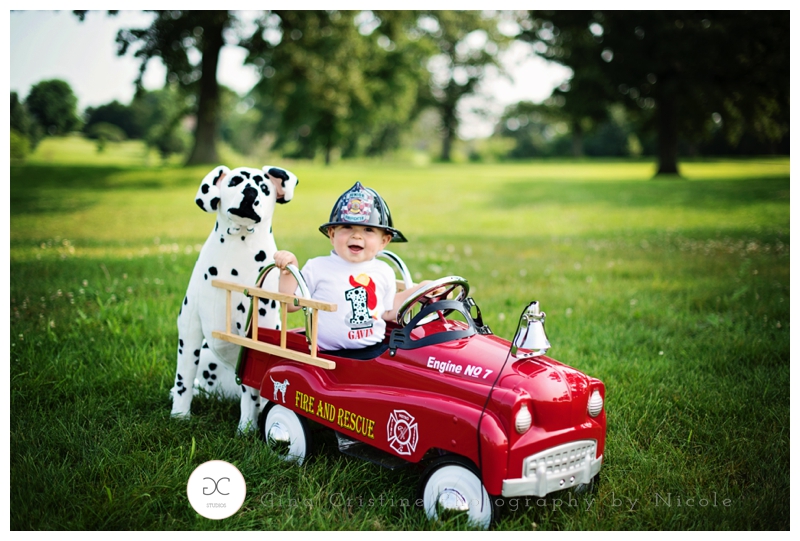 Manhattan Child Photographer |My Gavin| Gina Cristine Photography
August 26, 2014
Being a Manhattan Child Photographer is so fun, especially when it is for my own!  I can't believe that my sweet baby boy turned ONE!  I knew the first year would fly by, but it still surprised me.
Having large themed parties is something we like to do for big events and lucky for me my Mom is a party planning extraordinaire.  We wanted to do something different so we decided to go with a fireman theme.  A few Pinterest searches and brilliant ideas of our own and I have to say we planned a fabulous party for Gavin.
I also have to tell you about an amazing new cake place we tried out called Eat Moore Cakes.  Not only did Gavin's cake turn out amazing, but it tasted unbelievable.  To top it off Mickey Mouse delivered it which was perfect because he is G's current obsession.  It was a great surprise for all the kids there.  Another surprise we planned for the guests was to have the Manhattan Fire Department come by with the engine and ambulance for the kids to check out since we had his party at the park next door.  It was such a great party and everyone had so much fun.
Here are some of the amazing details: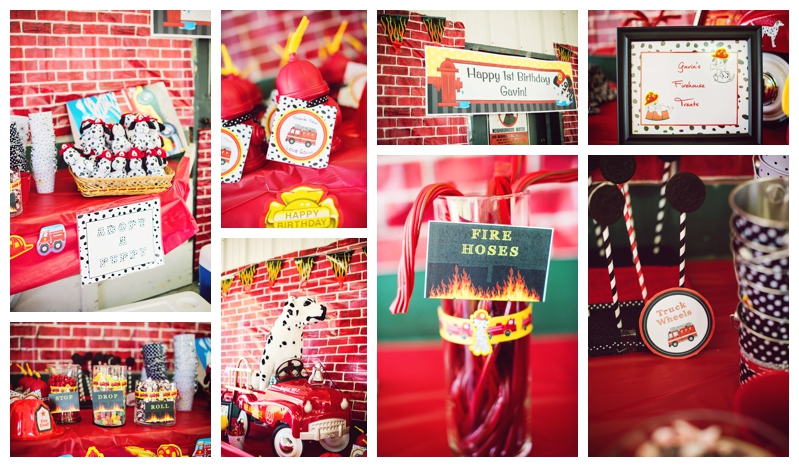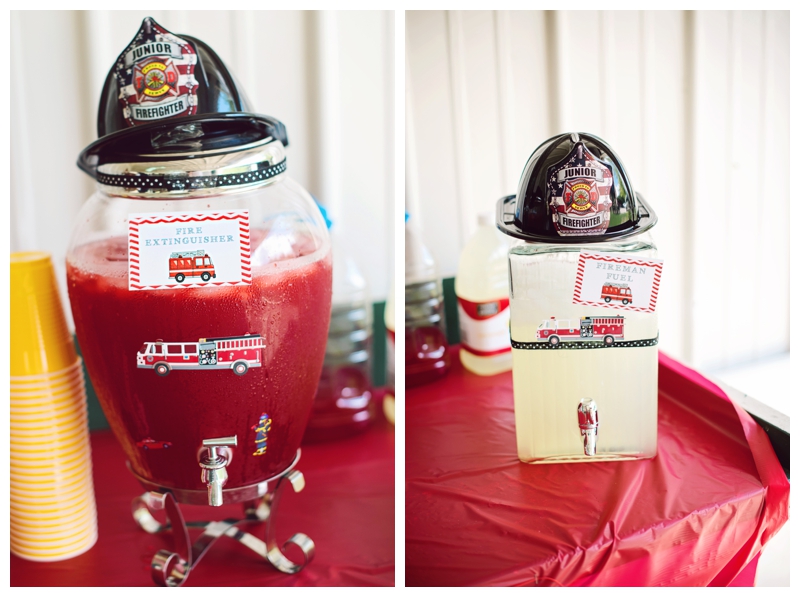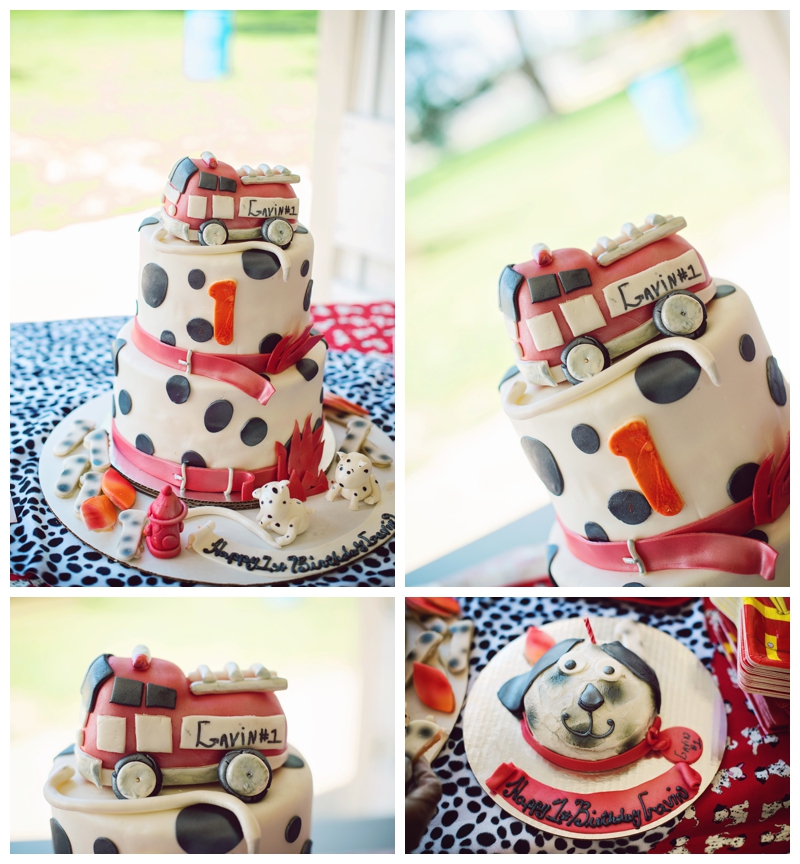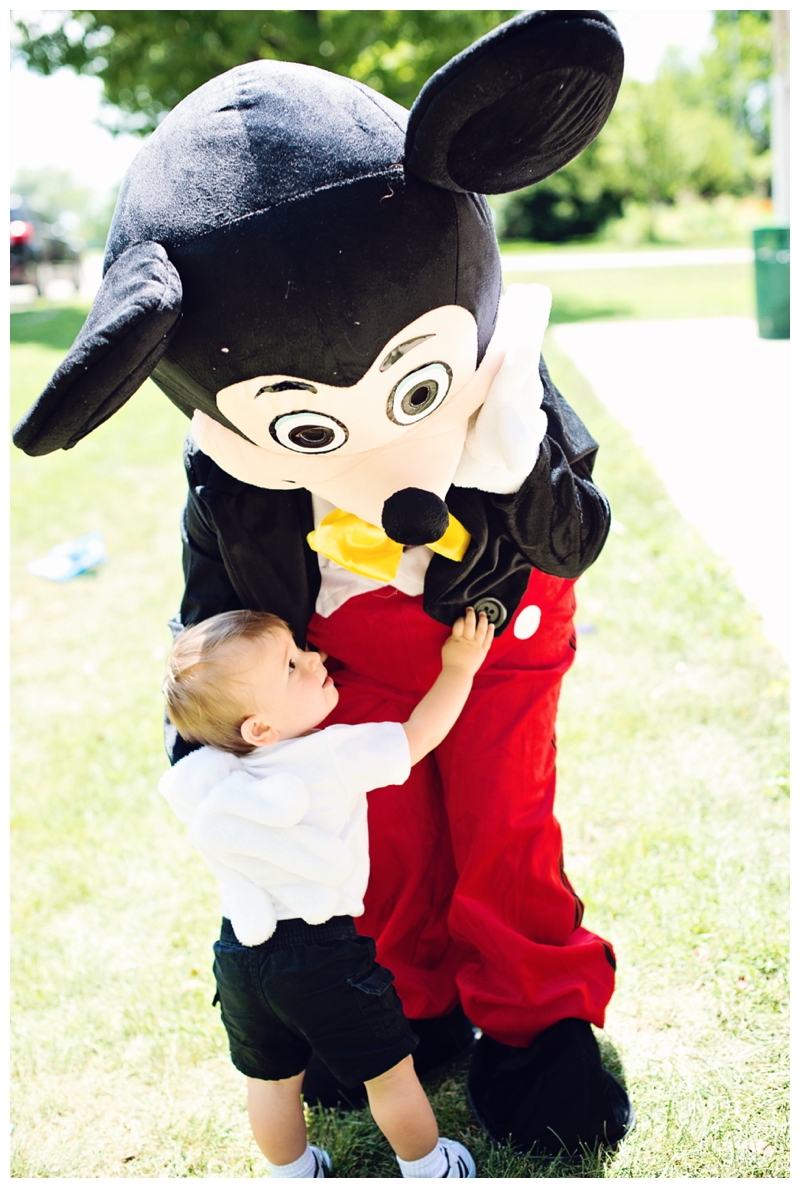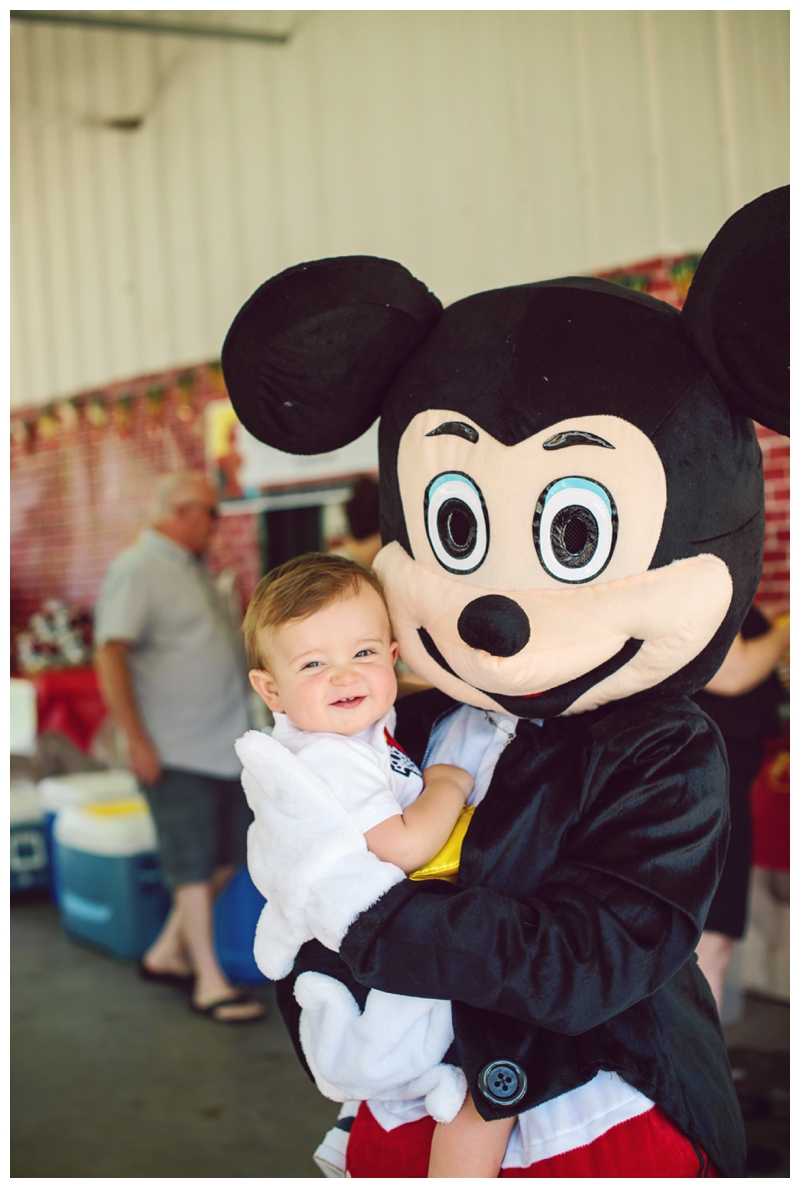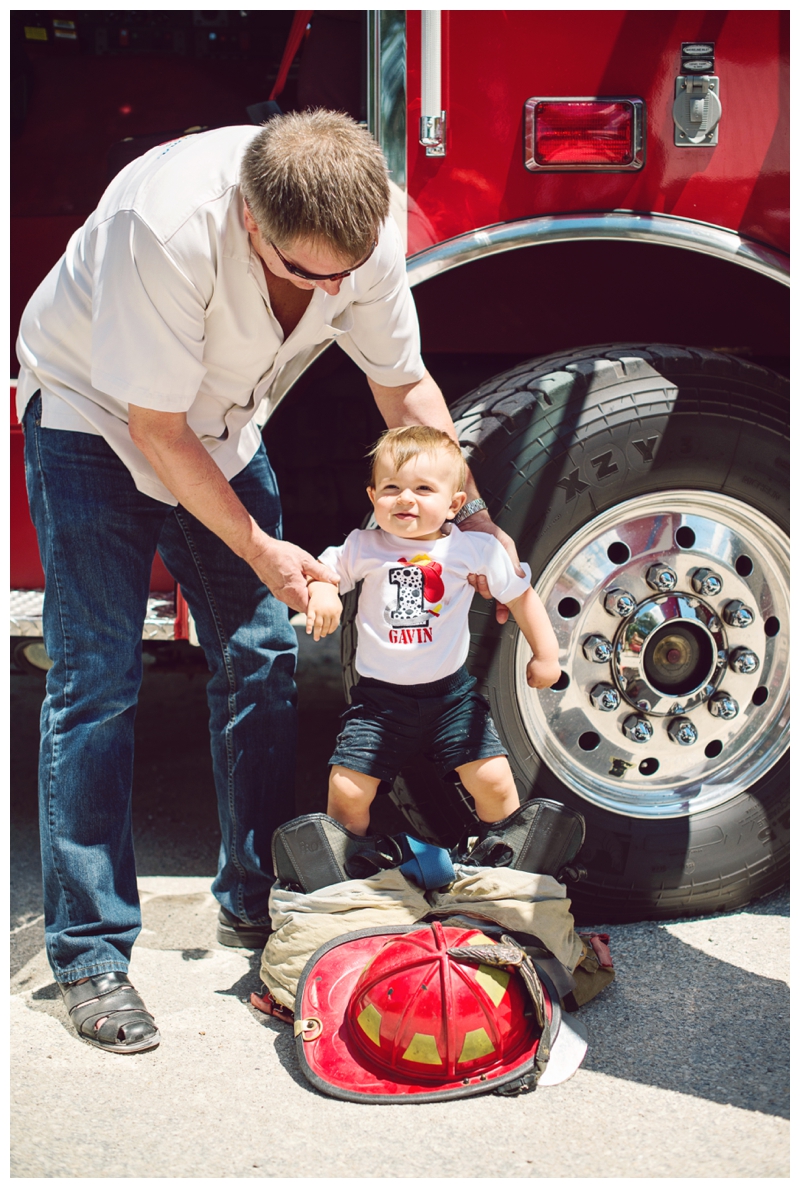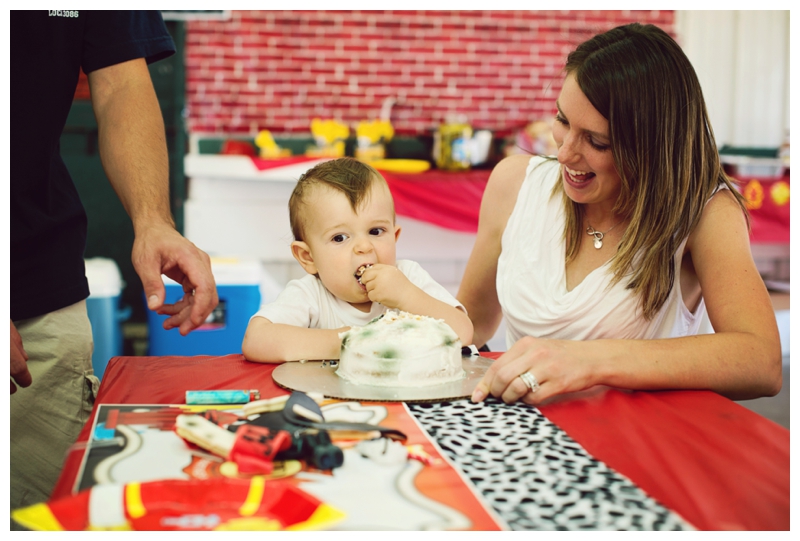 Of course I had to carry the firman theme into his one year pictures as well.  My Mom and Dad bought him the fire engine that was also the main focus of his candy bar.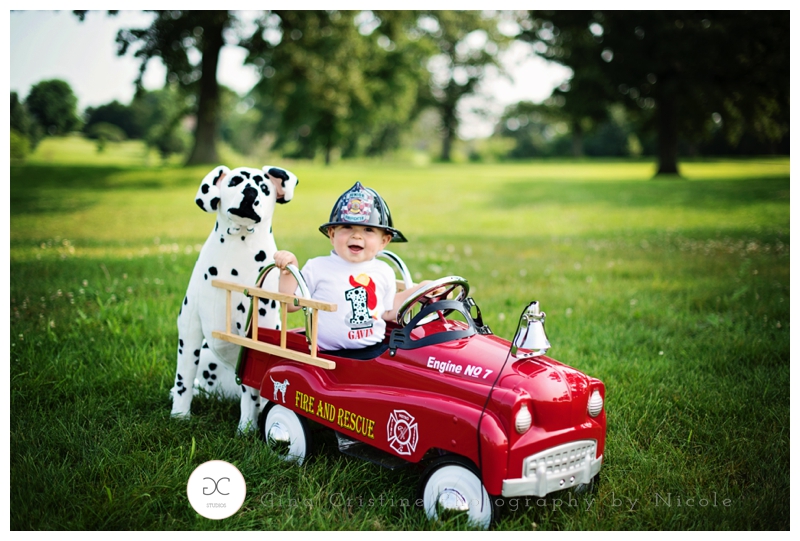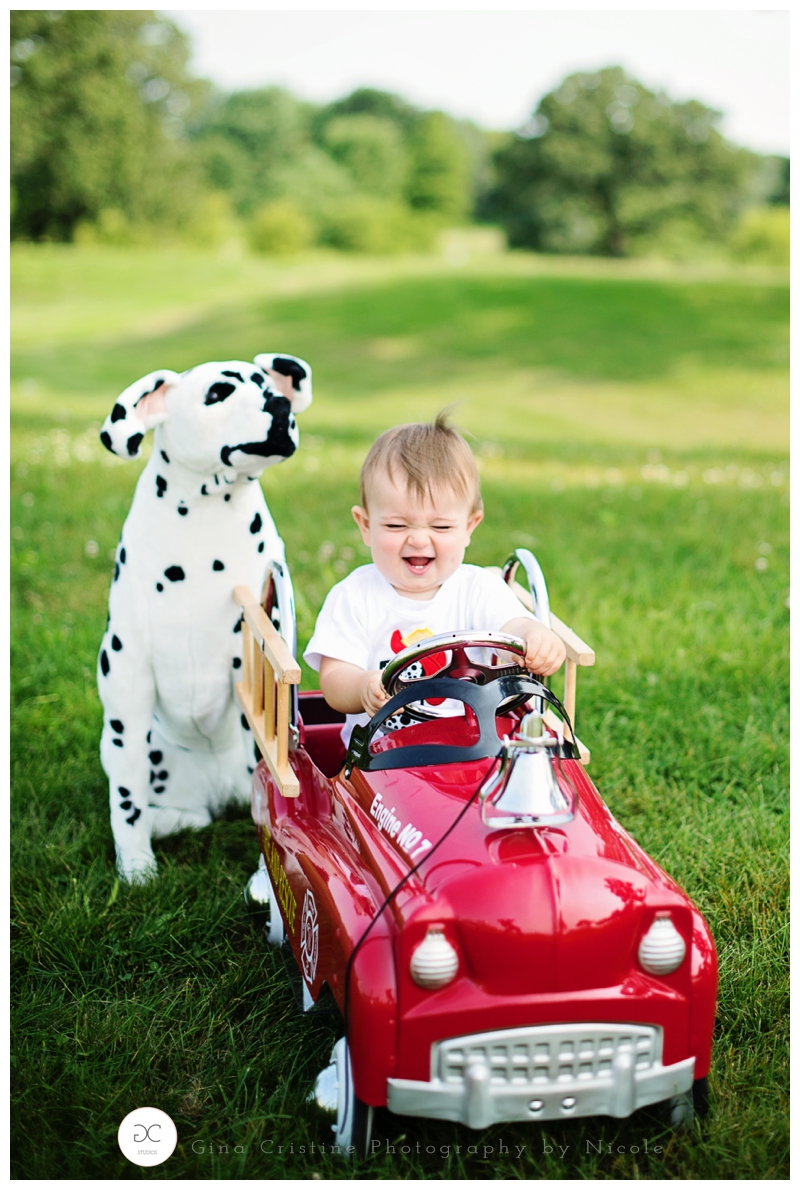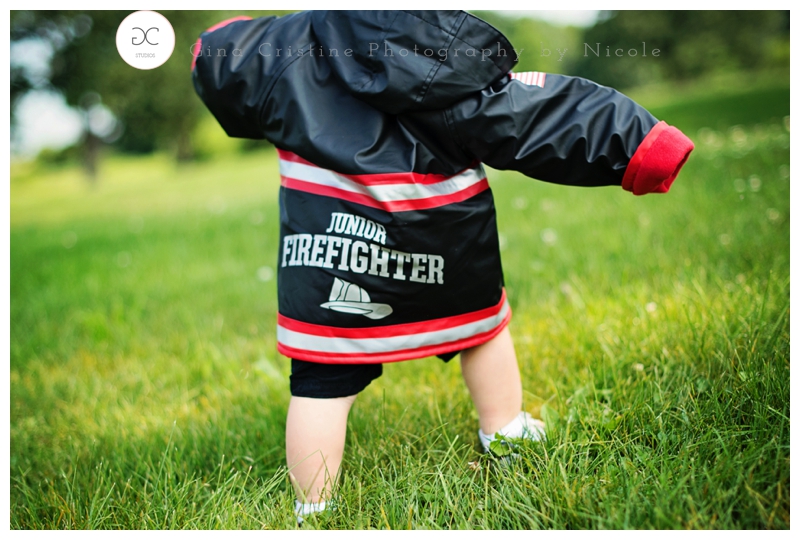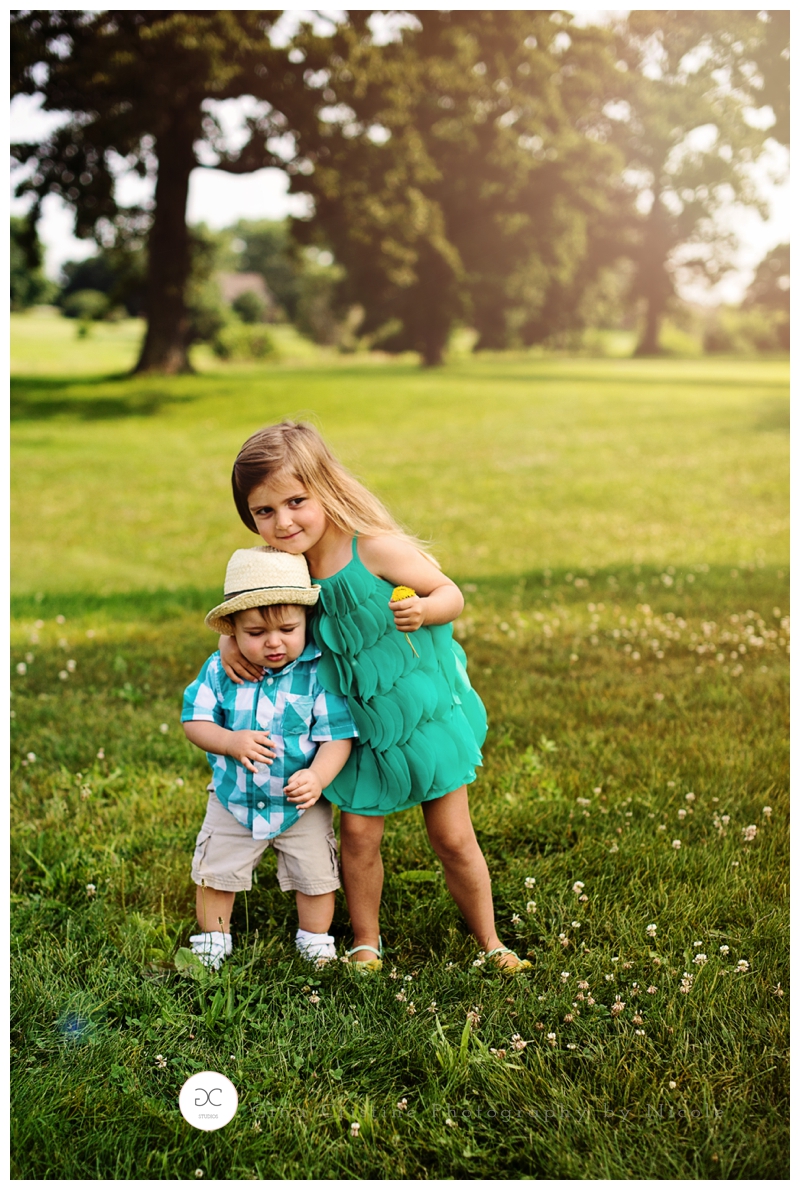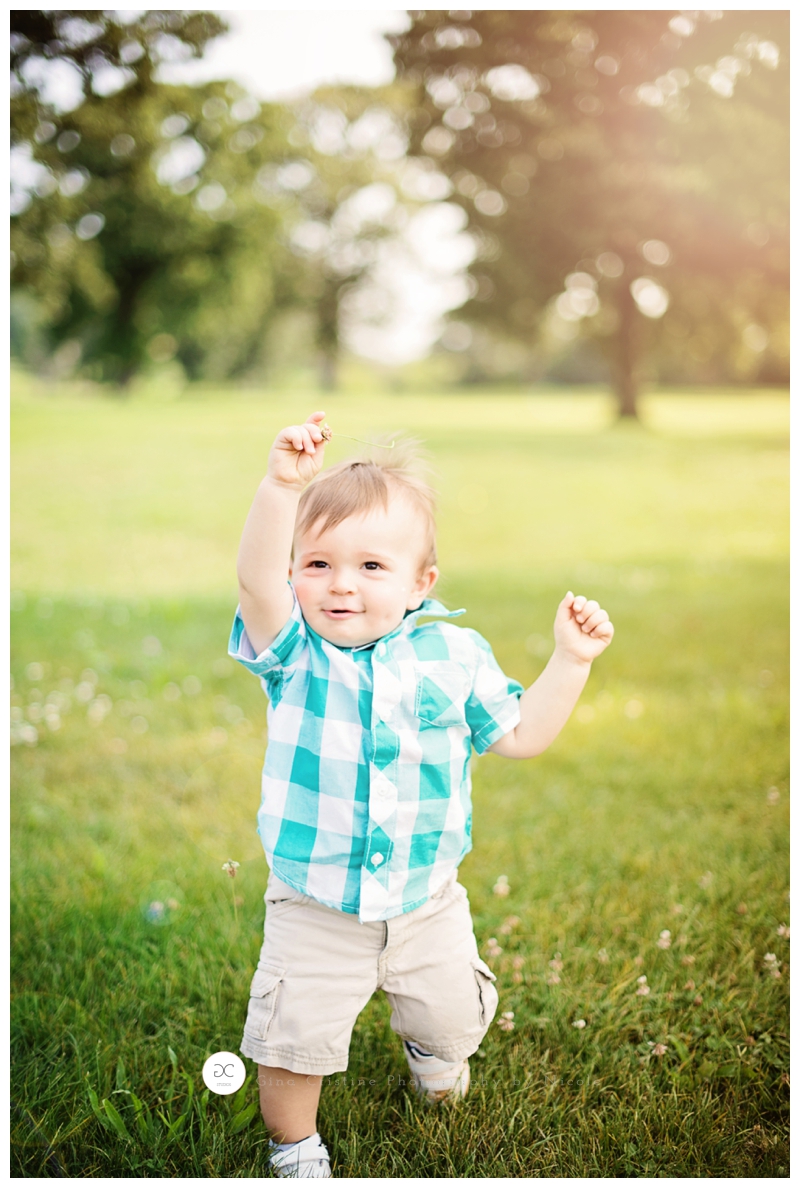 I can't get over the fact how fact my baby girl is growing up either, she certainly doesn't look like a three year old here.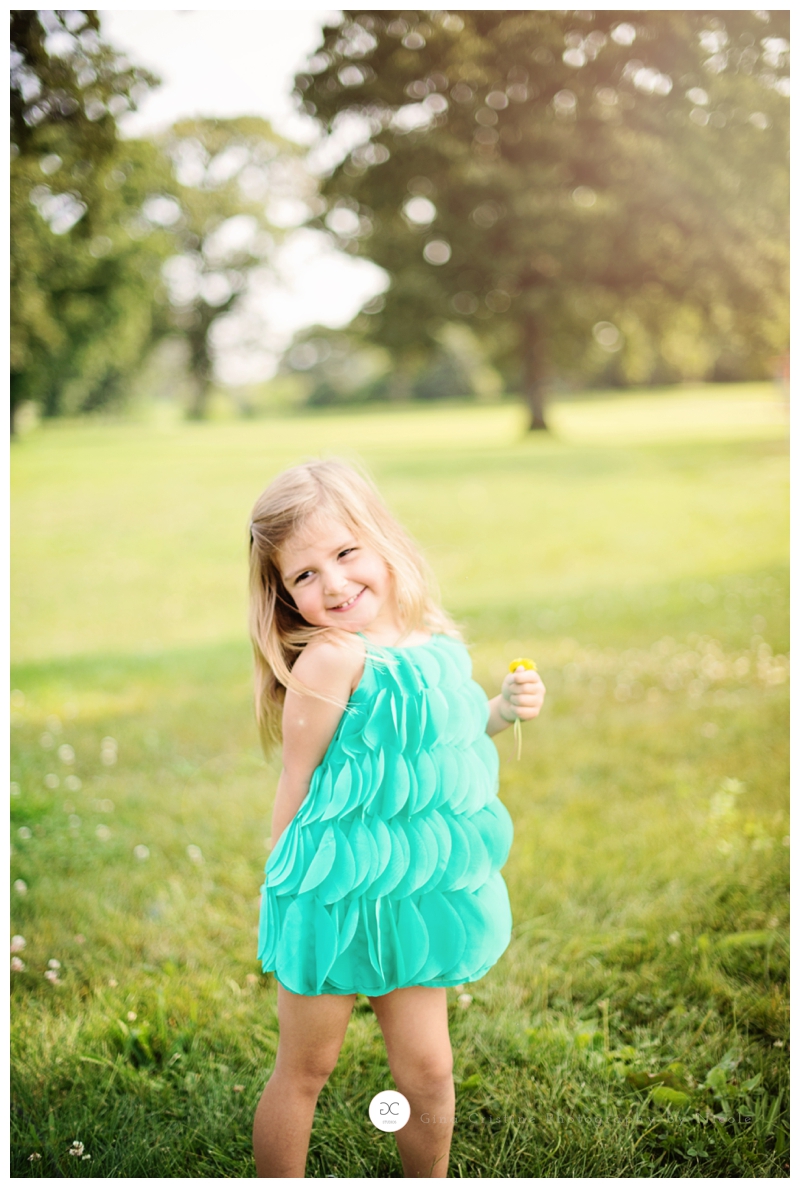 Gina took Gavin's newborn pictures seen here and the picture below on the left is from the session.  It was one of my favorites of us together and hanging in his nursery.  I loved it so much that I decided I wanted to recreate it and after I got everything set up my husband took the shot of us together on the right.

I can't even explain how much I love this little guy and can't wait to see what the future holds for him!
Happy 1st Birthday to my sweet boy!
Nicole~Manhattan Child Photographer/My Own
You May Also Like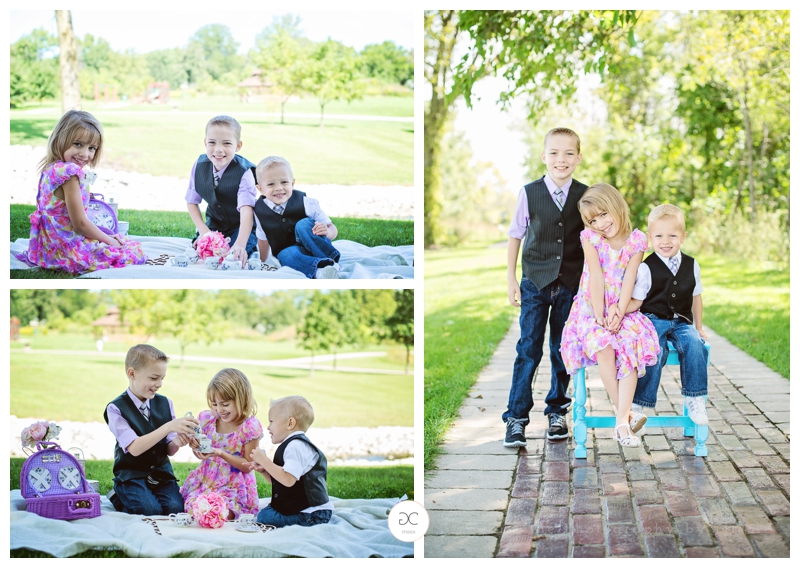 October 16, 2014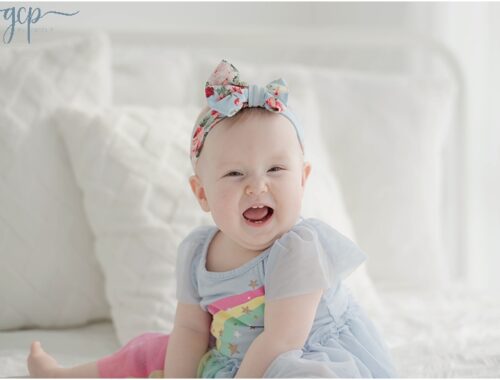 February 13, 2023