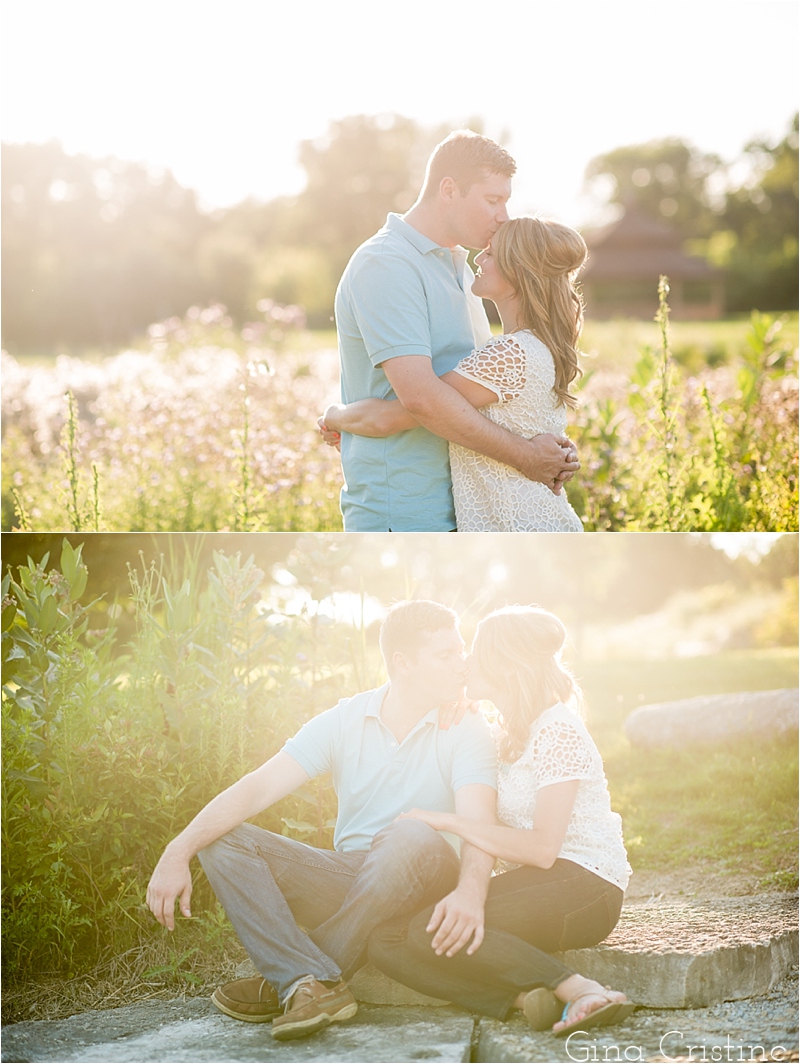 Chicago Engagement Photographer|Alex + Ryan
October 17, 2014
One of my favorite things is being a Chicago Engagement Photographer.  It gives me the opportunity to work with a couple and get to know them before their wedding.  I learn so much about a couple… likes, dislikes, how they met, wedding plans.  It helps us all to prepare for the big day by building comfort, trust and communication.  All important things in any relationship.
I met Alex + Ryan in Downtown Frankfort for their second engagement session including their pup on a beautiful summer day.  The lighting could not have been more perfect! They truly have a special bond and I love that they included their fur baby in the session too. You can see their first city engagement session here! 
I cannot wait to see you on your upcoming wedding day!
Gina + Tom
Chicago Engagement Photographer
Gina Cristine Weddings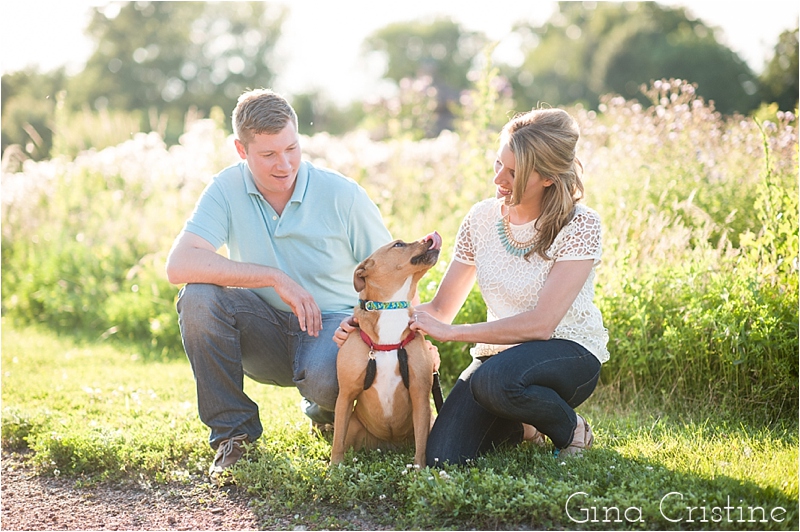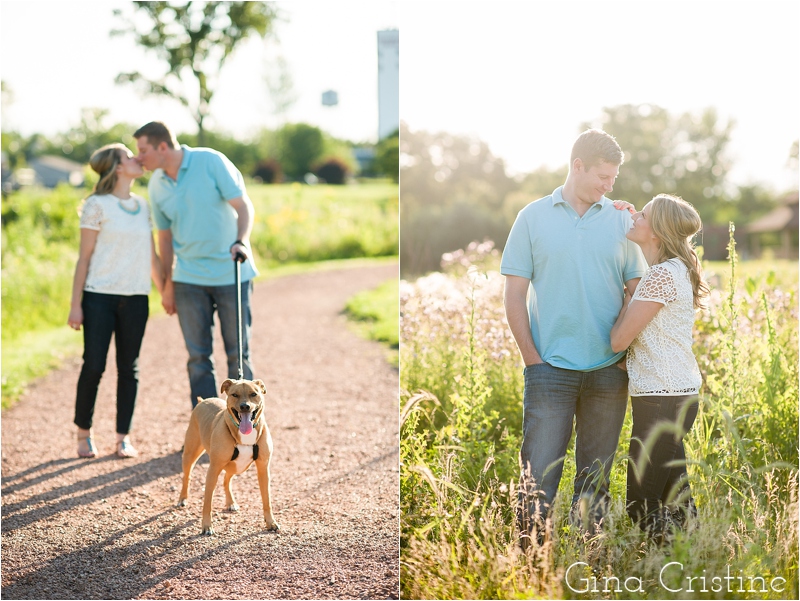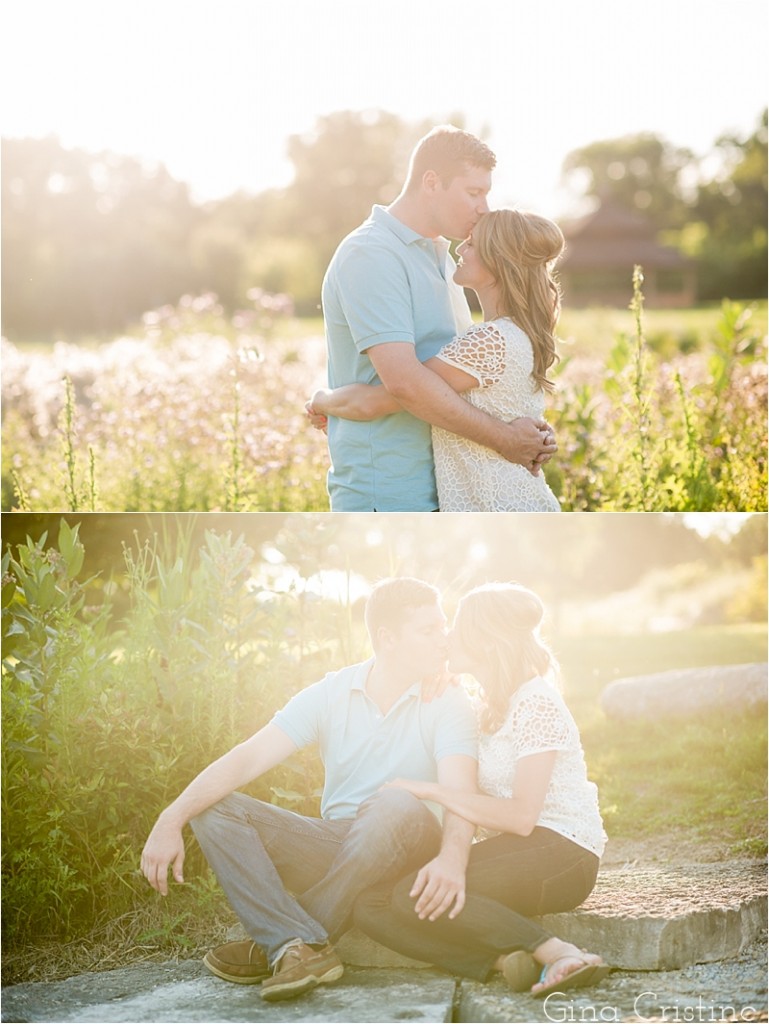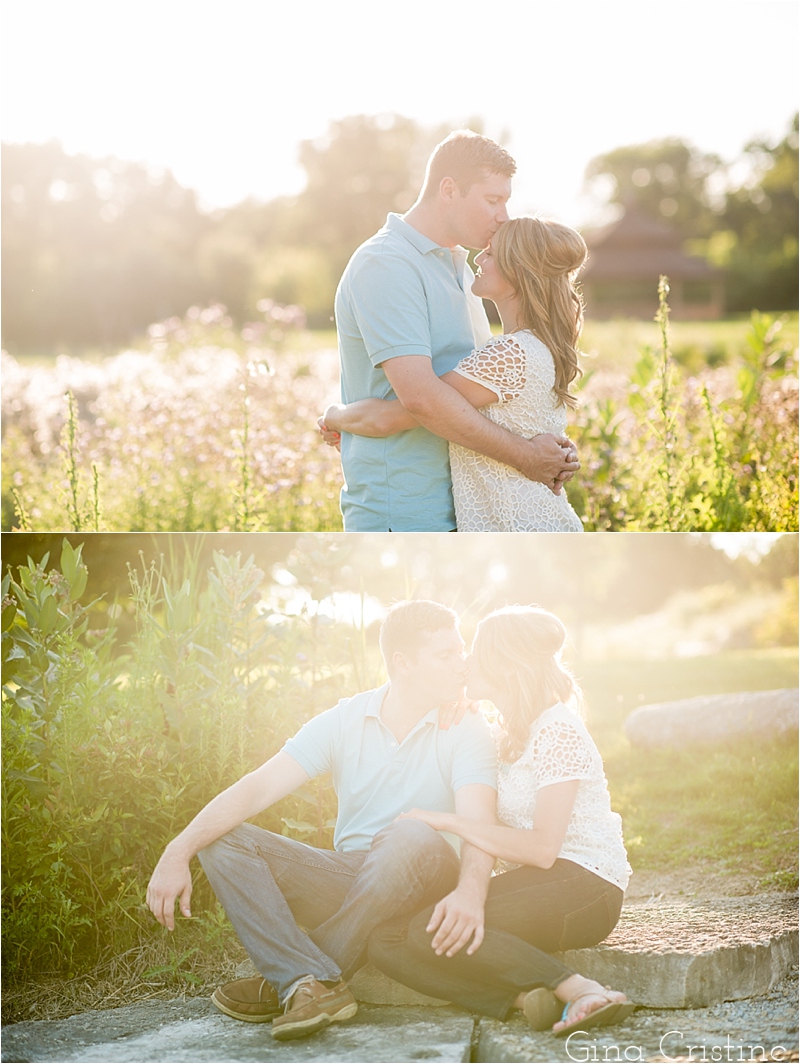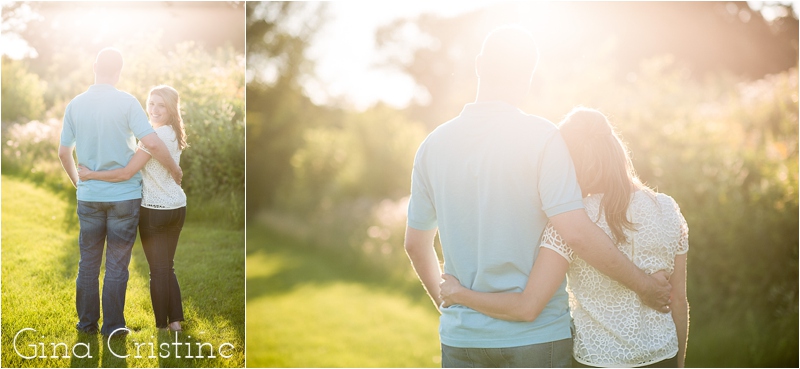 You May Also Like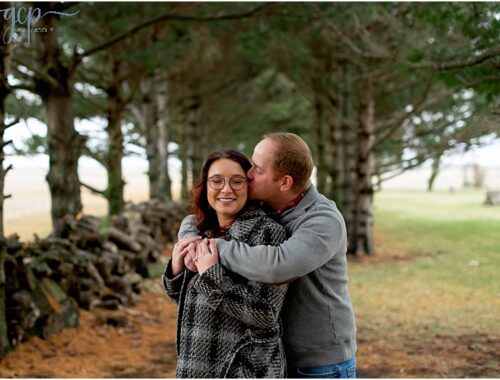 February 2, 2023