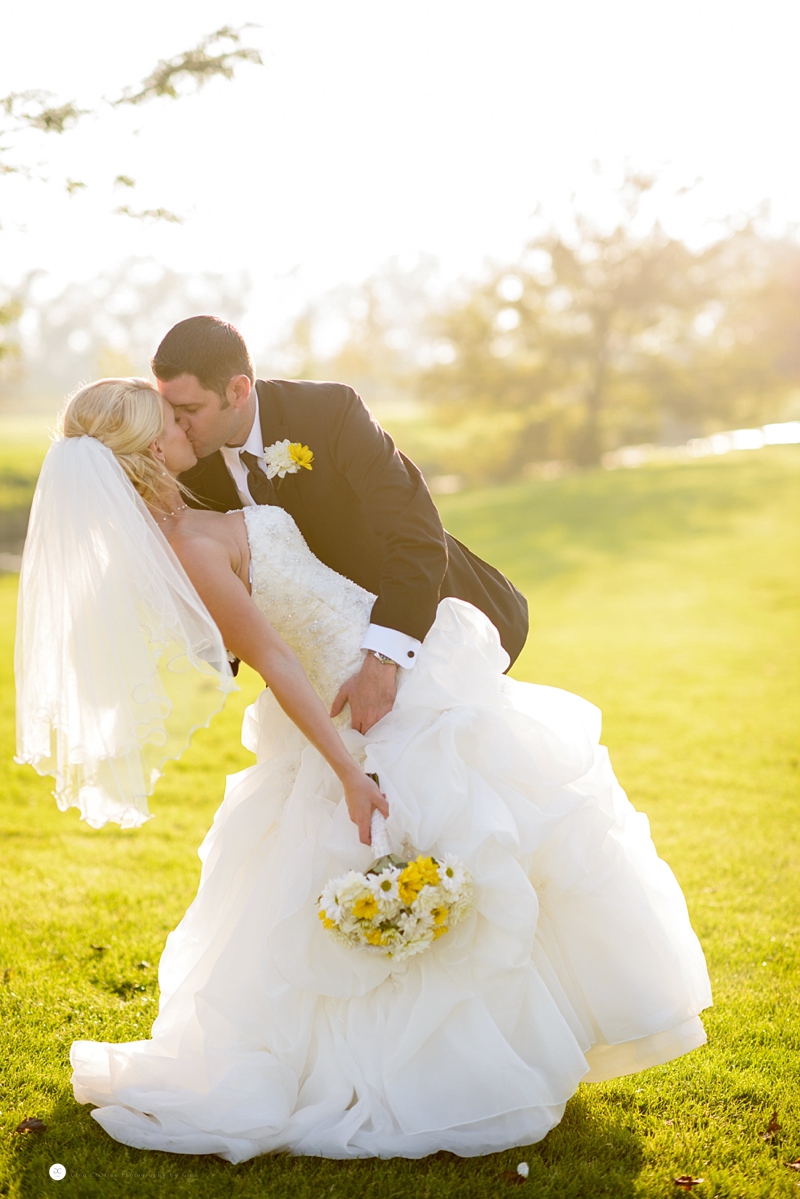 Chicago Suburb Wedding Photographer | Bonnie + Jeff | Odyssey Country Club
November 27, 2014
Bonnie + Jeff's day was perfect in every way. Filled with personal touches and timeless details.
Bonnie was pure gorgeousness in her gown and pink Kate Spade shoes. Bonnie + Jeff chose daisies as her flower because daisies are so "happy".
Bonnie + Jeff are such a perfect match and adore each other so much. They are just so in love. It made shooting their wedding so easy, and smooth.
Bonnie + Jeff, we loved working with you on your wedding day and wish you nothing but a happily ever after!
Gina + Tom Chicago Wedding PhotographersIt was a joy to work with the following vendors for Bonnie + Jeff's wedding day
Reception: Odyssey Country Club
Church: St. Stephens
Hair and Makeup: Planet Color
Flowers: Catherine's Garden
Dj: Fantastic DJs
Cake: Creative Cakes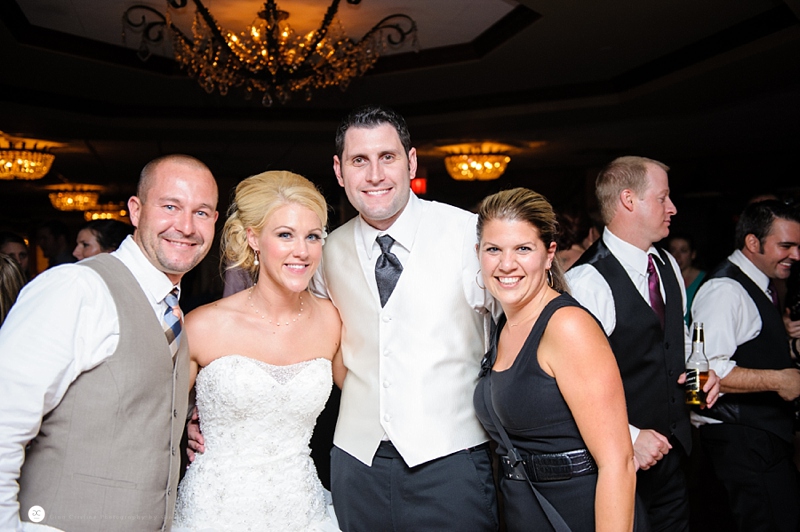 You May Also Like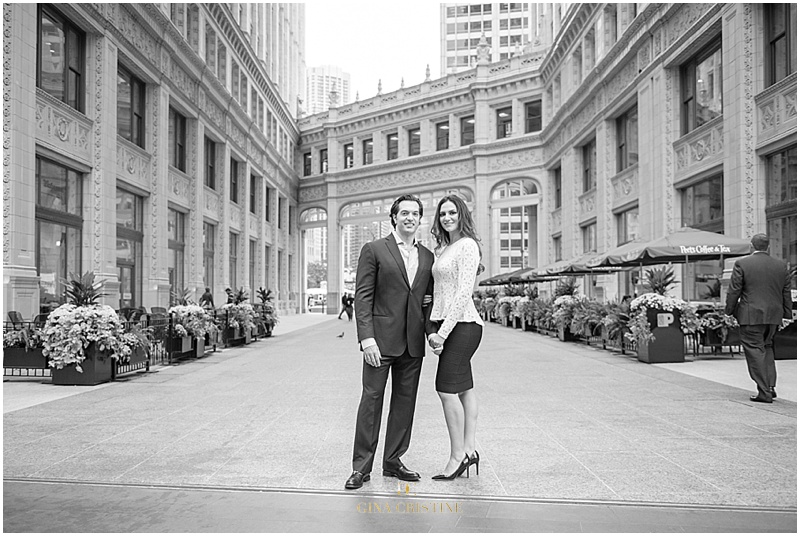 March 4, 2016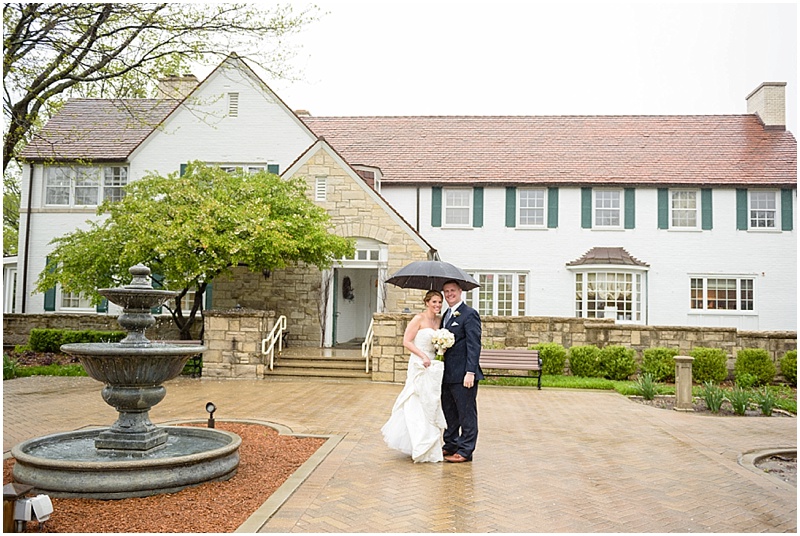 June 27, 2016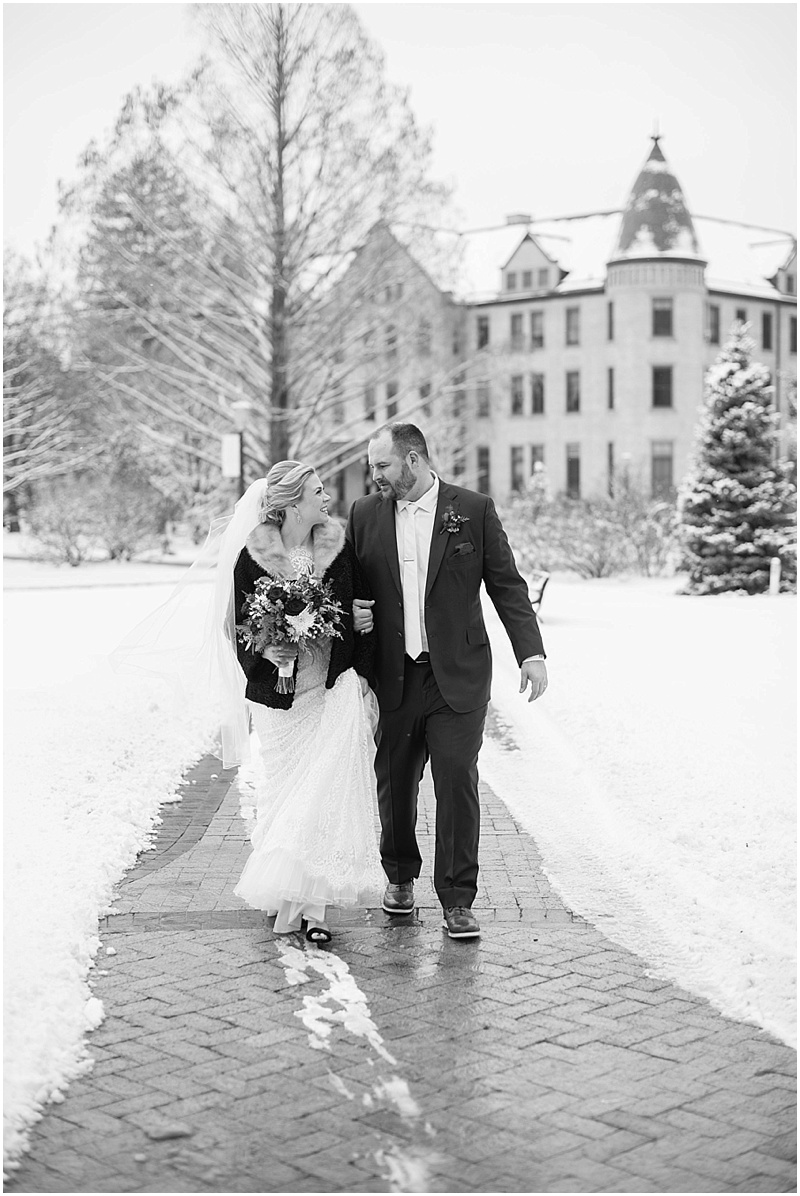 February 9, 2018