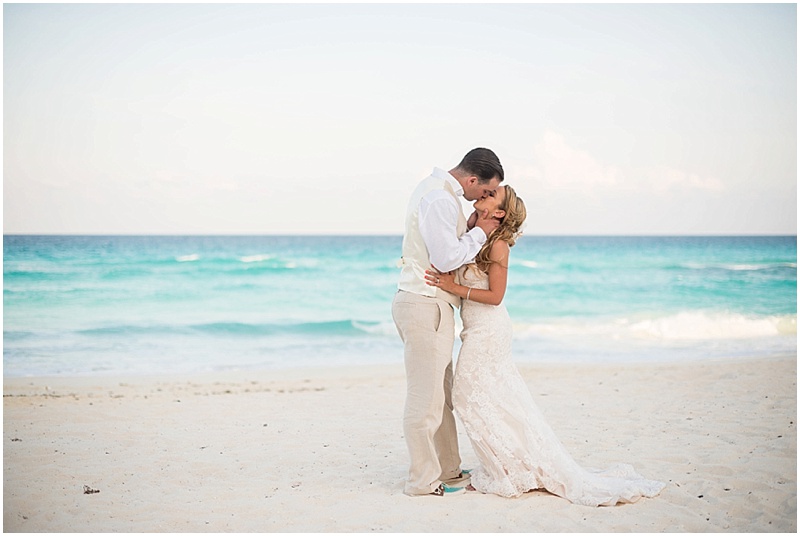 Fiesta Condesa Americana Cancun Mexico Wedding: Desiree and Erik
June 24, 2016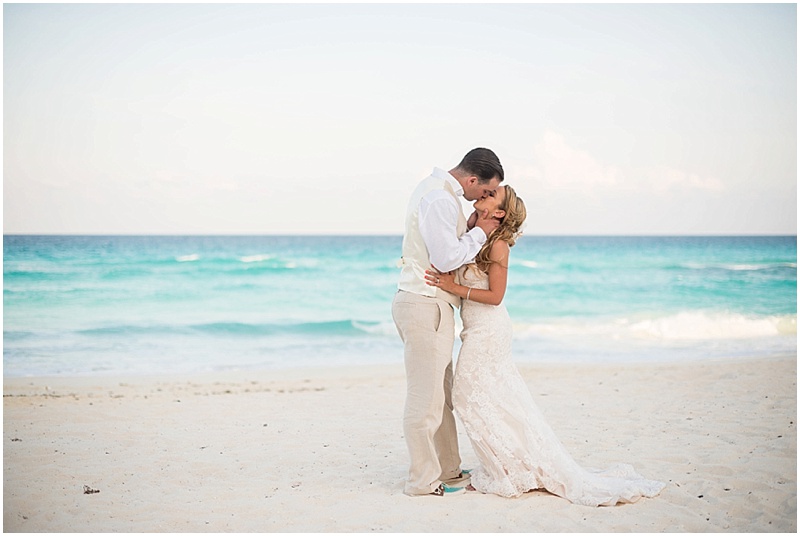 When Des + Erik asked us to shoot their destination wedding in Mexico, we had no hesitation. Erik works with Tom at the firehouse, and we have been lucky to know them both as friends for a while now.
To know Erik + Des is to know a good time and a whole lot of love. They love each other, their families, and friends fiercely. Looking back on the images, I can still feel the emotion and laughter throughout the day.
Thank you Erik + Des for trusting Tom and I to capture your love story. You are both so incredibly blessed to have such an amazing tribe around you. Your wedding day was beyond perfection, and will be remembered forever be all who was there!
So much love! Tommy (as he is know at the firehouse) + Gina
XOXO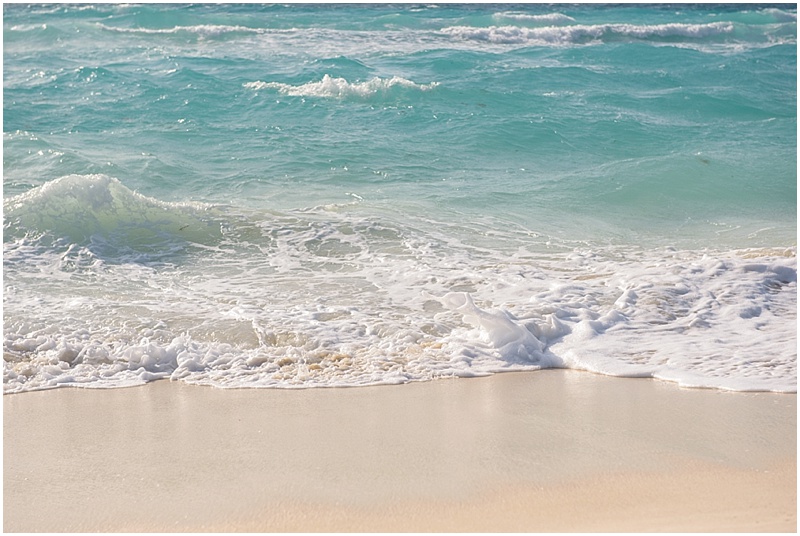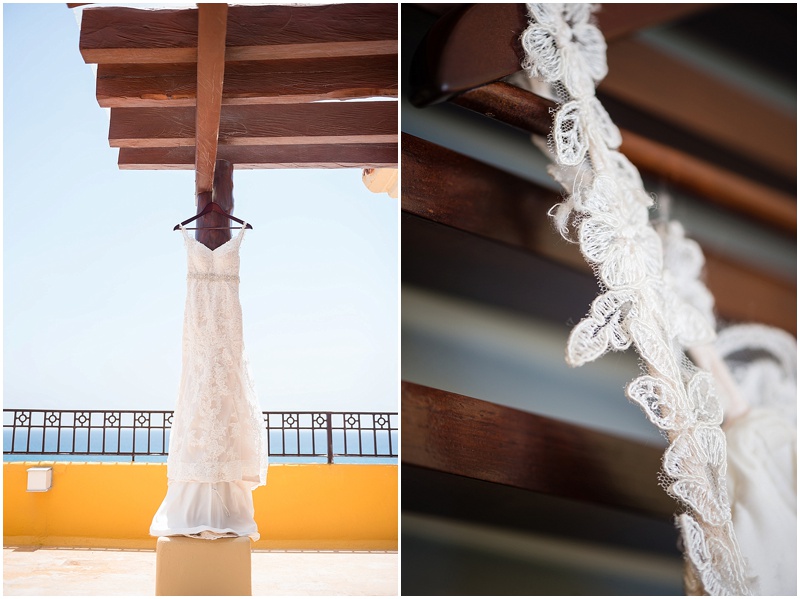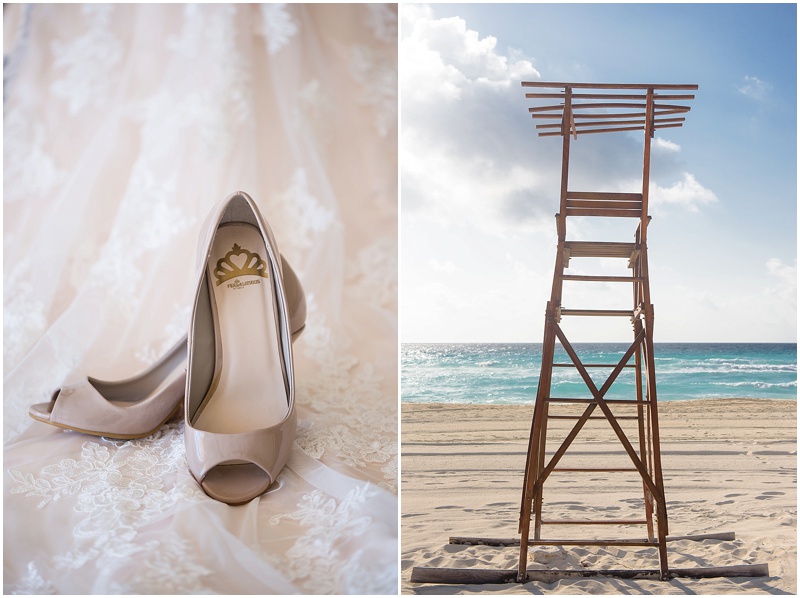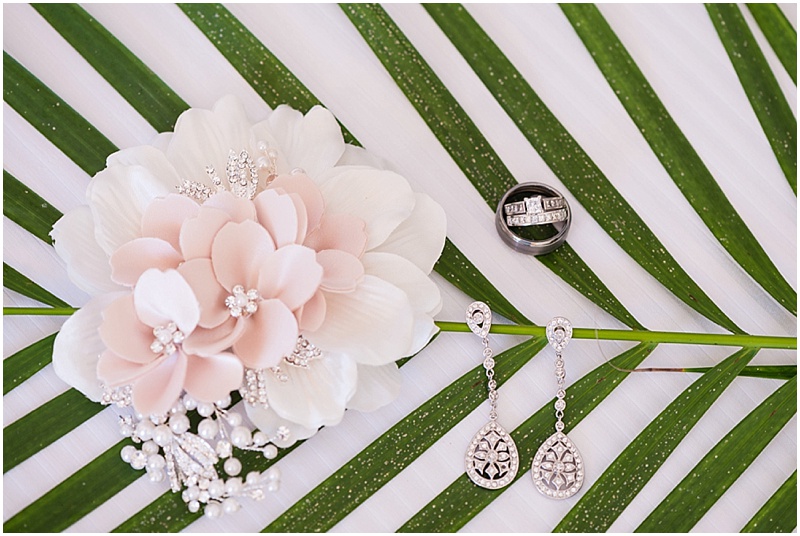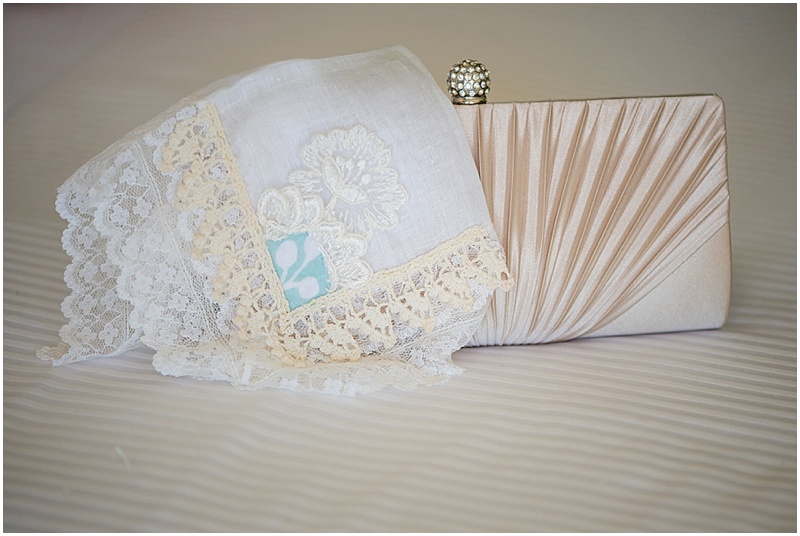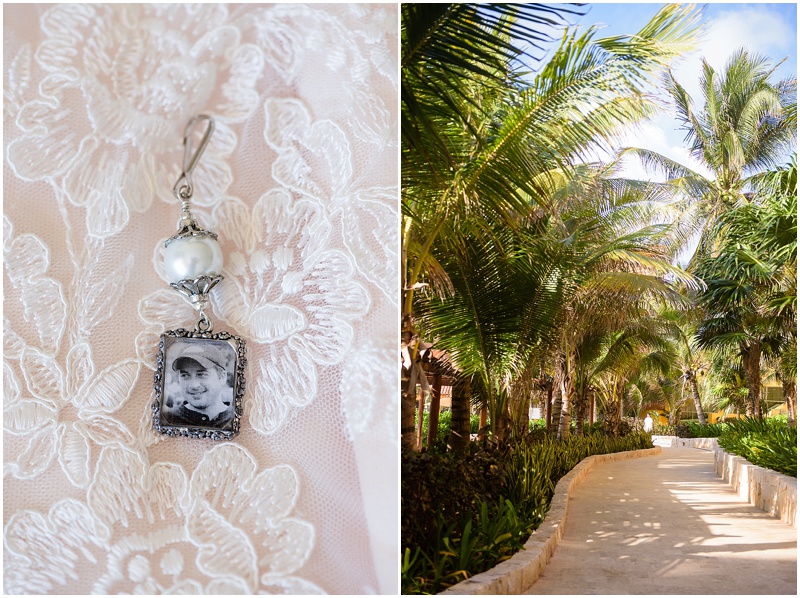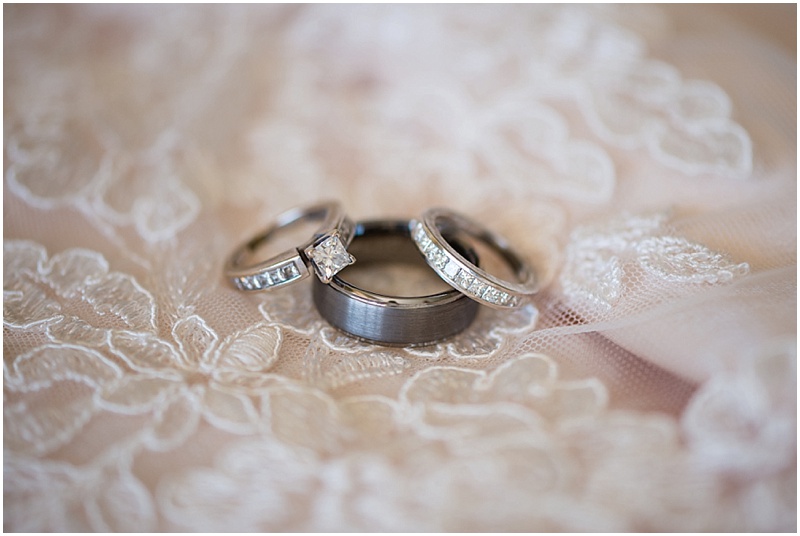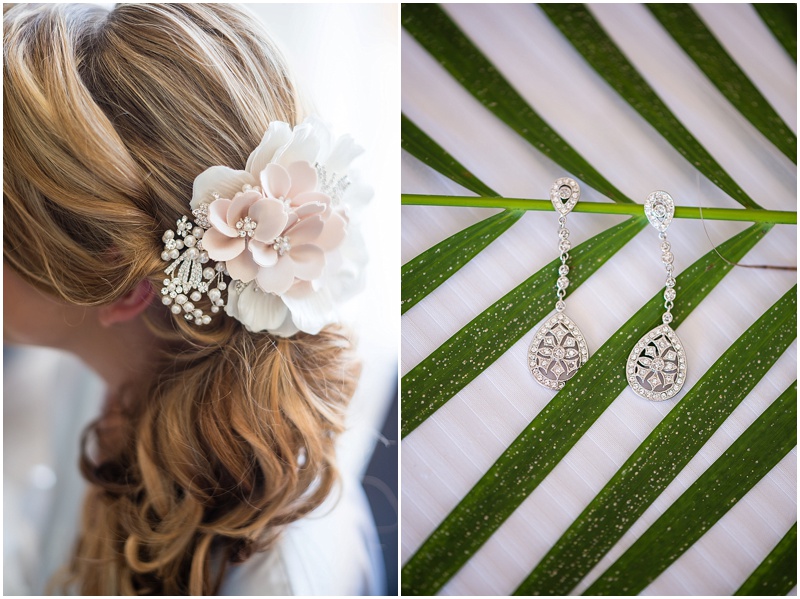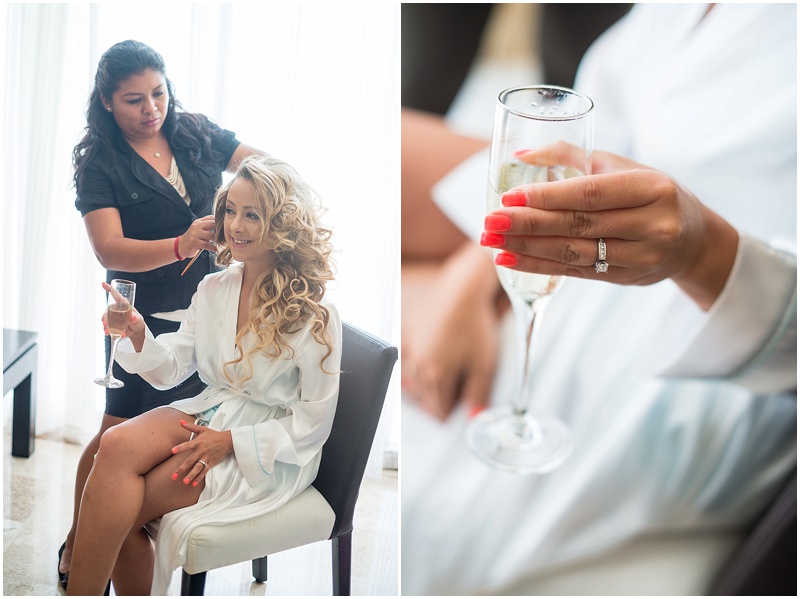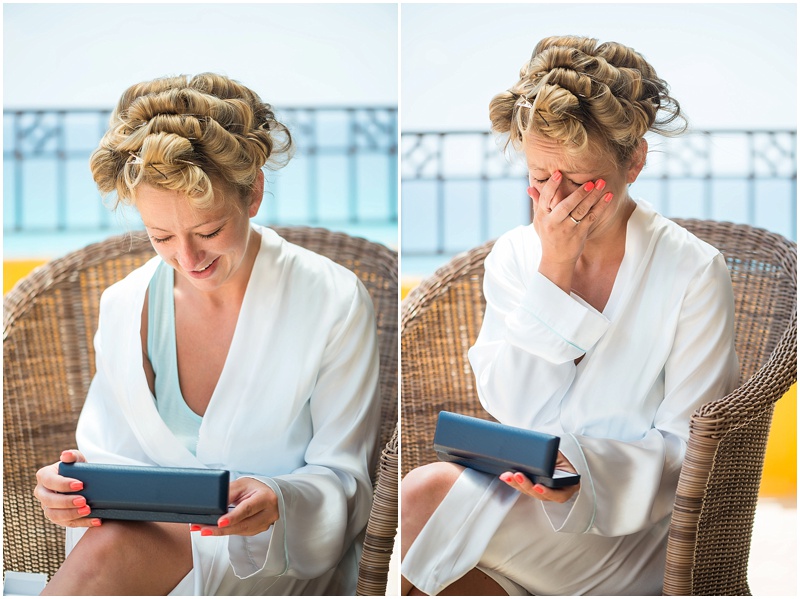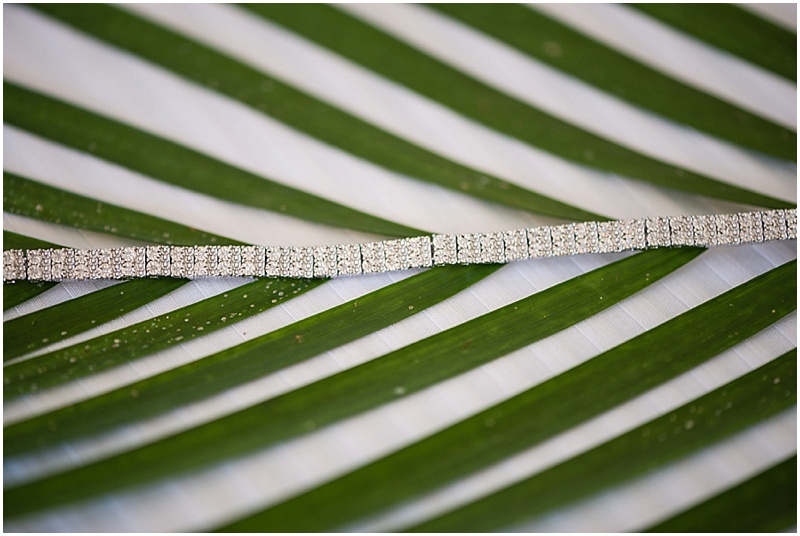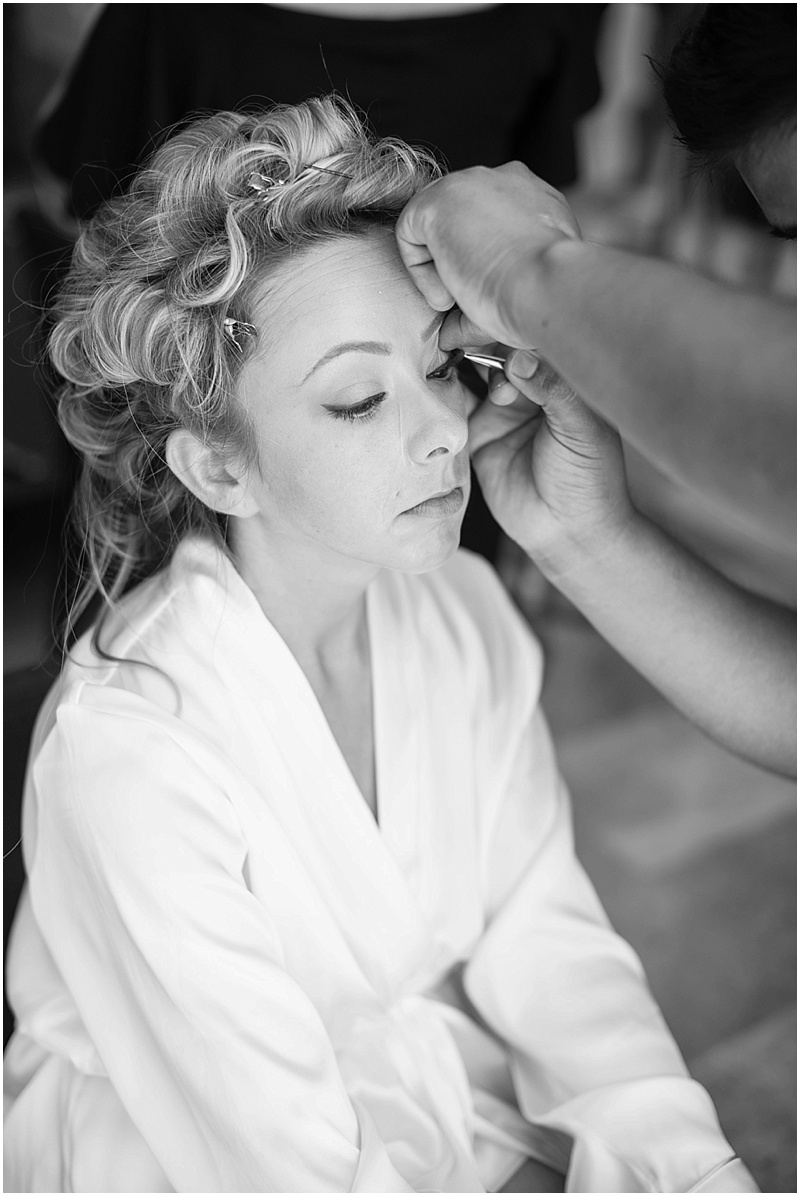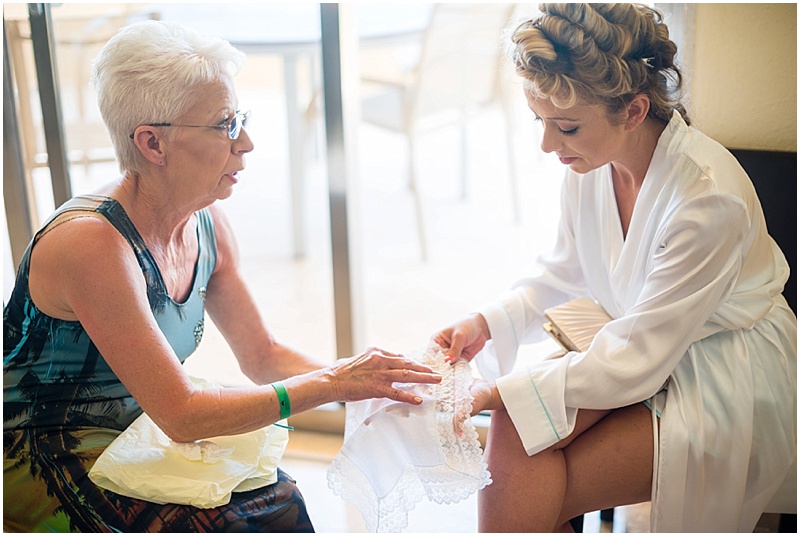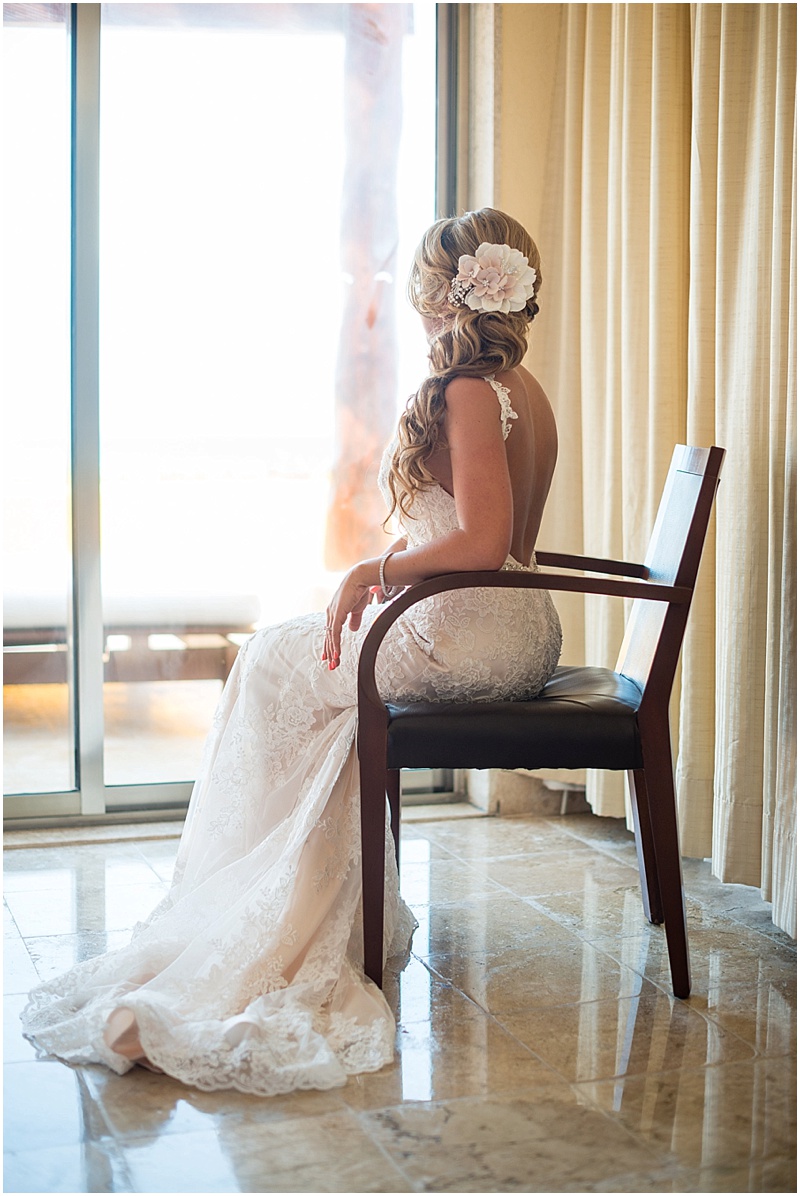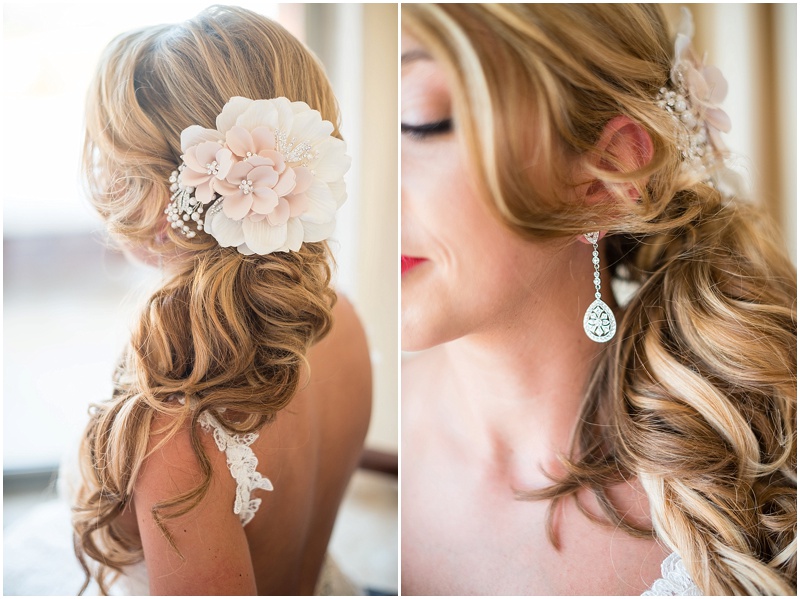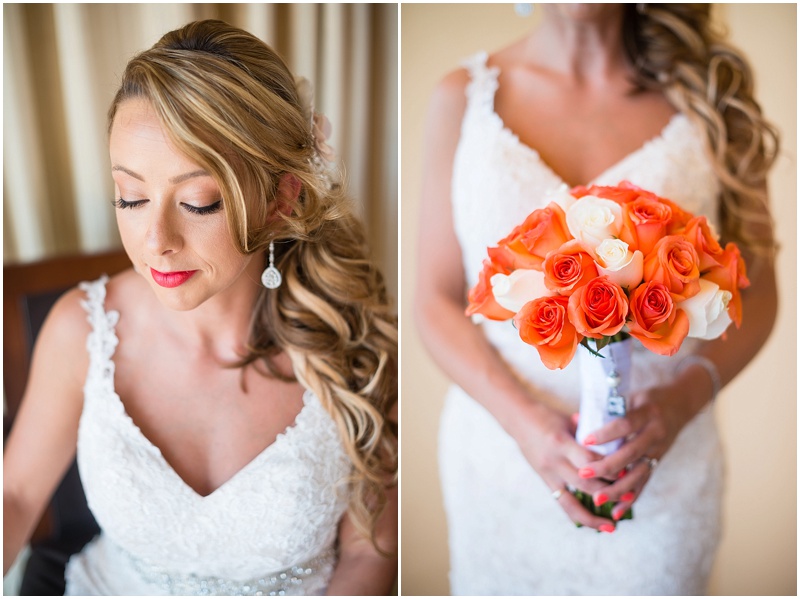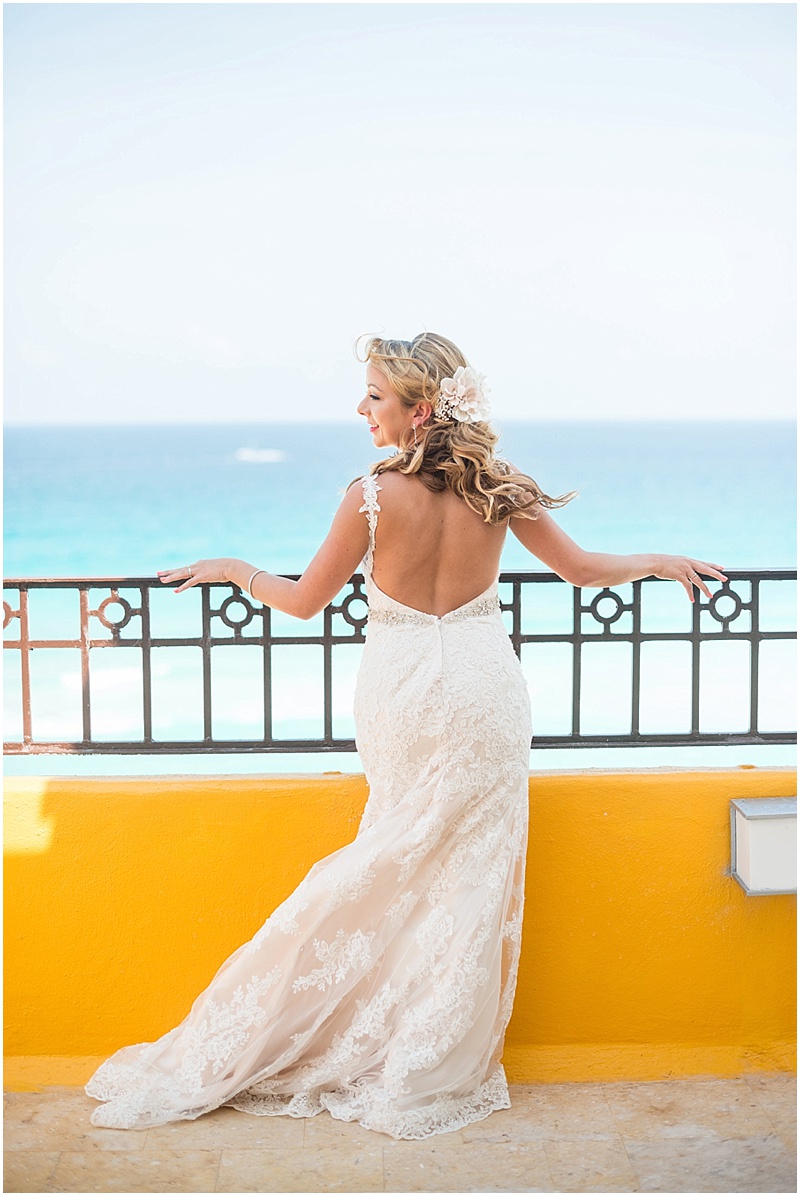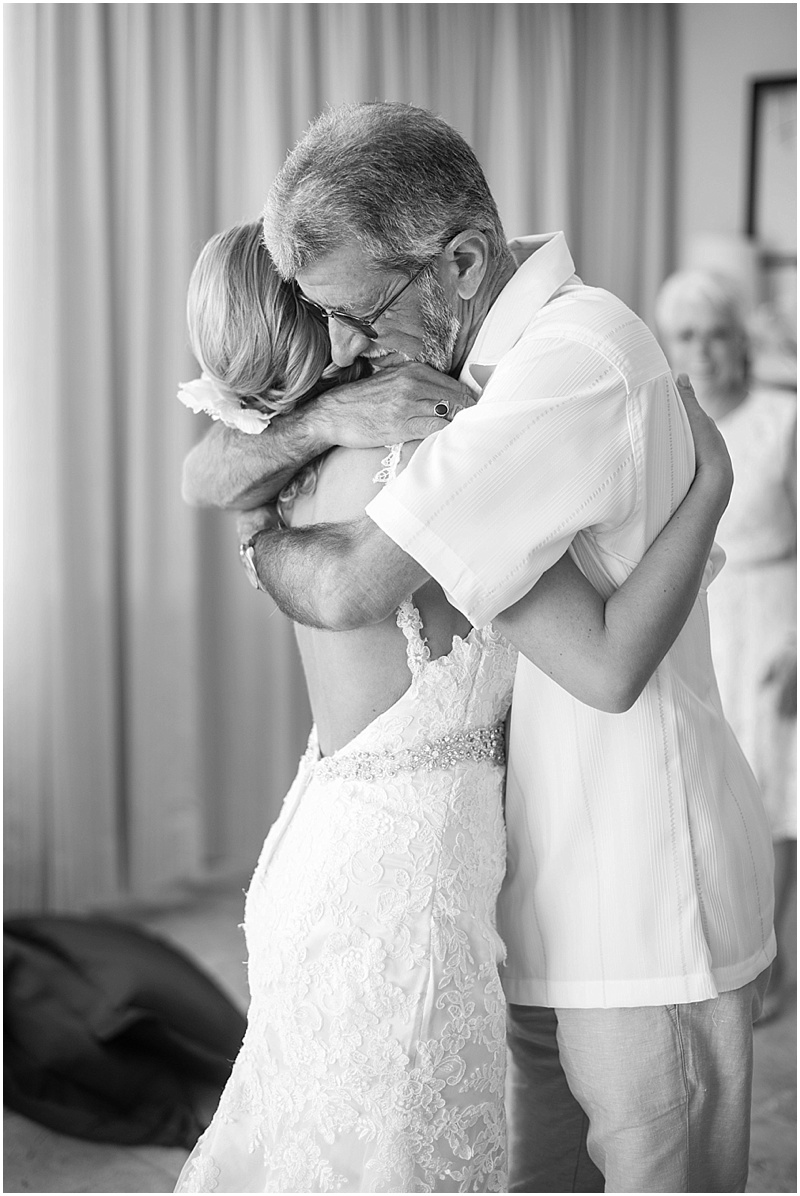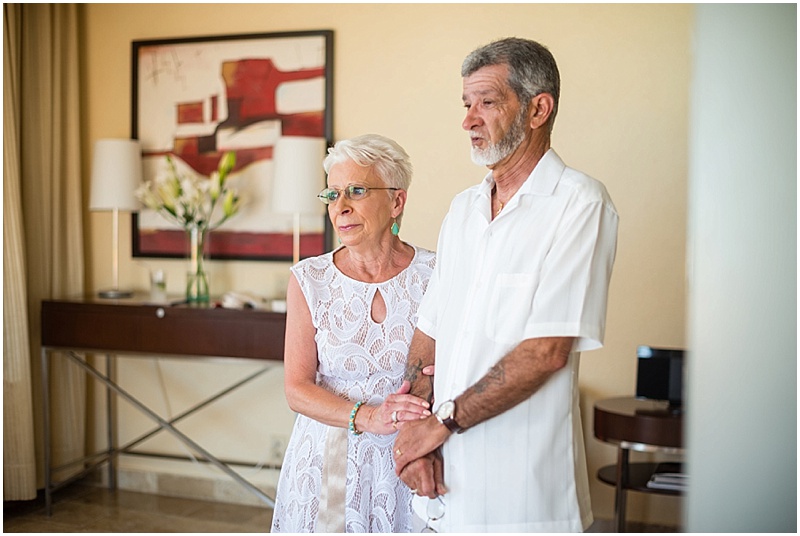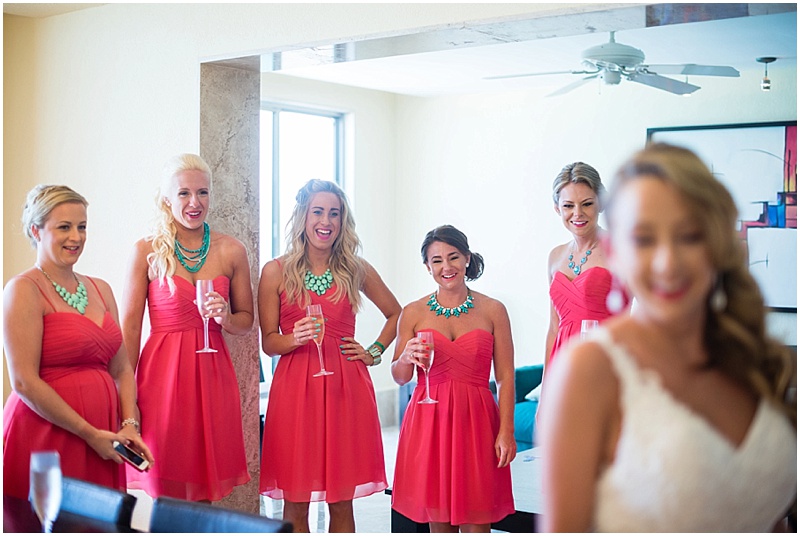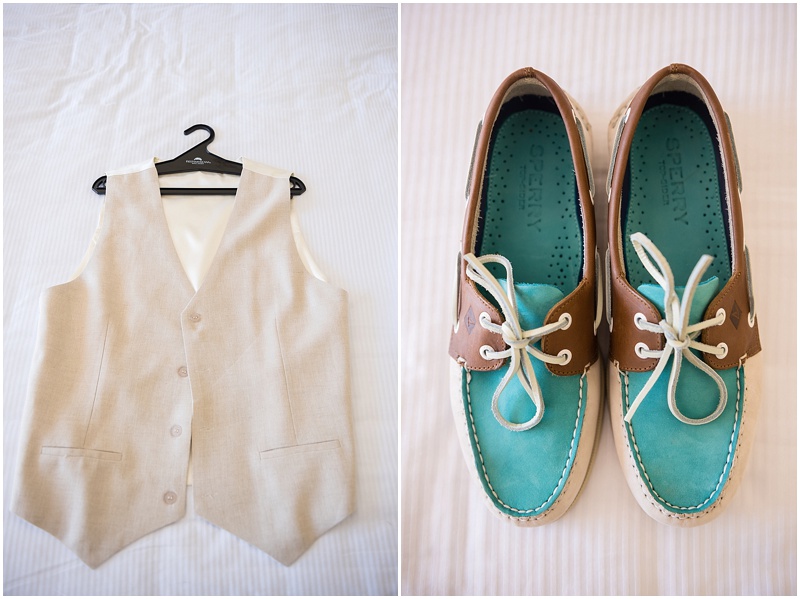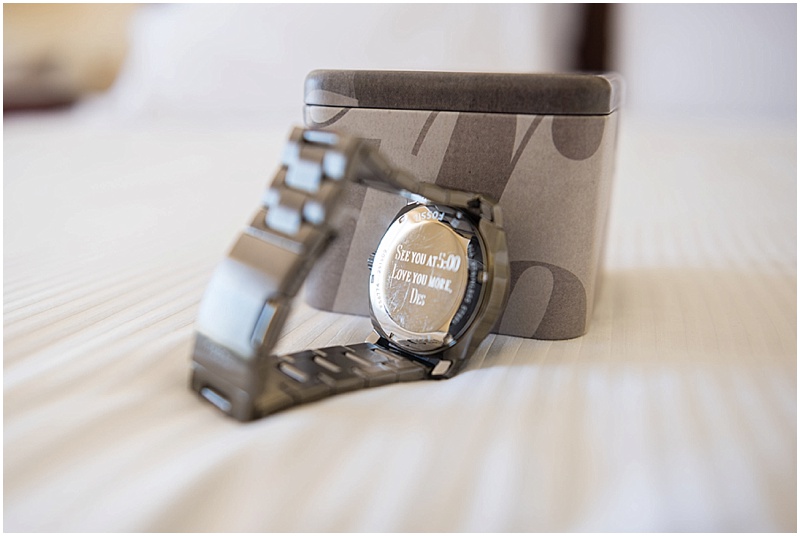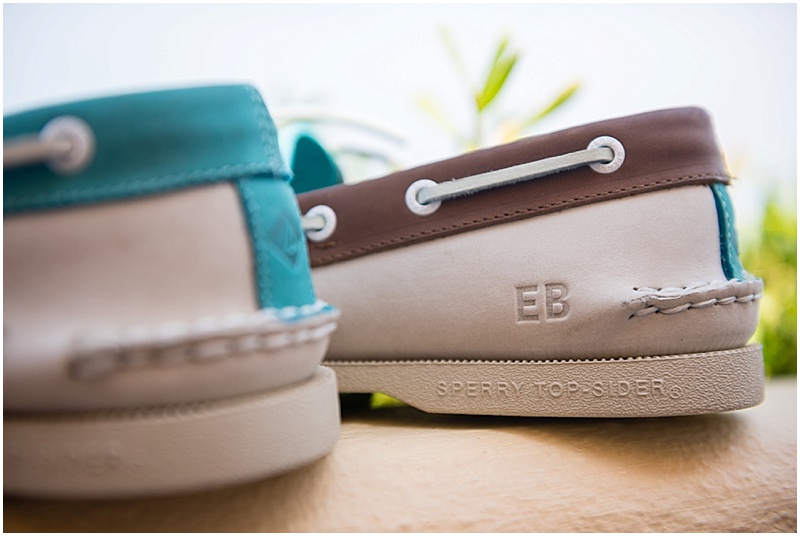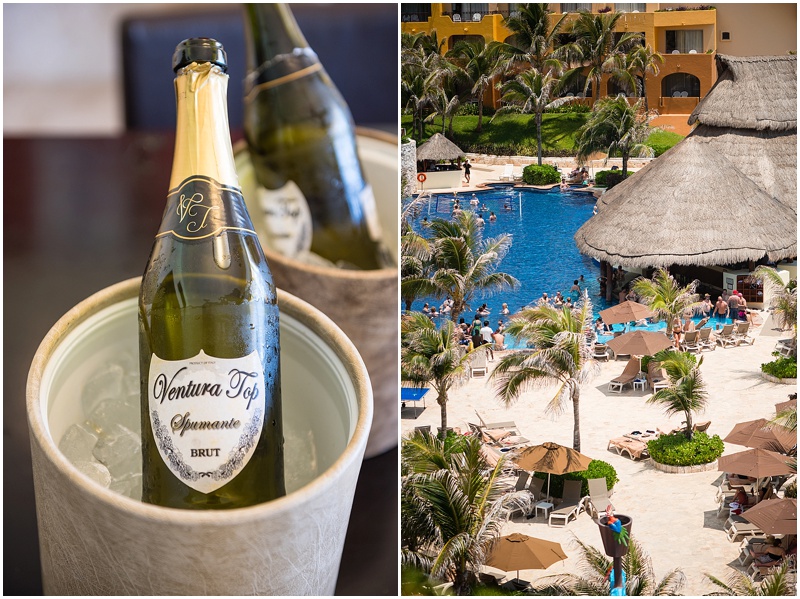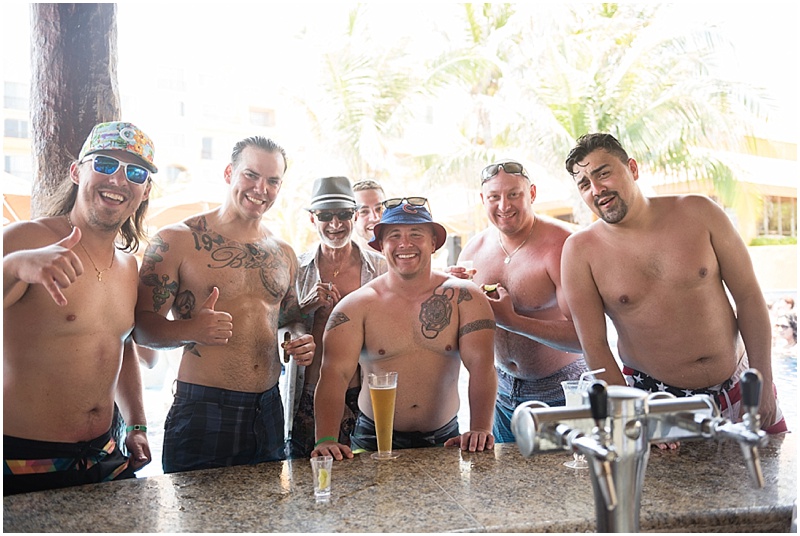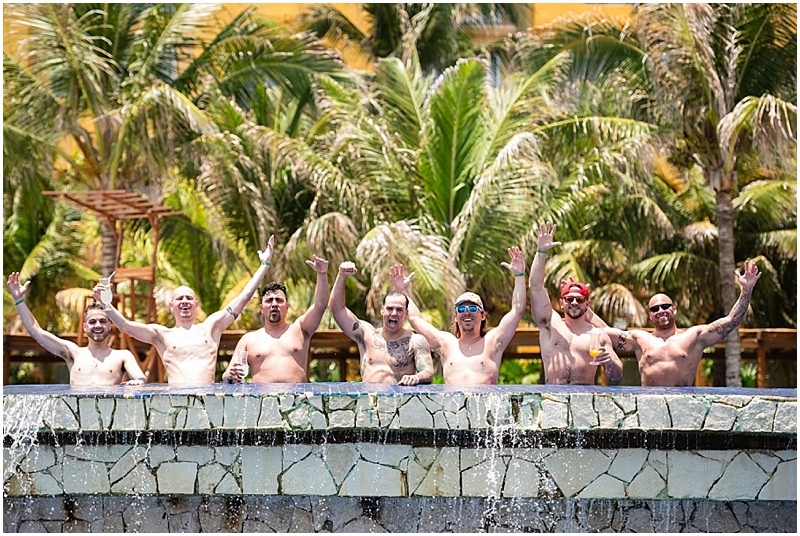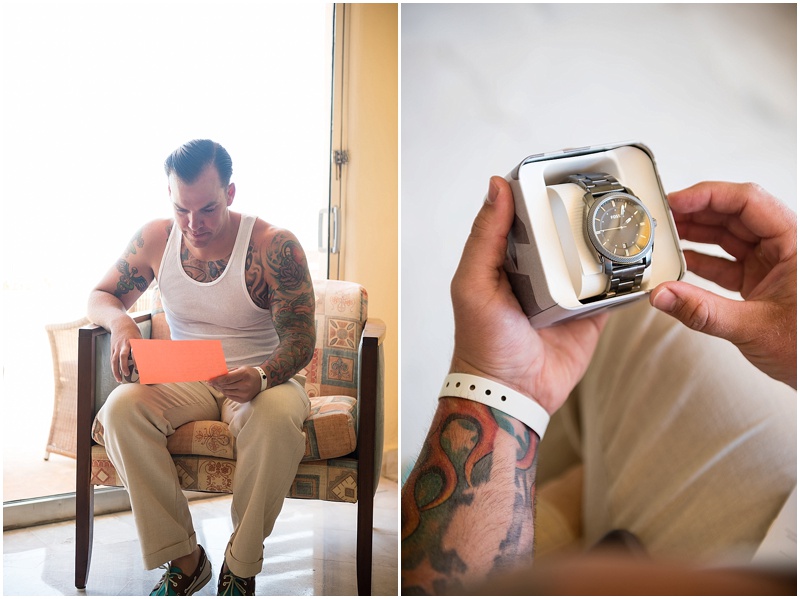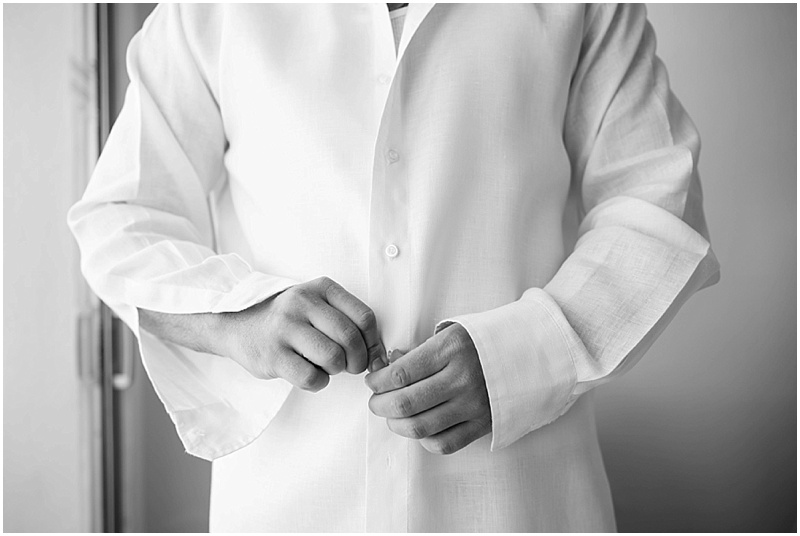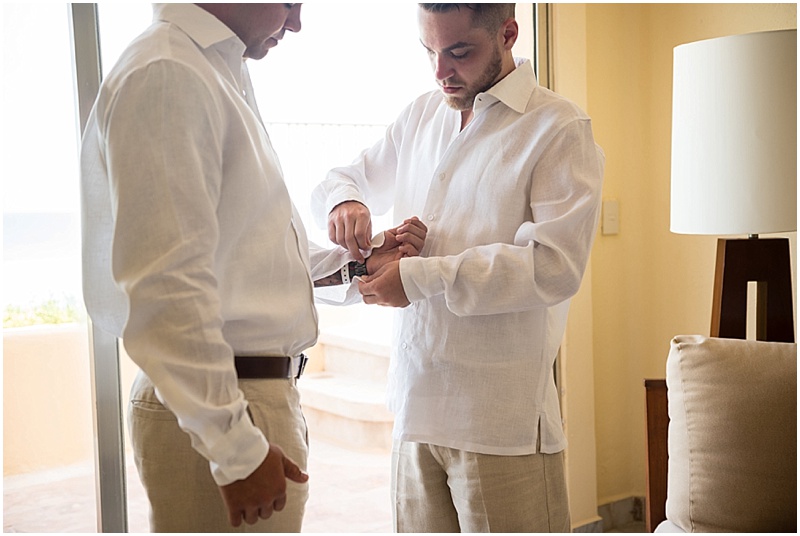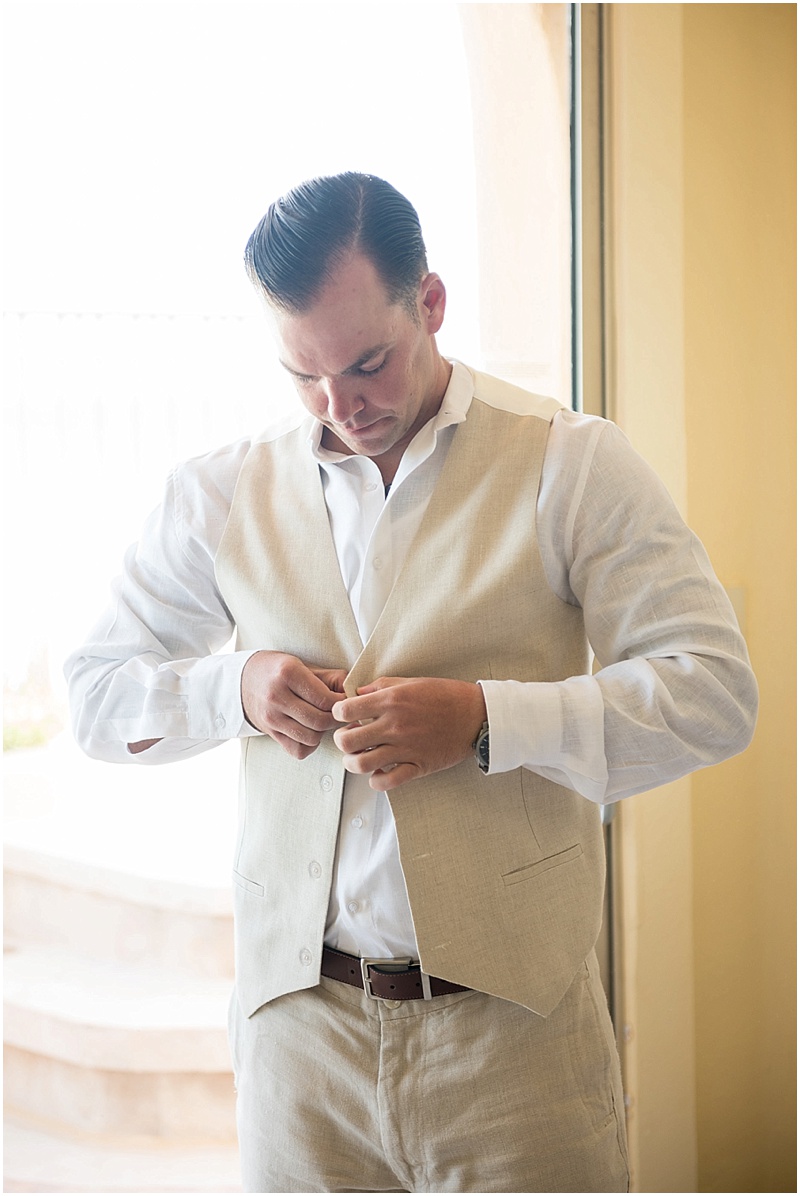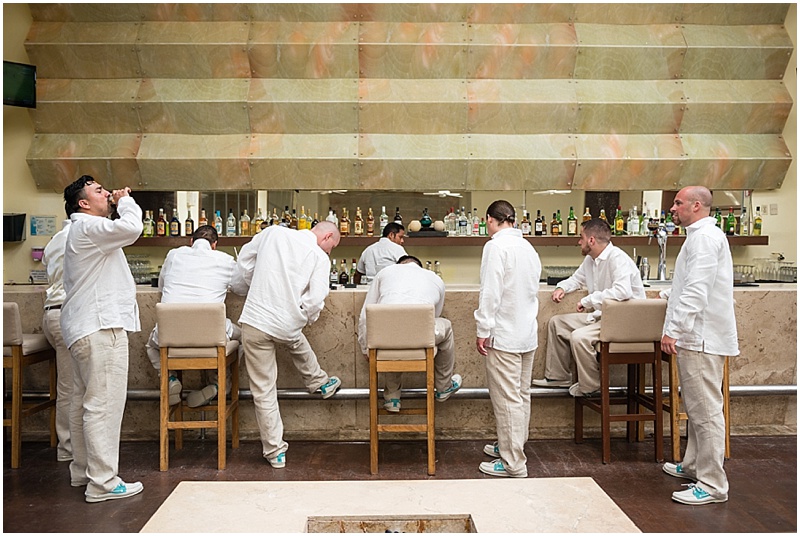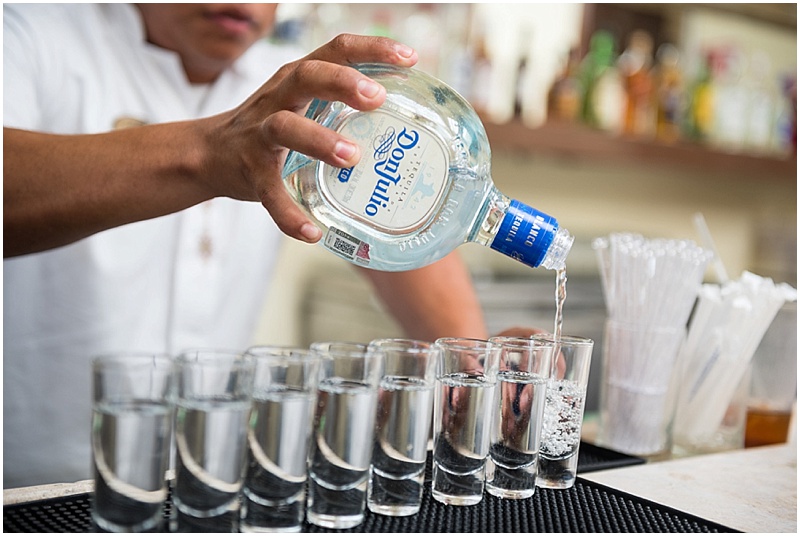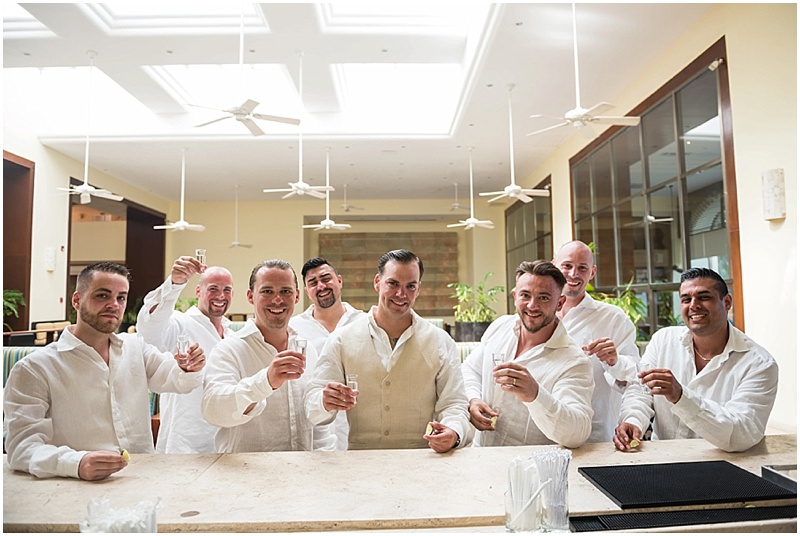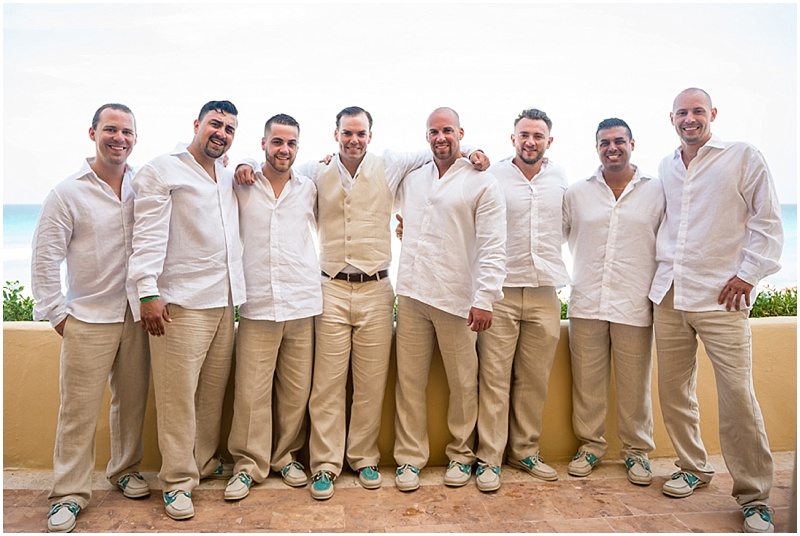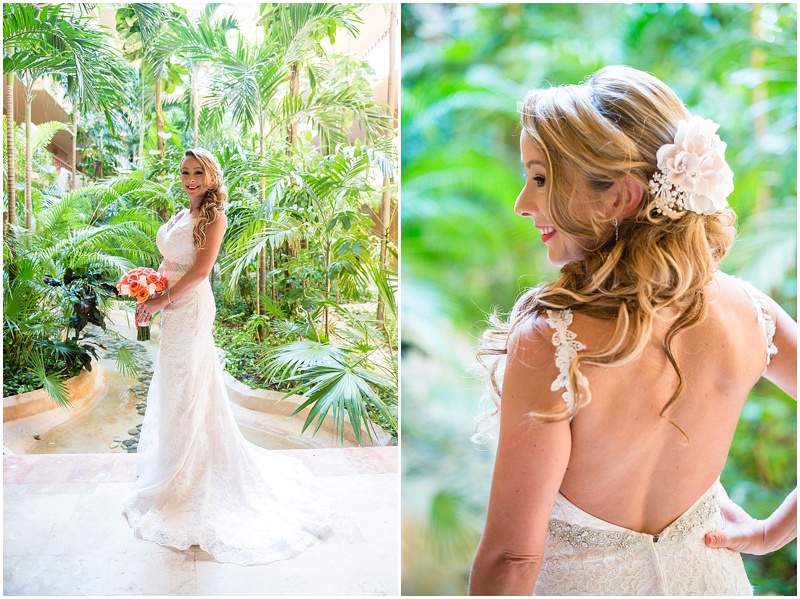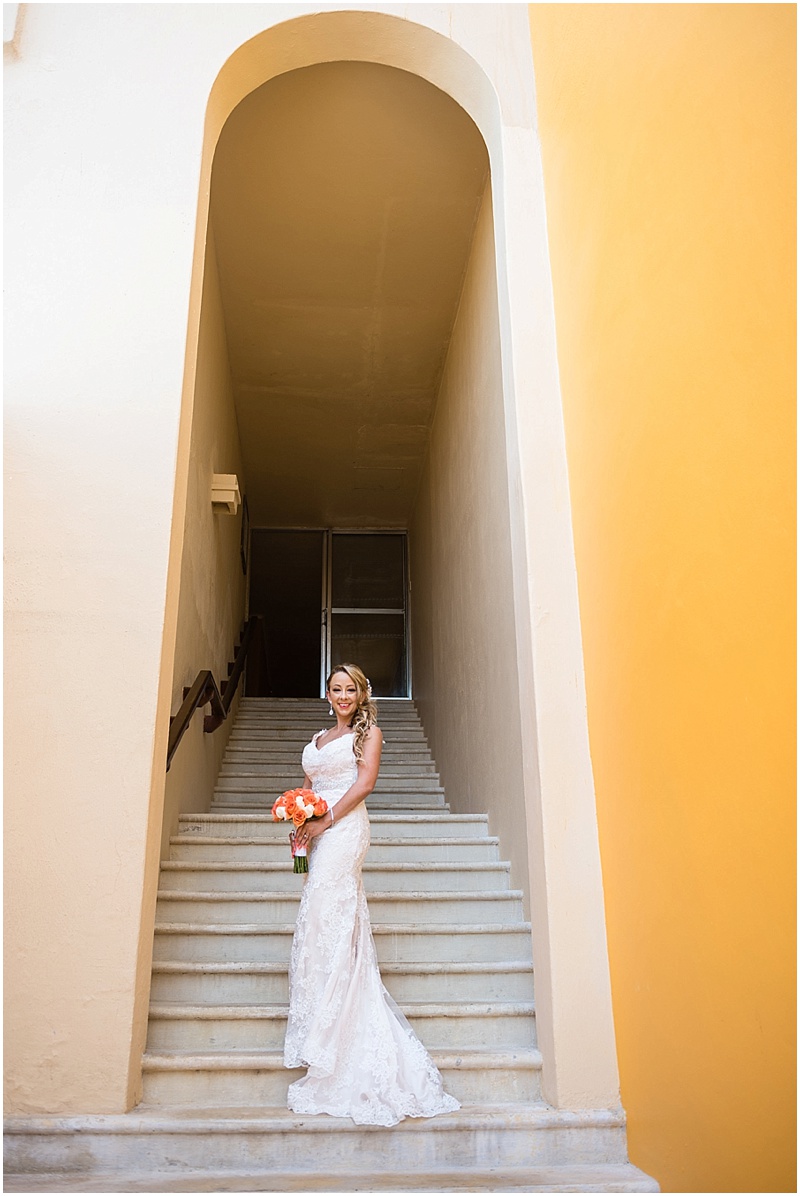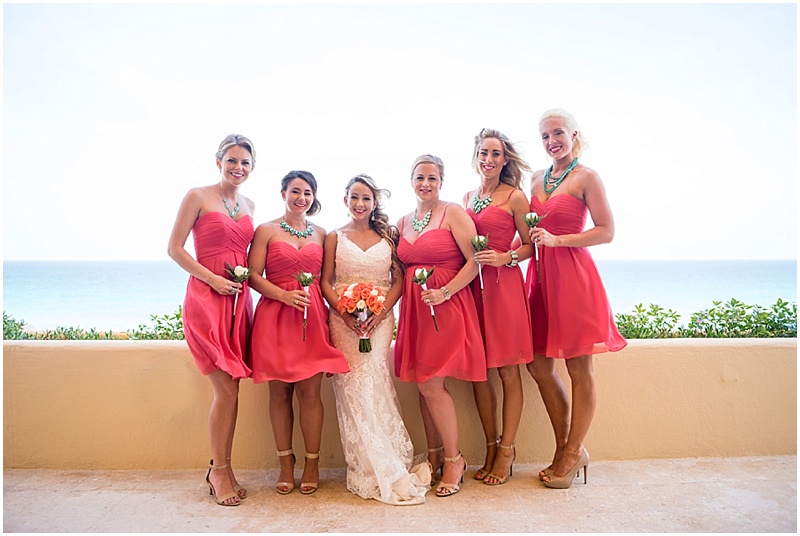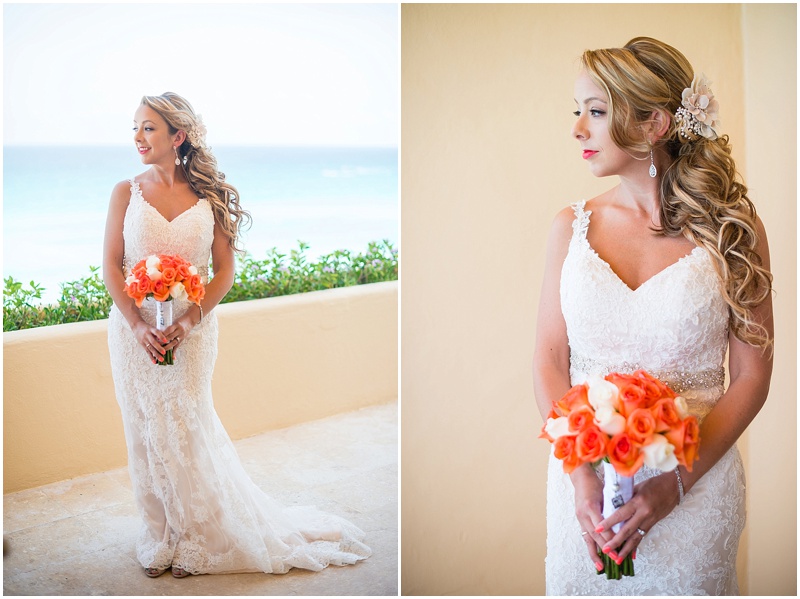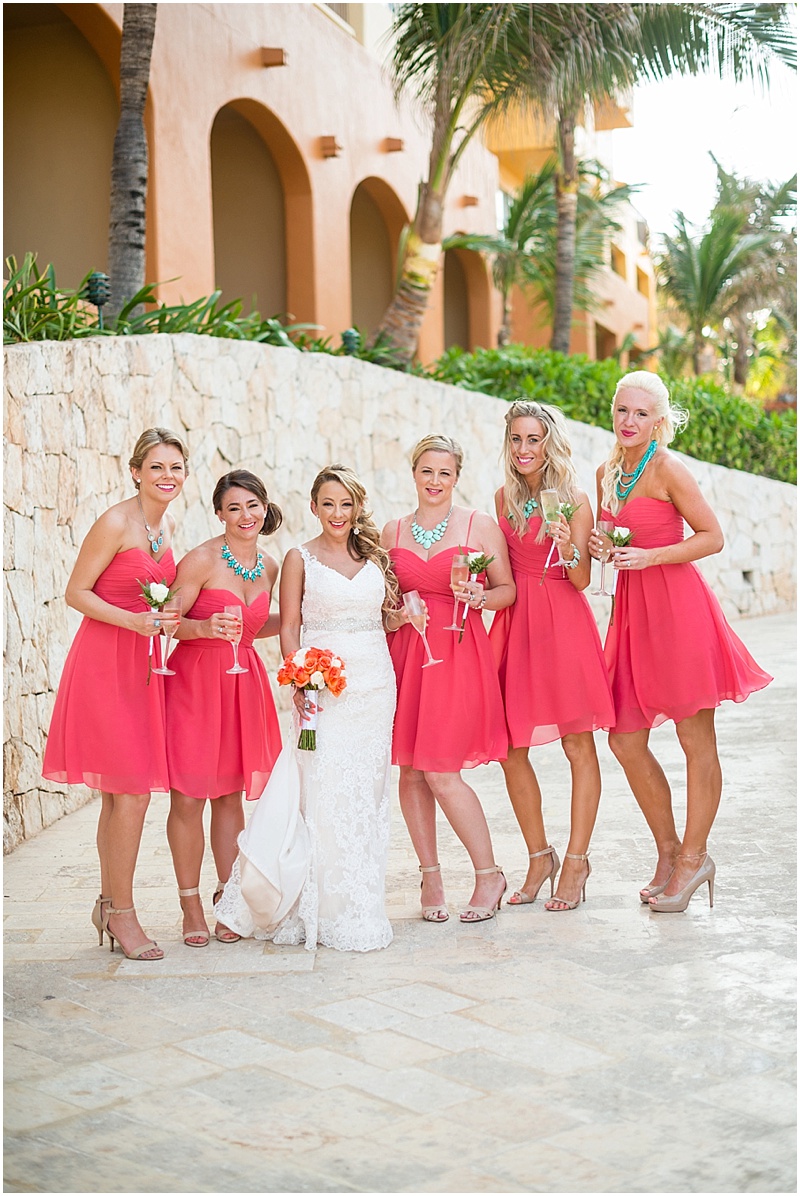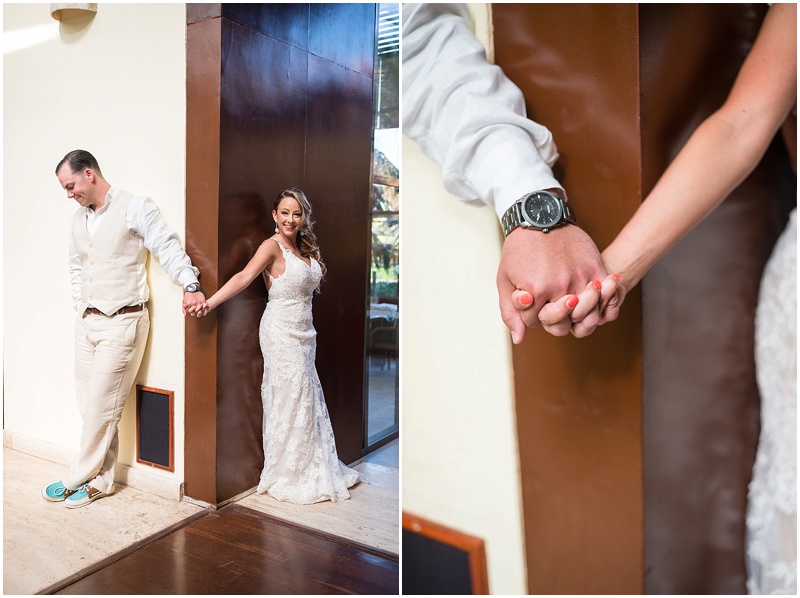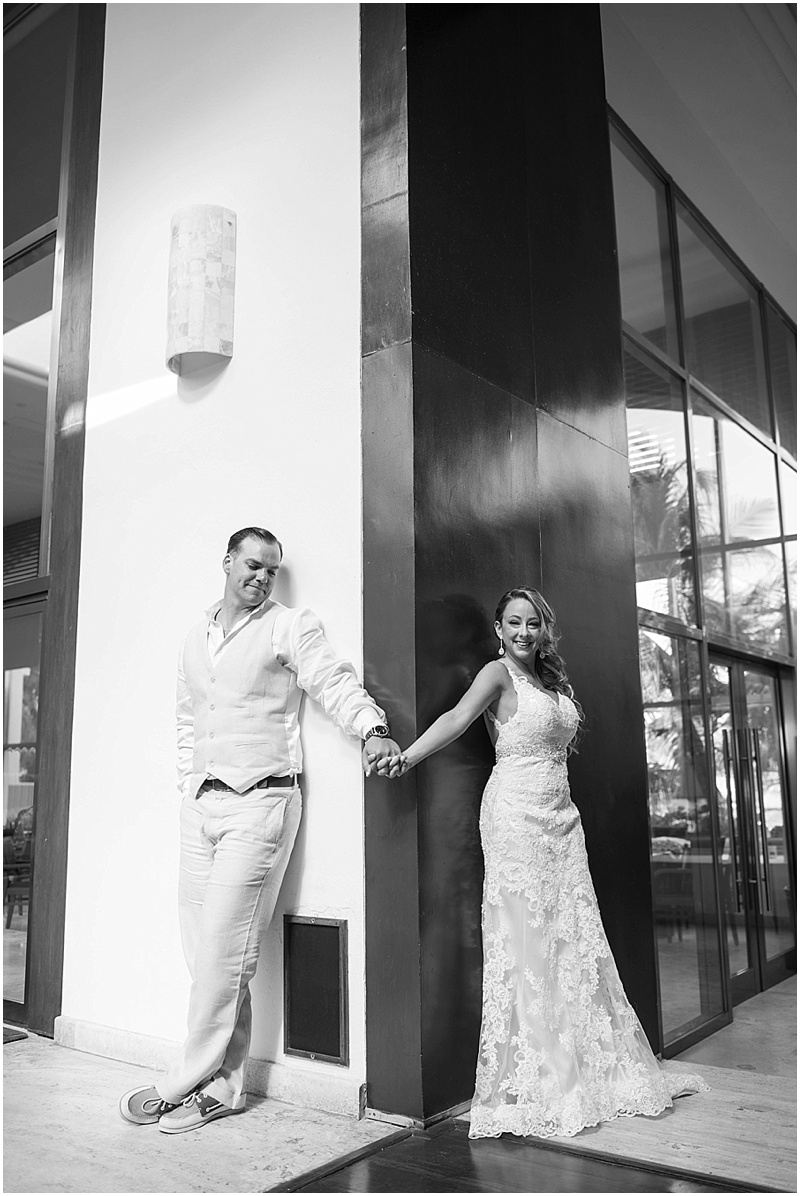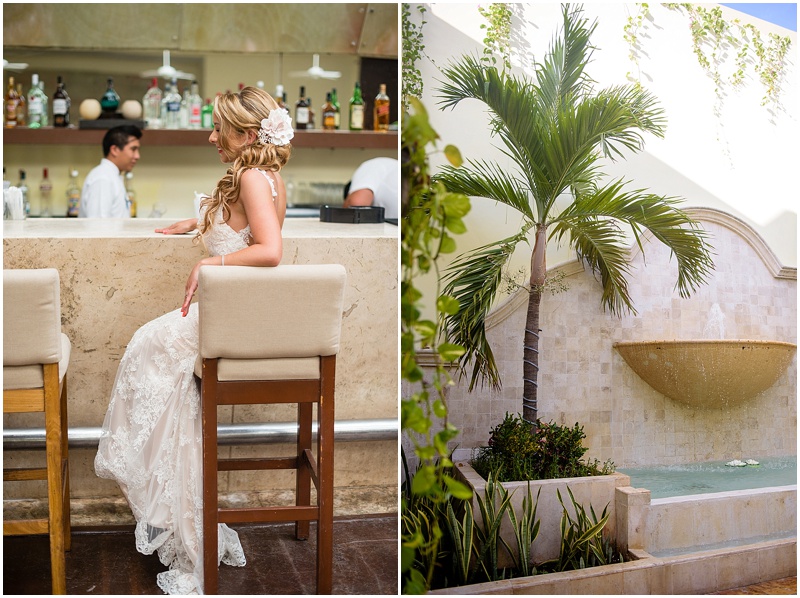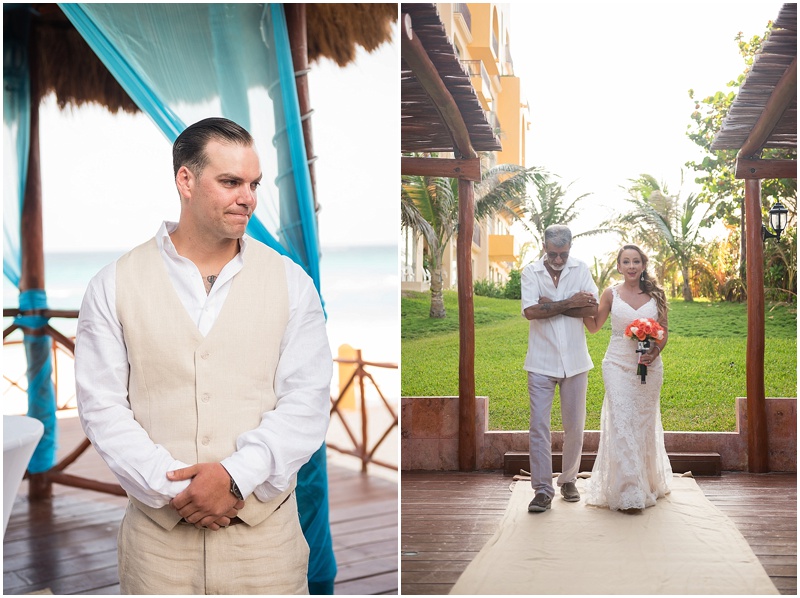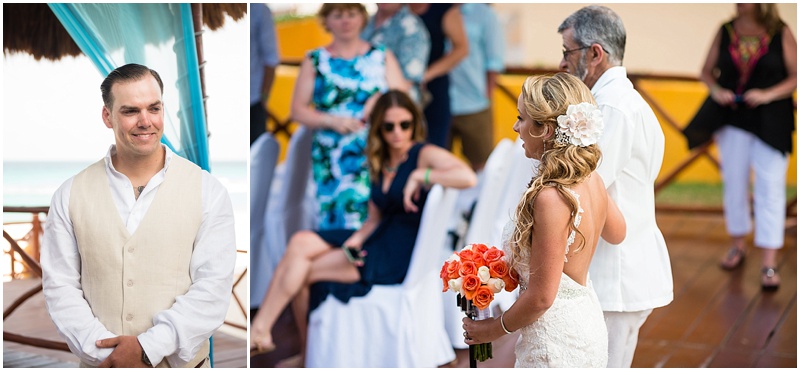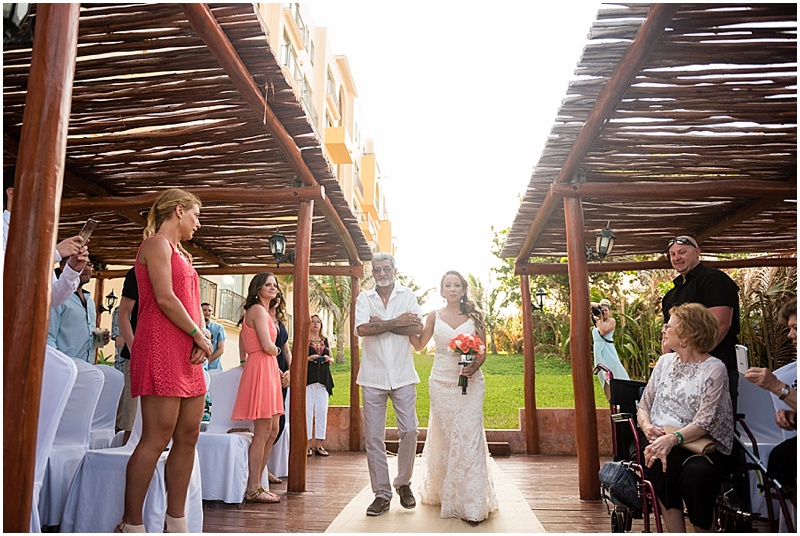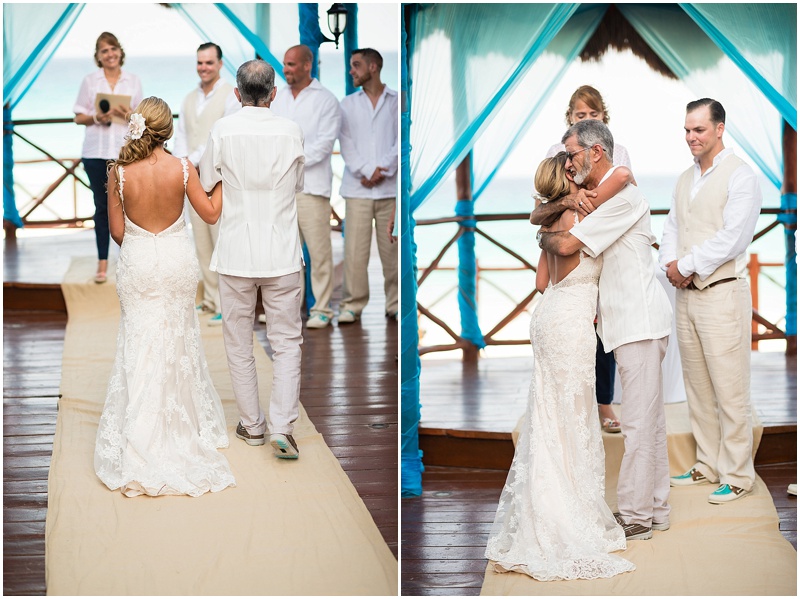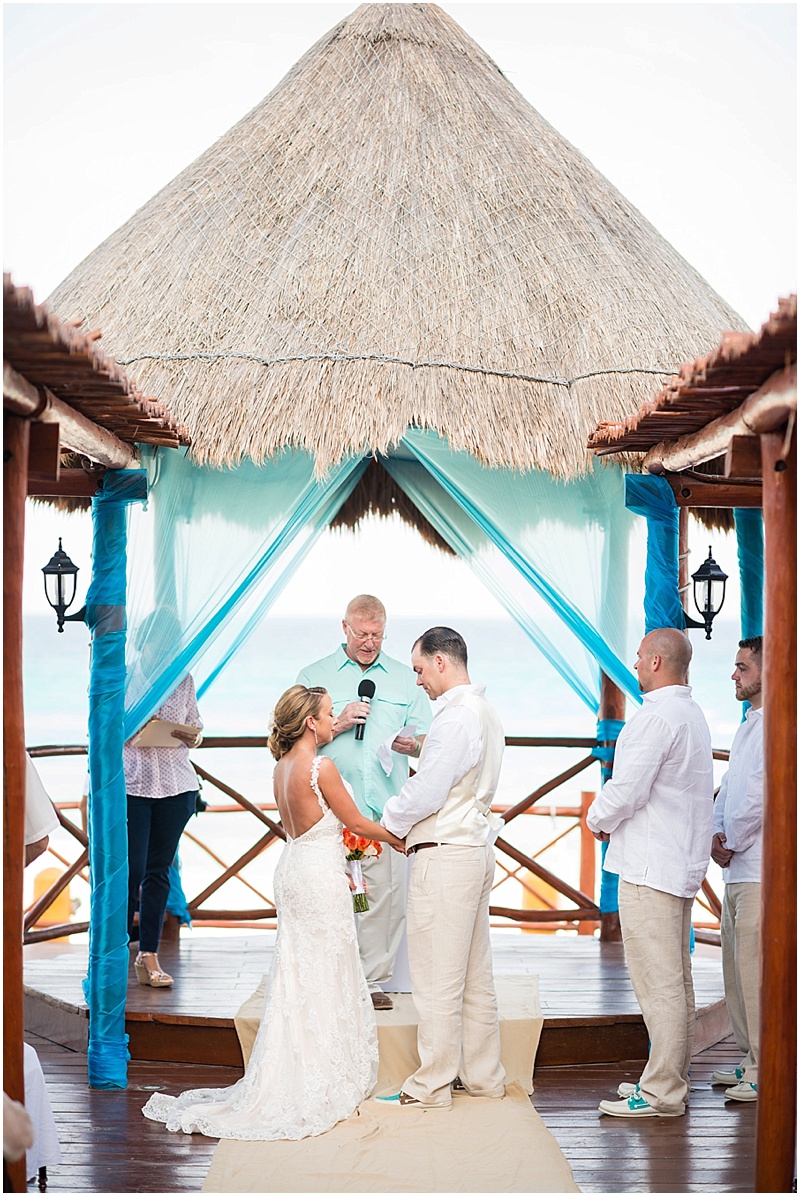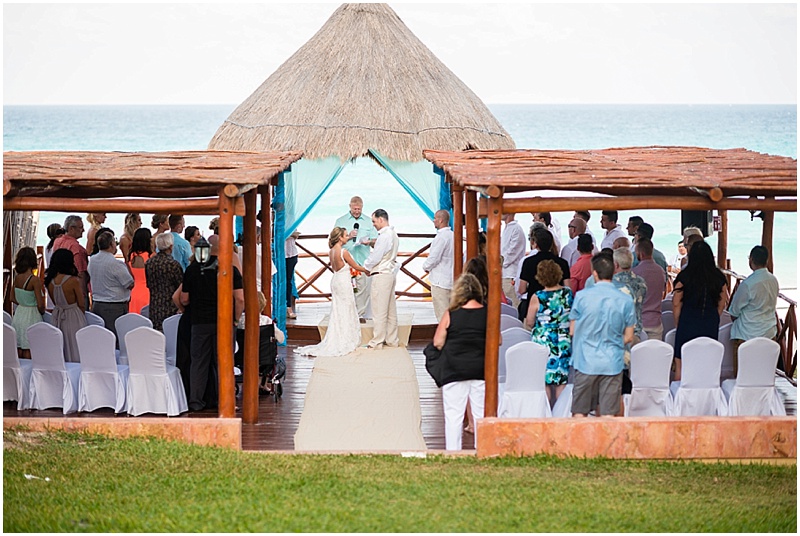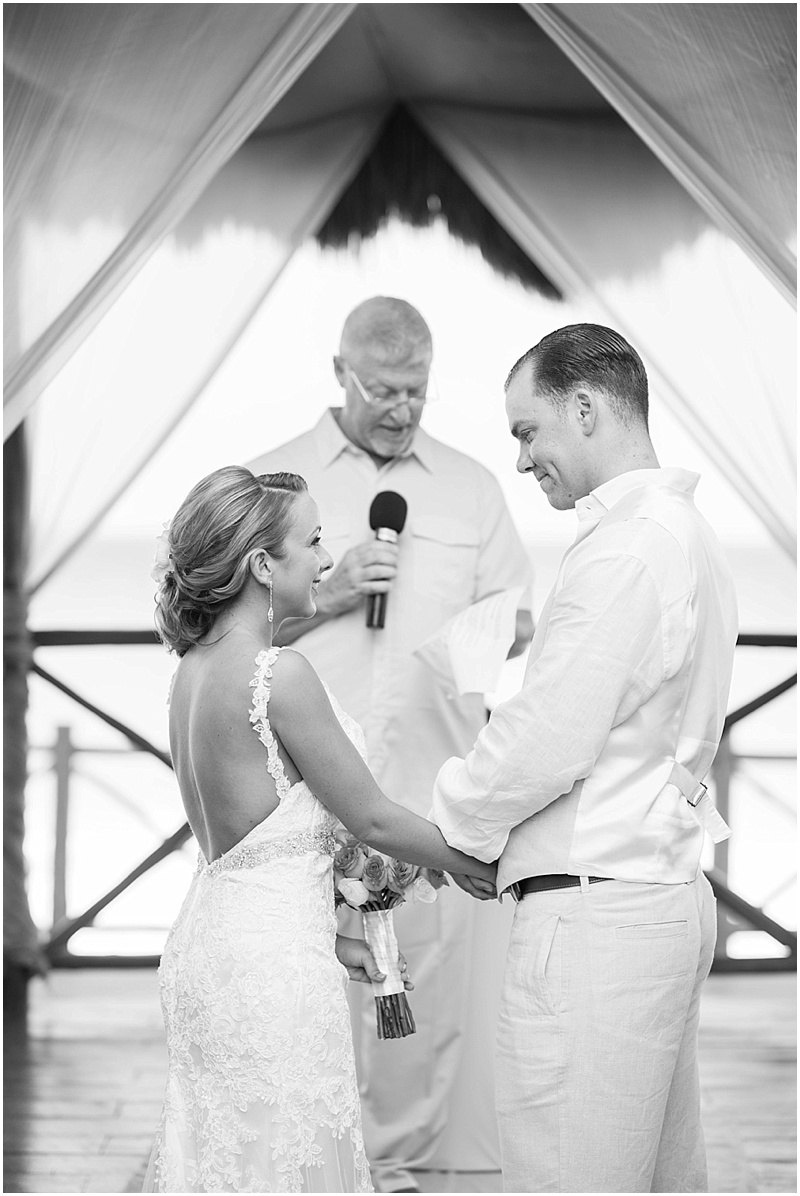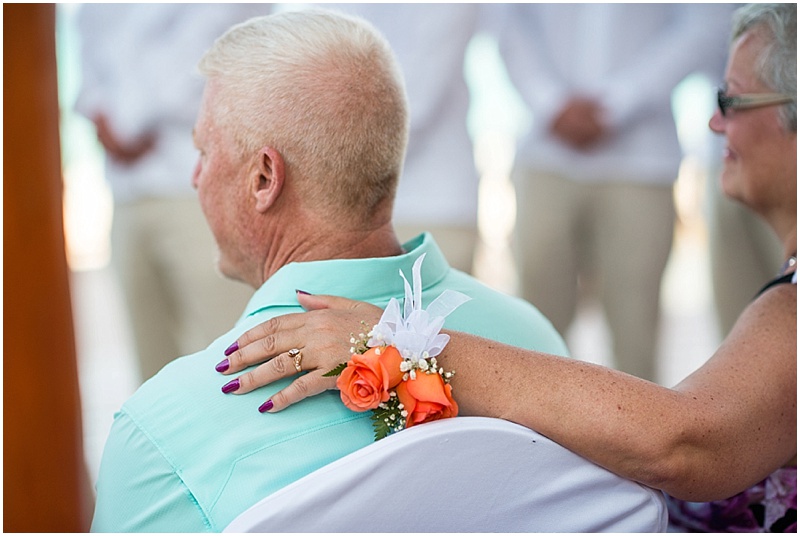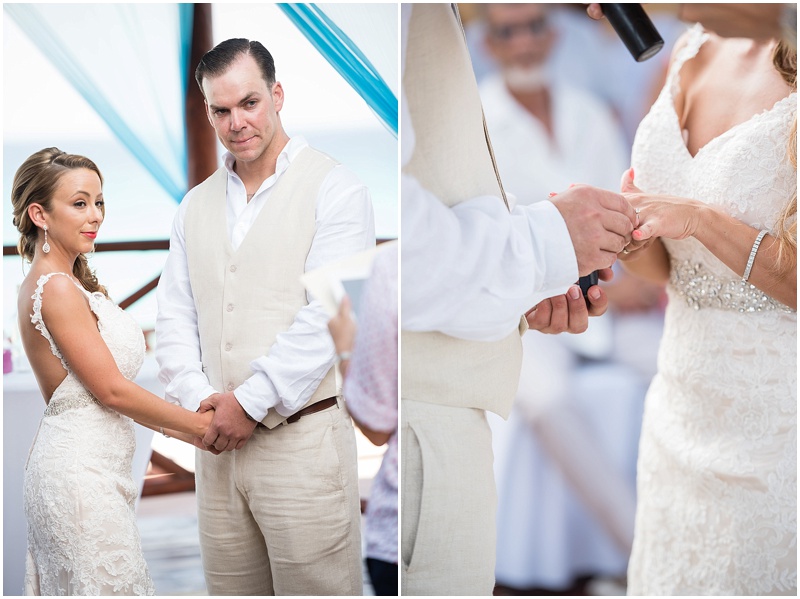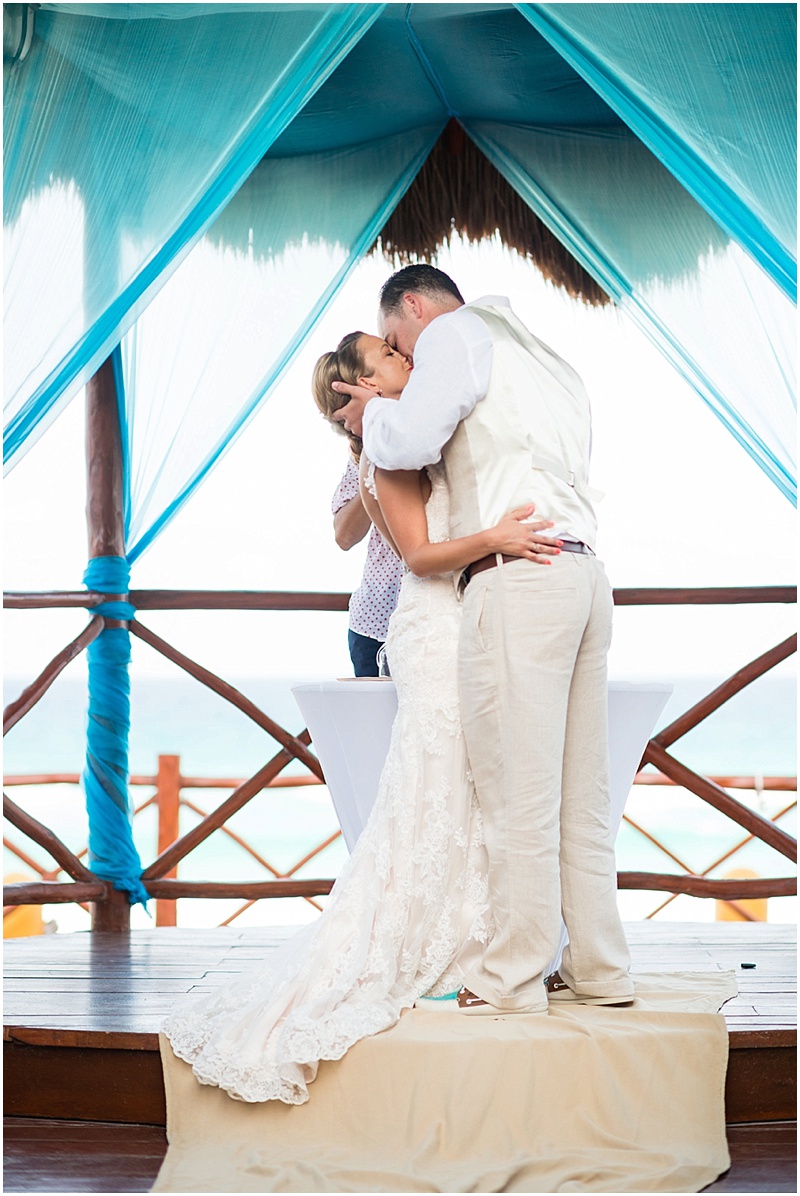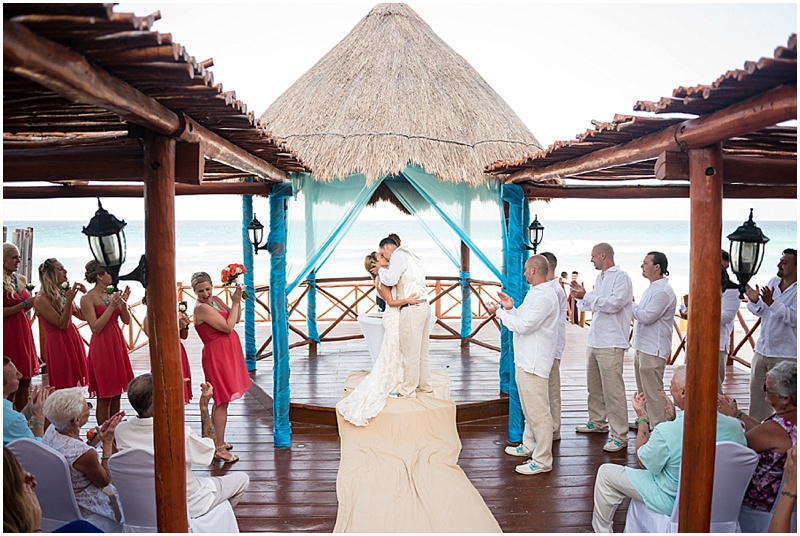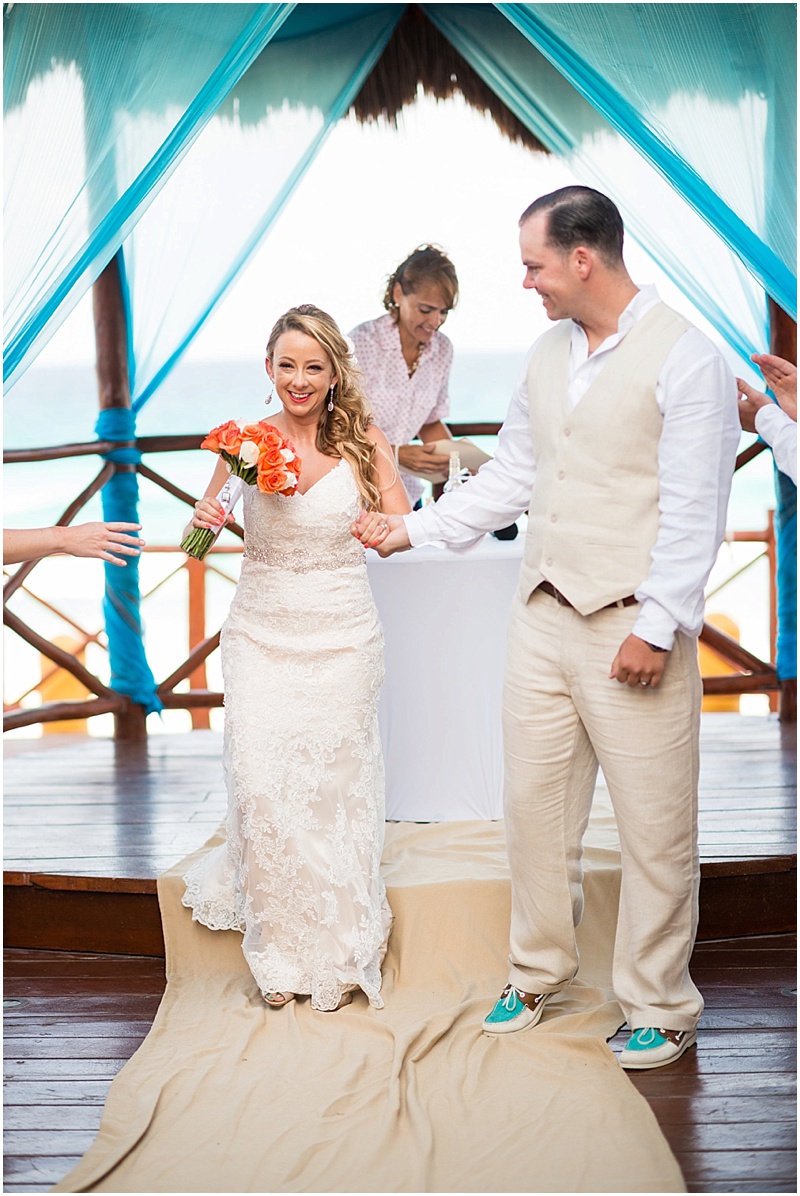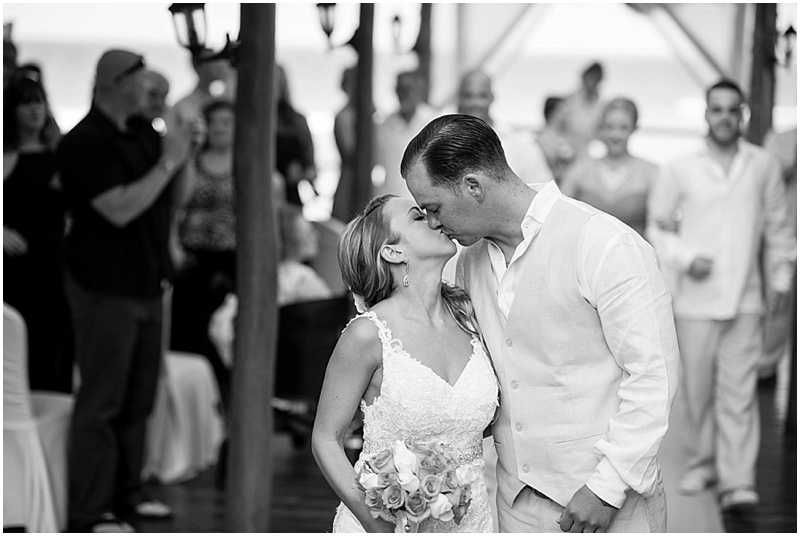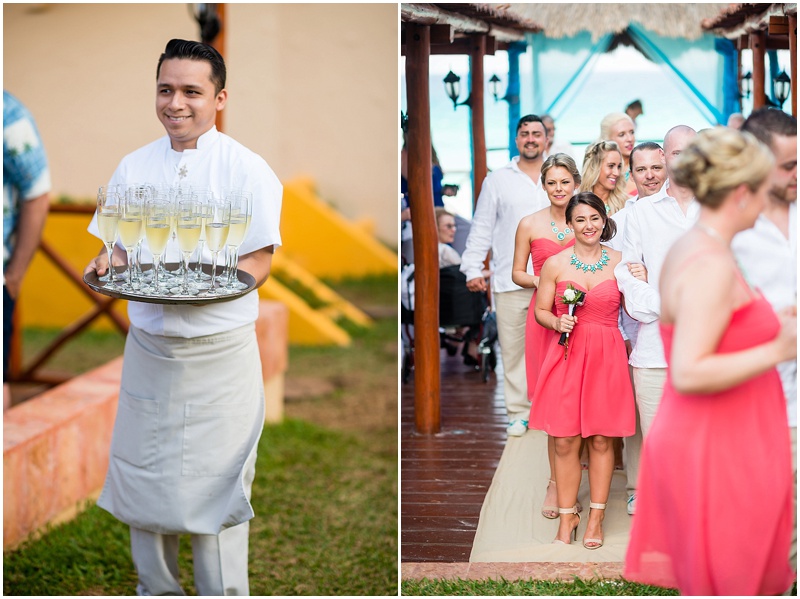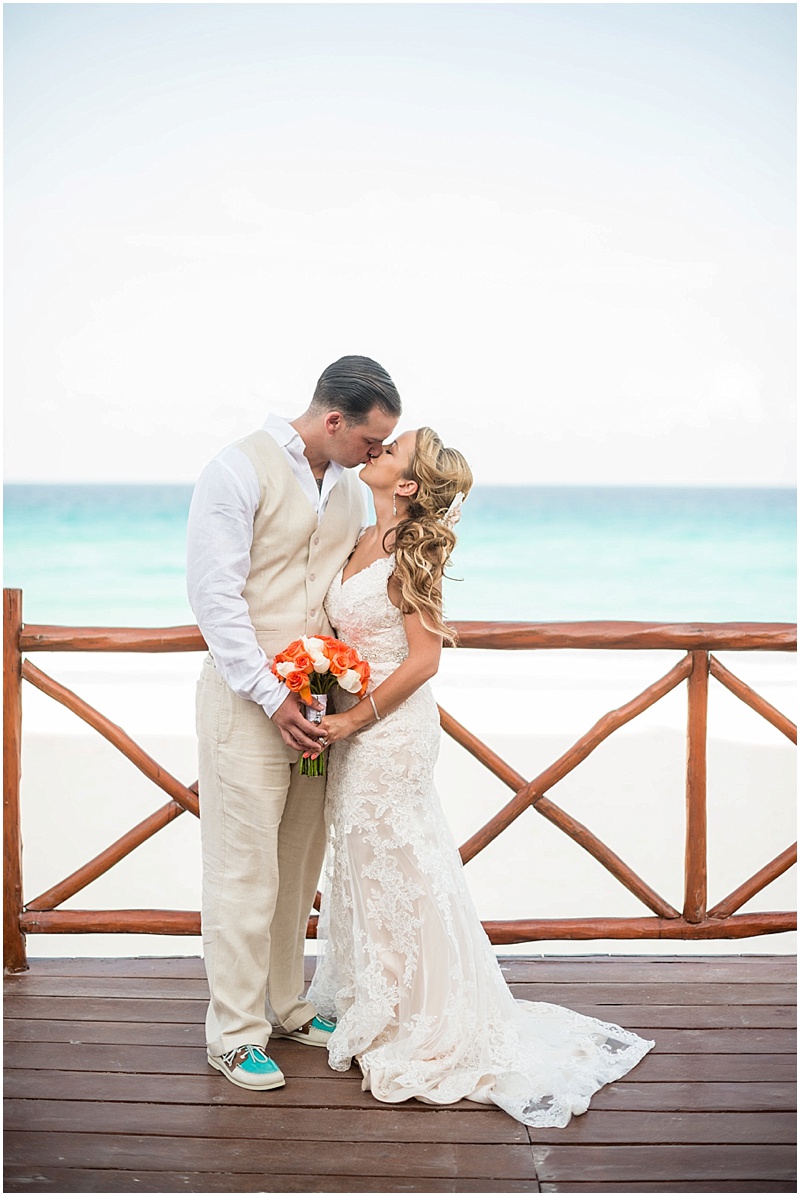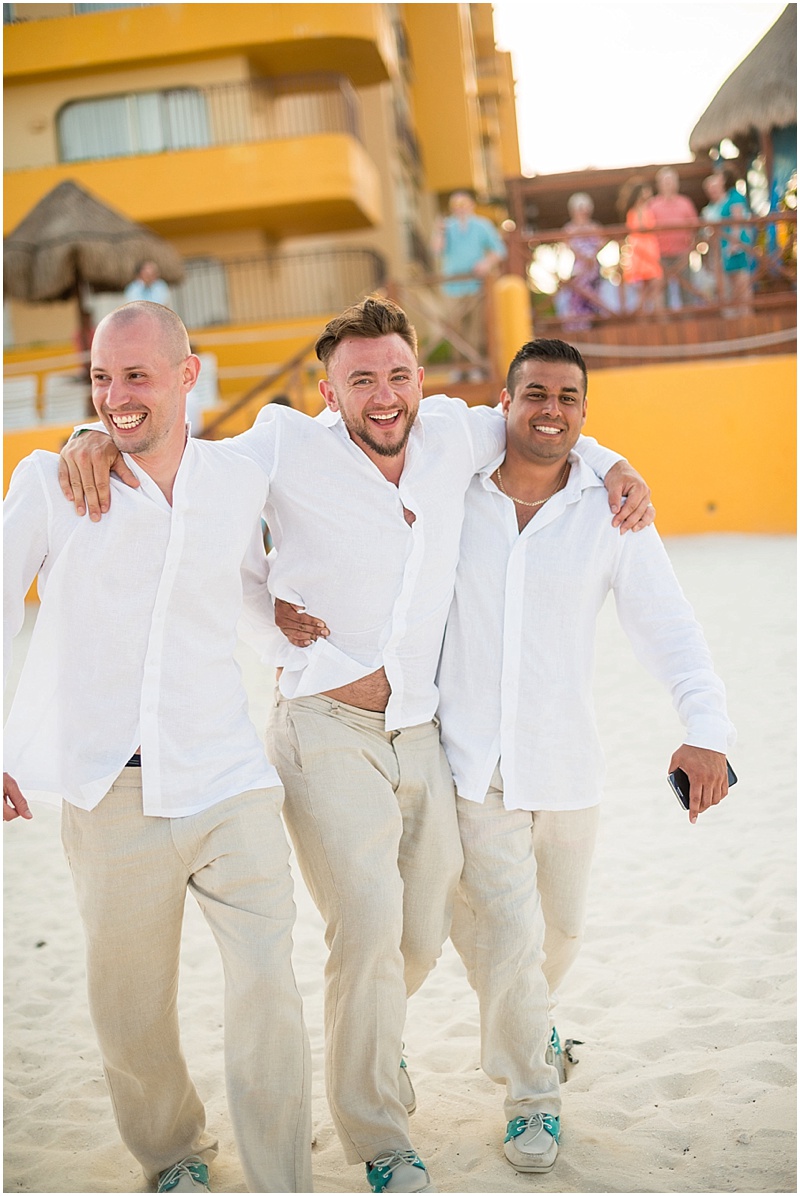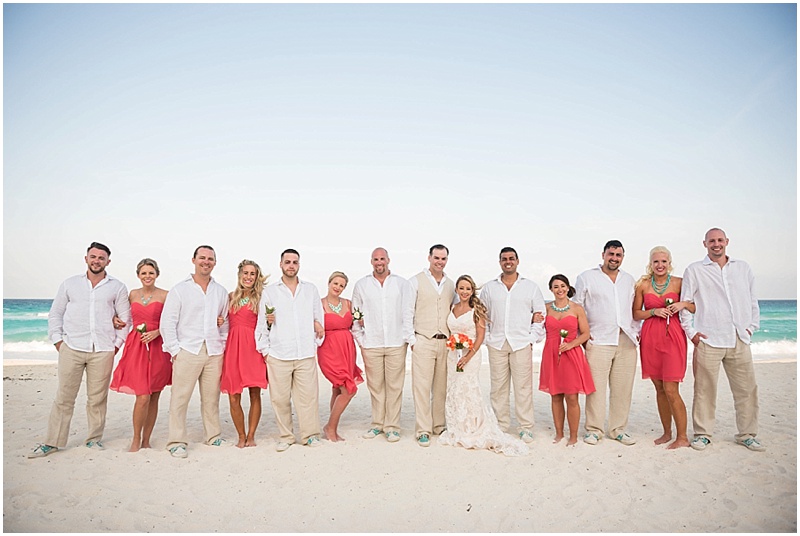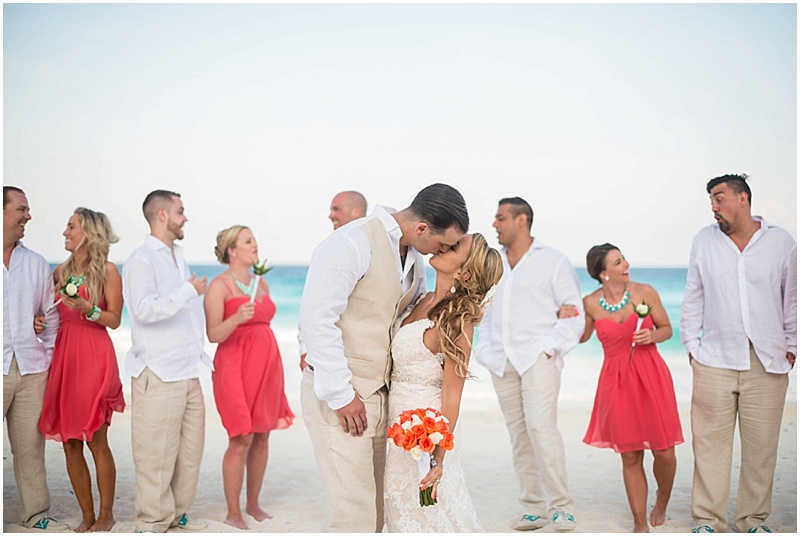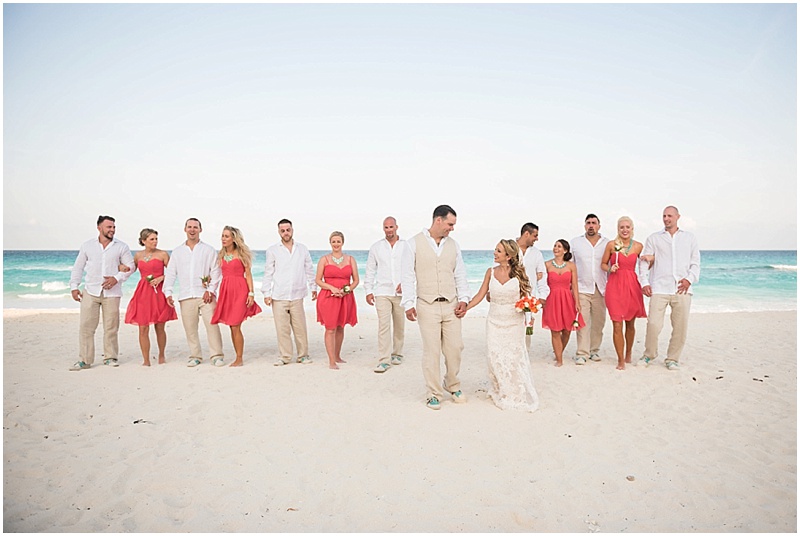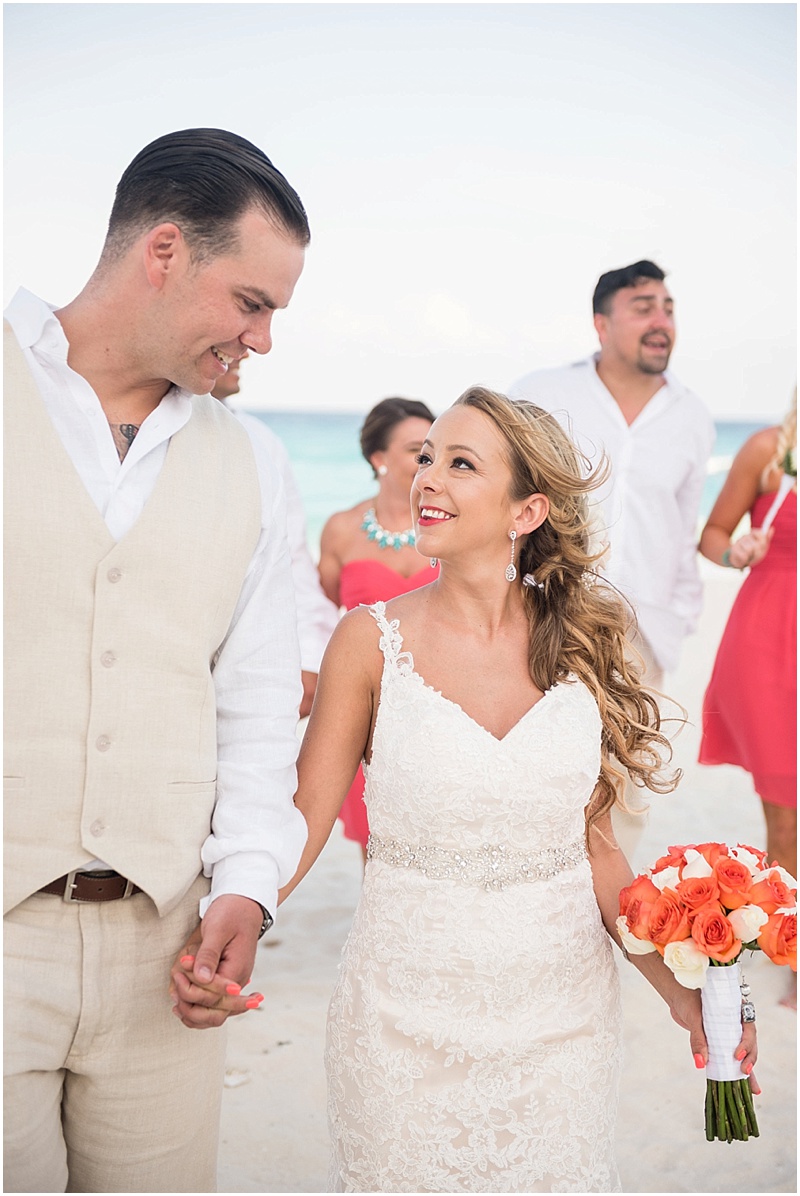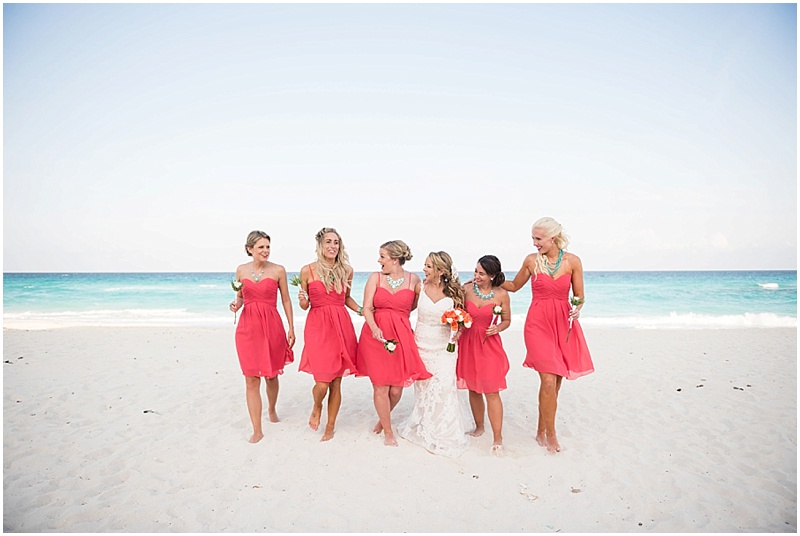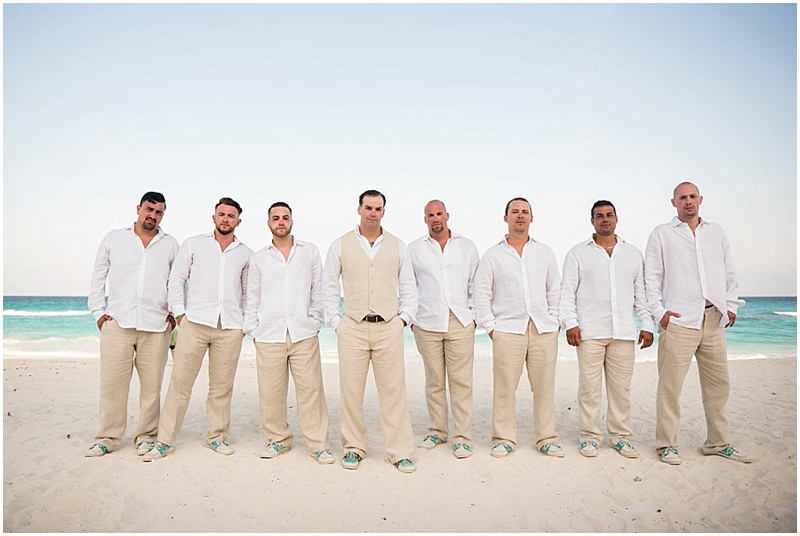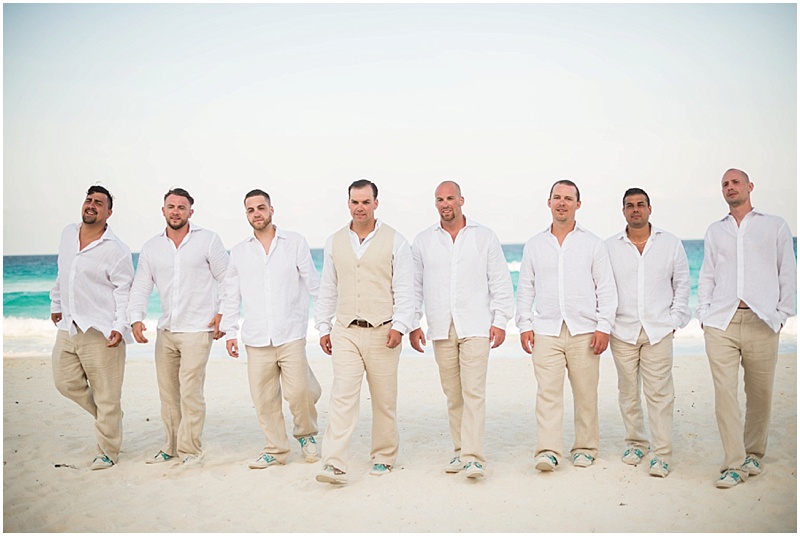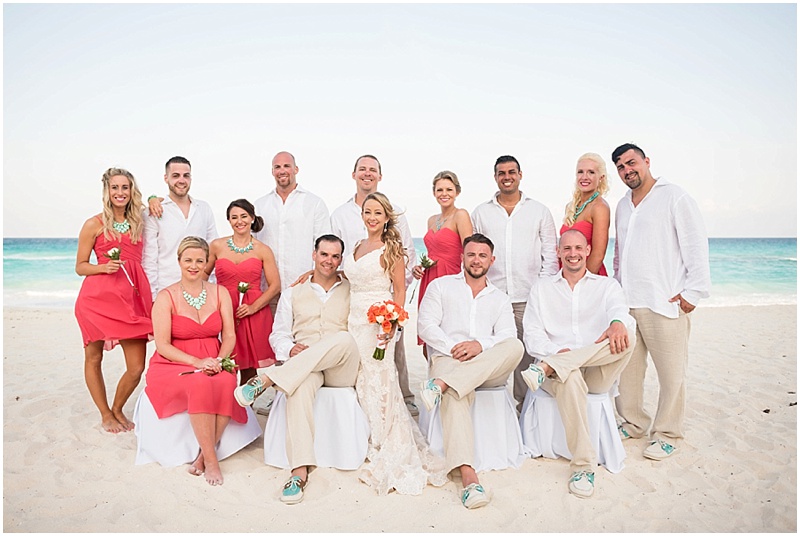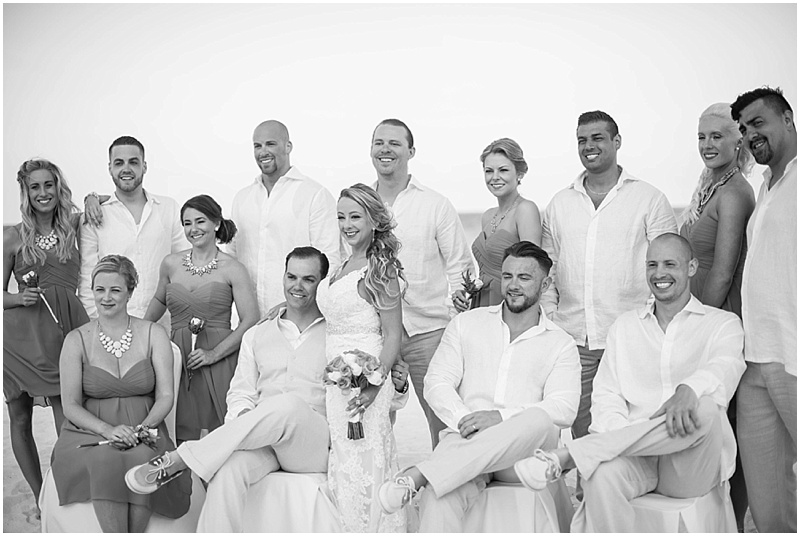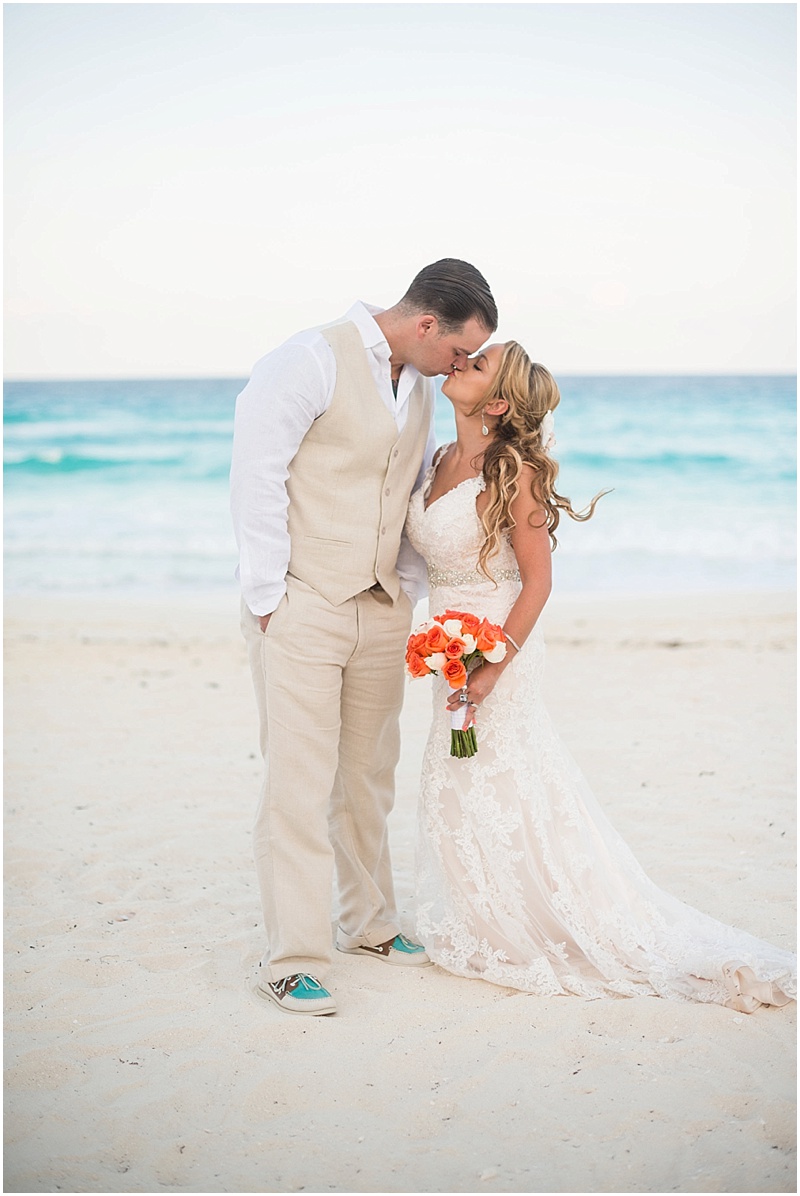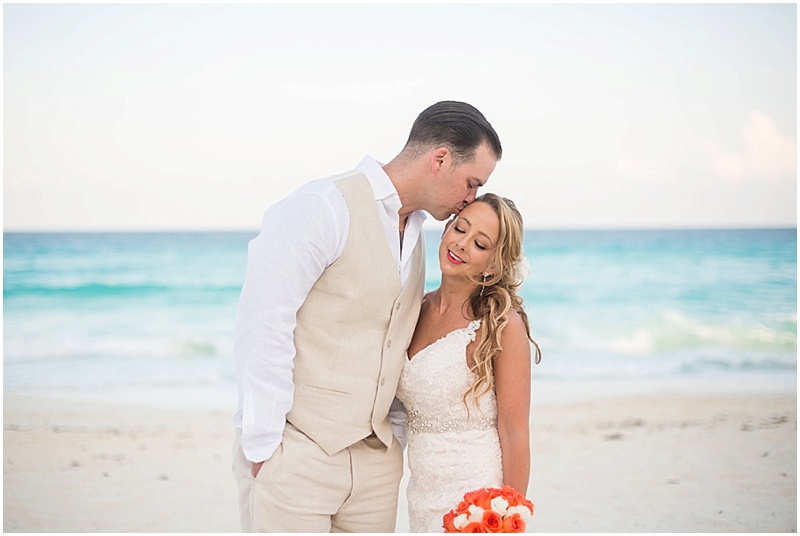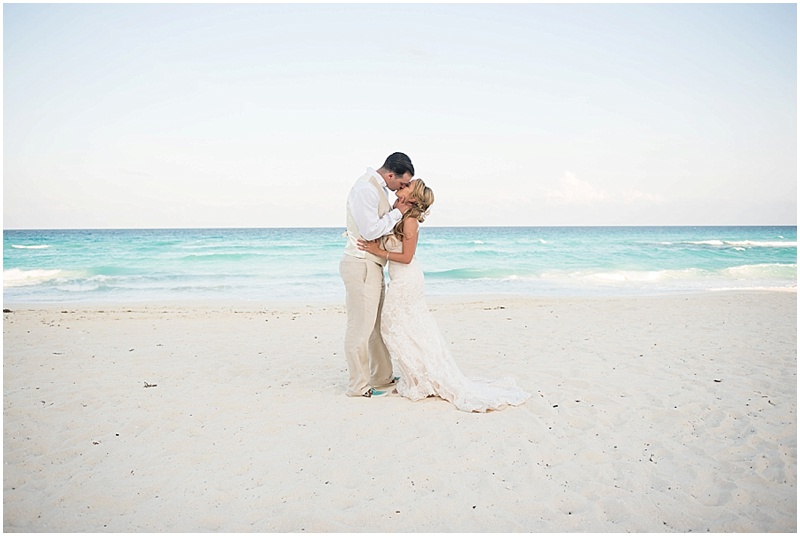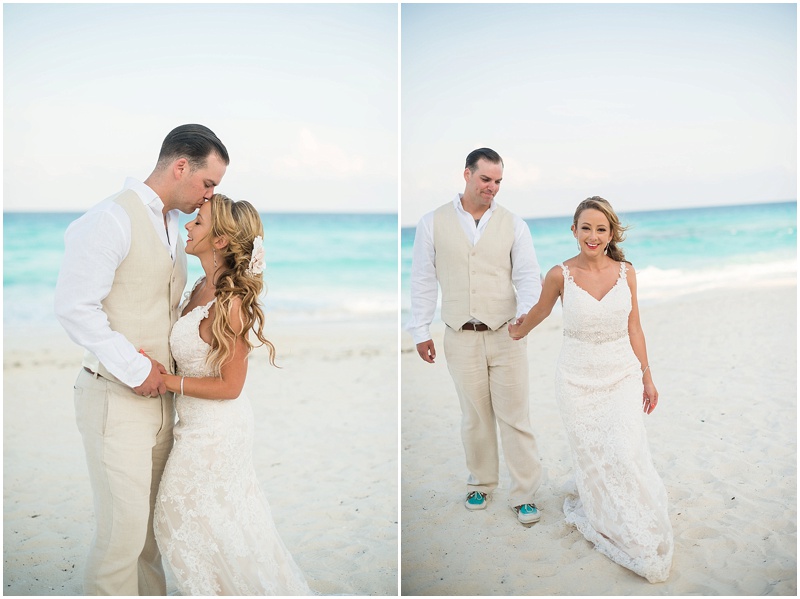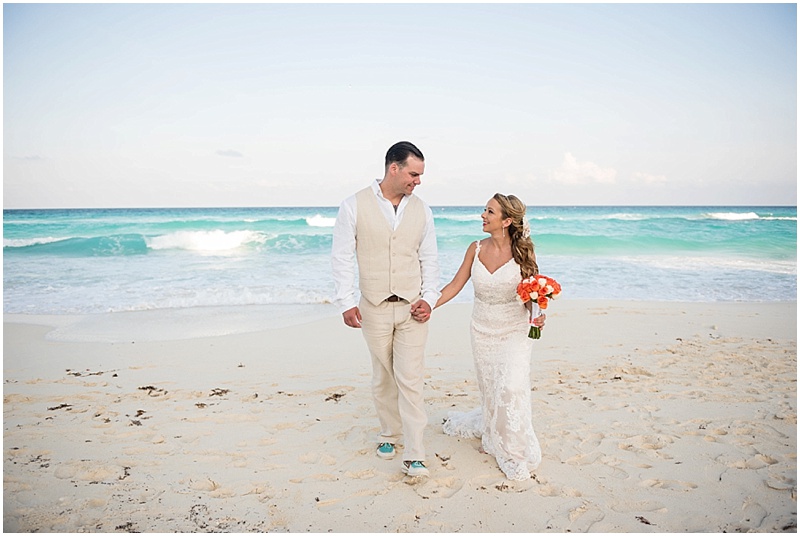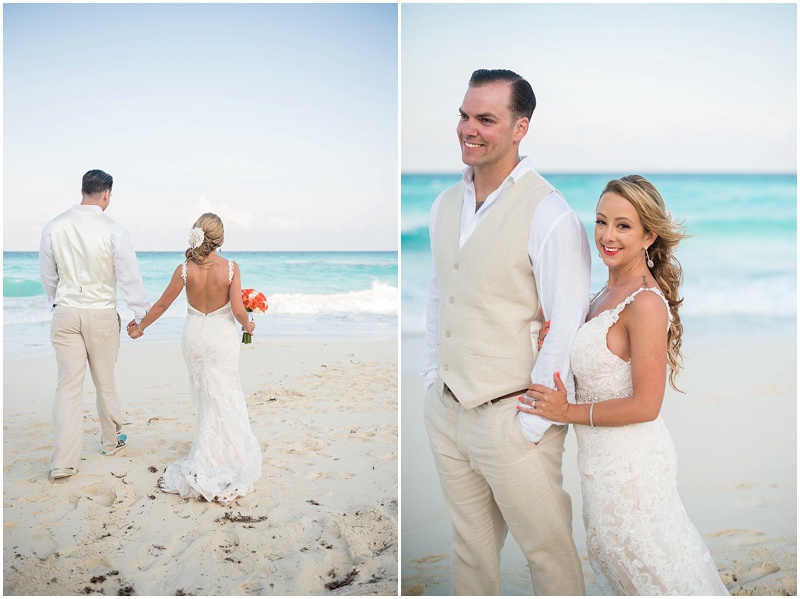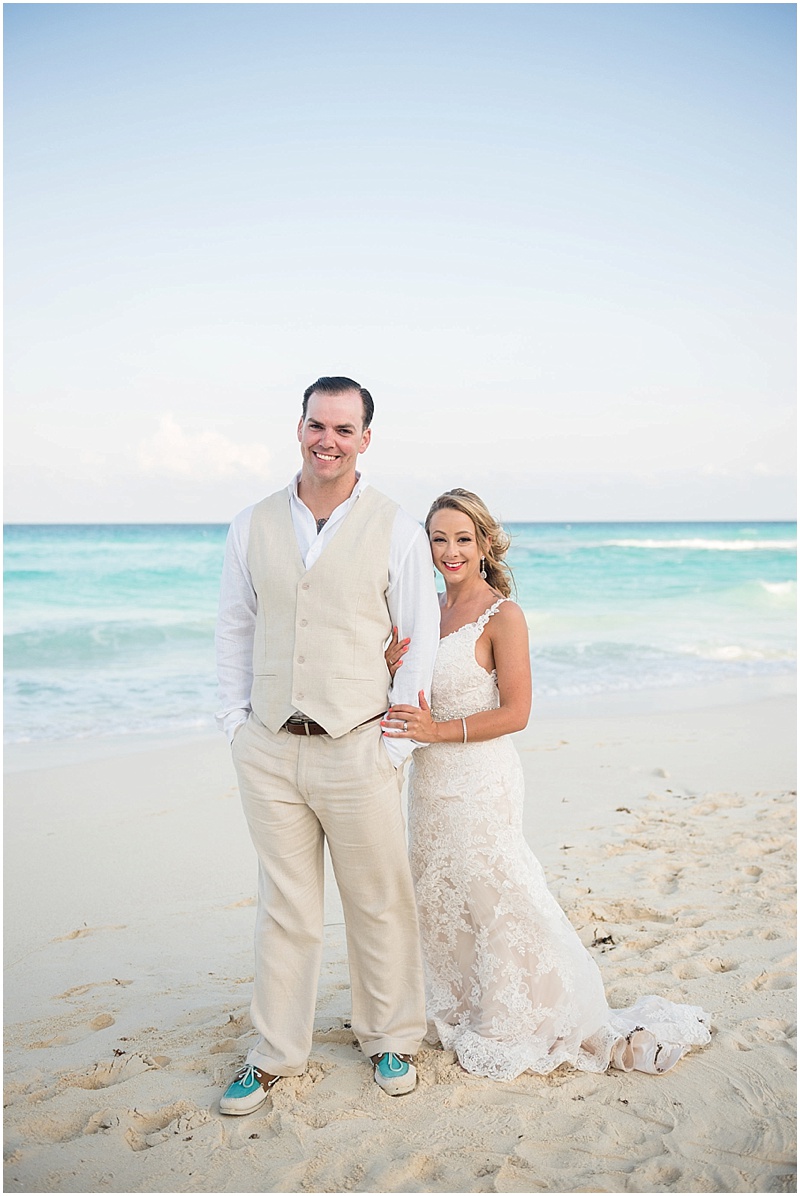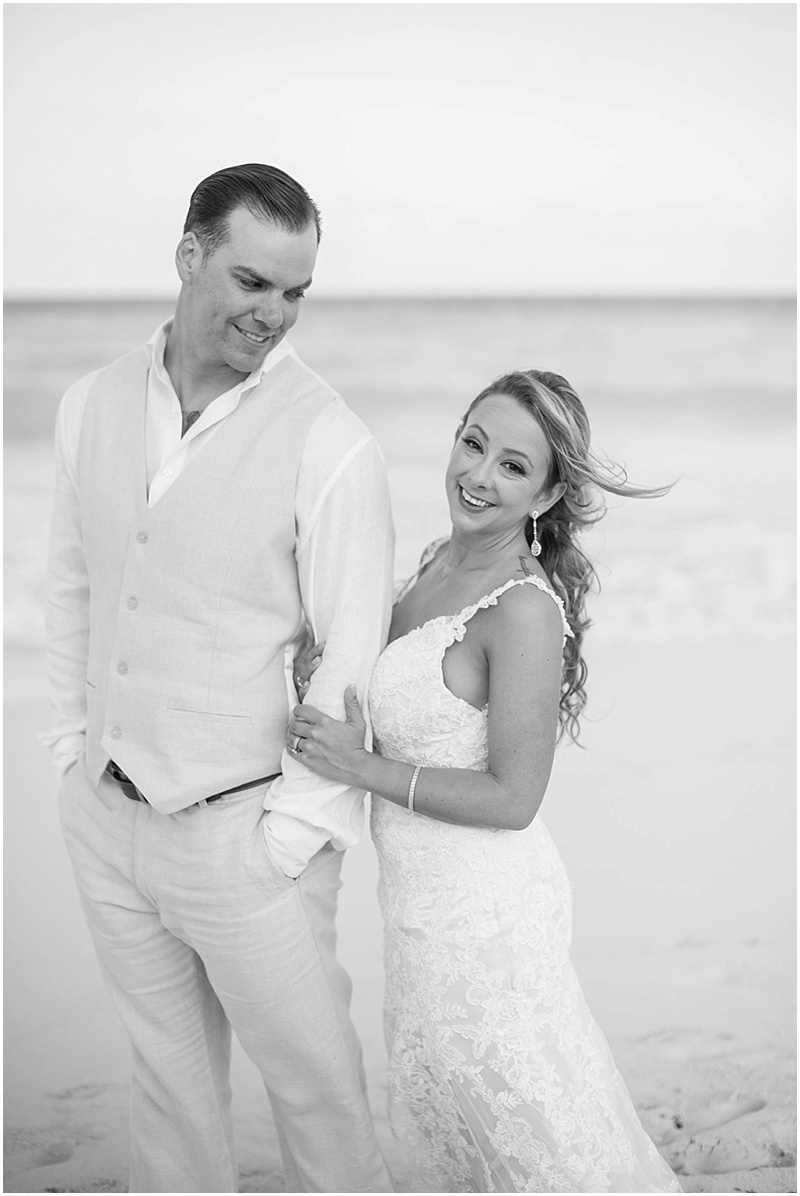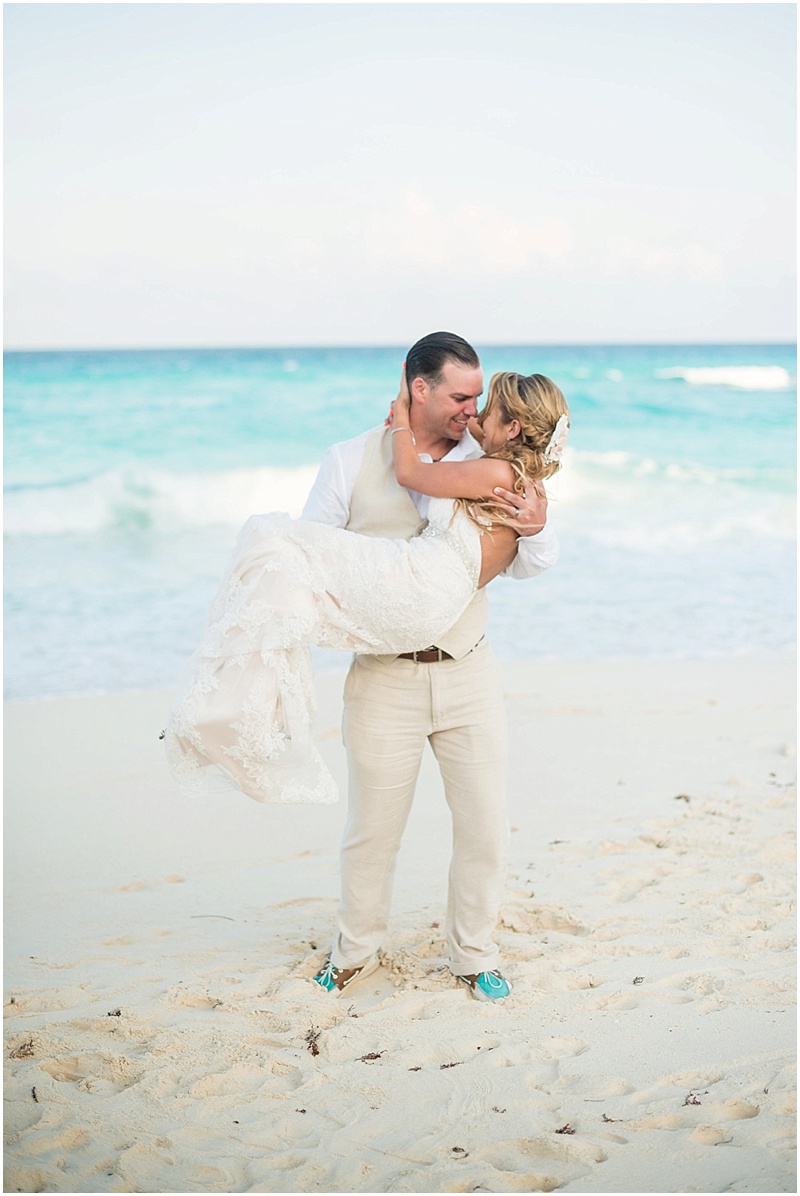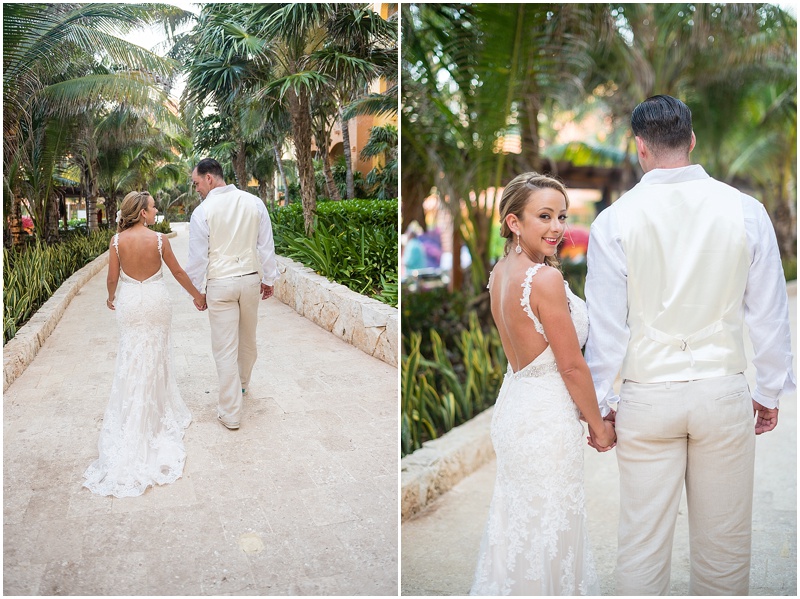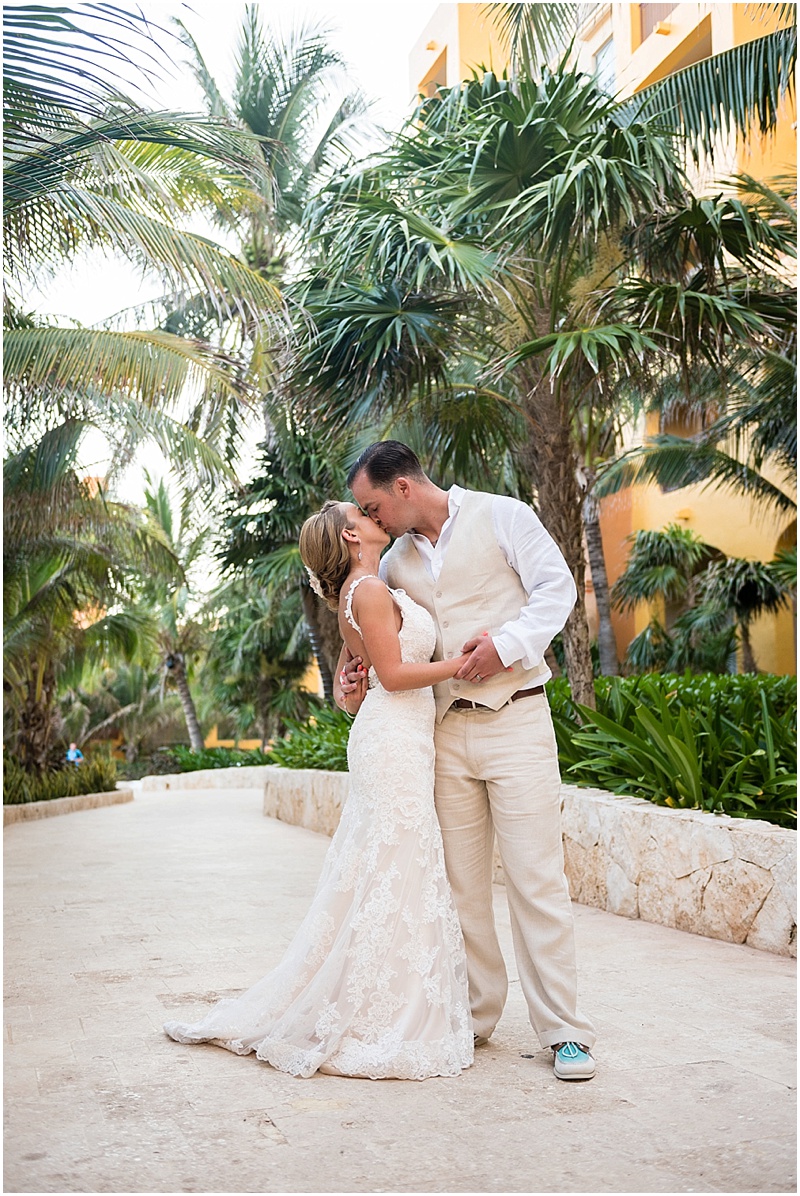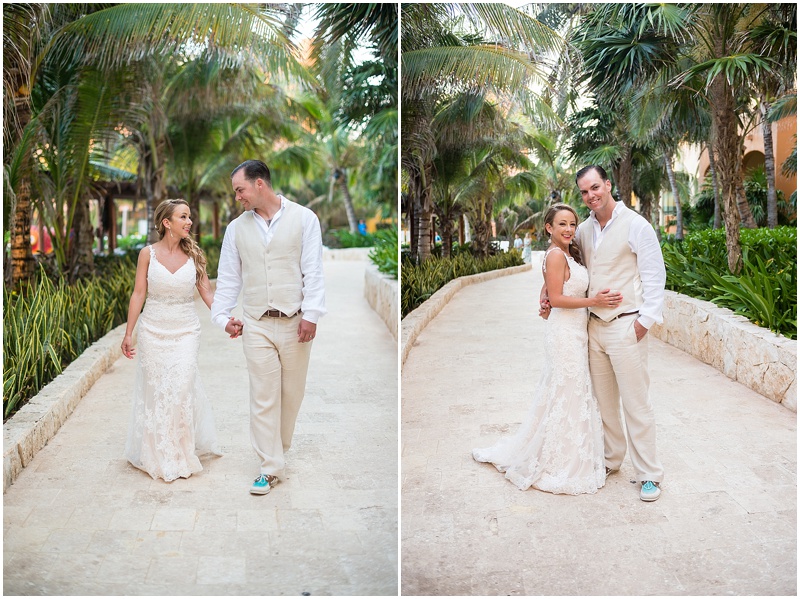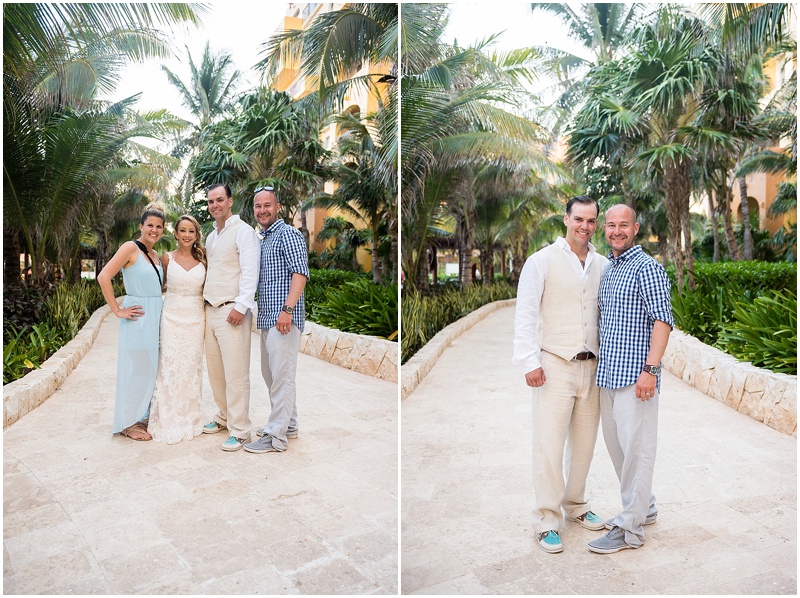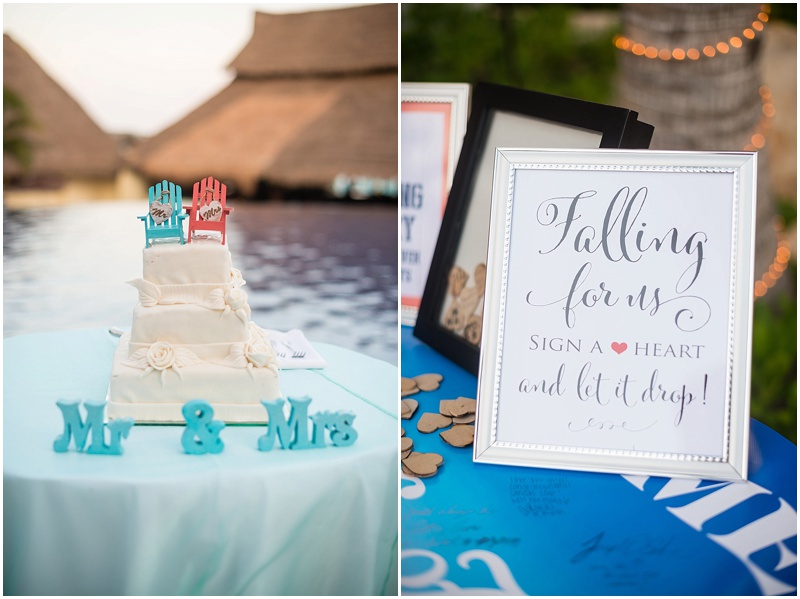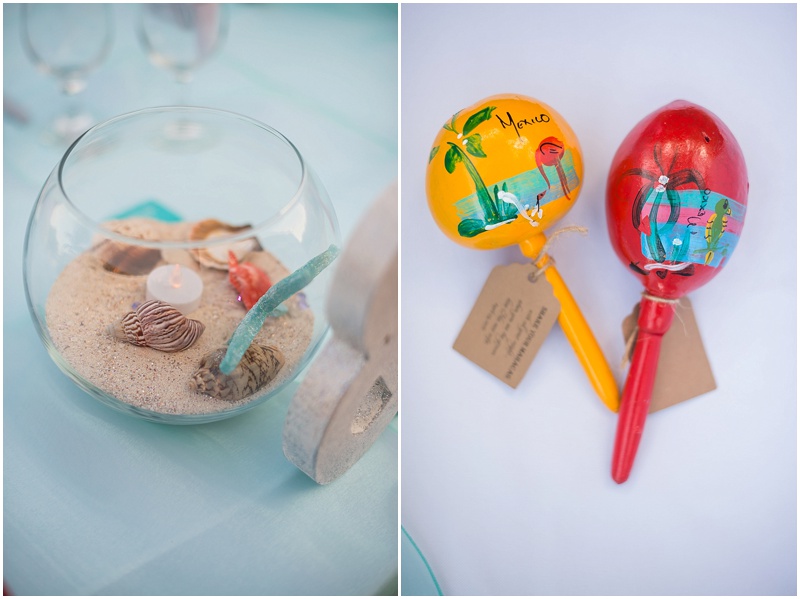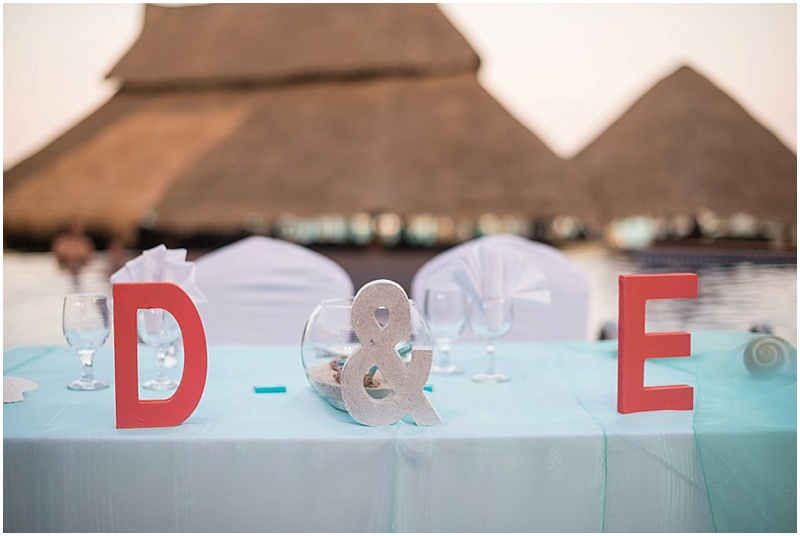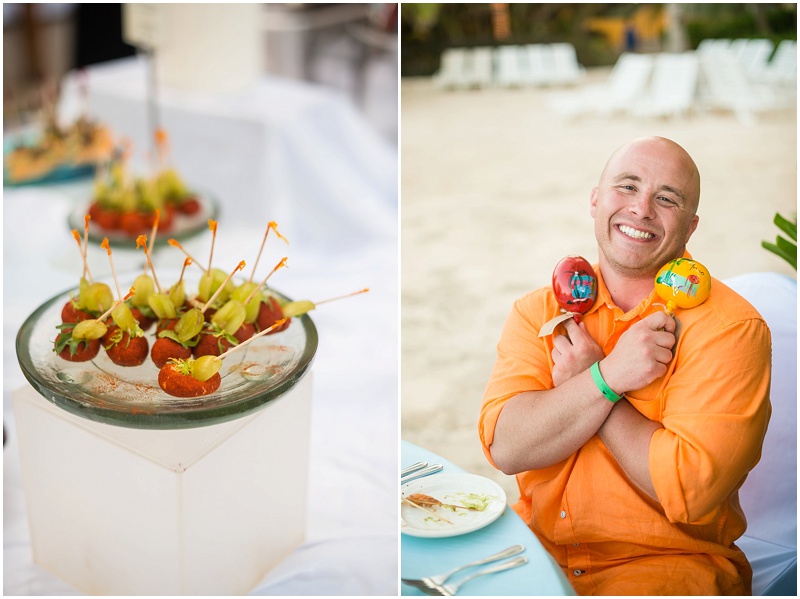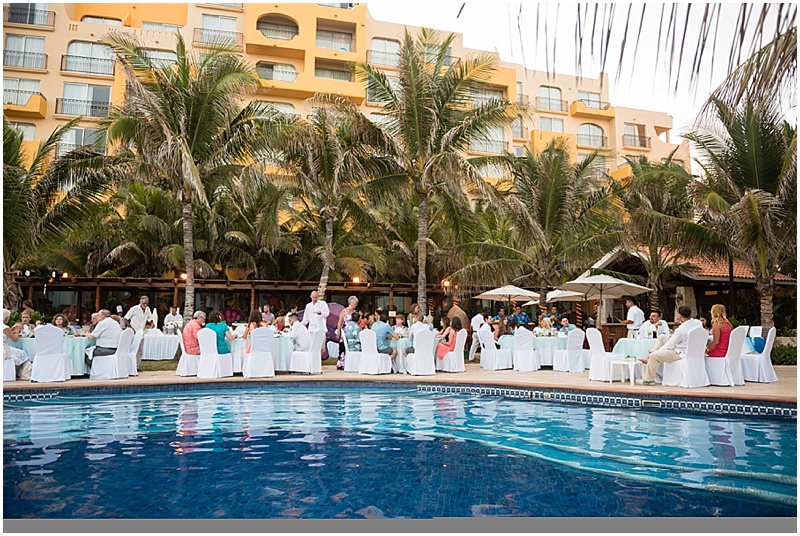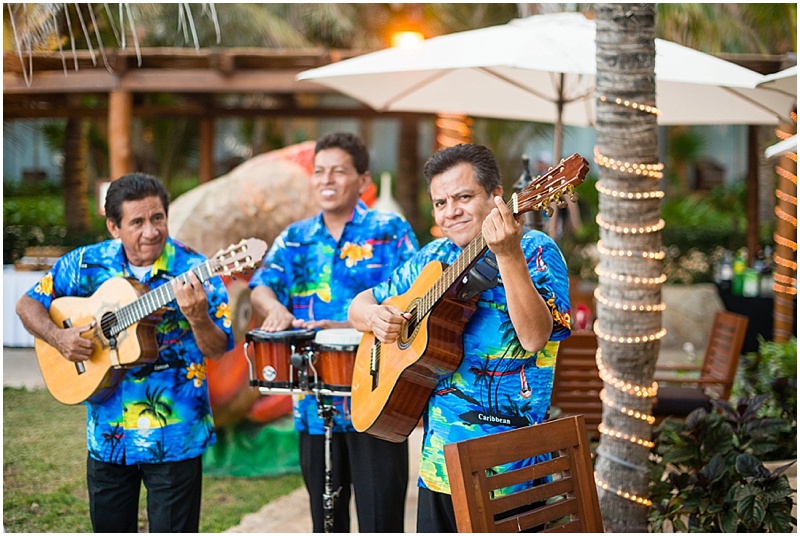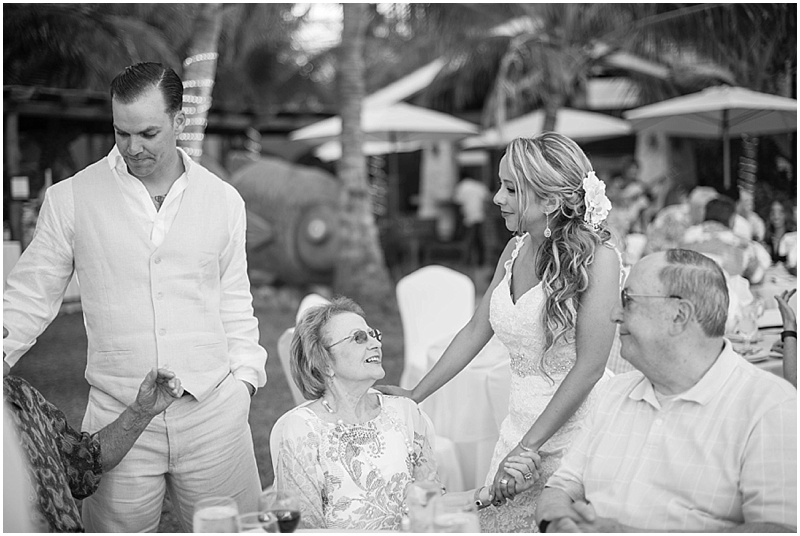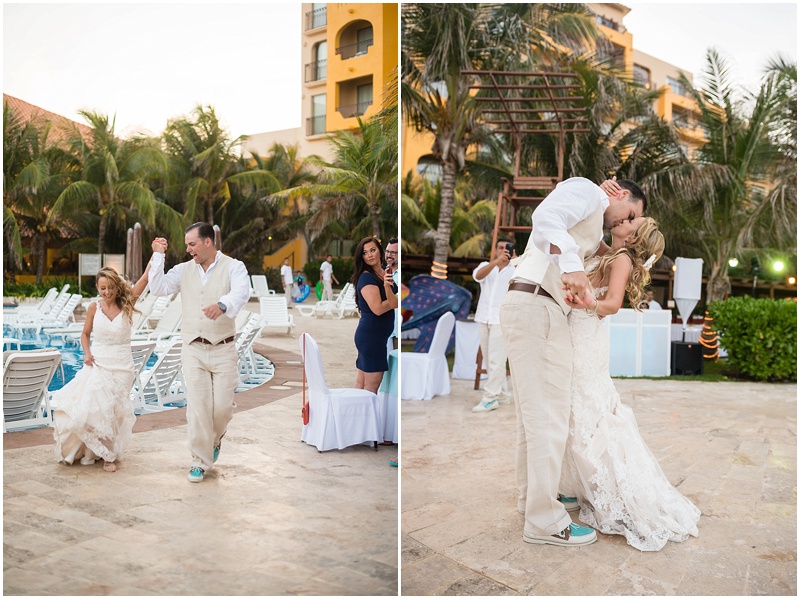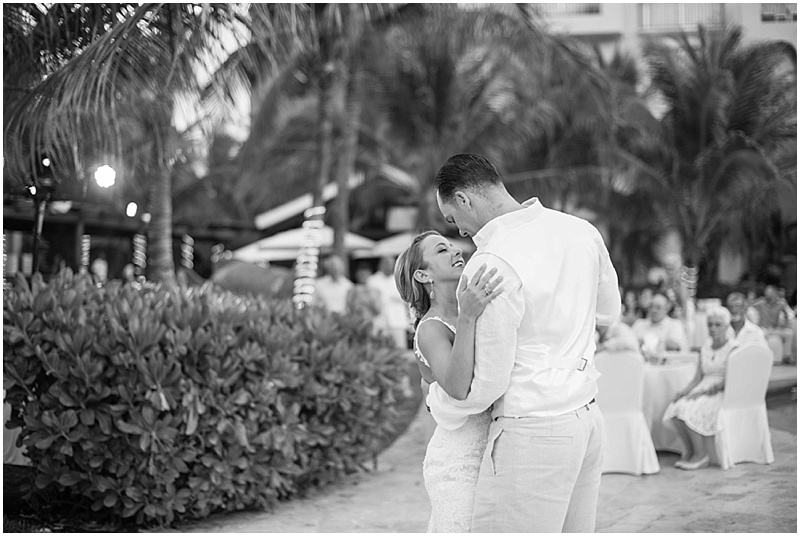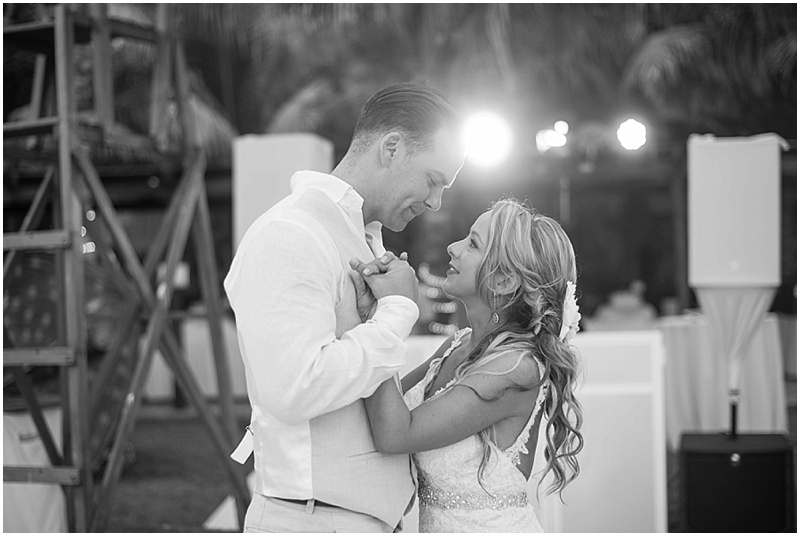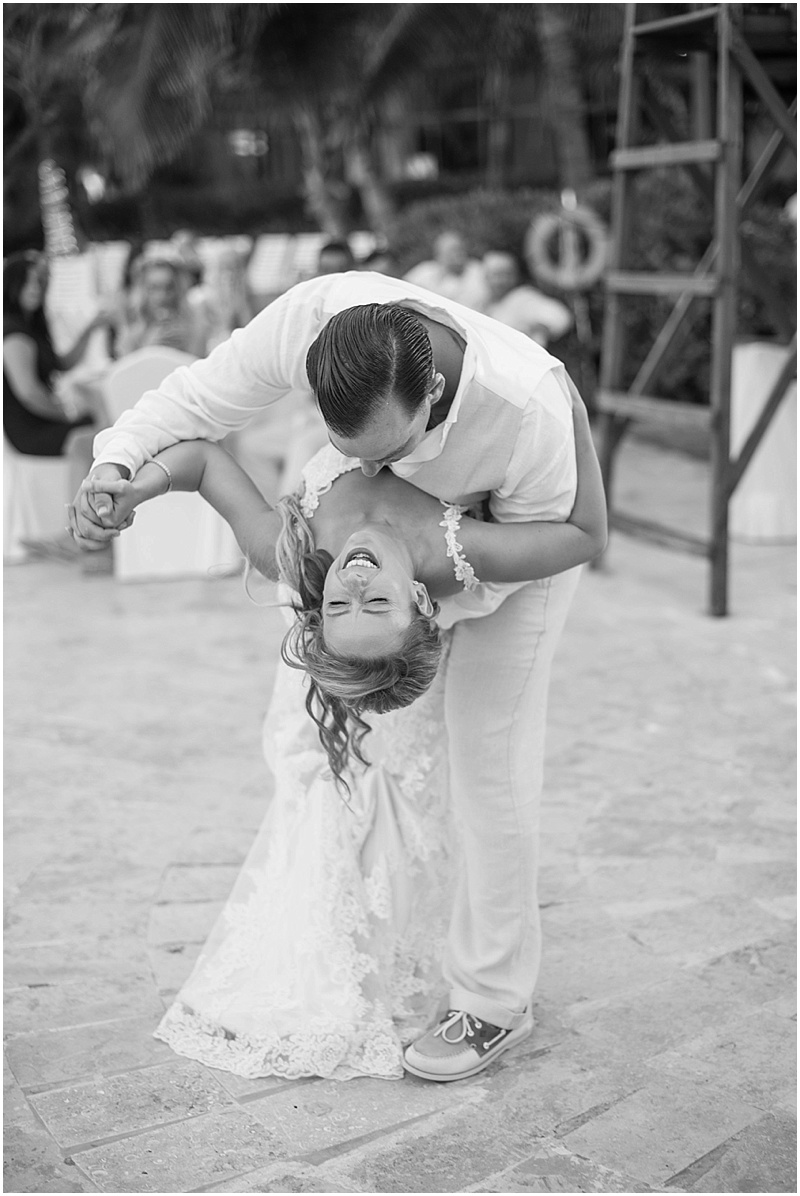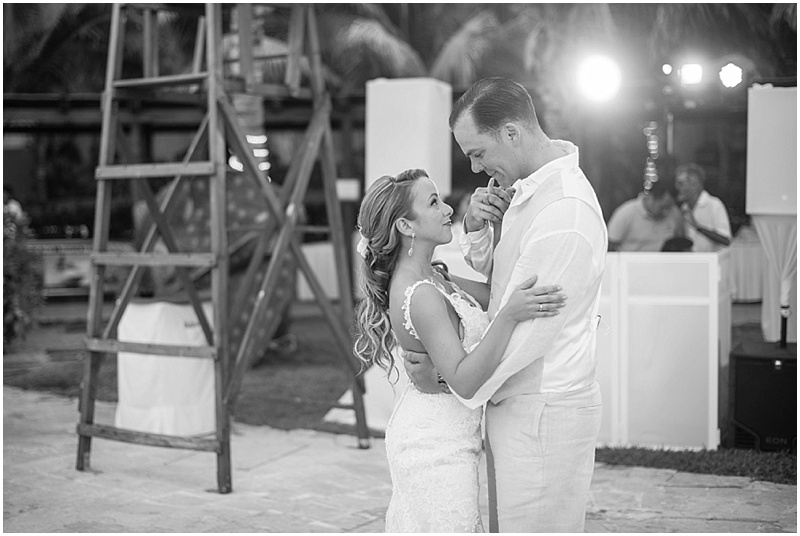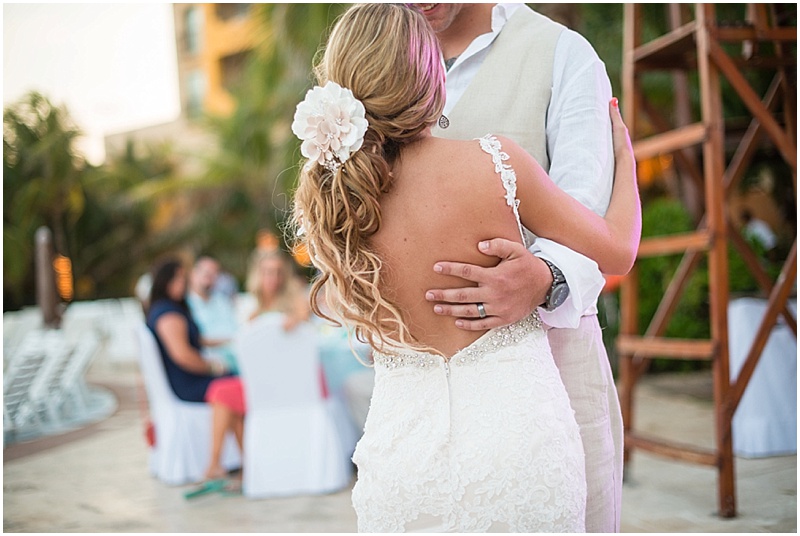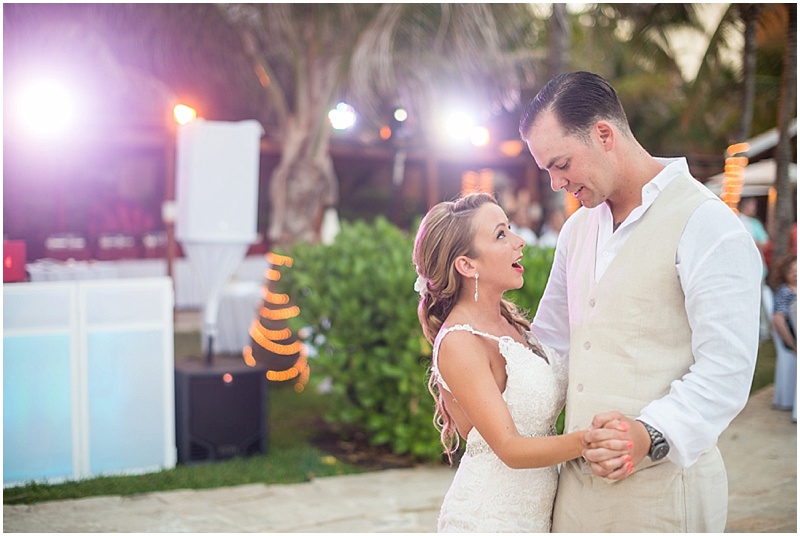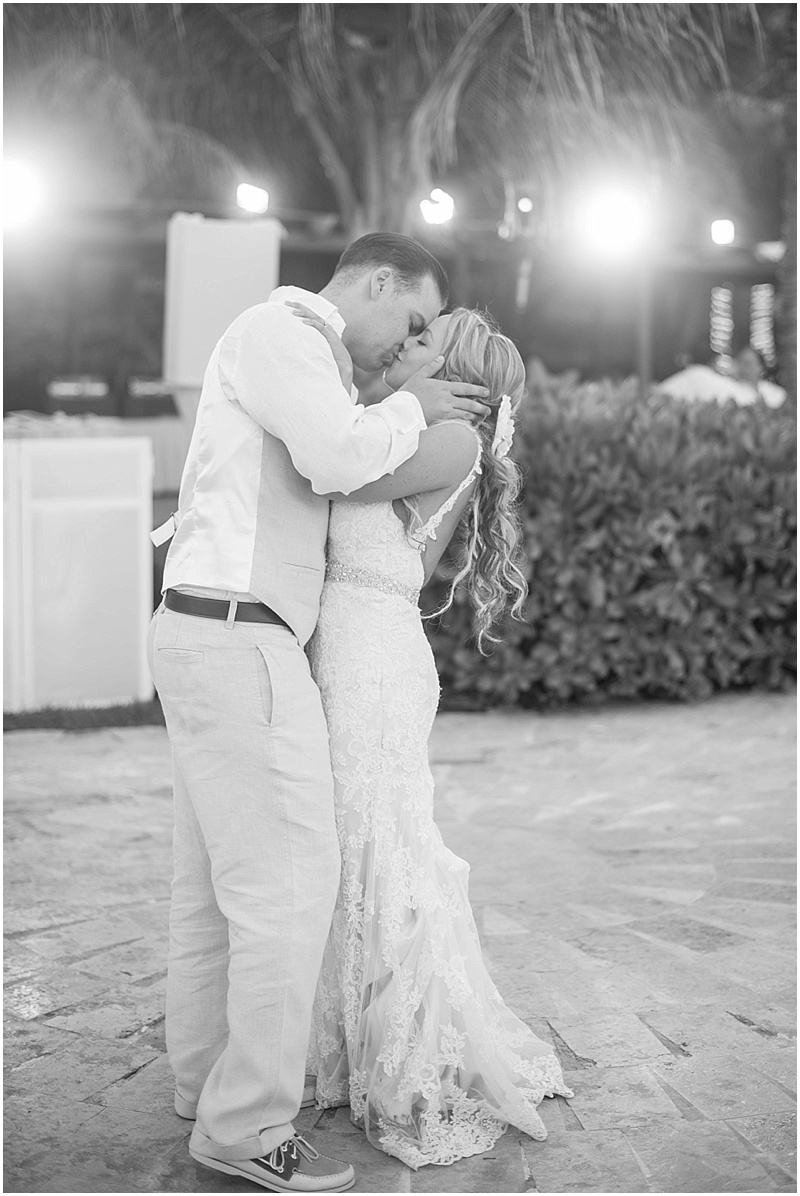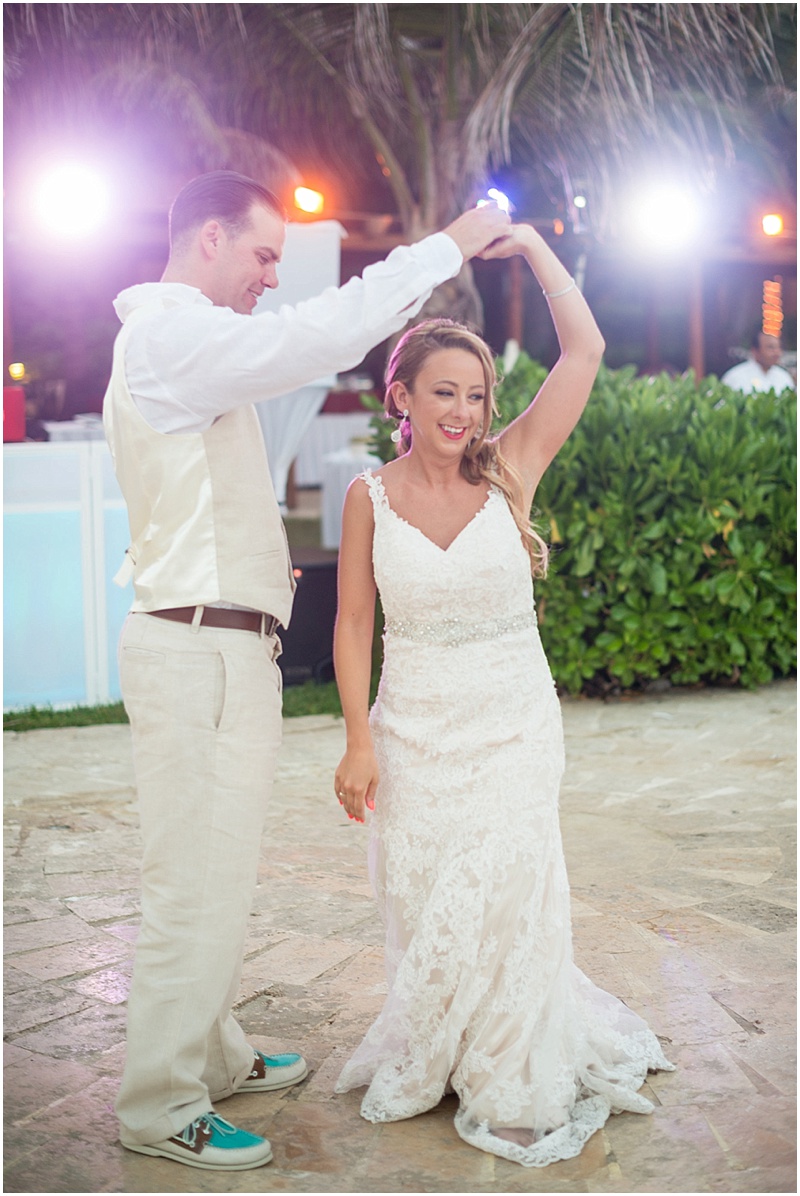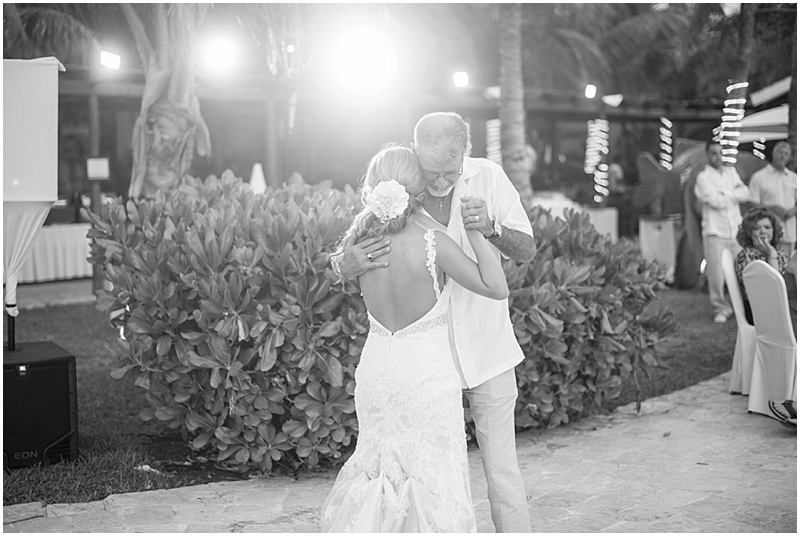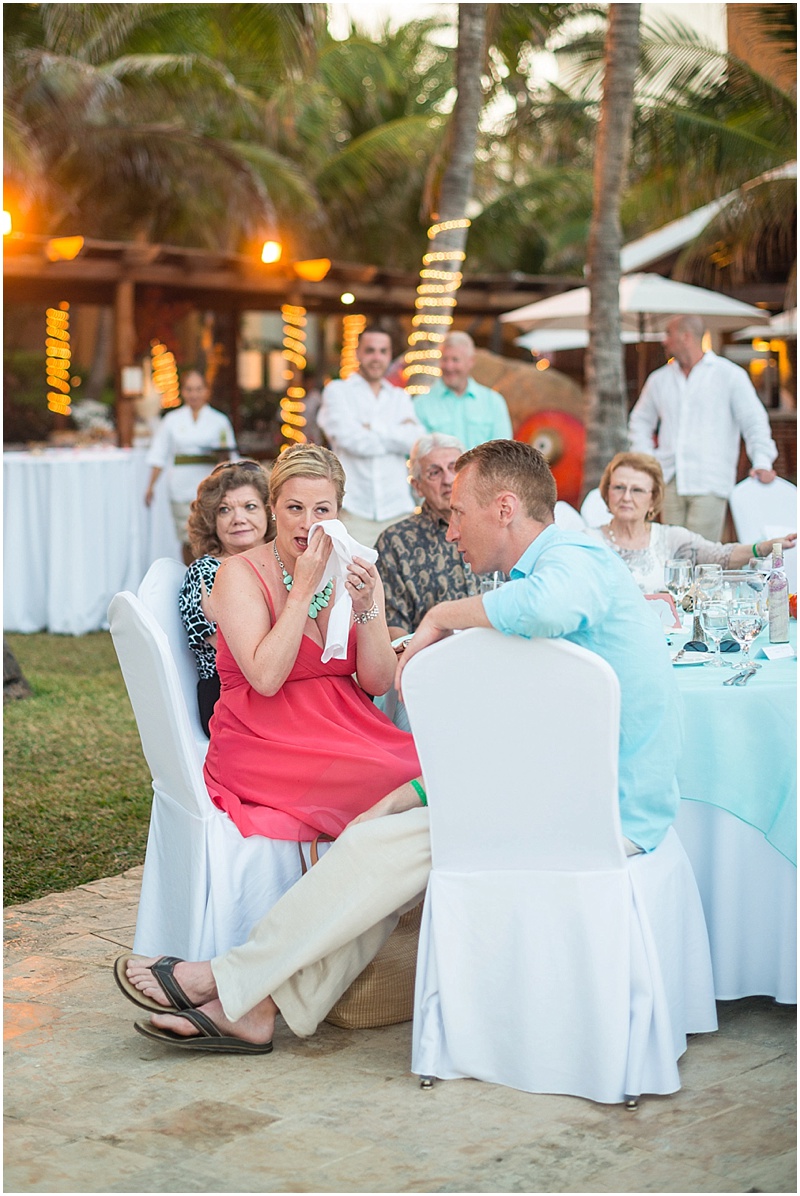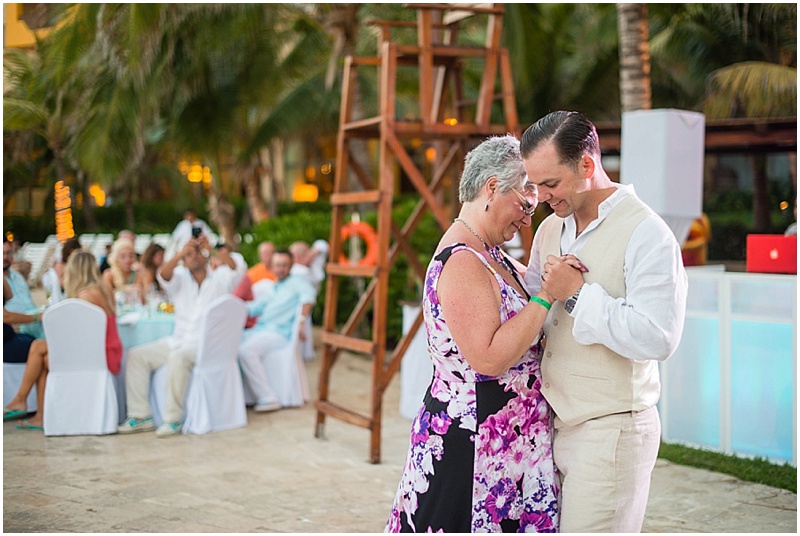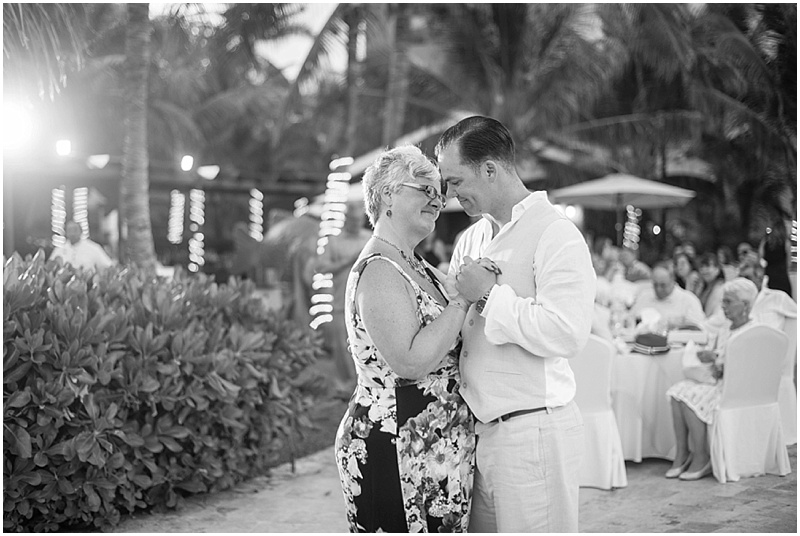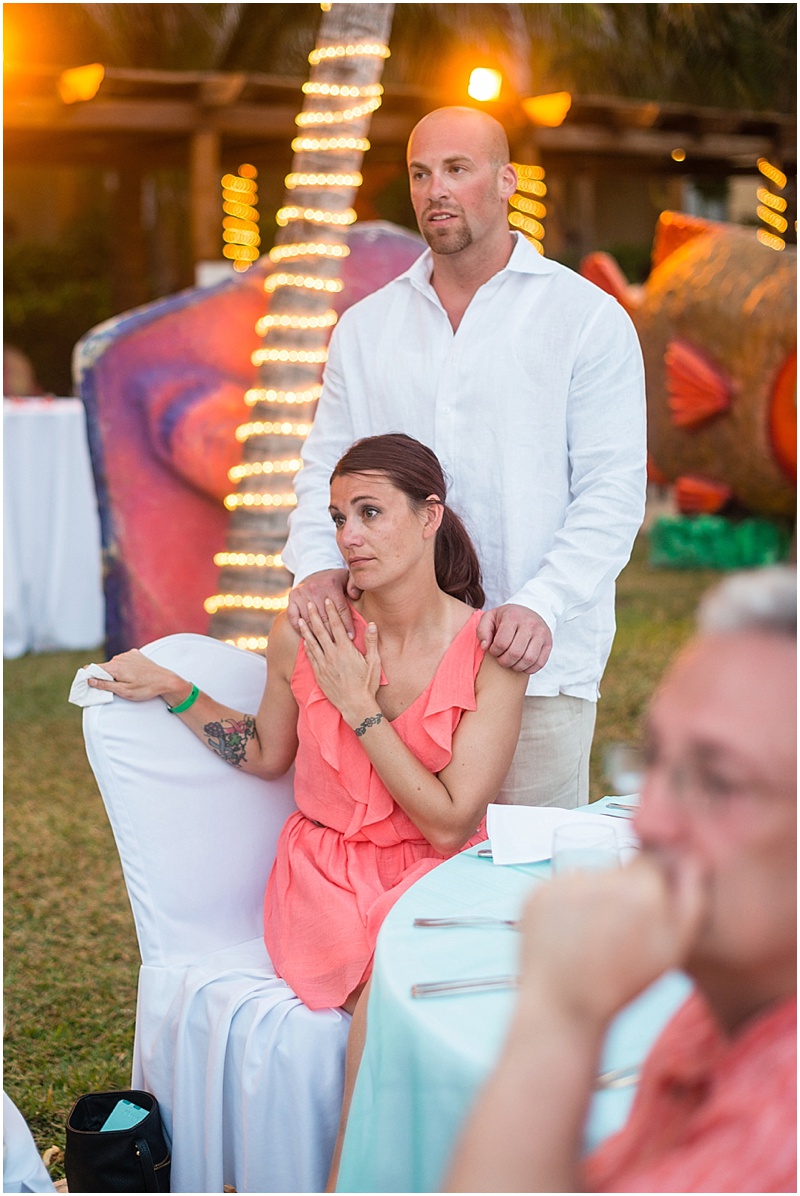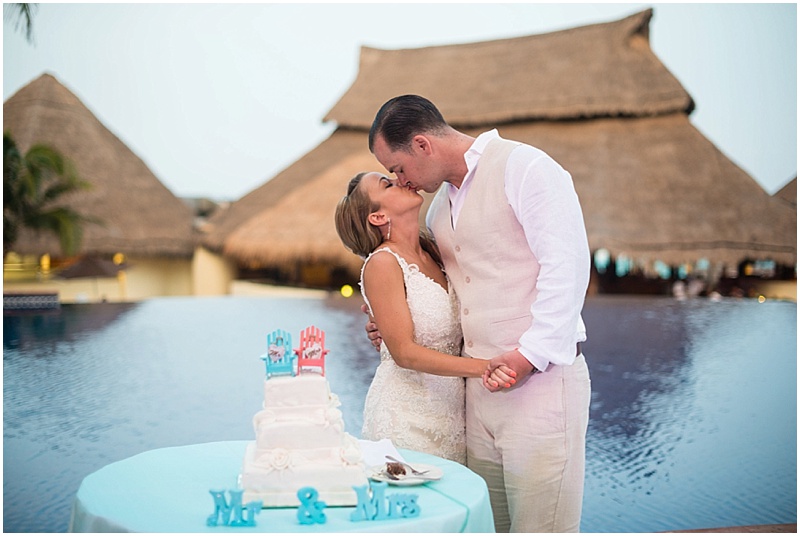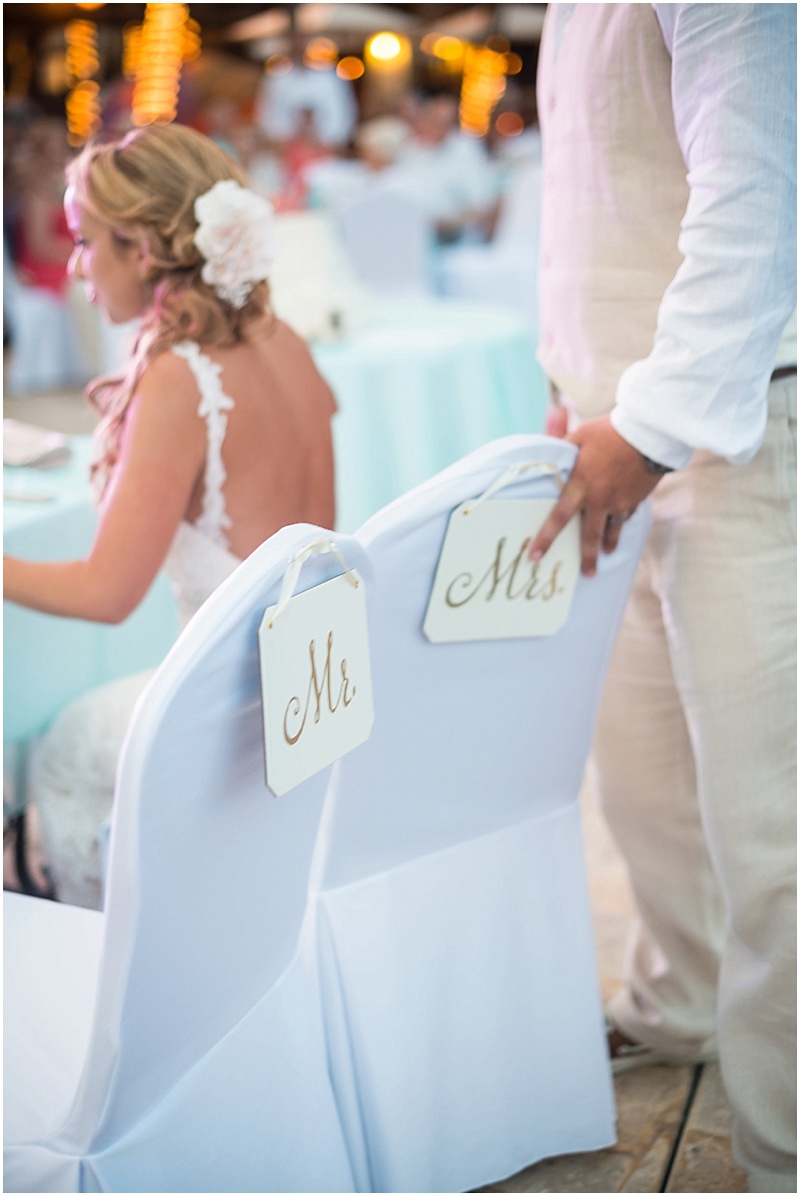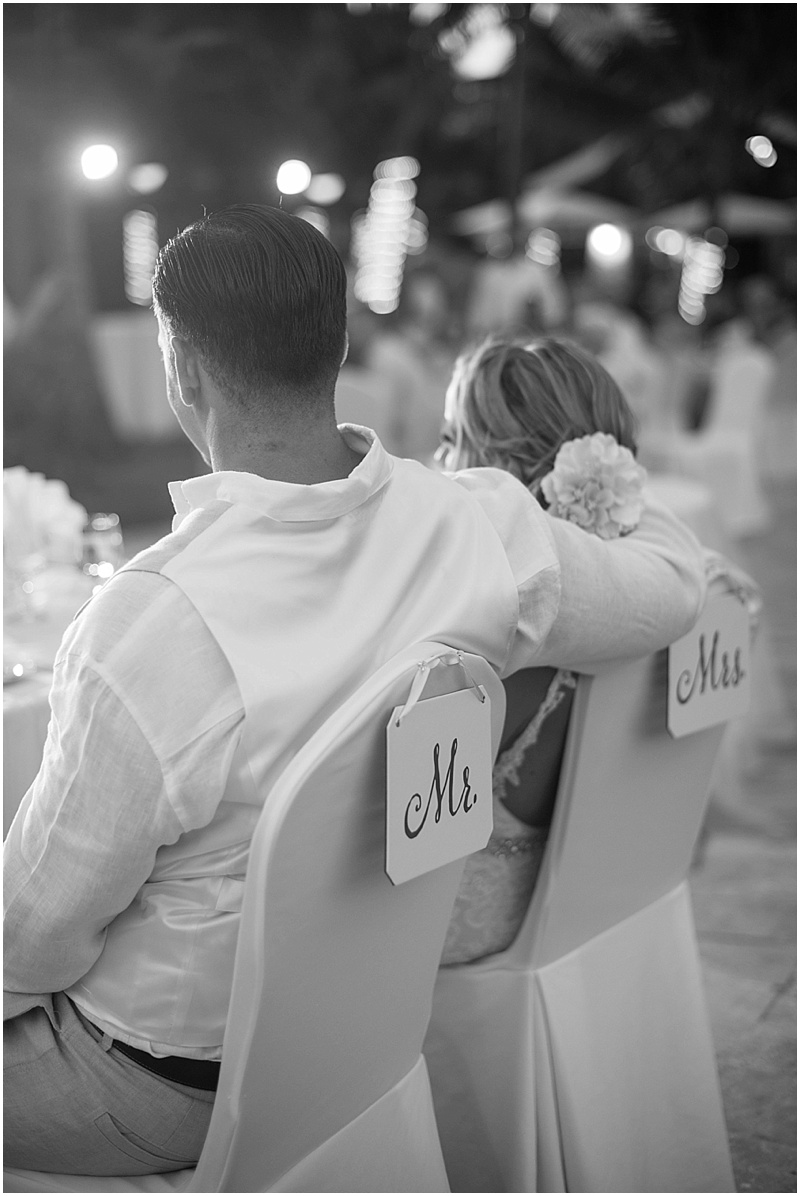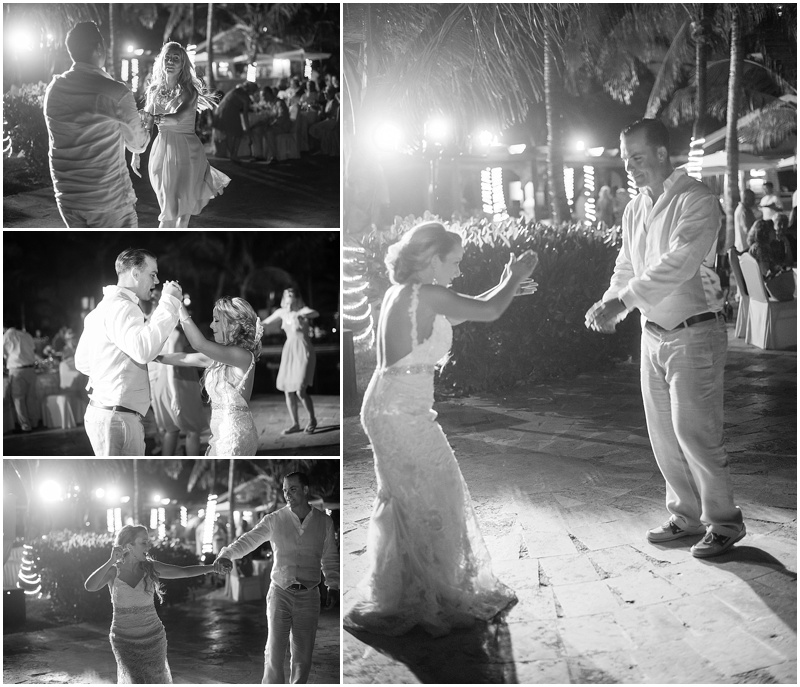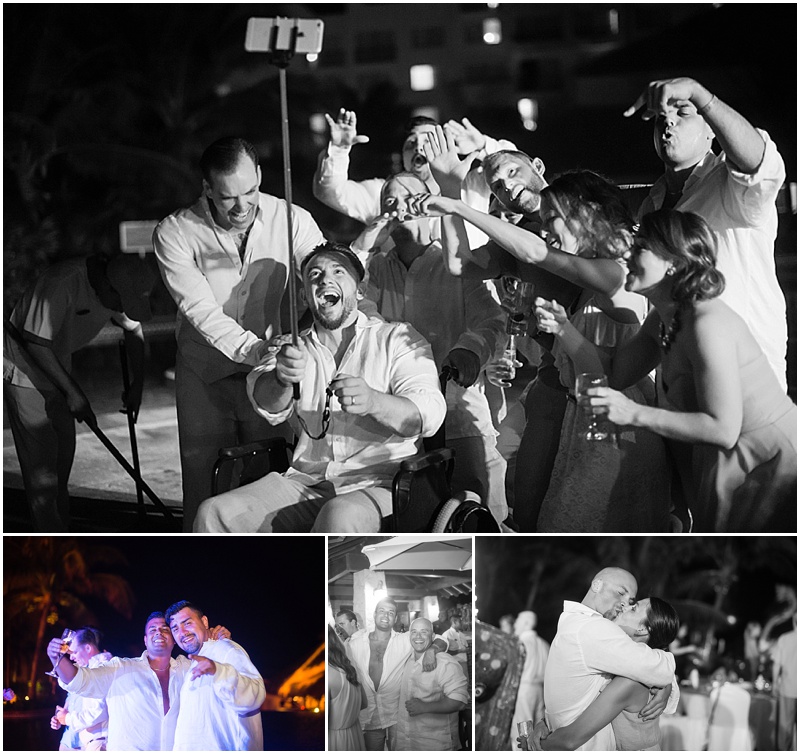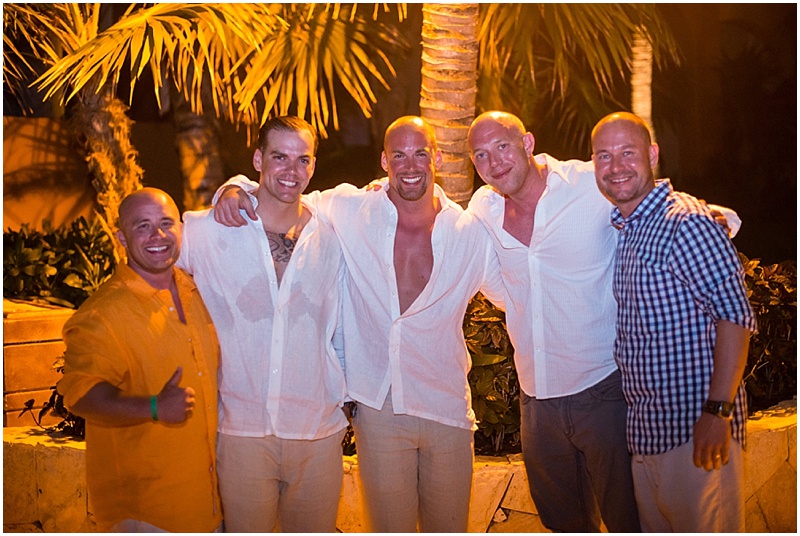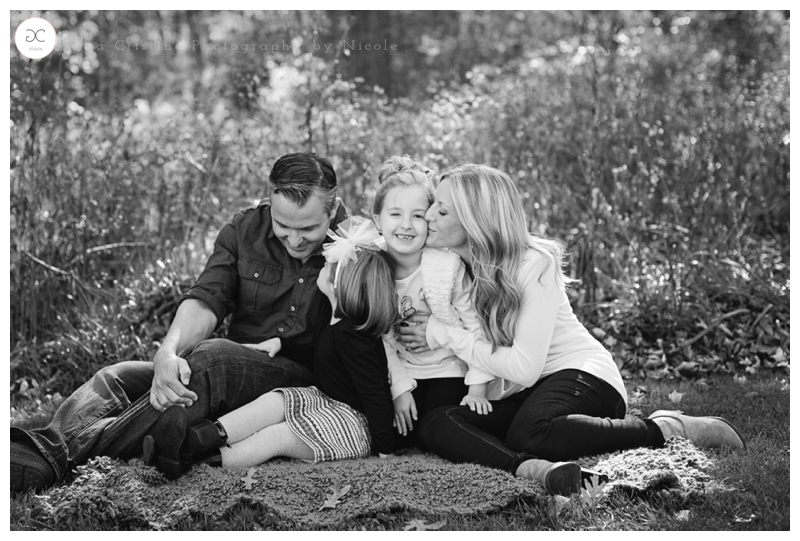 You May Also Like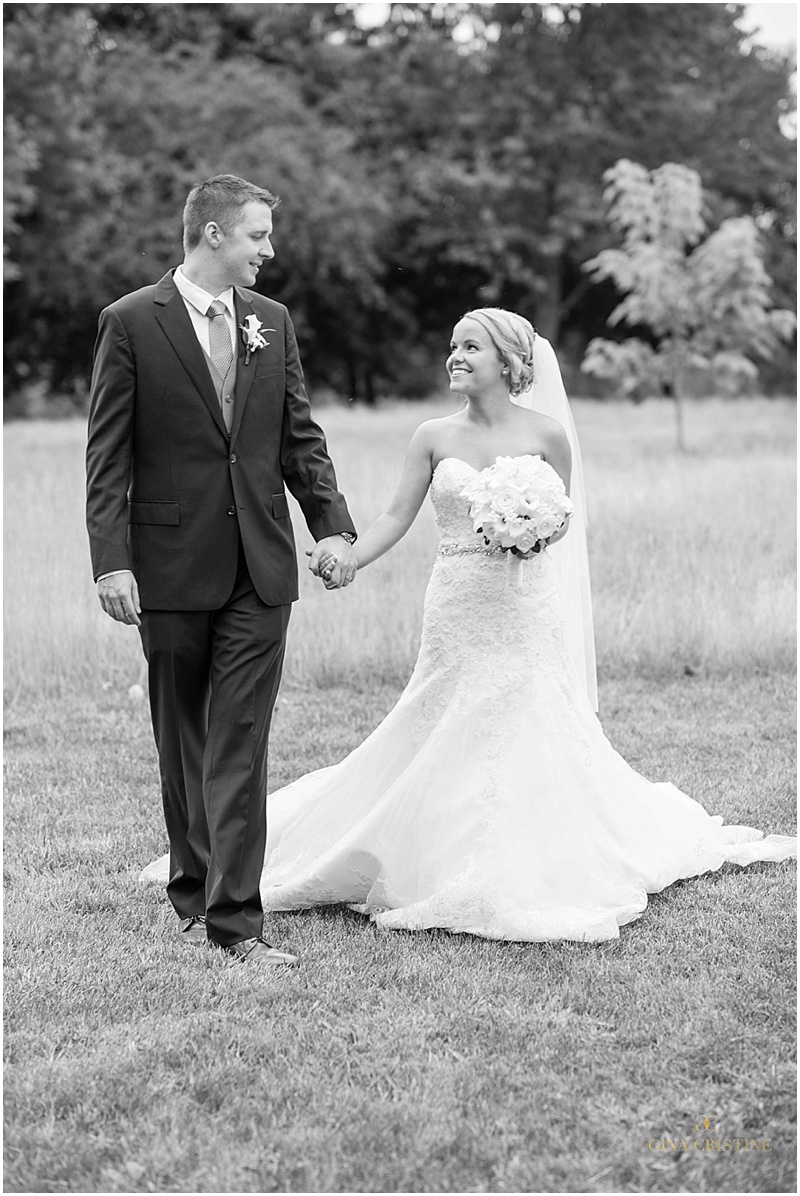 October 26, 2015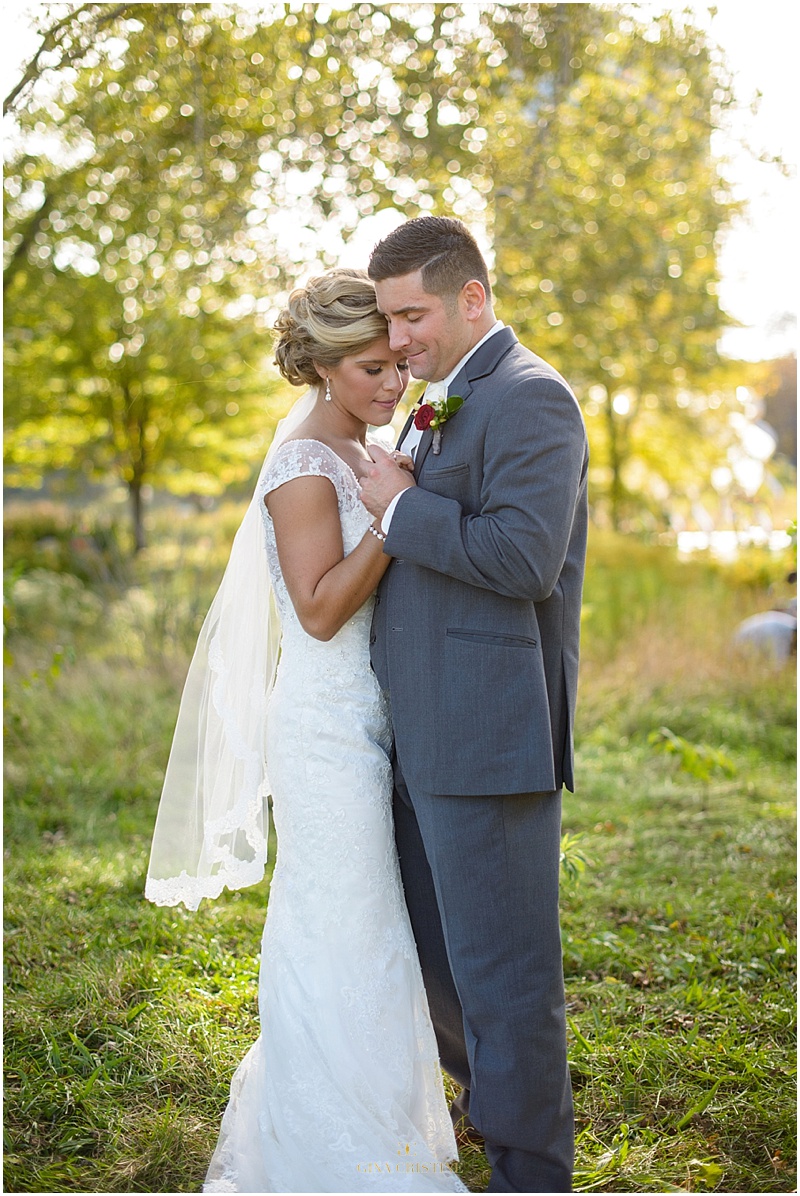 December 23, 2015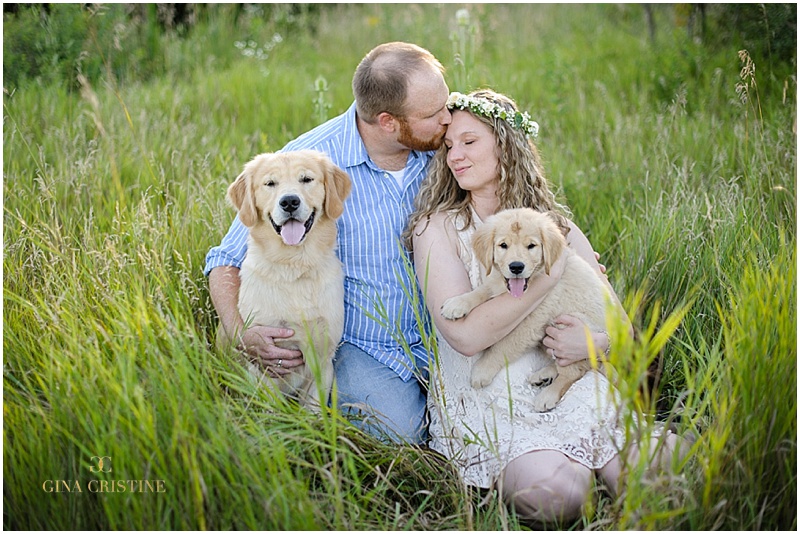 October 8, 2015