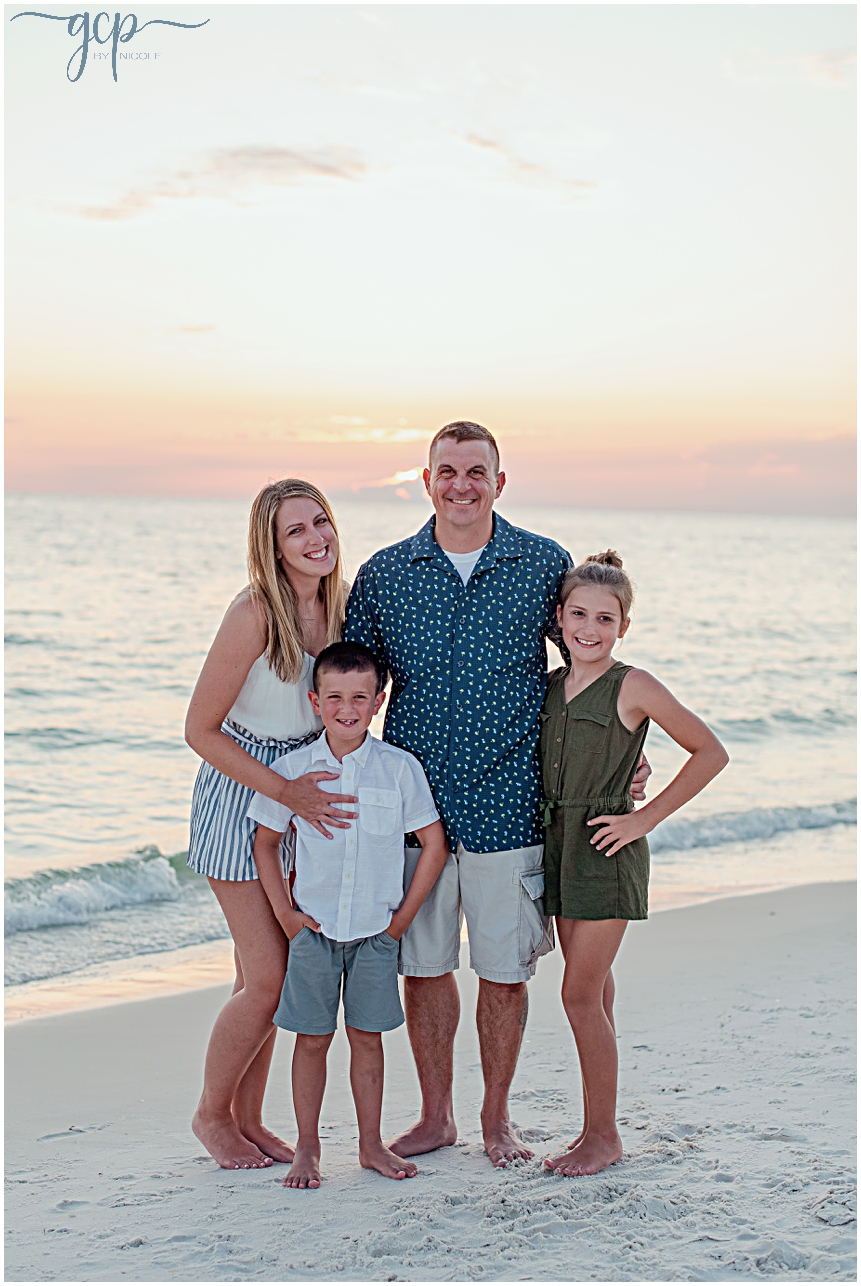 My Family | GCP by Nicole
July 2, 2020
Like most Mom's I'm often the one that's only behind the camera, so when I was taking pictures of my friends' family it was the perfect time to give her a quick tutorial and hand over the reins!
My bestie did an amazing job on our pictures, I love them all! We had so much fun taking them.
My family means the world to me and I always treasure any family pictures that we have done, especially of my kids and I. It's the main reason I always make sure to get images of Moms and their kiddos at sessions because I know how important those pictures are.
Cheers to the holiday weekend!
Nicole~ My Family/GCP by Nicole
You May Also Like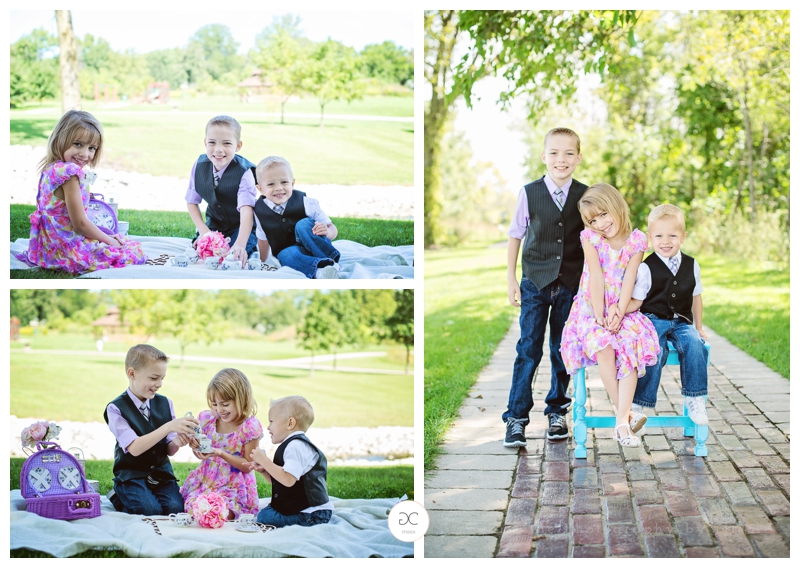 October 16, 2014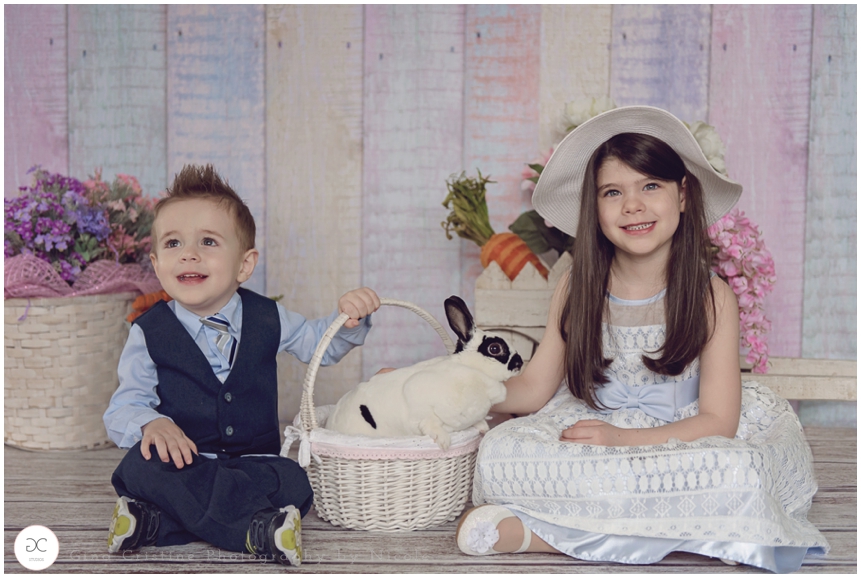 April 16, 2019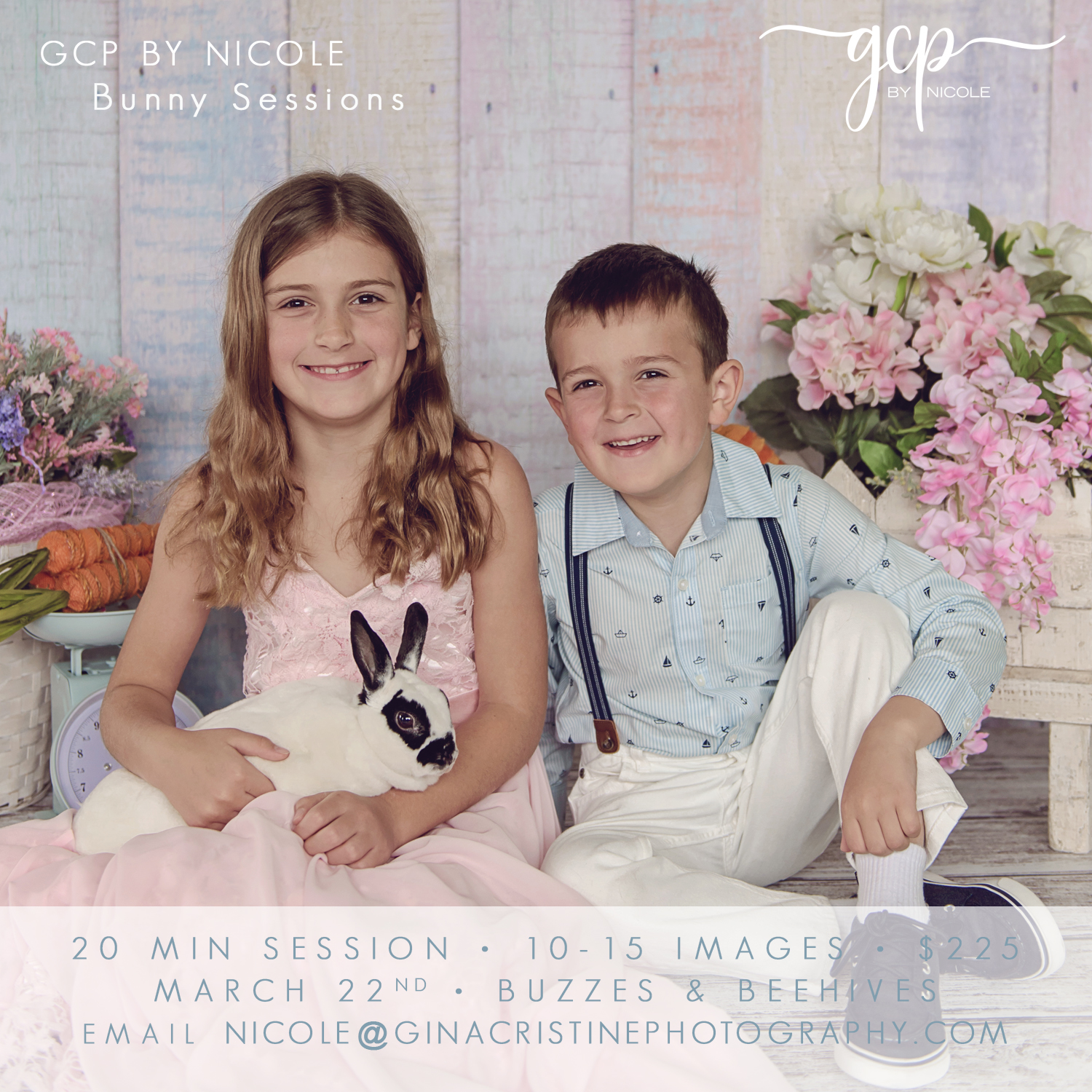 February 21, 2020