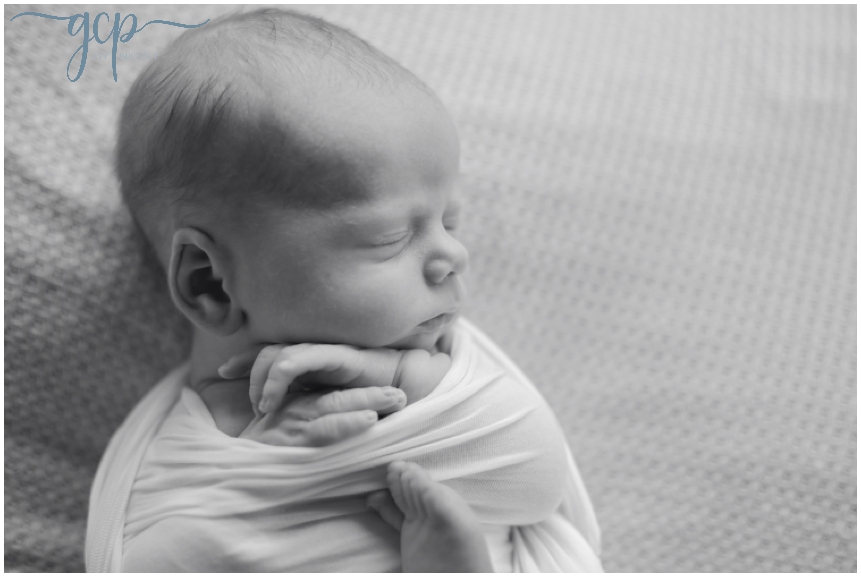 Chicago Newborn Session | Jack | GCP by Nicole
August 4, 2020
Oh Jack, how he stole my heart at his Chicago newborn session. 💙 Mom and Dad had been waiting for so long for him and he couldn't be more perfect.
I always love the family pictures portion of newborn sessions, but this one especially. Mr. Jack may have been wide awake, but it made for the most precious photos. So much eye contact with Mom and Dad and eyes right on my camera. His photos with Mom are the lifestyle images that every Mom loves to have, and the big smile he gave her while looking up at her…that my friends is everything.
He gave me a little run for my money when it came time for just his images, but they were just as perfect and dreamy. And you can't complain about all the adorable awake shots he gave me.
I'm so happy for you S Family and your perfect new addition 💙
Nicole ~ Chicago Newborn Session/GCP by Nicole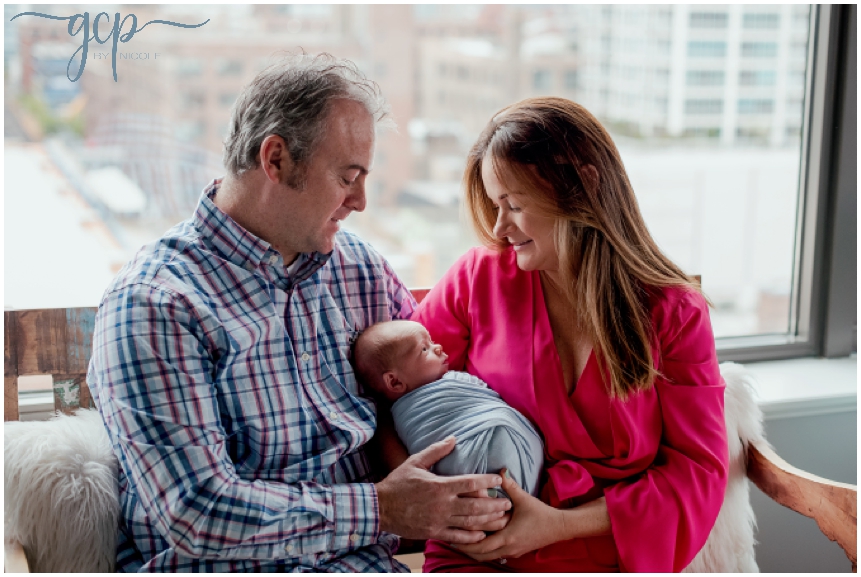 You May Also Like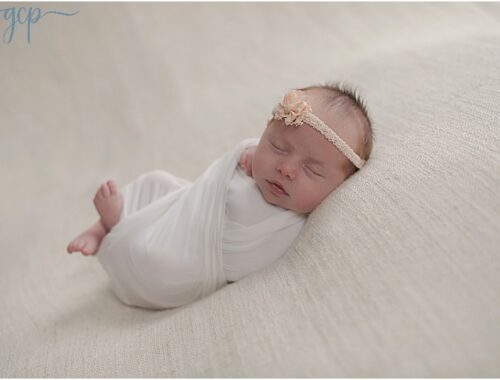 January 20, 2022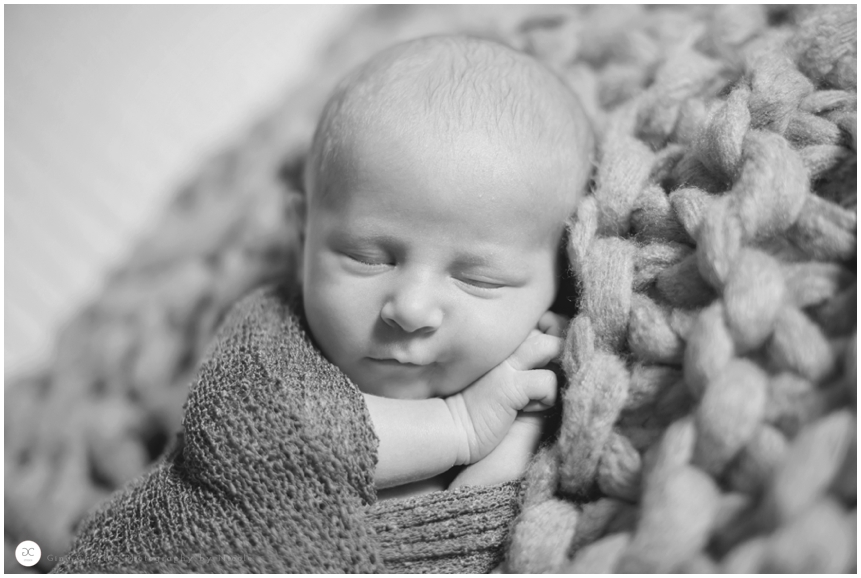 February 21, 2017