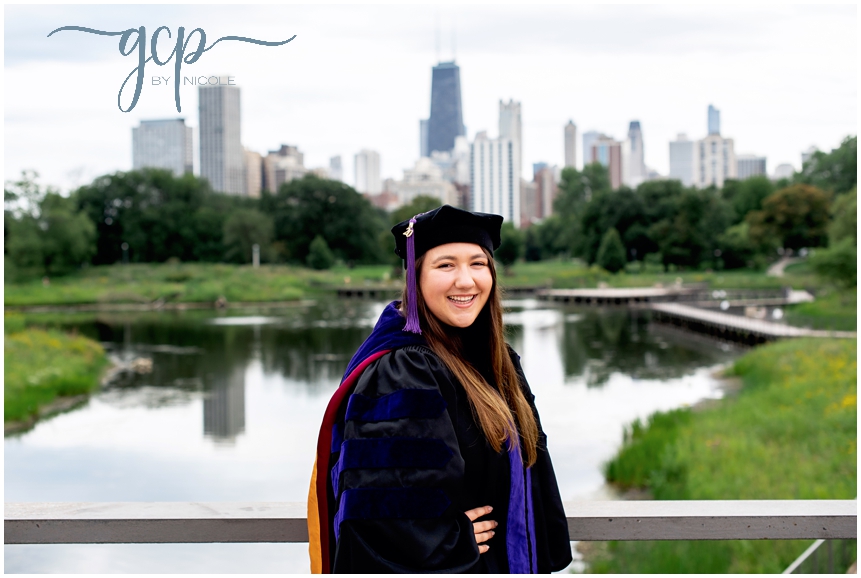 Lincoln Park Graduation Session | Maddie | GCP by Nicole
September 17, 2020
Maddie absolutely rocked her Lincoln Park graduation session. Her one request was to have the Chicago Skyline as her backdrop so I knew exactly where we needed to meet! Lincoln Park has one of the best views of the skyline from almost every area that you stand in.
Maddie is an official graduate from Loyola Law School and I know she will go on to do amazing things. I had such a great time walking around with her and getting to know her. And bonus points because she included her adorable puppy in her photos!
Congratulations Maddie!
Nicole ~ Lincoln Park Graduation Session/GCP by Nicole
You May Also Like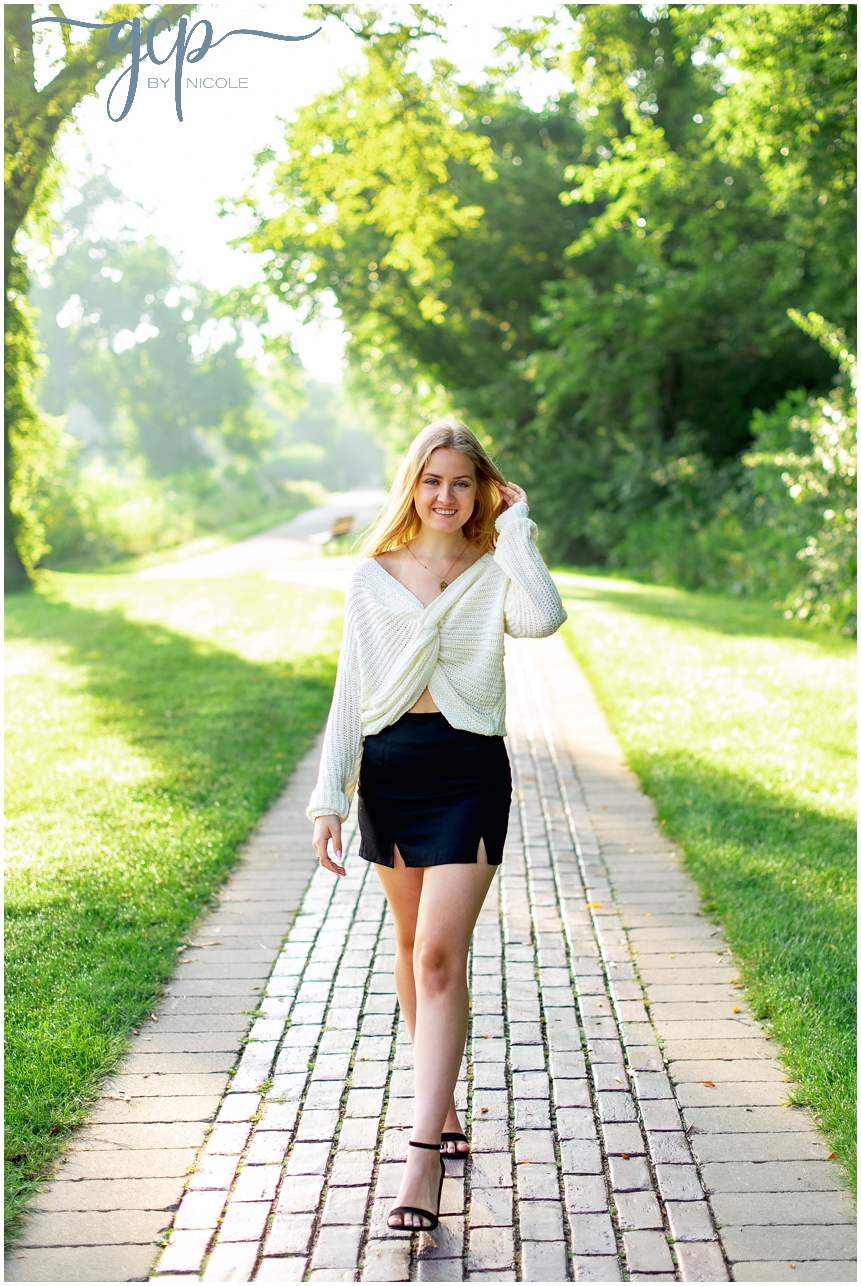 September 11, 2020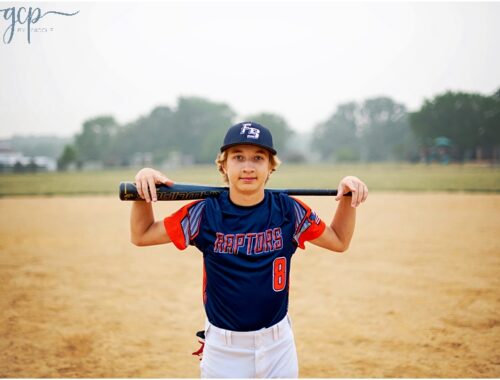 July 17, 2023