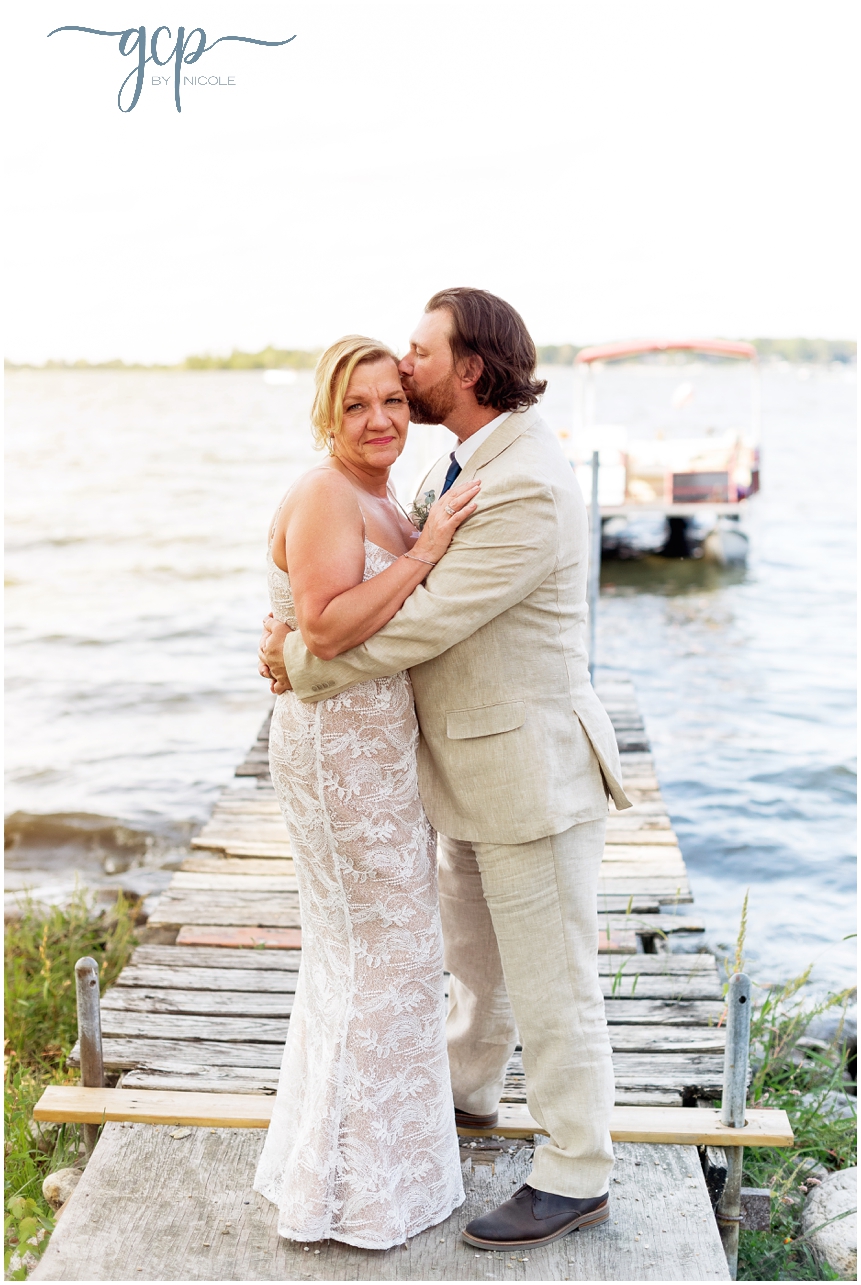 Fox Lake Wedding | J+J | GCP by Nicole
October 5, 2020
It was such an honor to shoot Jodi and Jonny's wedding at the National Athletic Club in Fox Lake. The weather could not have been more perfect and the Chain of Lakes was the perfect backdrop to their ceremony and portraits.
Jodi and Jonny have a love for each other that just radiates off of them. Every single guest could be heard making comments about how crazy they both were about each other. The way that they individually talked to me about each other, the way that they looked at each other and the way interacted when near each other without even thinking about it was something so special to be around. Their vows brought out many tears of happiness.
There were so many special moments included in the ceremony. They picked the date of September 5, 2020 because it would have been the 50th wedding anniversary of Jonny's parents. While his Mom was there in spirit shining brightly down on them, Jonny's Dad walked Jodi down the aisle to give her away and had the most beautiful words to say. The aisle Jodi and her bridesmaids walked down was filled with pictures of memories of all of their loved ones. One of Jonny's dearest friends was the officiant and their bridal party was made up of their closest family and friends.
After the ceremony guests were treated to Five Squared Pizza +
Bakery as an appetizer, which was a huge hit! A lovely catered dinner and dancing all night long finished the night off perfectly. Of course they had one last surprise for all of their guests with their last dance. It started off with a nice sweet song, but was cut off half way through and they broke off into the Tootsie Roll! I loved every minute of it.
I feel like the only proper way of ending this blog and sending some love back to Jodi and Jonny is by saying:
Tilt. Tilt. Sweater. Sweater.
Nicole ~ Fox Lake Wedding/GCP by Nicole
You May Also Like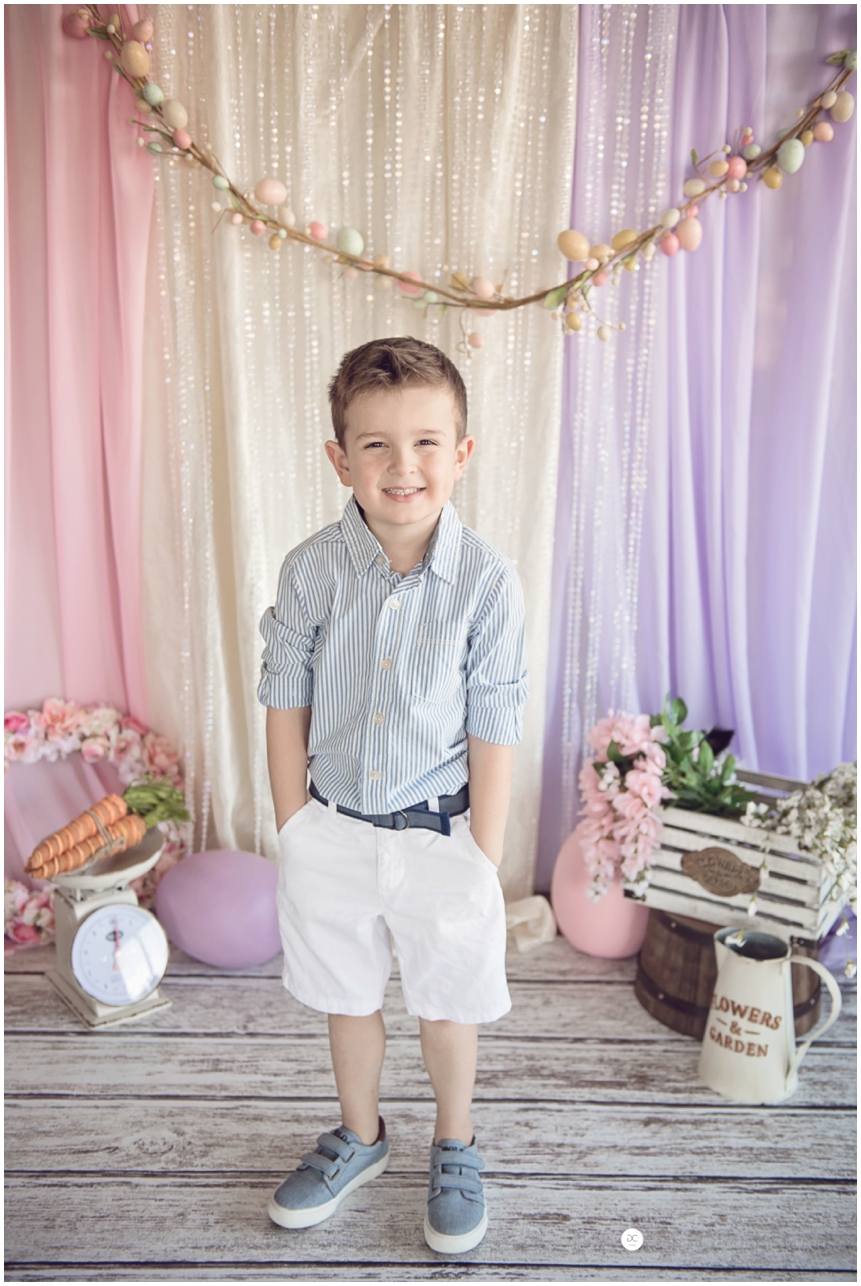 April 9, 2018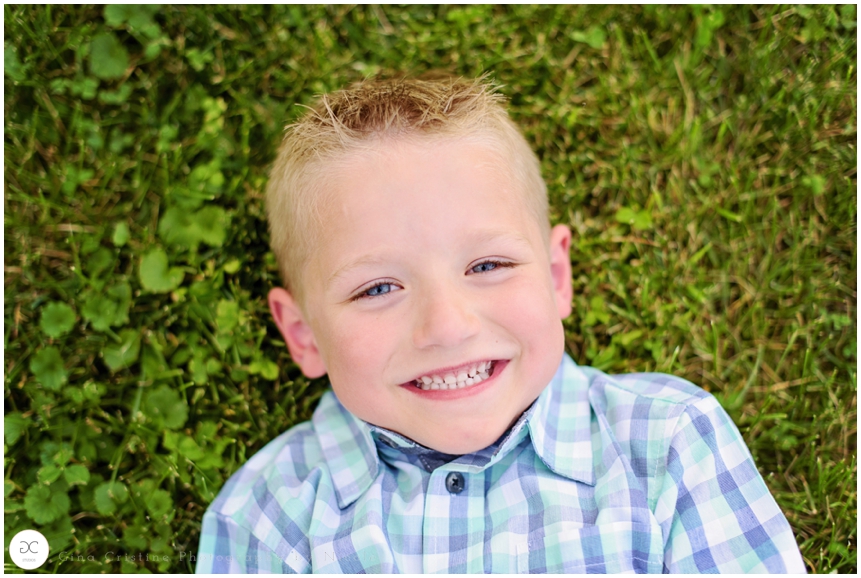 August 8, 2019