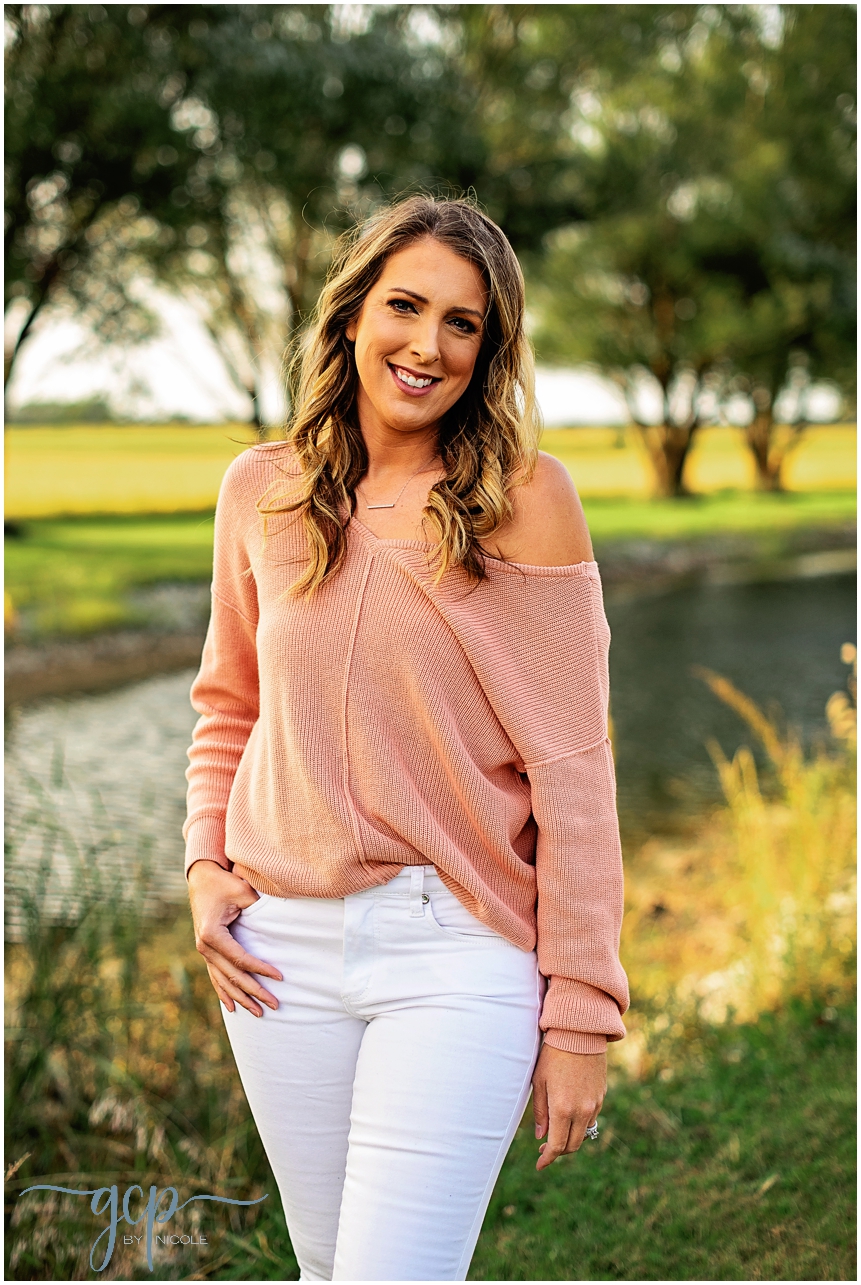 GCP by Nicole One Year Anniversary!
January 20, 2021
How has it been one year since I have officially turned Gina Cristine Photography into GCP by Nicole??!!?
With so many new followers and faces around here I thought I'd do a quick little introduction of myself. I have been married to my husband, Mike, for 14 years now and we have two children – Caleigh and Gavin. They are my whole world.
I'm obsessed with animals, tacos and traveling – combine all three of those and I'm in heaven! I love fiercely and those that I am closest with know that they quickly become part of my "framily" and I am most definitely #blessedwiththebest. I am always up for an adventure and have some amazing stories to tell because of it. Making my people laugh and happy is what I live for ❤️
When I'm not at a session or with my family you will most likely find me riding. I've been riding horses for over 25 years now and I am just as equally passionate about horses and have now become an expert on taking horse head shots. It's been so fun combing my two passions!
Growing up I always had a camera on hand. I started off with a blue Mickey Mouse camera that had the disposable bulbs that plugged into it, became a master at taking selfies with a disposable camera and of course was gifted with a digital camera when they first came out. My Grandma will tell you that I get my love for photography from her 🥰
I have now been professionally taking photos for 8 years and I couldn't be more excited to be on this path and thank you to all of you for allowing me to do what I love so much!
*Huge shout out to my talented cousin Kasi for doing my hair and make up for my head shots!  She's available for weddings and always receives glowing reviews.  And of course thank you to our favorite girl Gina for taking my pictures 😊

~Nicole
You May Also Like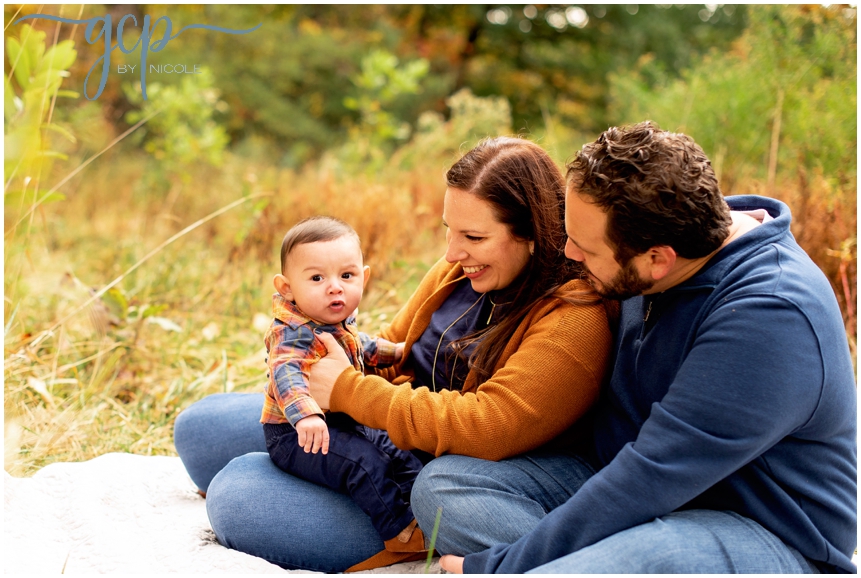 December 15, 2020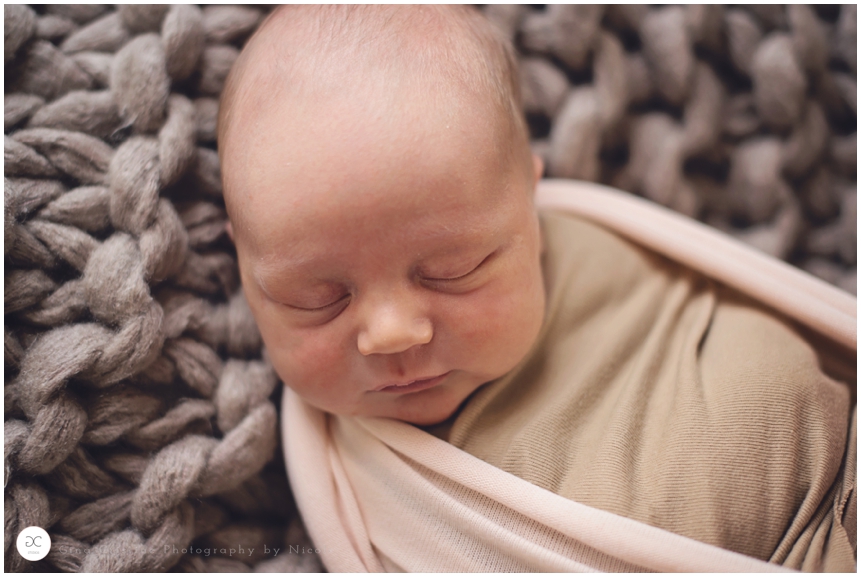 February 6, 2017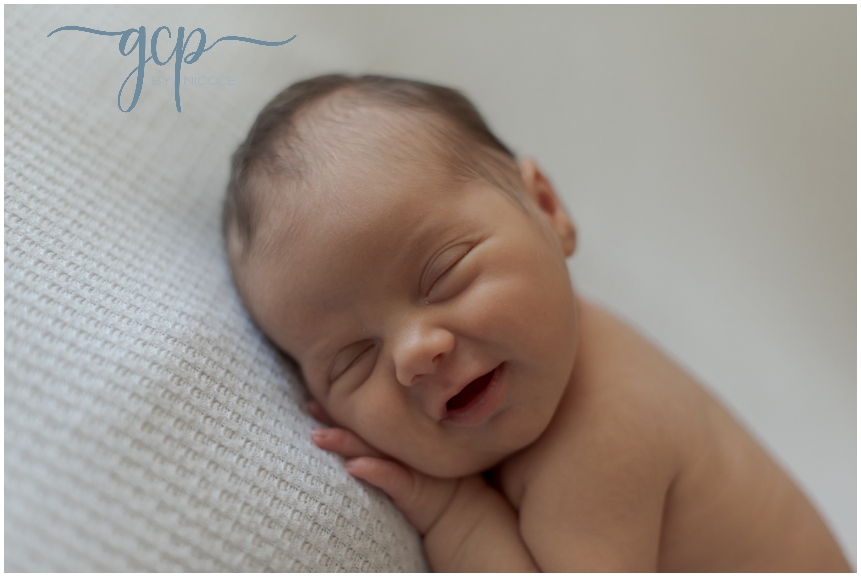 November 2, 2020