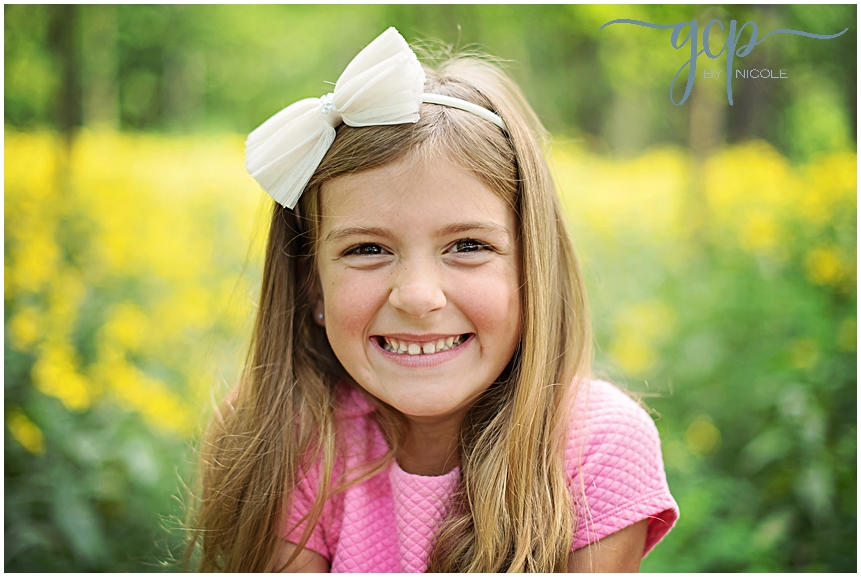 Spring Mini Session Dates Open | GCP by Nicole
April 6, 2021
Spring Mini Sessions are now open for booking. And this year I have something truly special planned!
I have had a vision of doing a "flower truck" mini session for awhile now and this year my vision is becoming a reality. I am collaborating with Crosswind Farms and Bothwell Farms, both locals of Manhattan.
These sessions will be on May 22 from 10:00 – 12:30
at Crosswind Farms in Manhattan.
The featured flowers will be supplied from local garden center Bothwell Farms.
Session include 10-15 fully edited images, $225
I will also be offering regular Spring Mini sessions as well on the following dates and locations:
May 21 – Downtown Frankfort 4:00 – 6:30
May 23 – Knock Knolls 4:00 – 6:30
June 4 – Riverview Farmstead (Naperville) 4:00 – 6:30
Session include 10-15 fully edited images
$200
Email me at nicole@gcpbynicolephotography.com to secure your spot!
You May Also Like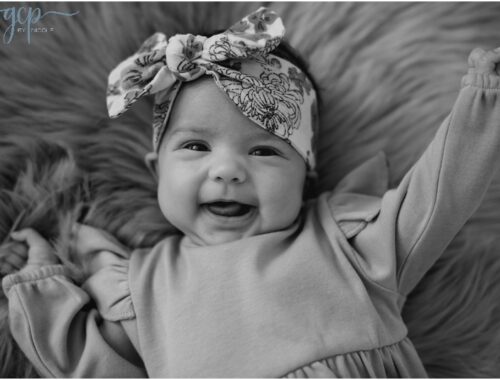 September 27, 2022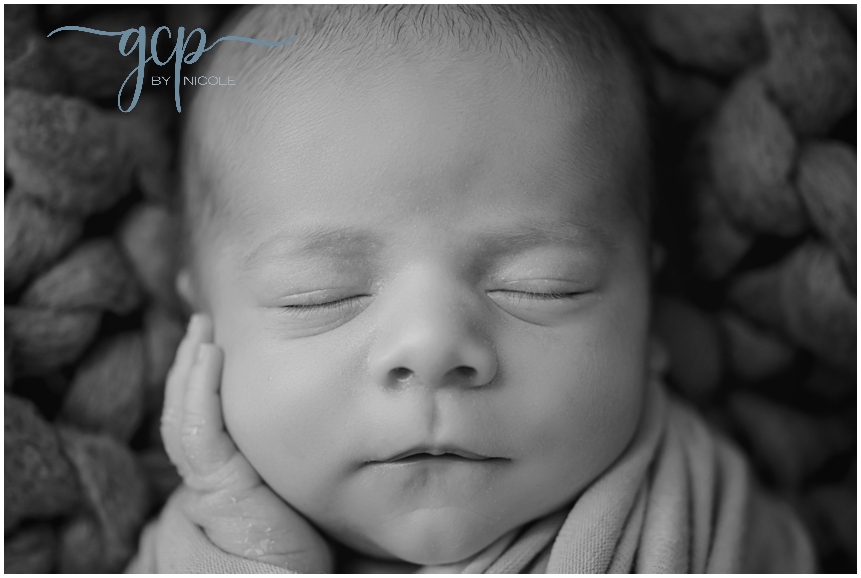 October 1, 2020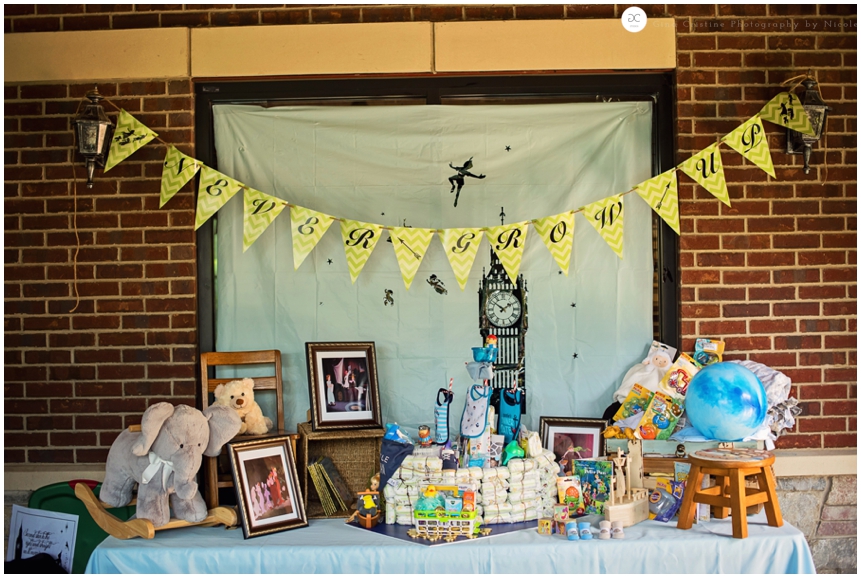 April 18, 2018