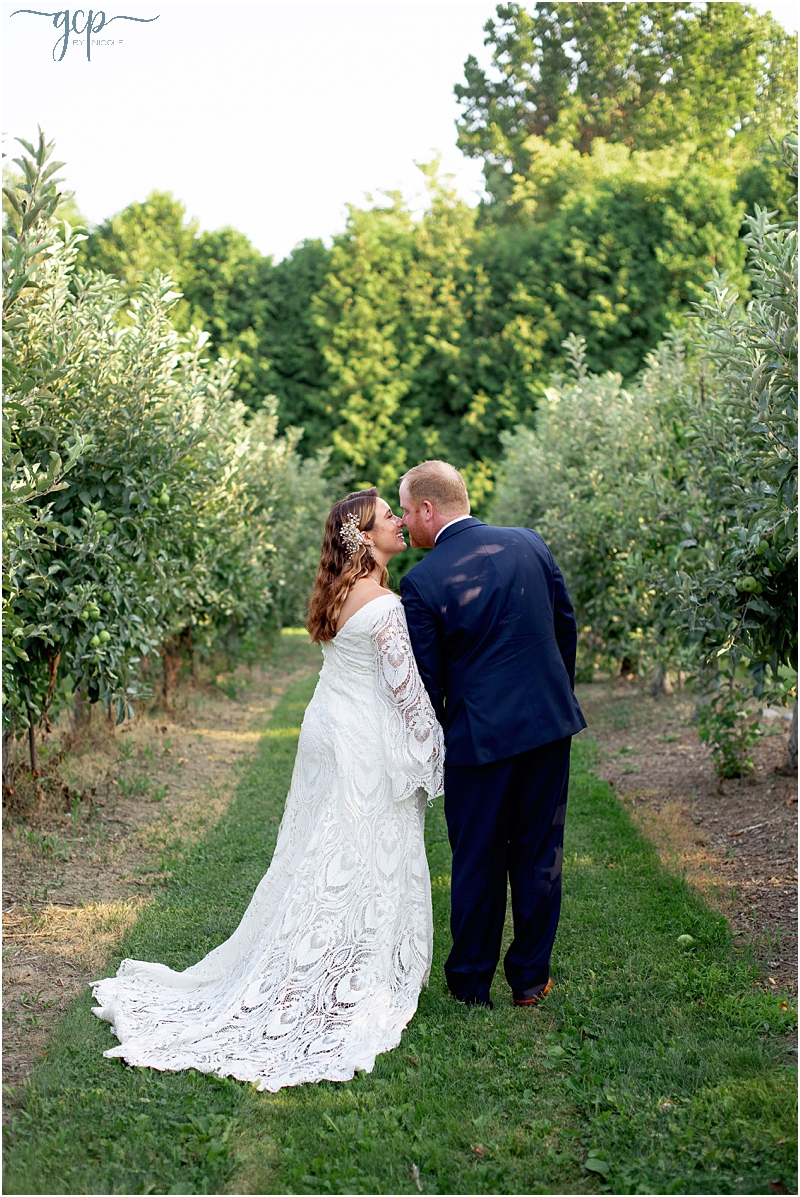 County Line Orchard Wedding | R + B | GCP by Nicole
September 19, 2023
I was so honored when Rebecca + Brian asked me to shoot their wedding. They are some of the kindest people I know. I ended up taking their engagement photos on what ended up being a freezing cold day, but you would never have known it looking back! Their wedding day was quite the opposite thankfully. A beautiful summer day in August at County Line Orchard.

The girls were nearby at the home of Rebecca's hair and make-up artist. A bonus for Rebecca was that there was a very cuddly cat that may have gotten the first dance of the day ☺️

I was able to spend some time with the fellas at the hotel as well. There was definitely lots of excitement in the air between both of the parties. I knew the day was going to be nothing short of perfect!

The girls then headed to County Line to finish getting ready. We then took all of their portraits and then something so special. Rebecca and Brian didn't want to have a first look, but she instead had a first look with her father in the apple orchard. It was so touching and one of my favorite first looks to date.

We then hid the girls and took the boys out to the apple orchard for their portraits.
Before I knew it, it was time for the ceremony. The bridal party walked into the theme to Jurassic Park and Rebecca had it timed out perfectly. Their ceremony was beautiful and their hand written vows couldn't have been any sweeter. They brought tears to just about everyone's eyes.
After the ceremony it was time for my favorite part, portraits of Rebecca and Brian. It was so hard to narrow down my favorites of them. The pictures with the bridal party were just as fun as I expected them to be as well.
After dinner it was time to party and it was filled with dancing, Pit Bull and s'mores!
Everyone was having the best time and I loved being there to capture it all.
Wishing Rebecca and Brian a lifetime of happiness!

Nicole ~ County Line Orchard Wedding/GCP by Nicole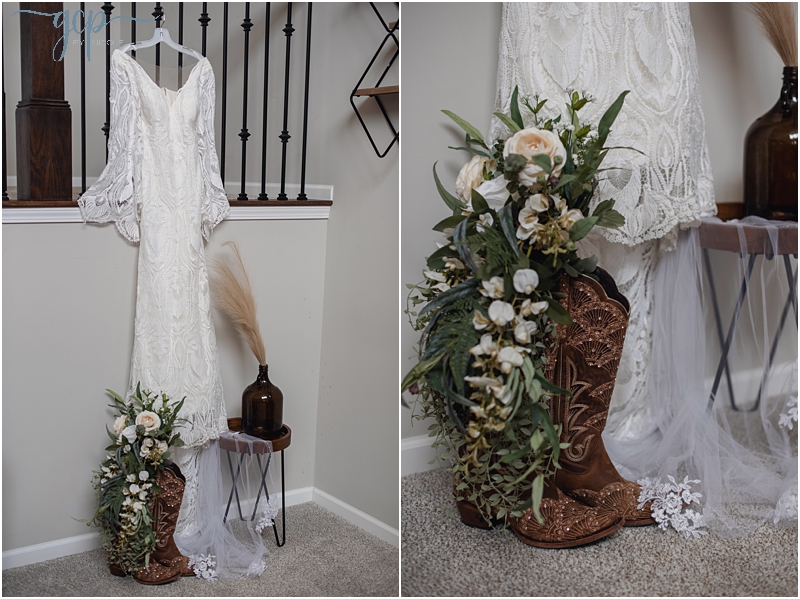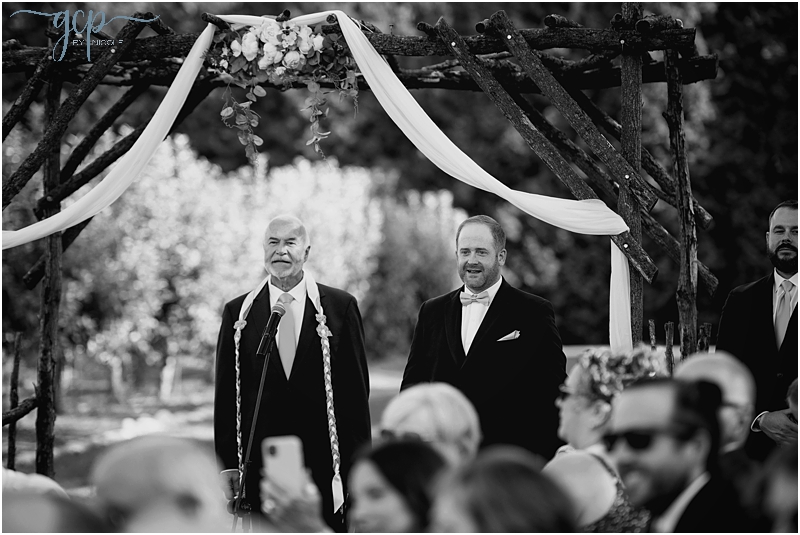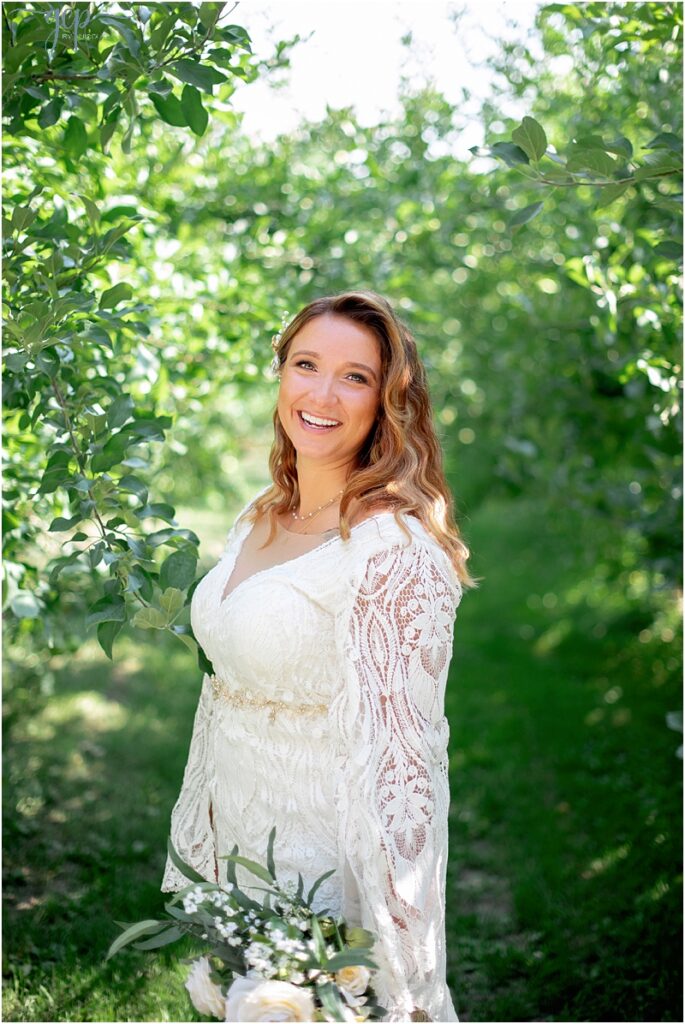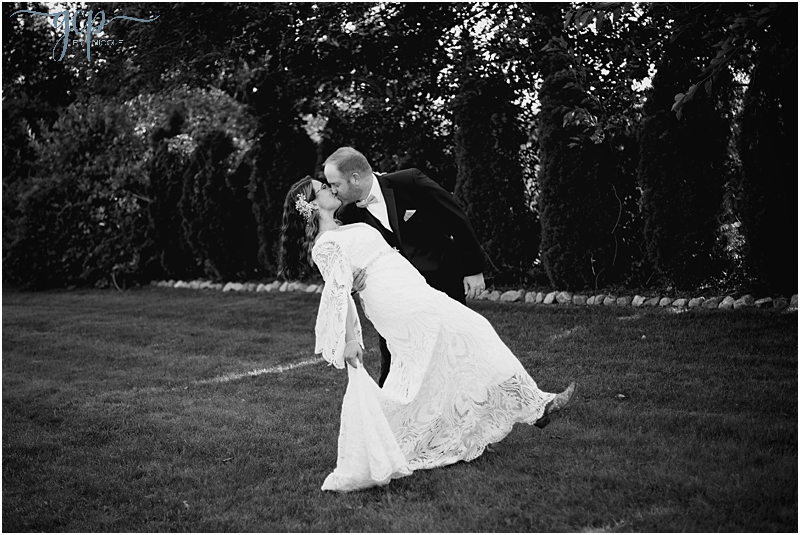 You May Also Like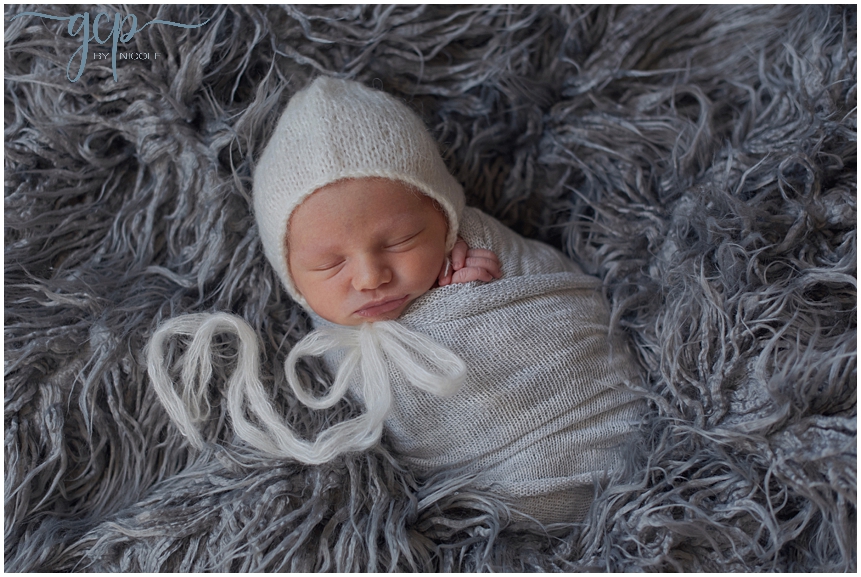 June 30, 2020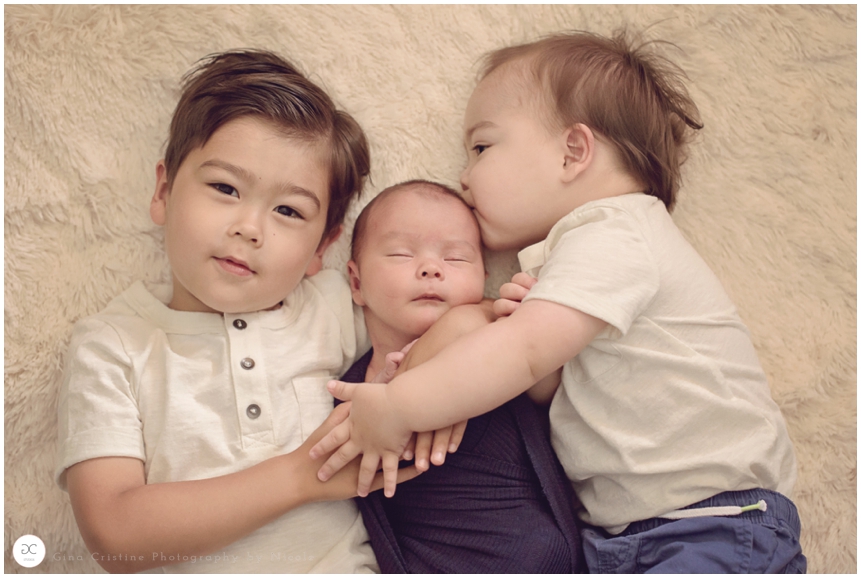 August 16, 2019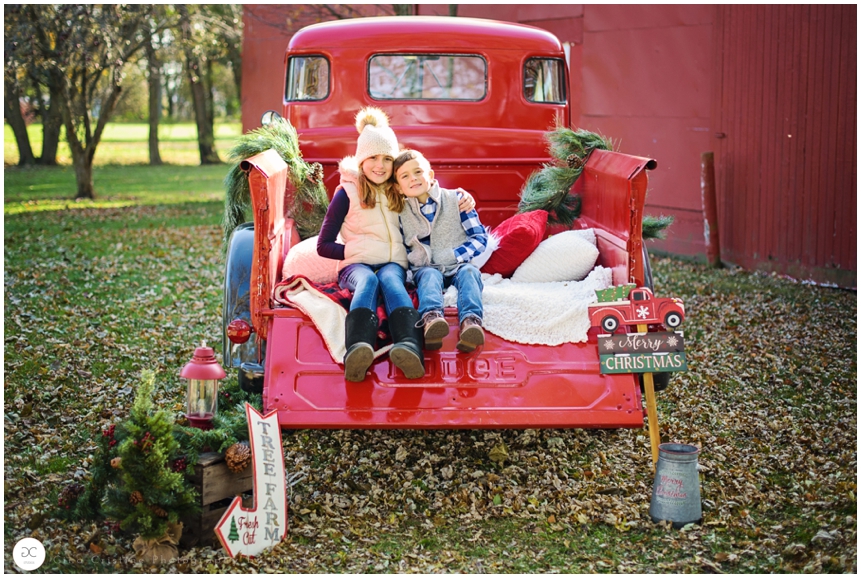 November 14, 2019