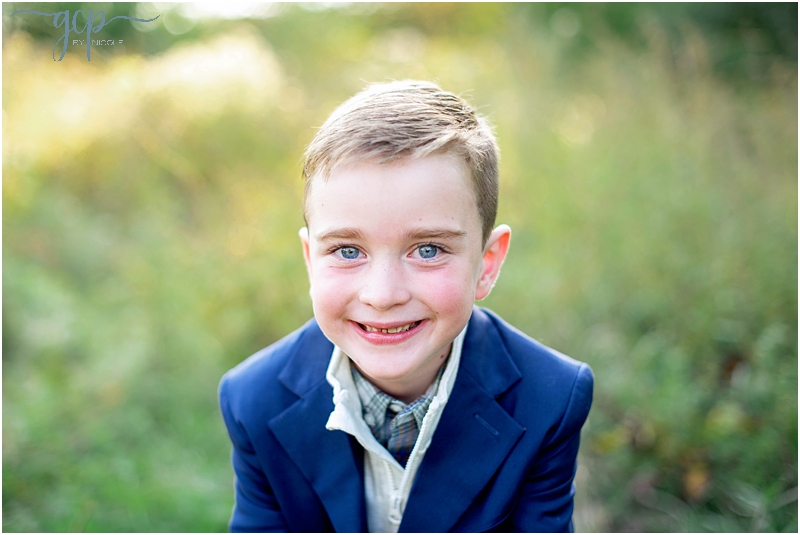 Mokena Fall Family Session | A Family | GCP by Nicole
October 18, 2023
I love seeing the A Family every year and I also love how Mr J is always dressed to impress!  He is a very stylish little dude.
They are truly one of the sweetest families and it always feels like catching up with friends every time I see them.  They always switch up where we meet every year and this year it was Hickory Creek.  Hickory Creek will always be one of my top 3 places to shoot at in the fall.  All the different trees have all the fall colors going on every year.  It literally glows there in the evenings.
Also, Mr J happened to lose a tooth right before their session and was sure to show his new smile for me.  I hope the tooth fairy was good to him! I hope you enjoy his sweet smile as much as I do.
Nicole~ Mokena Fall Family Session/GCP by Nicole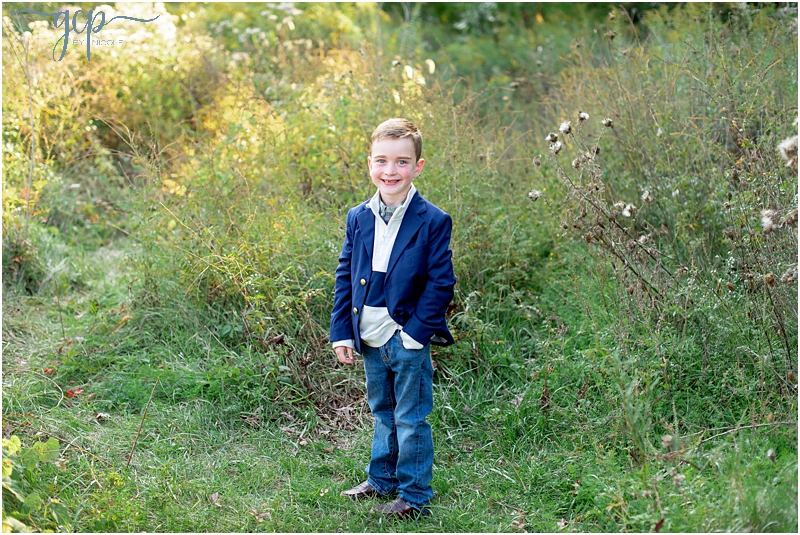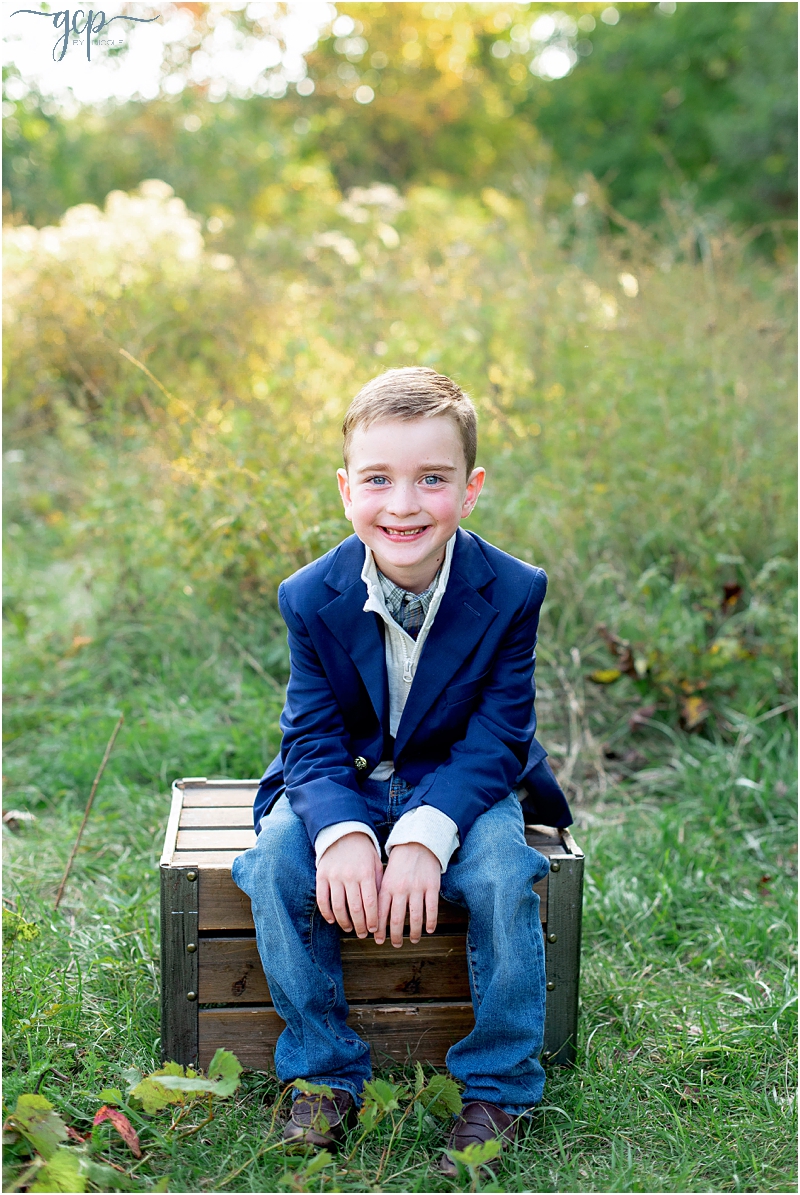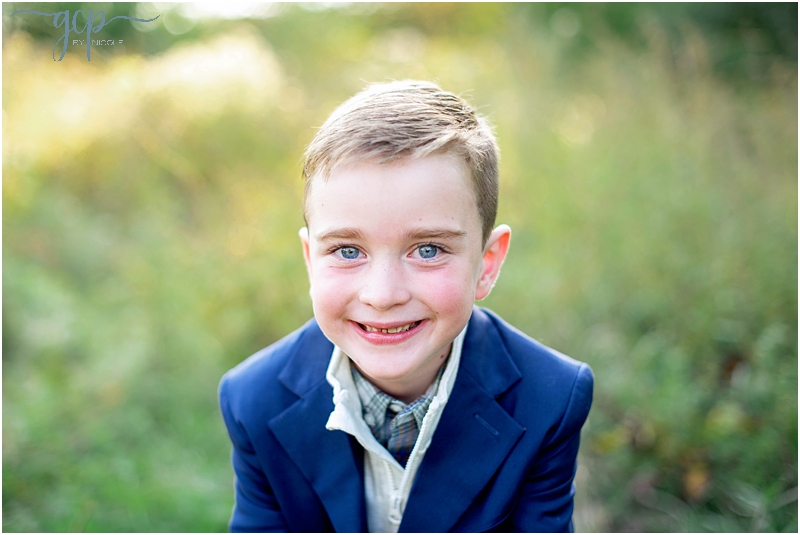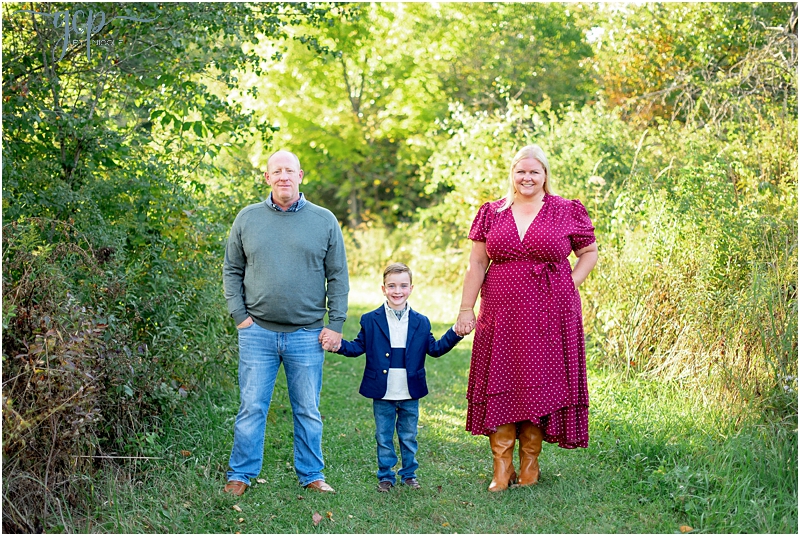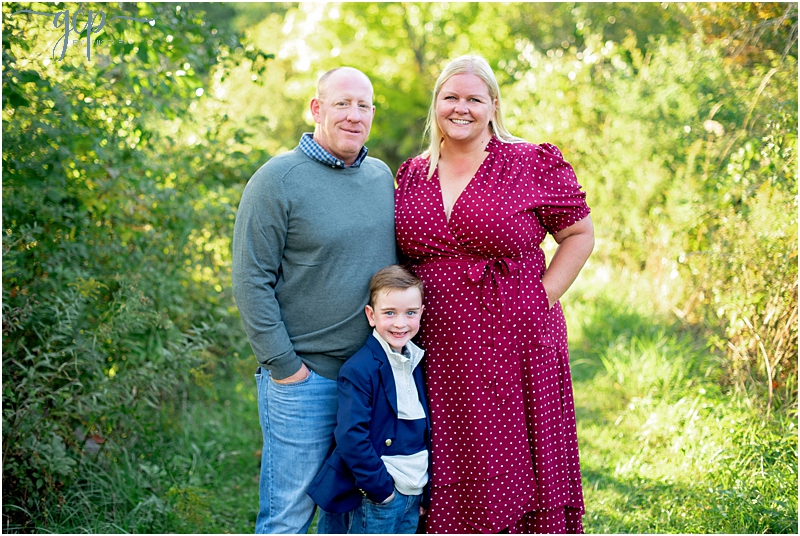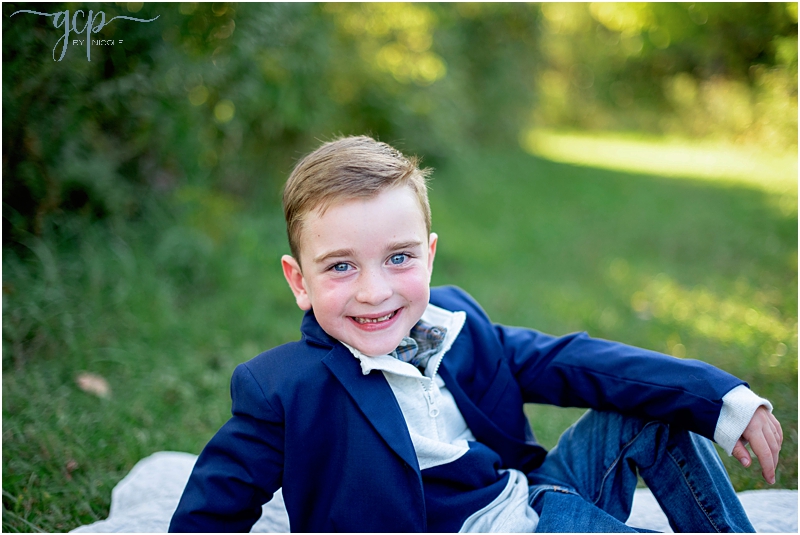 You May Also Like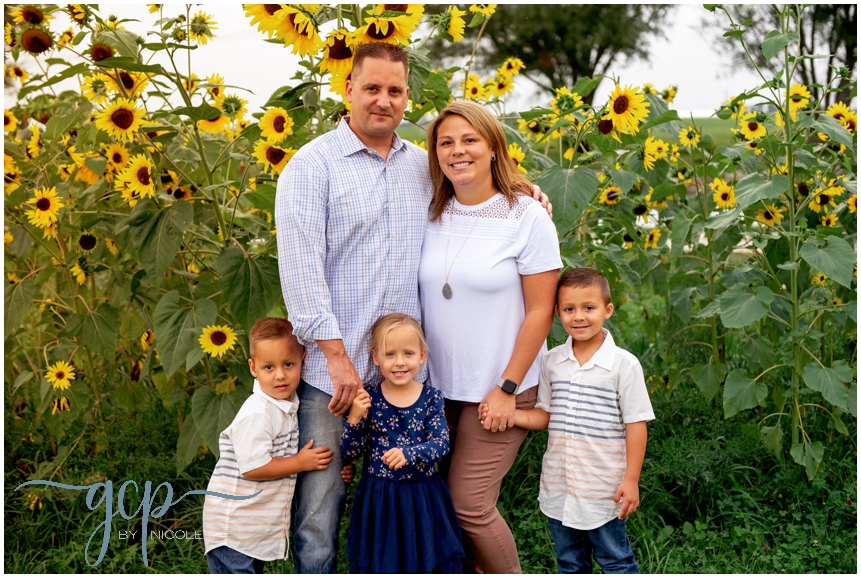 October 9, 2020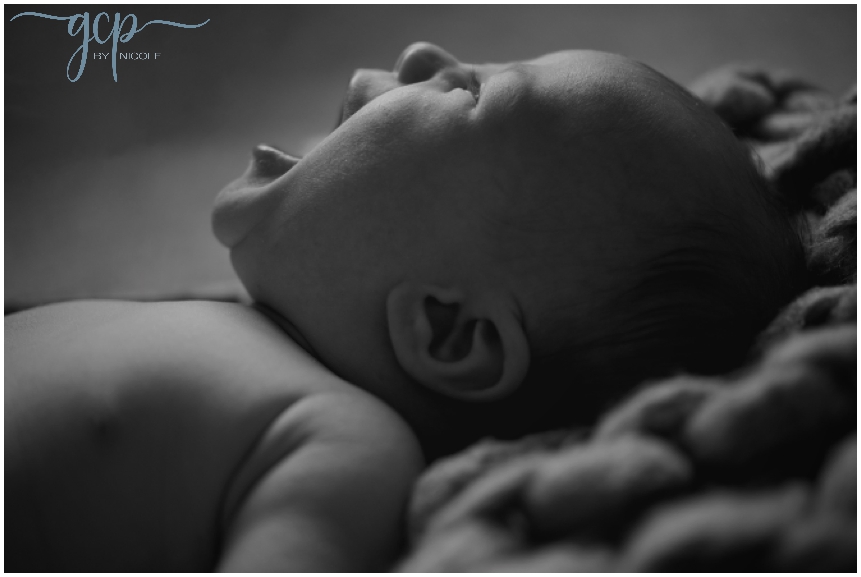 August 17, 2020