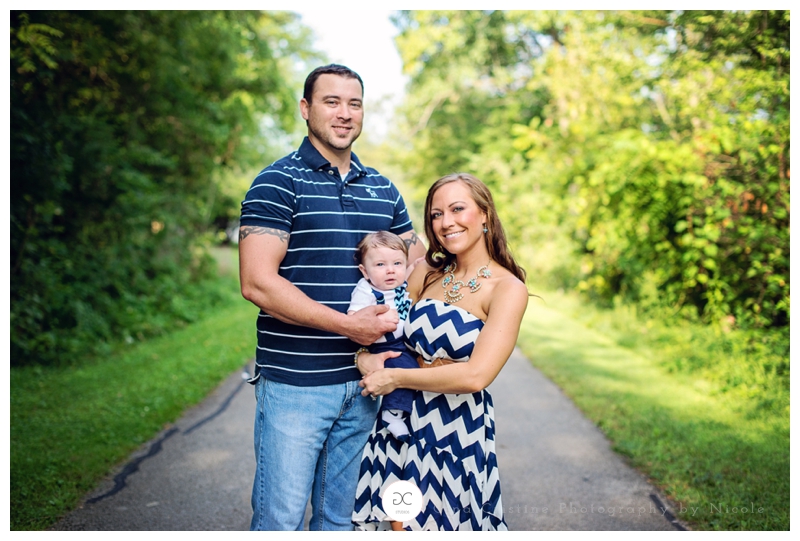 Frankfort Family Photographer/P Family
September 22, 2014
This family makes being a Frankfort Family Photographer easy!  The P family came to meet me for some beautiful new family photos and some six month milestone photos of adorable Mr. C at our studio in Frankfort.
He was such a sweet and happy baby that made getting amazing photos of him incredibly easy.  We were lucky enough to meet early in the morning because it ended up being an incredibly hot and humid day.  The weather didn't diminish C's smiles though.  It was so nice to have a place nearby to run into for breaks from the heat as well.
His Mom brought him the cutest outfits (who doesn't love some chevron)but, I have to say the sock monkey was my favorite.  I think he really liked it too as you can see in the images below ;).  I loved watching him just play and interact.  He is doing so great at sitting up on his own too!
Thank you again P Family for coming to spend your morning with me!  It was an absolute pleasure to work with you.
Nicole~ Frankfort Family Photographer/Gina Cristine Photography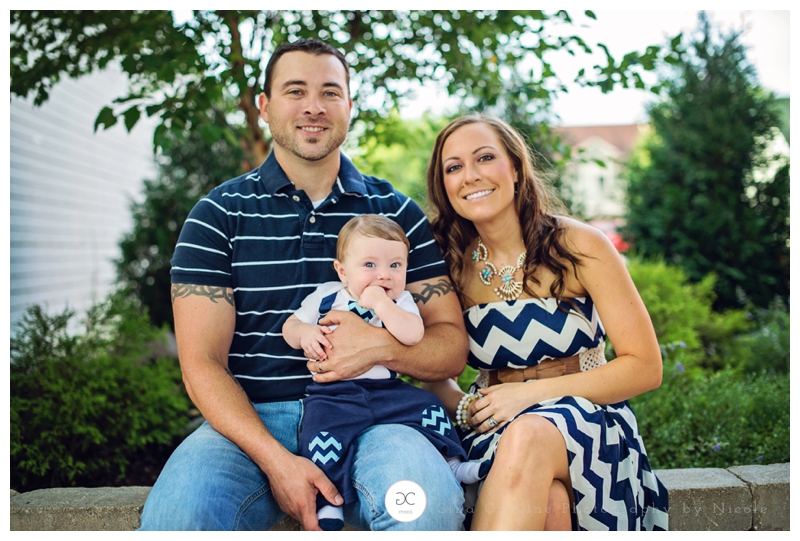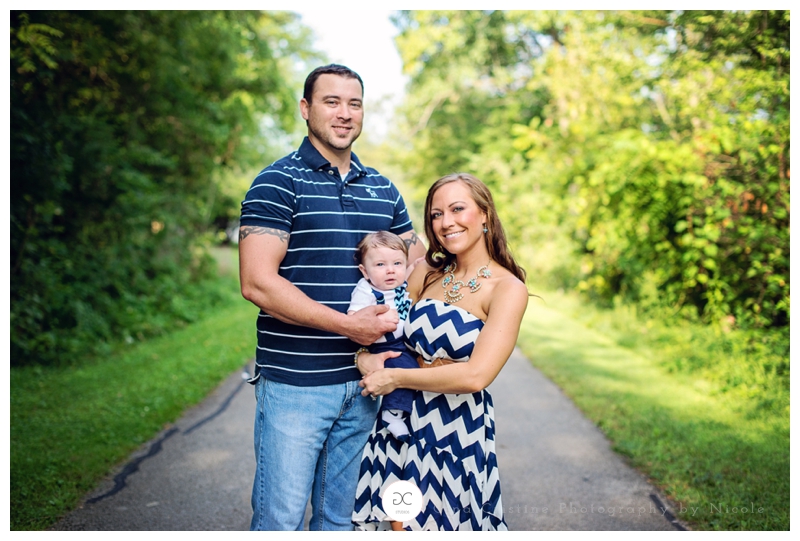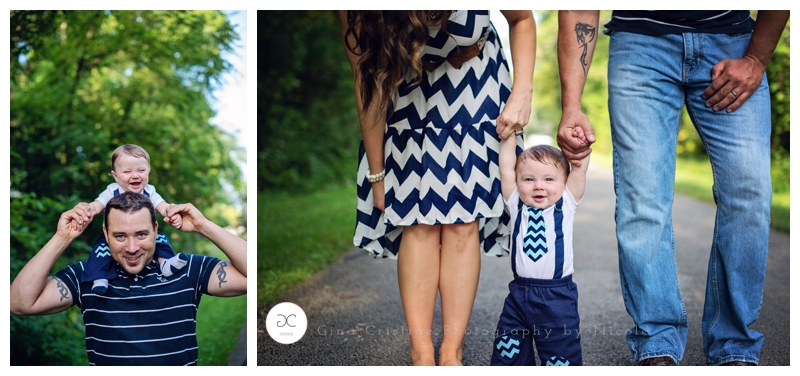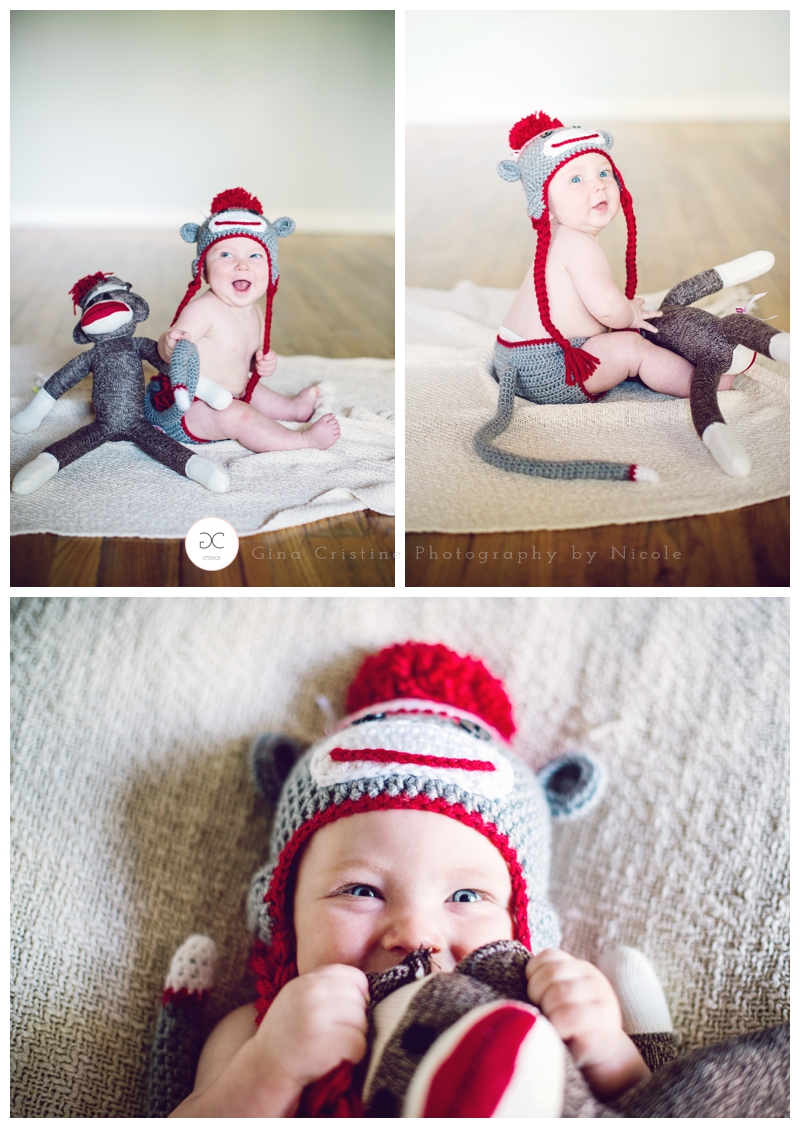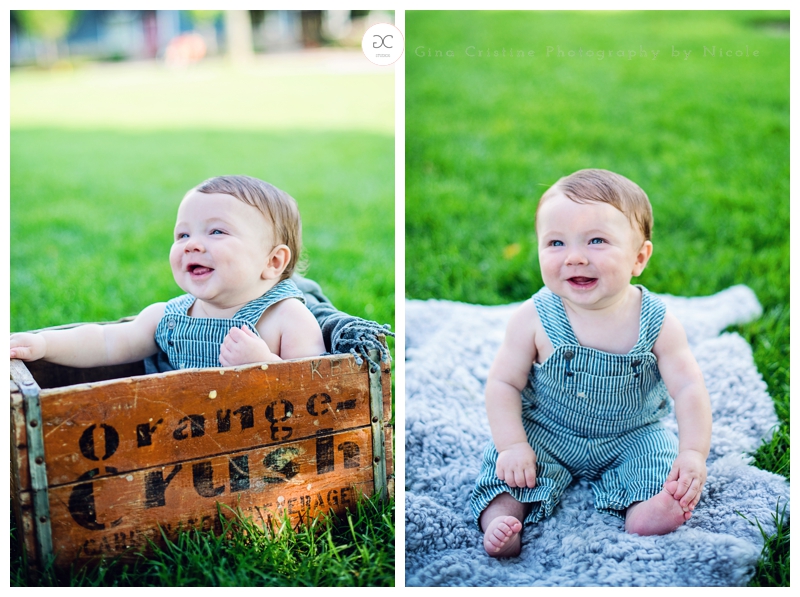 You May Also Like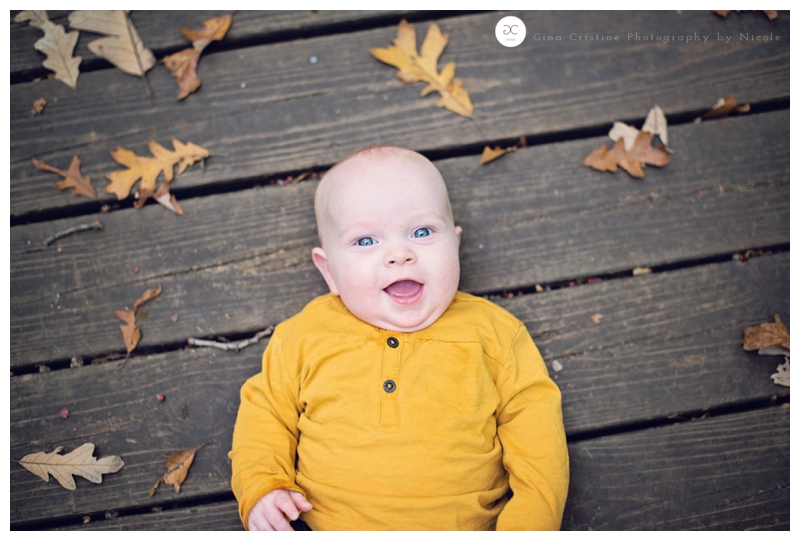 January 20, 2016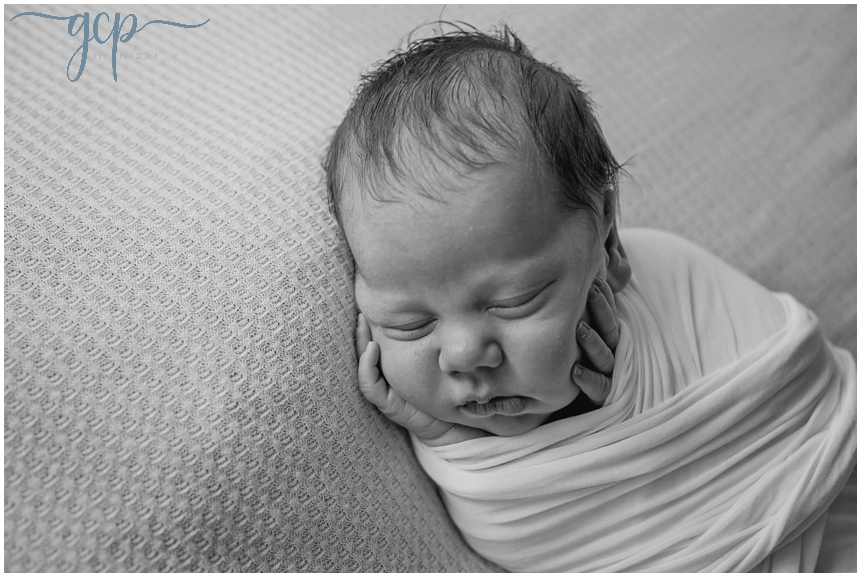 August 25, 2020