Destination Wedding Photographer| Clare + Mike | Gina Cristine
September 25, 2014
Mid July, we traveled to Lake Geneva Wisconsin for Clare + Mike's  stunning wedding day.
Clare + Mike met in high school, as well as most of their bridal party and friends that were at their wedding. Family and friends did not hold back in the celebration of Clare + Mike. We are pretty sure the smile did not leave Clare  + Mike's face all day.
Not only was the day perfection, but Clare herself was breathtaking. Makeup by Rachel Jordan, Jimmy Choo shoes, and her Nicole Miller gown from Jenny Yoo. I loved her choice of blush gowns for the girls, classic black suits for the boys, and accents of black and white stripes and gold.
Clare + Mike, you are both amazing and kind people. We are honored to have been able to document the story of your wedding day. We wish you nothing but a happily ever after!
Gina + Tom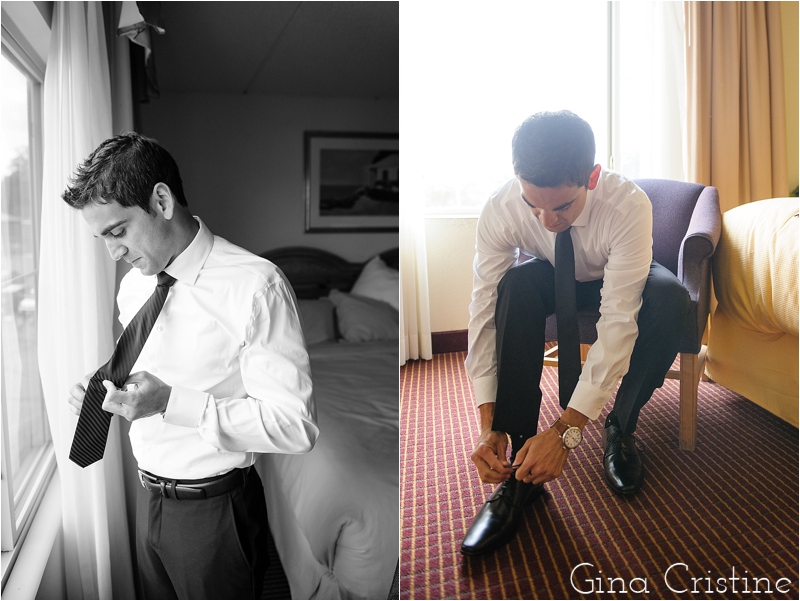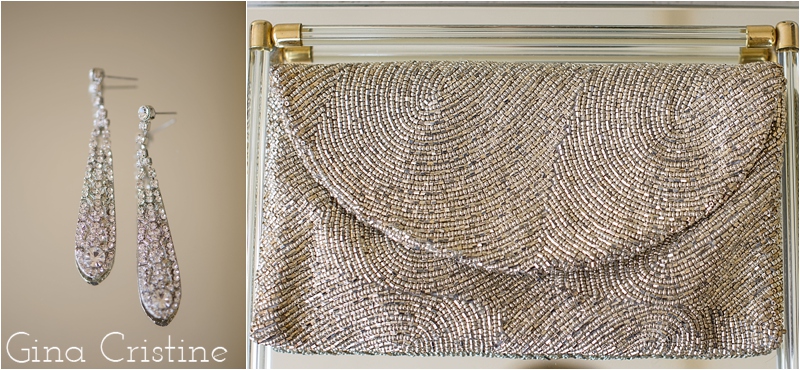 This sweet vintage mirror was brought by Clare's sister, it was perfect for detail shots!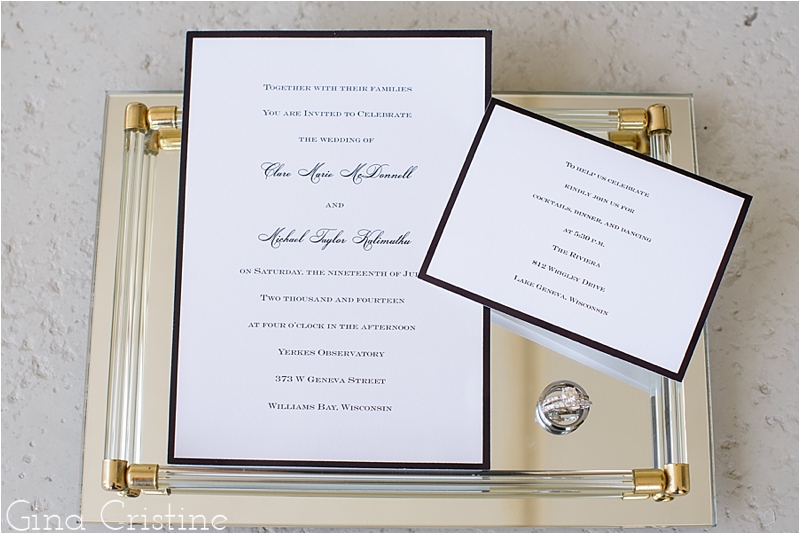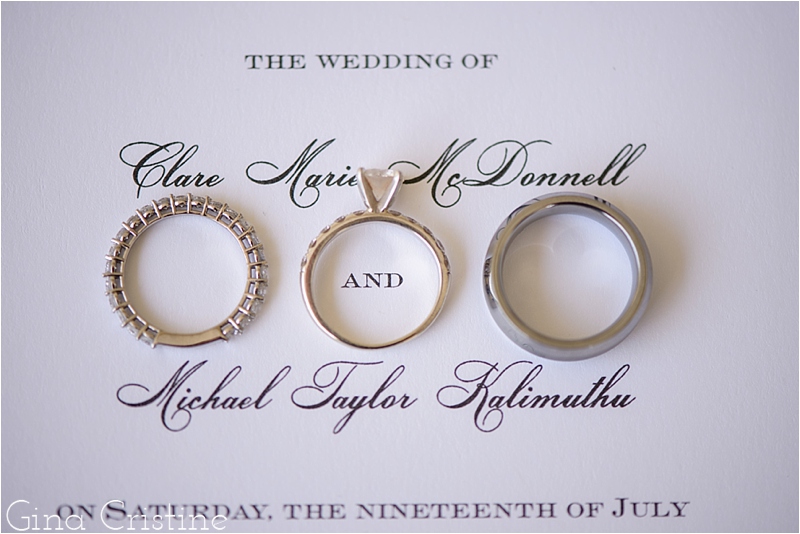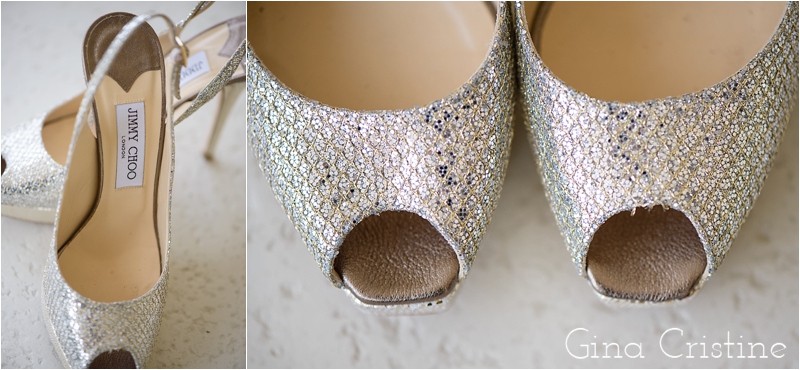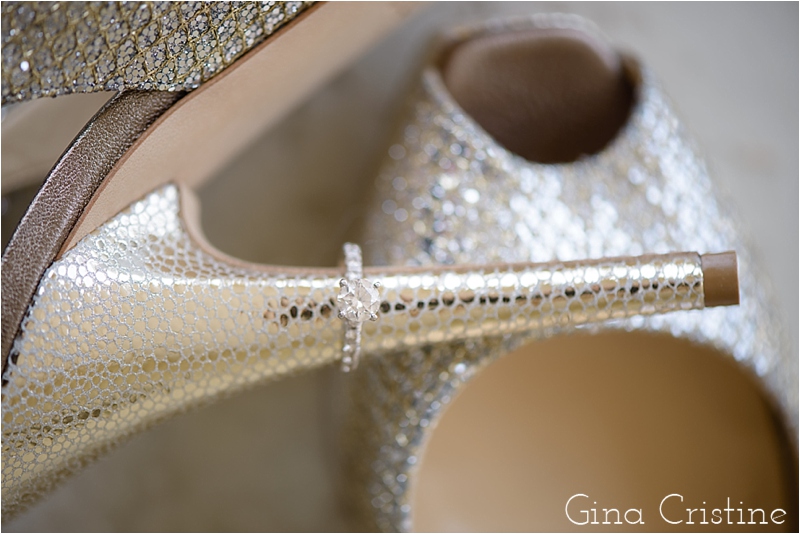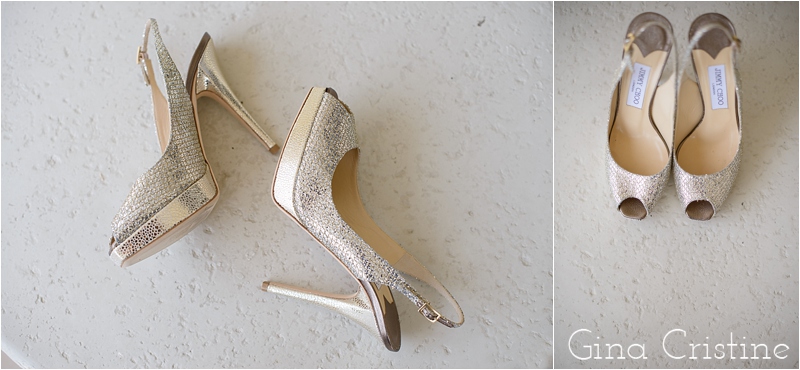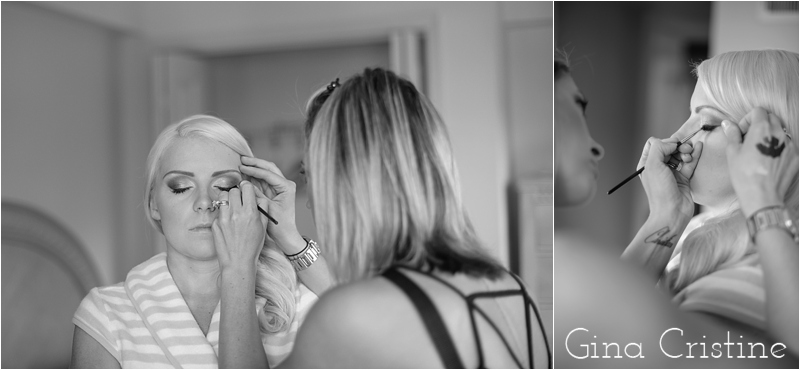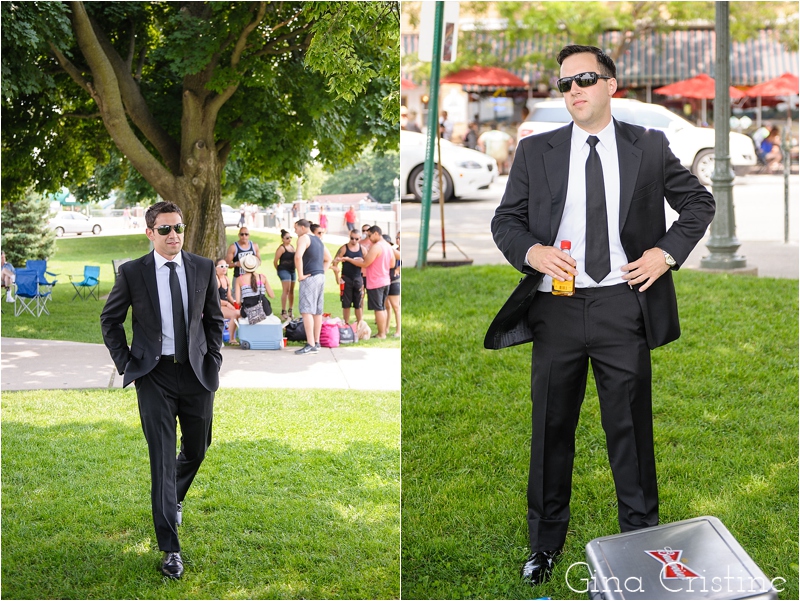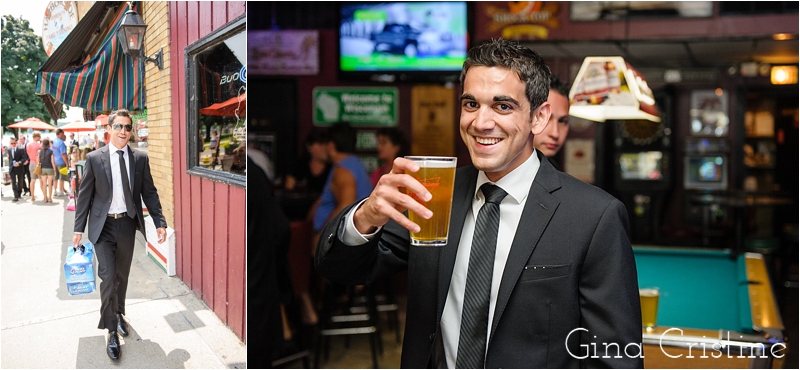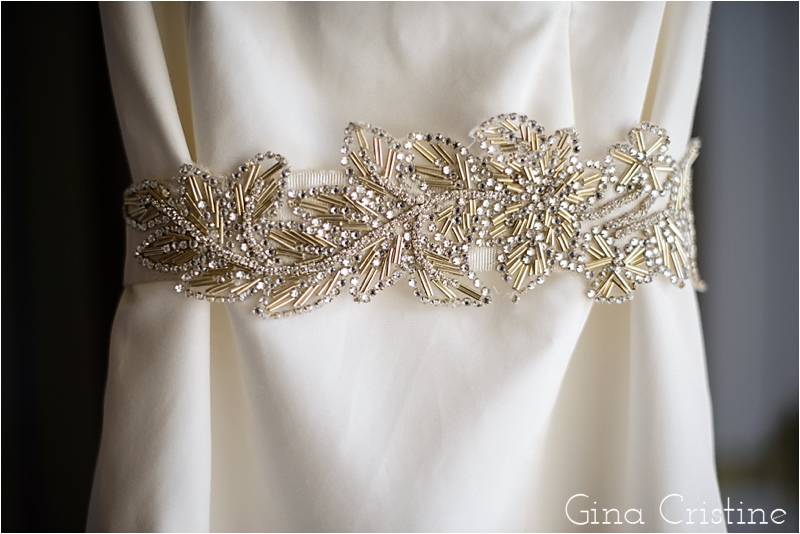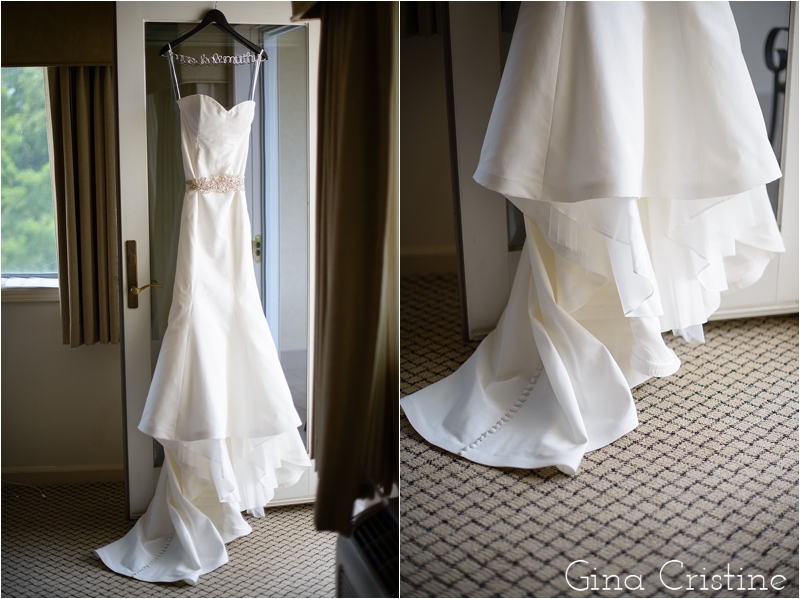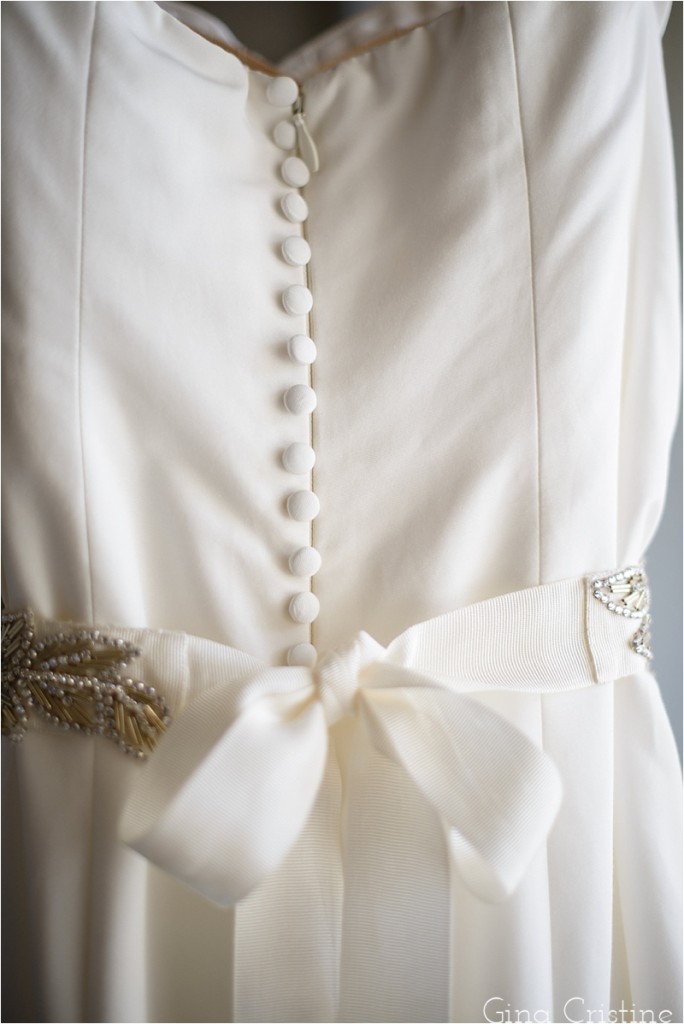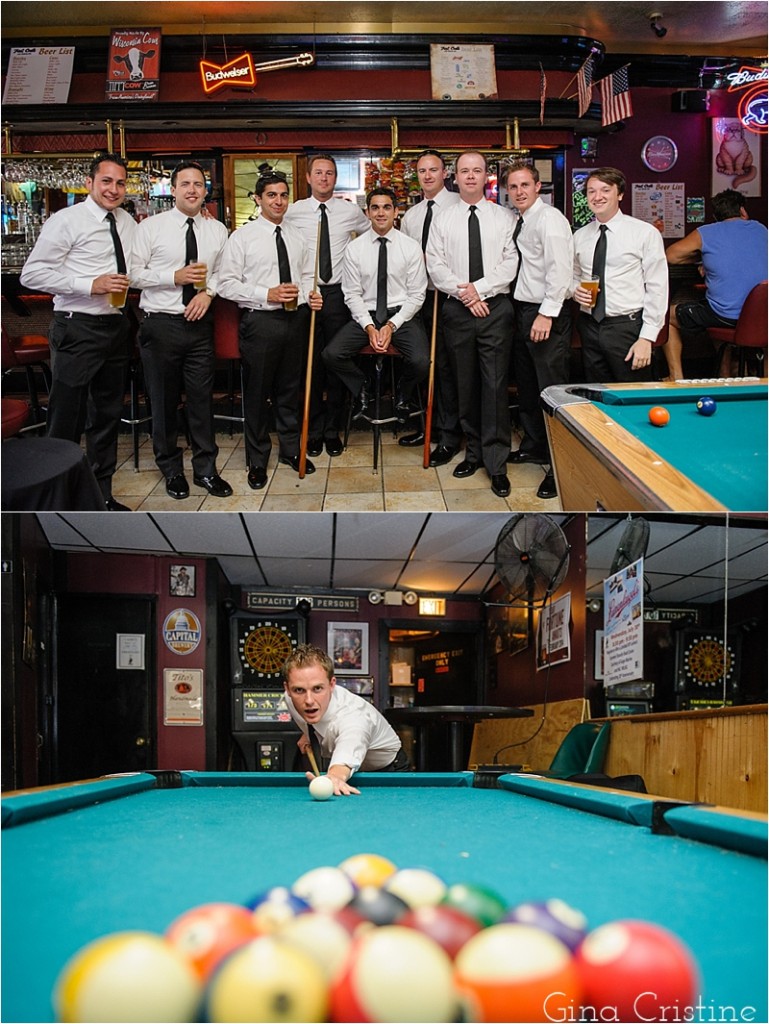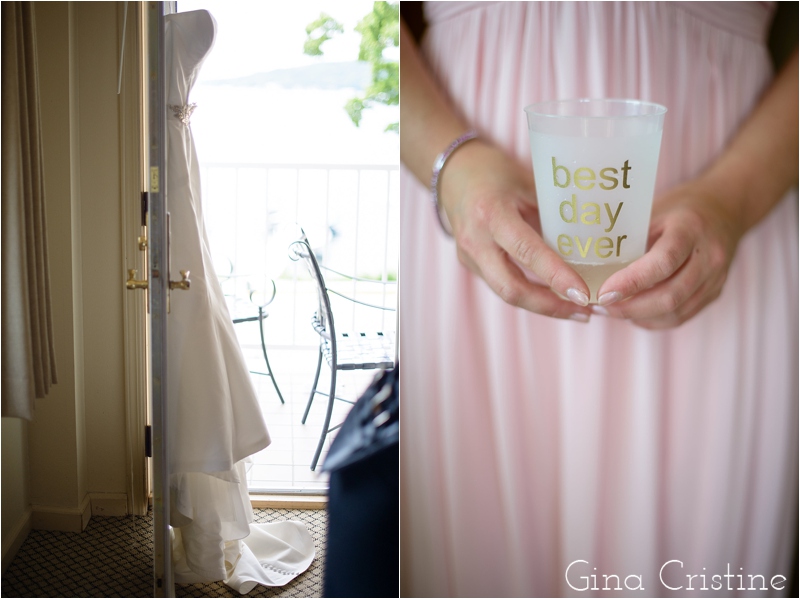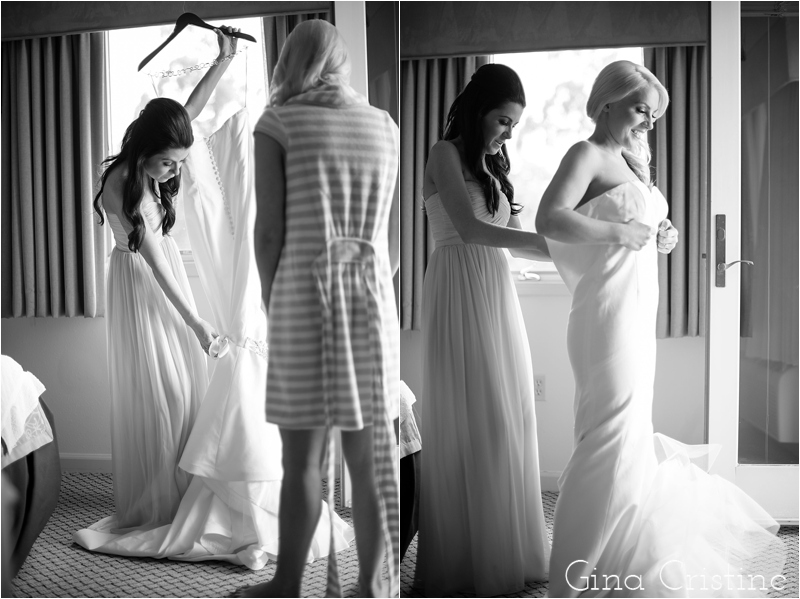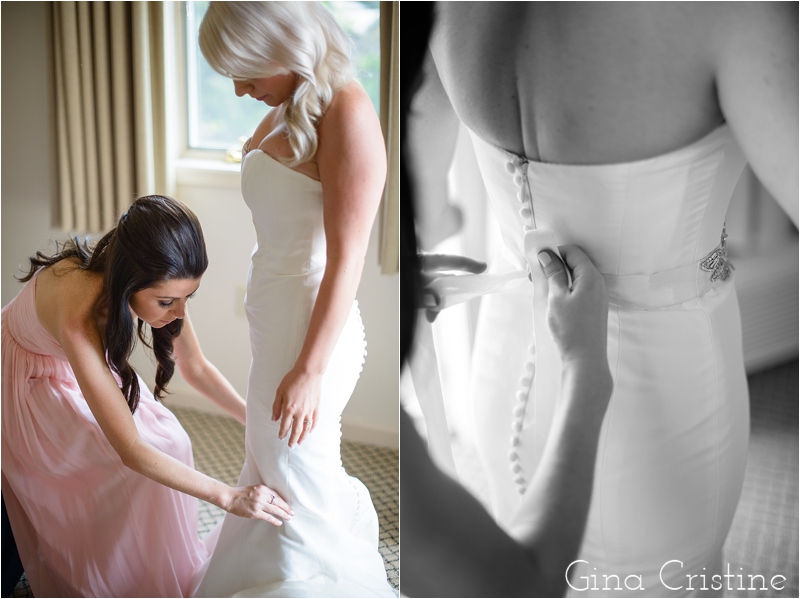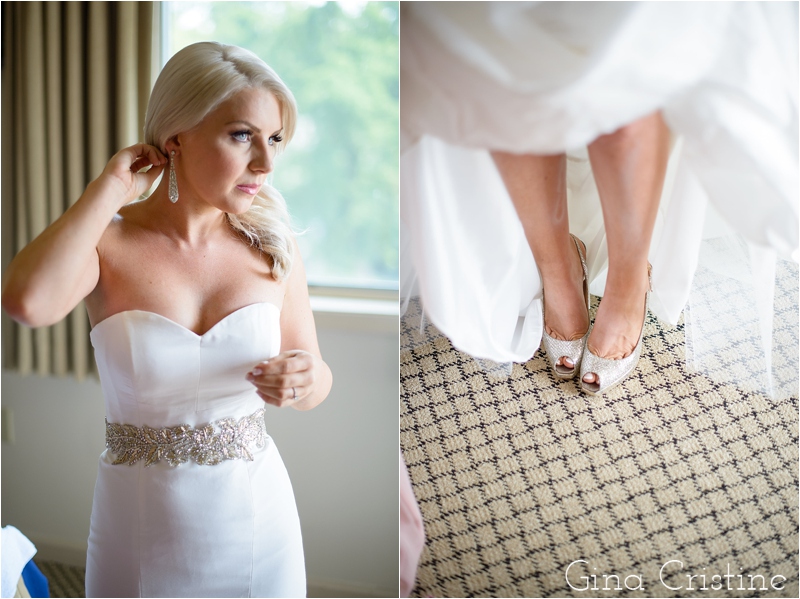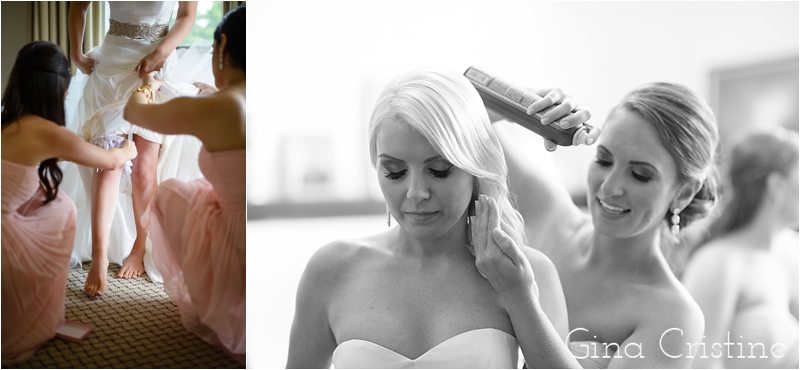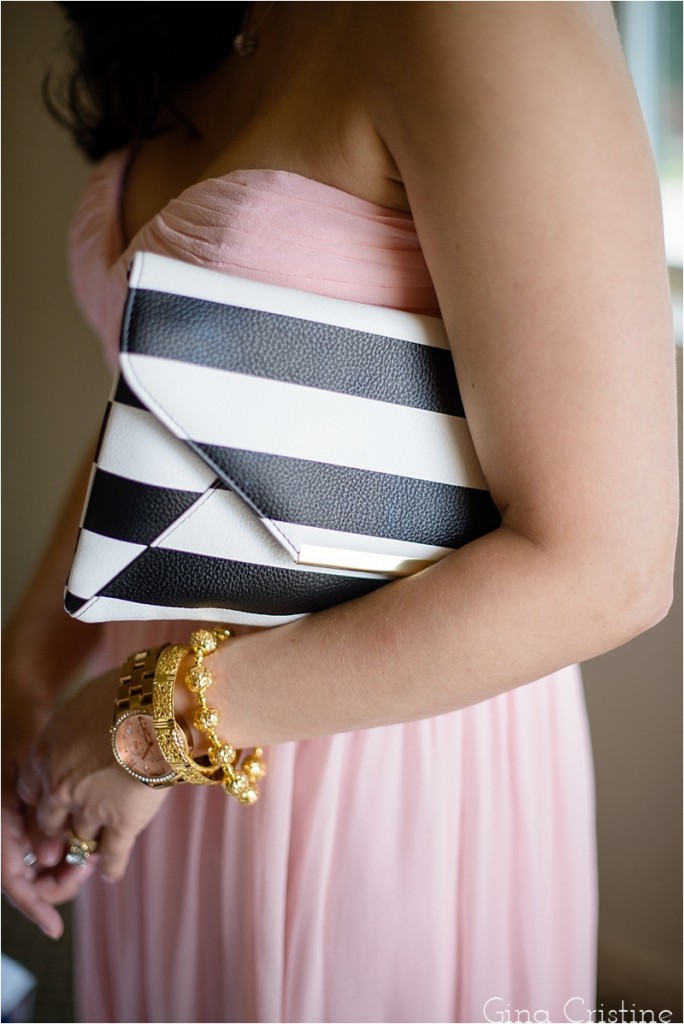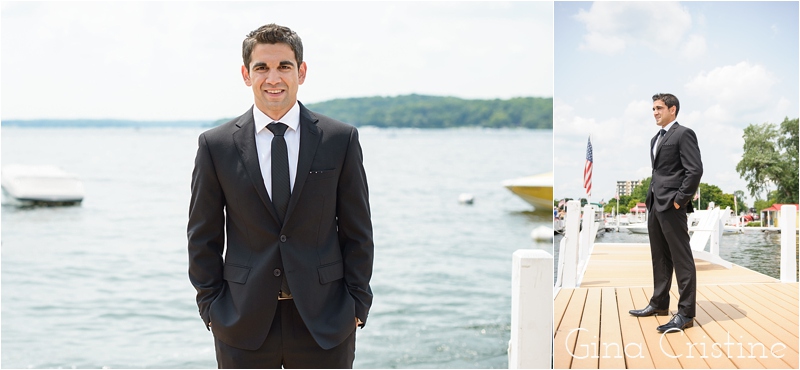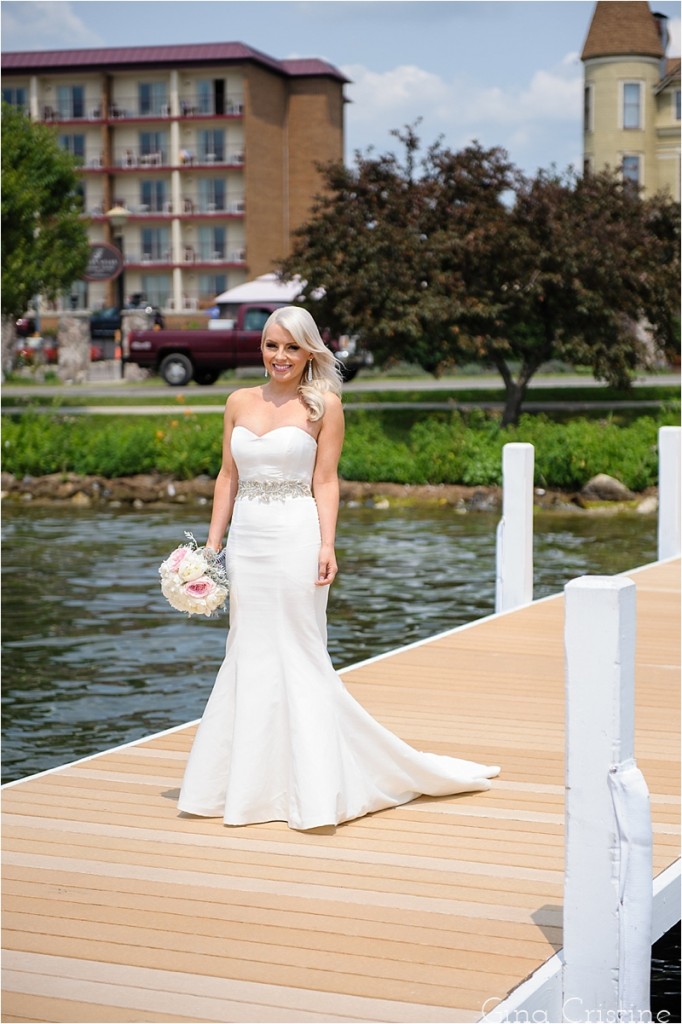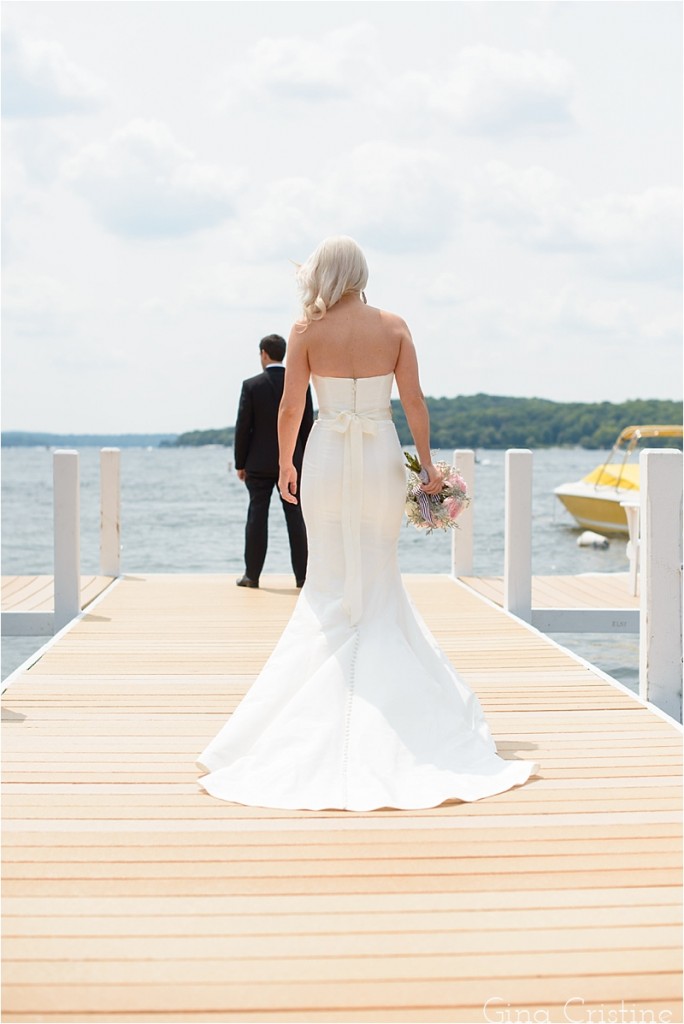 Clare, seriously. Breathtaking.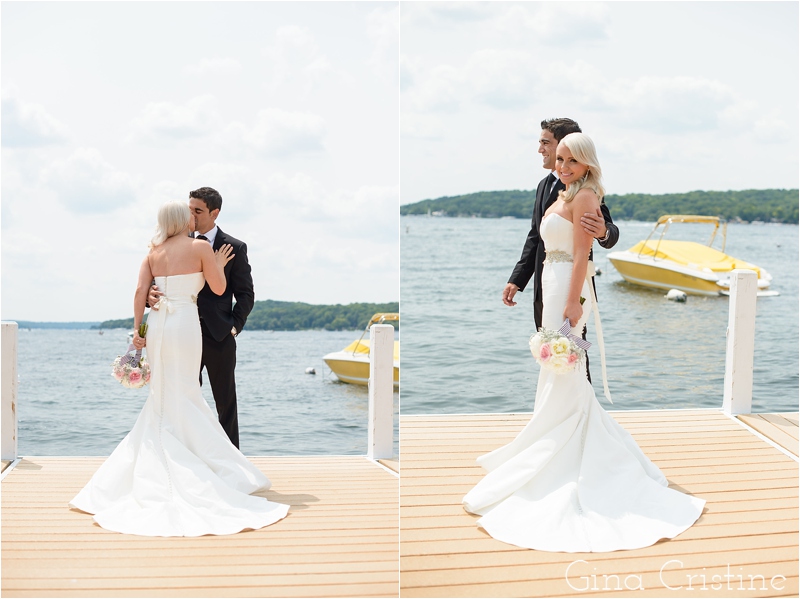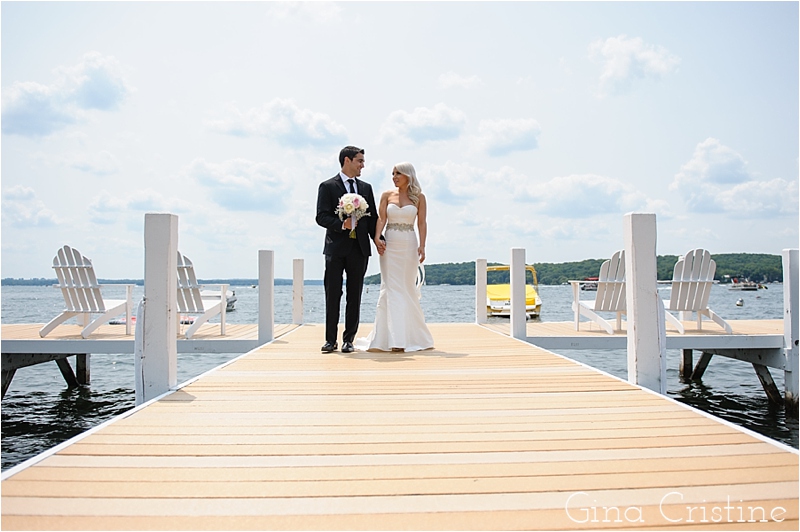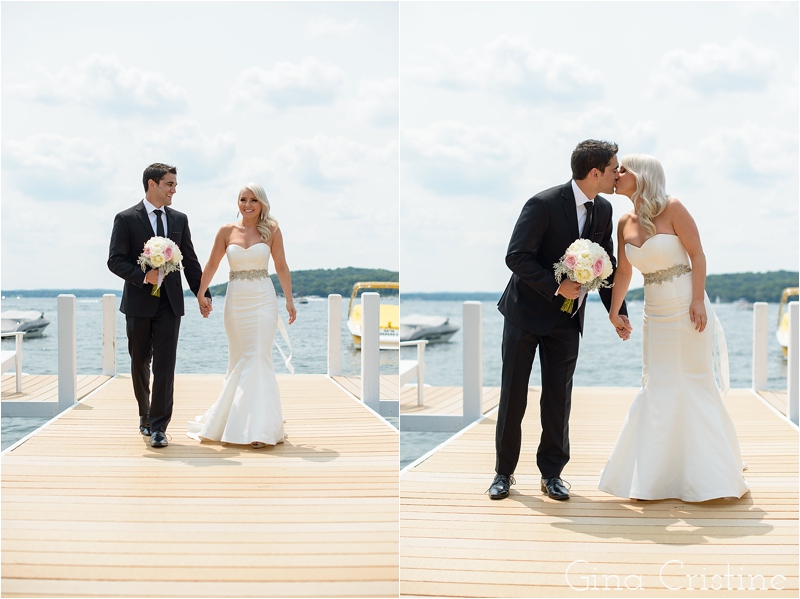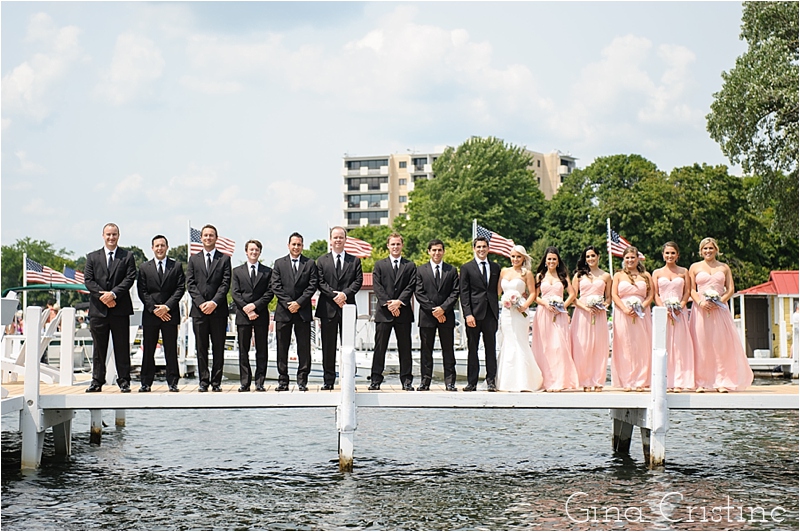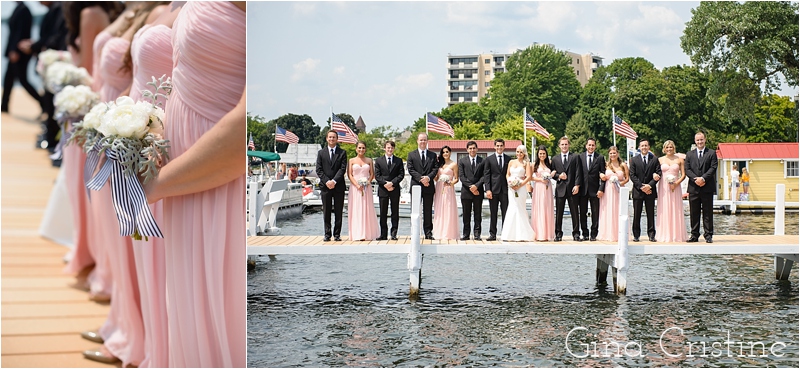 How lovely are these ladies?!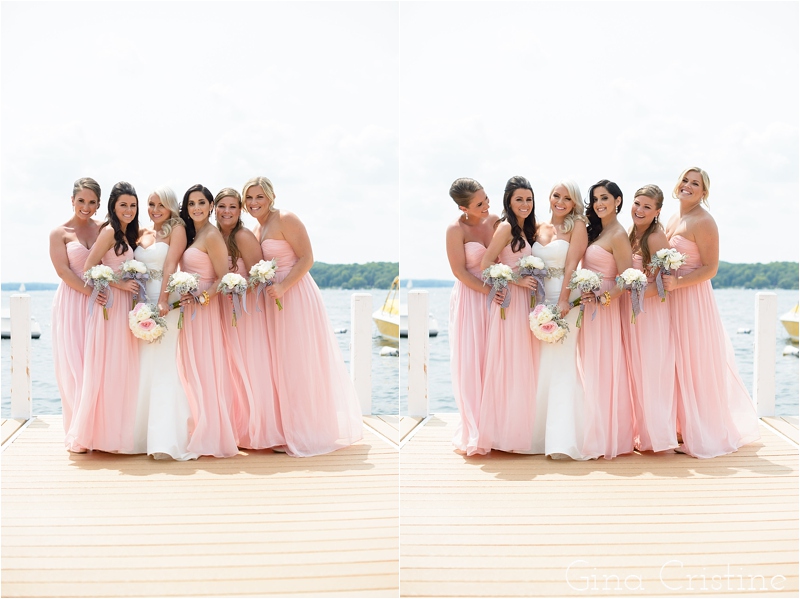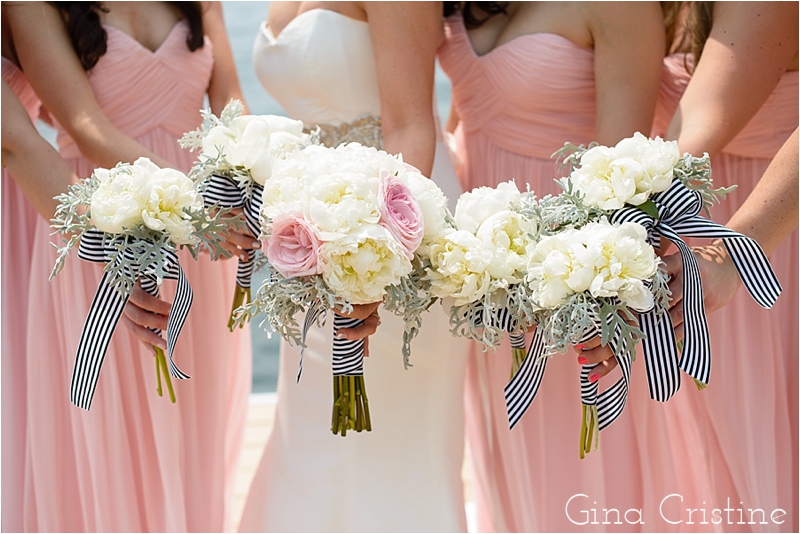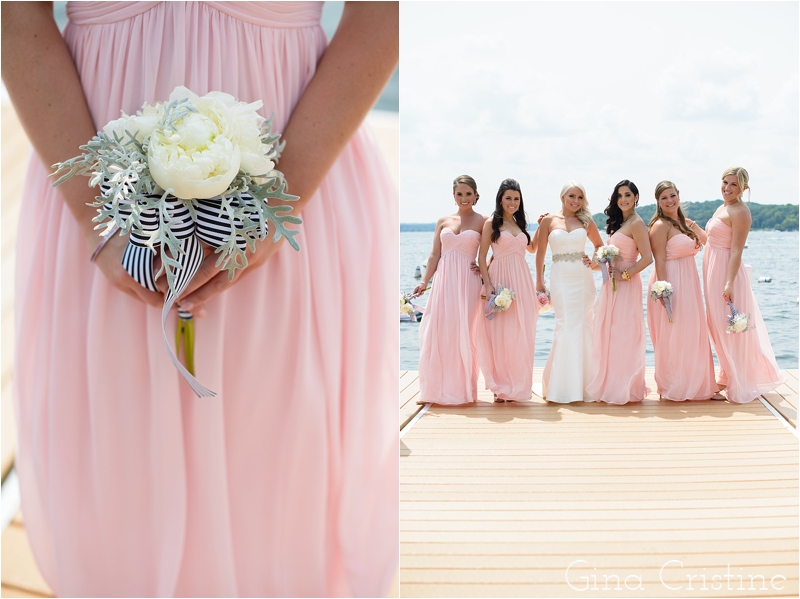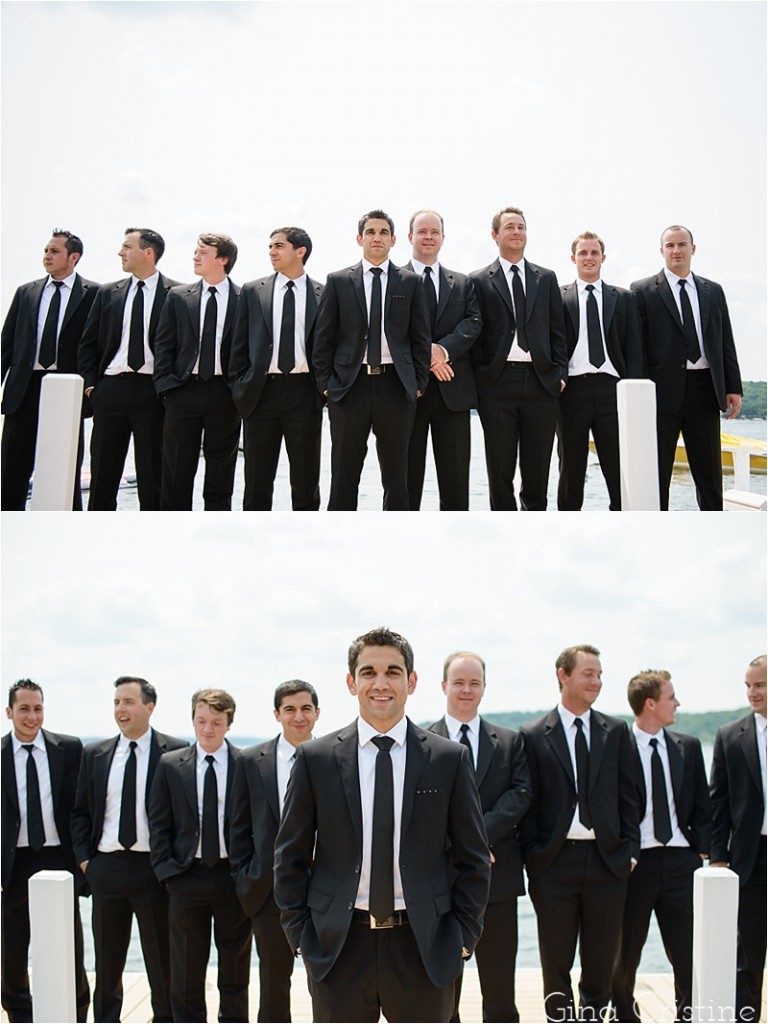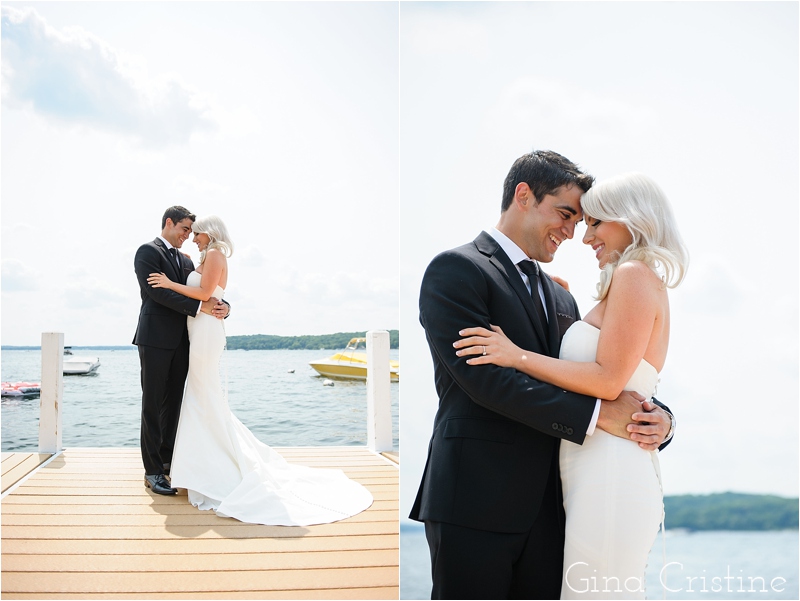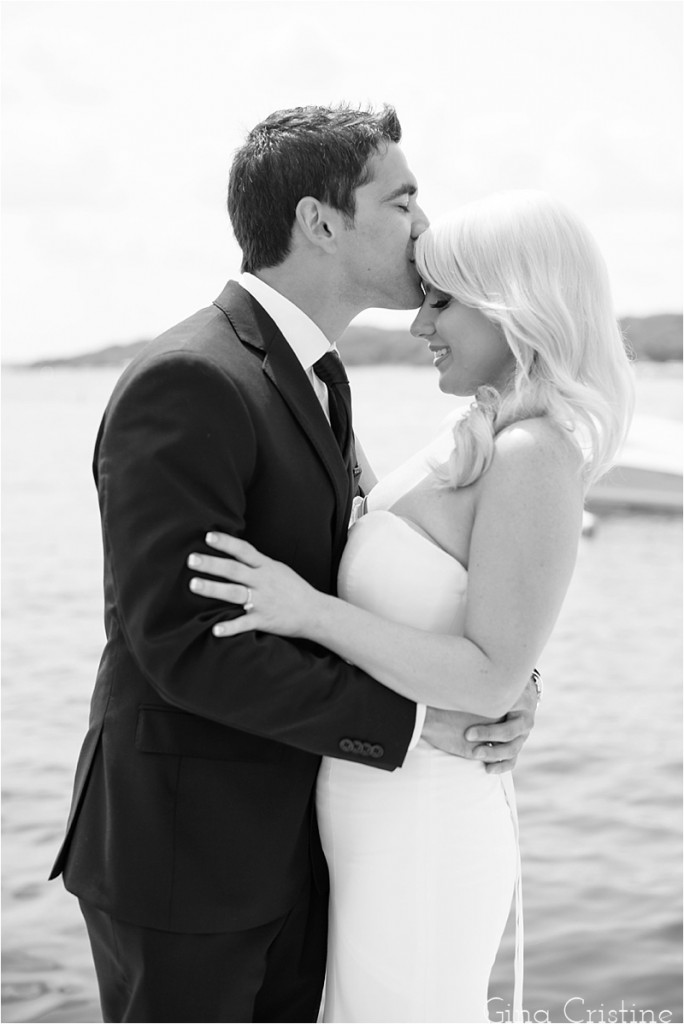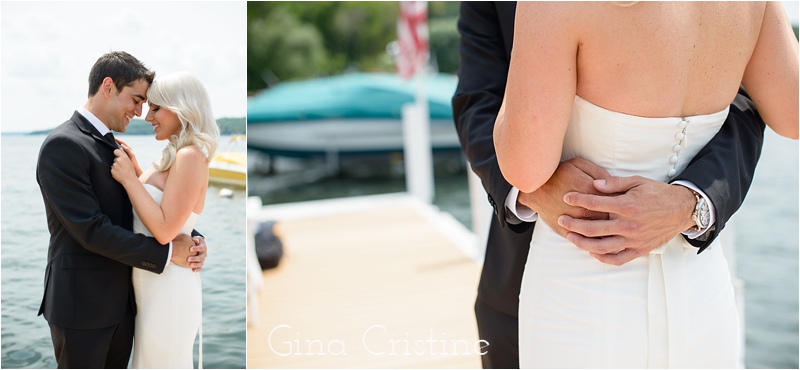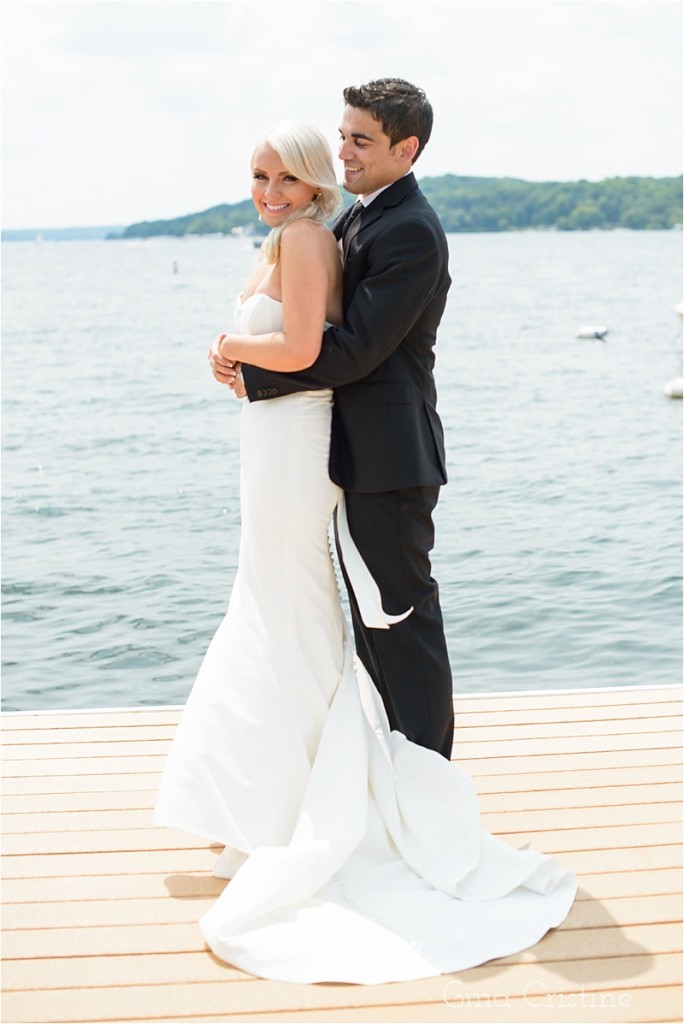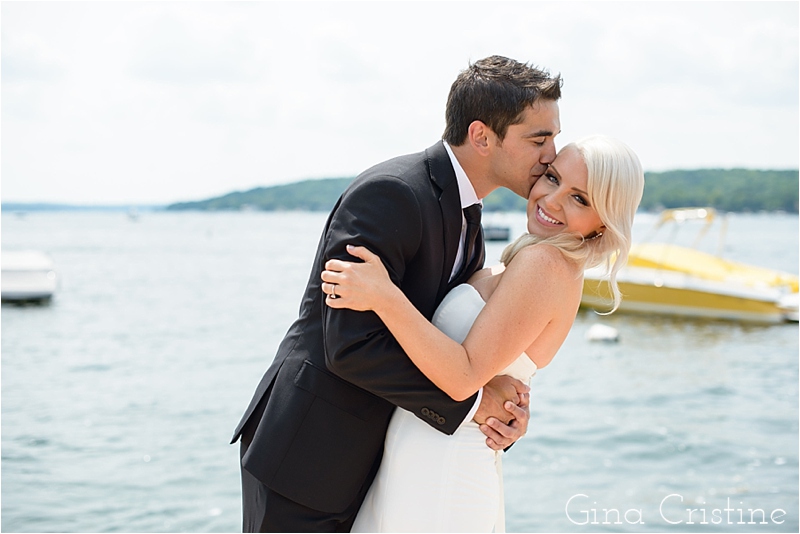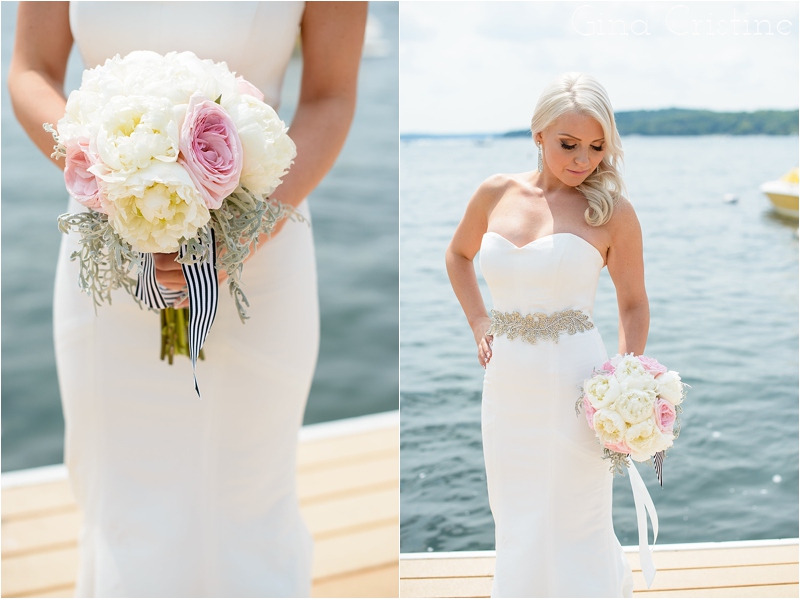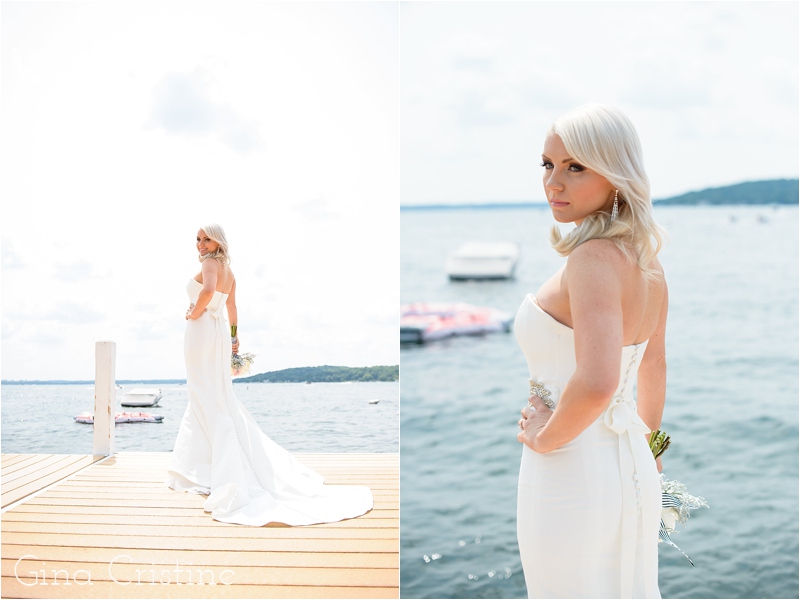 Wondering who this couple is? That's my (Gina) brother Beau and our future sister in law Jackie! Almost one year until their big day. Beau is a good friend of Mike's from high school.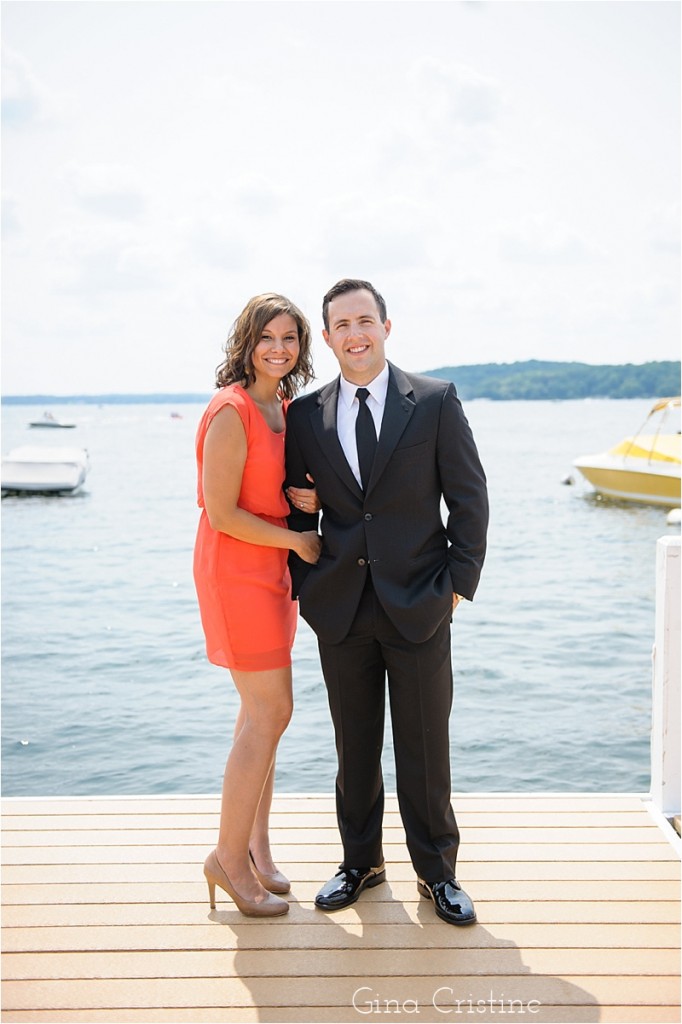 This crew has swagger.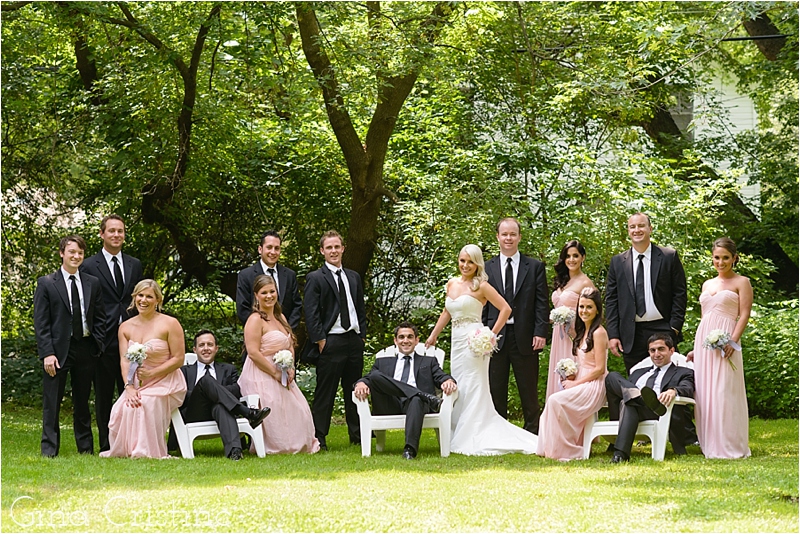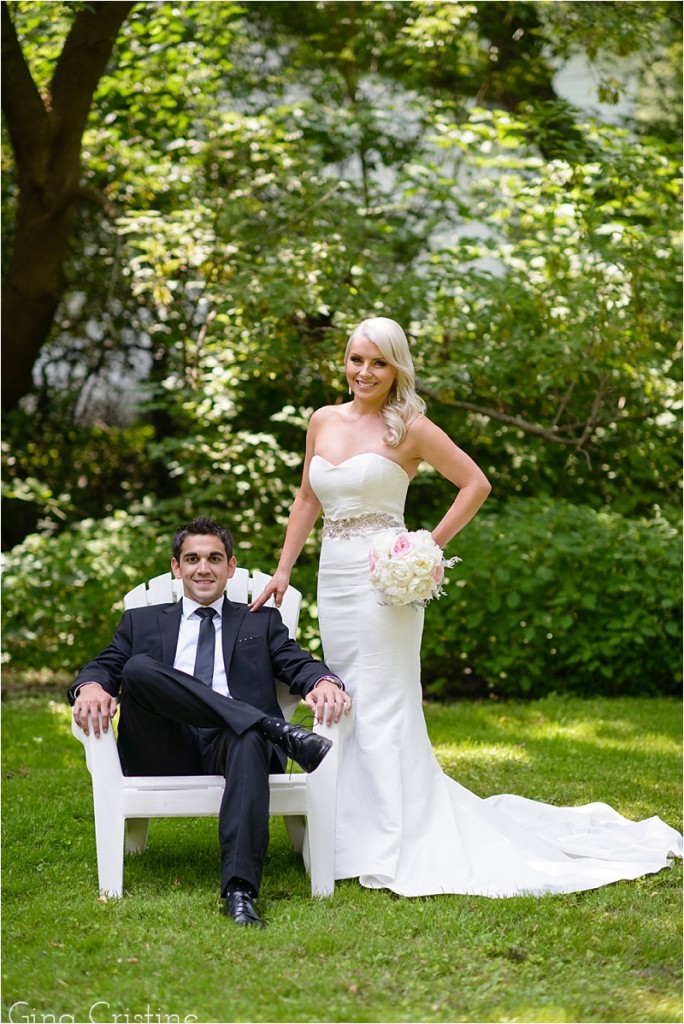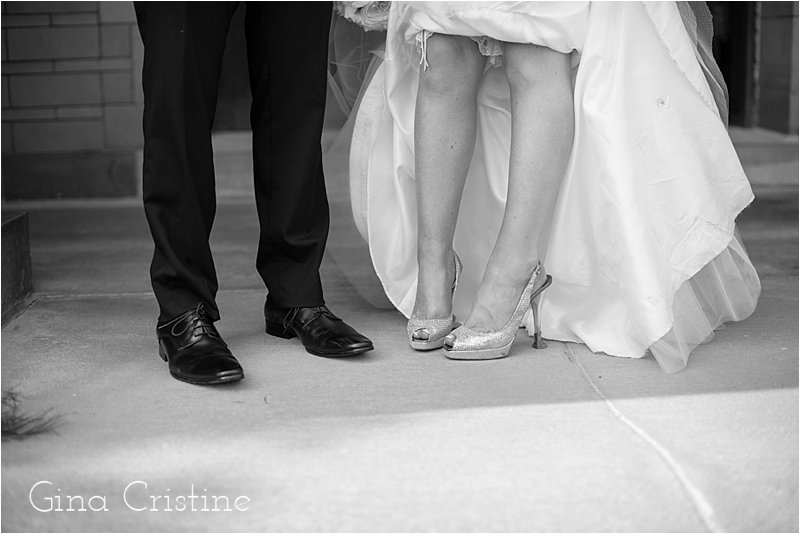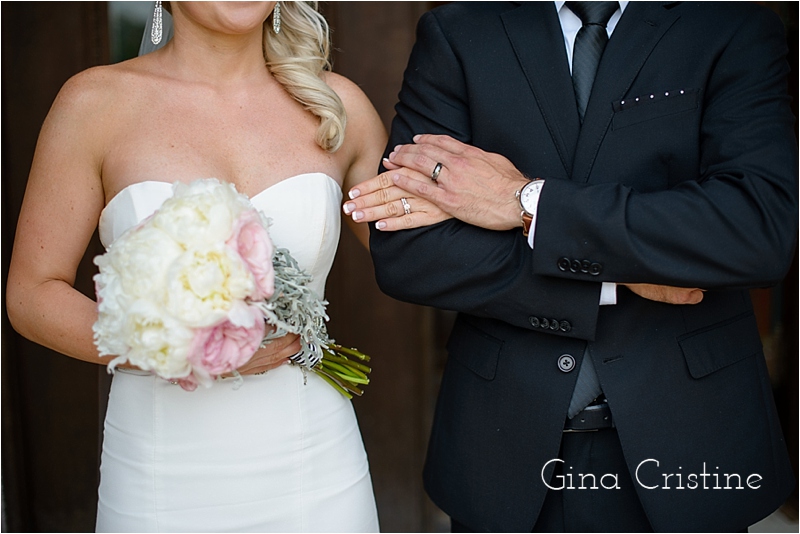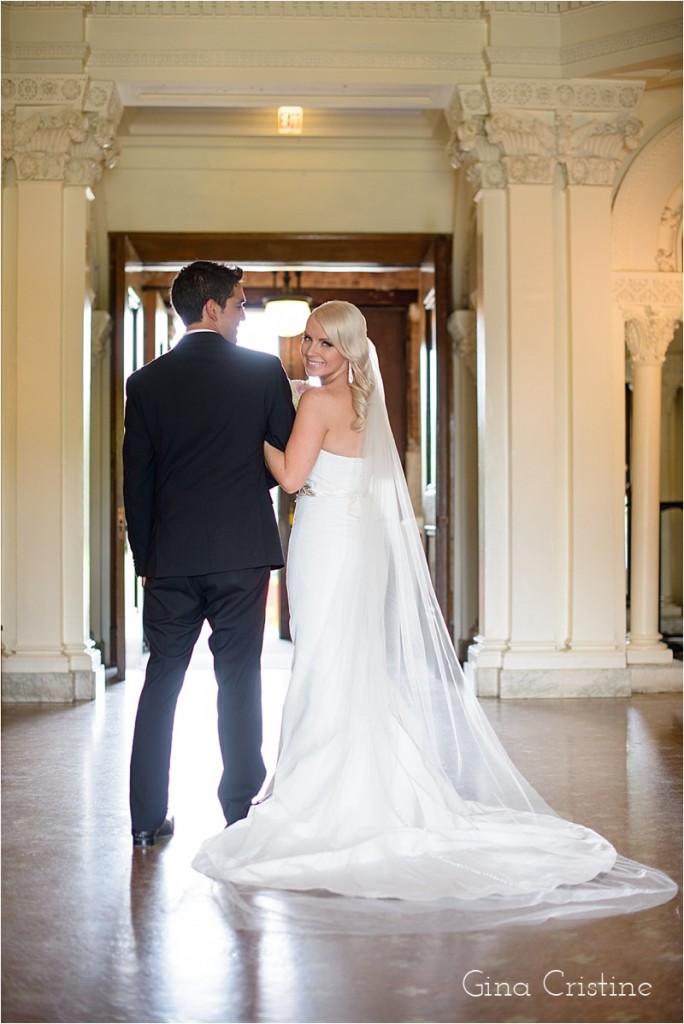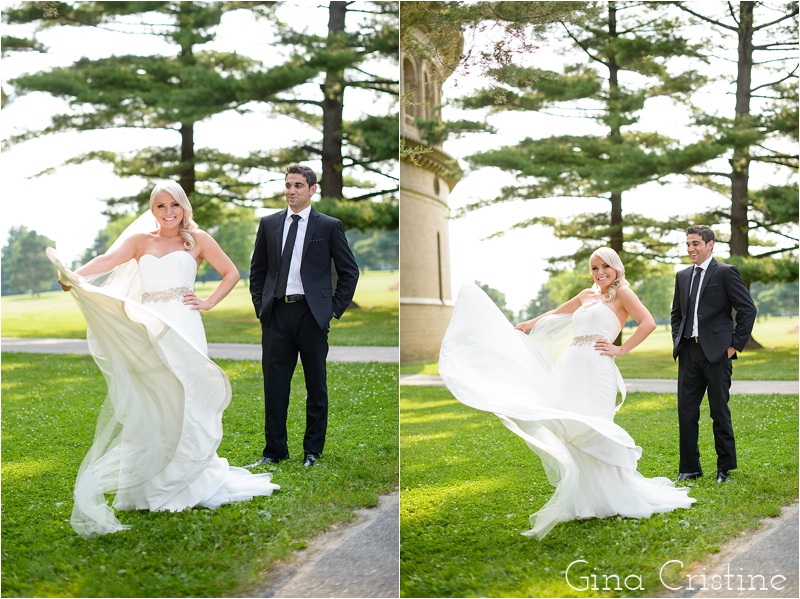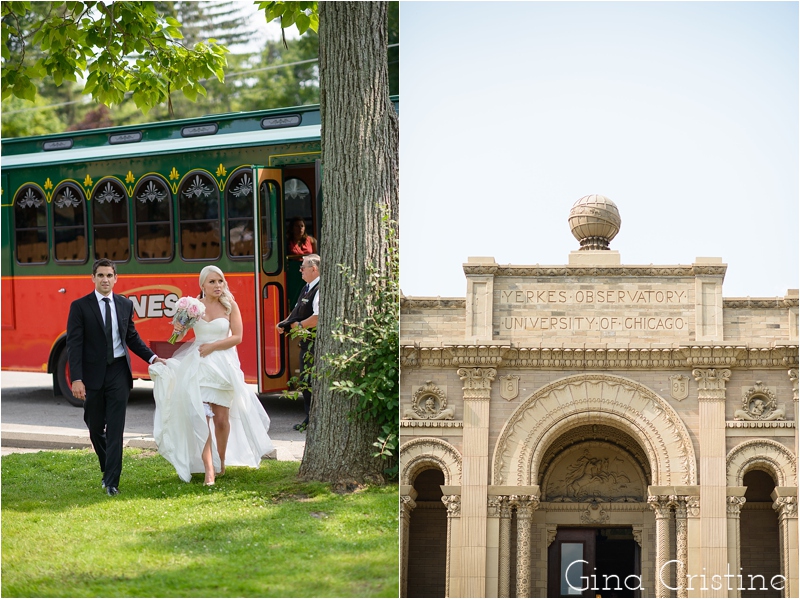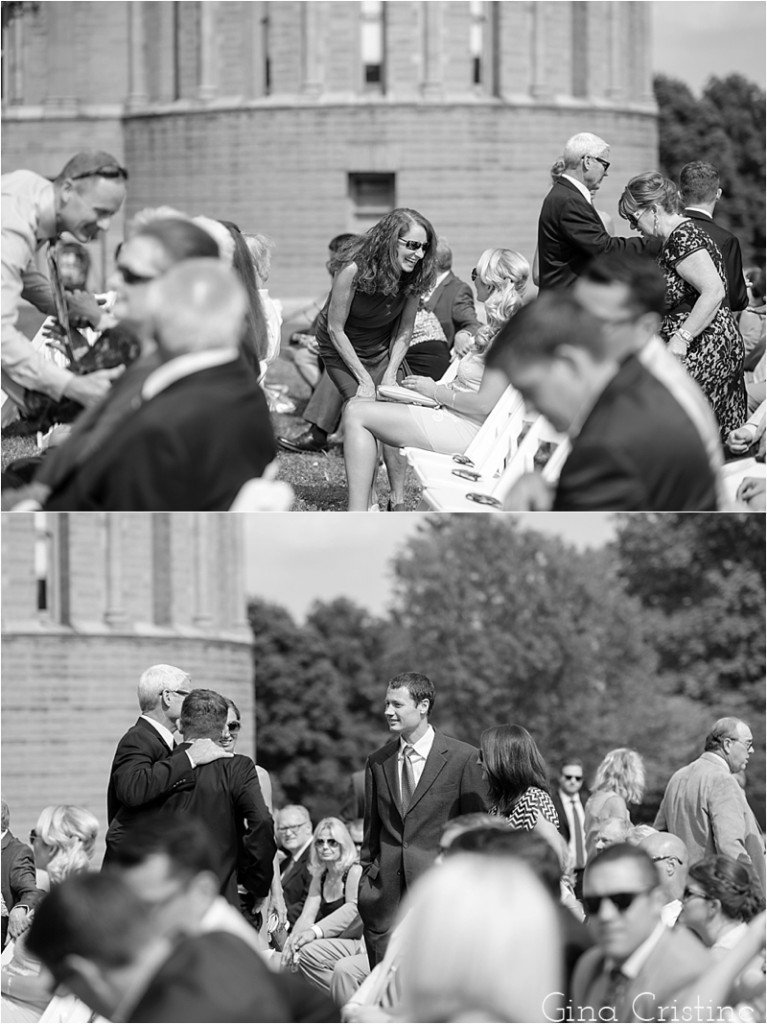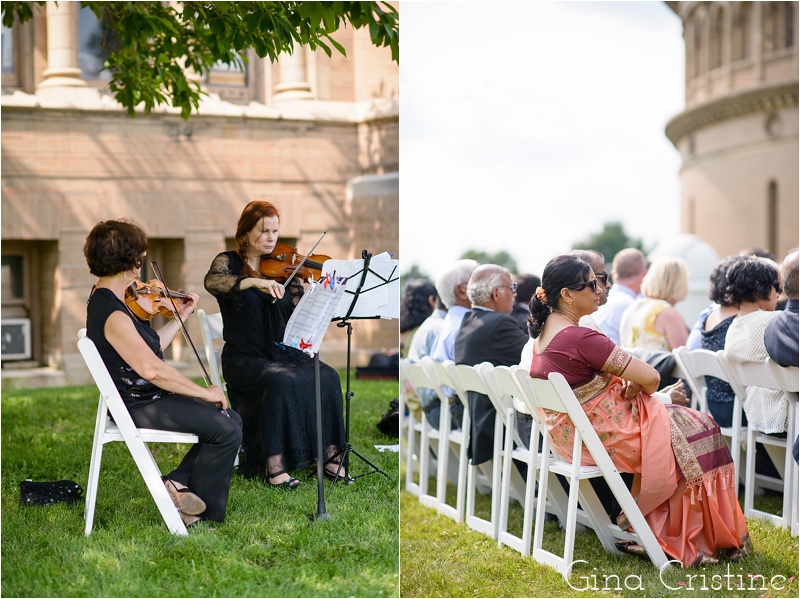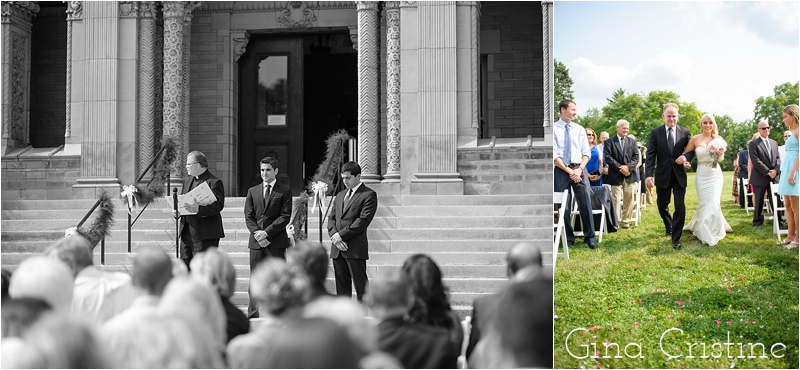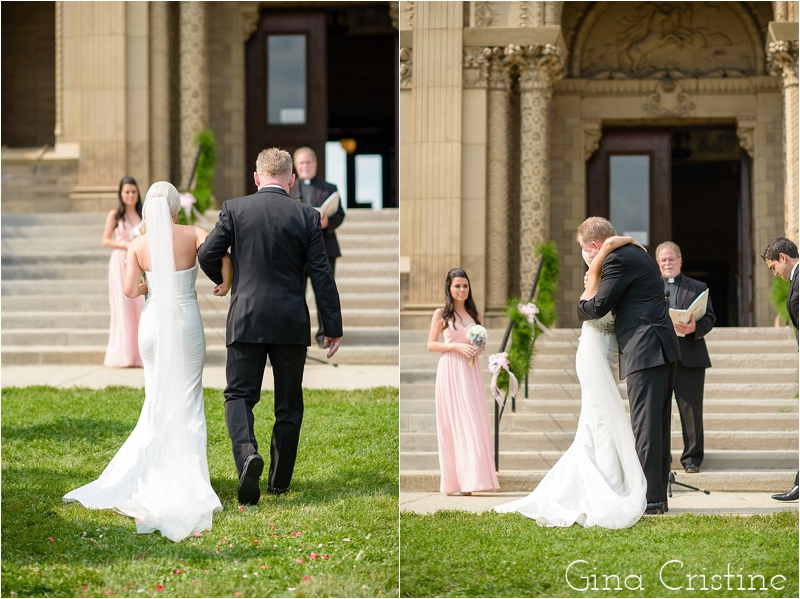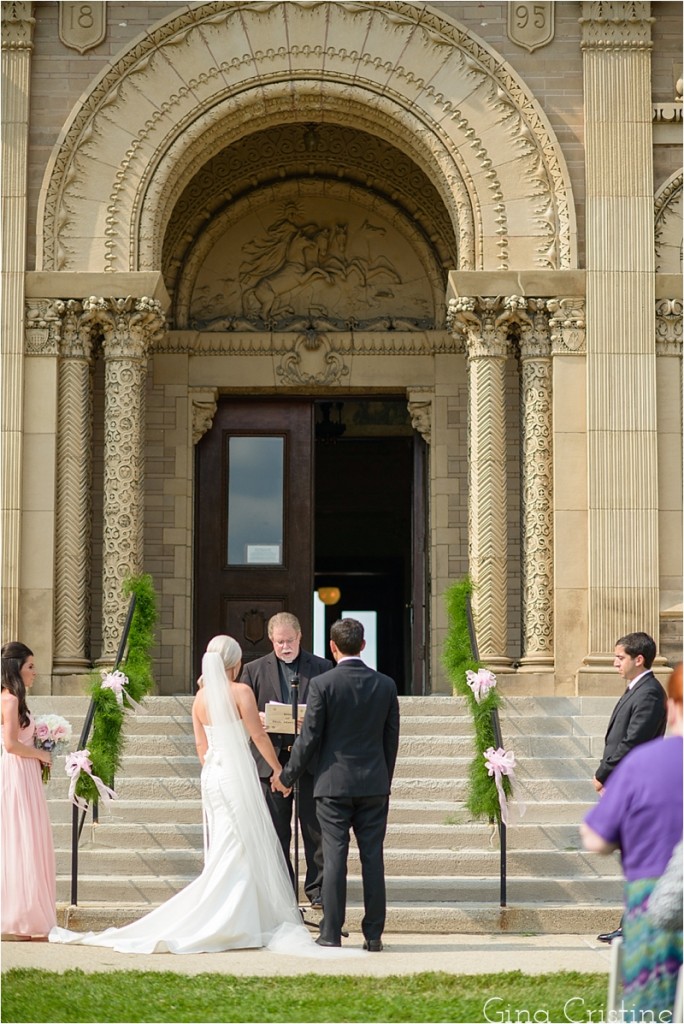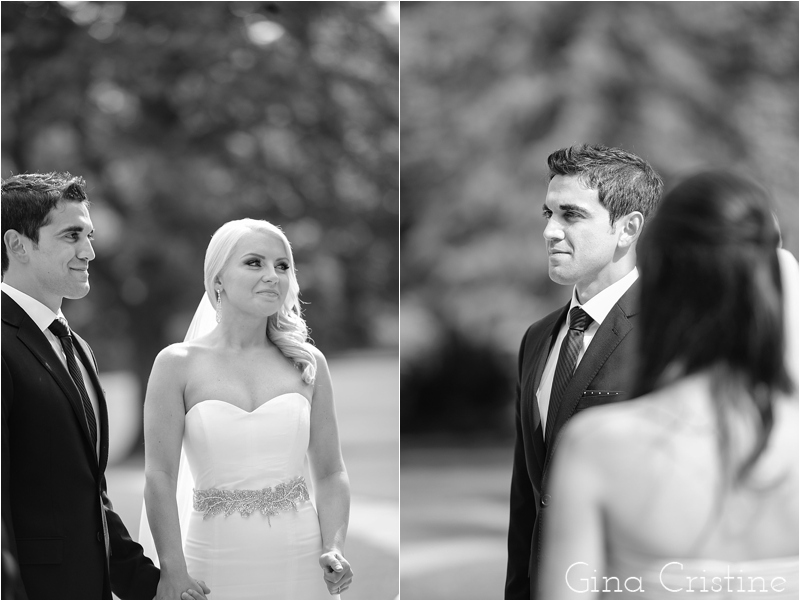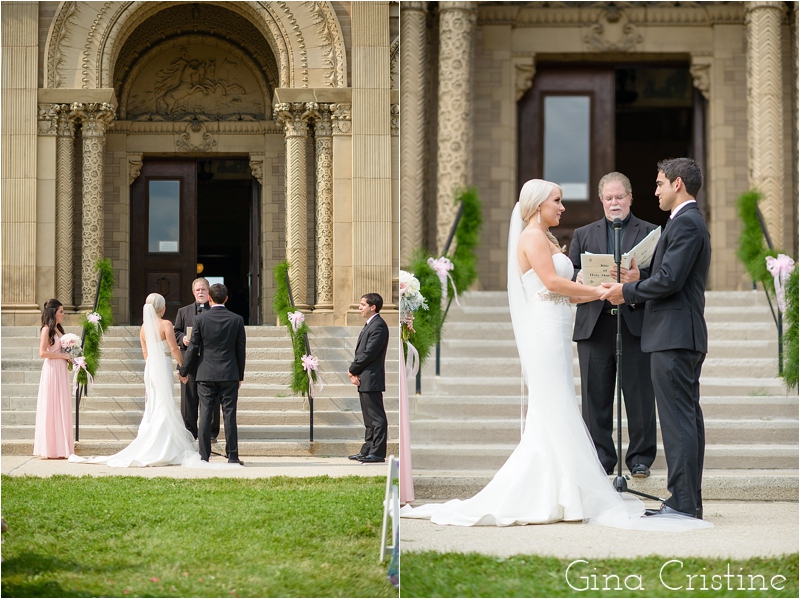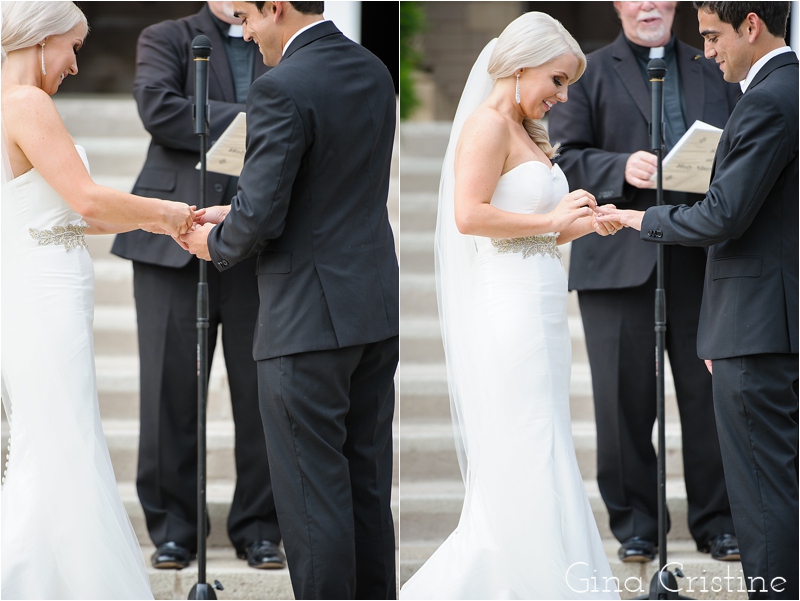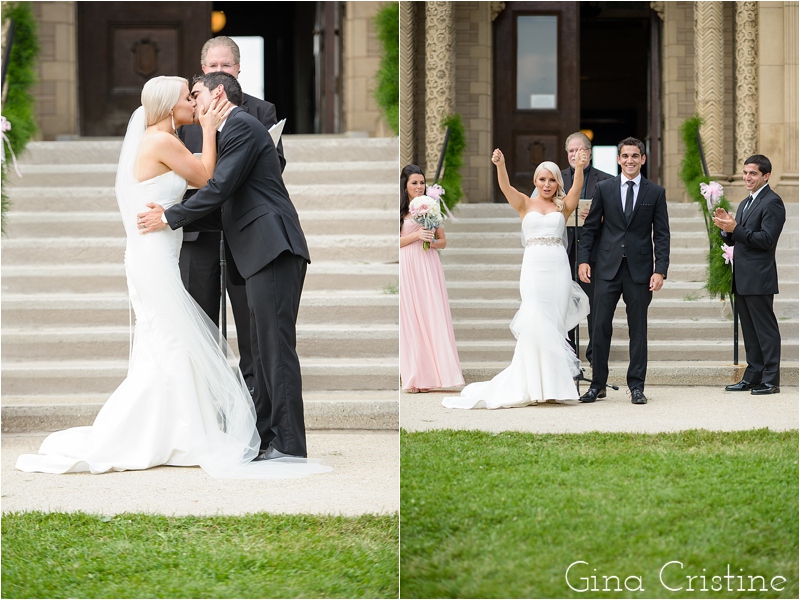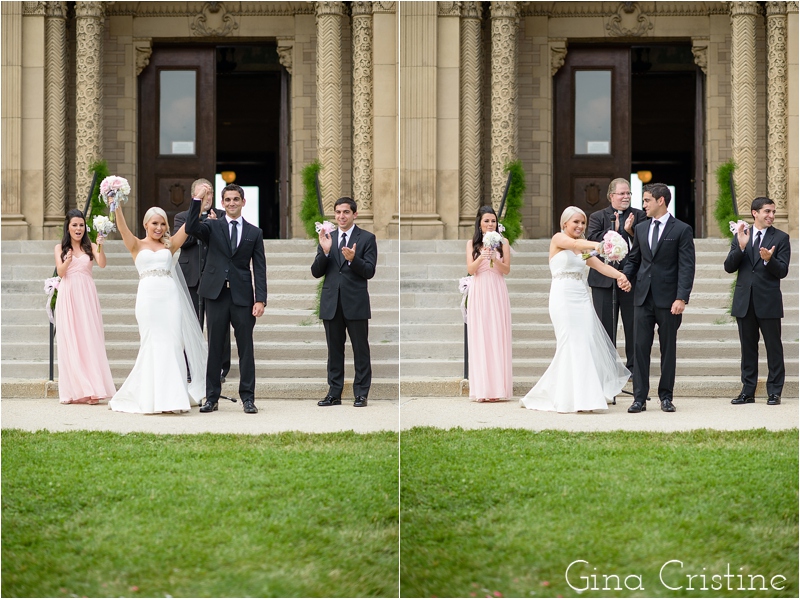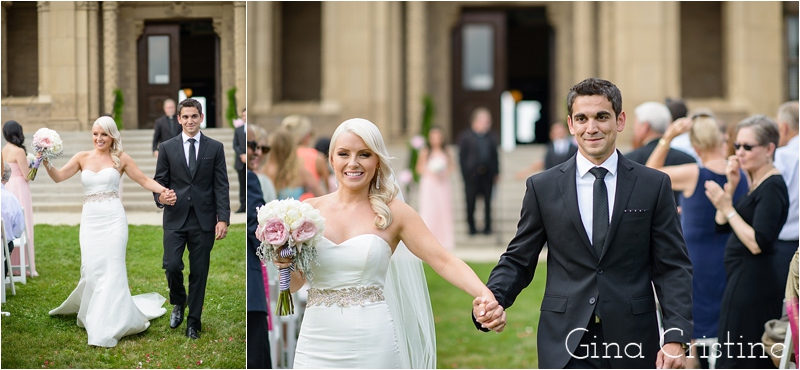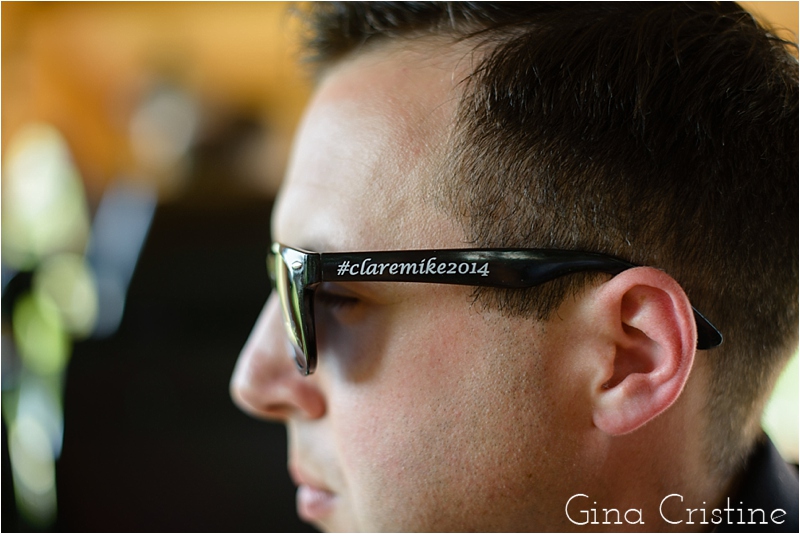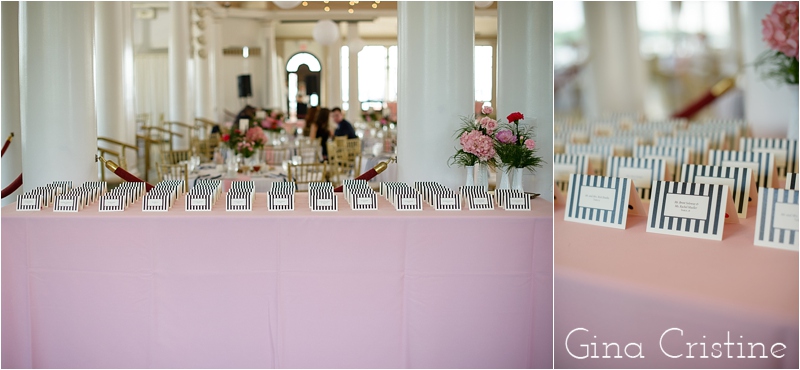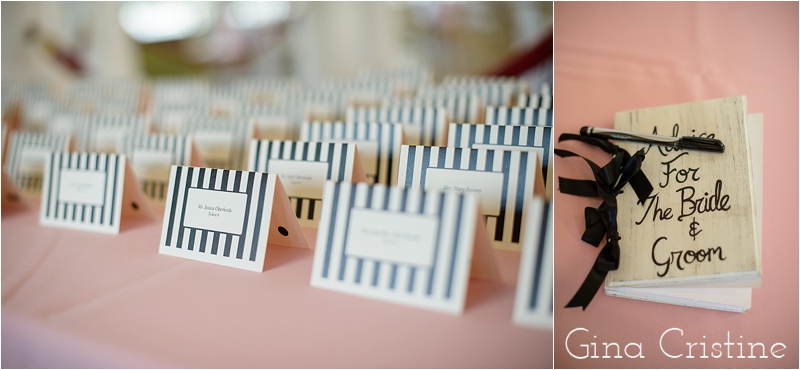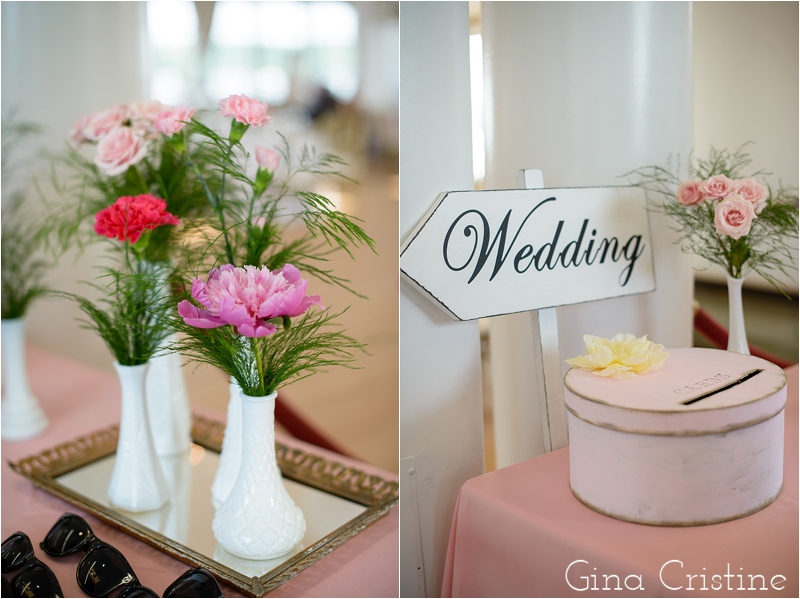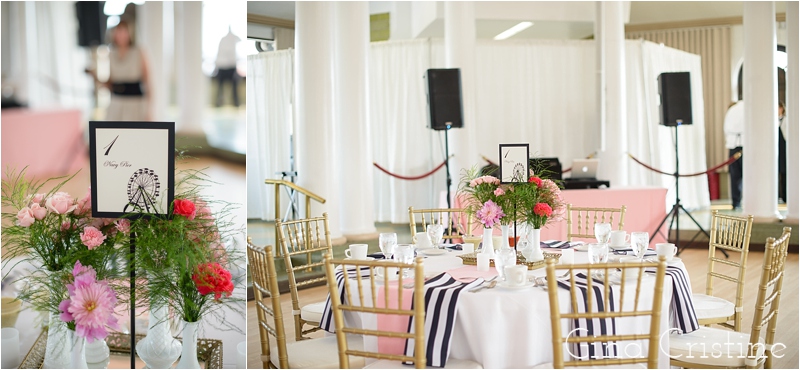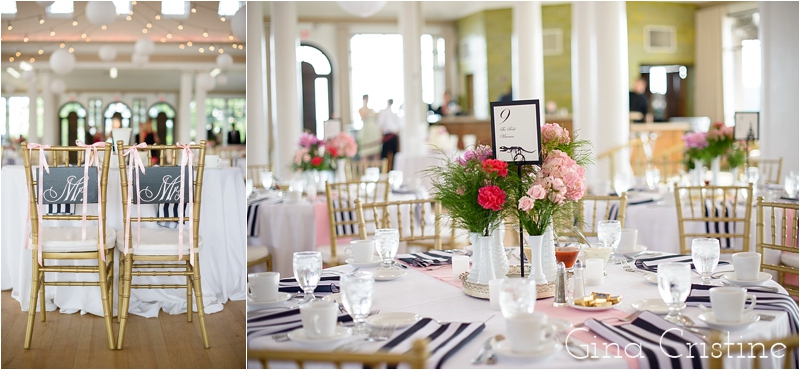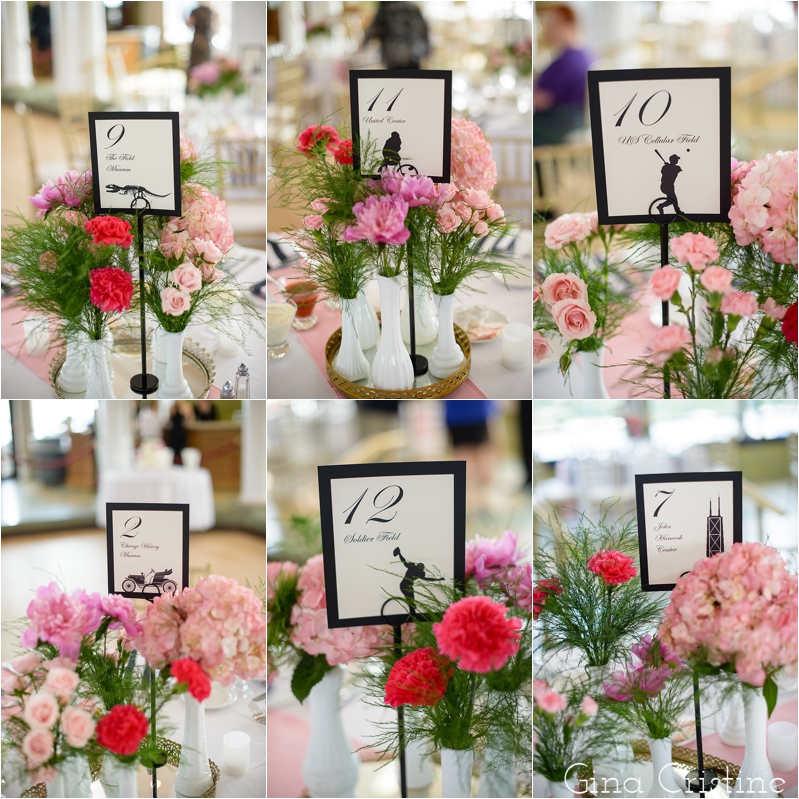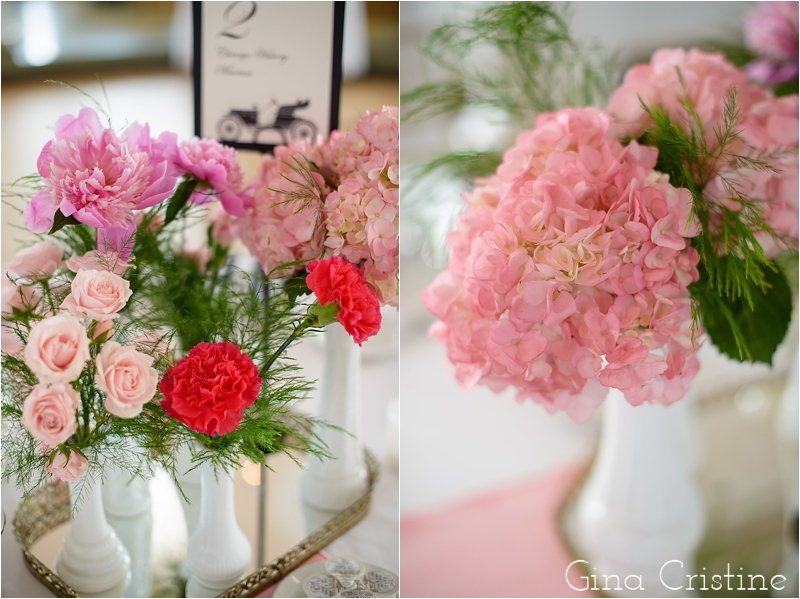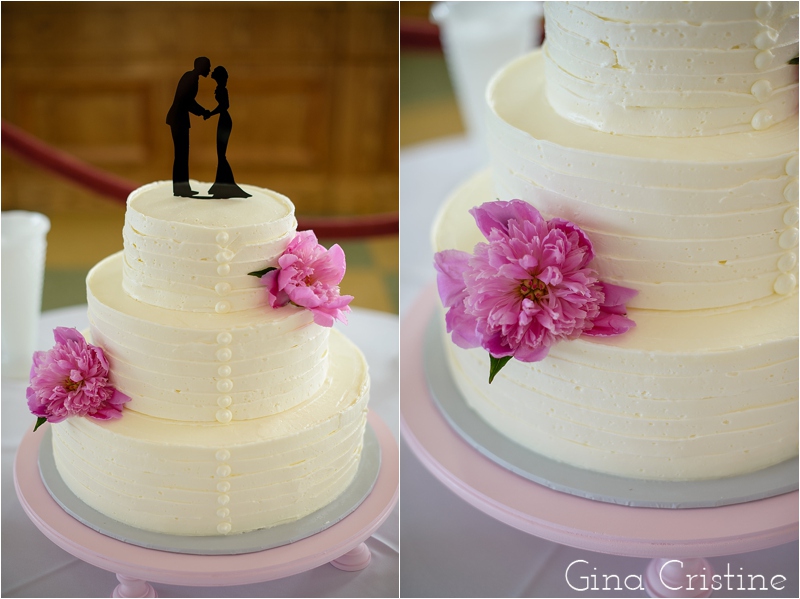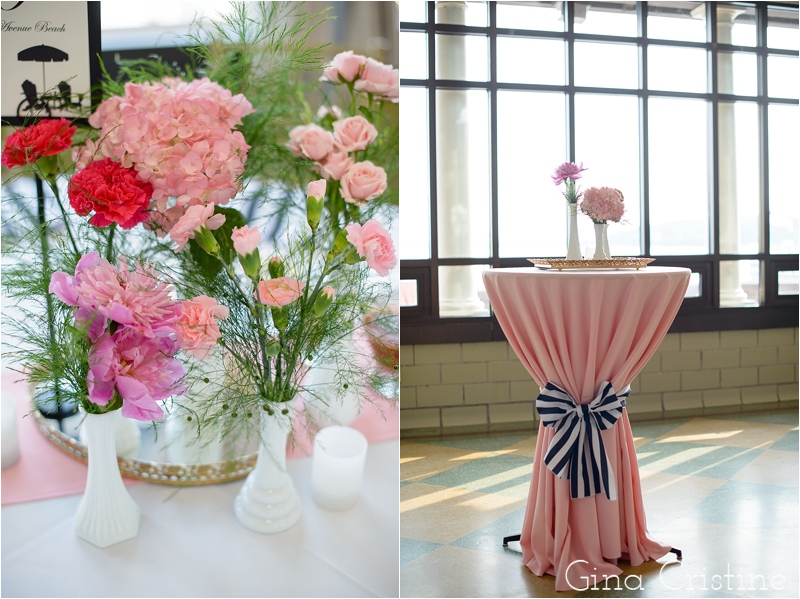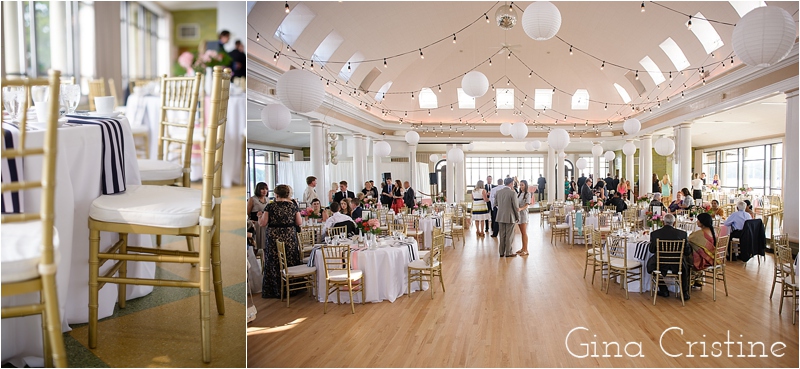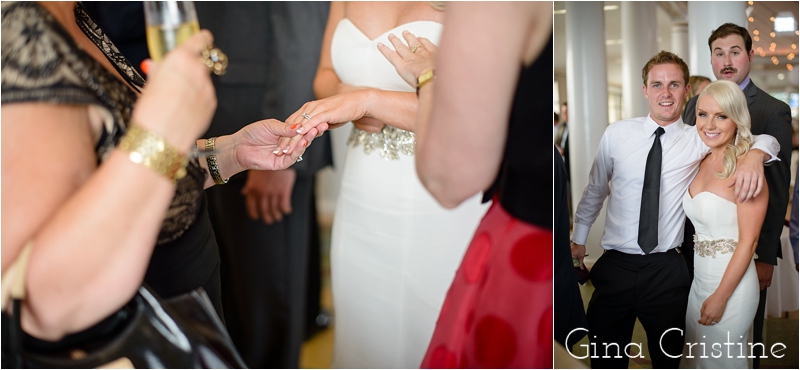 And on the left their are my mom + dad! So fun having the family with us!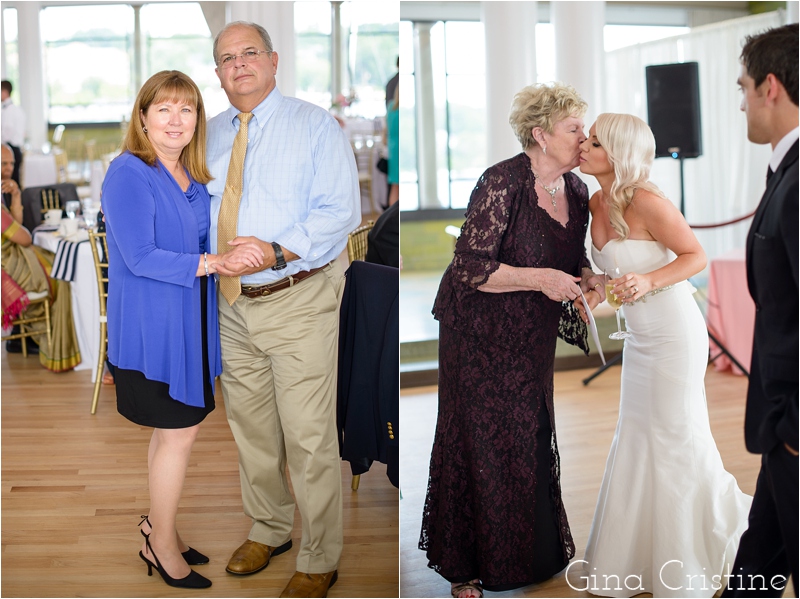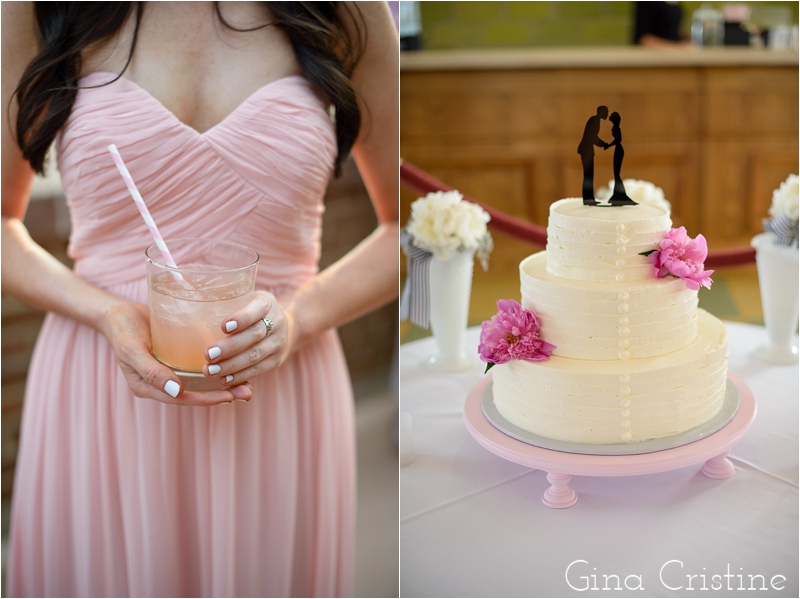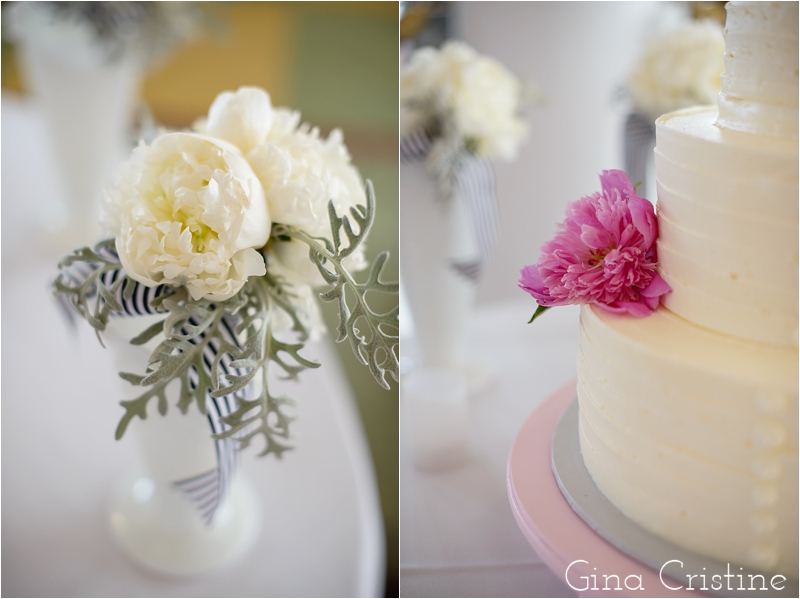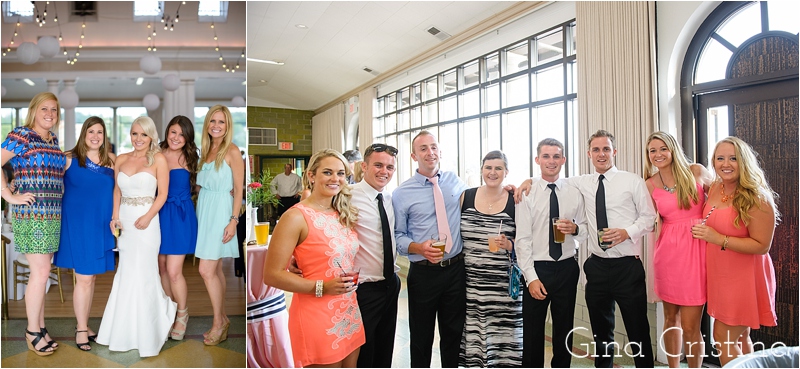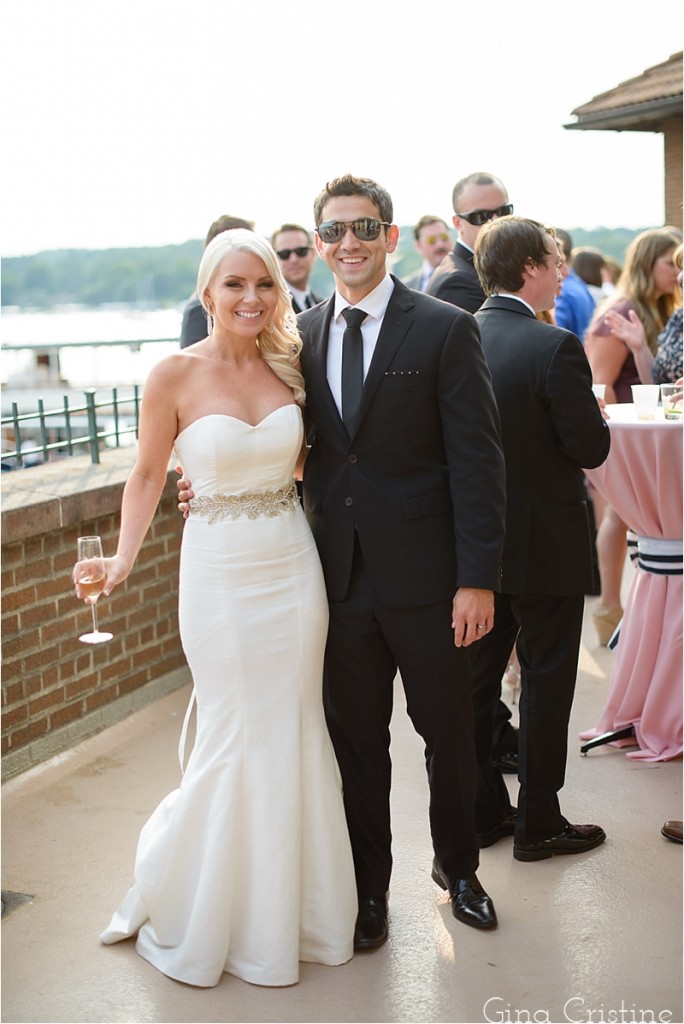 Clare + Mike walked into Big Country and continued the party with the best selection of 80's tunes.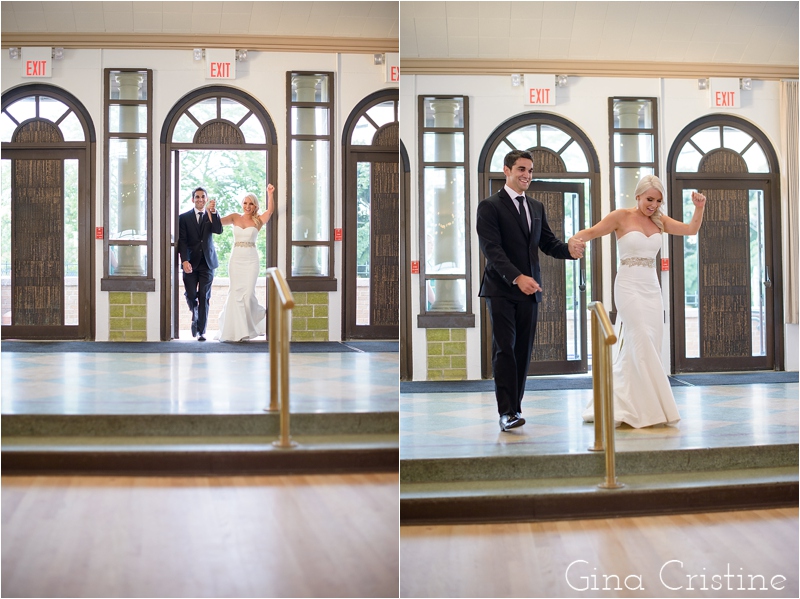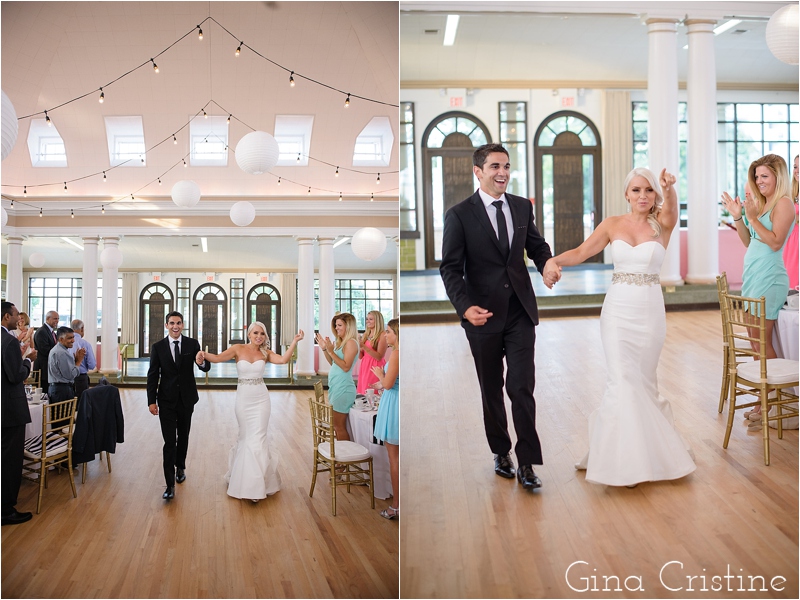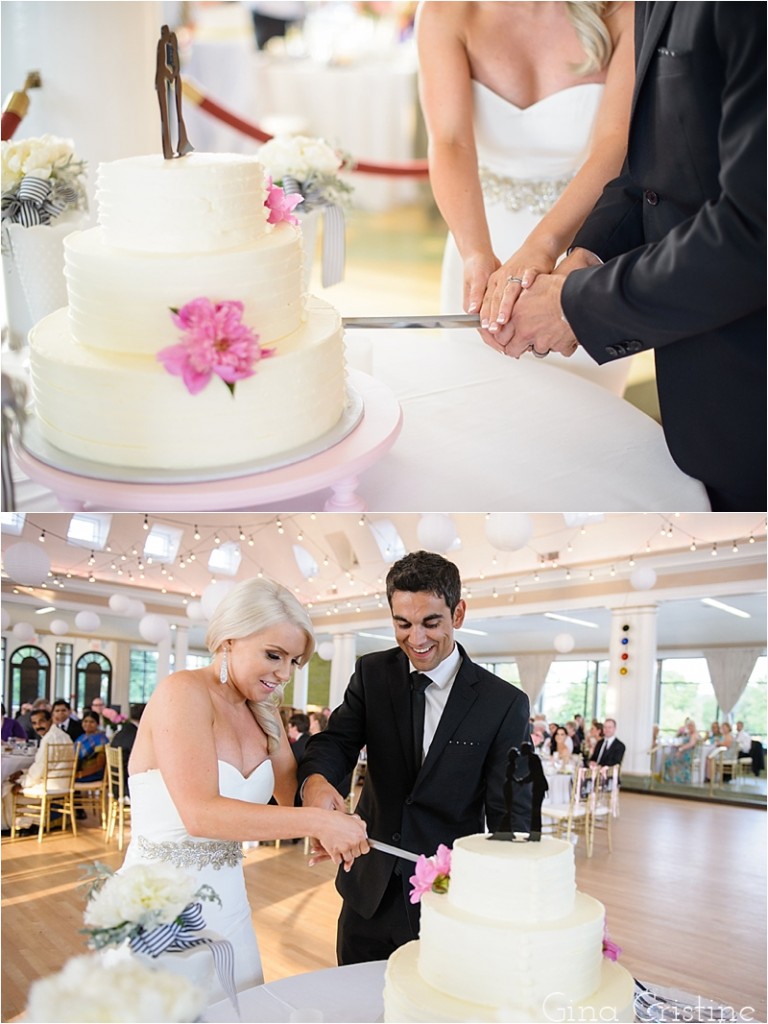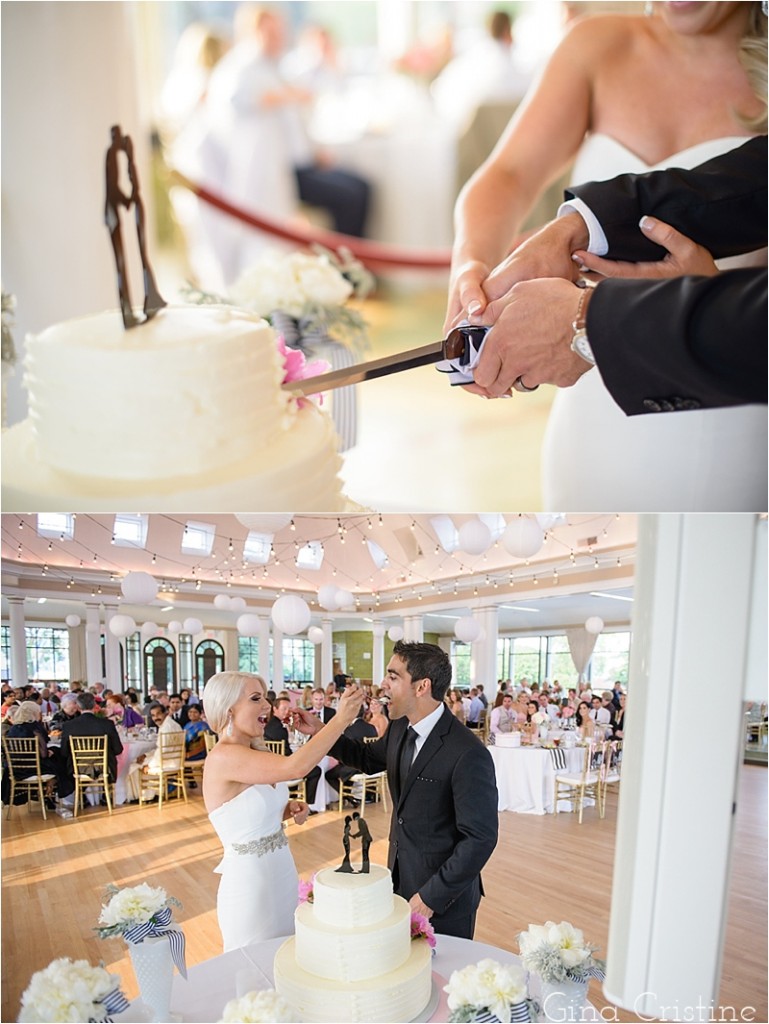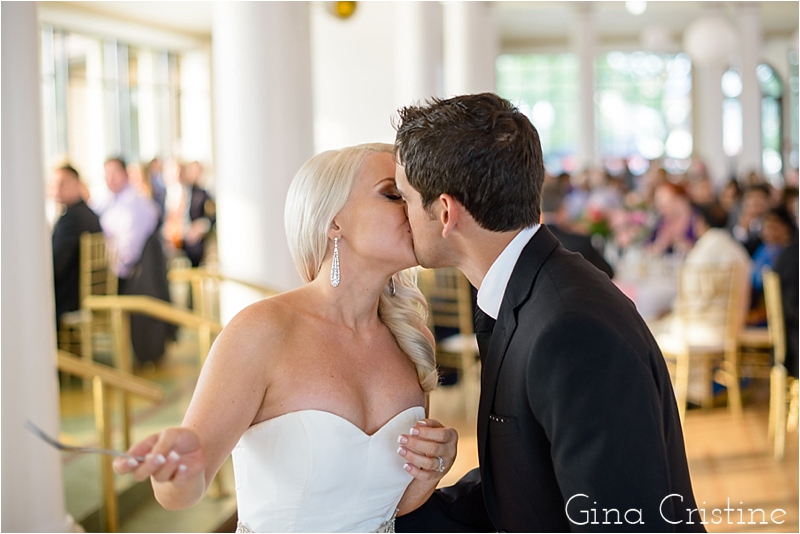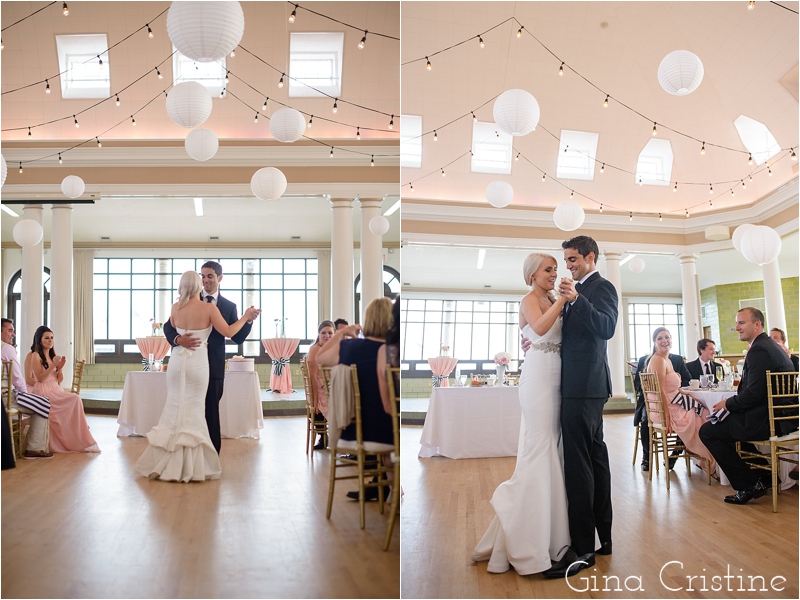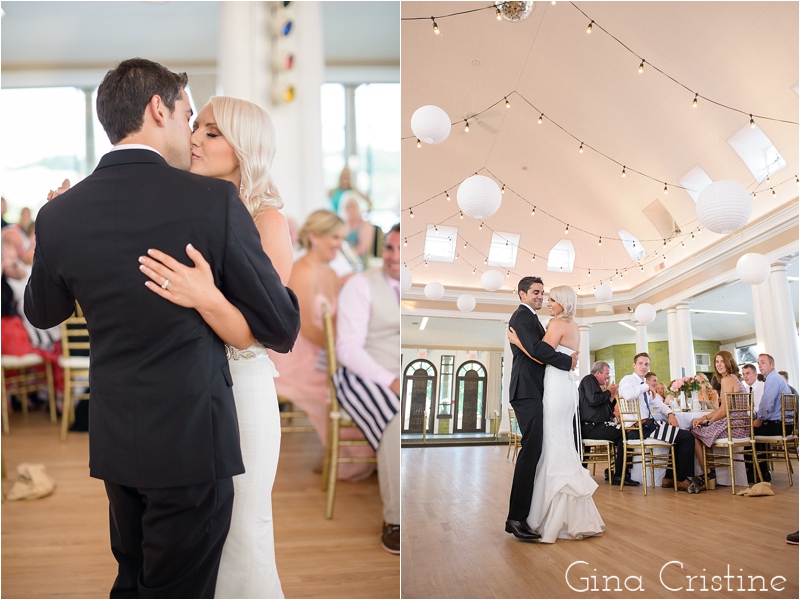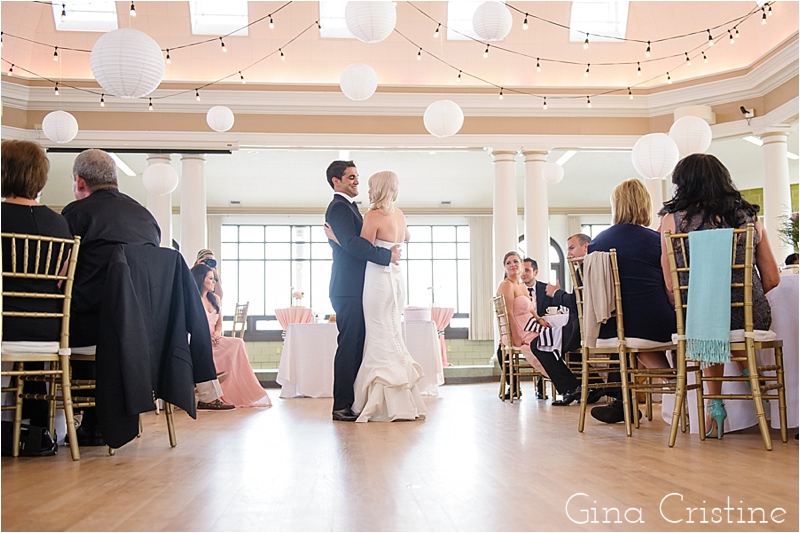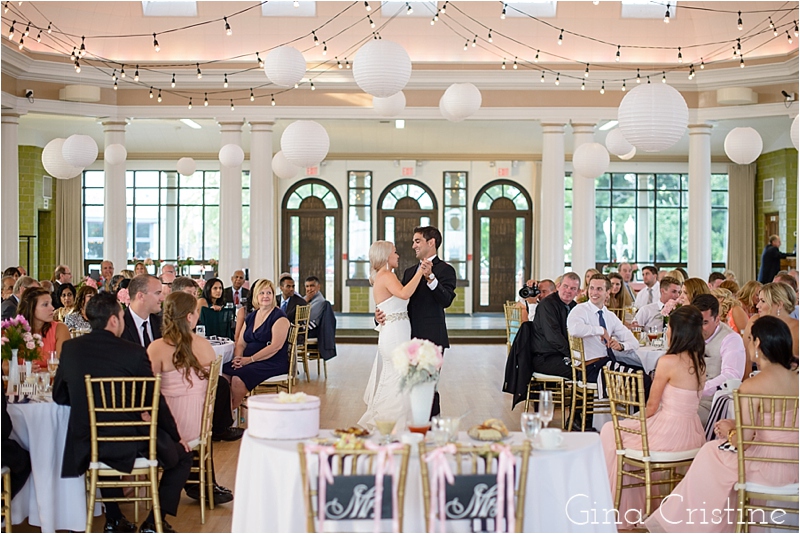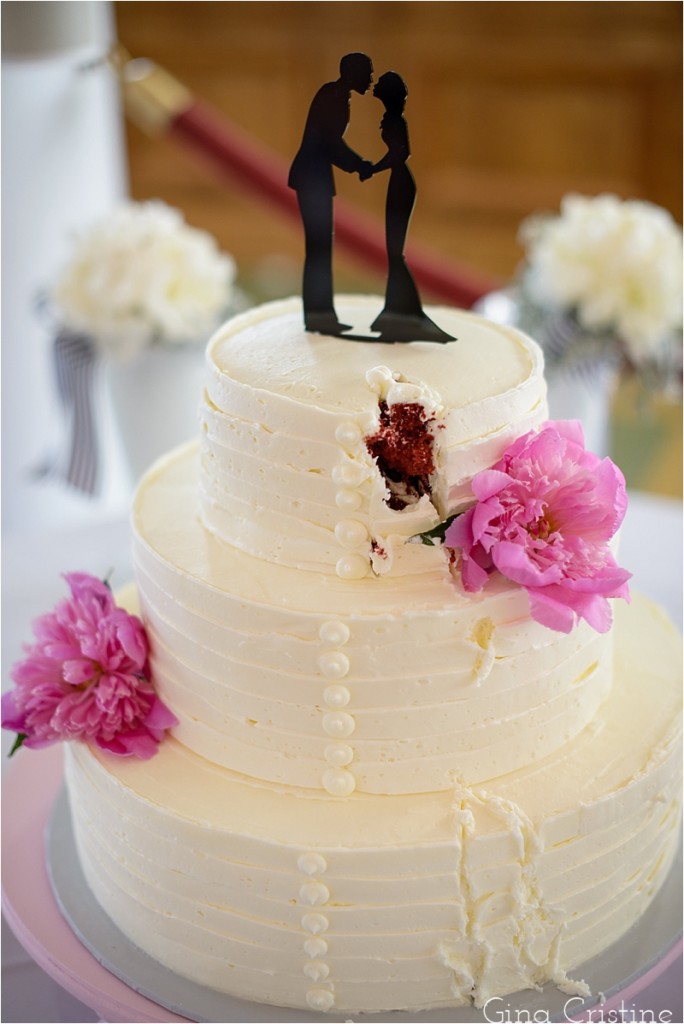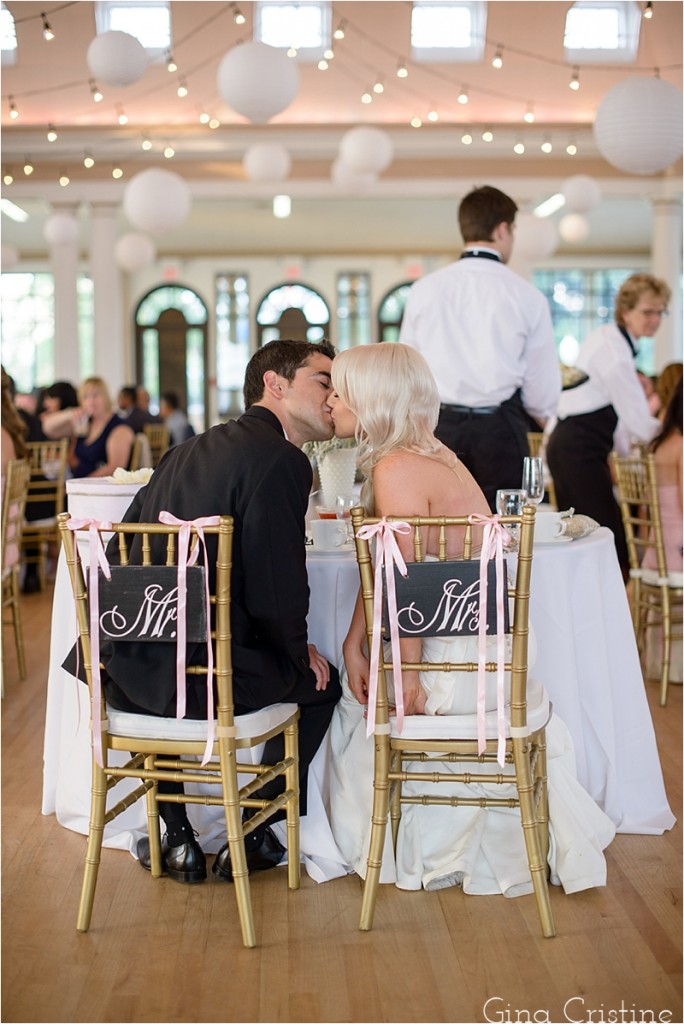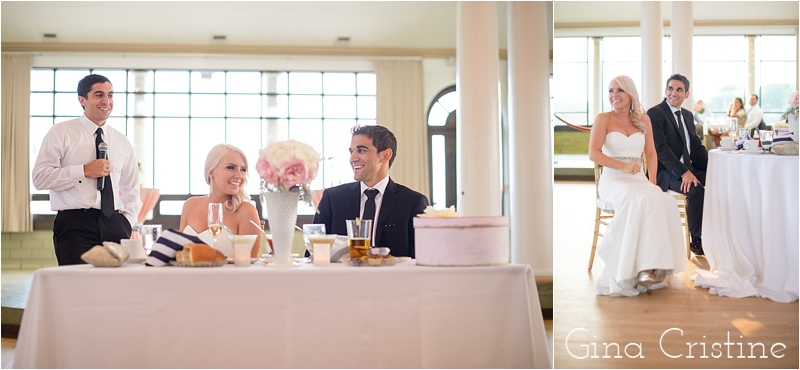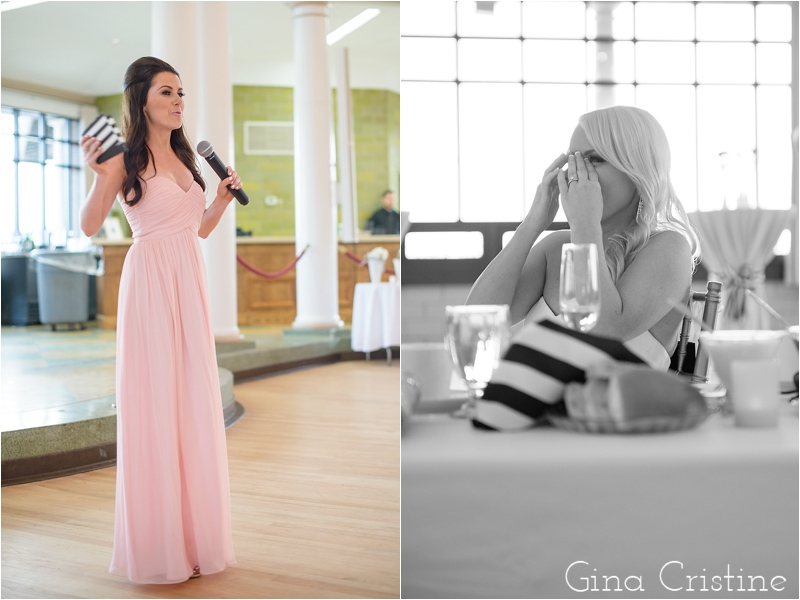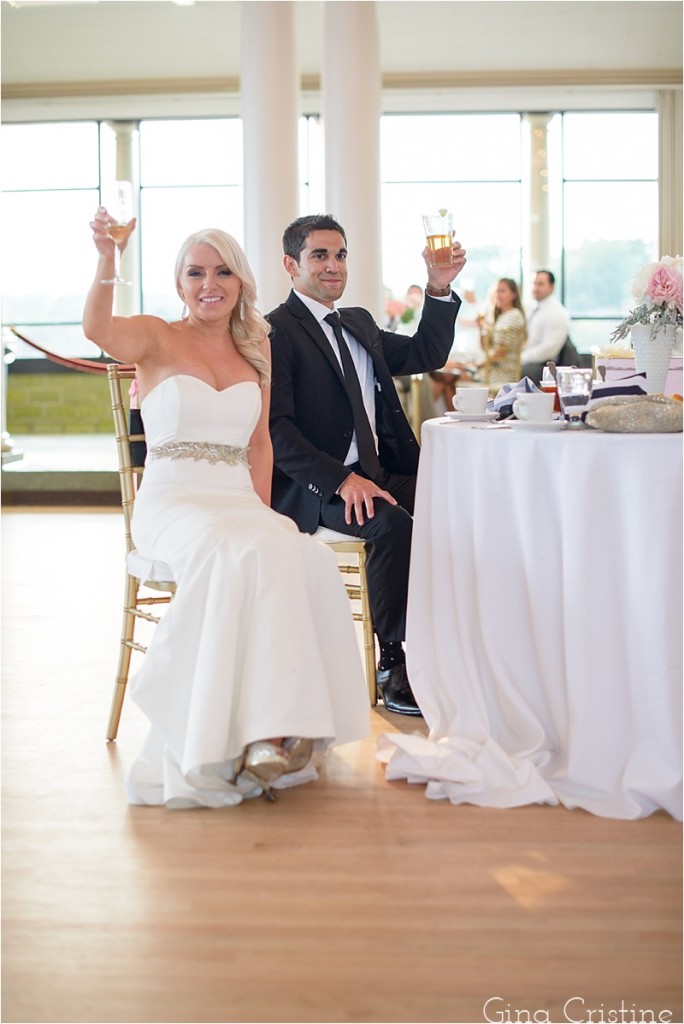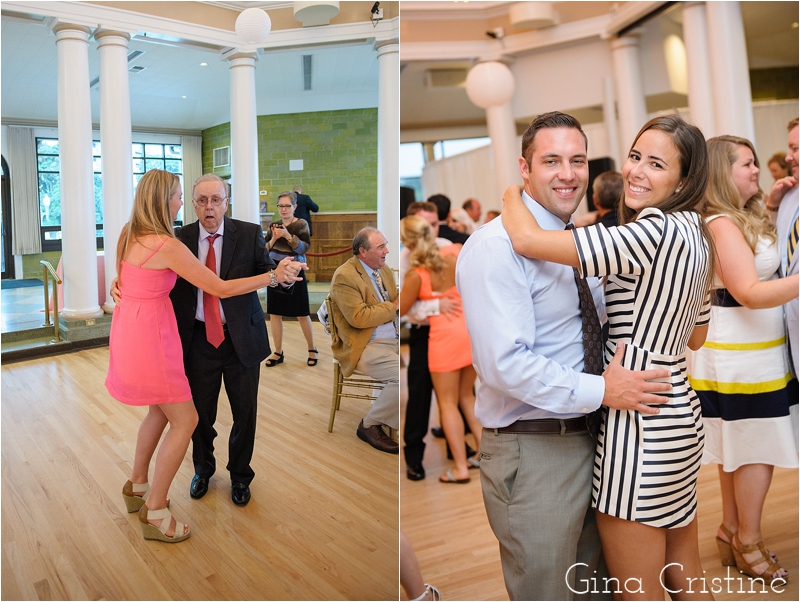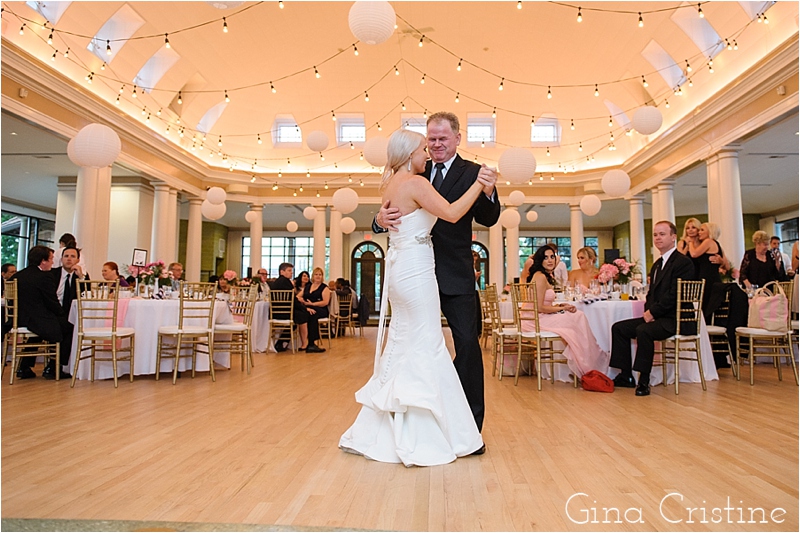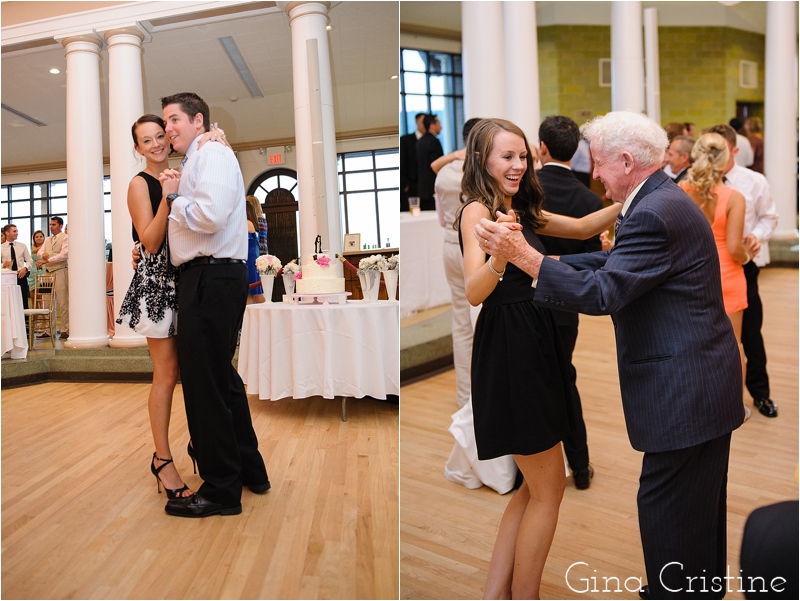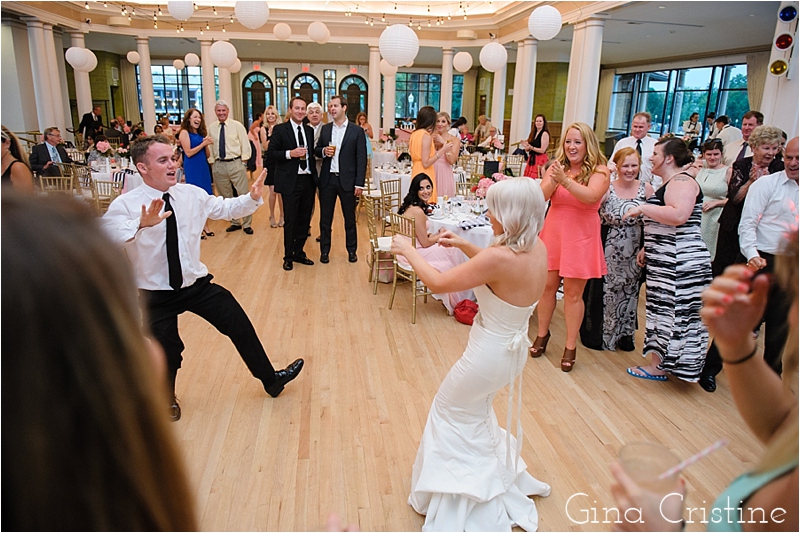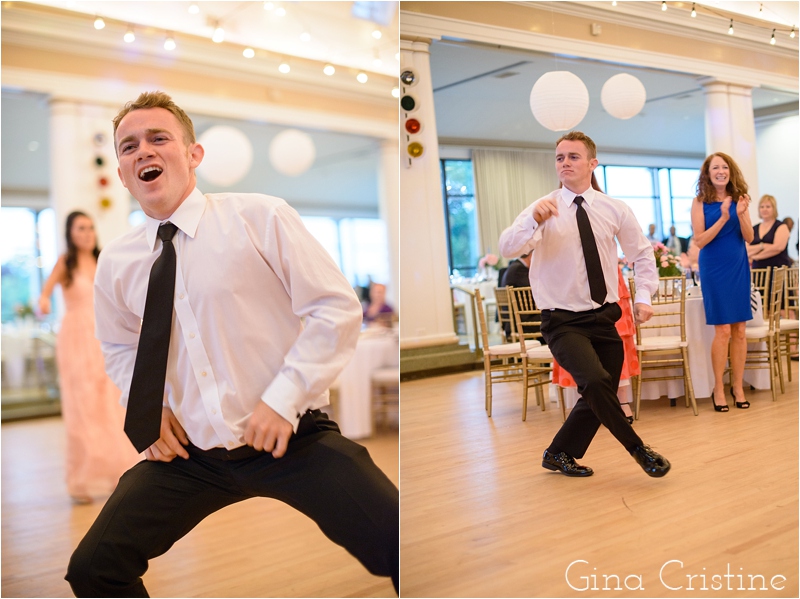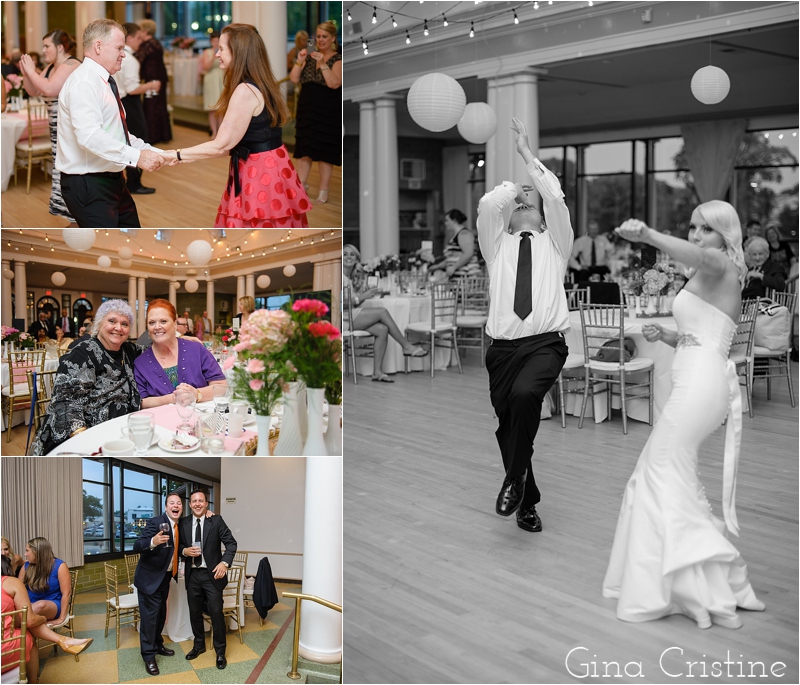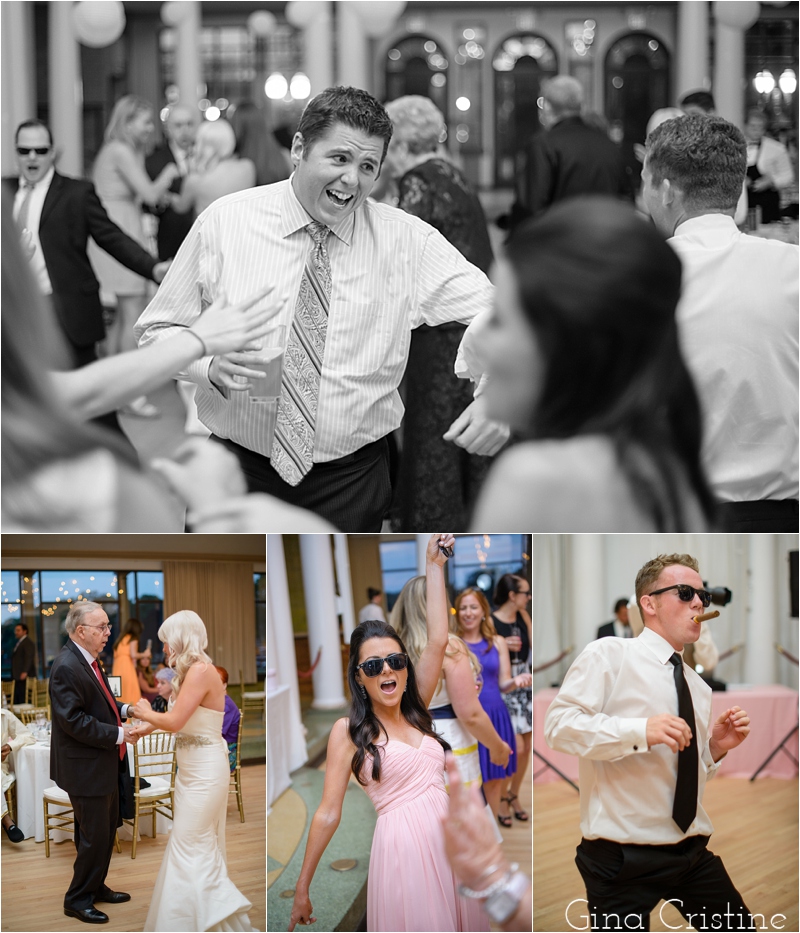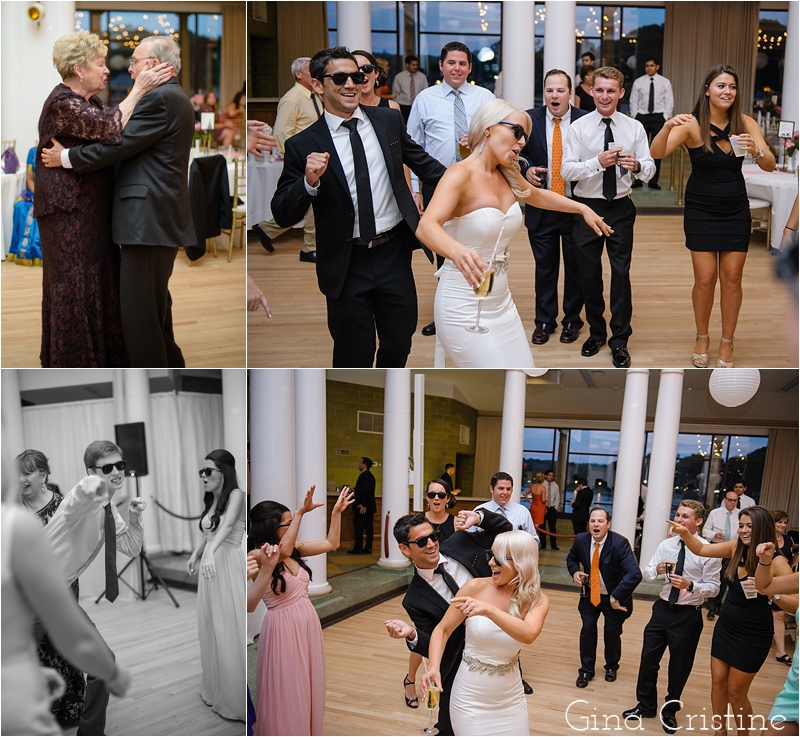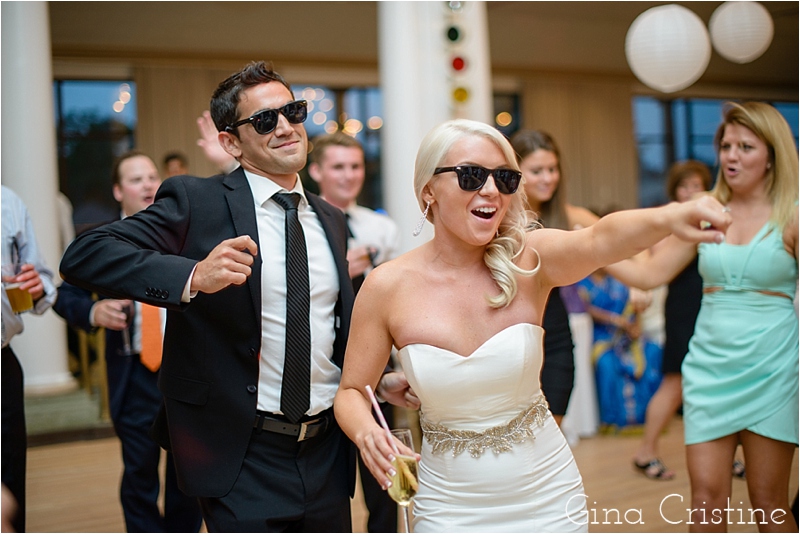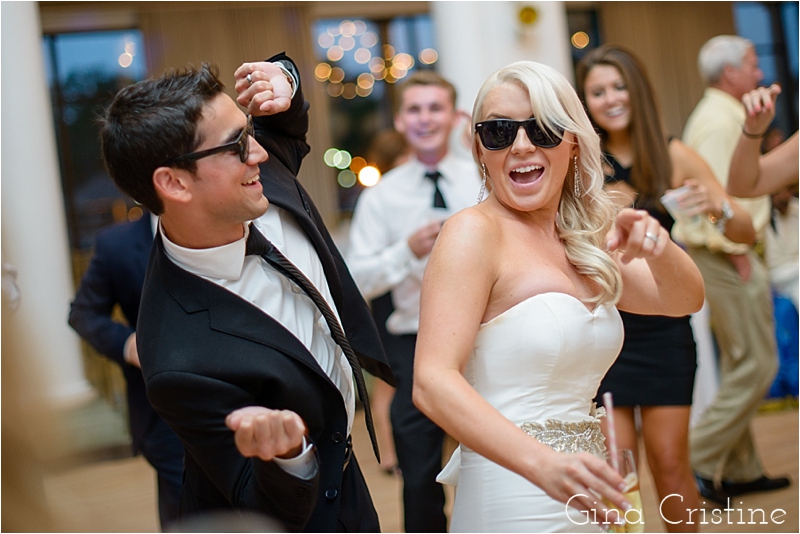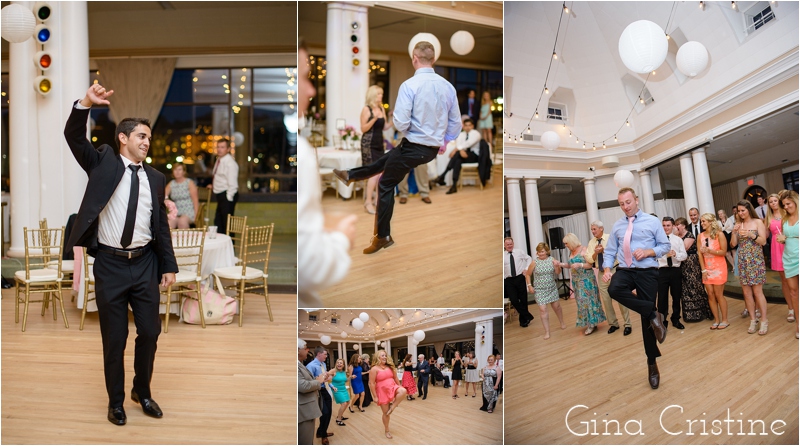 Of course their was a bit of Irish dancing involved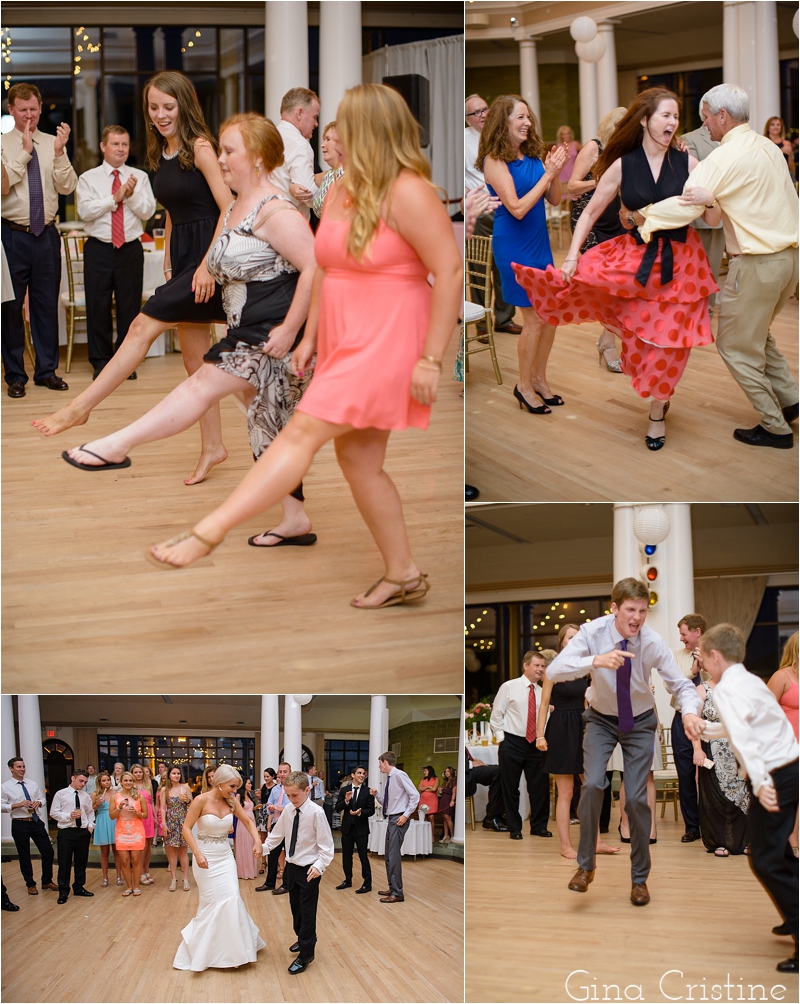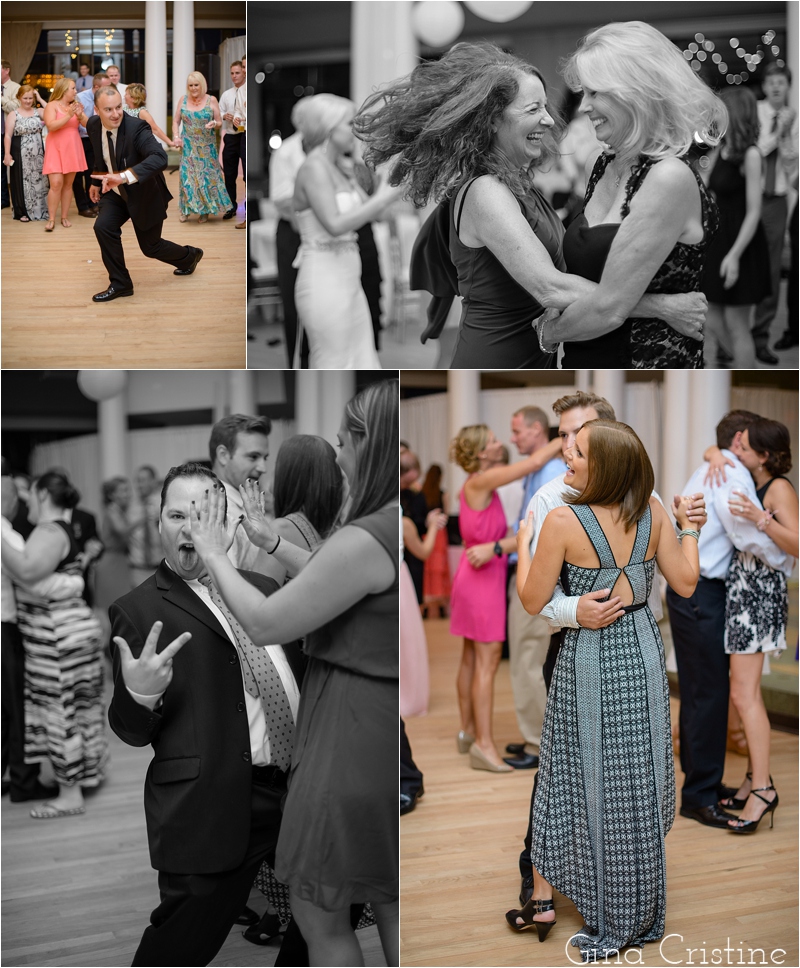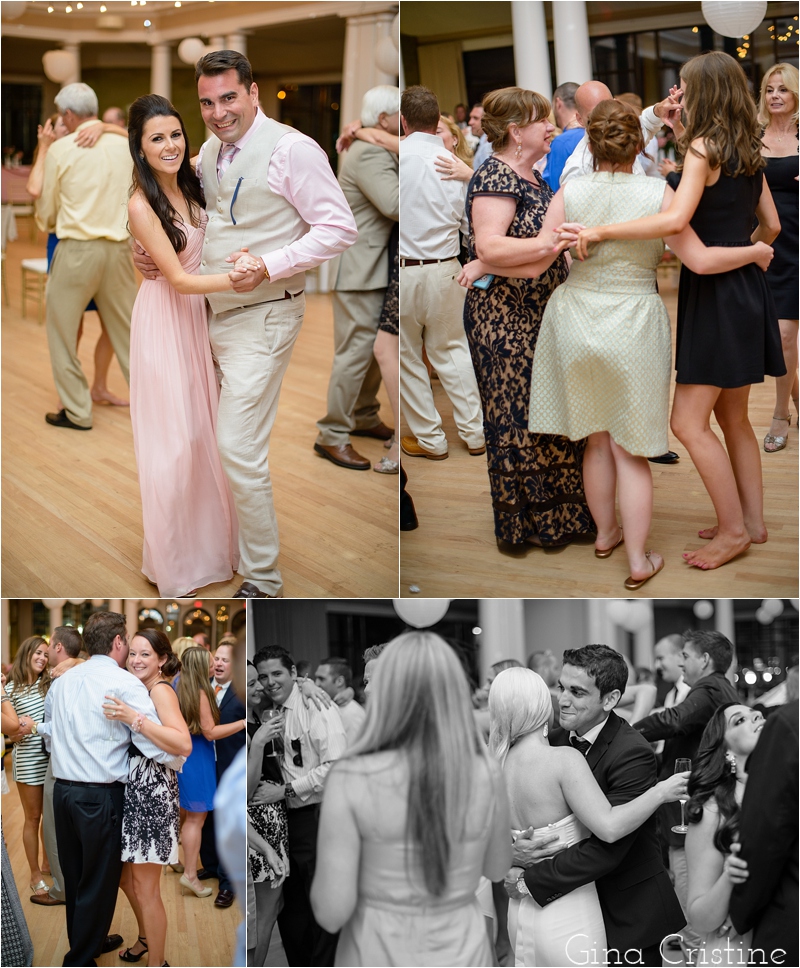 The amazing creative team behind this stunning day:
Ceremony: Yerkes Observatory
Reception: Riviera Ballroom
Wedding Coordinator: Jessica from Cherry on Top
Cake and Florist: Gooseberries
DJ: Music in Motion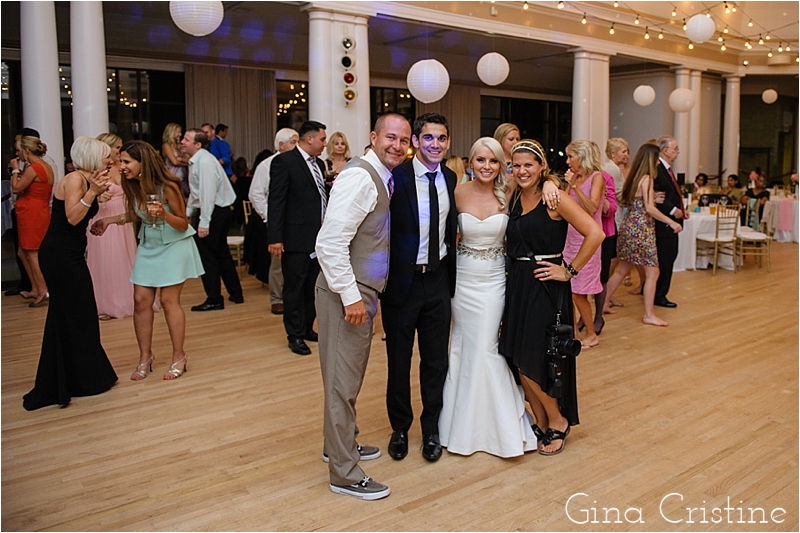 Want more? View the slideshow here or below
You May Also Like
February 1, 2016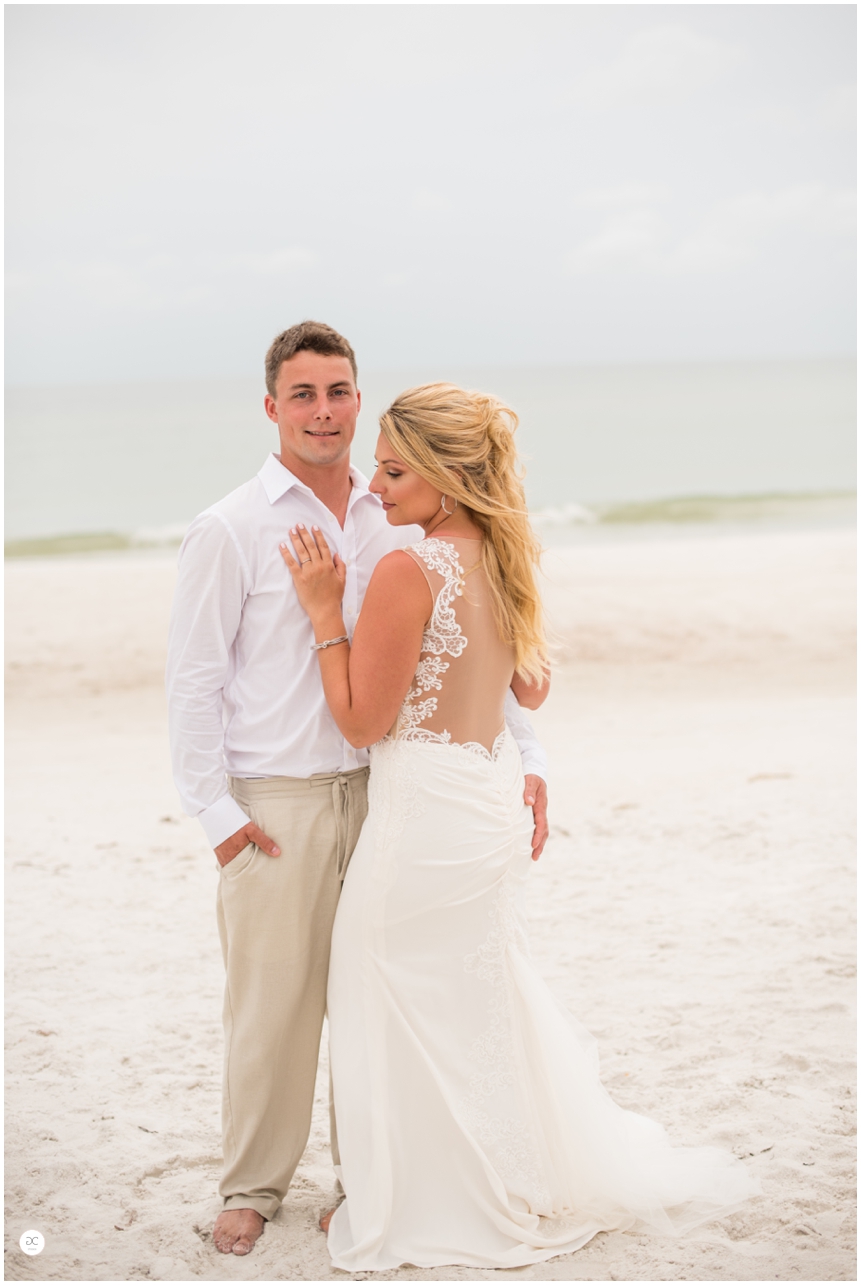 June 12, 2018