Tinley Park Event Photographer|C Family Baptism|Gina Cristine Photography
September 29, 2014
Part of being a Tinley Park Event Photographer is being able to have sessions in amazing places and the amazing place you're about to see below is someone's backyard.  I can't even begin to describe how ah-mazing this backyard was and that I've never seen anything like it.  I spent the first fifteen minutes of the session just walking around and taking it all in.
The C Family was all gathered together for a Baptism of three of the children and wanted family photos of all of the individual families as well as some lifestyle shots of the kids being kids.
This was a dream session.  Besides a beautiful setting, the weather was perfect, everything ran seamlessly and the families were gorgeous.  It was so great just capturing all the cousins playing and interacting with each other.  We went on a "train ride", had a very competitive foot race and climbed some trees.
I also loved the fact the parents and grandparents all took the time to take some individuals photos together too.
Thank you so much C Family for having me out to capture your beautiful day.
Nicole~ Event Photographer/Gina Cristine Photography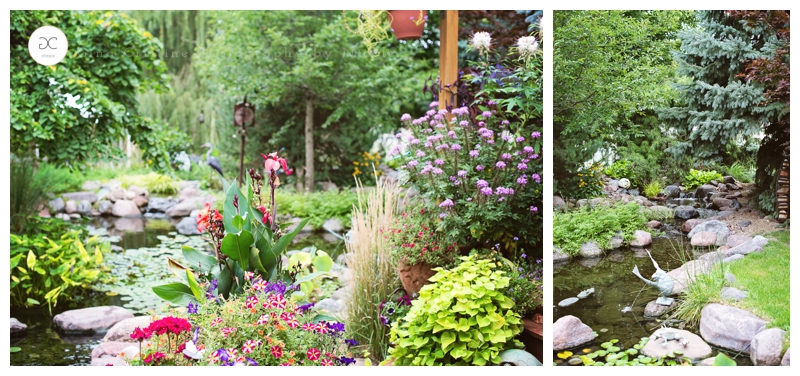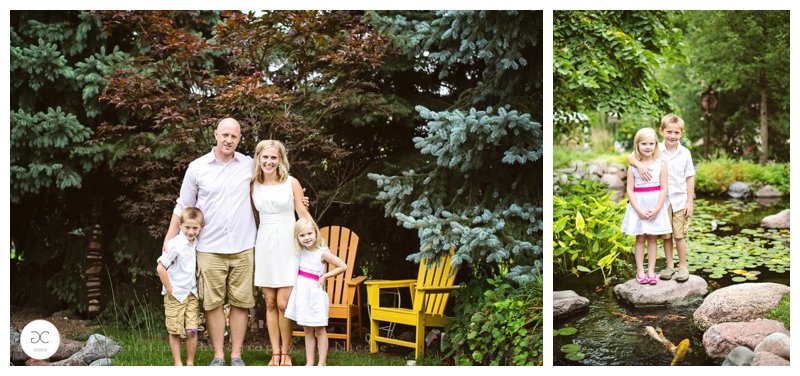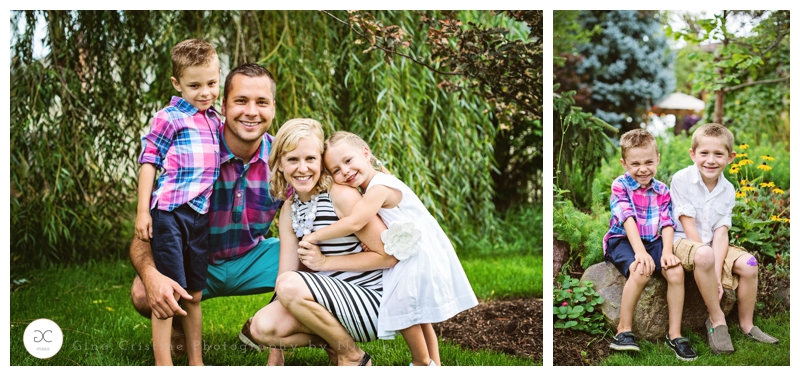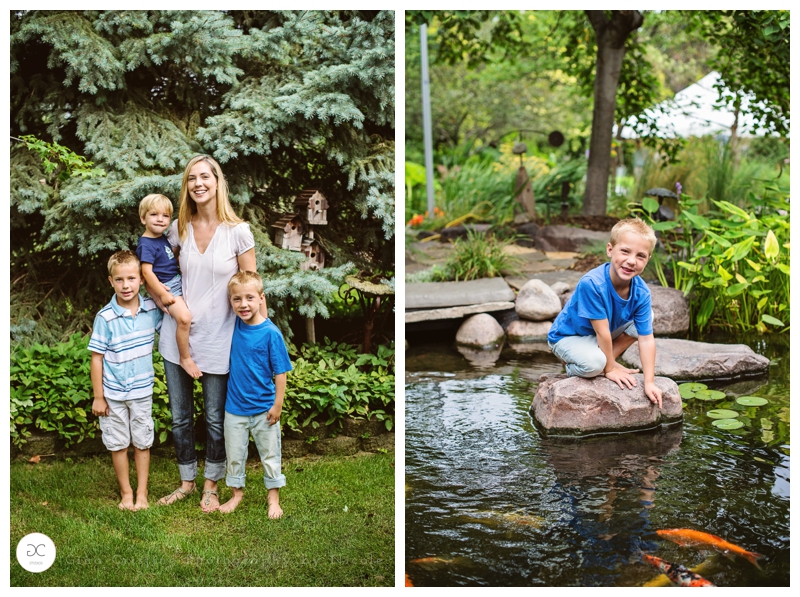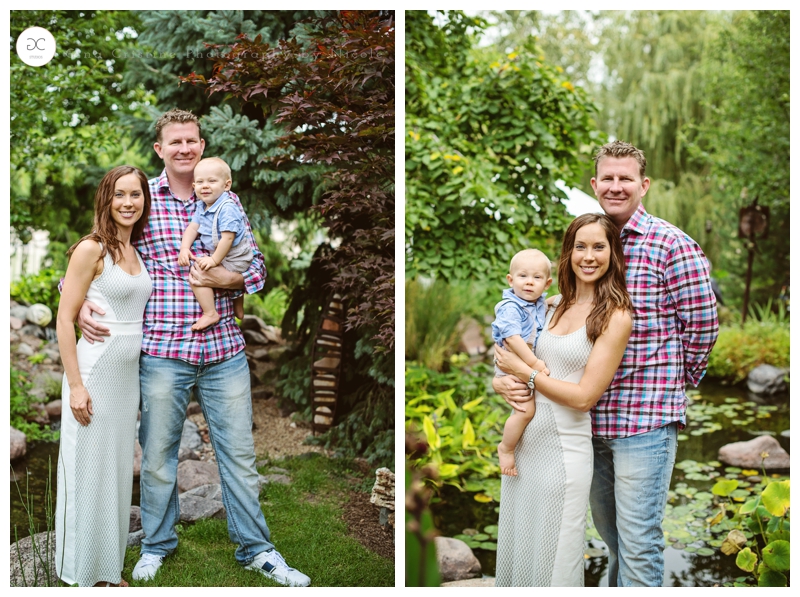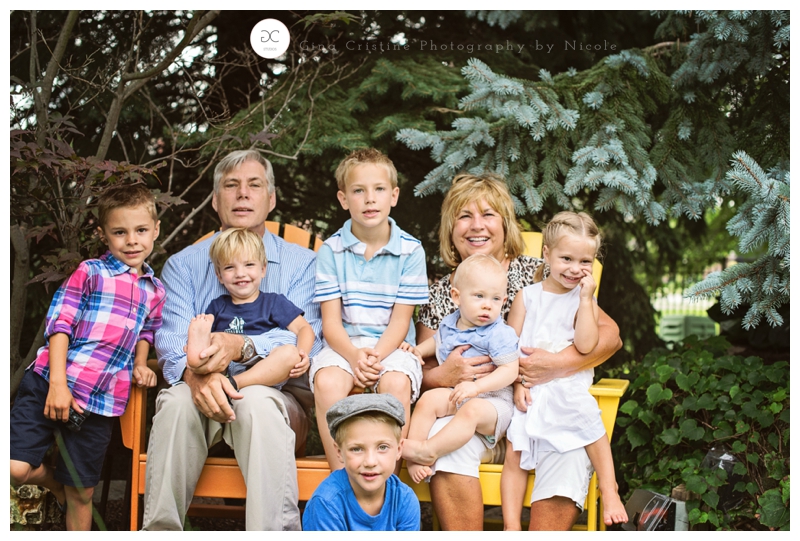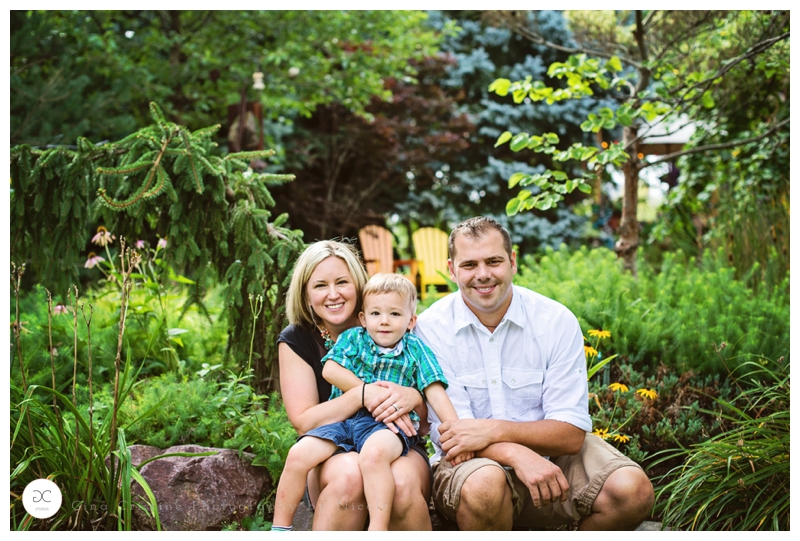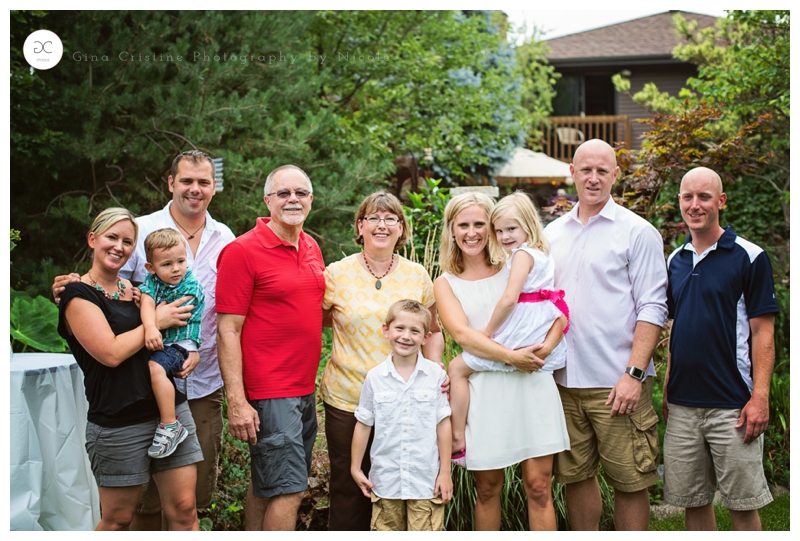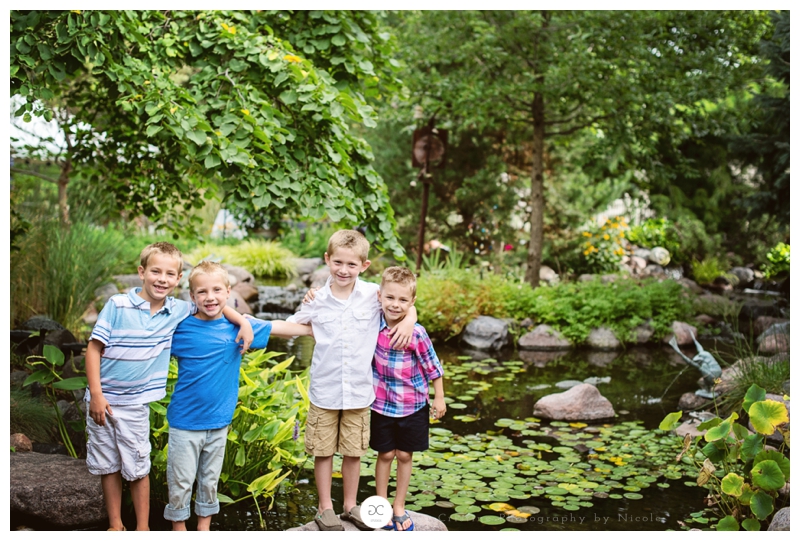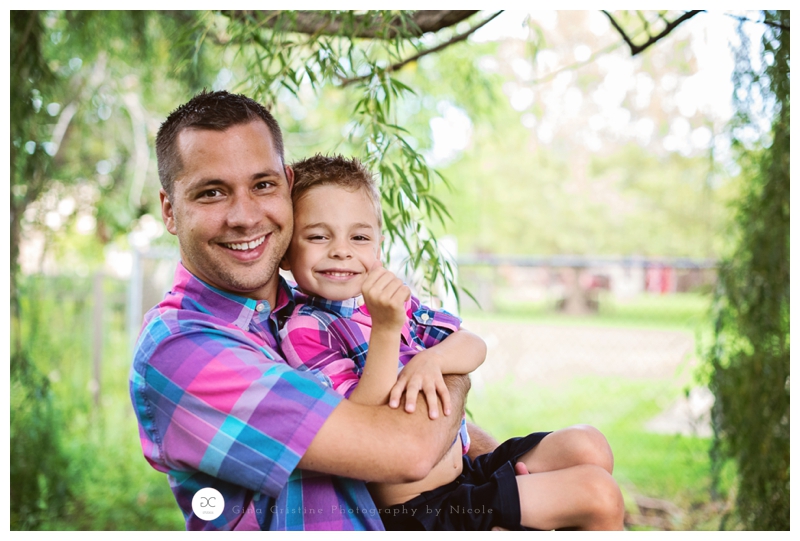 You May Also Like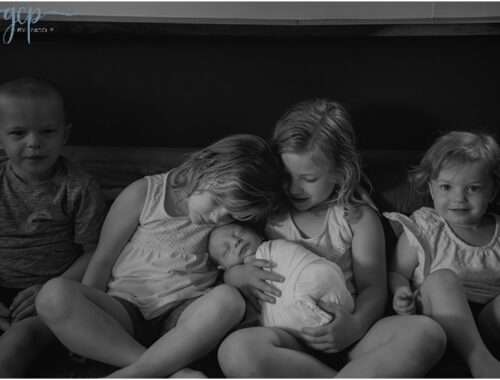 April 24, 2022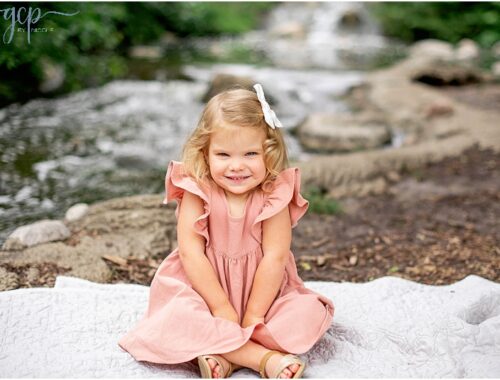 March 28, 2023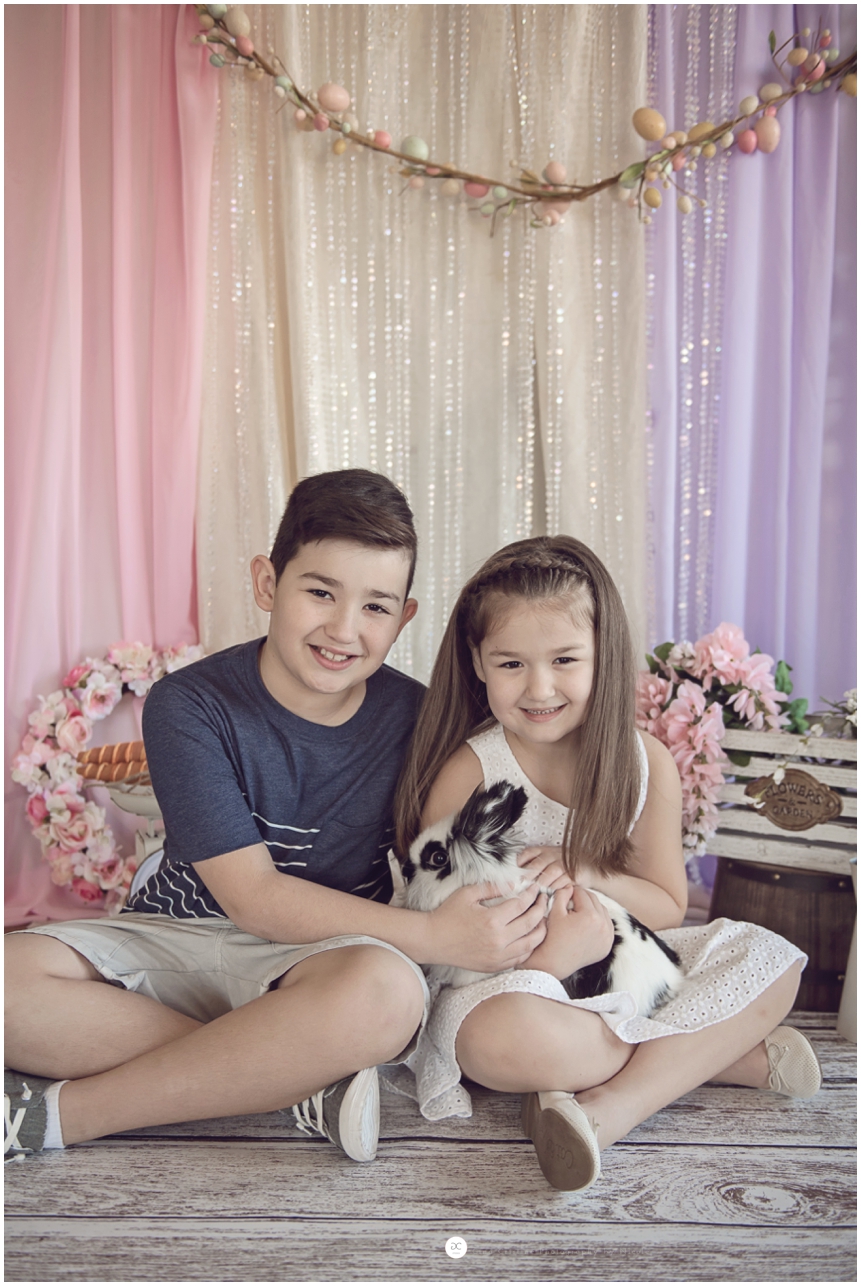 April 13, 2018