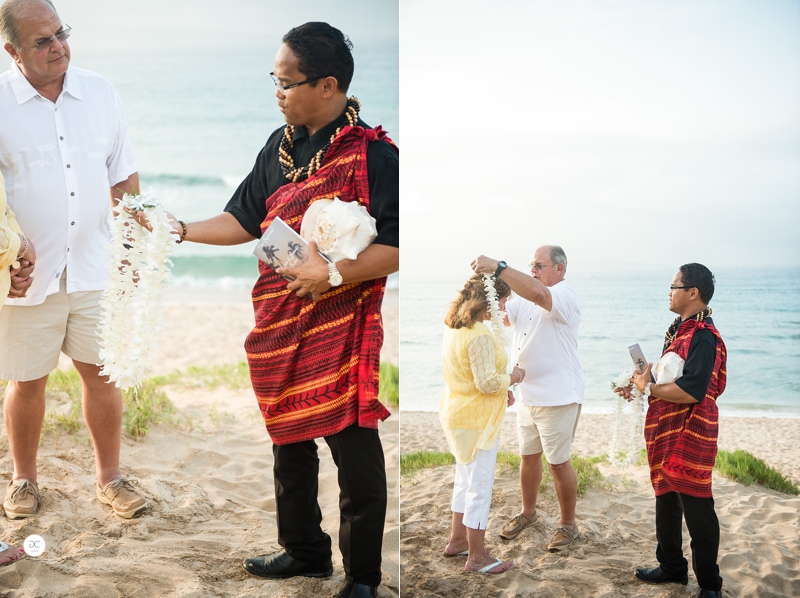 Maui Vow Renewal
August 5, 2015
Maui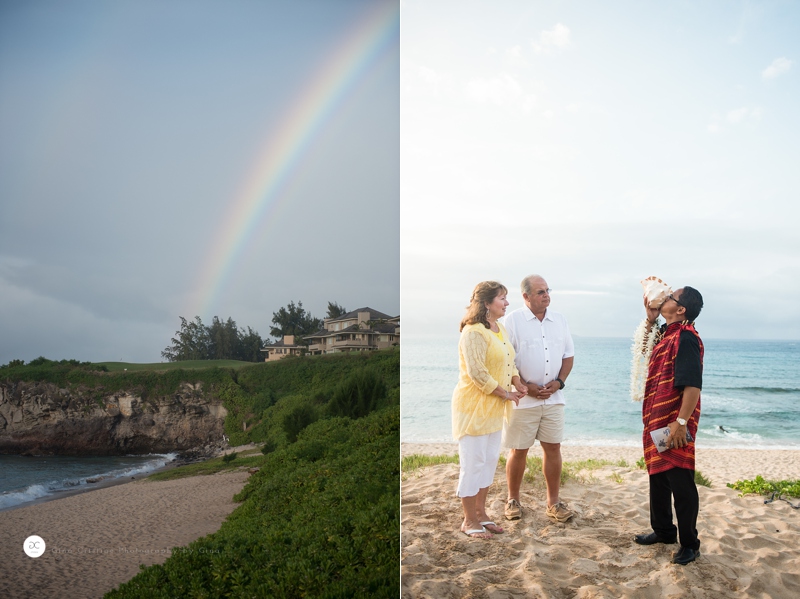 The whole reason for our trip to Maui was for my parent's 60th birthday and 40th wedding anniversary. They did not want a big party, instead, to bring the family to the beaches they honeymooned and fell in love with 40 year's ago.
My brother and I wanted to do something for them to show our love and respect for them. 40 years is amazing!
So I contacted the fabulous ladies at Dream Wedding: Maui Style and they had the whole thing set up the entire Maui vow renewal for us. My mom had no idea (we sort of filled my Dad in) and she thought we were going to dinner. Instead we pulled up to this beautiful beach, and they renewed their vows with a rainbow to the front of them, beach to one side, and all of us on the other. It was perfect!
We love you mom and dad! Thank you for being wonderful examples of love and marriage to us!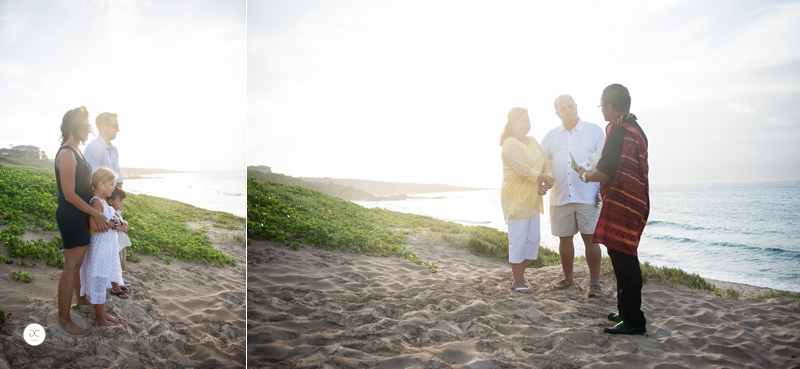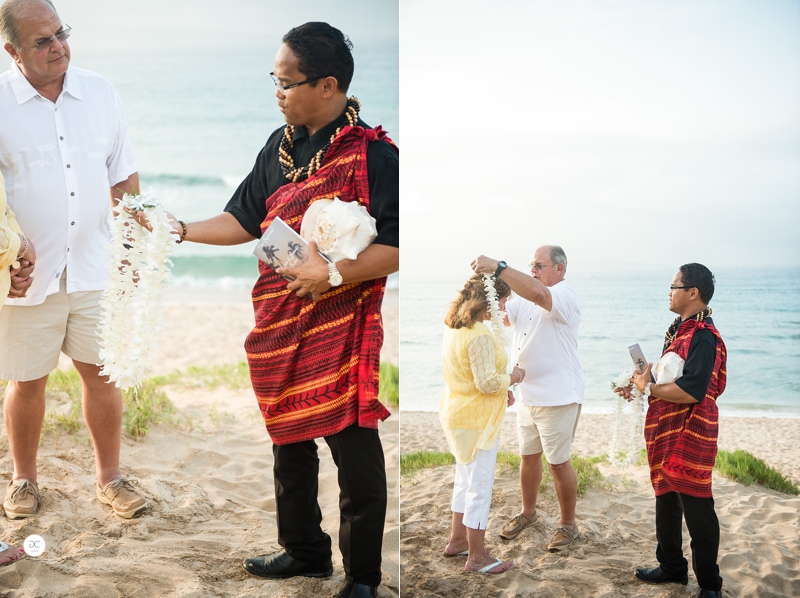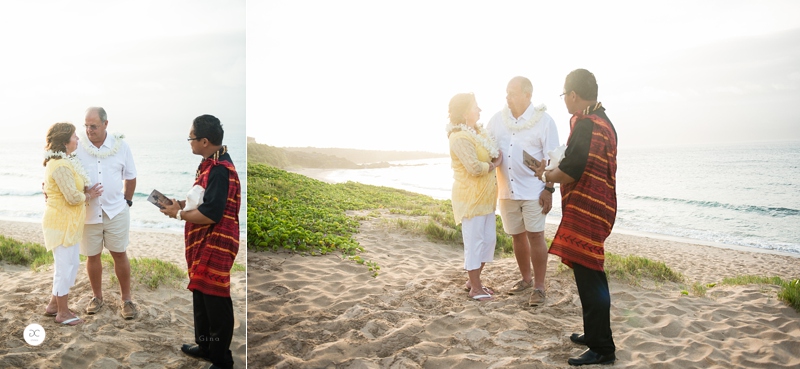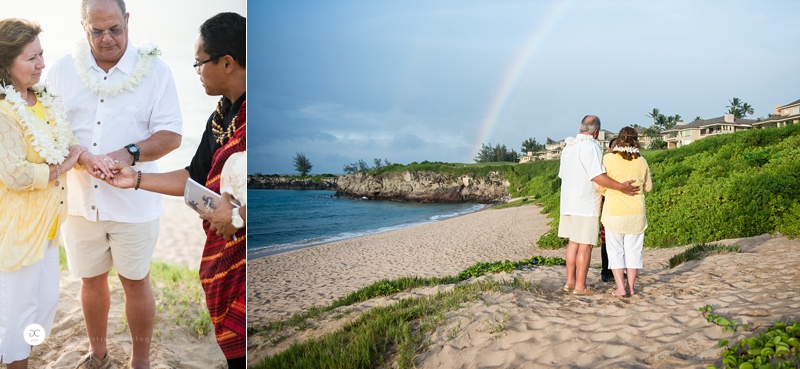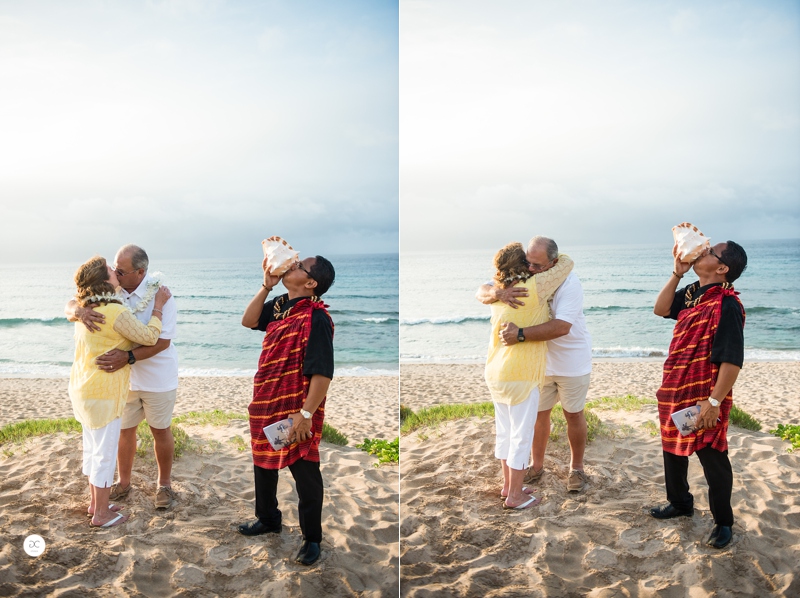 Do not mind the crabby 4yo 🙂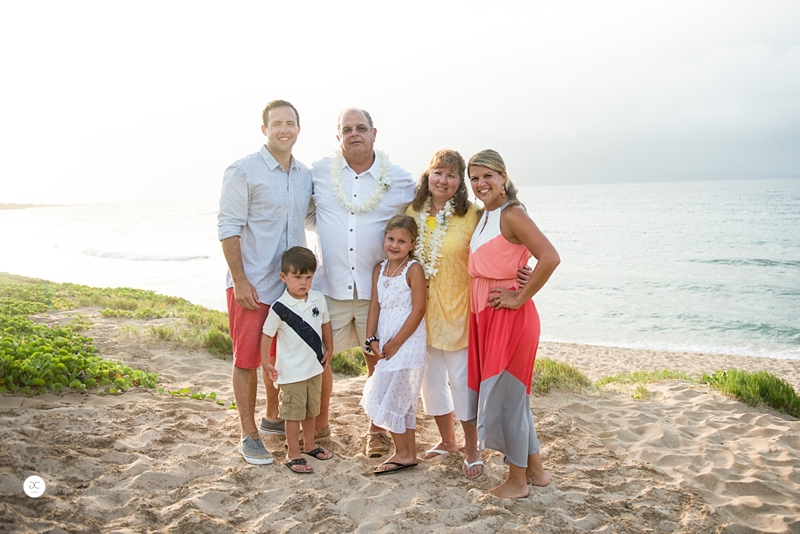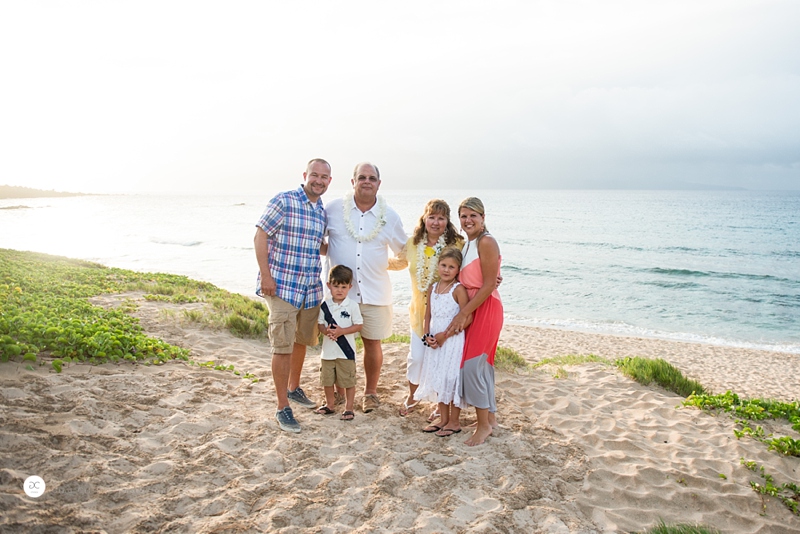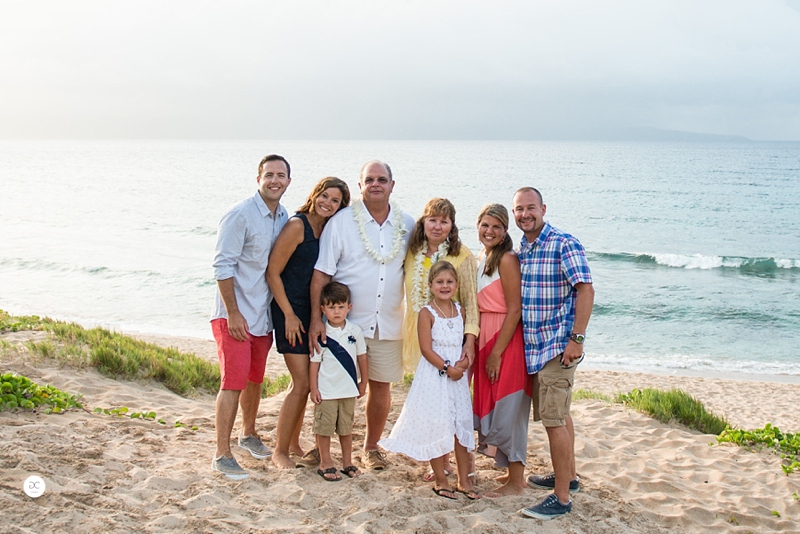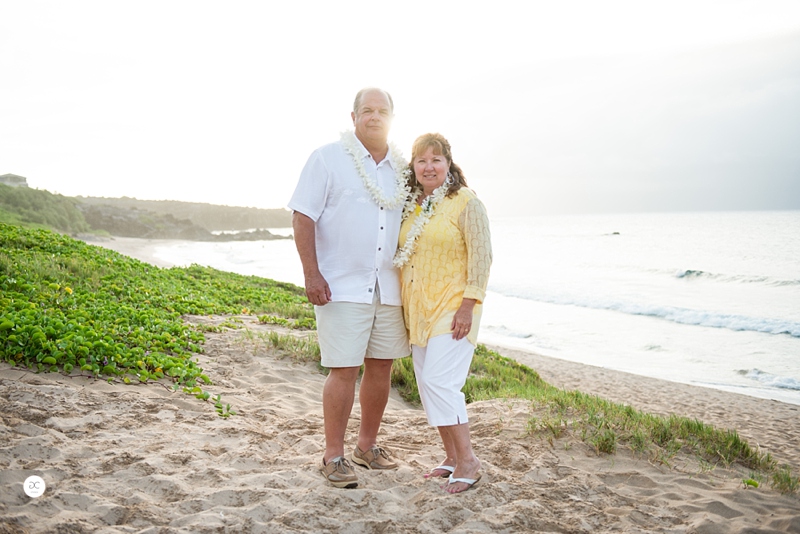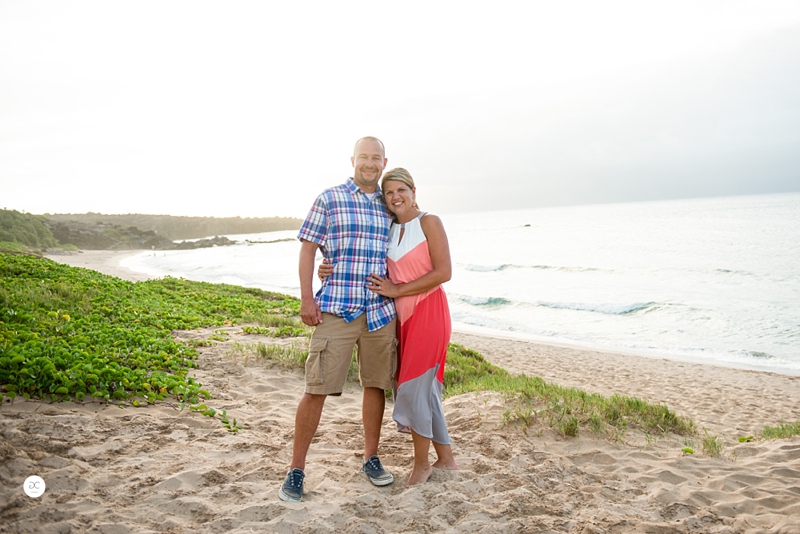 Maui Vow Renewal
You May Also Like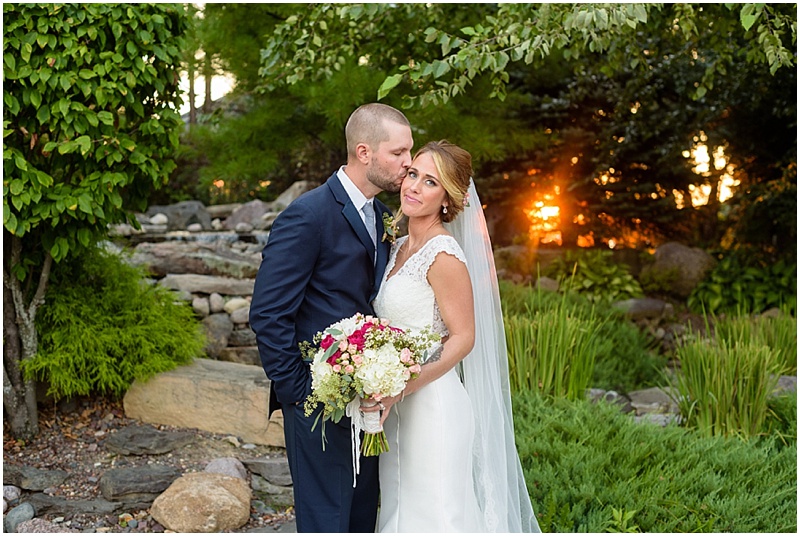 November 28, 2016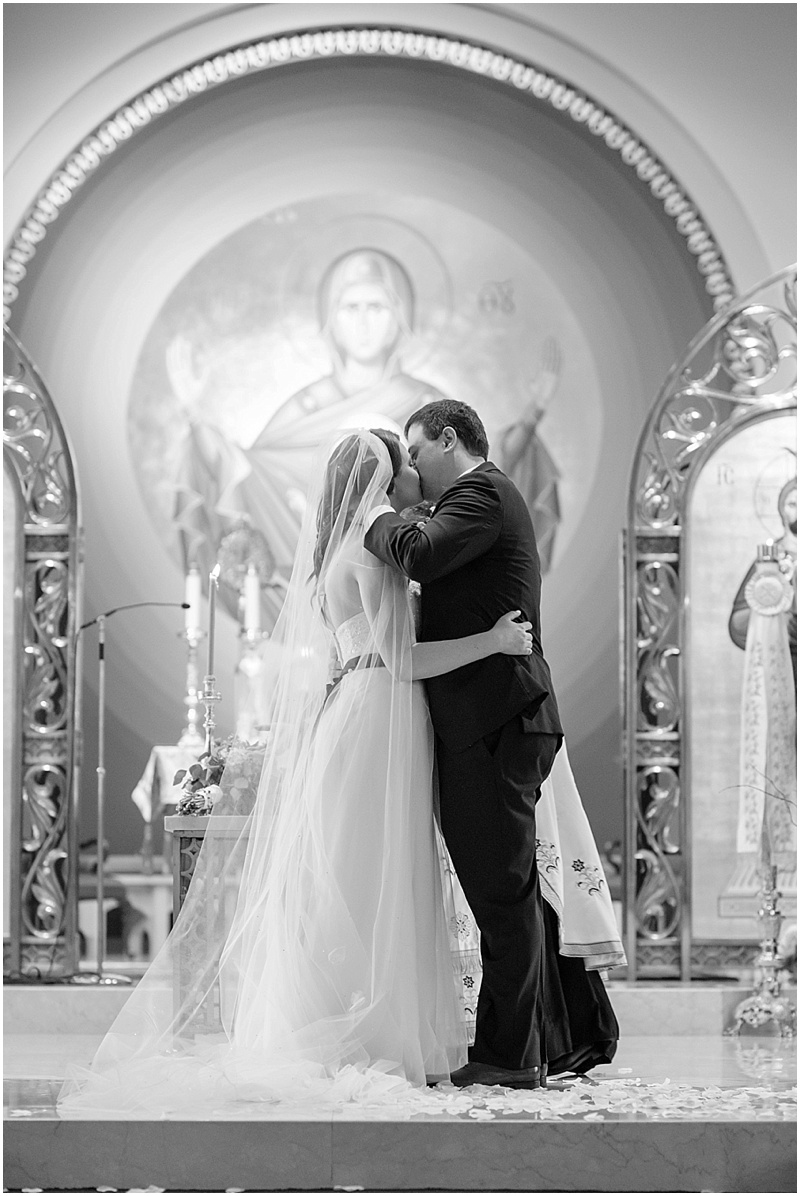 September 26, 2016