Mokena Family Photographer | R Family | Gina Cristine
January 20, 2016
This was one session as a Mokena Family Photographer that I couldn't wait to start editing.  Some amazing shots happened at this shoot with the R family.  Mom wanted a holiday card worthy photo and she certainly got plenty to choose from!
They were looking picture perfect and the location was stunning.  I was dying over Miss E's skirt.
You would never have guessed that literally minutes after the shoot ended a crazy thunderstorm came out of nowhere.
The kids had so much fun being themselves and exploring.  It made for a fun, relaxed photo shoot and their images show it.
Nicole~ Mokena Family Photographer/Gina Cristine Photography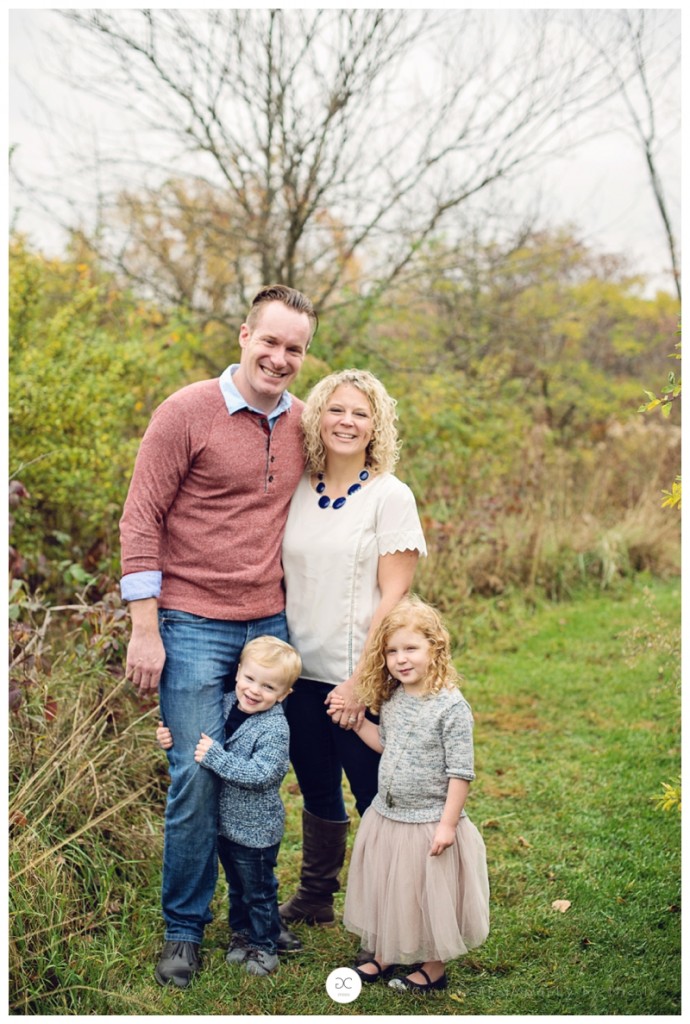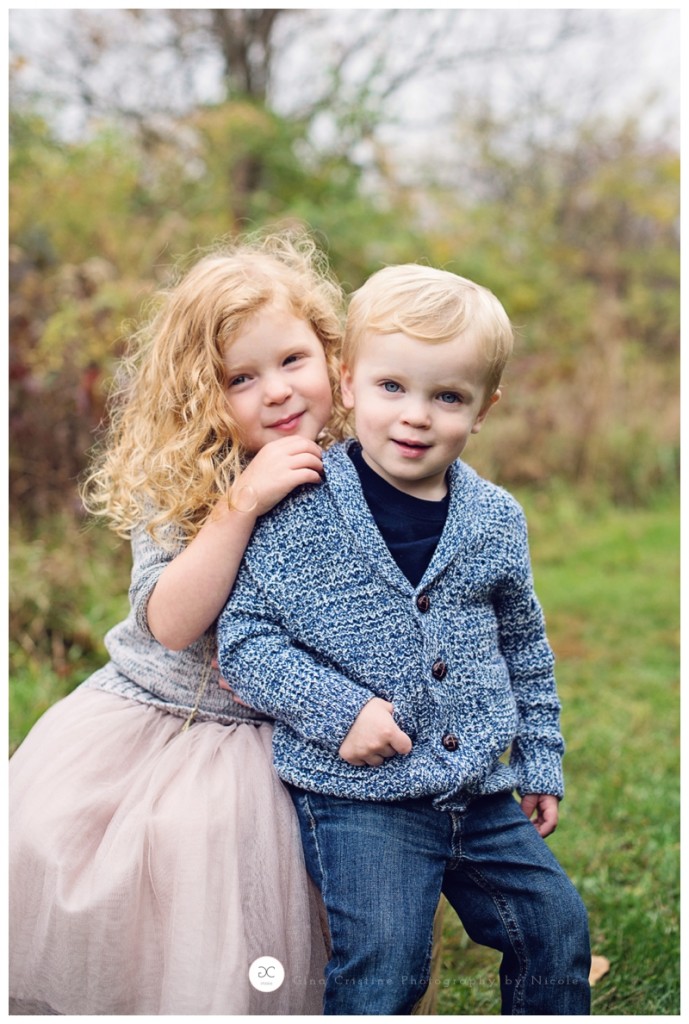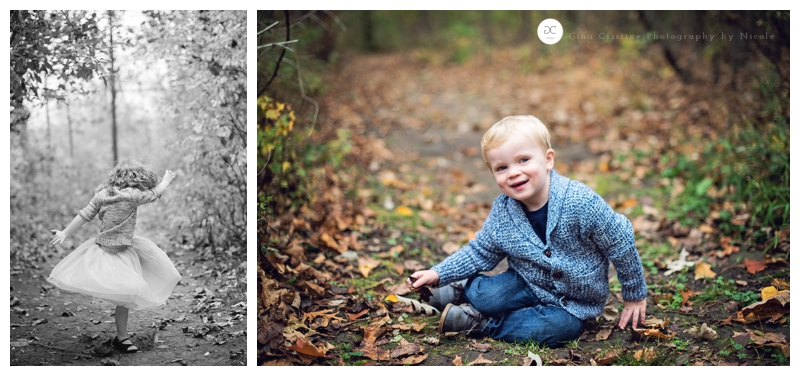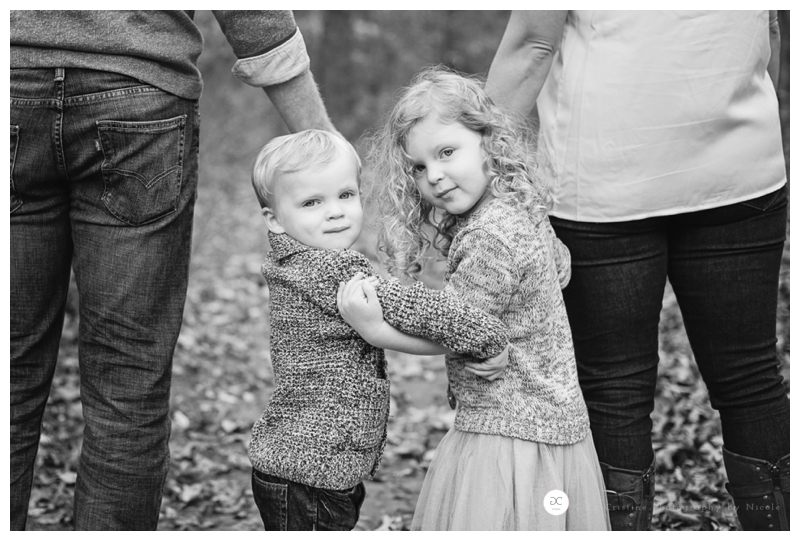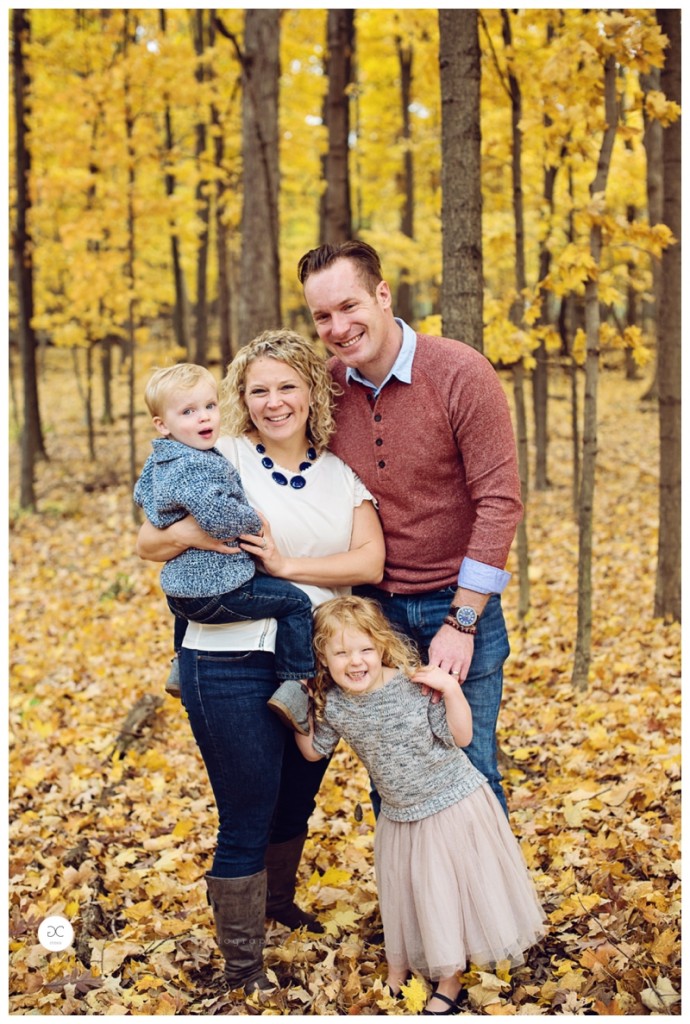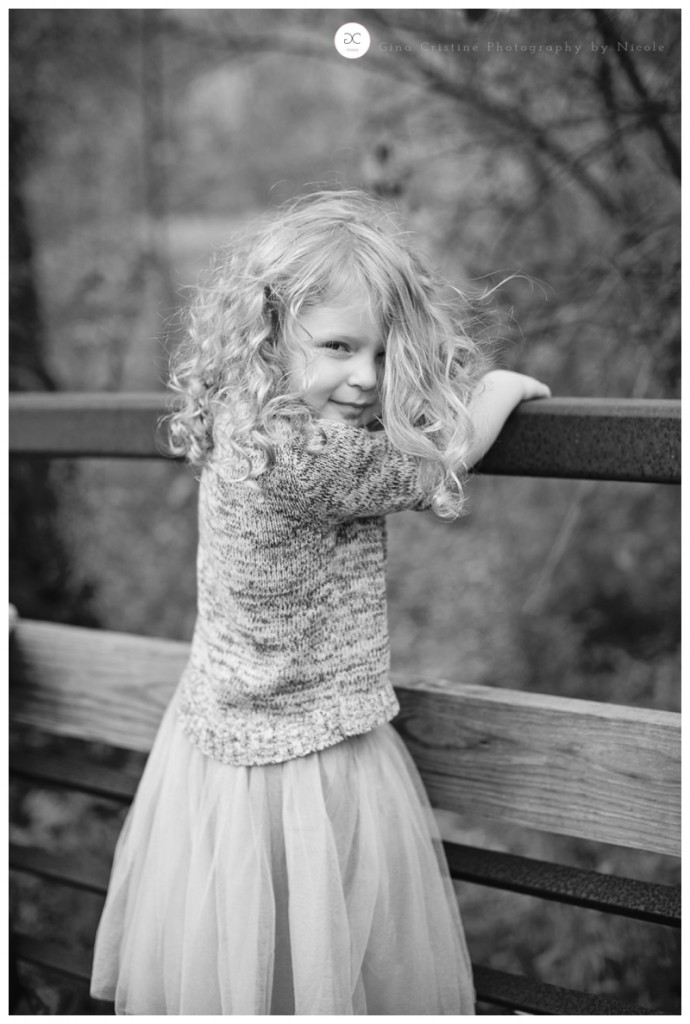 You May Also Like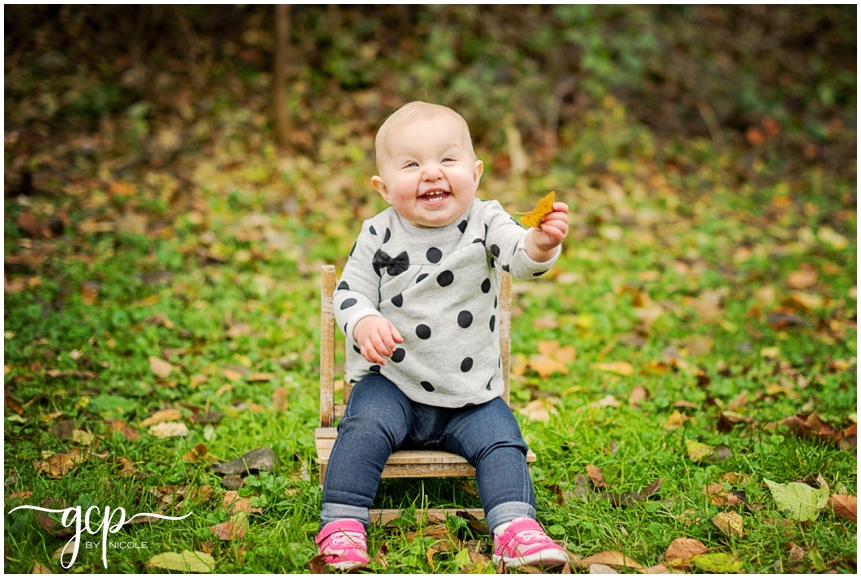 January 13, 2020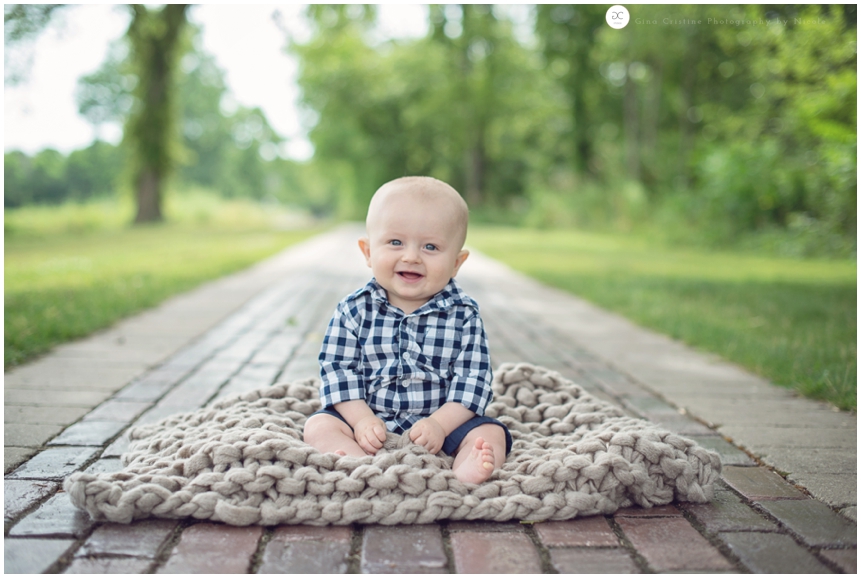 January 25, 2017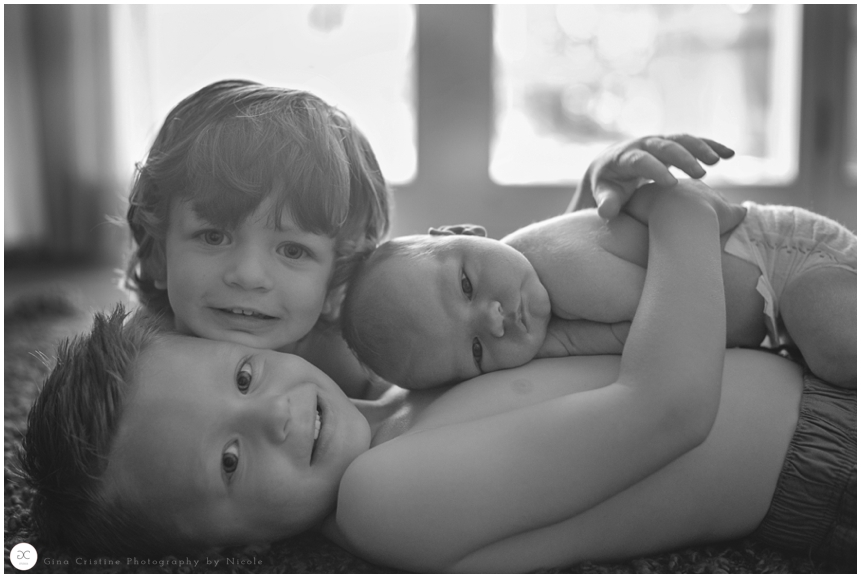 September 21, 2016