Chicago Milestone Photographer | Miss F | Gina Cristine Photography
April 27, 2018
One year sessions are always so much fun, especially when it involves a gorgeous family and a picture perfect cake smash!
Miss F was hamming it up in the beginning with her Mommy and Daddy and wanted to share all of her toys so nicely with me.
The smash cake set up was beautiful, simple and perfect.  Grandma even made the "one" flower sign.  We weren't sure what to expect from F because it was her first time with cake, but she nailed this part of the session.  Starting with daintily picking at the cake to doing a couple of full on face plants into it and leaving the cutest trail of pink hand and footprints everywhere.  It doesn't get much better than this!
Nicole~ Chicago Milestone Photographer/Gina Cristine Photography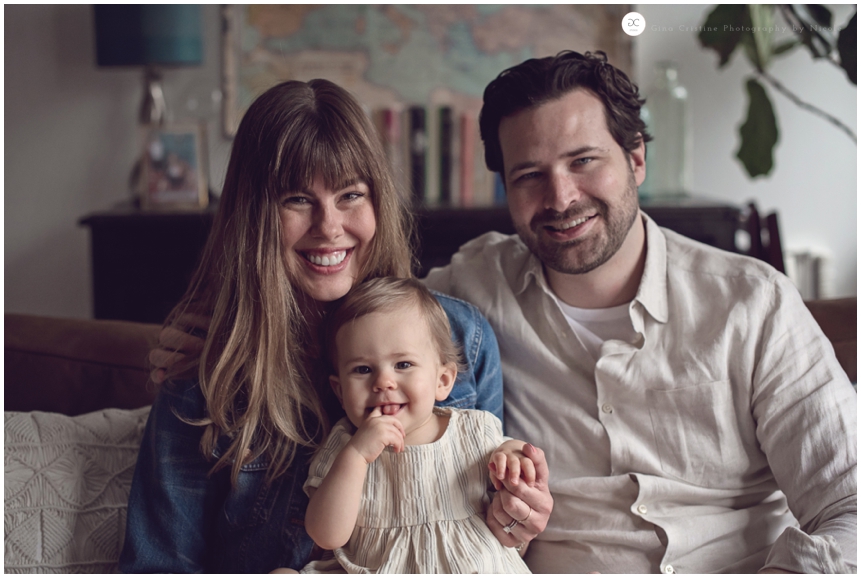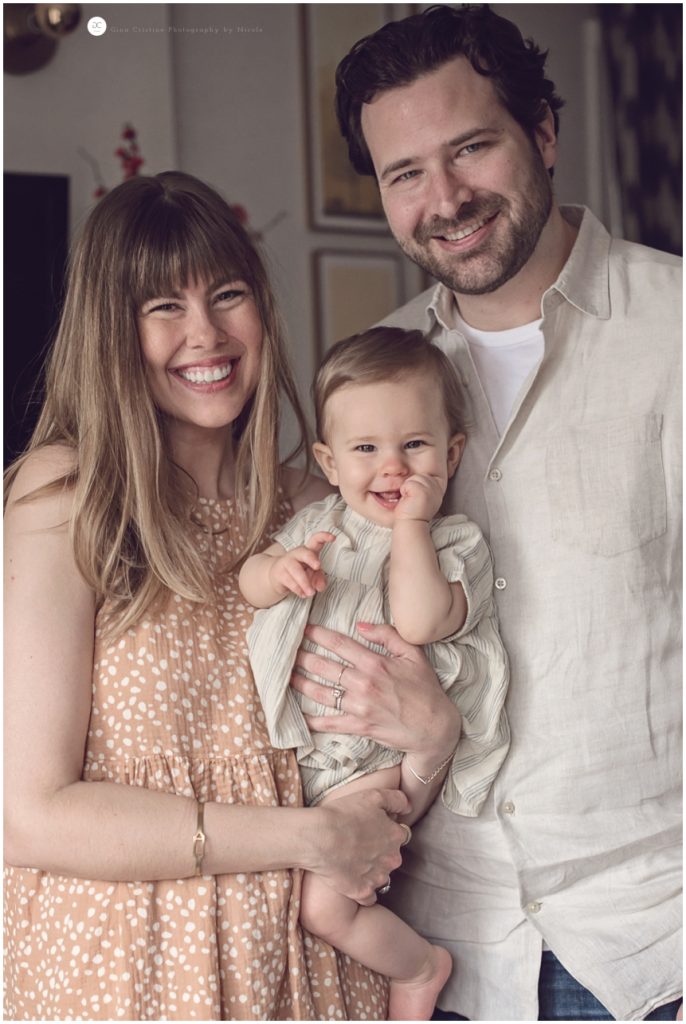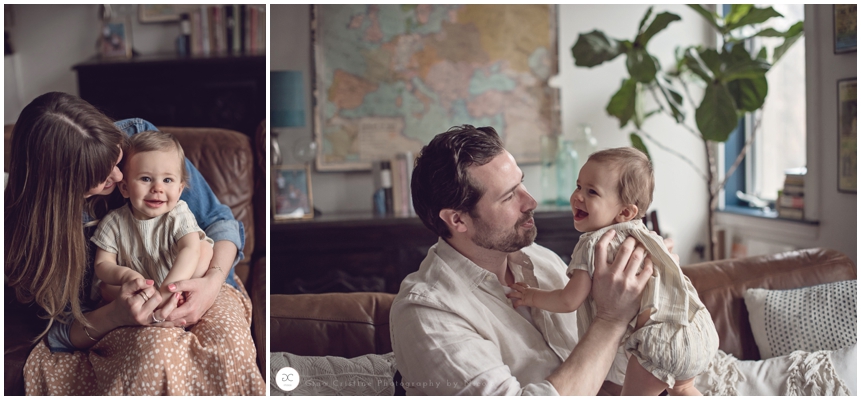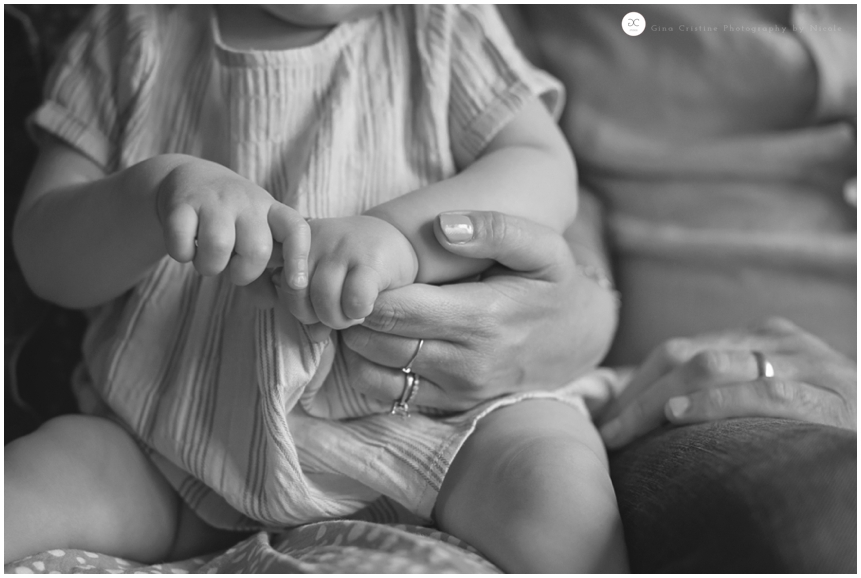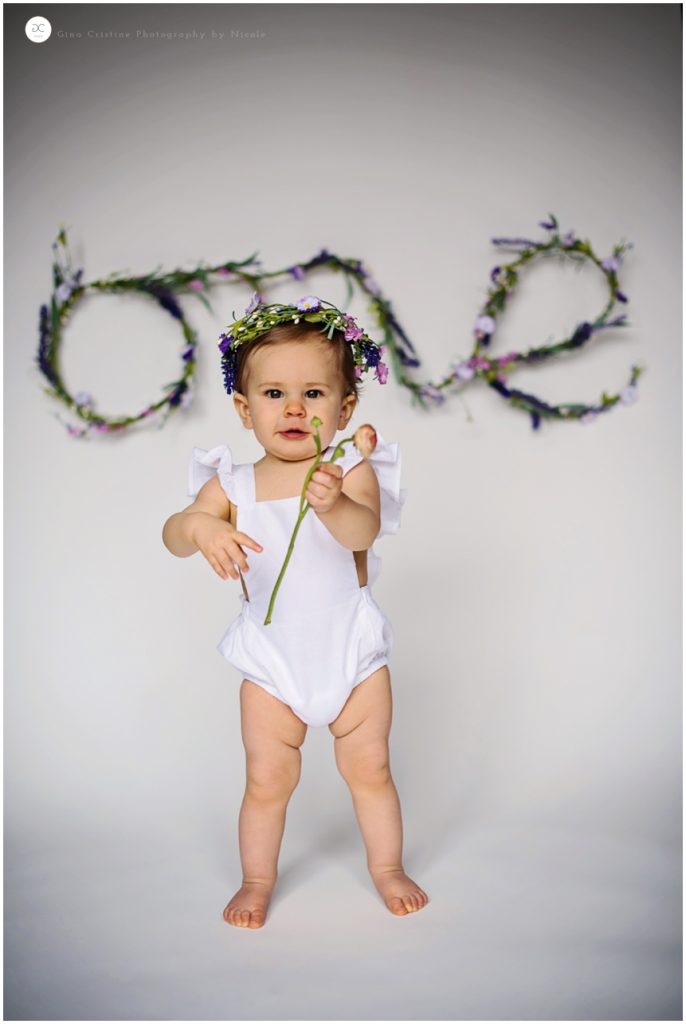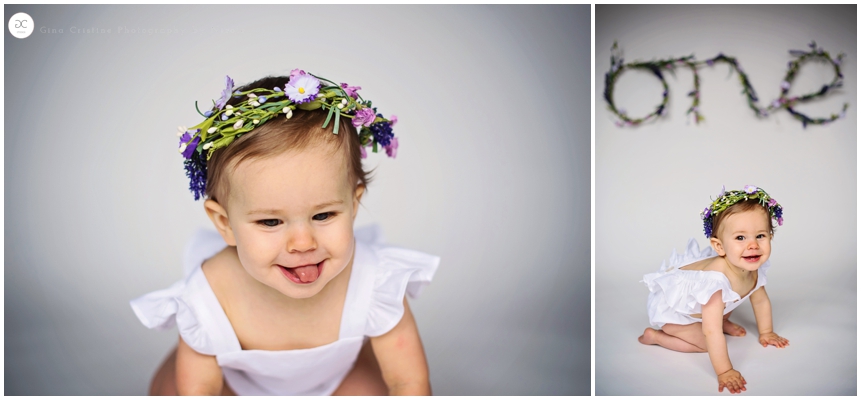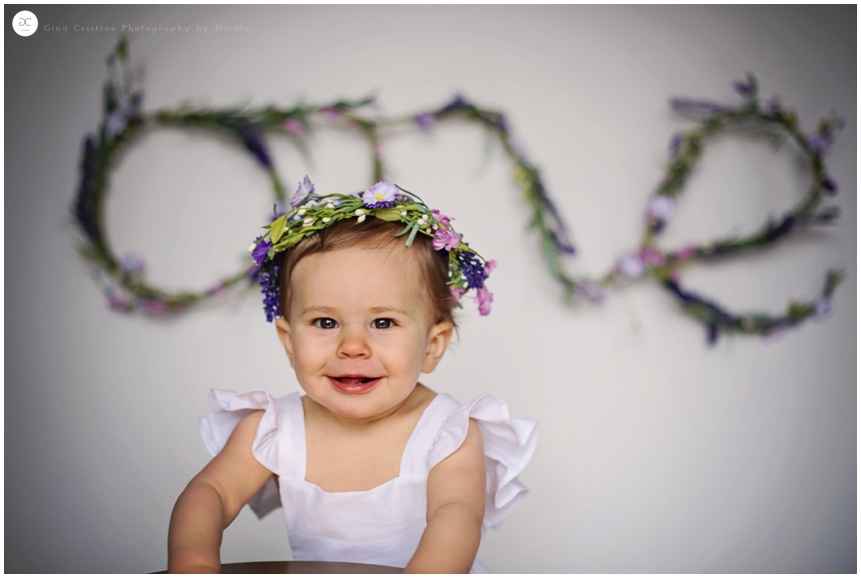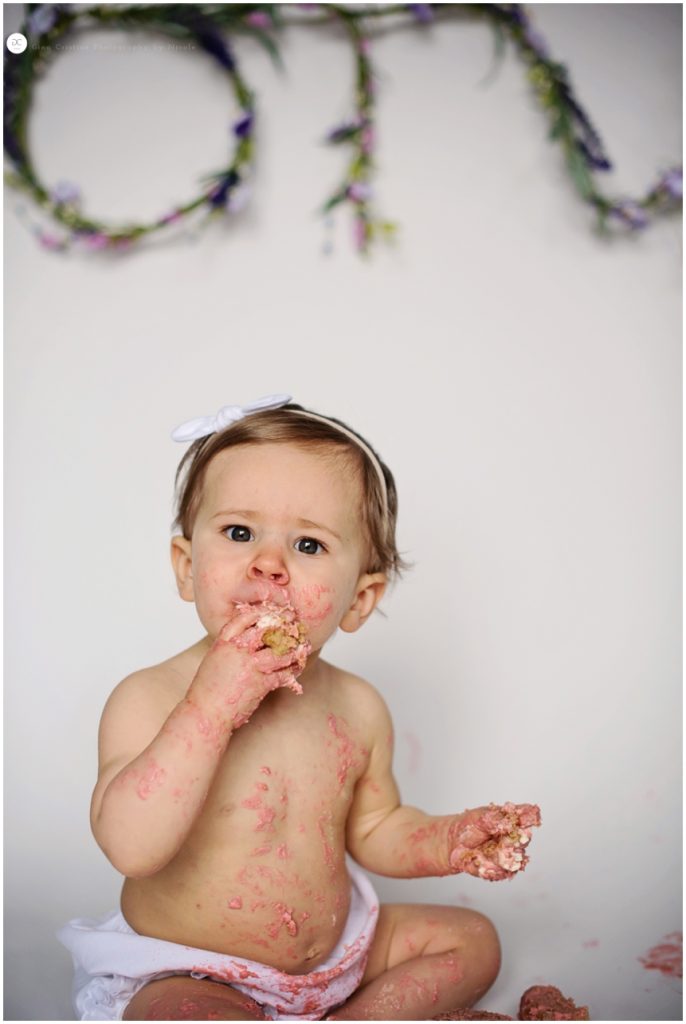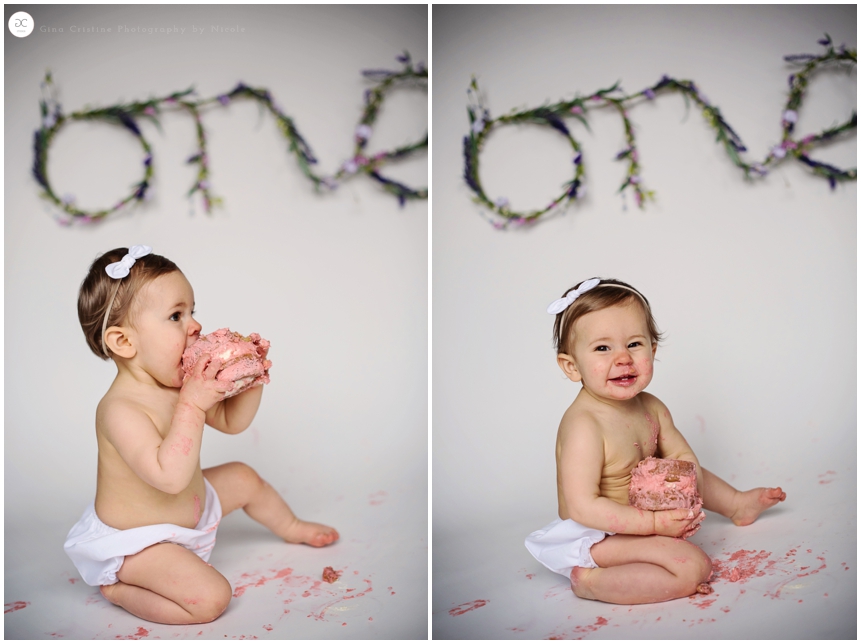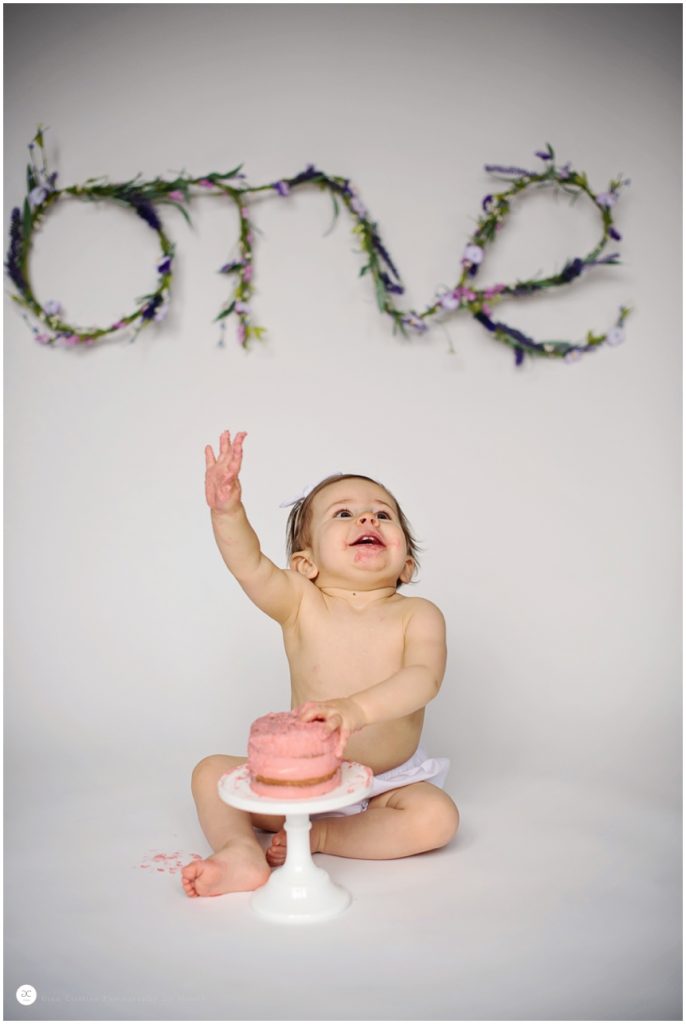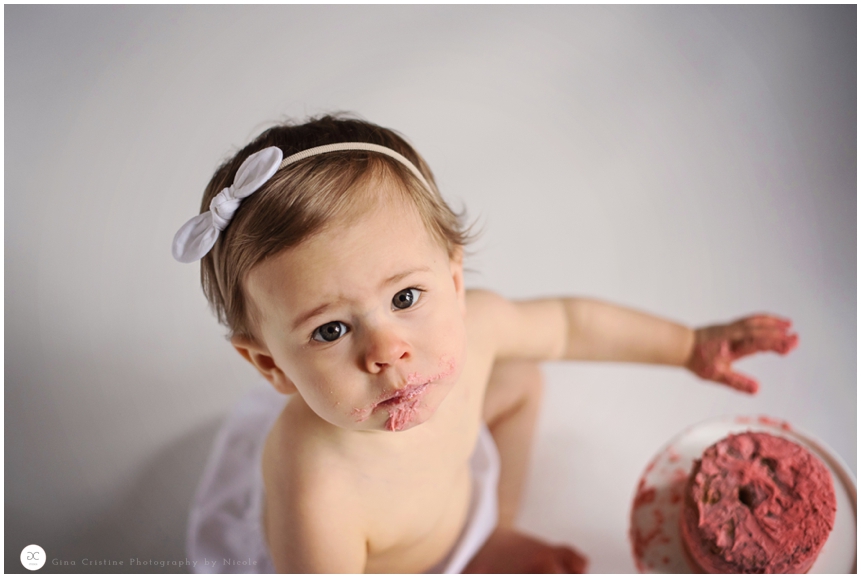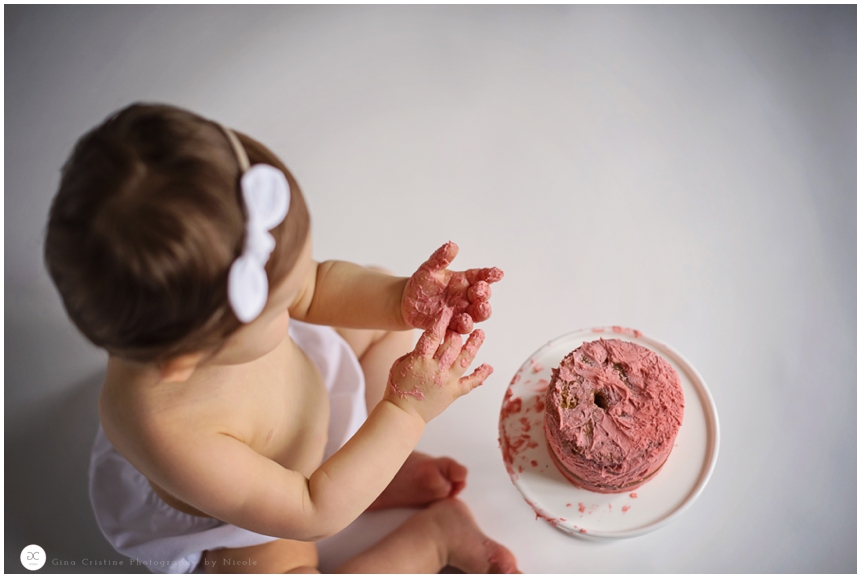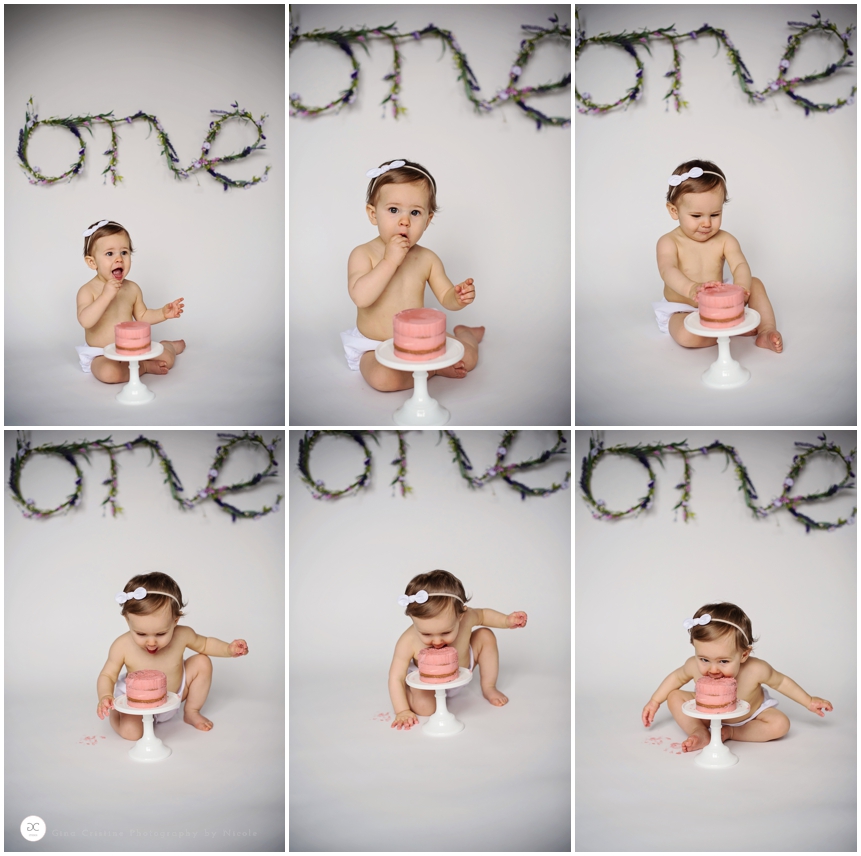 You May Also Like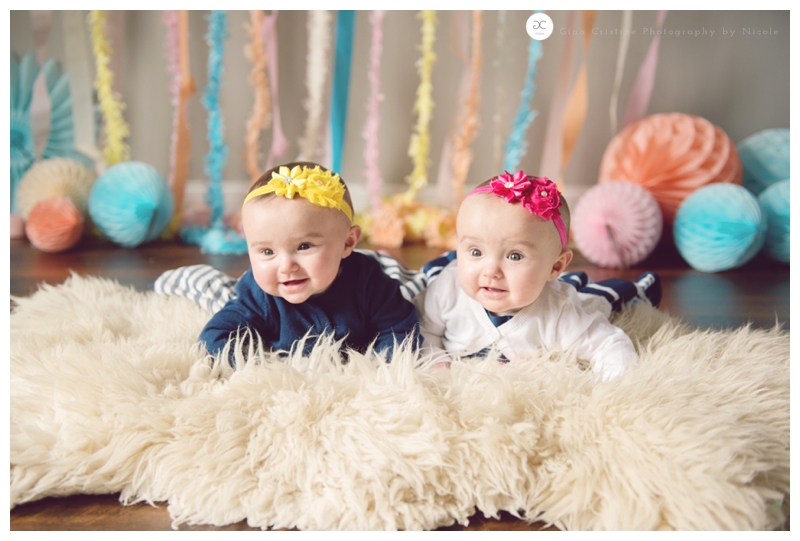 March 22, 2016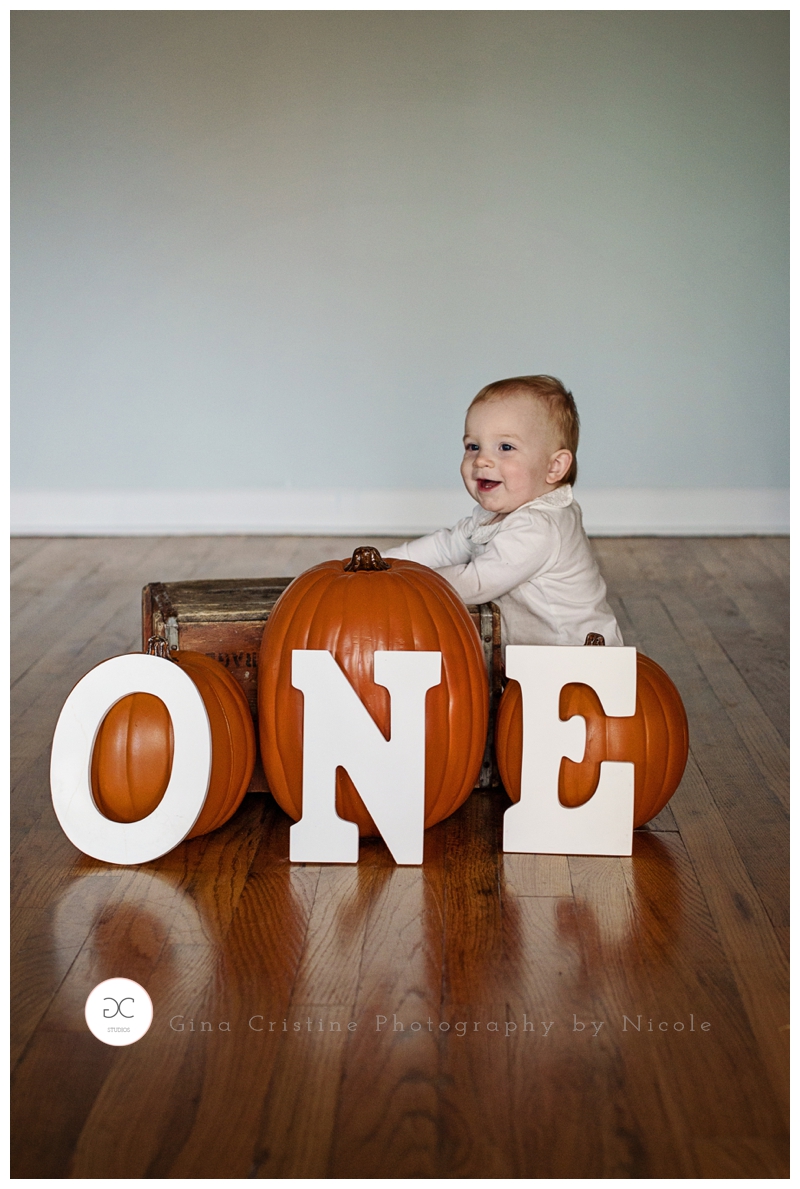 November 14, 2014