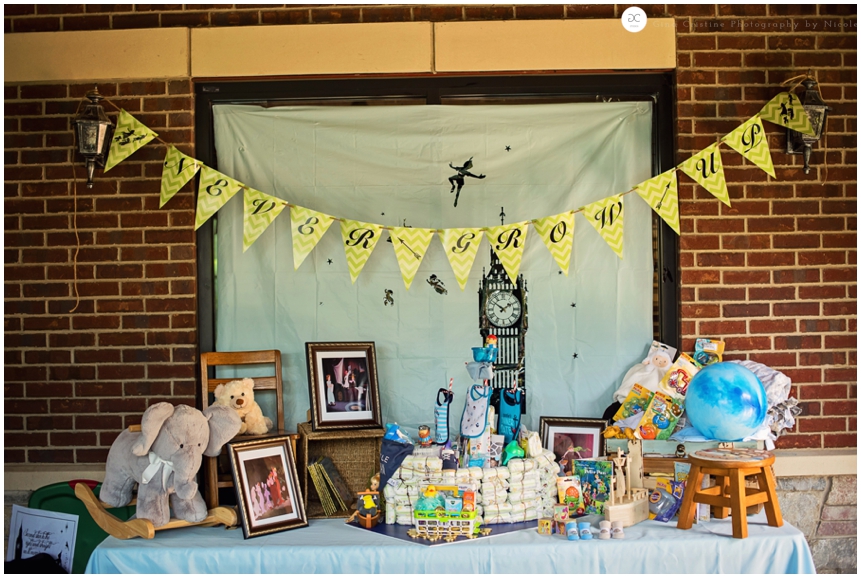 Mokena Baby Shower Photographer | Gina Cristine Photography
April 18, 2018
It's almost impossible for me to be at an event and not be ready with my camera, especially one that my Mom and Aunt's plan!  If you are a Disney fan, especially of Peter Pan you will for sure be swooning over these pictures.  Elise knew if she was having a boy, a Peter Pan themed shower and nursery was a must.  The ladies of the family made her dreams come true!
 Mind you when looking through these pictures, this was in the bare back room of Fox's Pizza and started with nothing but folding tables and chairs.  They literally built a lagoon in the back corner!  They are party planner extraordinaires!  See for yourself below.
Wishing you faith, trust and a little bit of pixie dust on the birth of baby Dominick!
Nicole~ Mokena Baby Shower Photographer/Gina Cristine Photography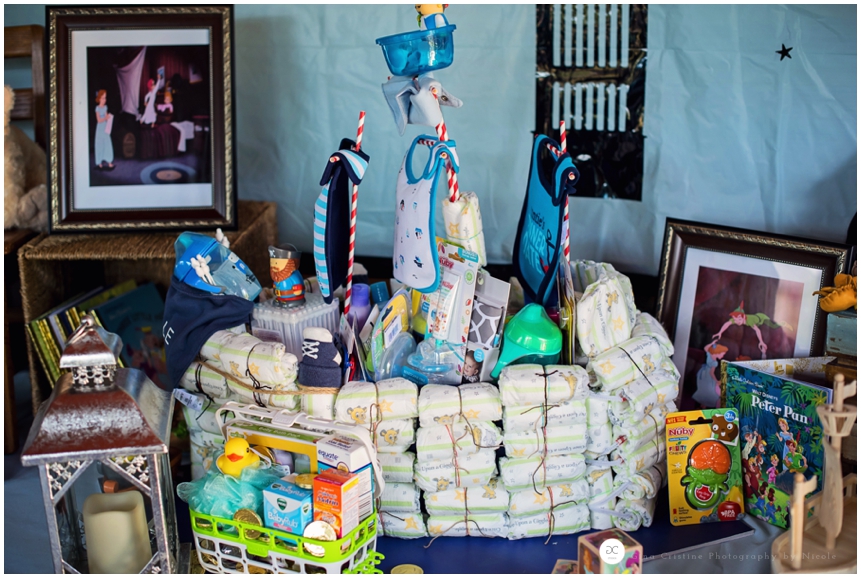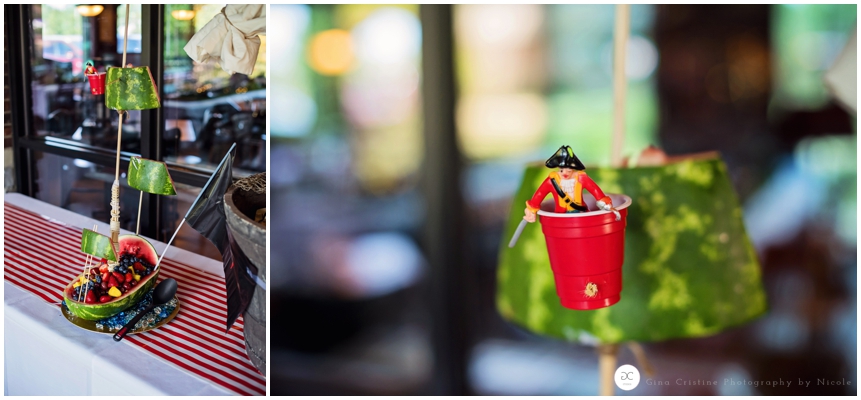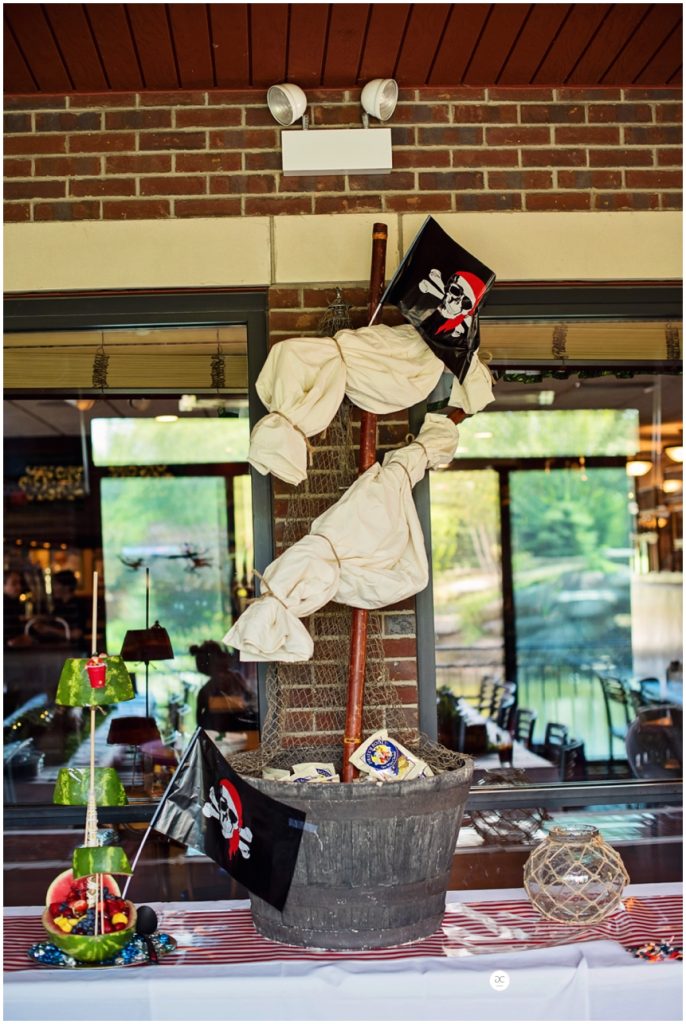 A lagoon filled with Tick-tok's, water lilies and booze of course!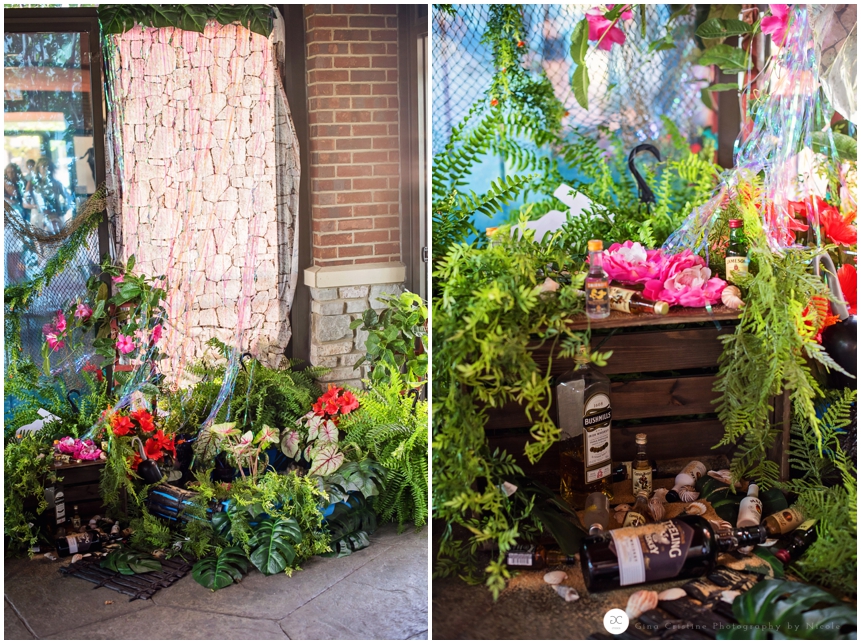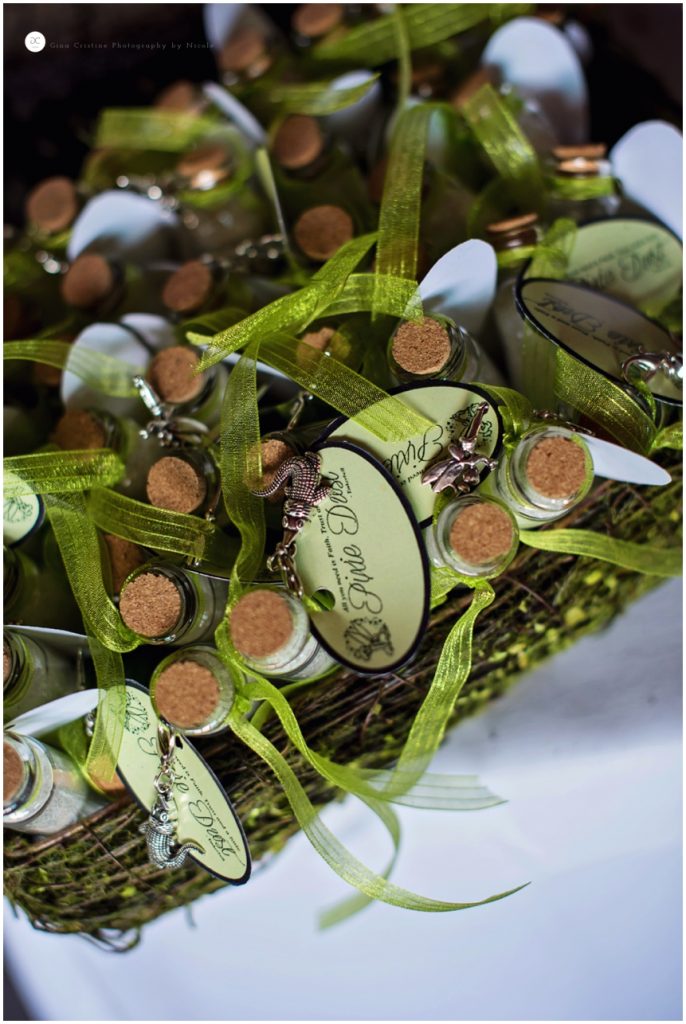 My little flower girl turned glitter fairy.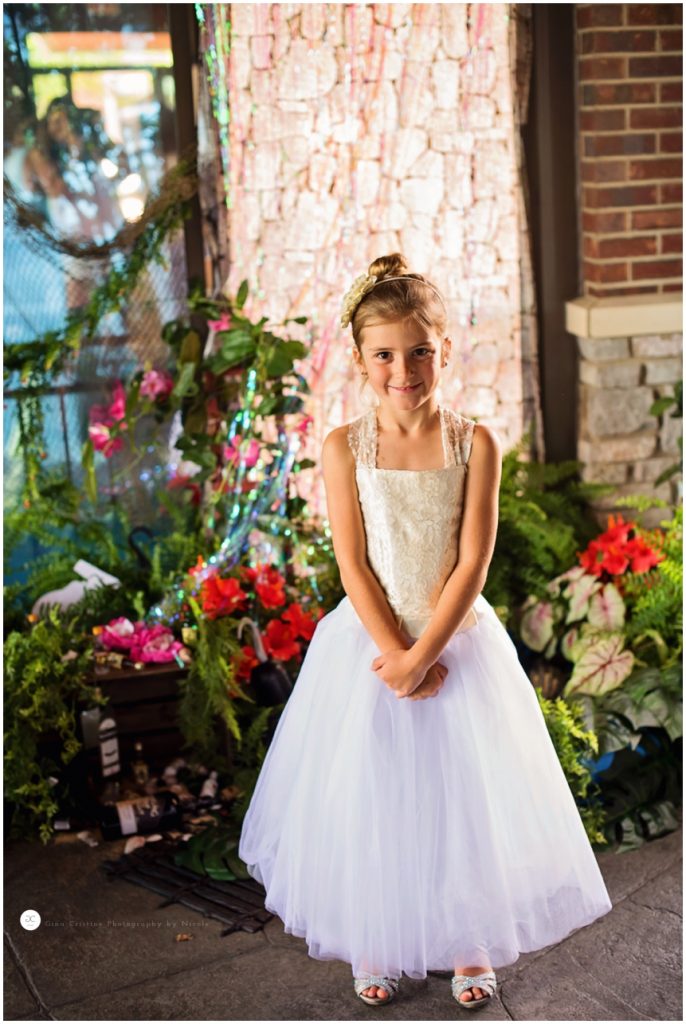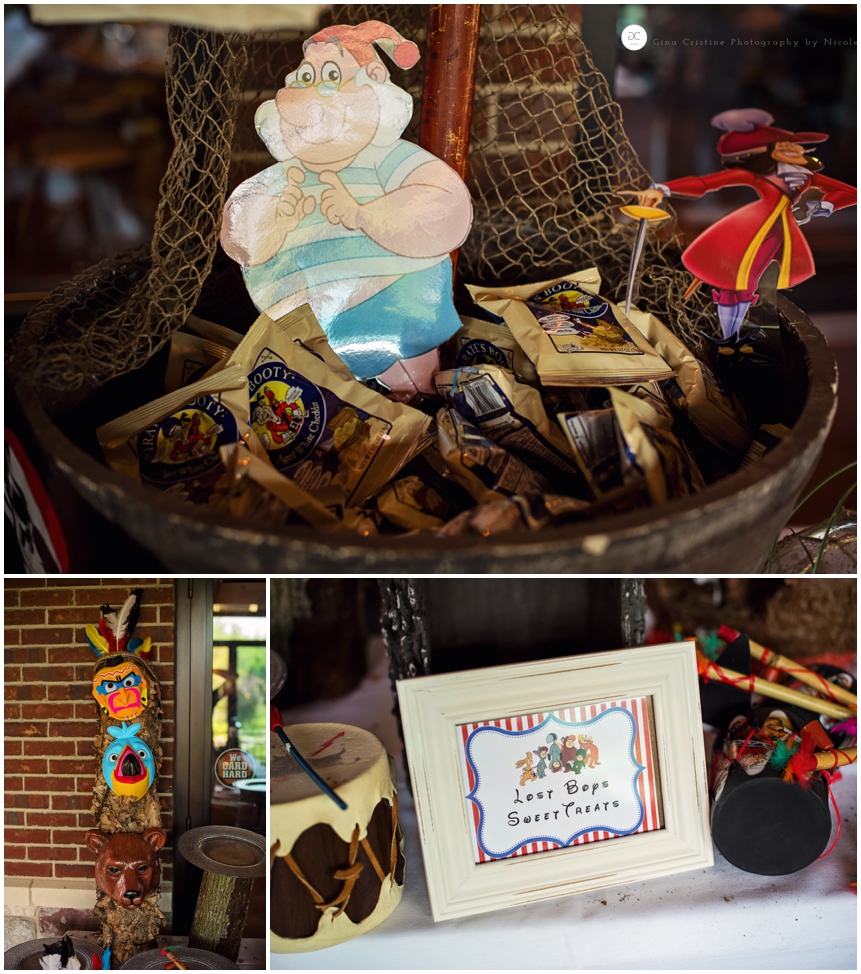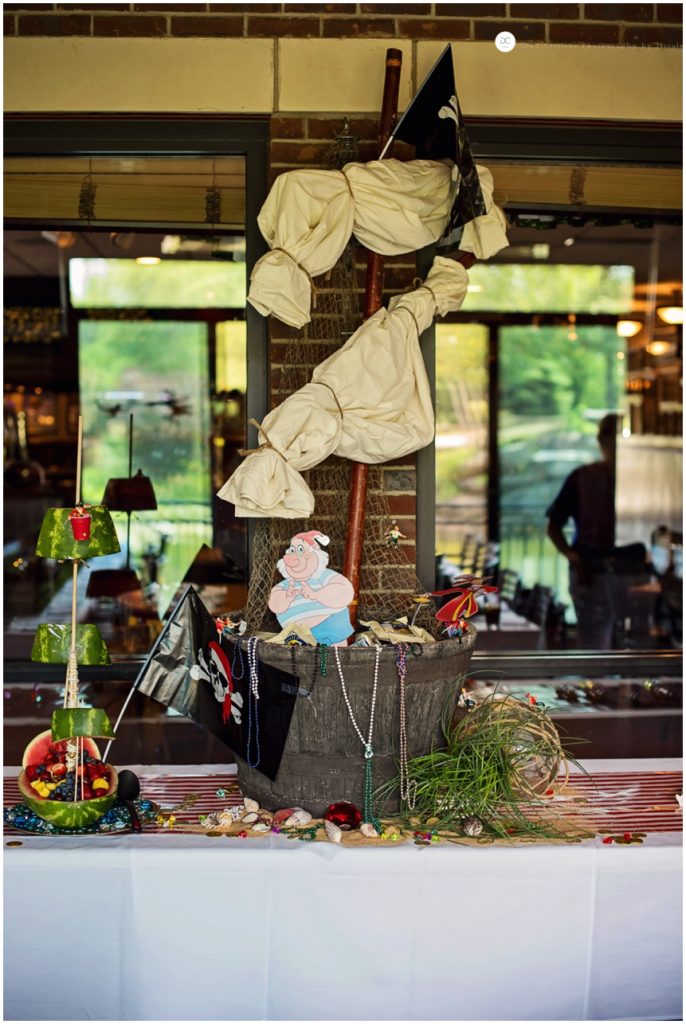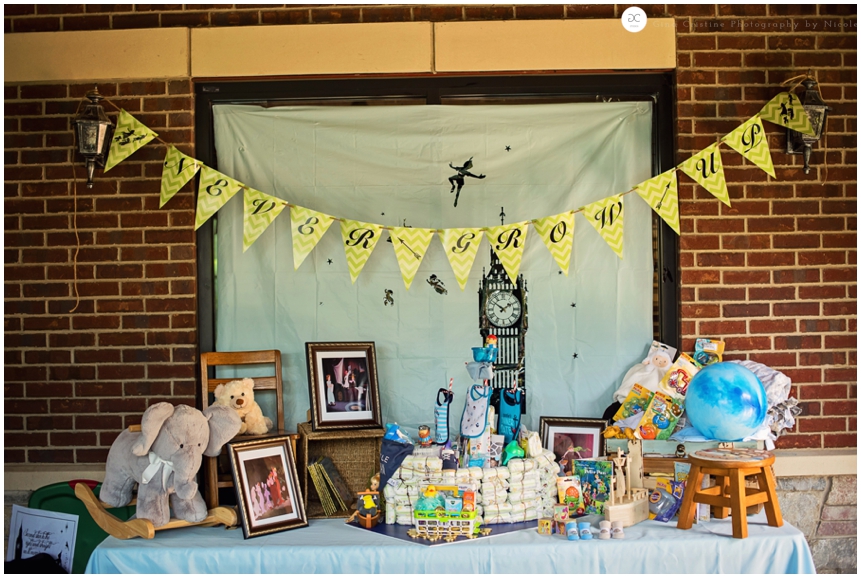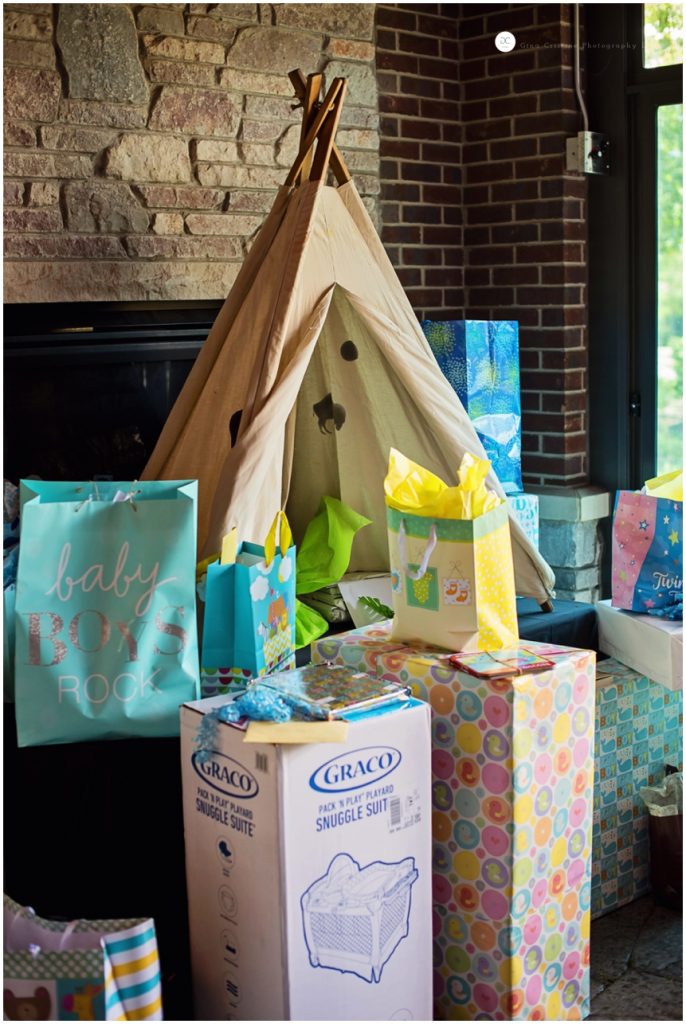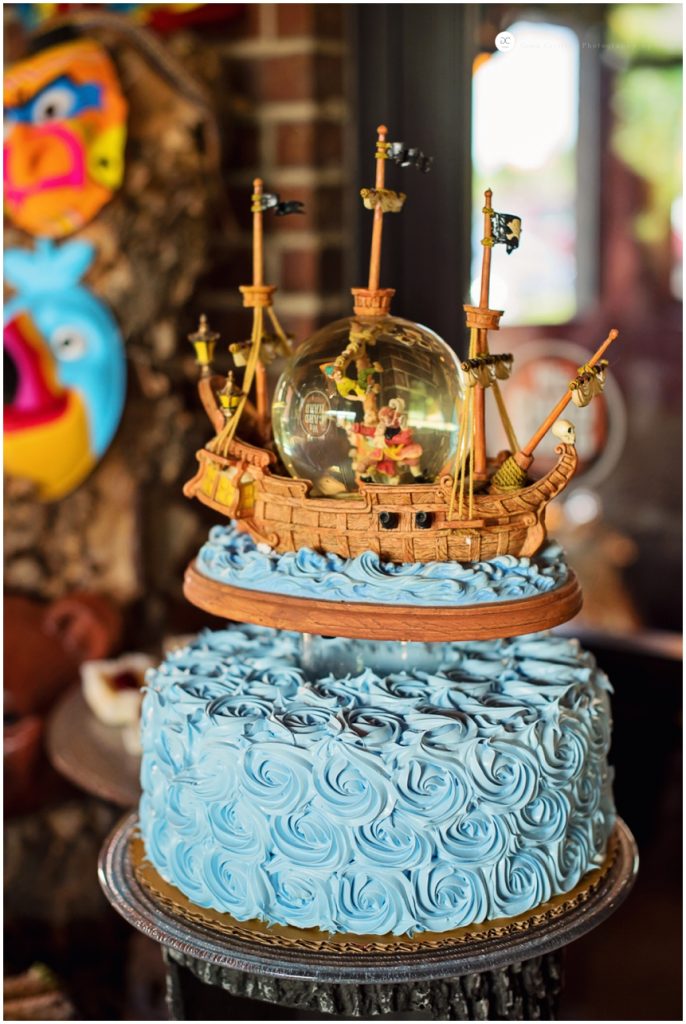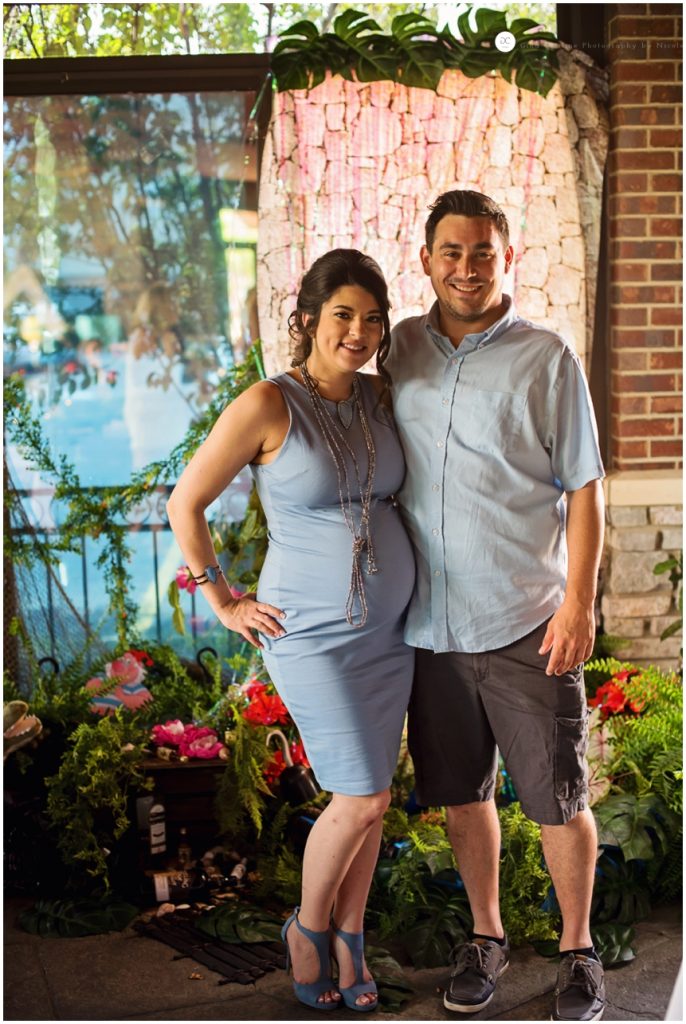 You May Also Like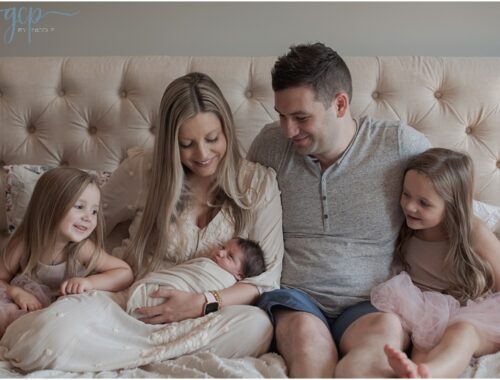 May 13, 2022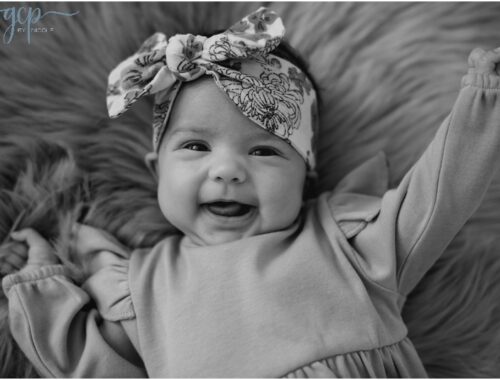 September 27, 2022