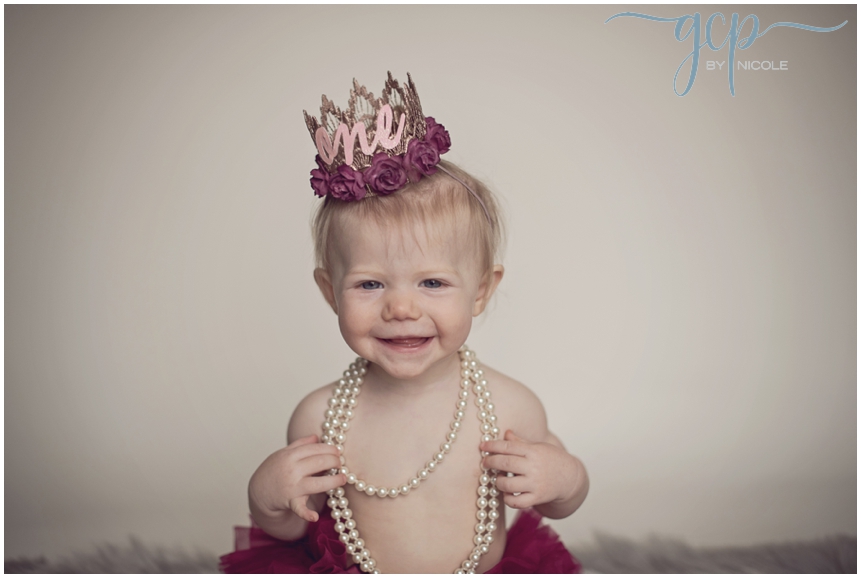 First Birthday Session| Miss S | GCP by Nicole
February 6, 2020
I was so excited to take Miss S's first birthday photos! I just knew they would be styled perfectly.
Miss S has the best little gummy grin and was so cute giving "love" to the blankets and fuzzy chair I brought. She just rocked her session.
With cake smashes we usually never know how they'll go since it's usually their first time getting yummy sugary sweets. Miss S was definitely on board with her cake and ever so delicately eating it until disaster struck…her toes got frosting on them 😂. We all learned very quickly frosted toes make for a very sad Miss S. Luckily I got plenty of adorable images before her toes touched the cake.
It's always so much fun with the J Family!
Nicole~ First Birthday Session/GCP by Nicole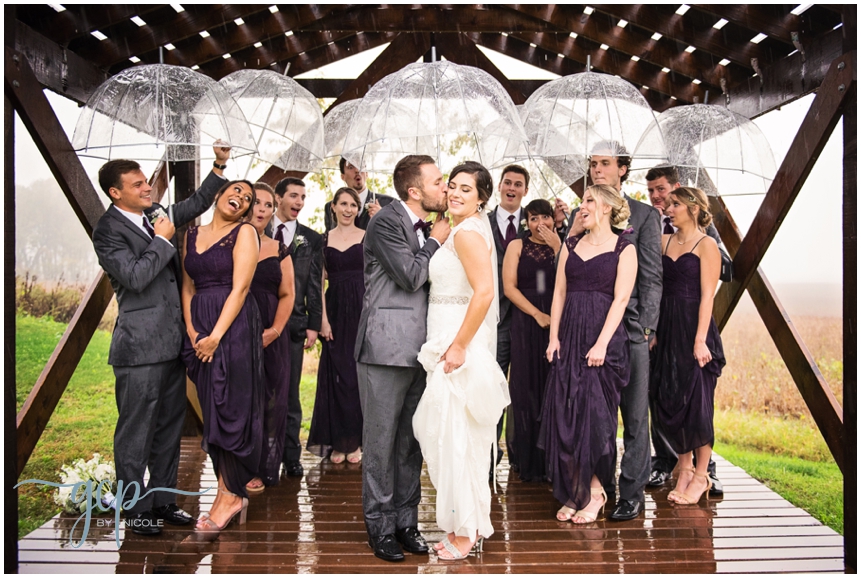 You May Also Like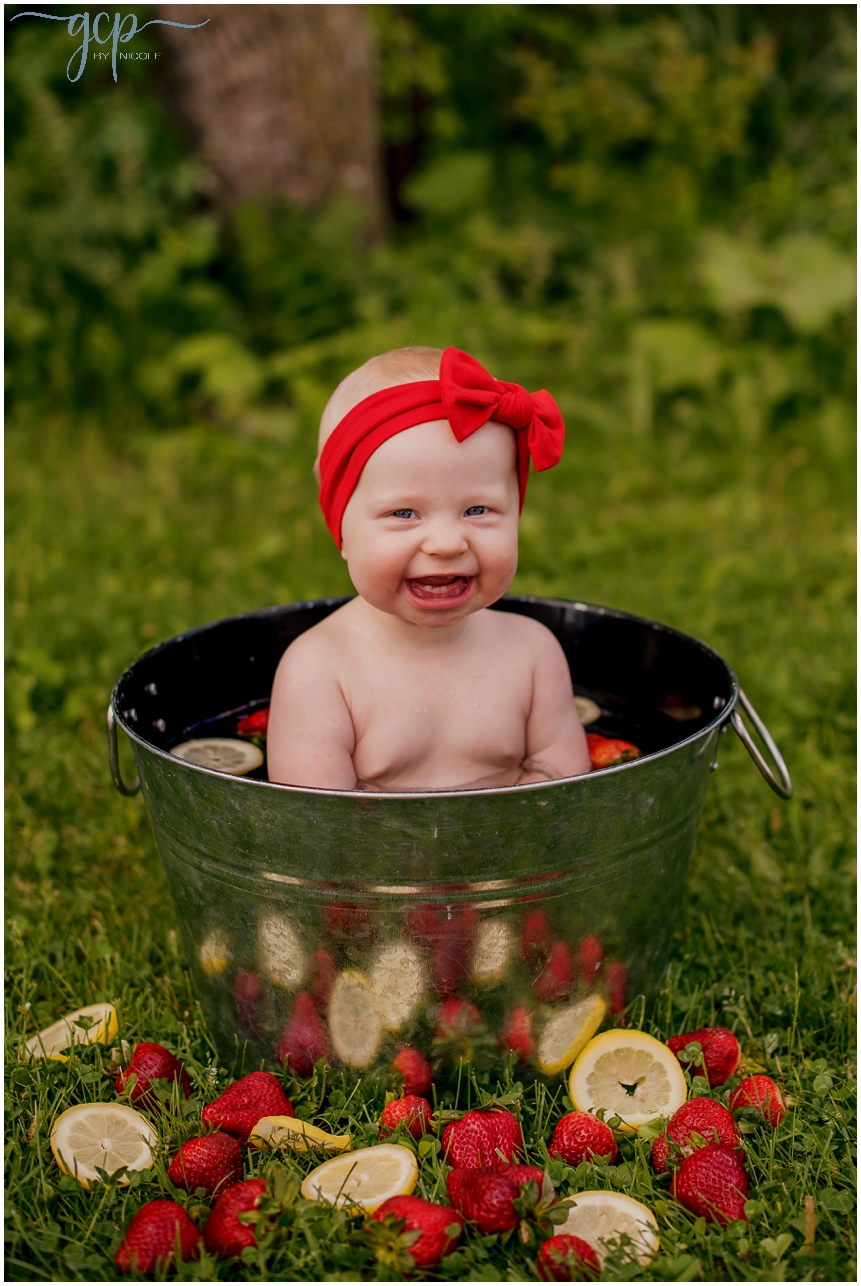 August 3, 2020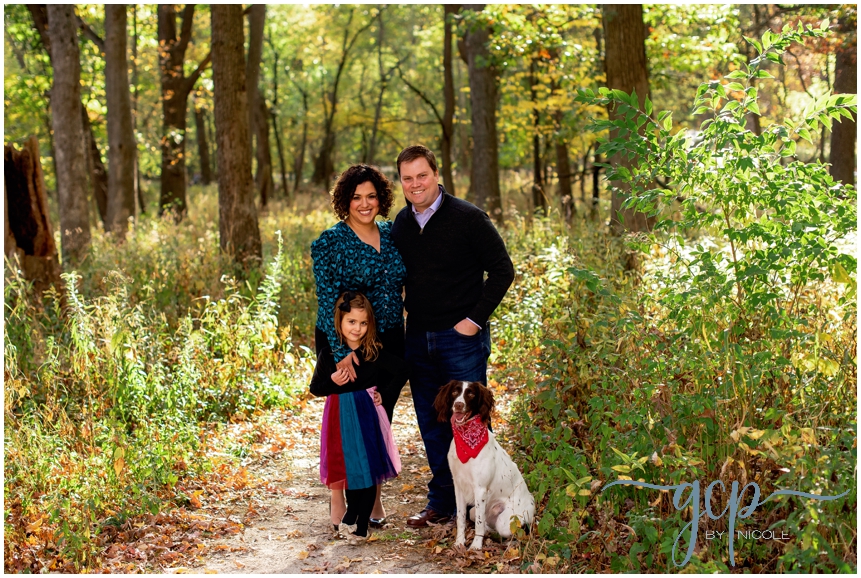 December 7, 2020