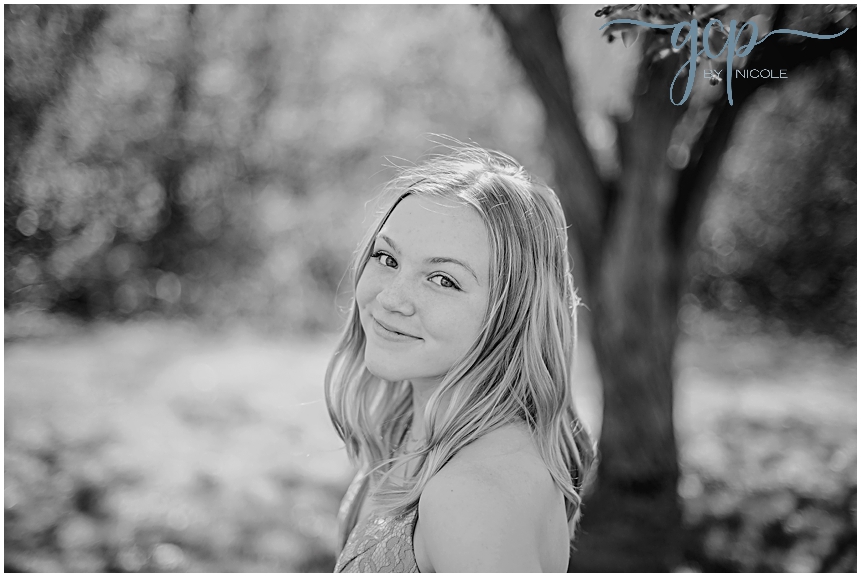 Manhattan Graduation Session | Lauren | GCP by Nicole
June 3, 2020
The year 2020 is definitely one that will go down in history for many reasons. One of them being the unfortunate way that we had to end the school year, especially for those that were graduating. I fortunate enough to be able to start shooting again right as kids would have been walking up to receive their diplomas though.
Lauren is moving on from Junior High and on her way to Lincoln Way West next year and we took the time to get more traditional pictures in front of her Junior High before moving on to Pilcher Park.
I love being around Lauren because you can't help but laugh right along with her. I've been lucky enough to know her for many years now. She's silly, sweet and clearly beautiful. I felt like I was editing a high school senior's pictures.
I am so excited for her future and to hear all about being on Lincoln Way West's dance team next school year!
Nicole ~ Manhattan Graduation Session/GCP by Nicole
You May Also Like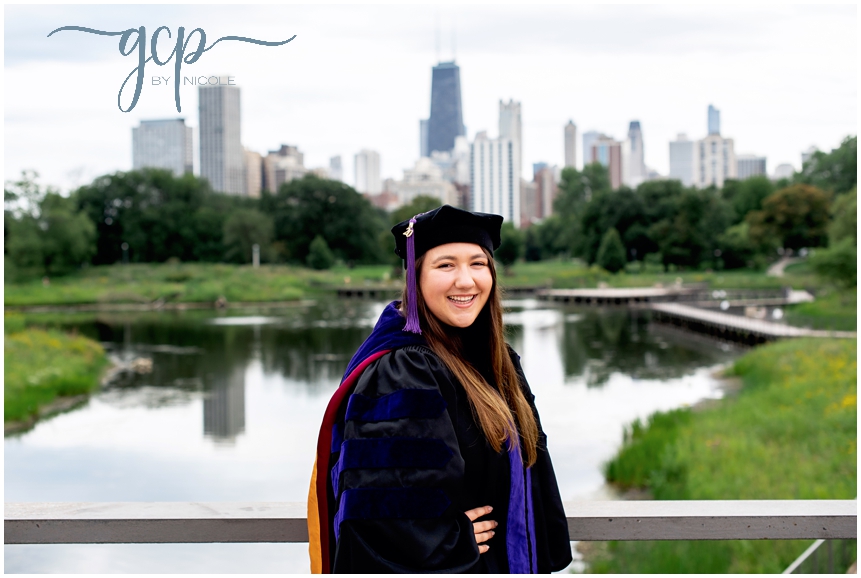 September 17, 2020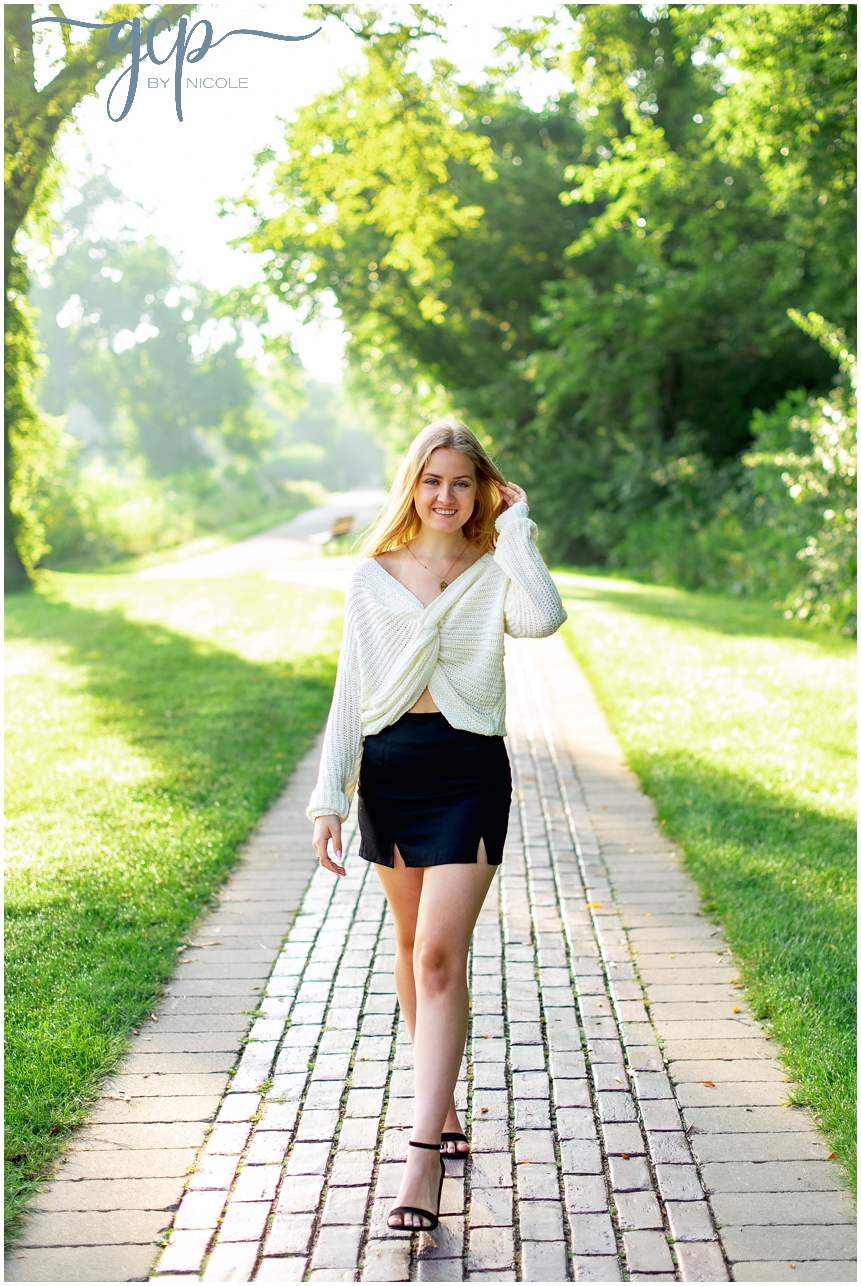 September 11, 2020