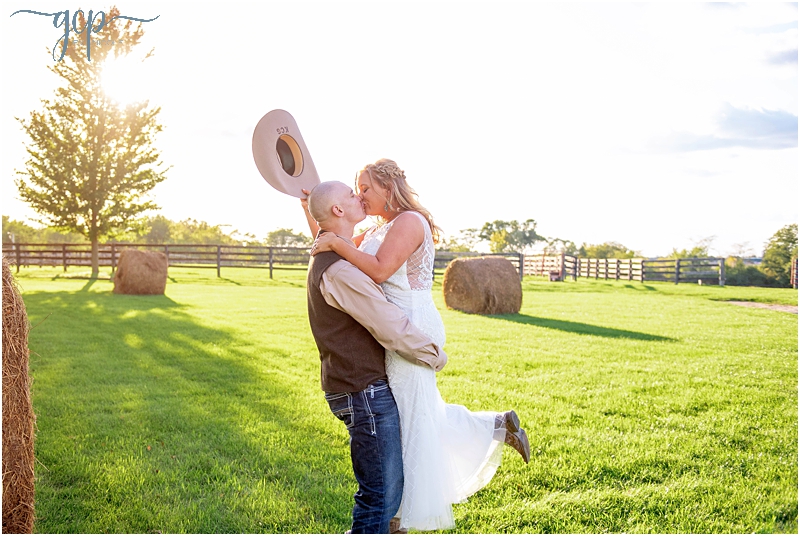 Frankfort Wedding at The Ranch | Amanda + Josh | GCP by Nicole
October 19, 2023
The beautiful tree lined drive at The Ranch is one the most perfect spots in the area for photos.  Whether it is family, milestone, pets or weddings!
When Amanda + Josh contacted me saying that they were planning to elope and would love me to be a part of this special moment I was so excited.  But, when they said they'd like to marry in the Fall at The Ranch I was ecstatic!
The more we talked, the more we realized it was meant to be that this all worked out as well.  It turned out that we have close mutual friends, both of our husbands are firefighters and we both ride horses.
Their vows were beautiful and heartfelt and filled with many happy tears.  It was very sweet watching their families come together.  They even had their best friends from Arizona fly in for this special occasion.  Even with such a quick time frame that we were working with Amanda had so many special details – and you know I love shooting those detail shots!
It may have been a little chilly out, but shooting at sunset made for the most beautiful photos.  It was so hard to narrow down my favorite portraits of them!
Thank you so much Amanda and Josh for including me in this special moment, it truly is an honor.
Nicole ~ Frankfort Wedding at The Ranch/GCP by Nicole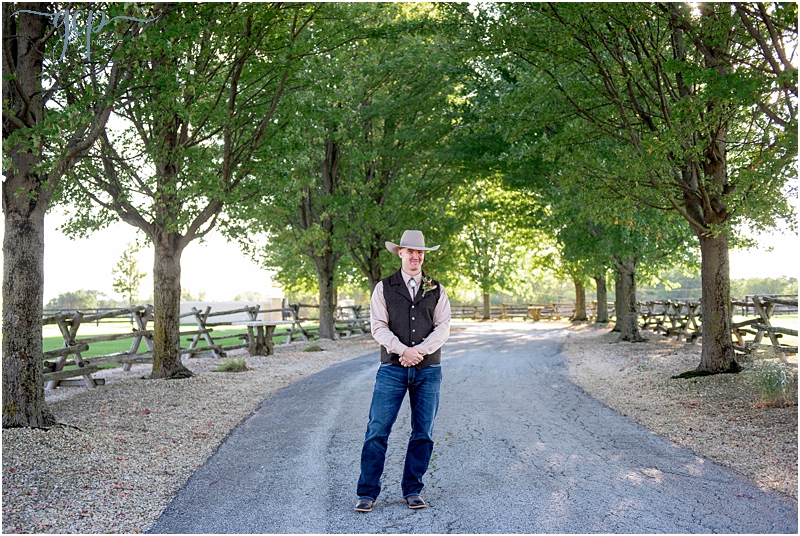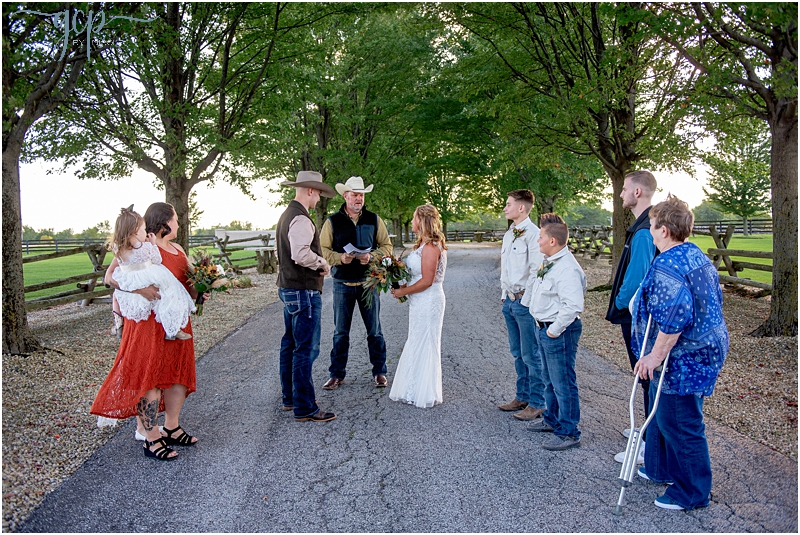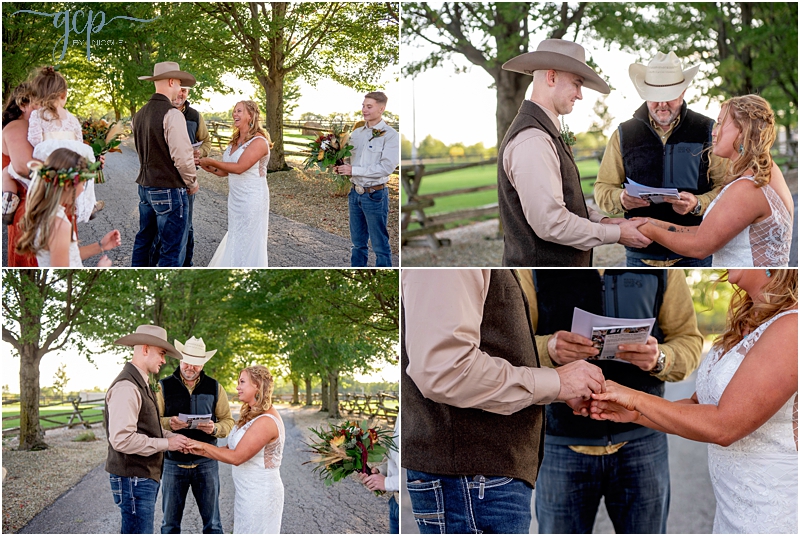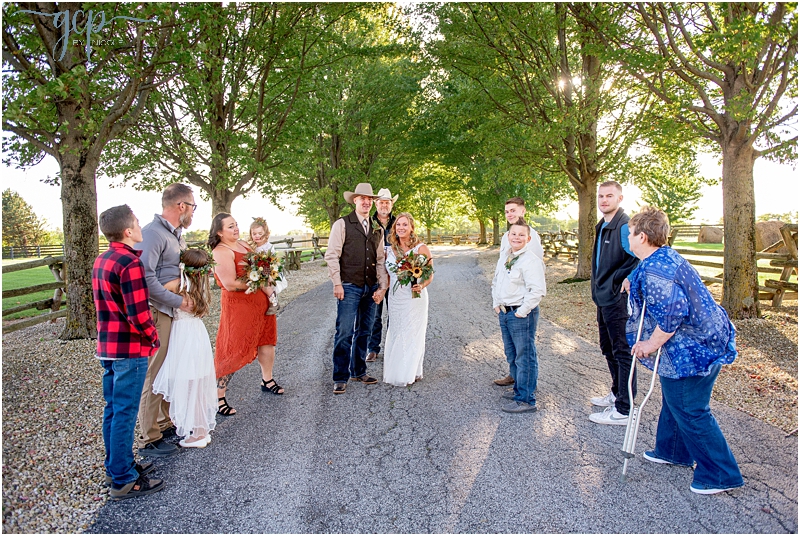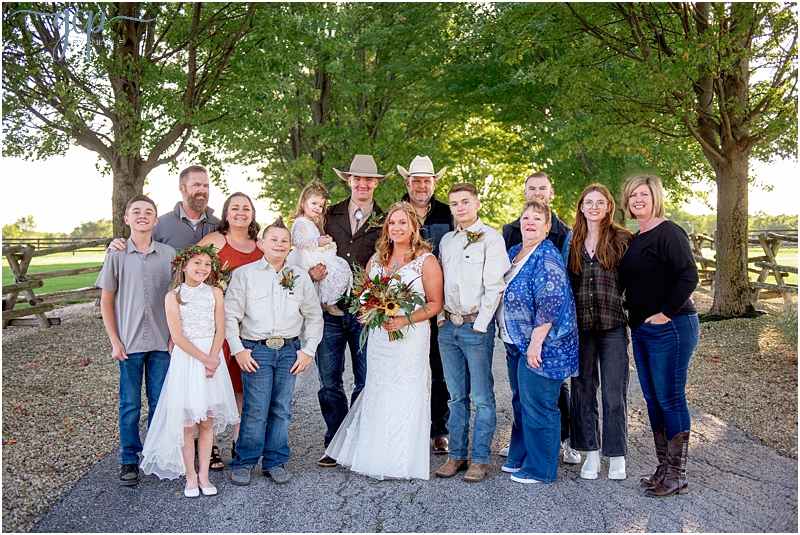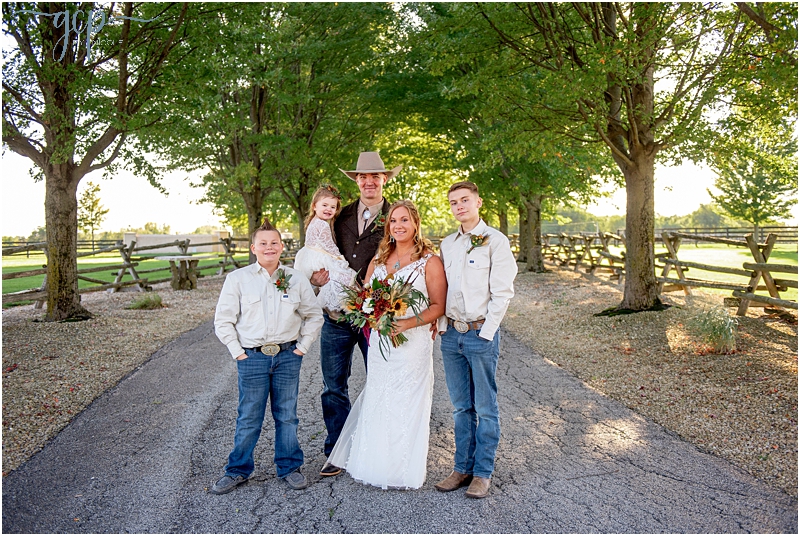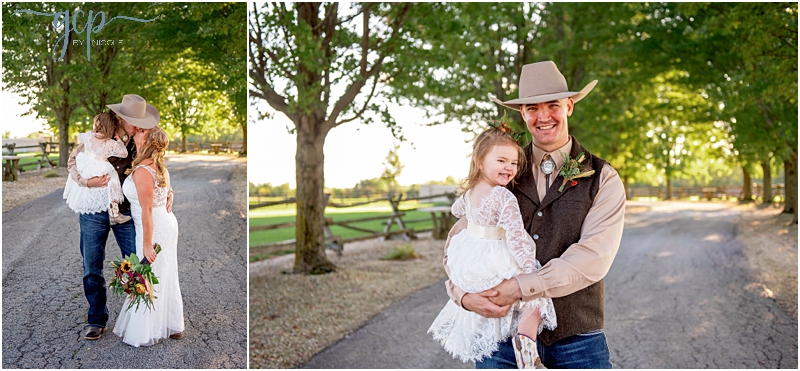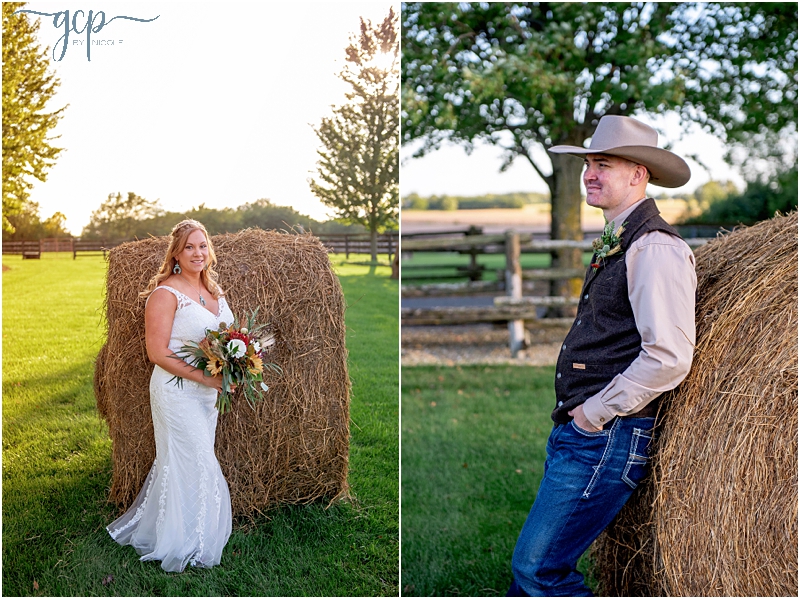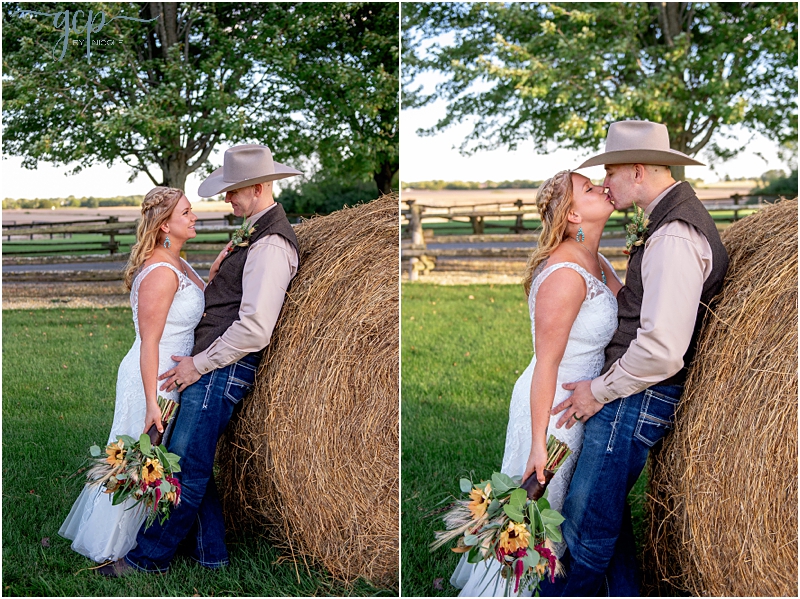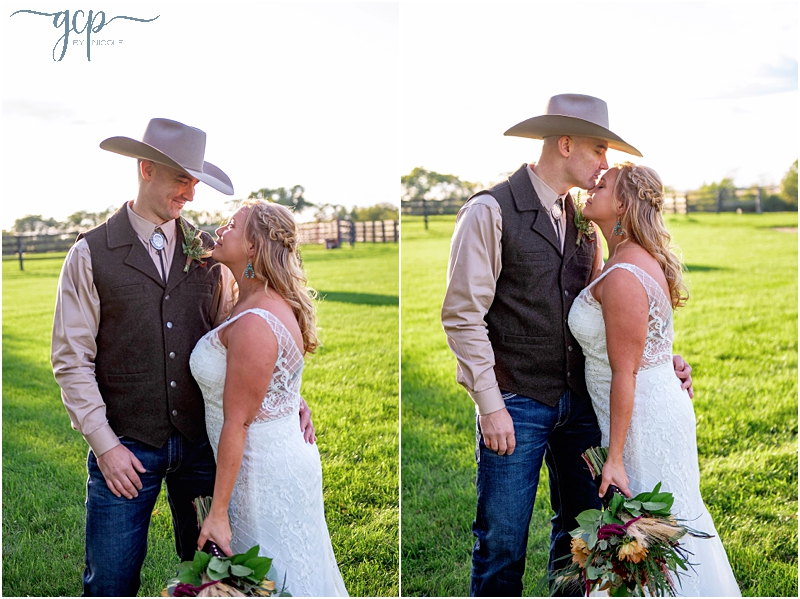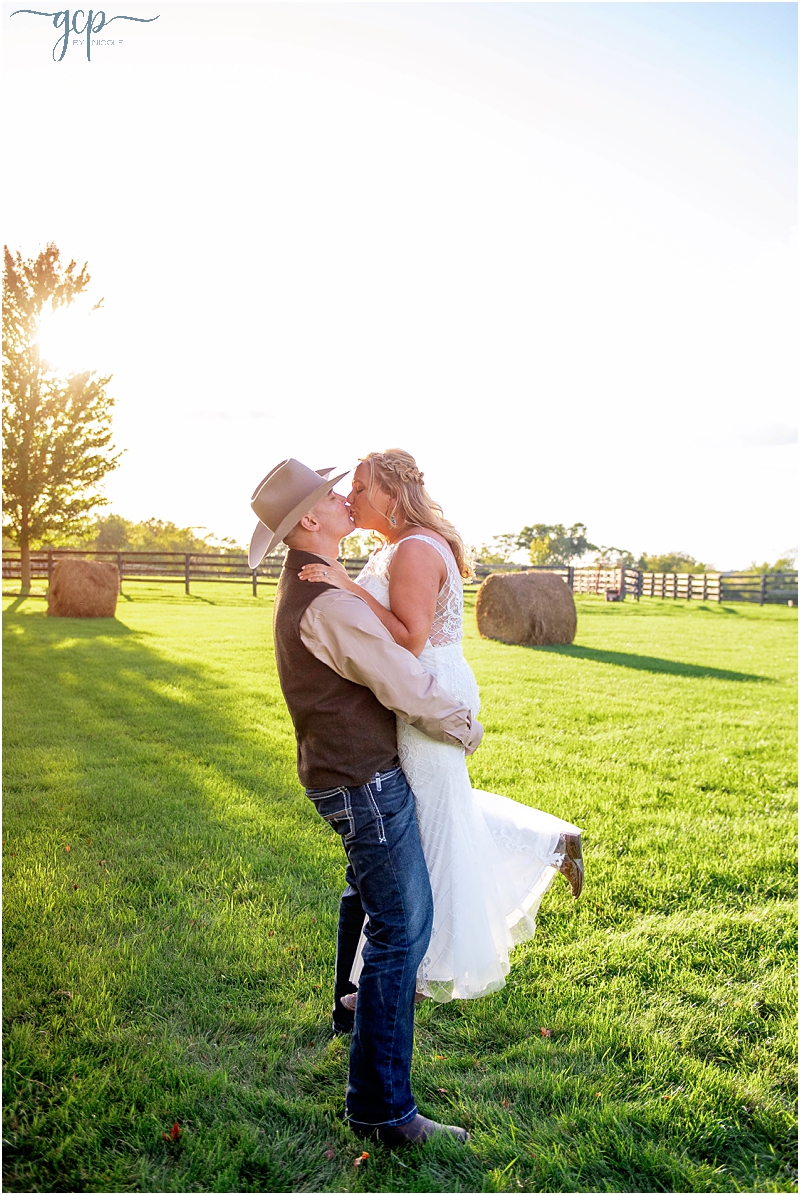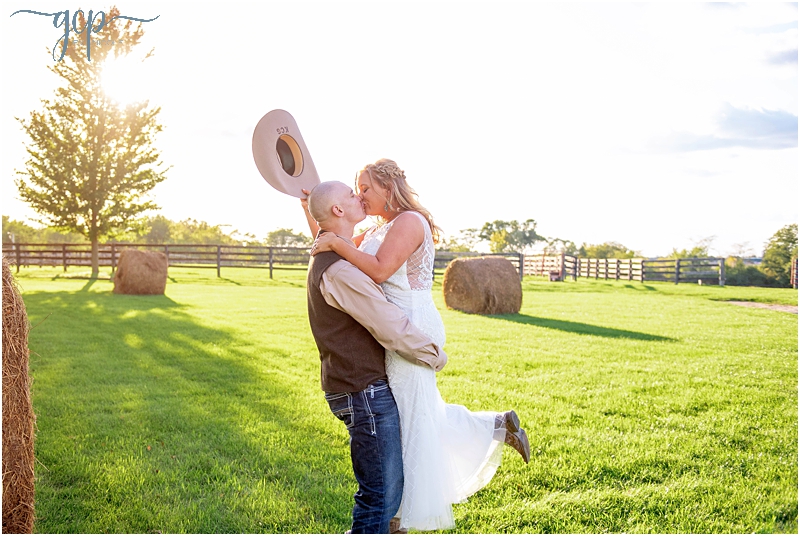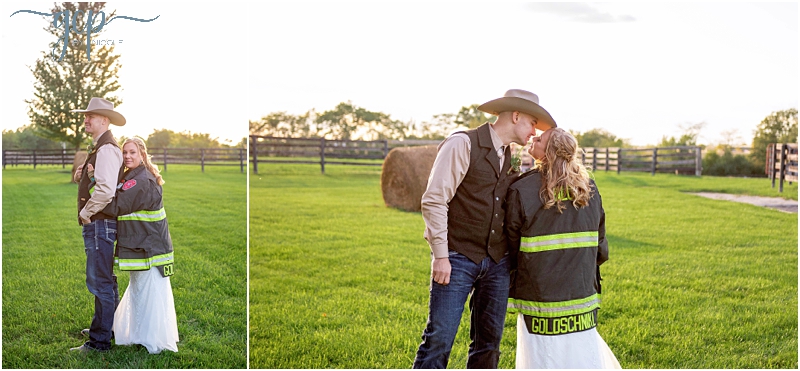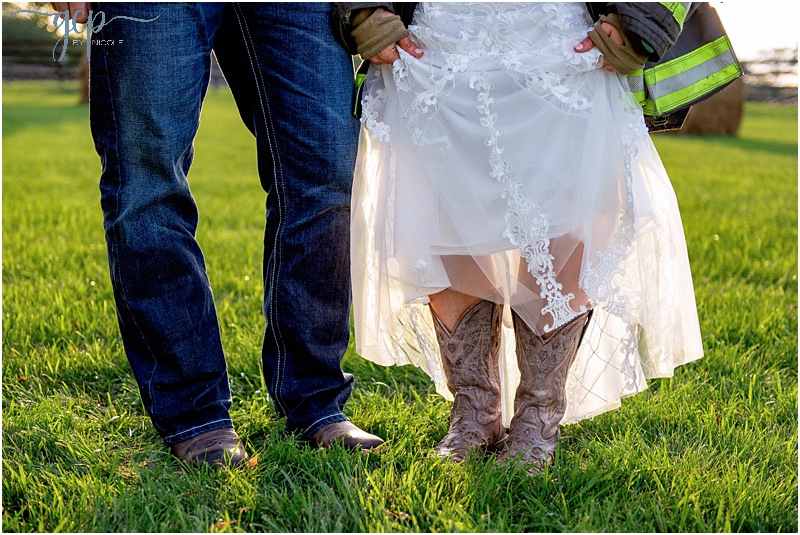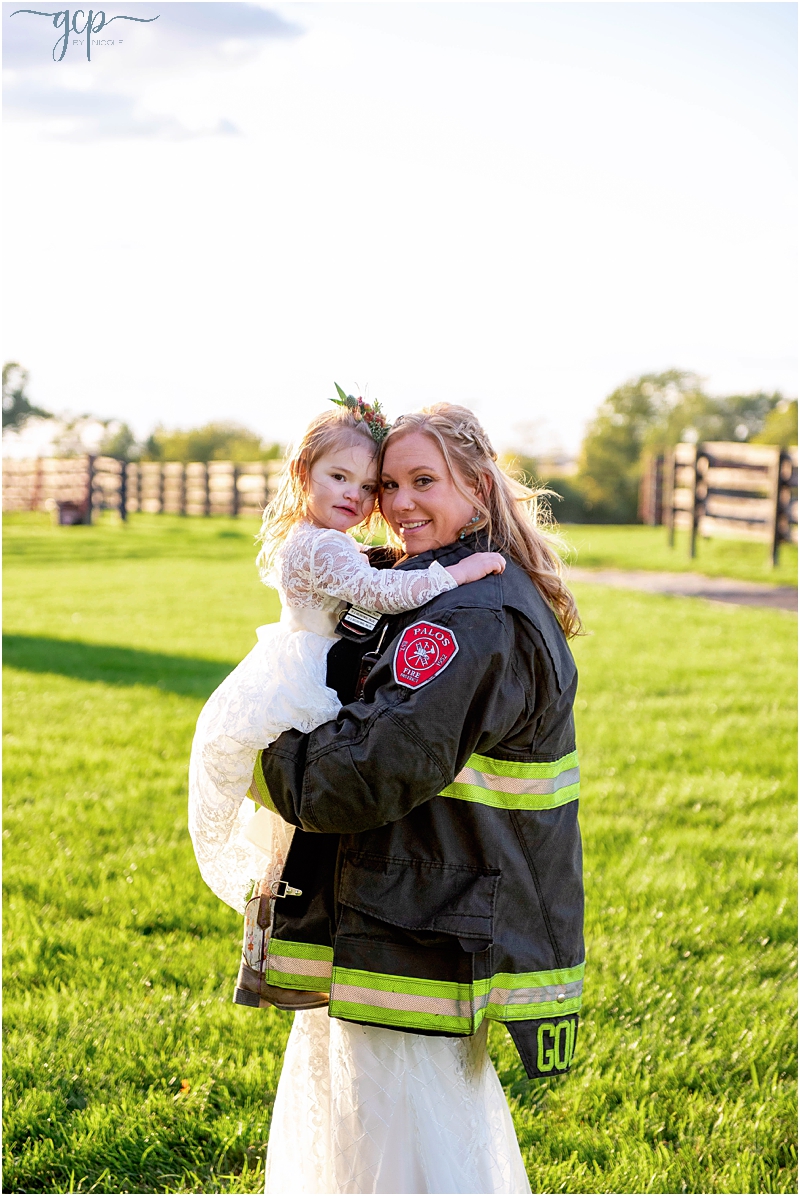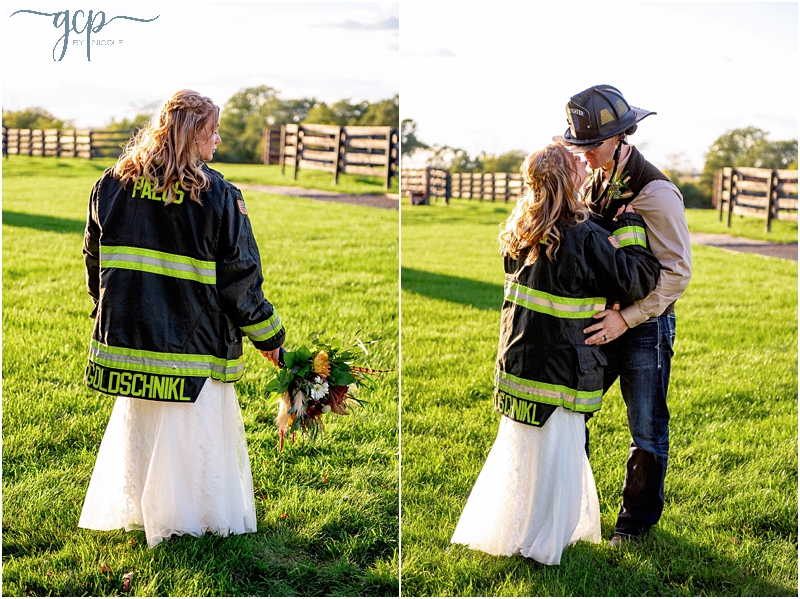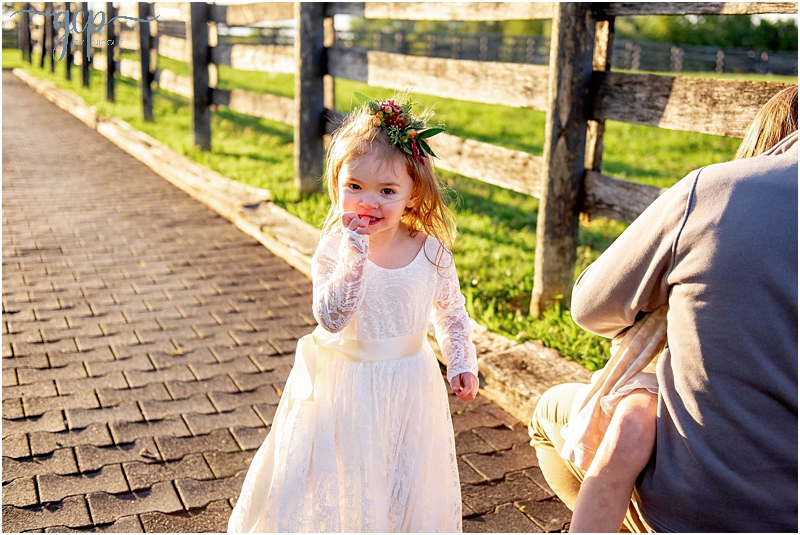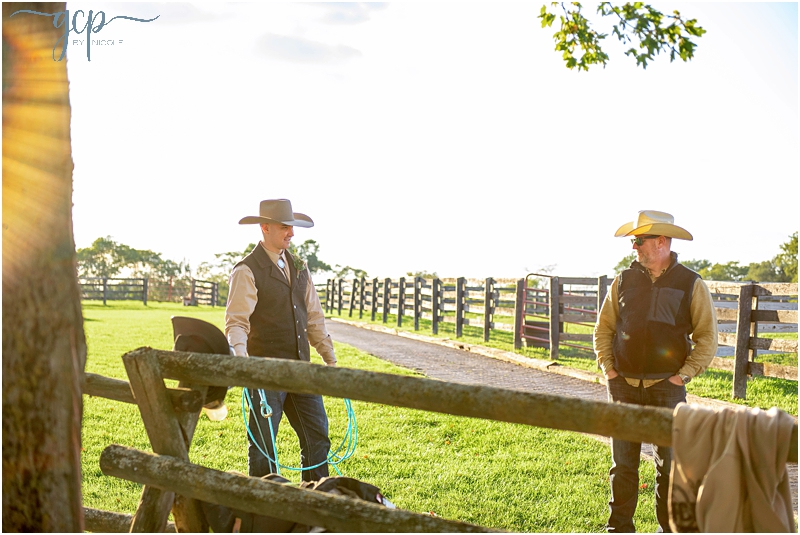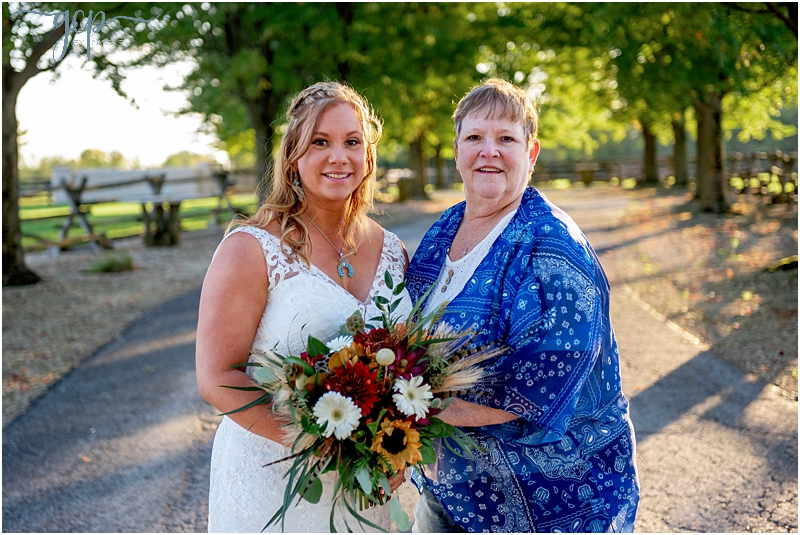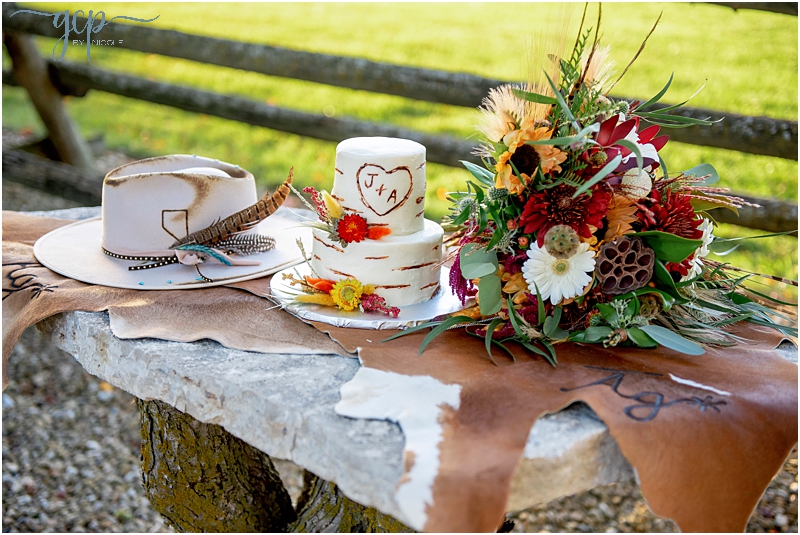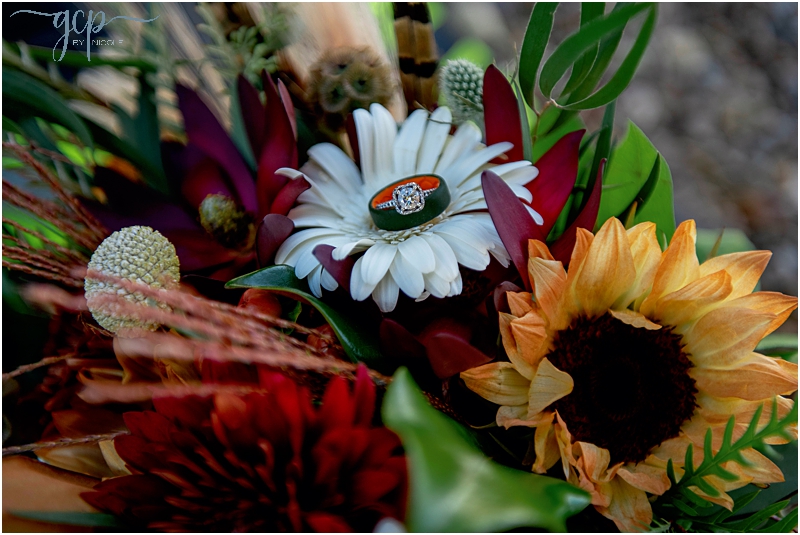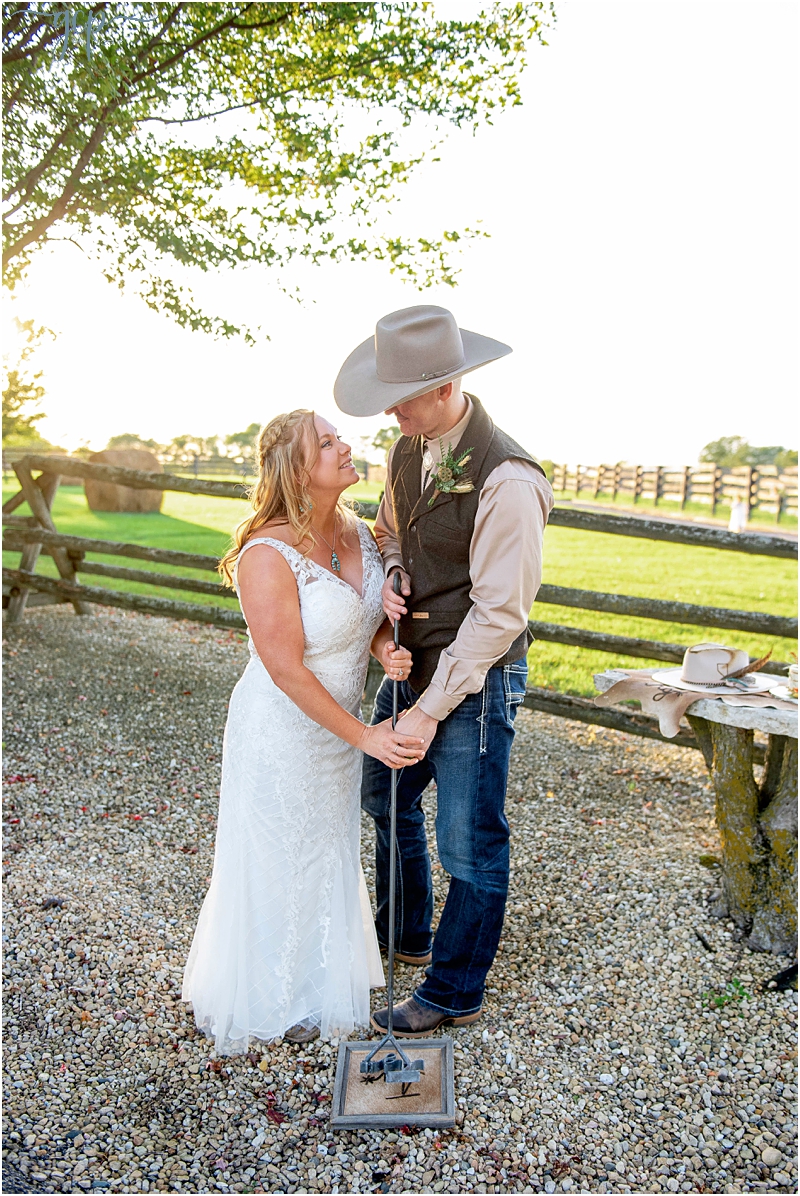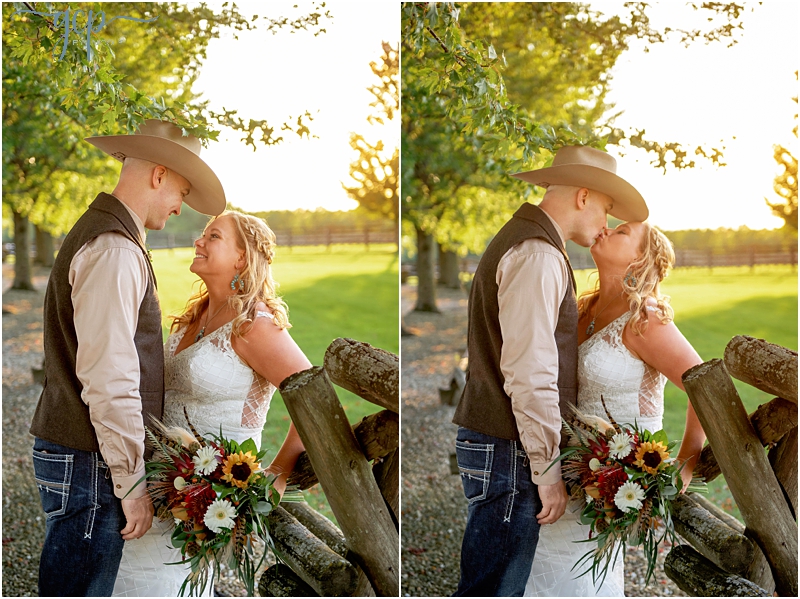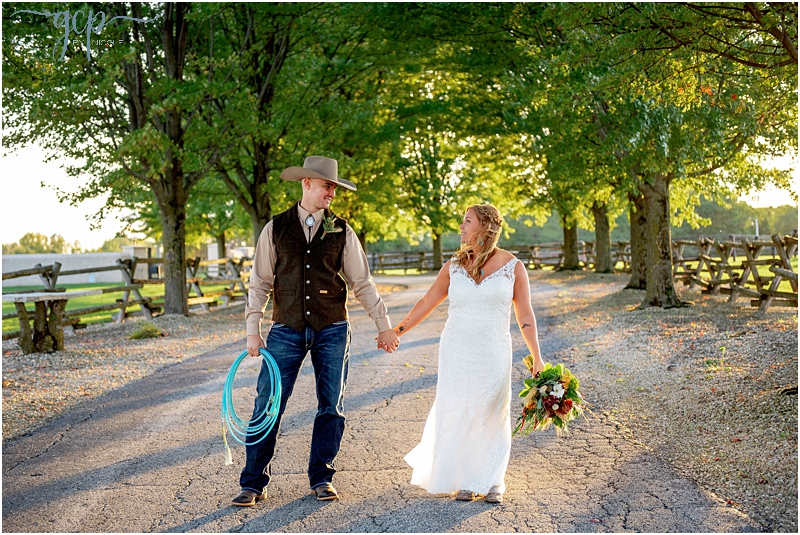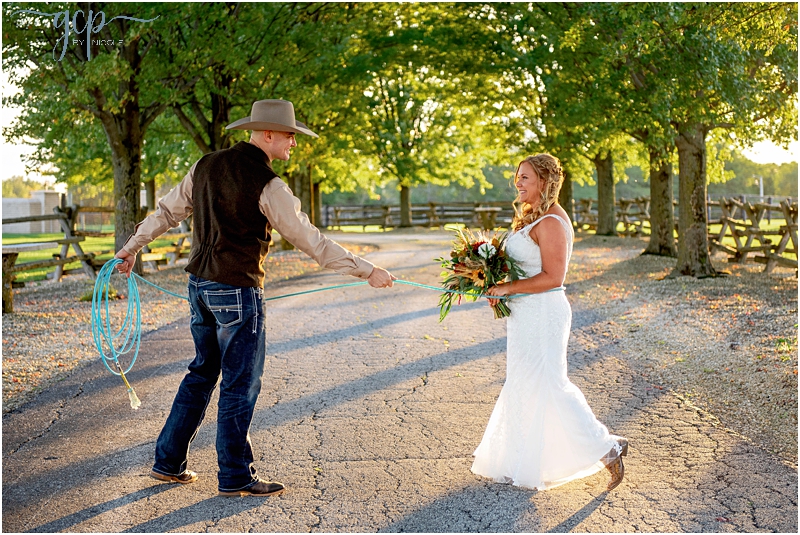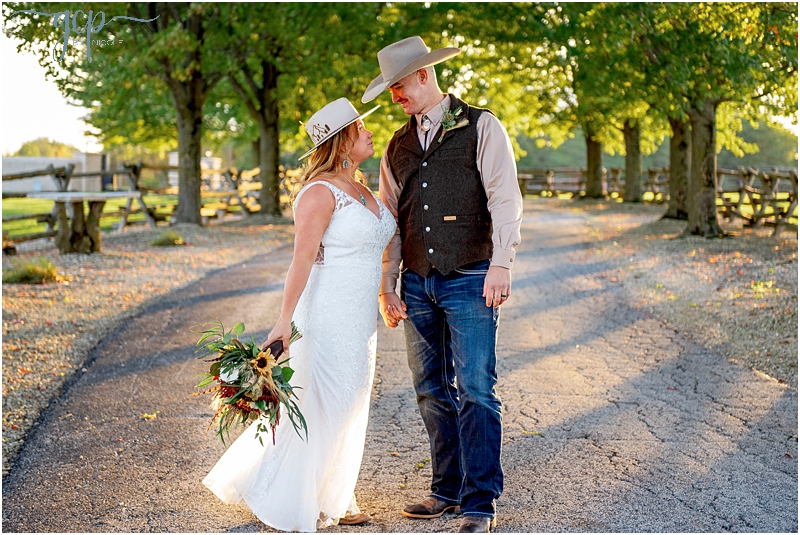 You May Also Like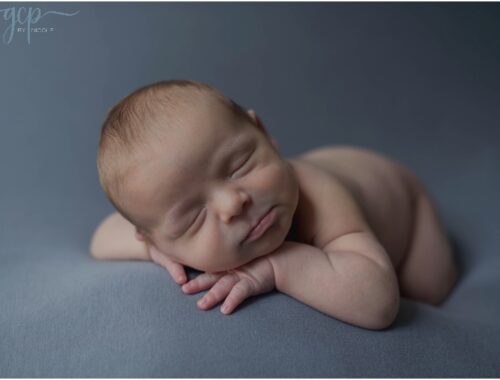 September 12, 2022