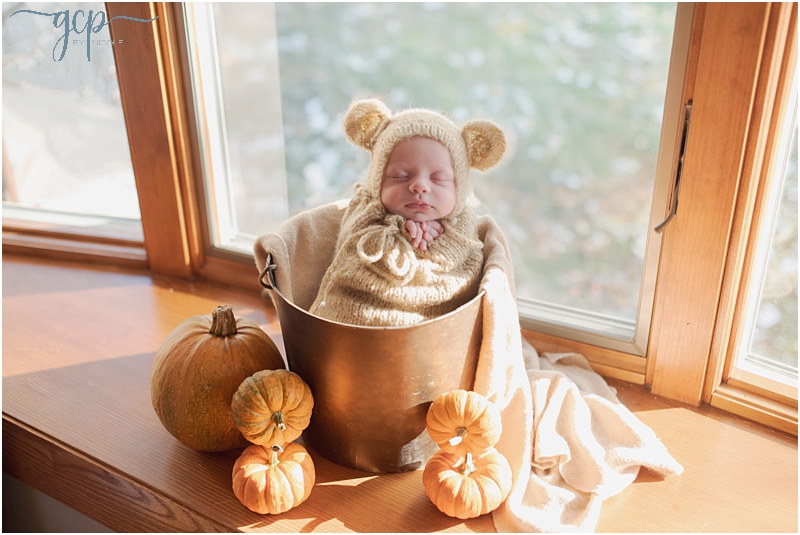 Oak Lawn Newborn Session | Mr W | GCP by Nicole
November 15, 2023
Our family just got way cuter with the addition of Mr W!  I was so excited to meet him at his Oak Lawn newborn session.
He was such a sweet little guy that really appreciated my expert swaddling skills.  His Mom picked out out the perfect drops and hats for him and I loved that we included a little fall set up since you know I'm crazy for anything fall.
We also had a little surprise for Dad since he had to go back to work the day of his session.  Mom brought up his guitar to include in his pictures and they did not disappoint!
I just loved soaking up all the cuddles I could with him and I am so excited to watch him grow
Nicole ~ Oak Lawn Newborn Session/GCP by Nicole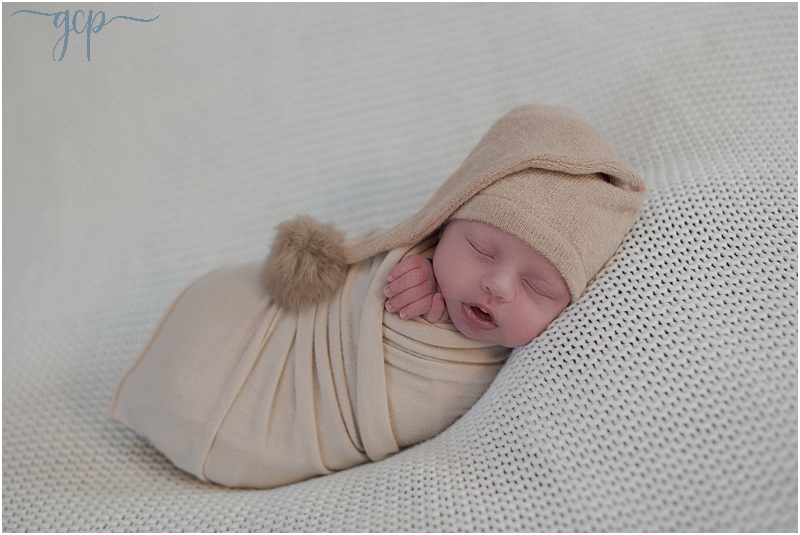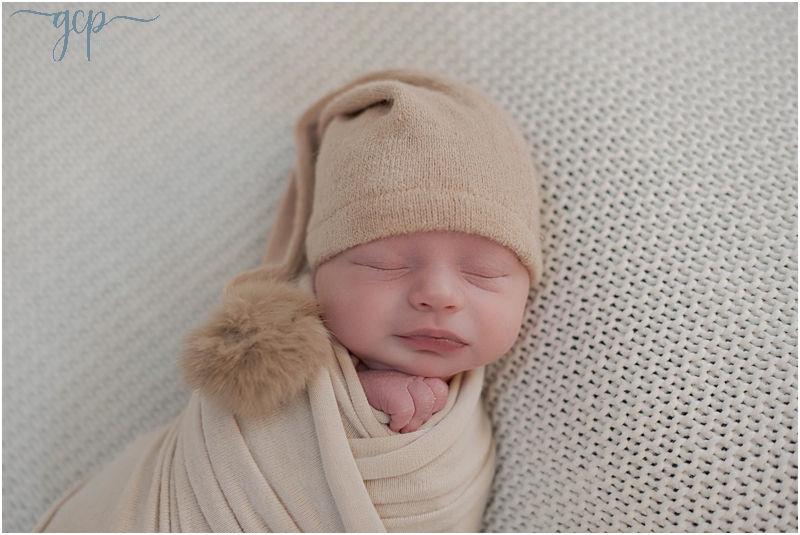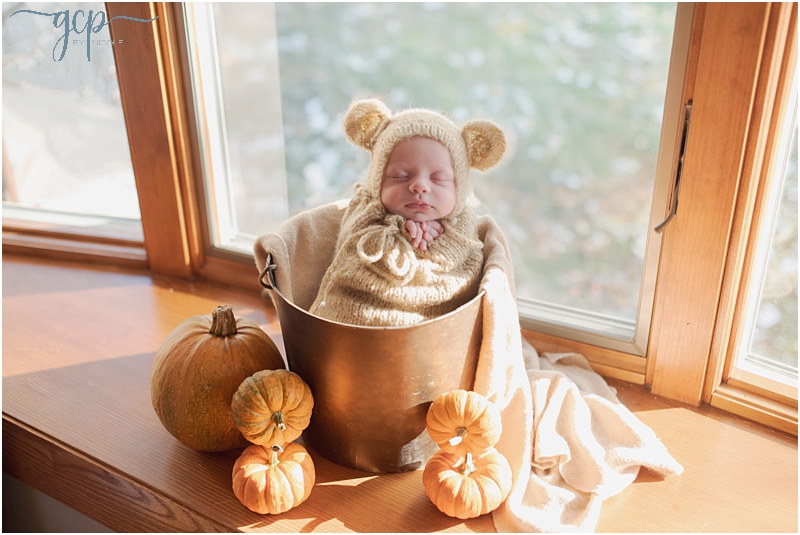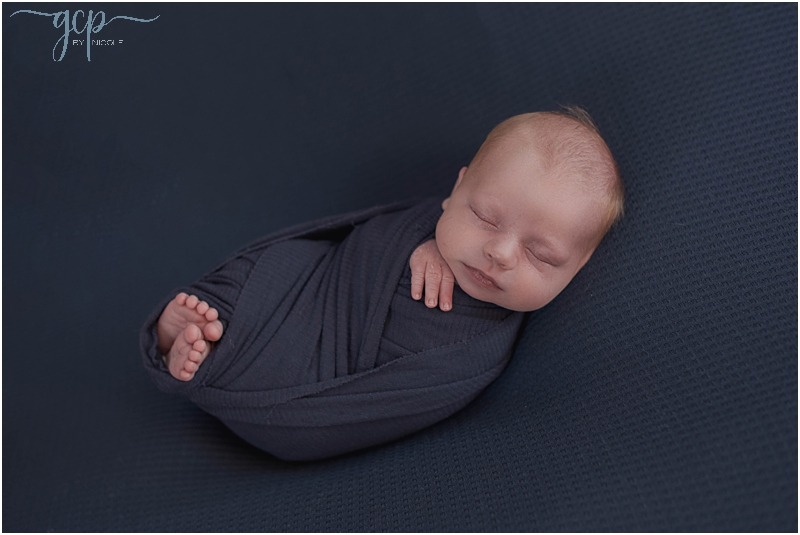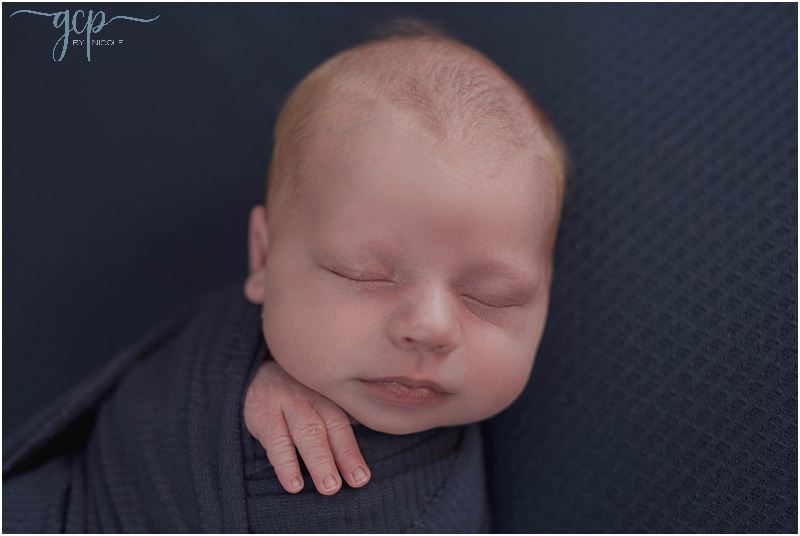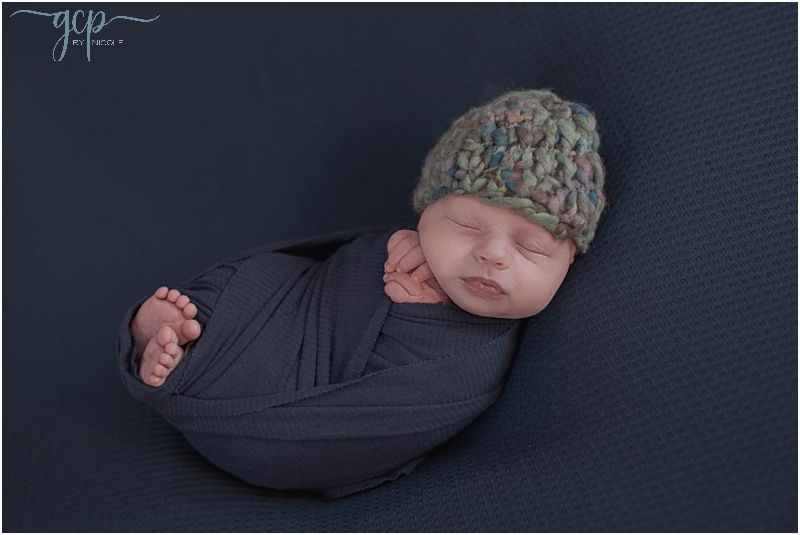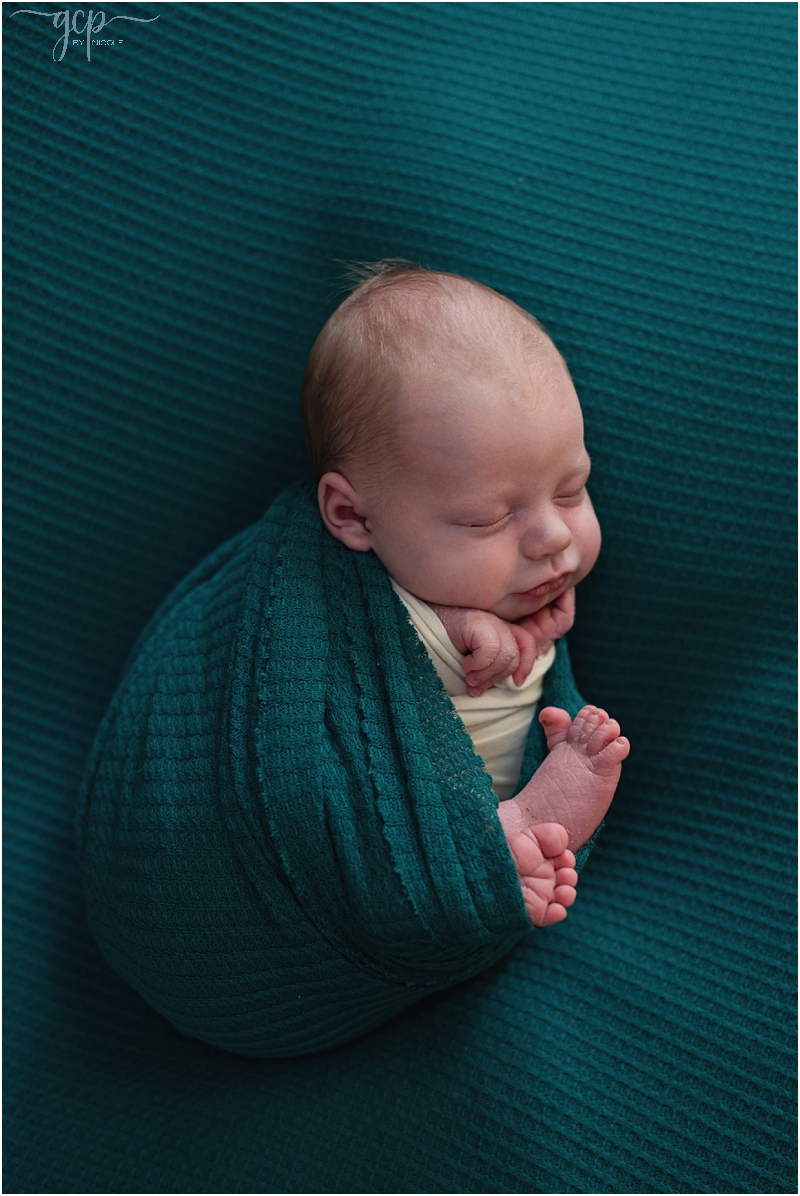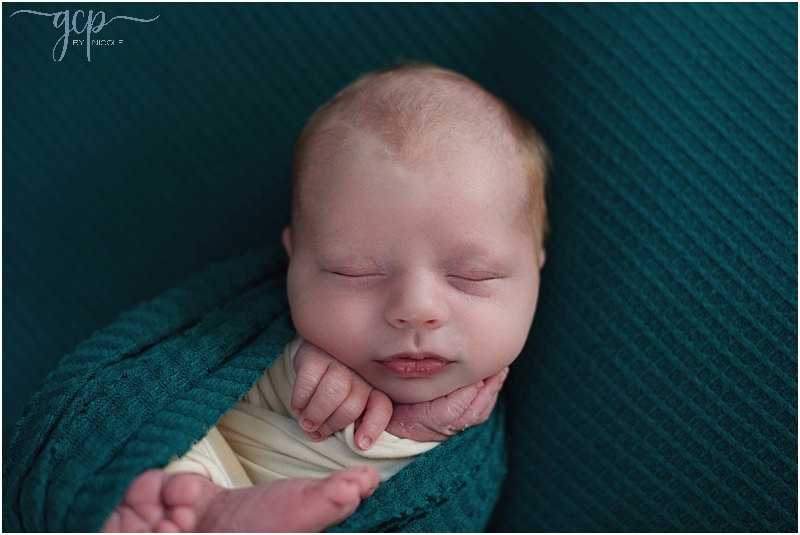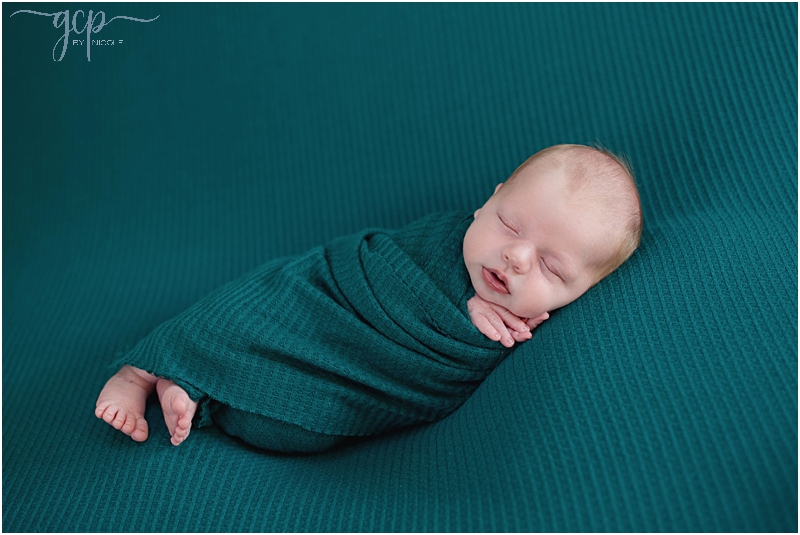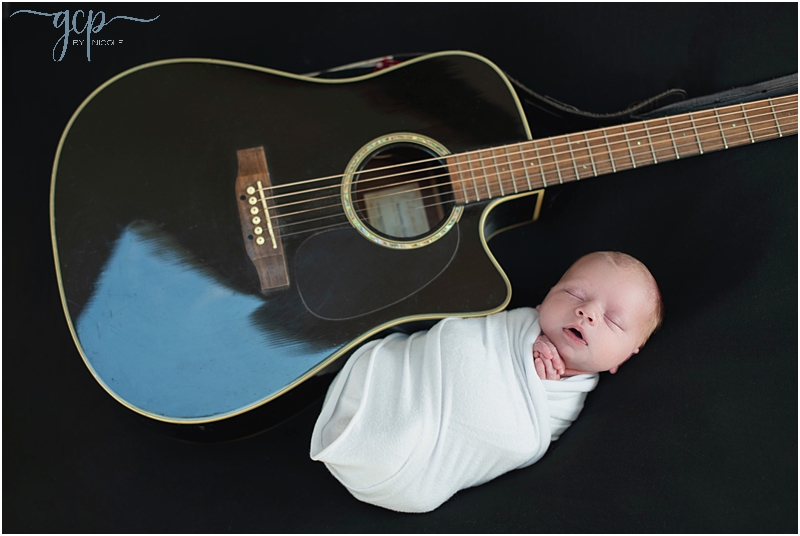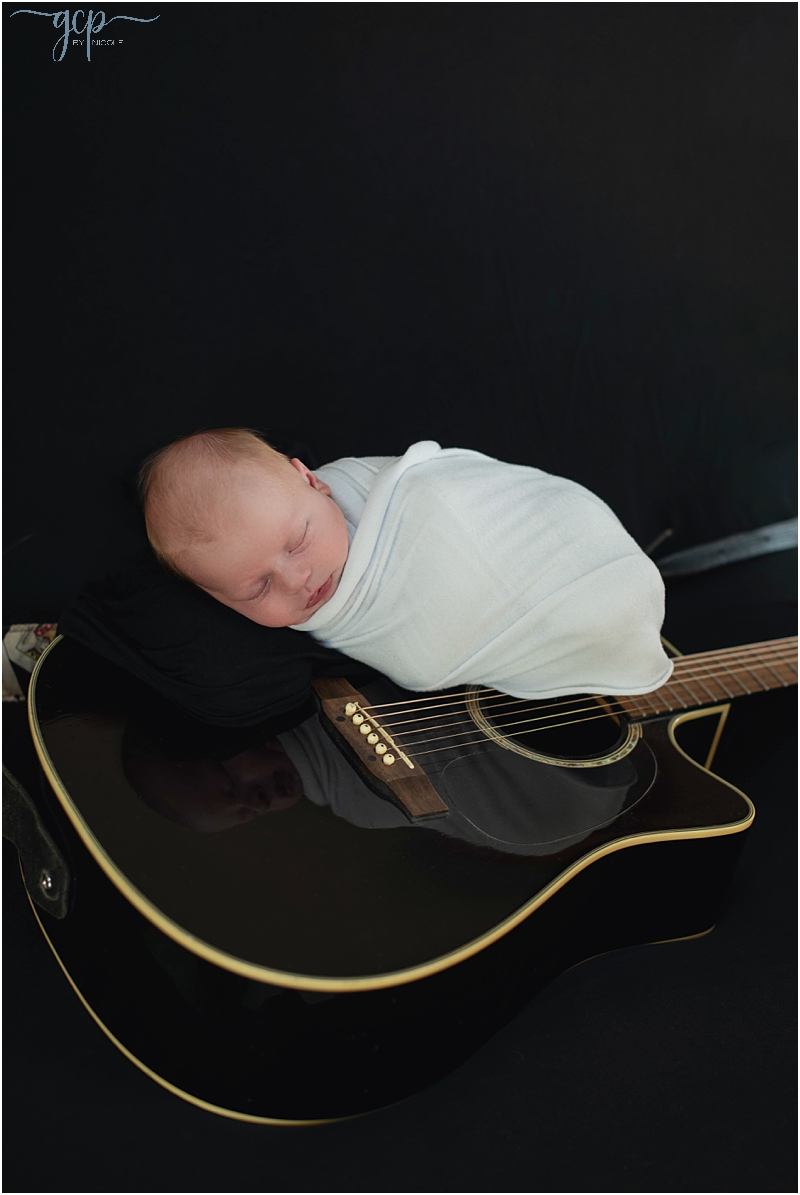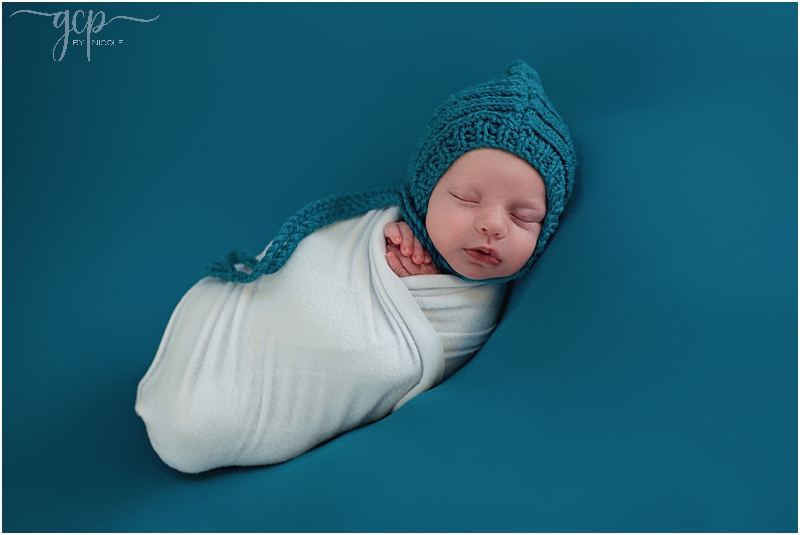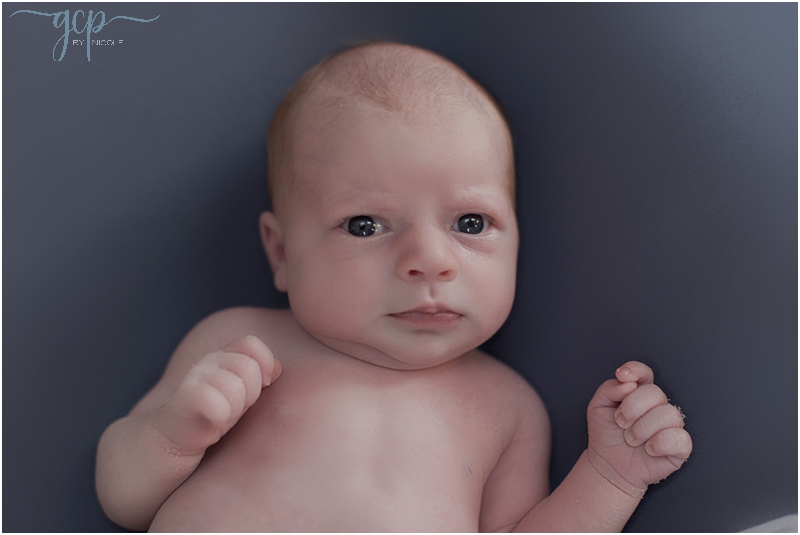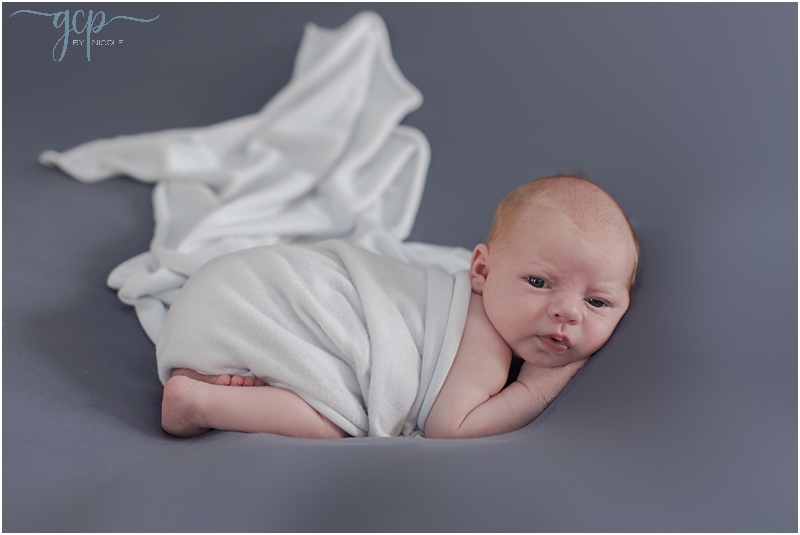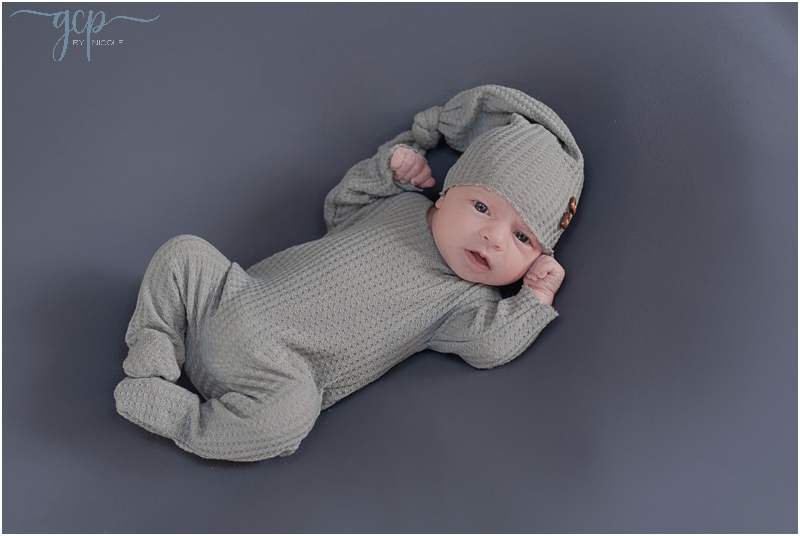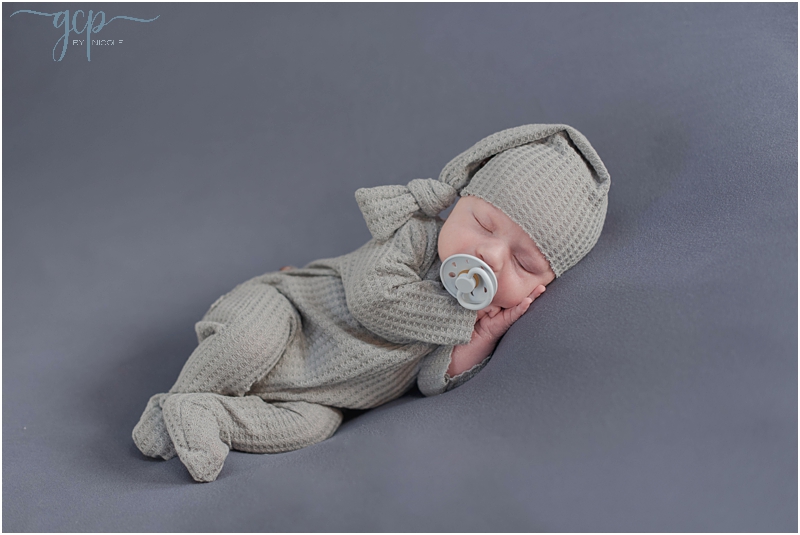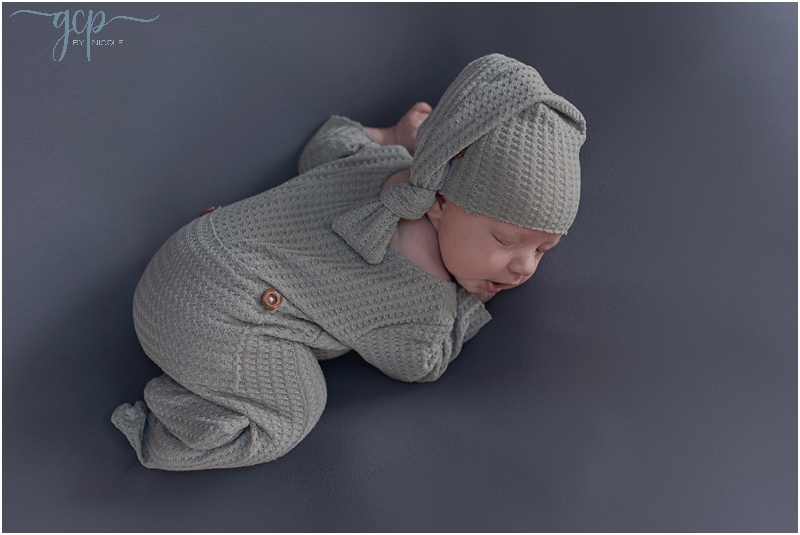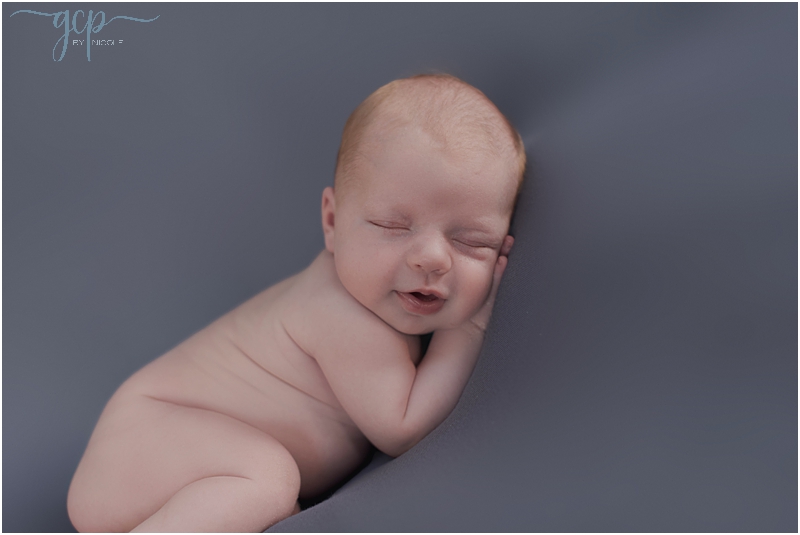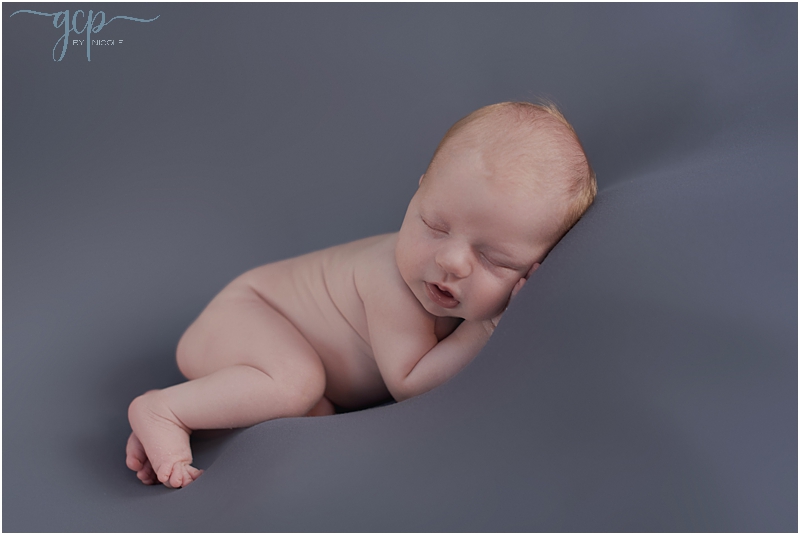 You May Also Like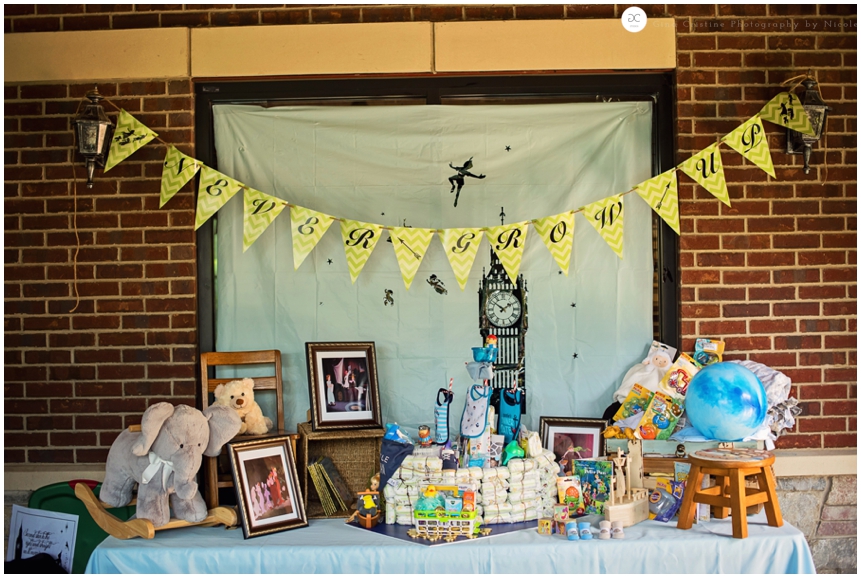 April 18, 2018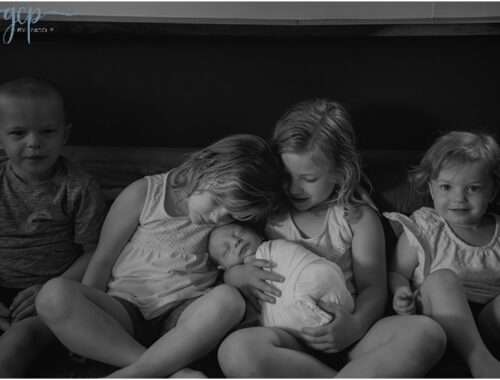 April 24, 2022