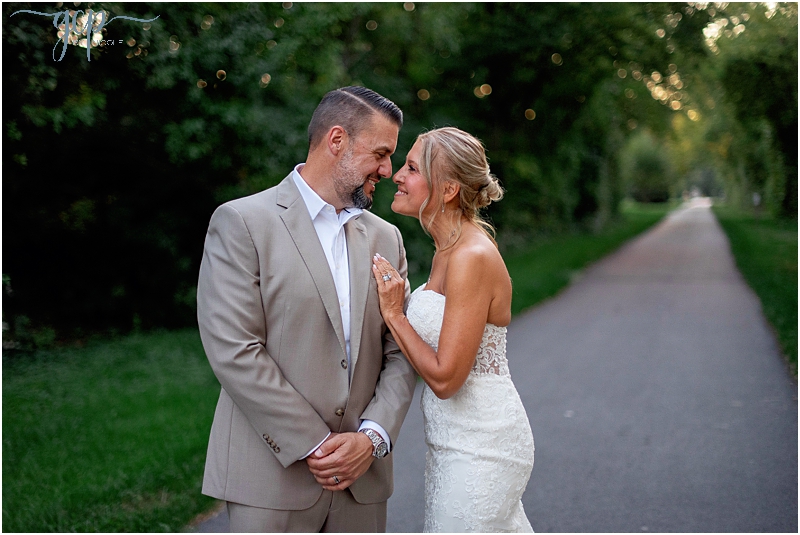 Frankfort Wedding | M + T | GCP by Nicole
October 10, 2023
I first met M and her gorgeous children a couple of years ago at their downtown Frankfort shoot.
I was so excited when she reached out and said she was interested in another session, BUT this time it was for wedding photos!  M + T had gotten married down in Florida this summer and wanted to take their photos at home as well.
M looked gorgeous and I just loved seeing how happy she was with her forever.  Even though I was only with them for an hour I even fell in love with them as a couple.  They way they built each other up and complimented each other the whole time is what everyone should have in a partner.  The whole family built each other up the entire shoot.
And hearing things like "you look amazing", "that's my favorite one" or "I already know I'm going to love all of these" is always so special.
Wishing them both a lifetime of happiness – and also bring me to Florida next time if you ever renew your vows
Nicole ~ Frankfort Wedding/GCP by Nicole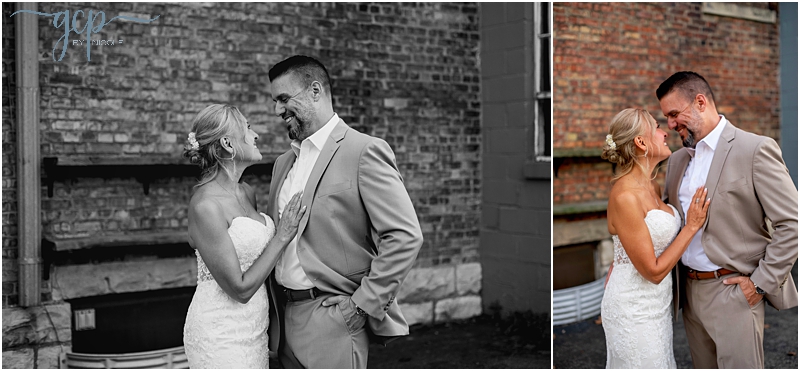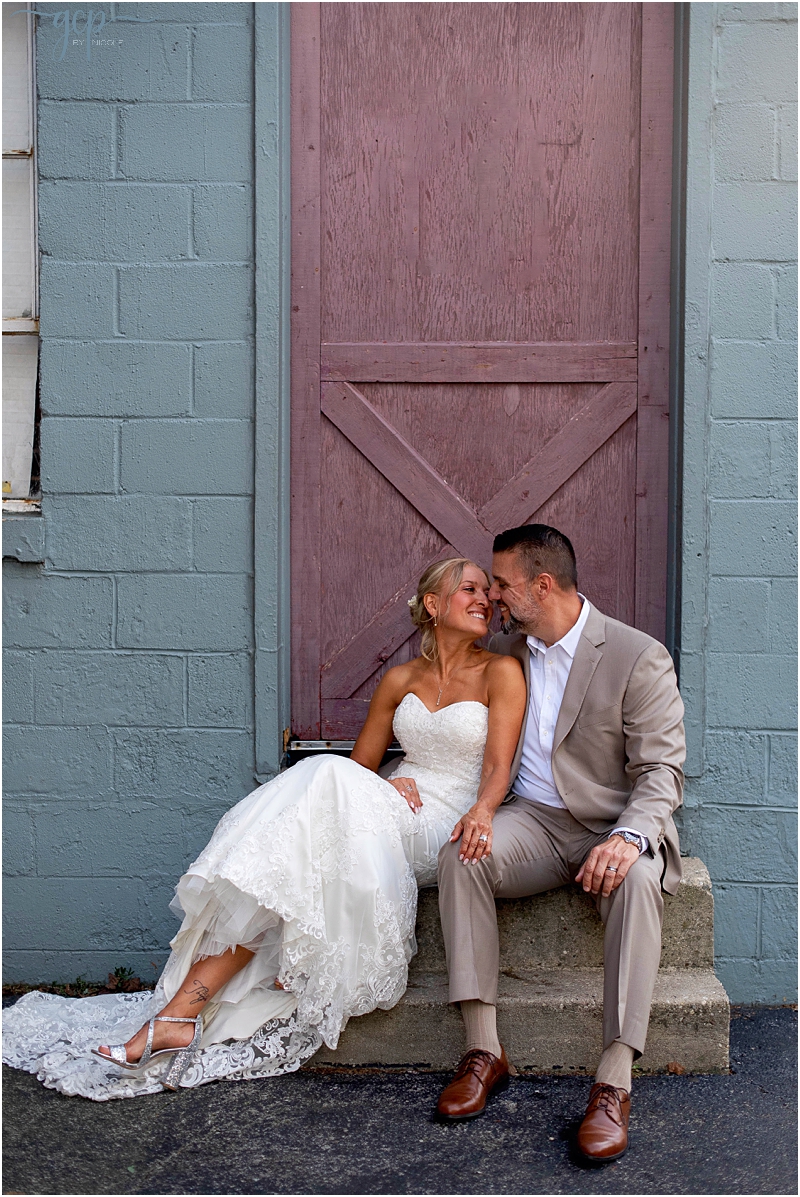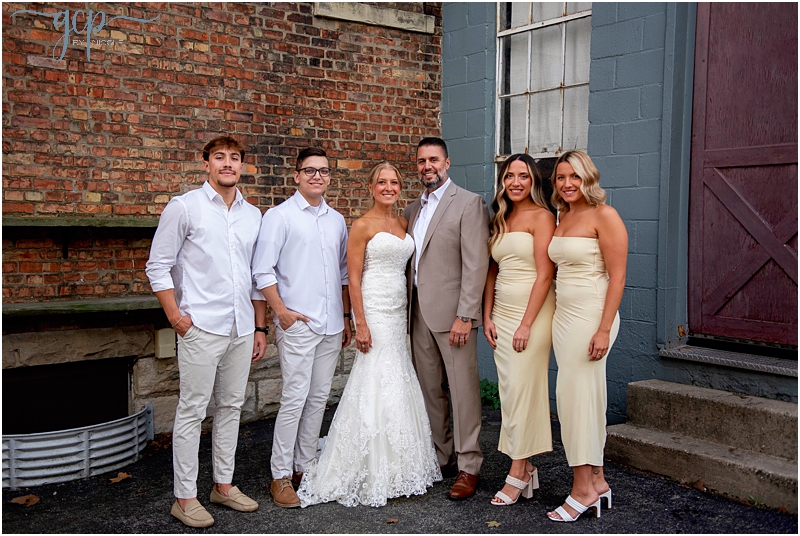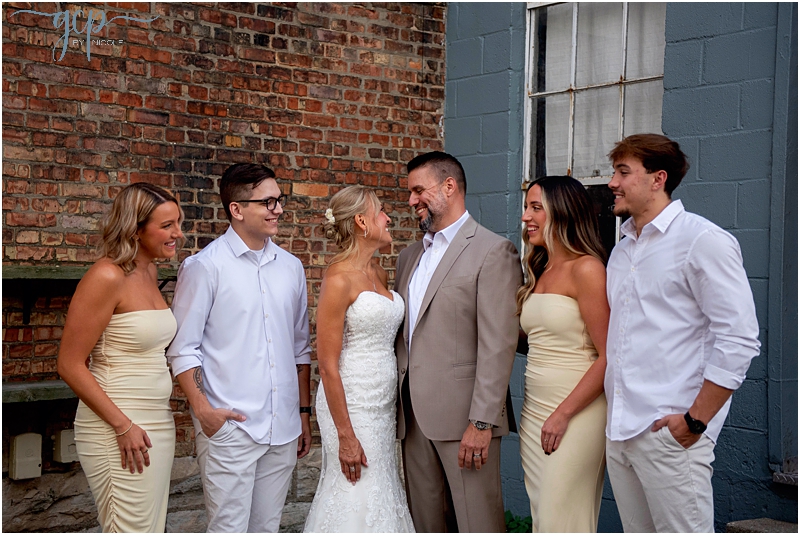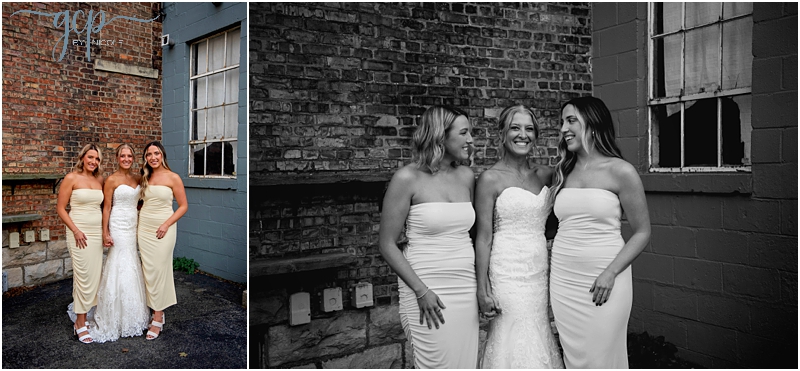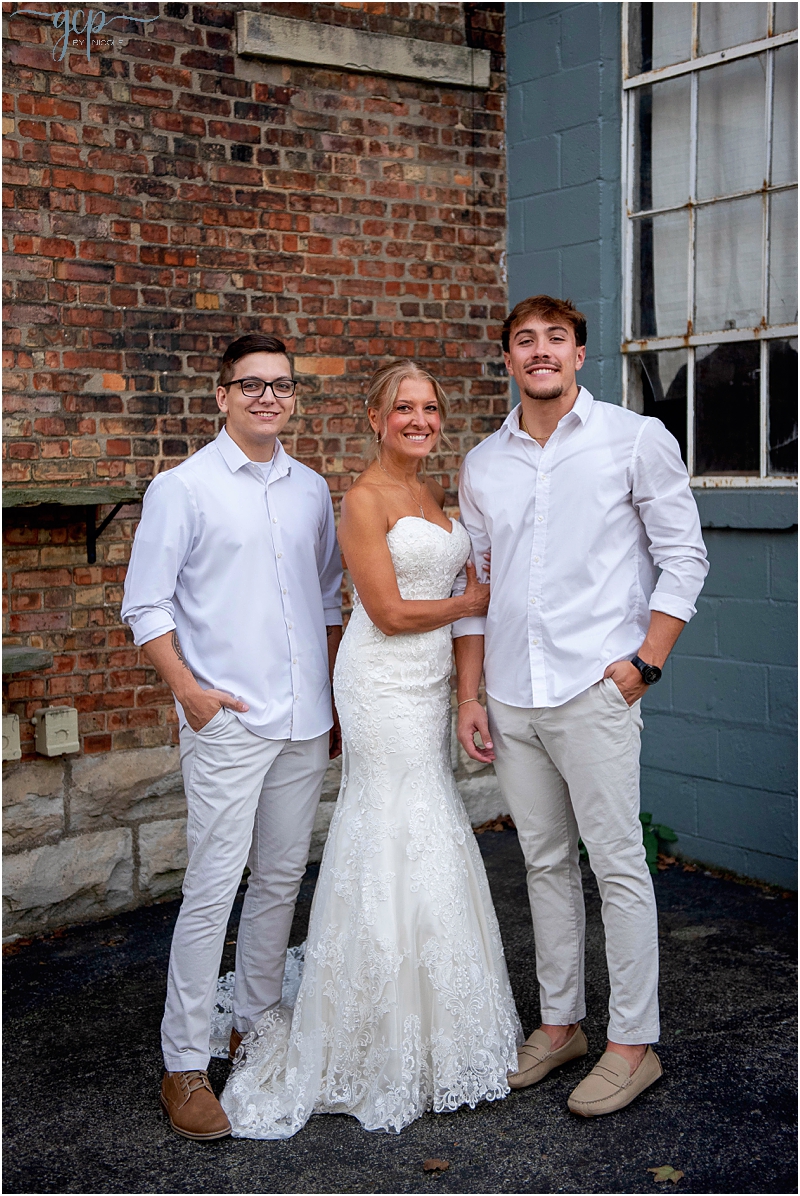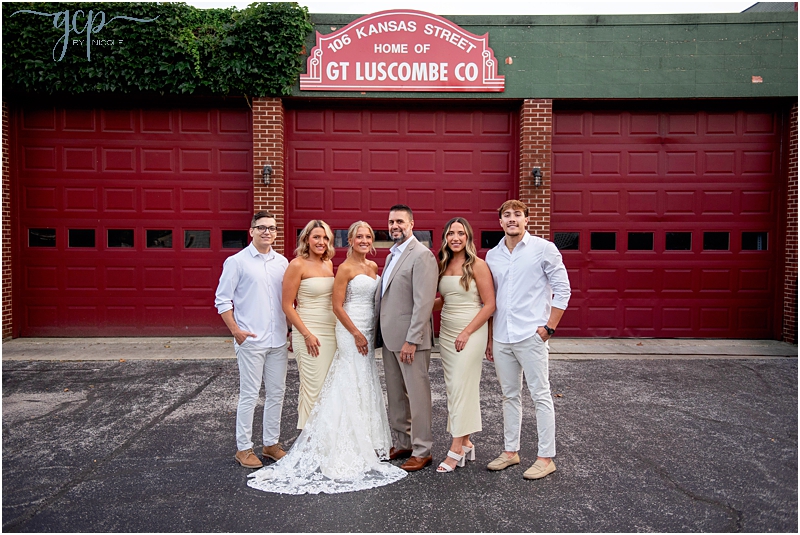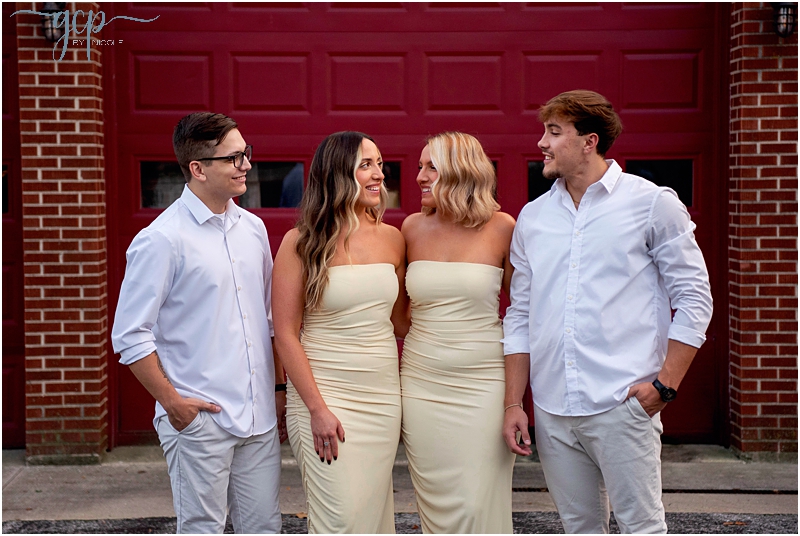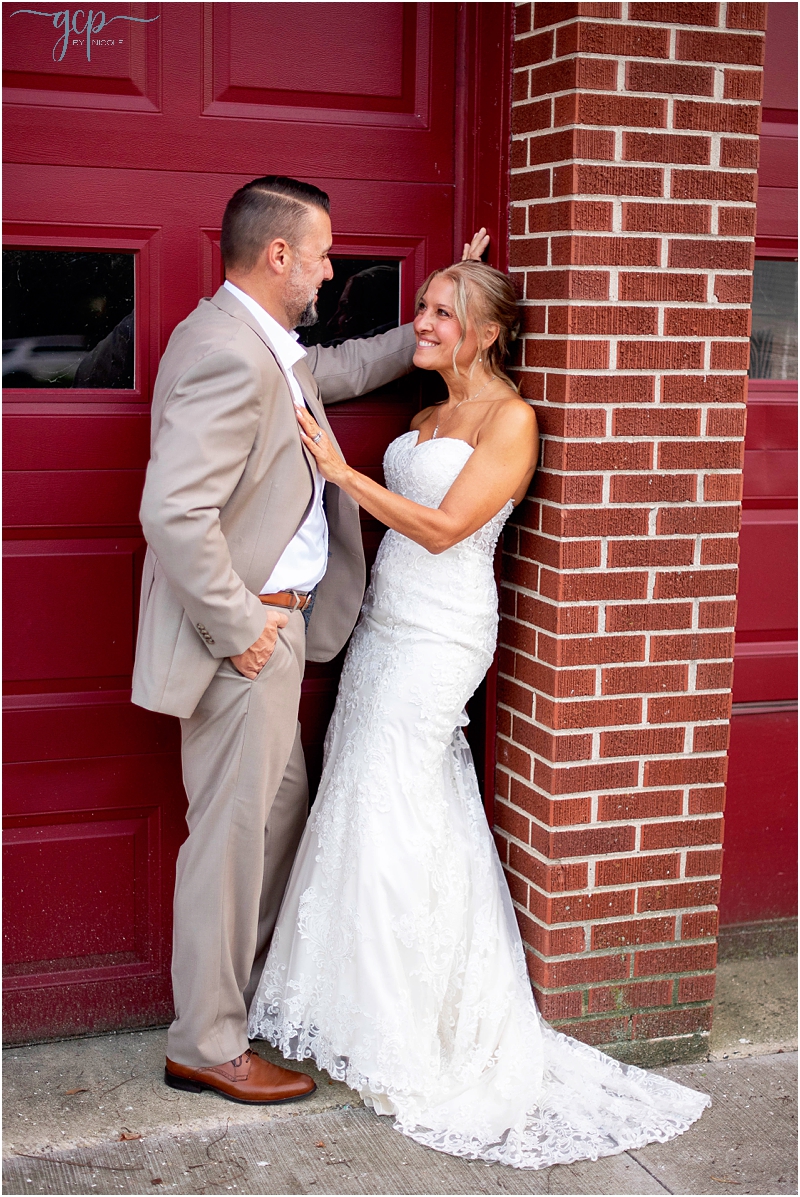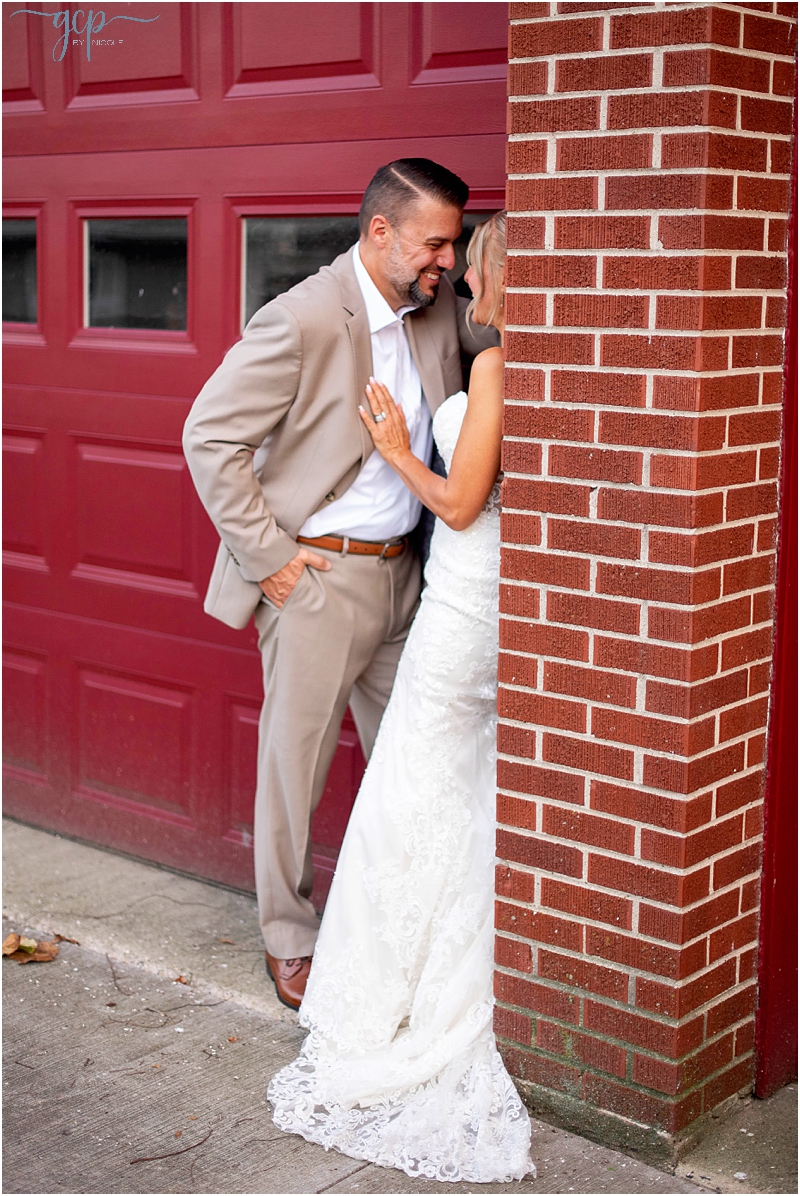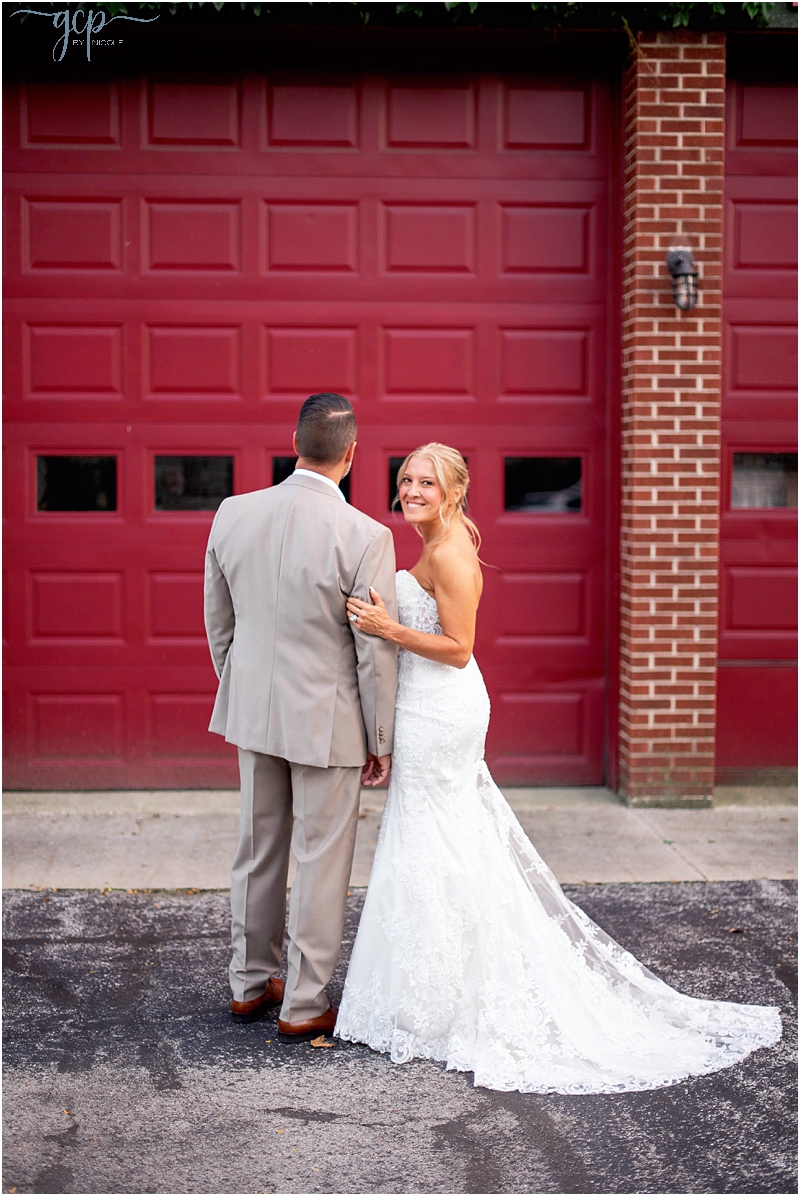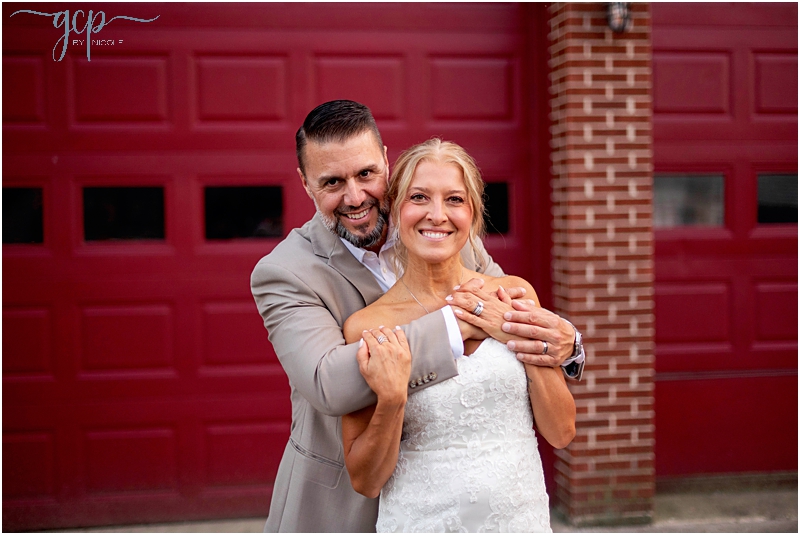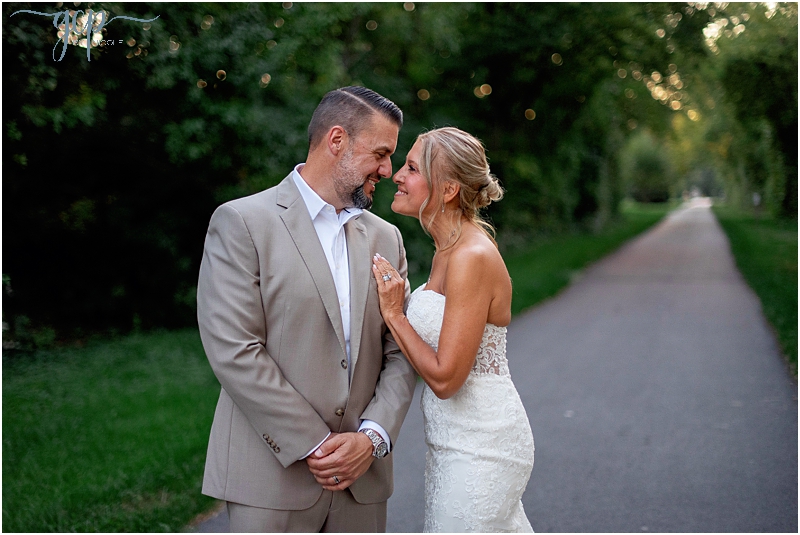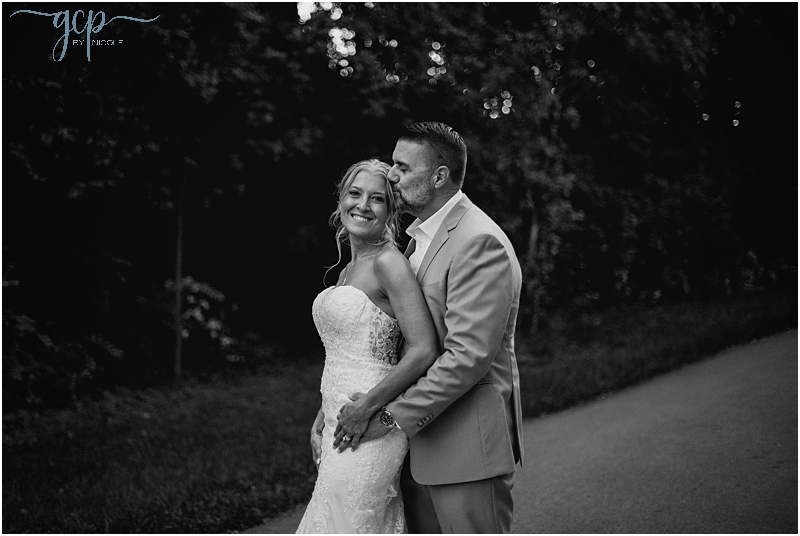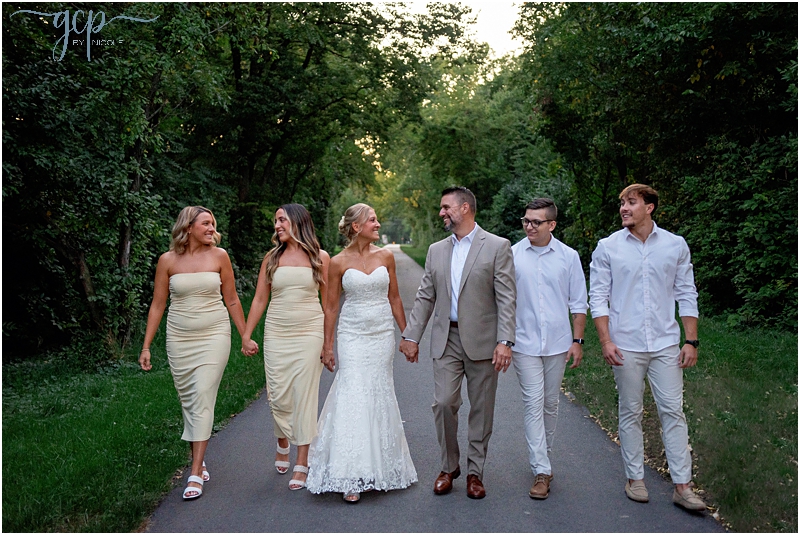 I love that all my clients like to have fun with me at their sessions!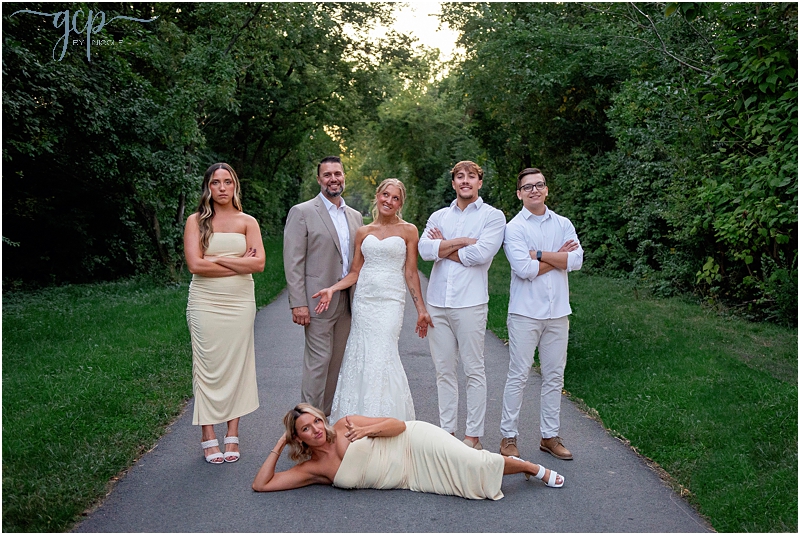 You May Also Like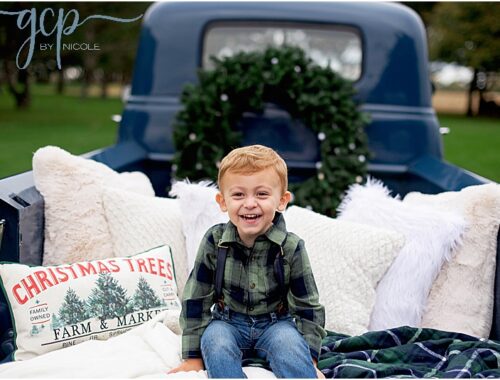 December 22, 2021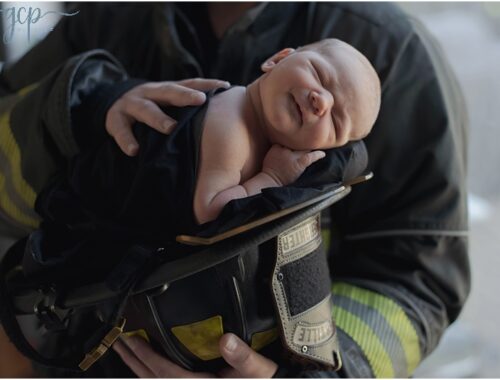 April 23, 2023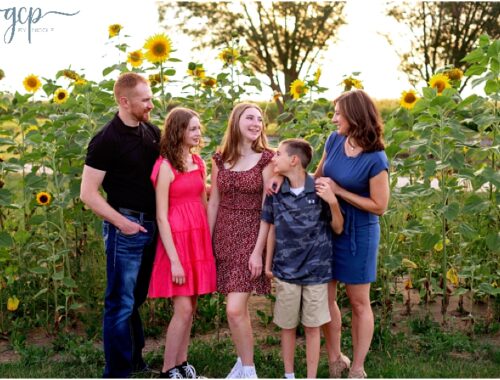 September 12, 2023