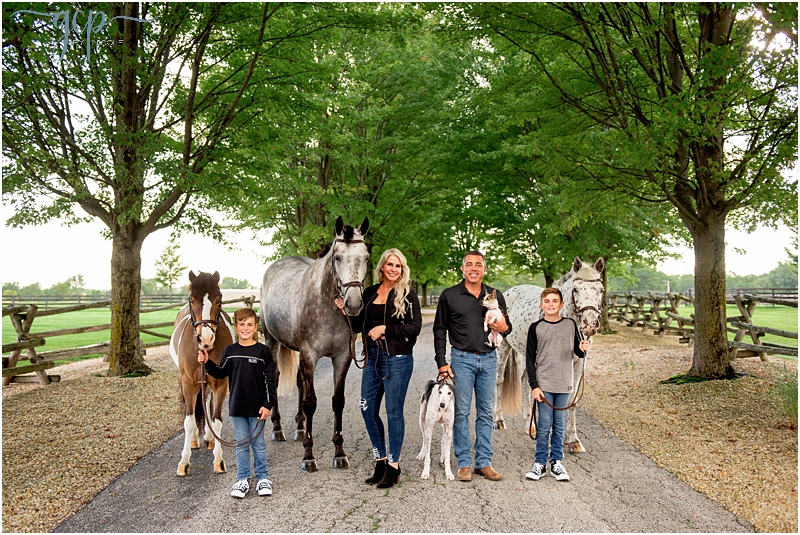 The Ranch Family Session | F Family | GCP by Nicole
October 12, 2023
I look forward to the F Family's shoot at The Ranch every year.  Beautiful backdrop, gorgeous family and the most adorable fur babies!  It truly doesn't get better than that.
I always highly encourage my clients to include their pets in their family sessions because they are a part of the family.  Even with three horses they nailed their whole family shot once again.  I may have been making some obnoxious noises and jumping around like a crazy person, but it was worth it to get all of those cute ears facing forward.  Of course each human and furry kid had their own time to shine as well
It was fun catching up with the boys too and talking all things history and Hamilton!
Enjoy all of their perfect family photos
Nicole ~ The Ranch Family Session/GCP by Nicole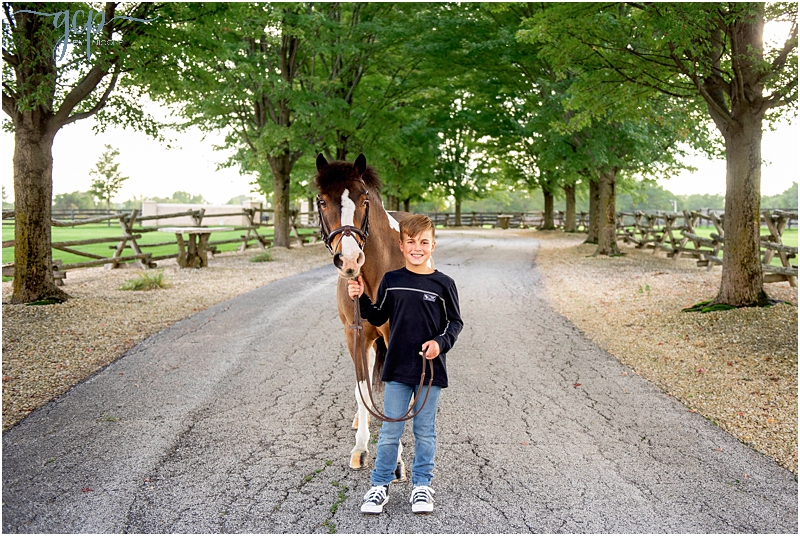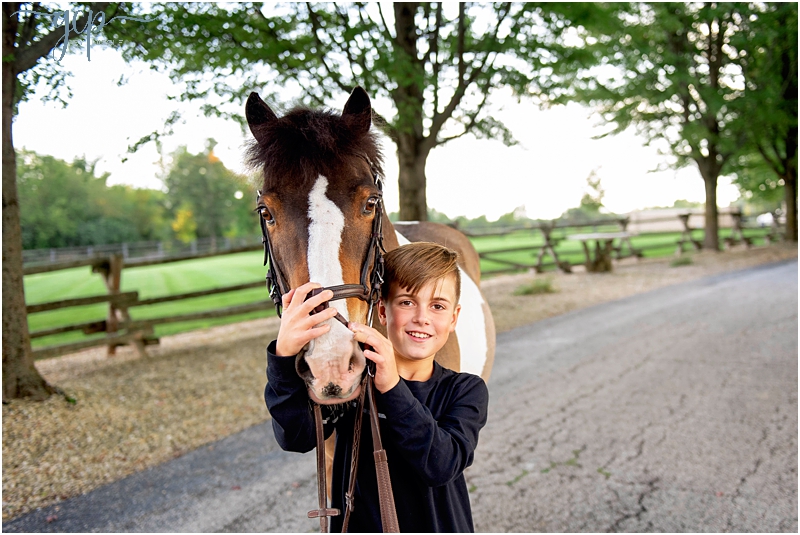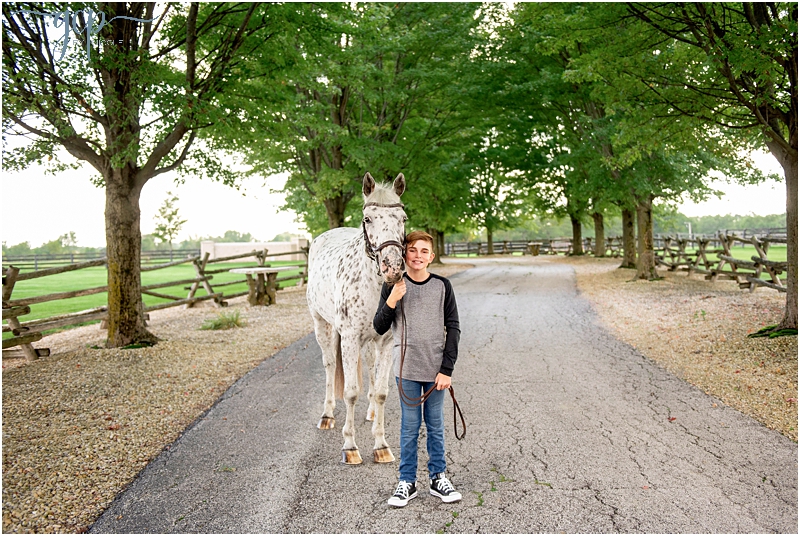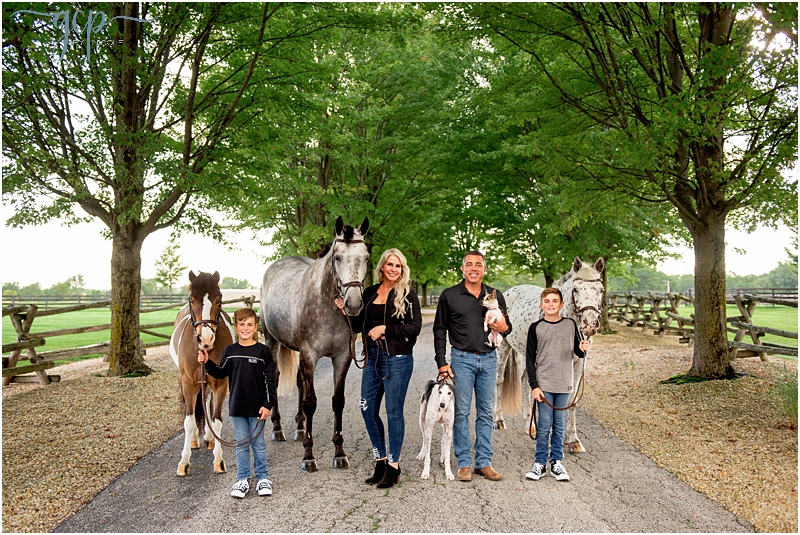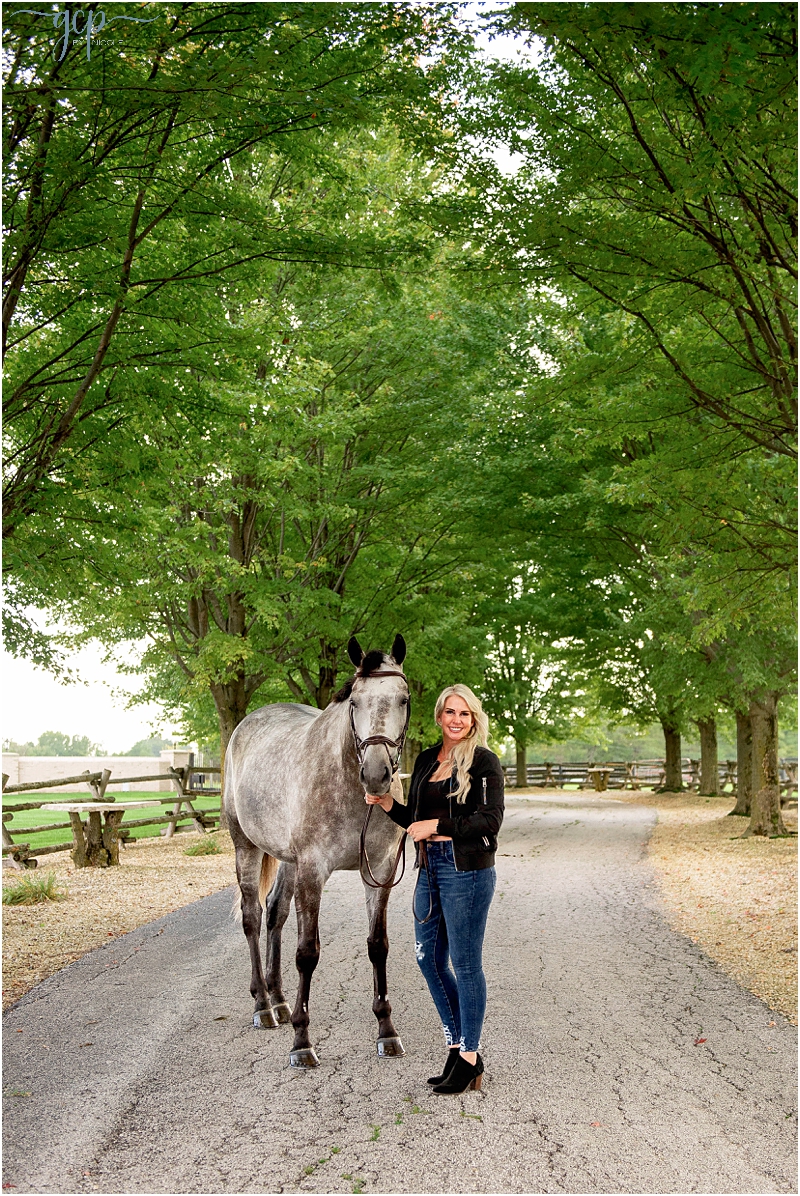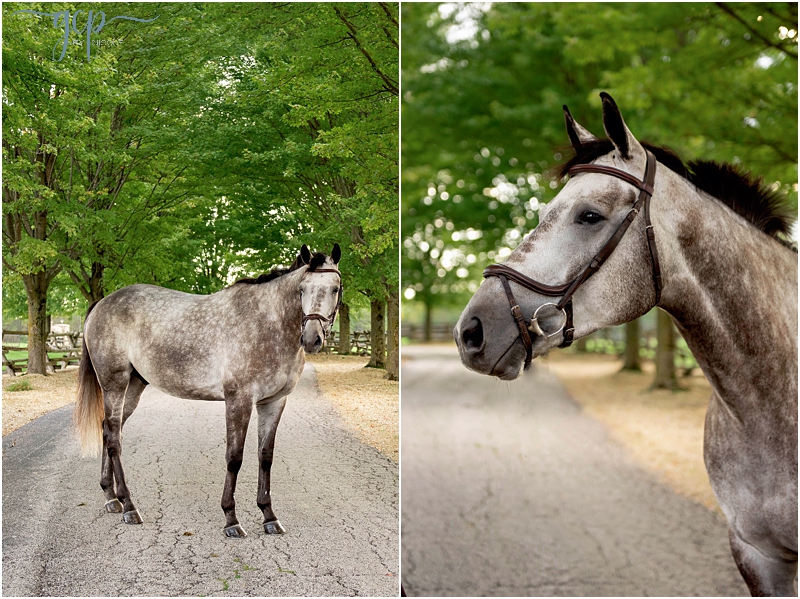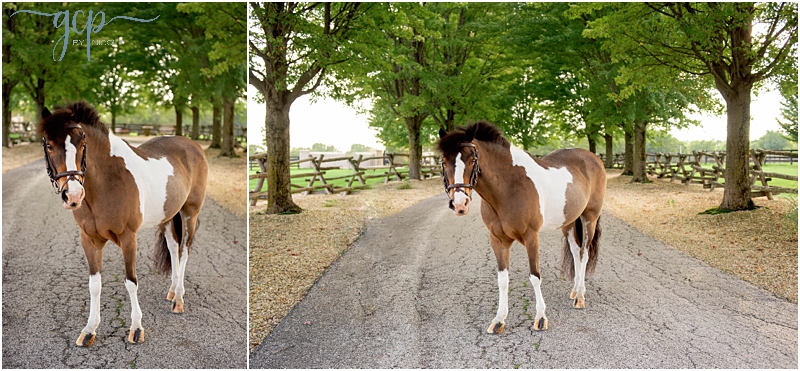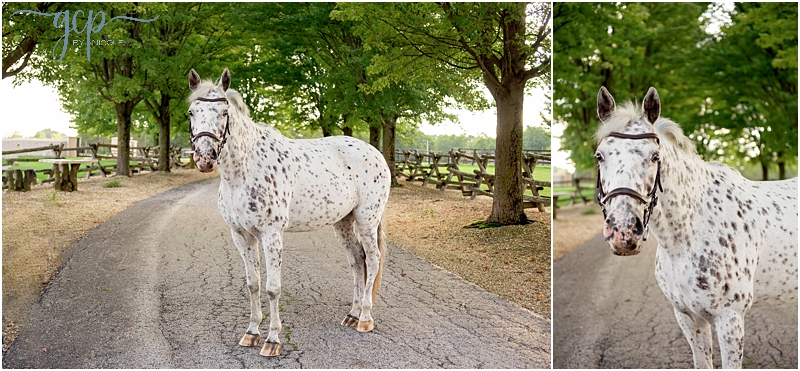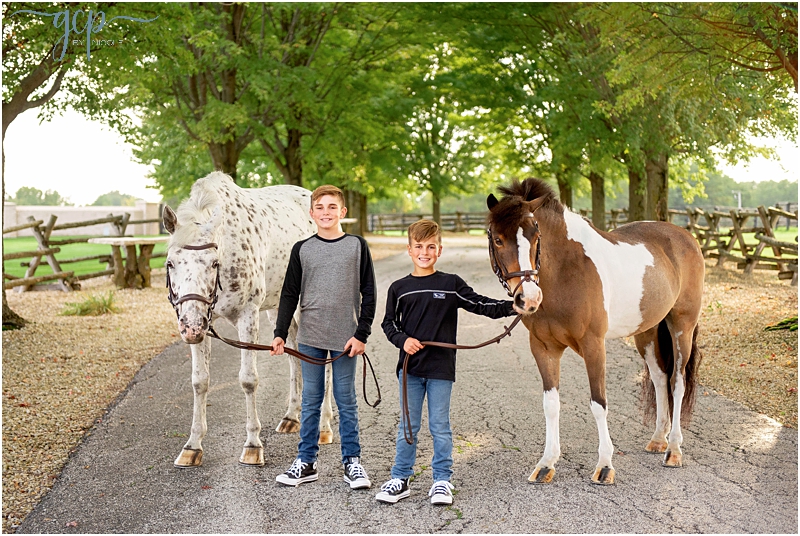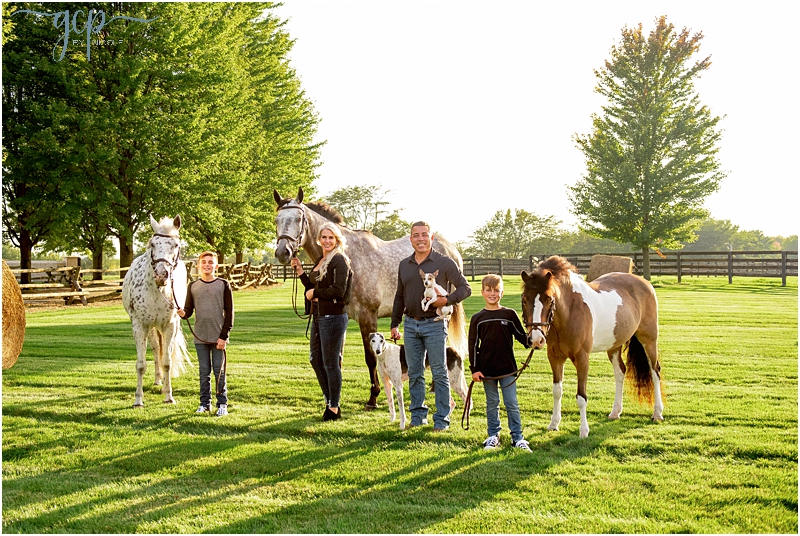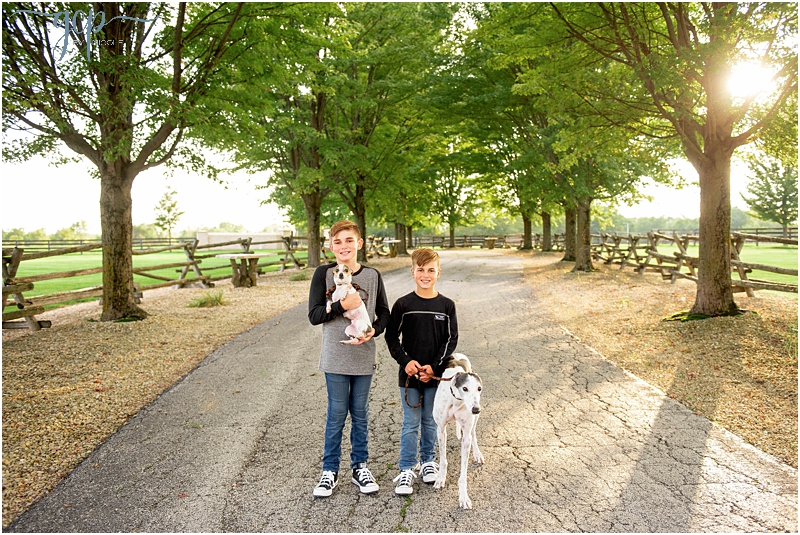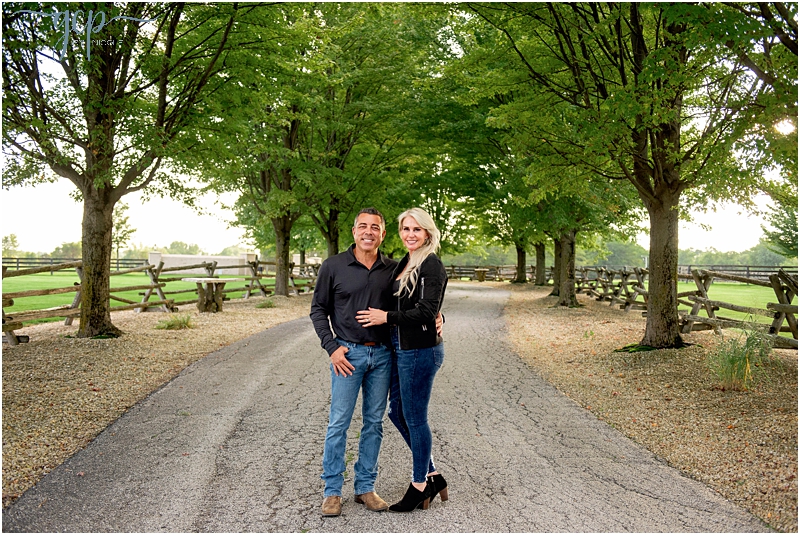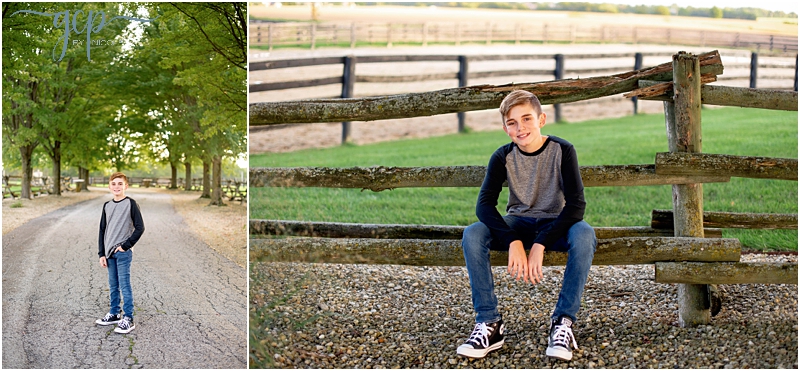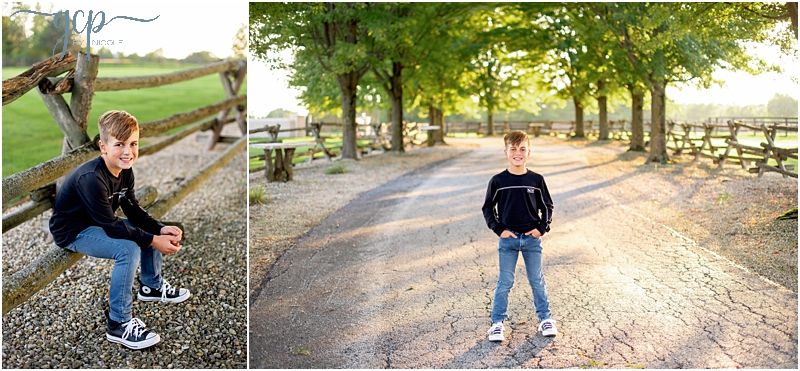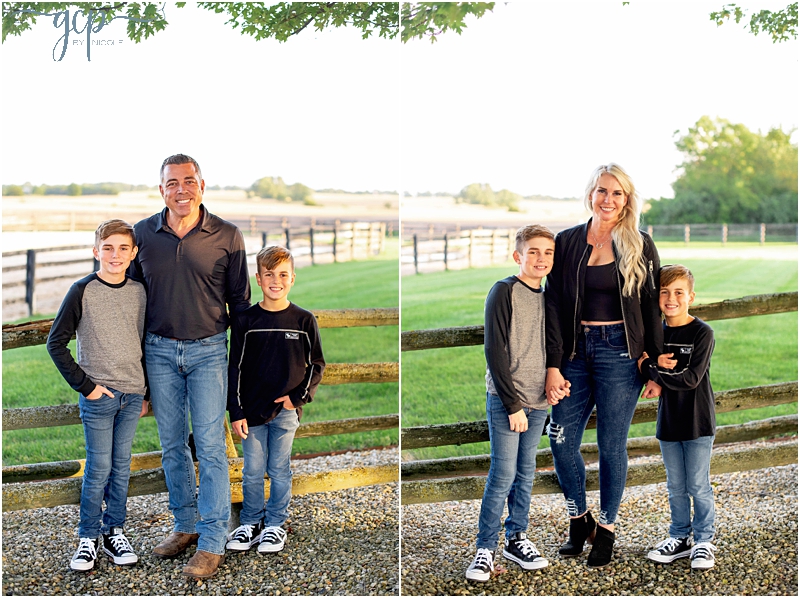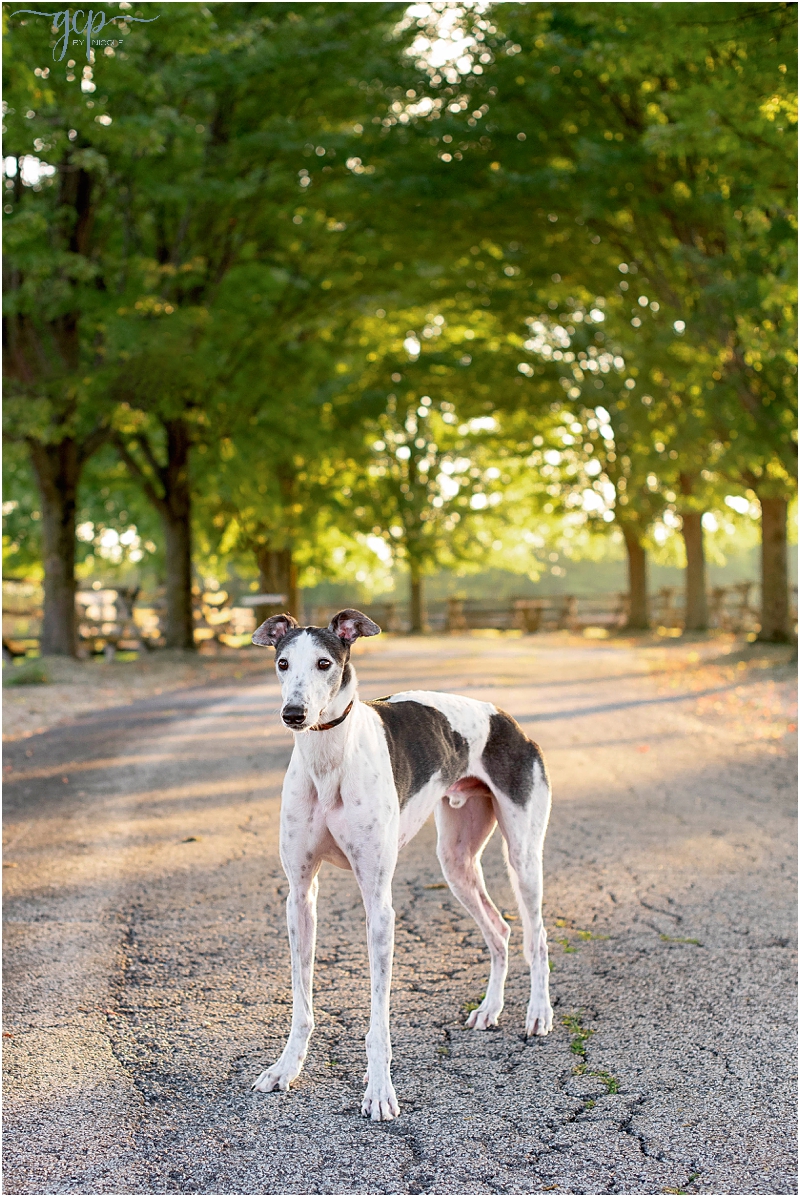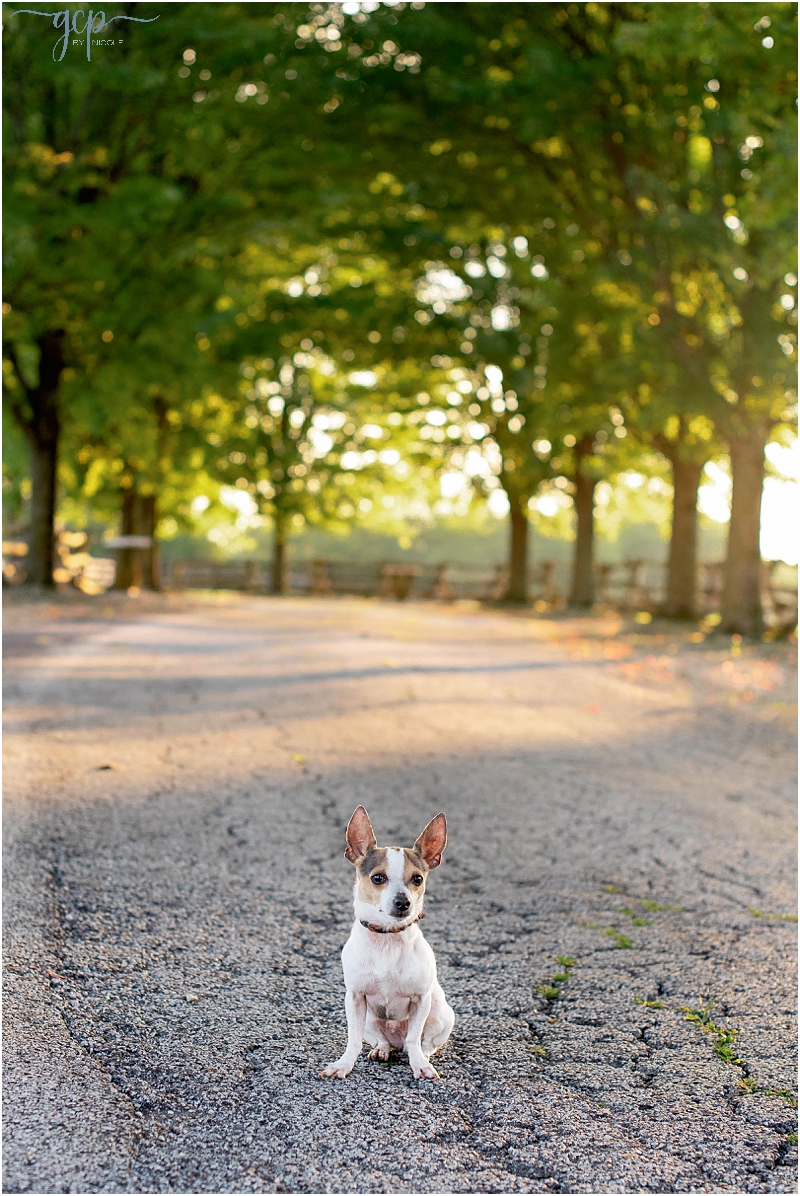 You May Also Like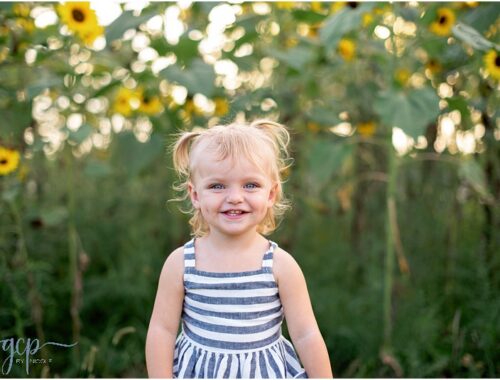 June 14, 2022