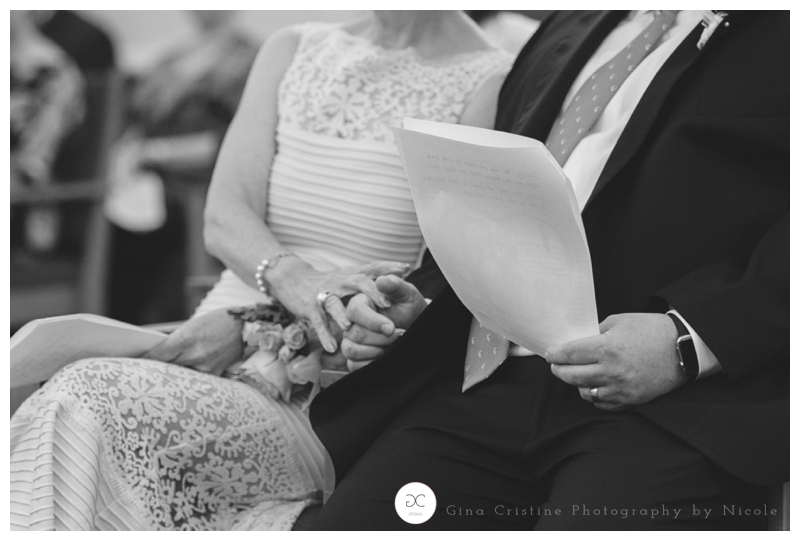 Chicago Vow Renewal|P Family|Gina Cristine Photography
September 15, 2015
I had the great pleasure of capturing a Chicago Vow Renewal.  I couldn't have been more honored to have been asked to shoot the vow renewal of the P Family at Misericordia Church.  It was a day filled with so much love and emotion.  The priest was a family friend that had also married all three children as well.  It was such a nice intimate setting with lots of laughs, smiles and tears of joy.  One of the 10 grandchildren was also baptized during the ceremony.
The gardens outside the chapel were beautiful and made the perfect setting for family pictures.  Seeing the grandchildren surround their grandparents for pictures and watching them renew their vows was such a sweet sight.
The vow renewal was followed up by a luncheon at Joe's Stone Crab with  all of their close family and friends in attendance.  There were so many sweet personal touches from the thank you gifts to the beautiful collage of pictures made by their children.
Thank you so much for allowing me to be a part of your day!
Nicole~ Chicago Vow Renewal/Gina Cristine Photography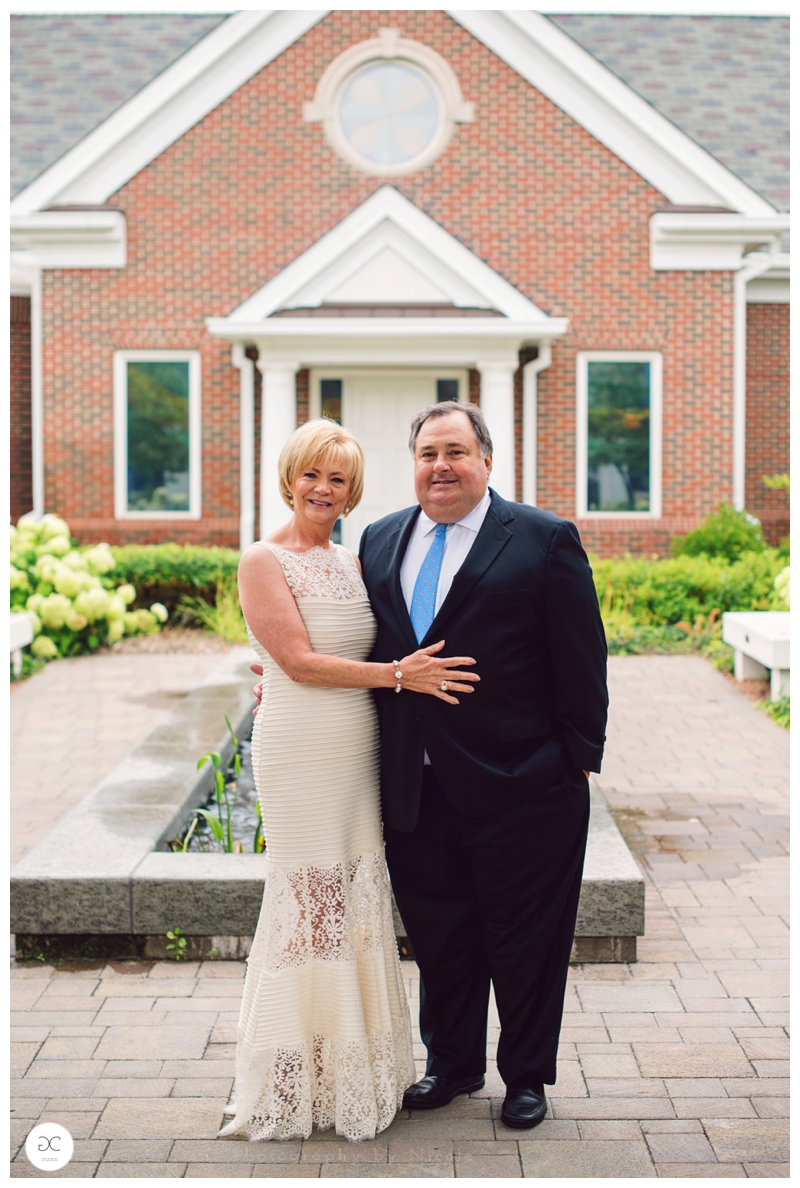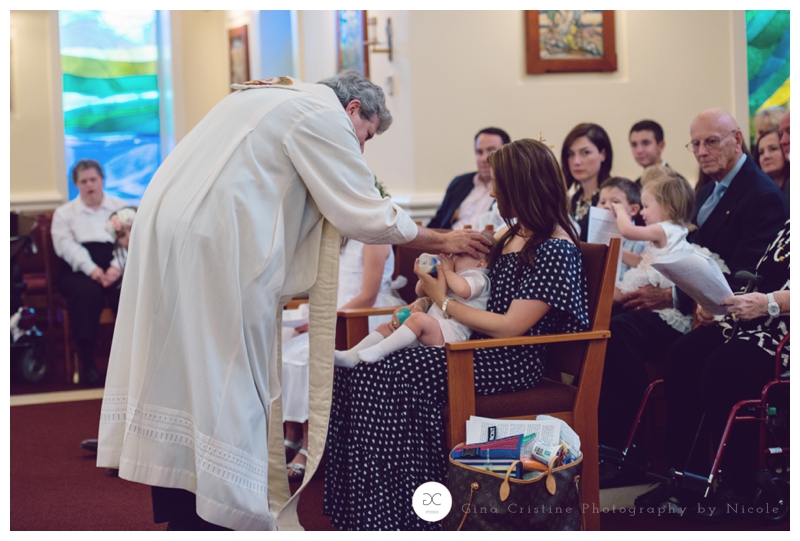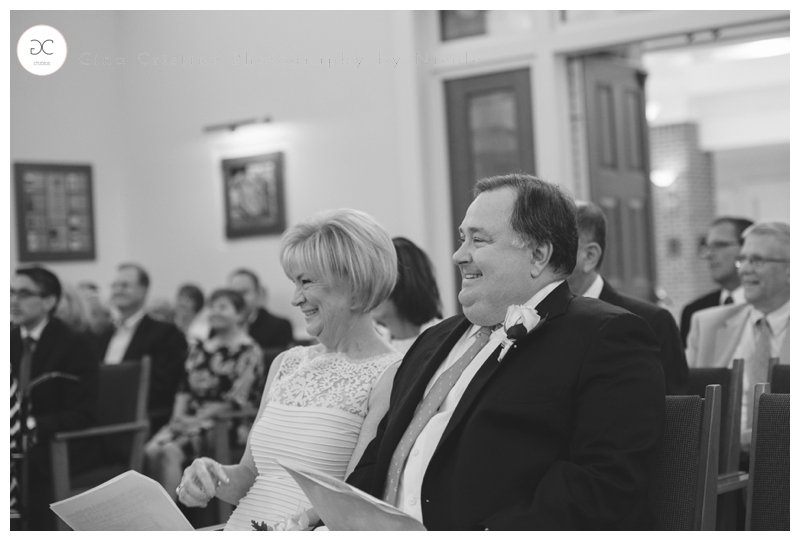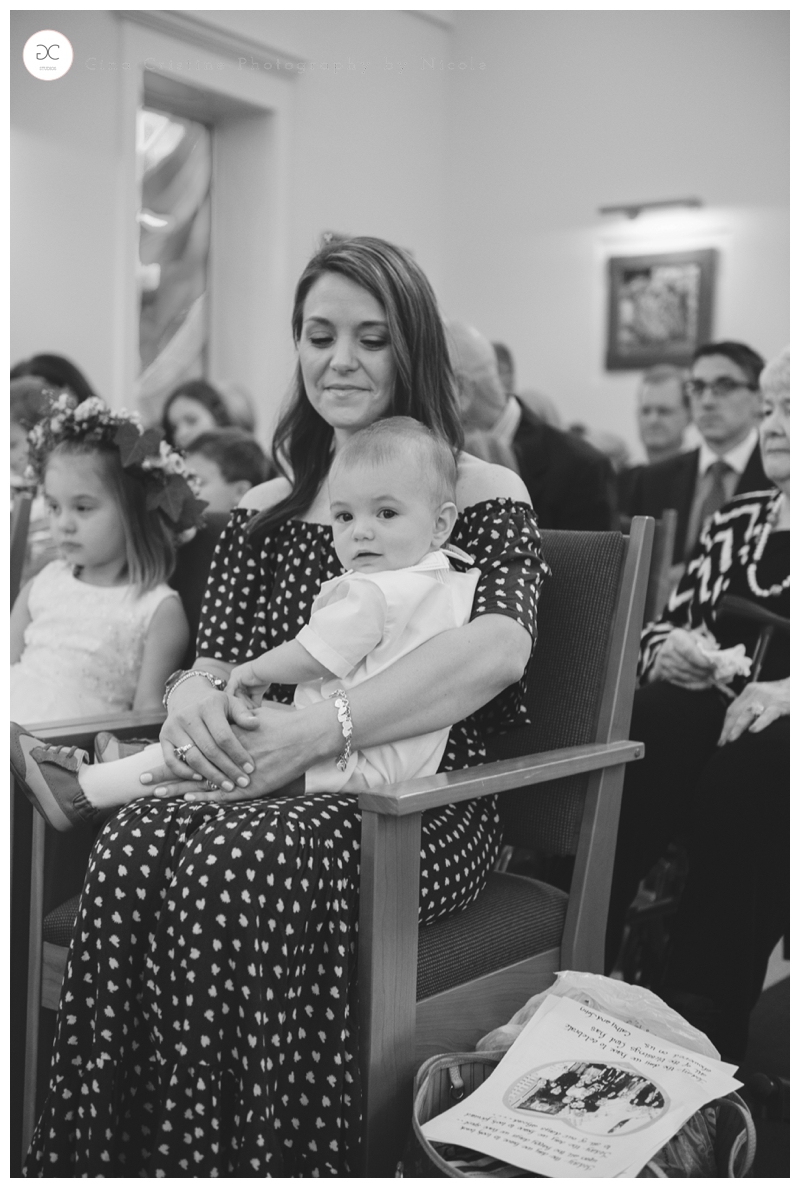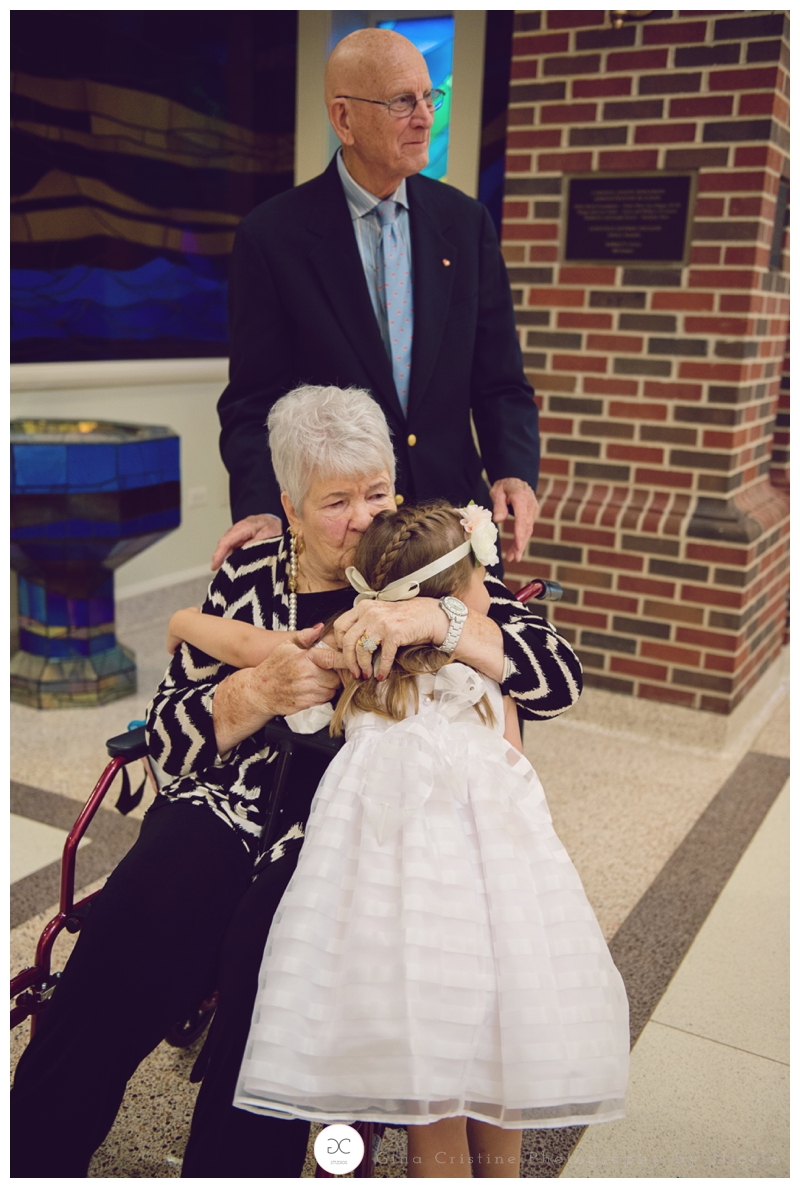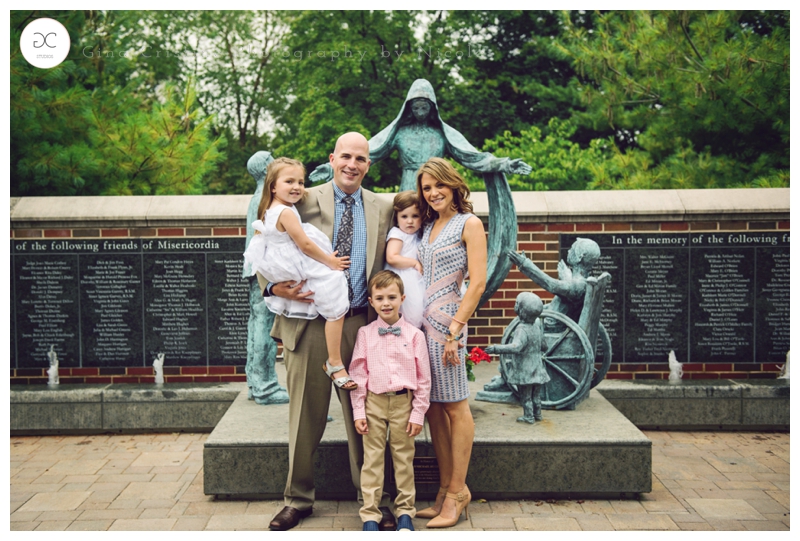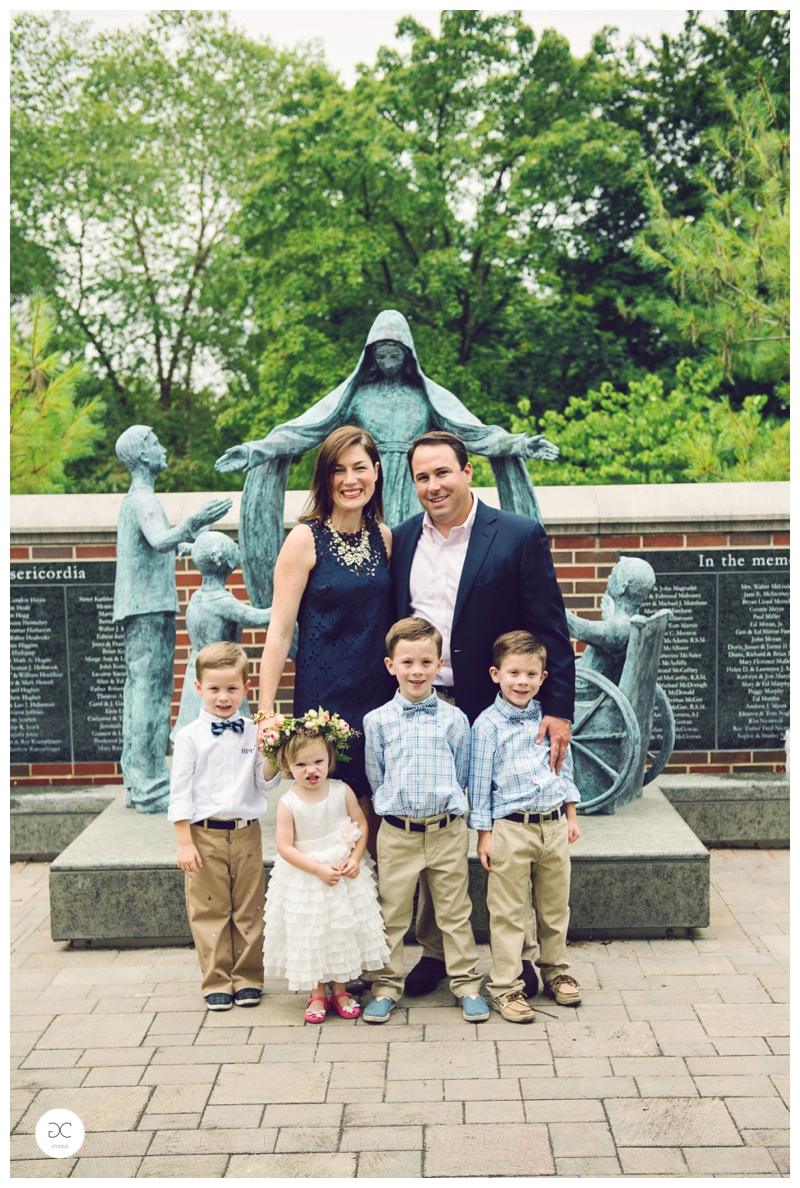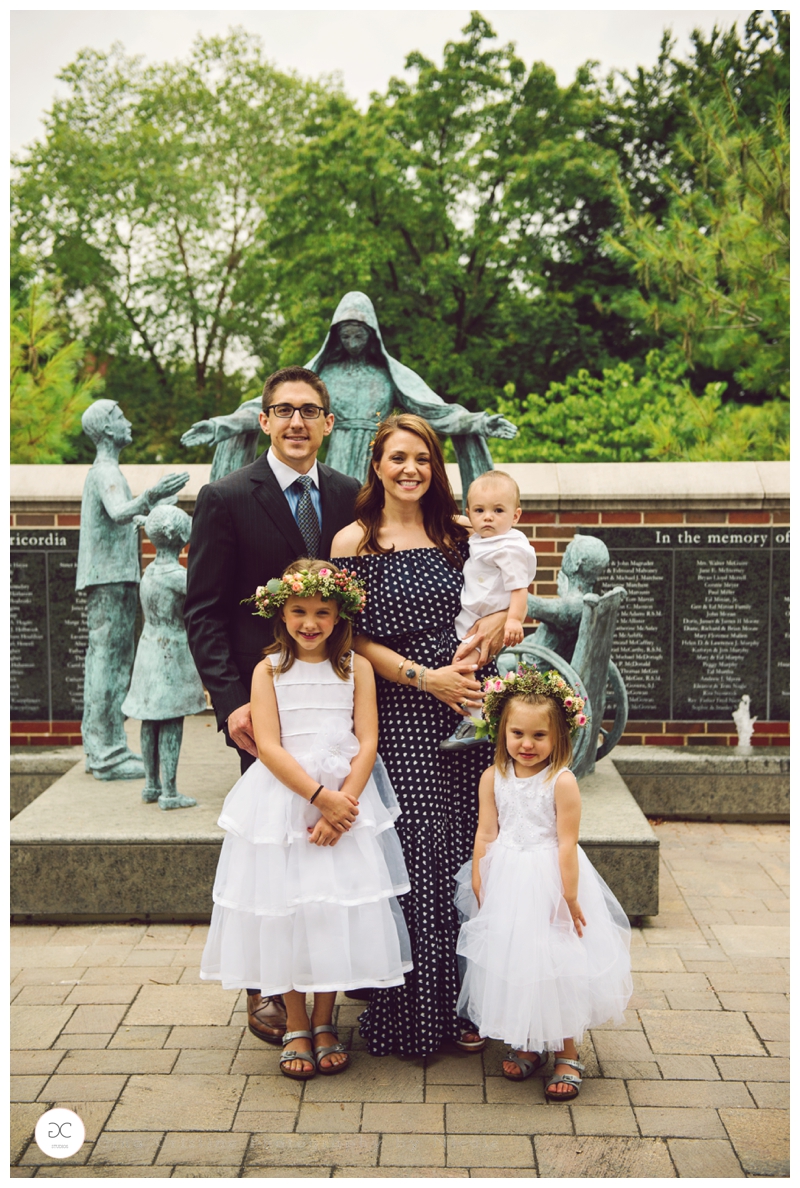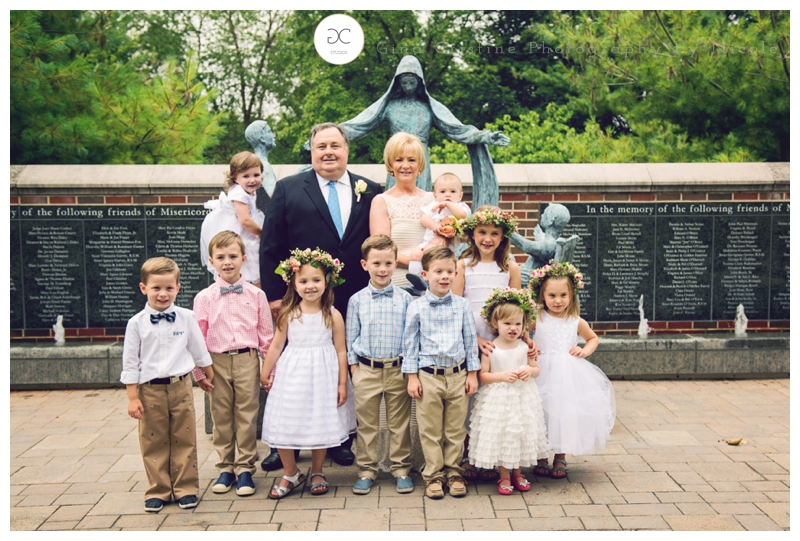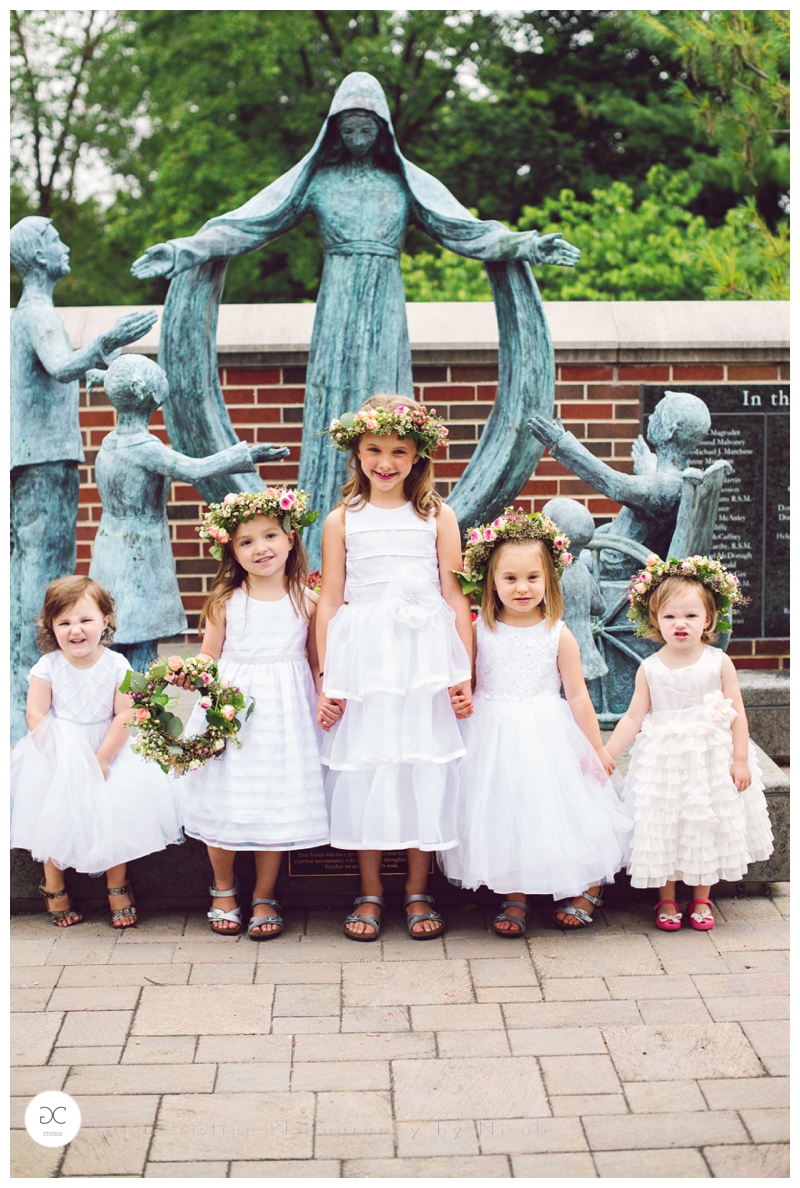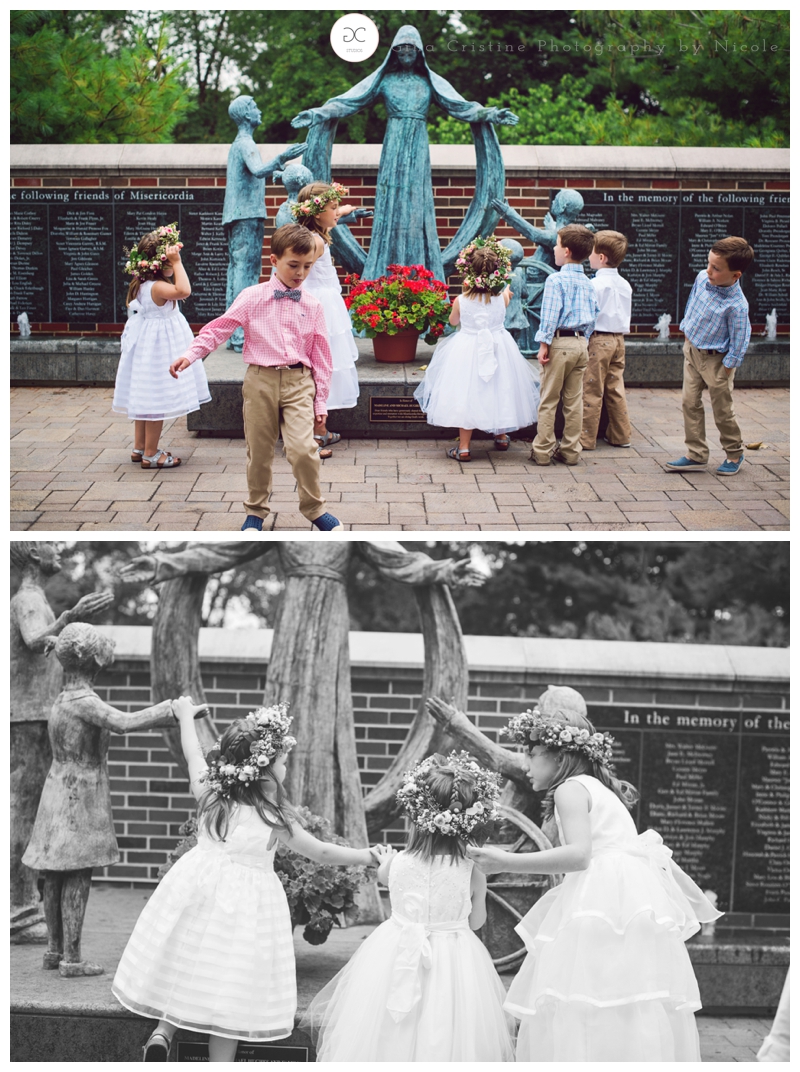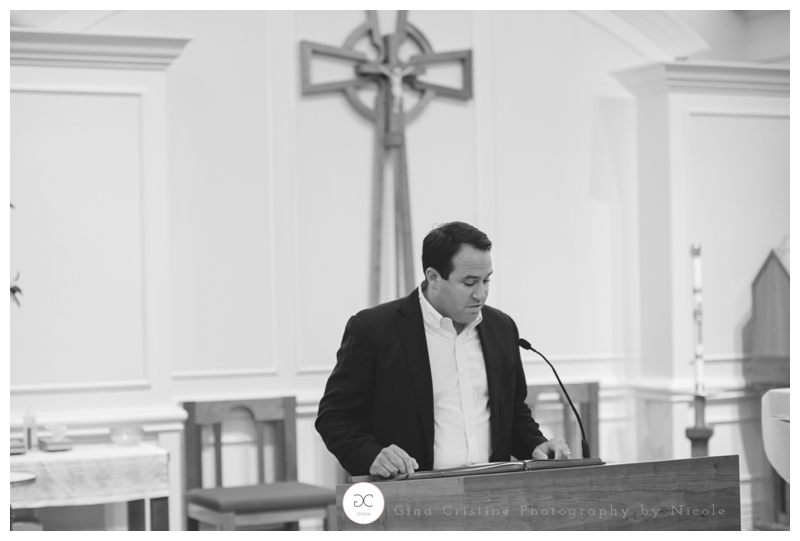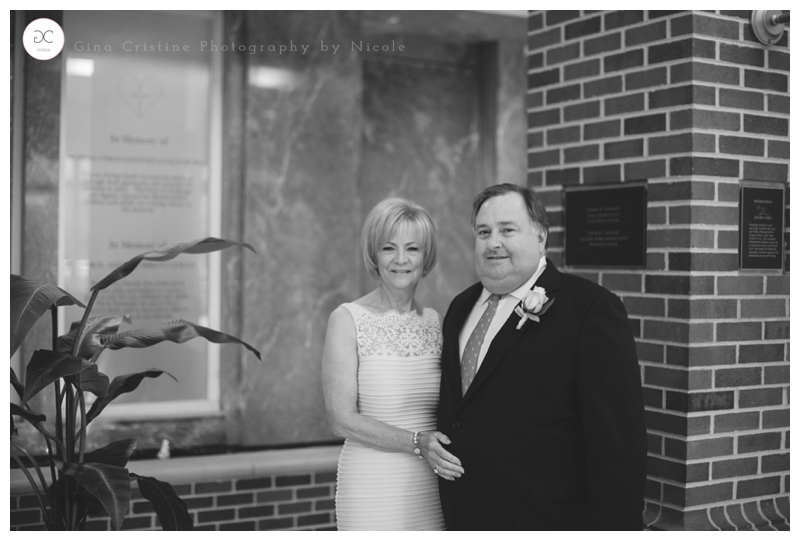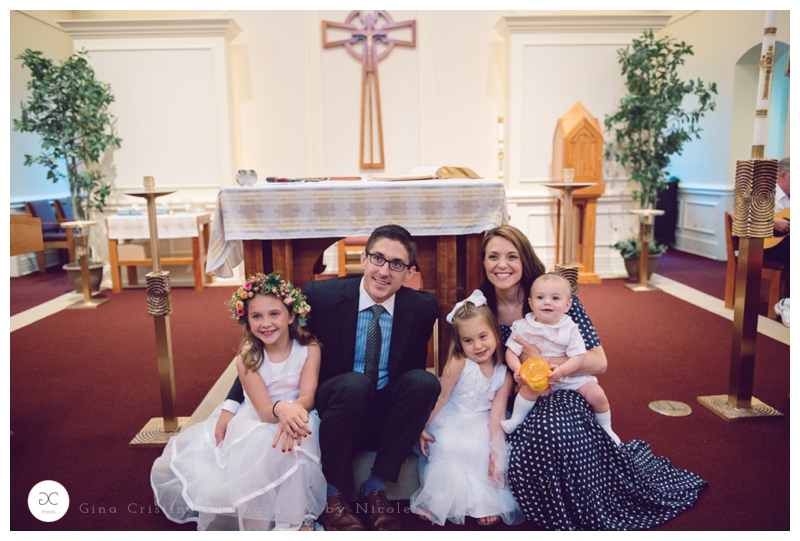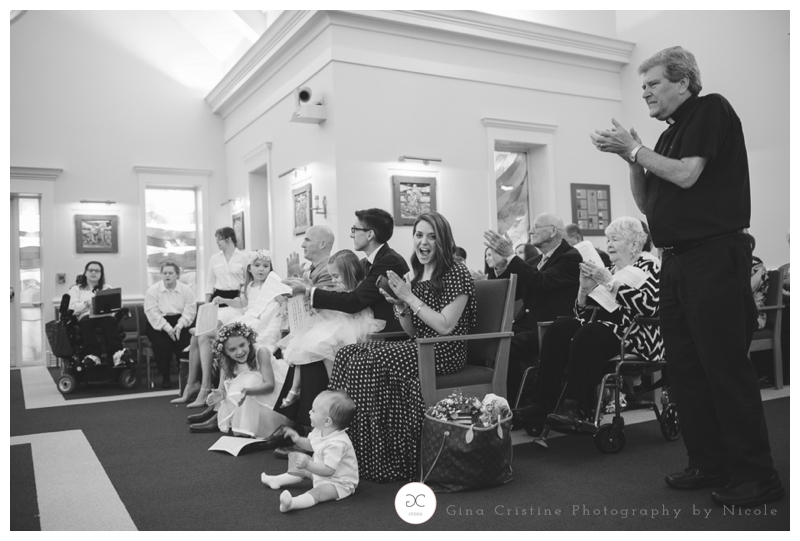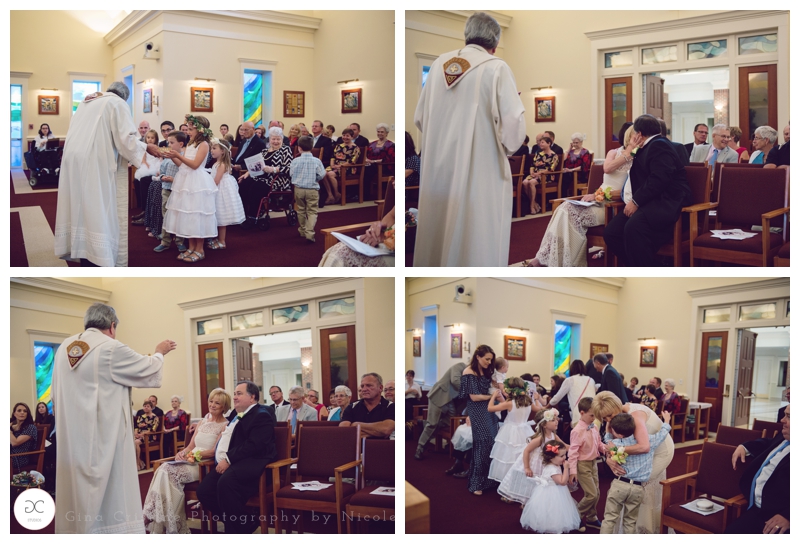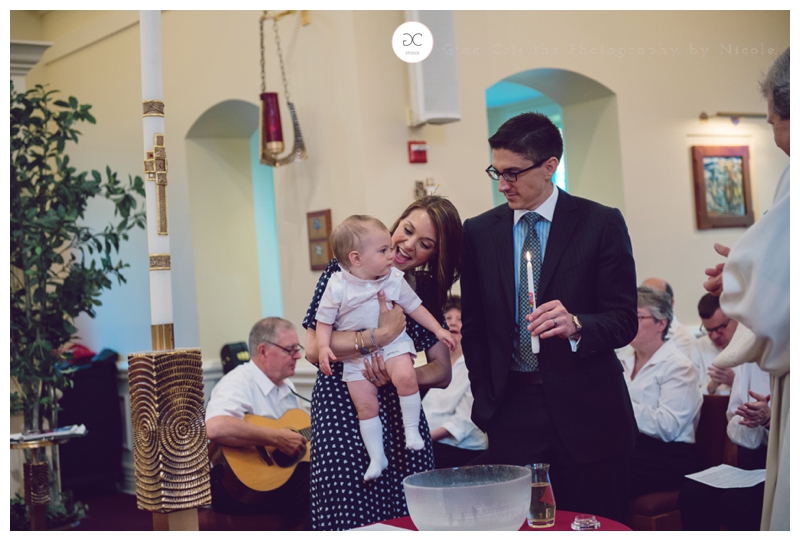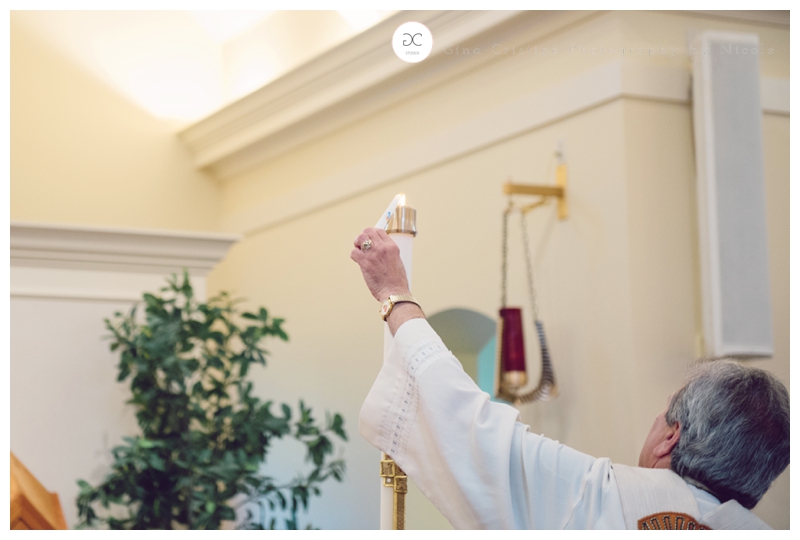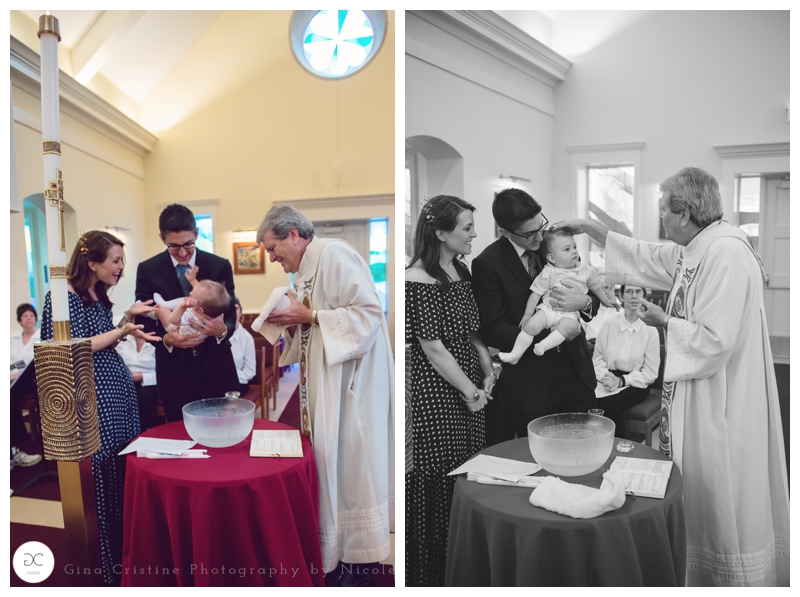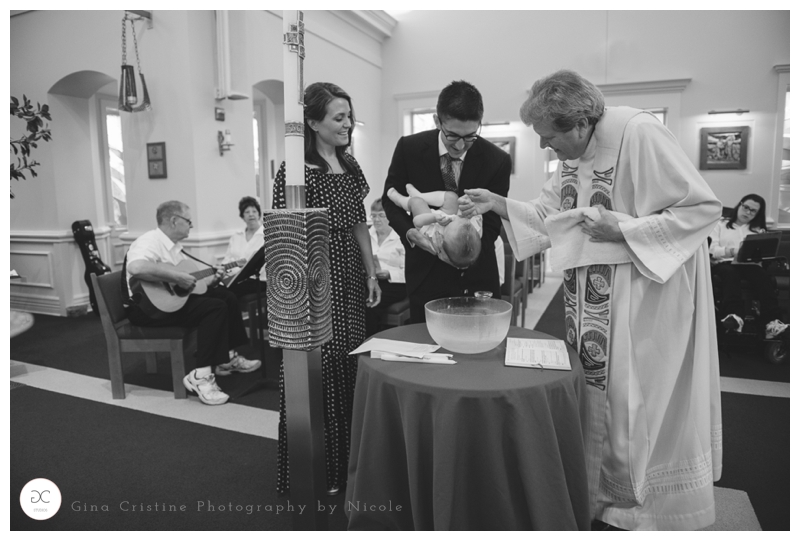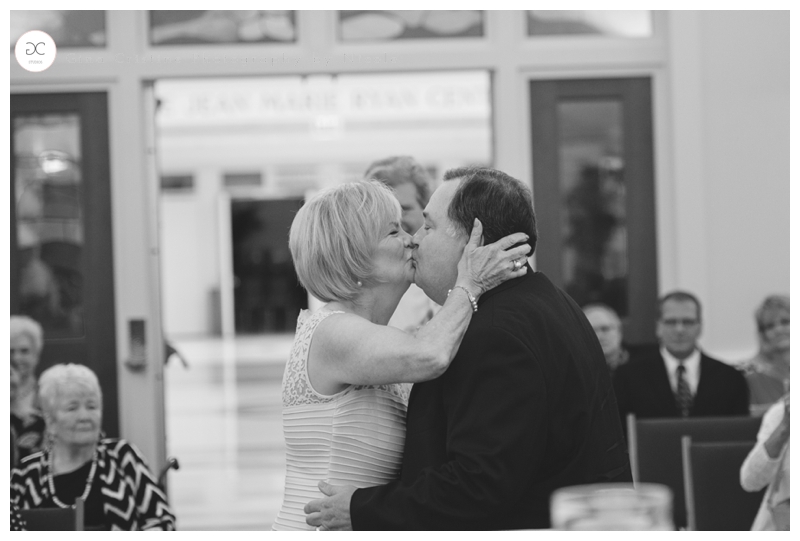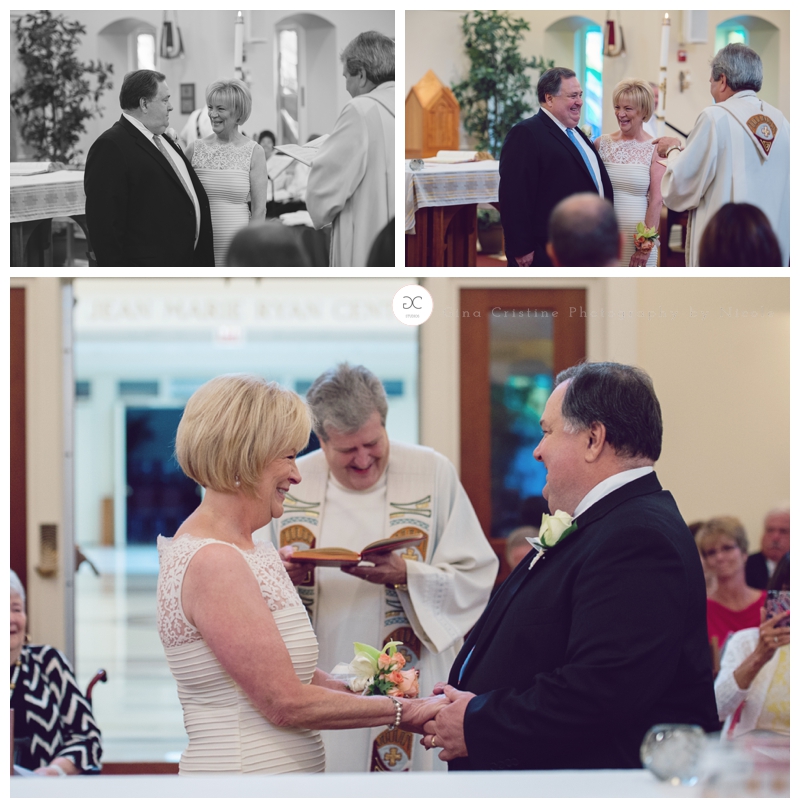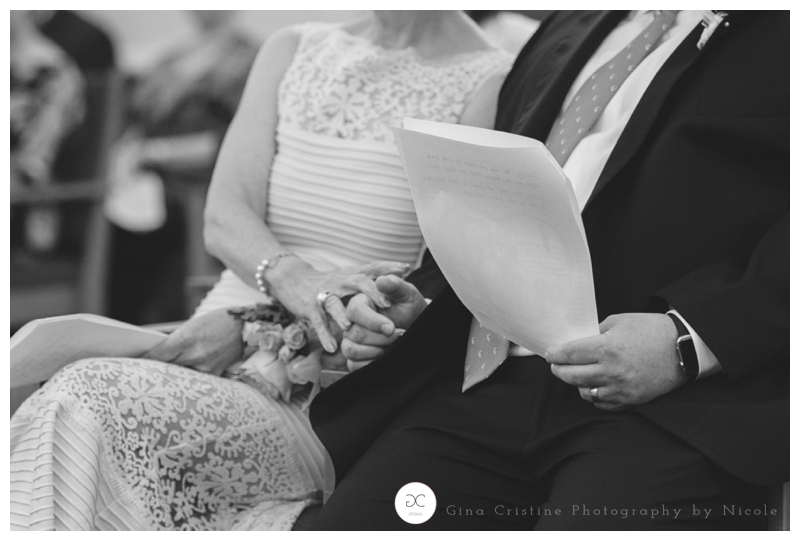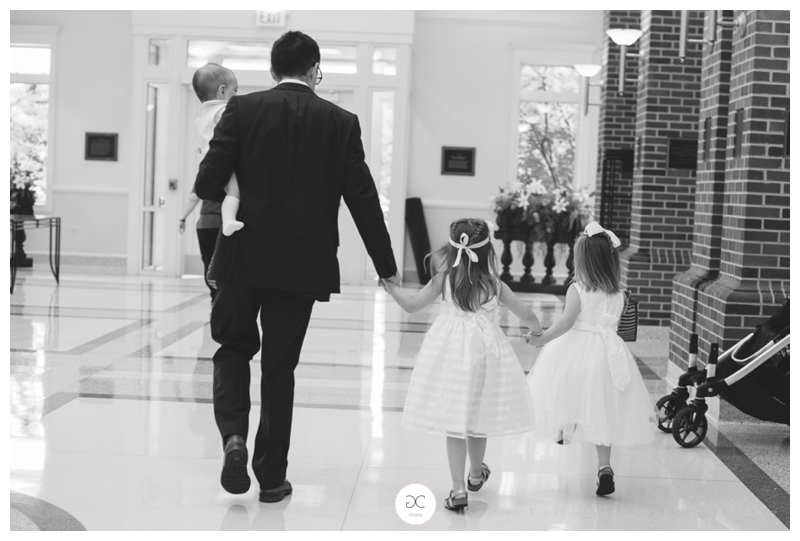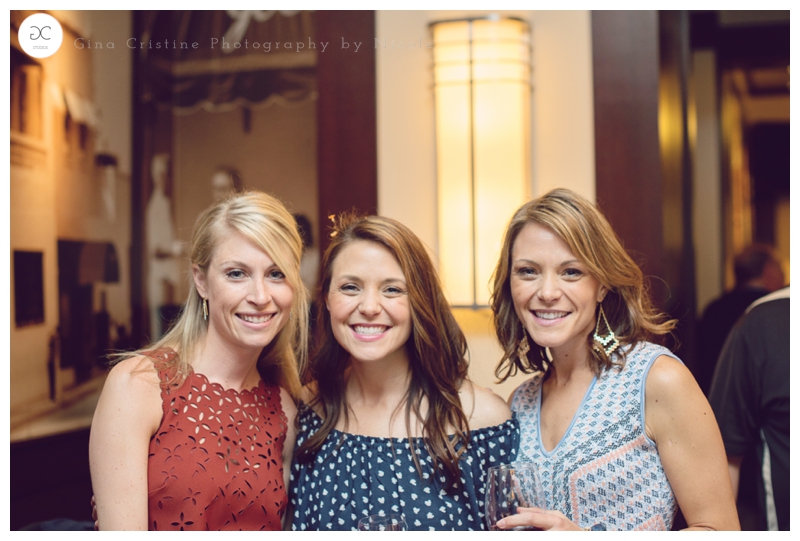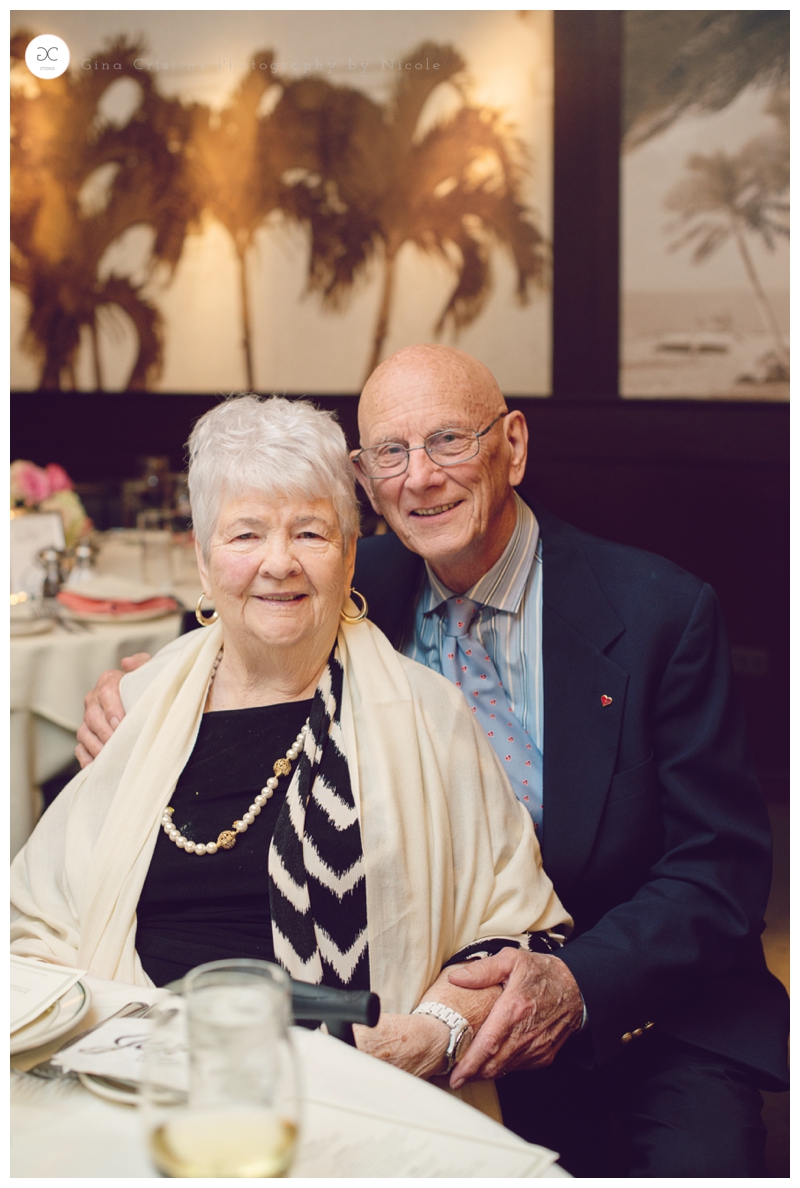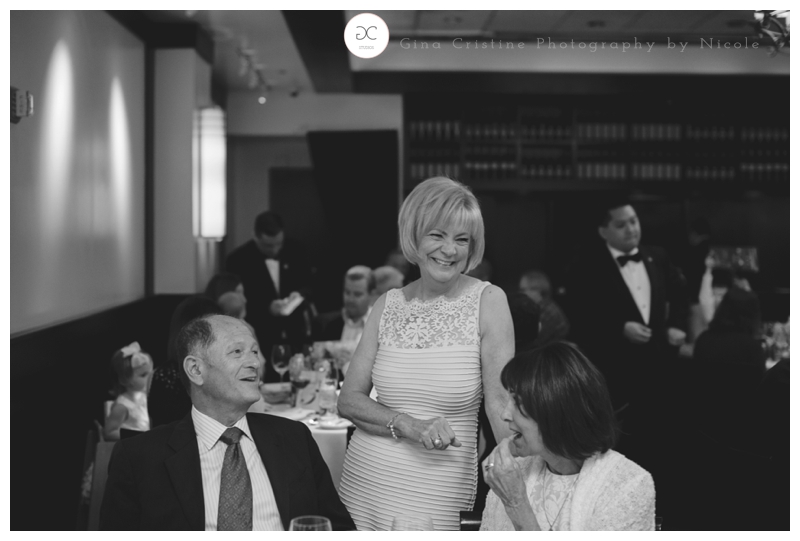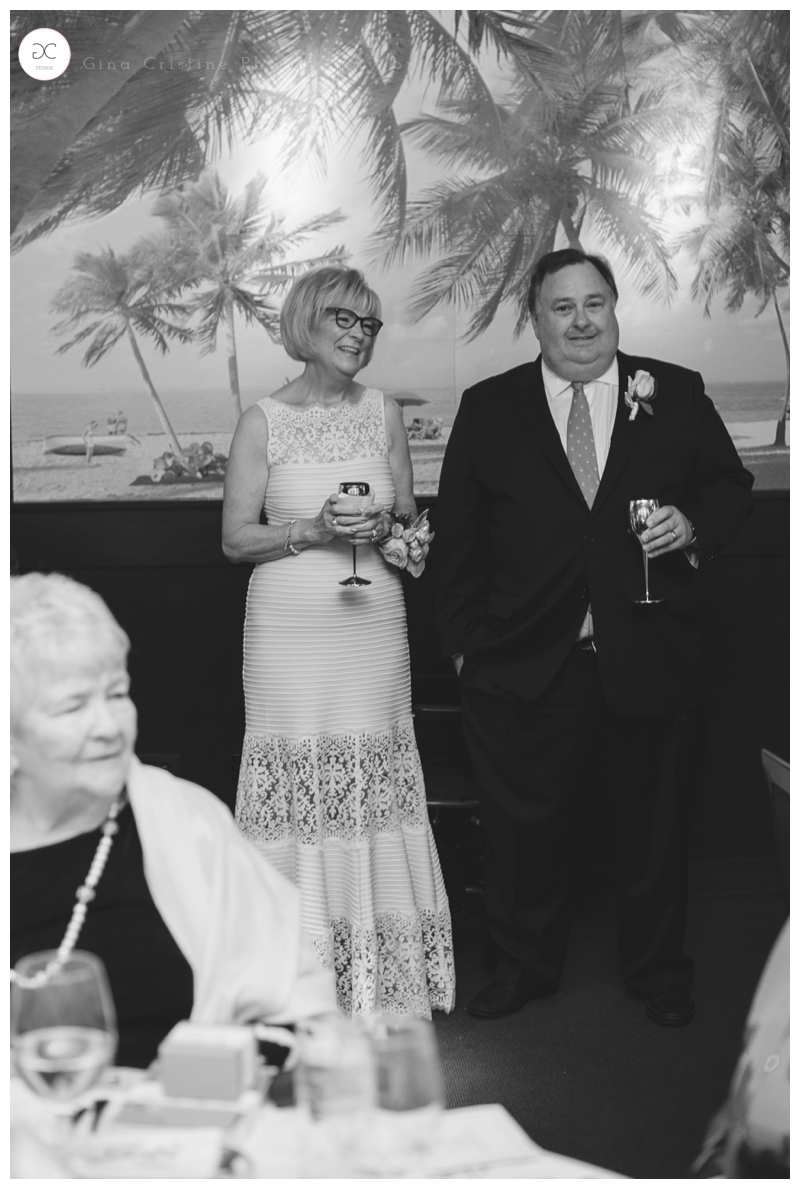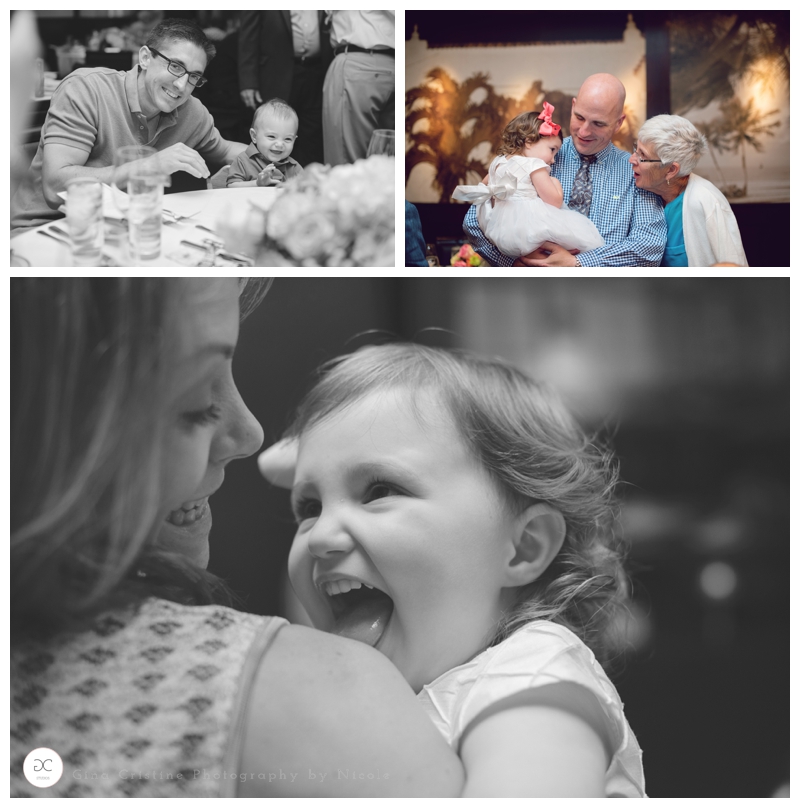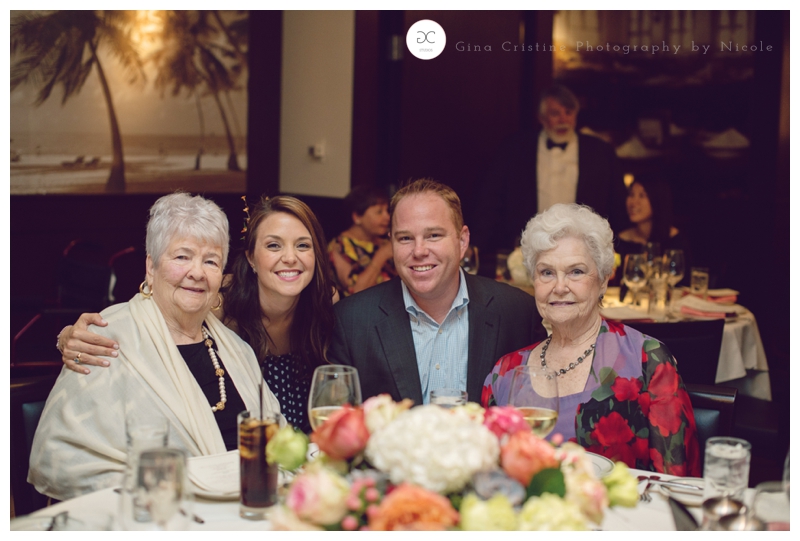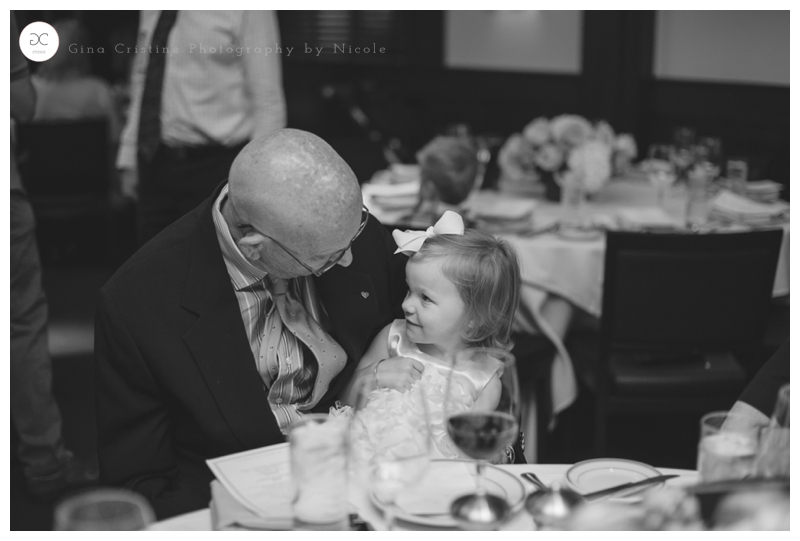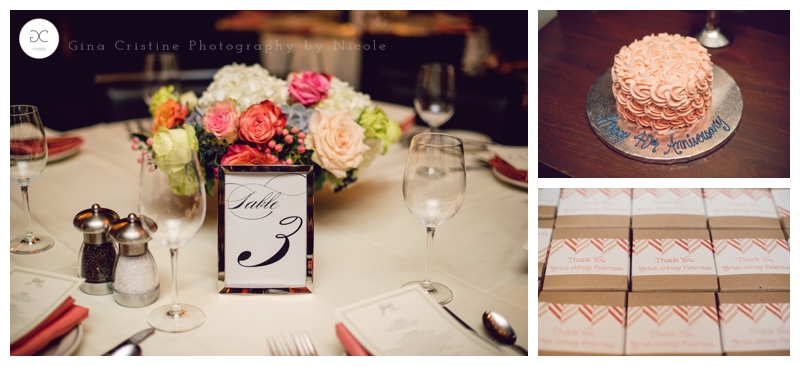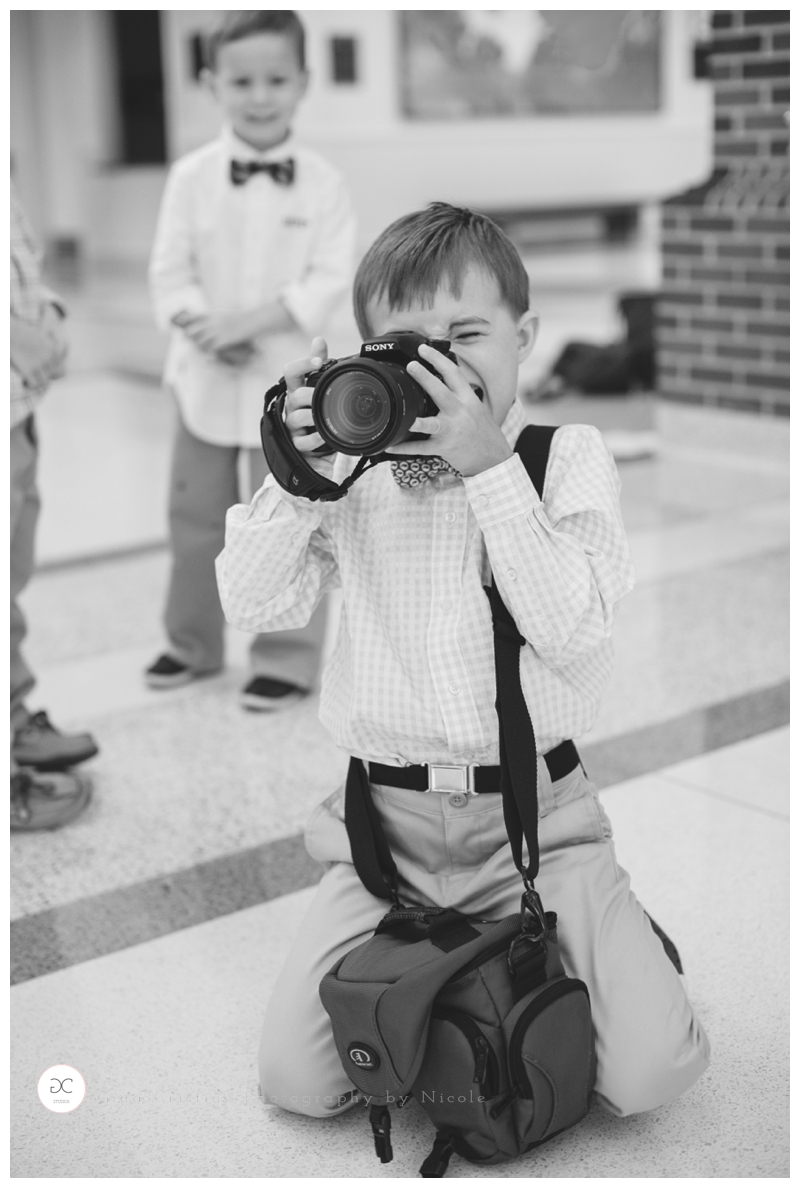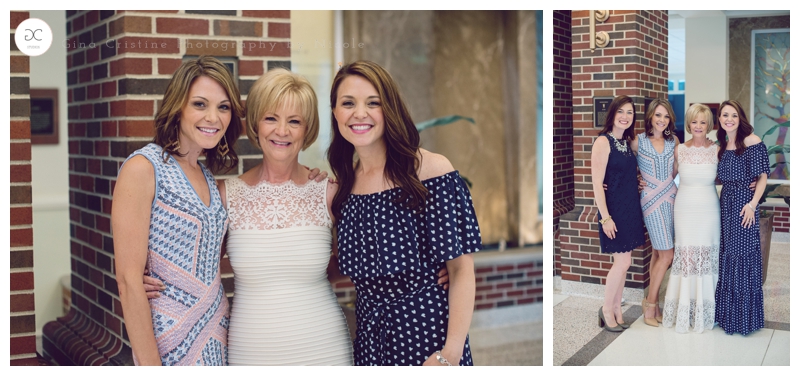 "A successful marriage requires falling in love many times and always and always with the same person." ~Mignon McLaughlin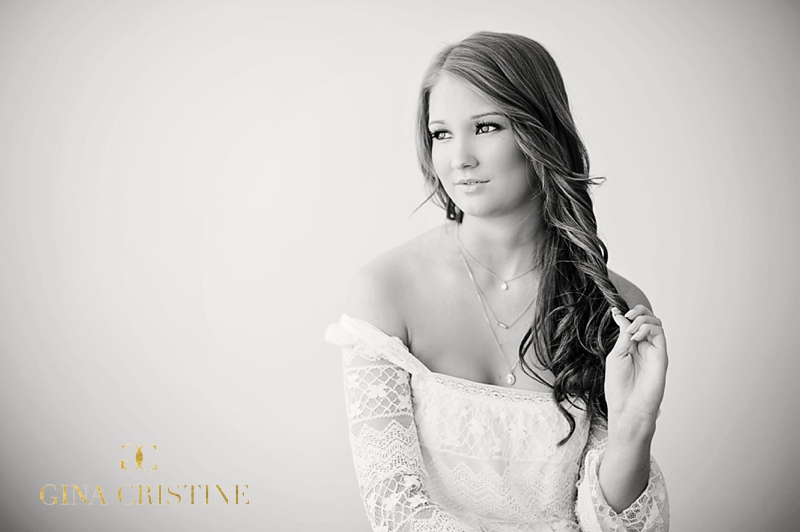 You May Also Like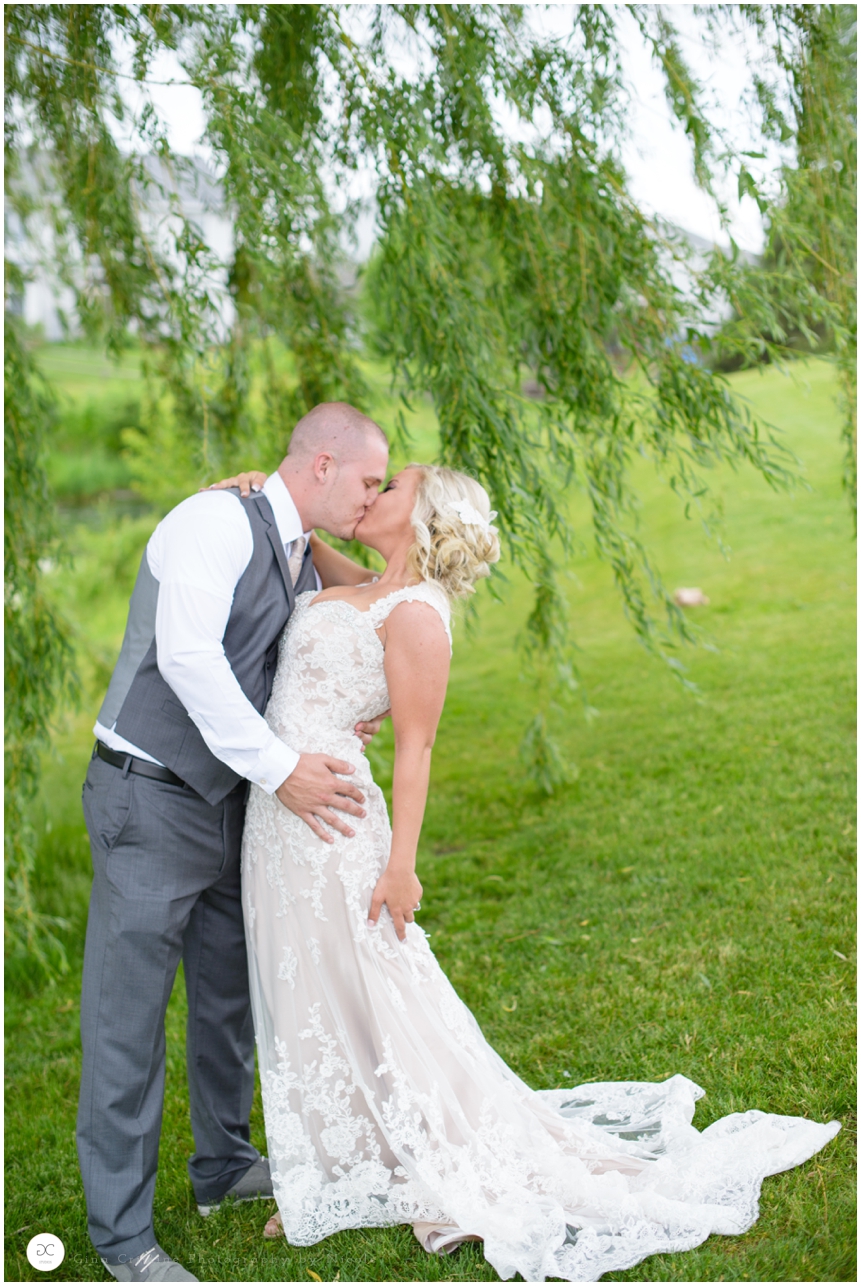 September 1, 2016