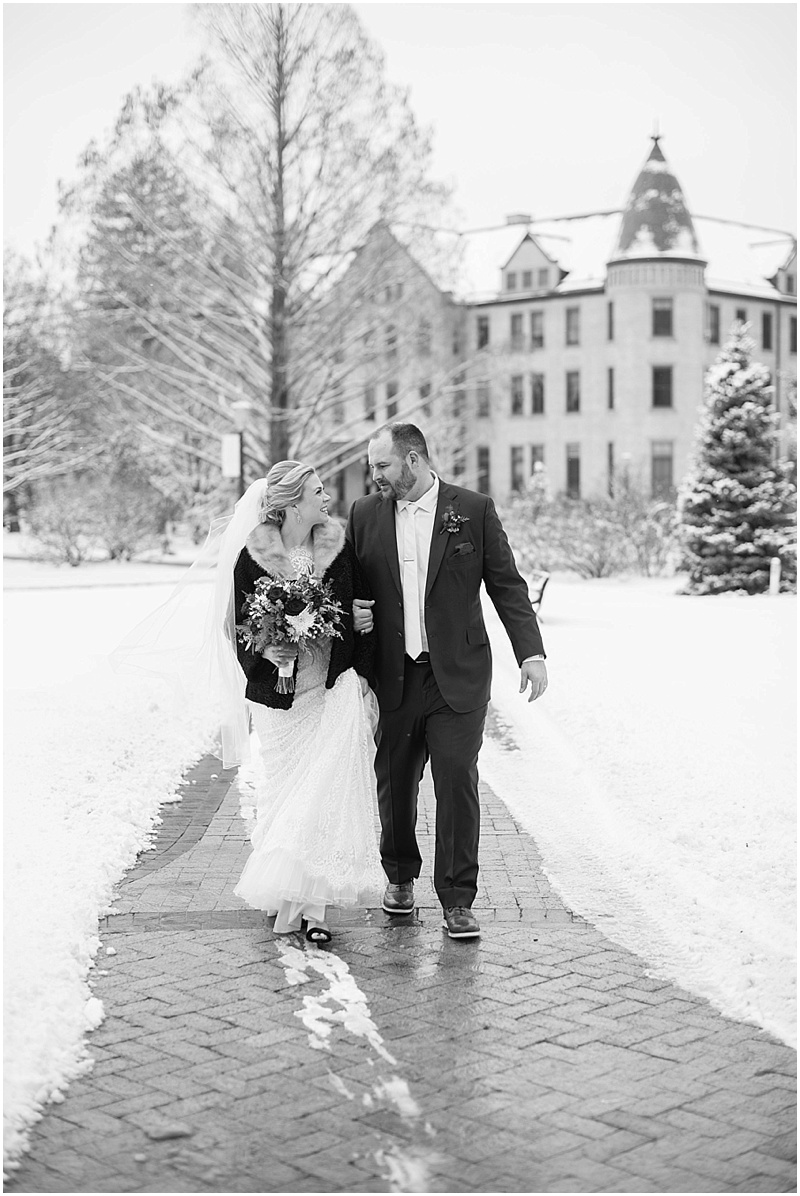 Wedding at Journeyman Distillery | Brittany + Jon
February 9, 2018
Three Oaks, Michigan
Wedding at Journeyman Distillery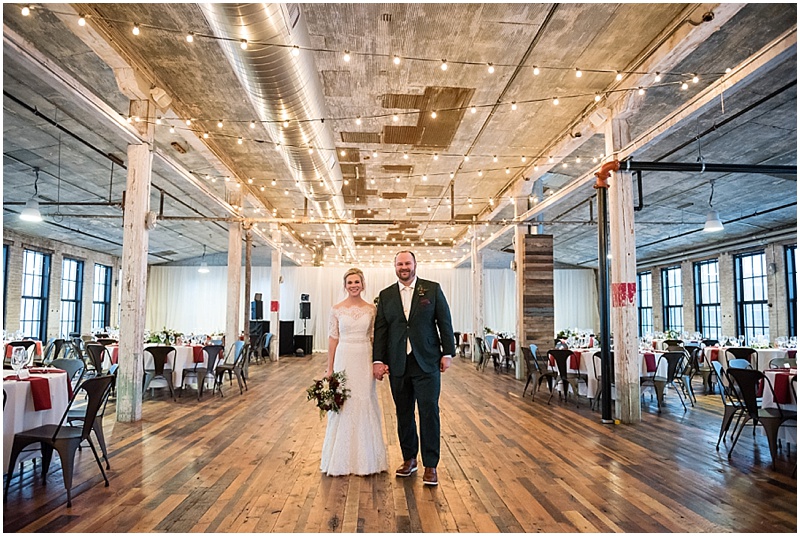 Brittany and Jon were married at the gorgeous Notre Dame Basilica where Brittany went to school. They were lucky enough to have a perfect snowy wedding day to add to their winter wedding. Everyone made it safely to the ceremony and were welcomed by bagpipes. After, everyone gather and cozied up at the Journeyman for dinner and dancing.
Such a wonderful day filled with some of the best people. Brittany and Jon are such a fun and loving couple. We loved getting to see Brittany and Ashley's awesome family again and documenting another Hanrahan wedding.
Brittany and Jon, we wish you nothing but a happily ever after! We loved being a part of your day!
So much love, Gina + Tom.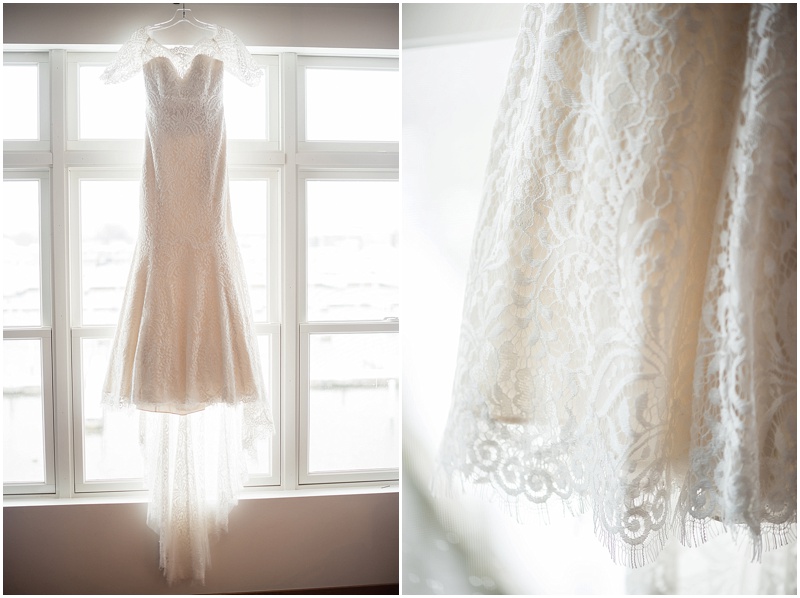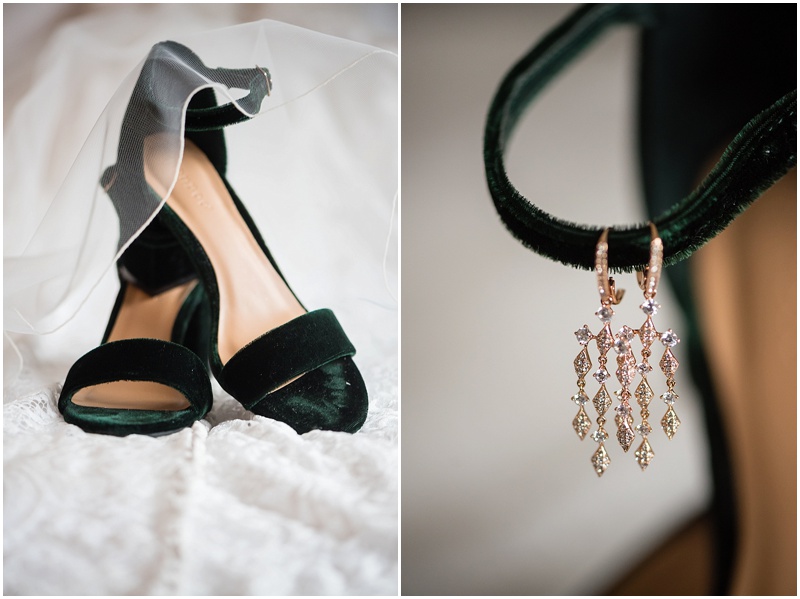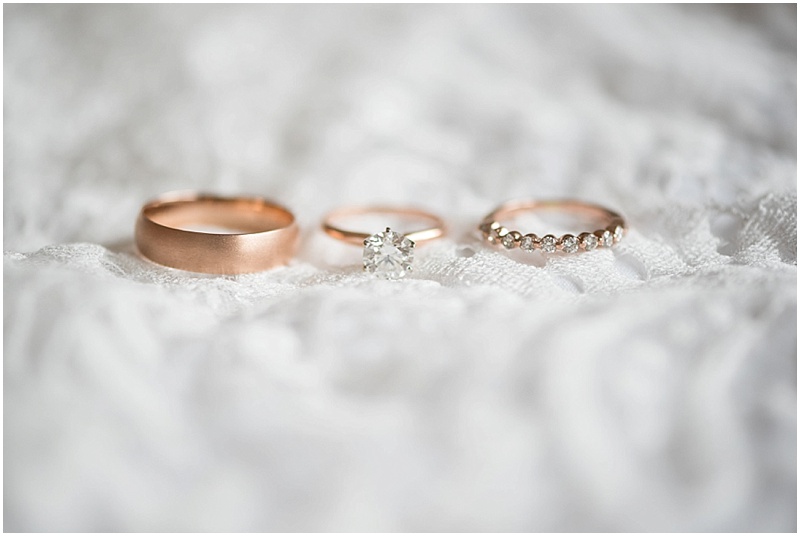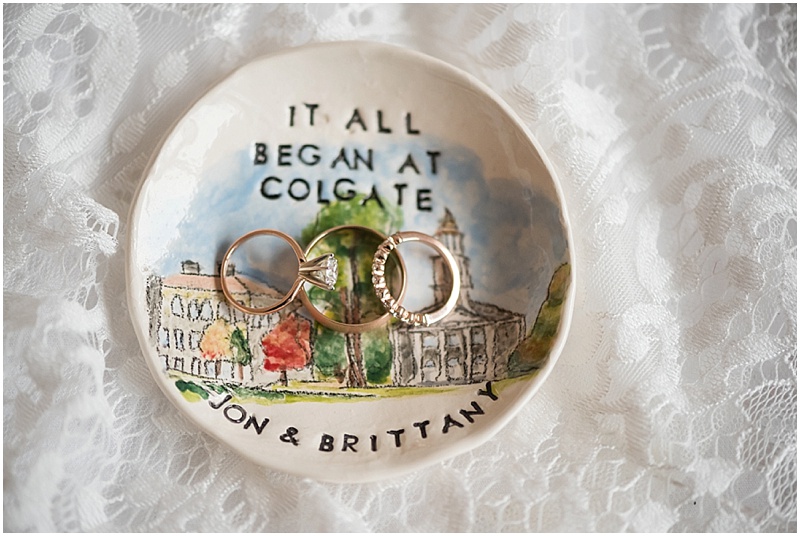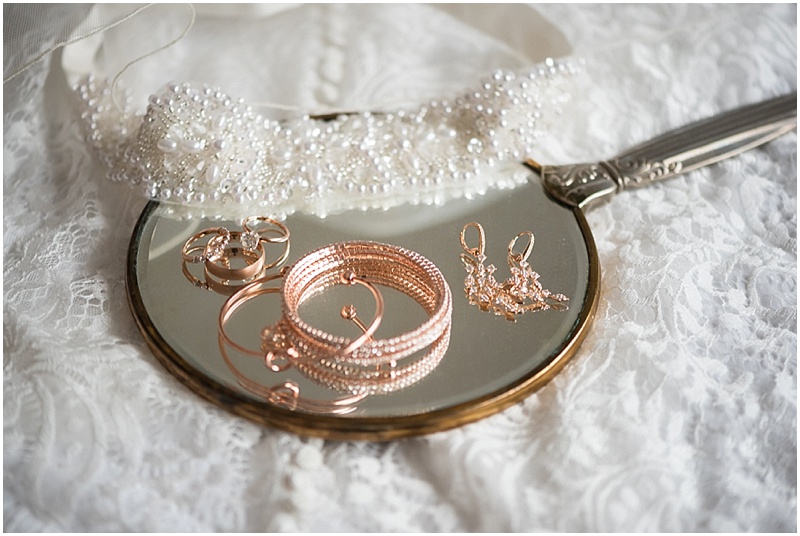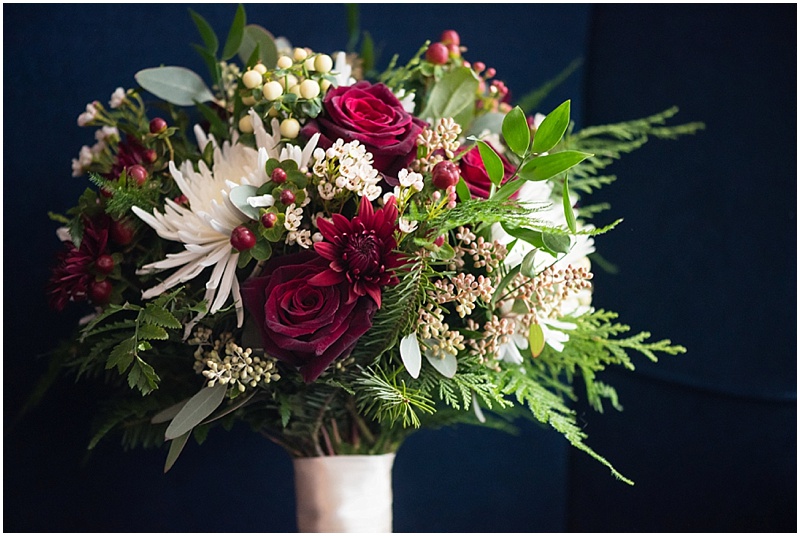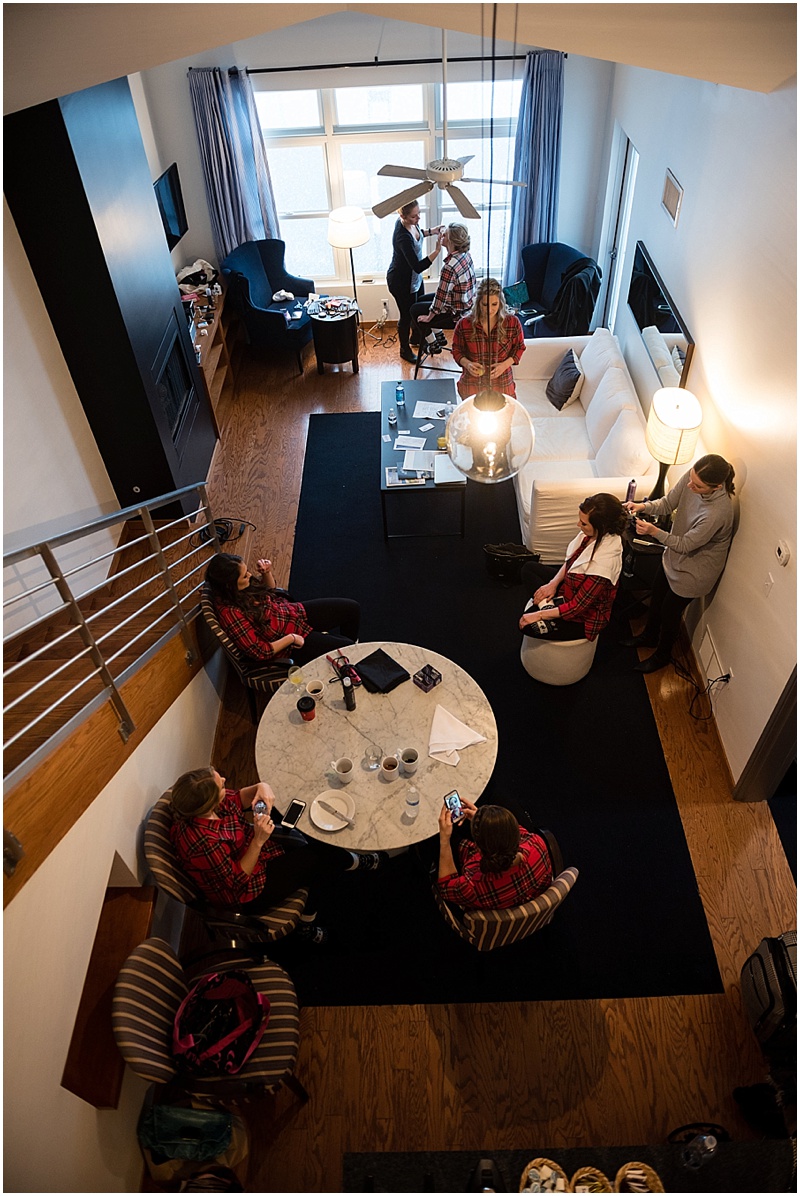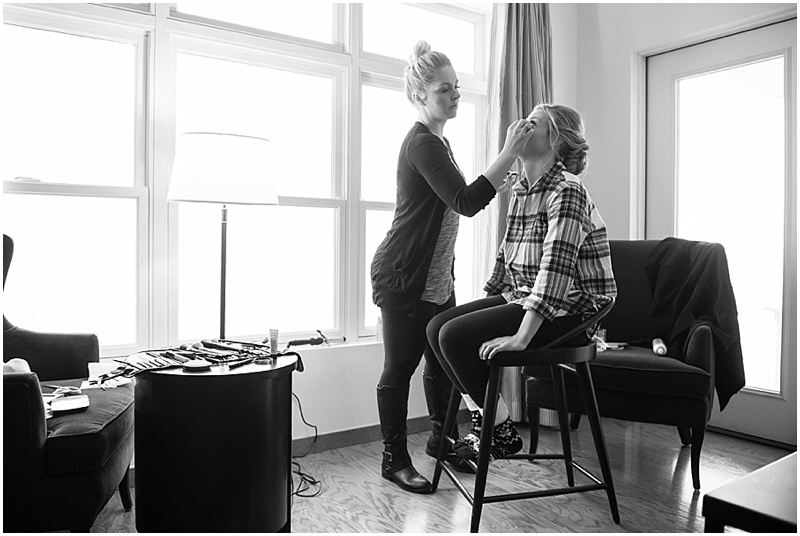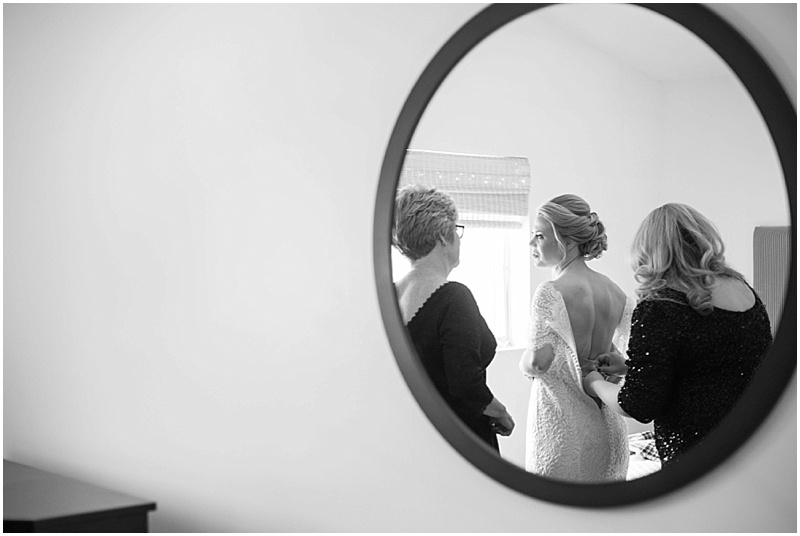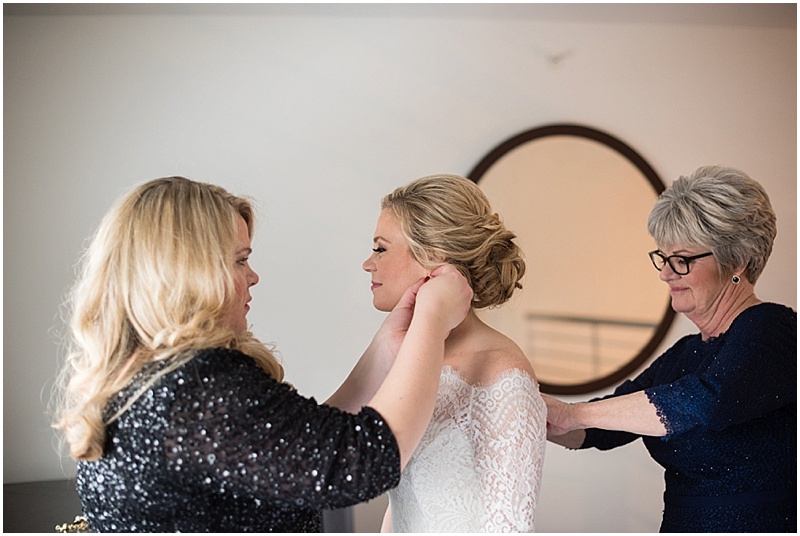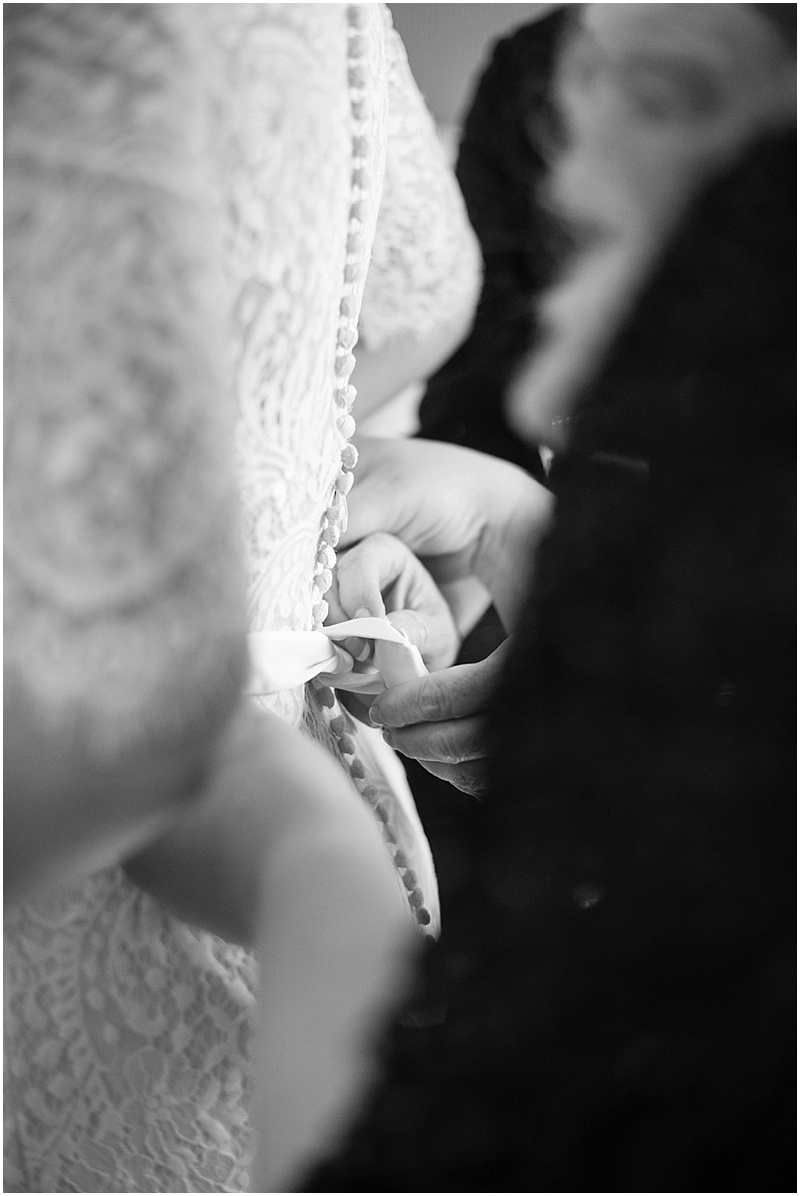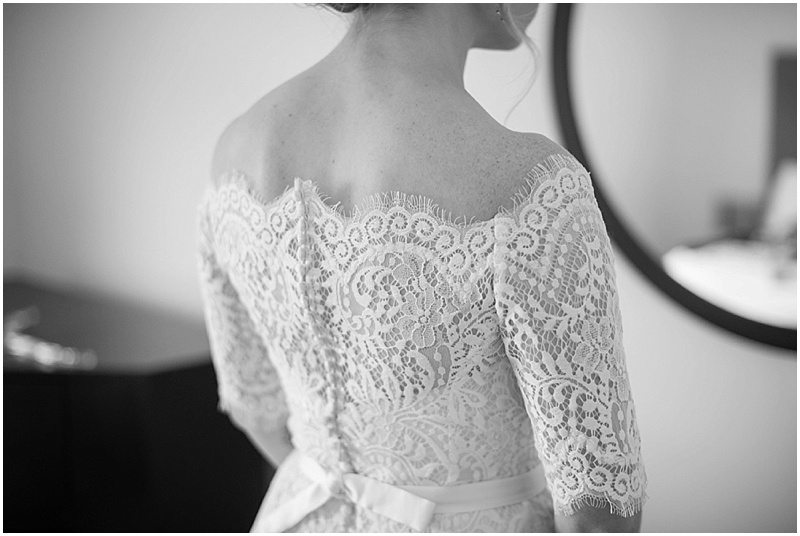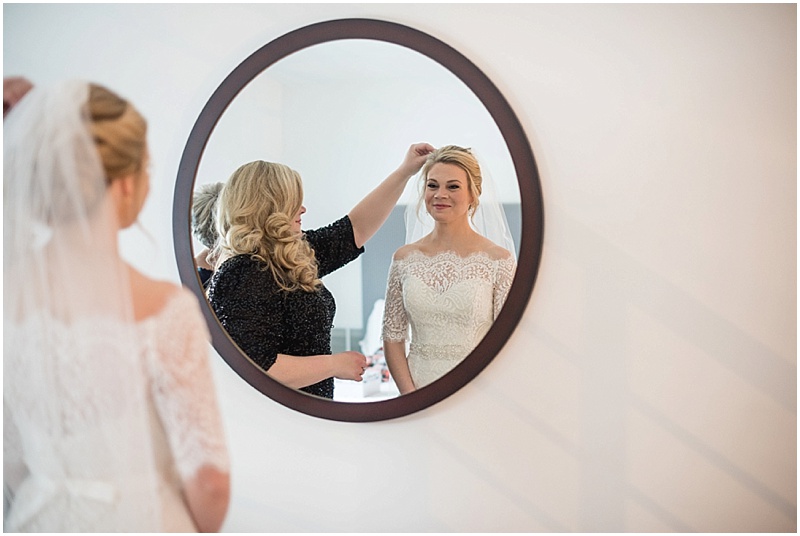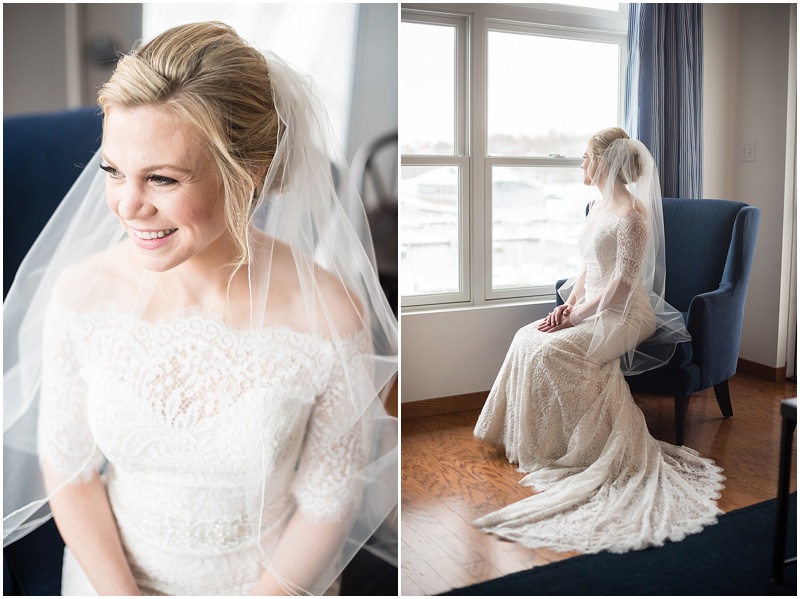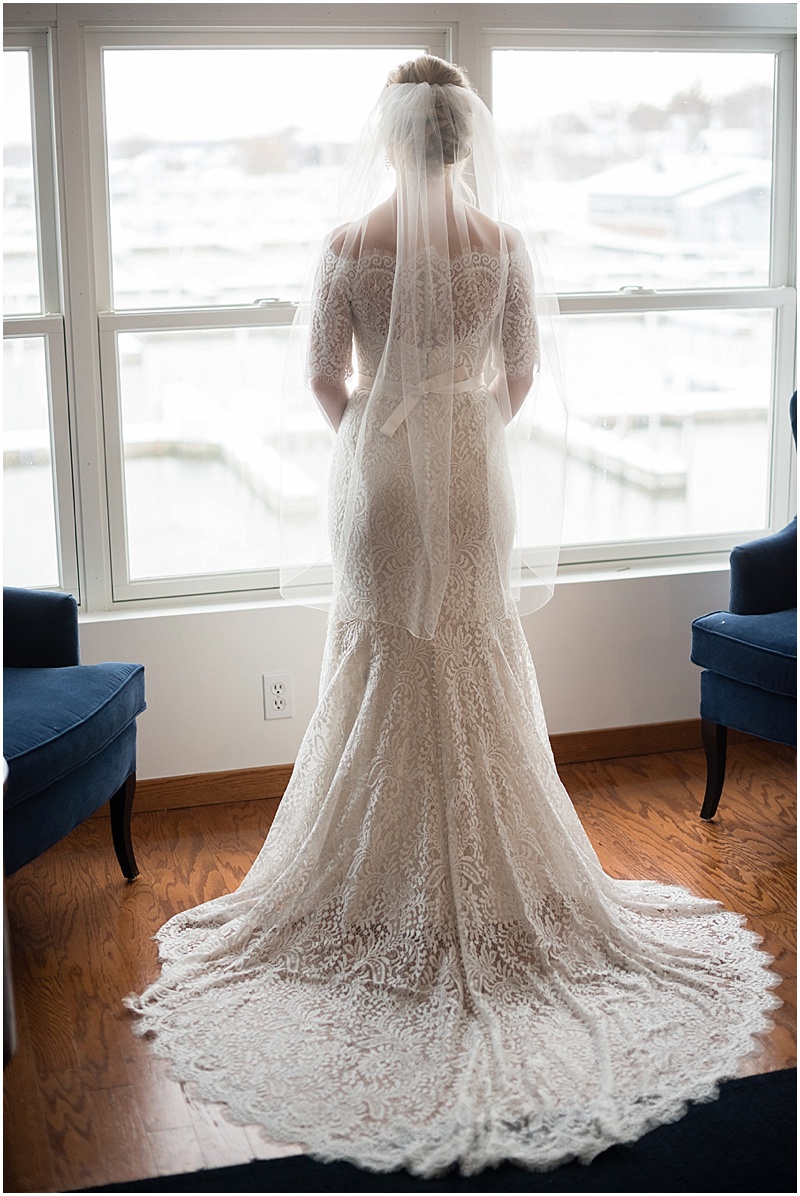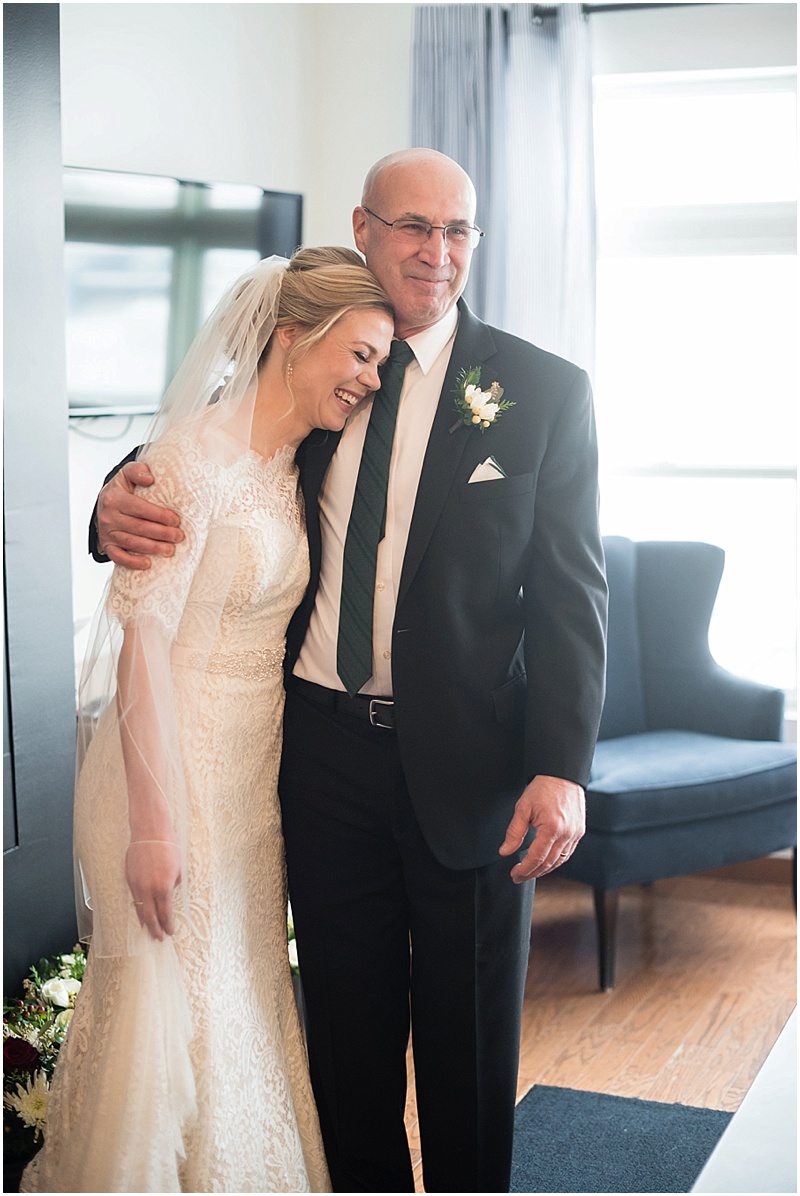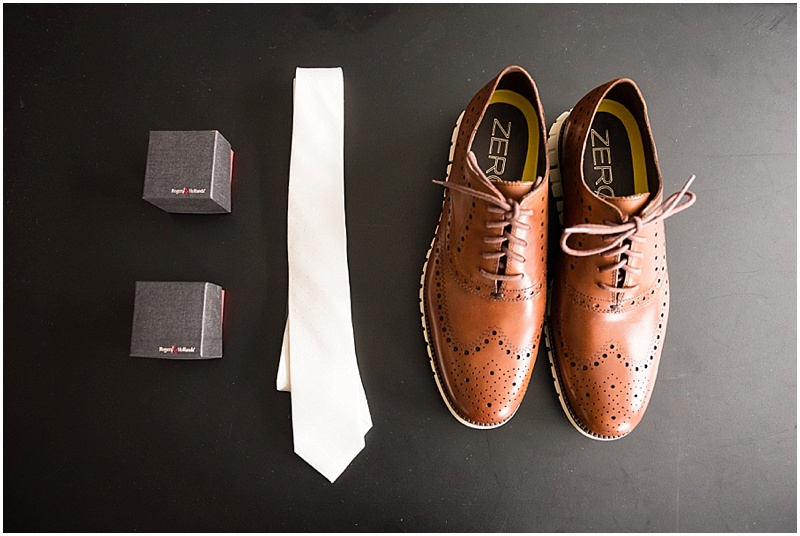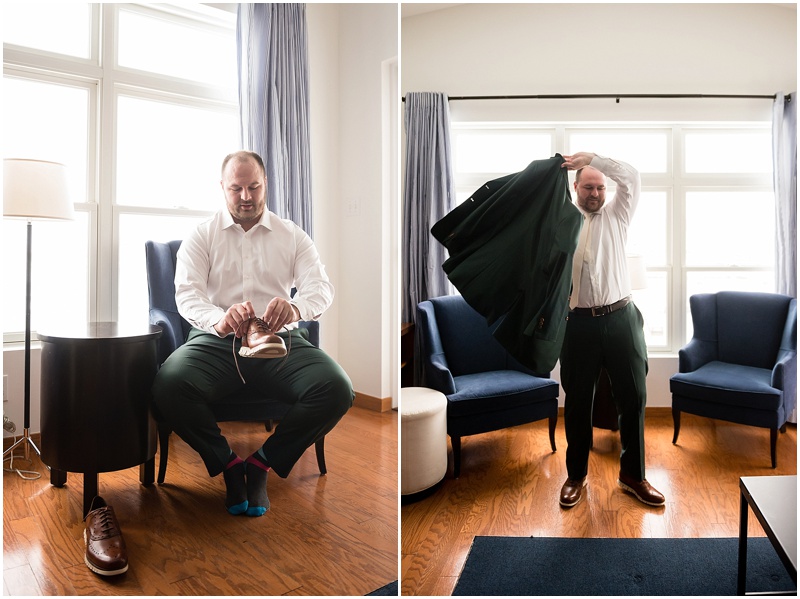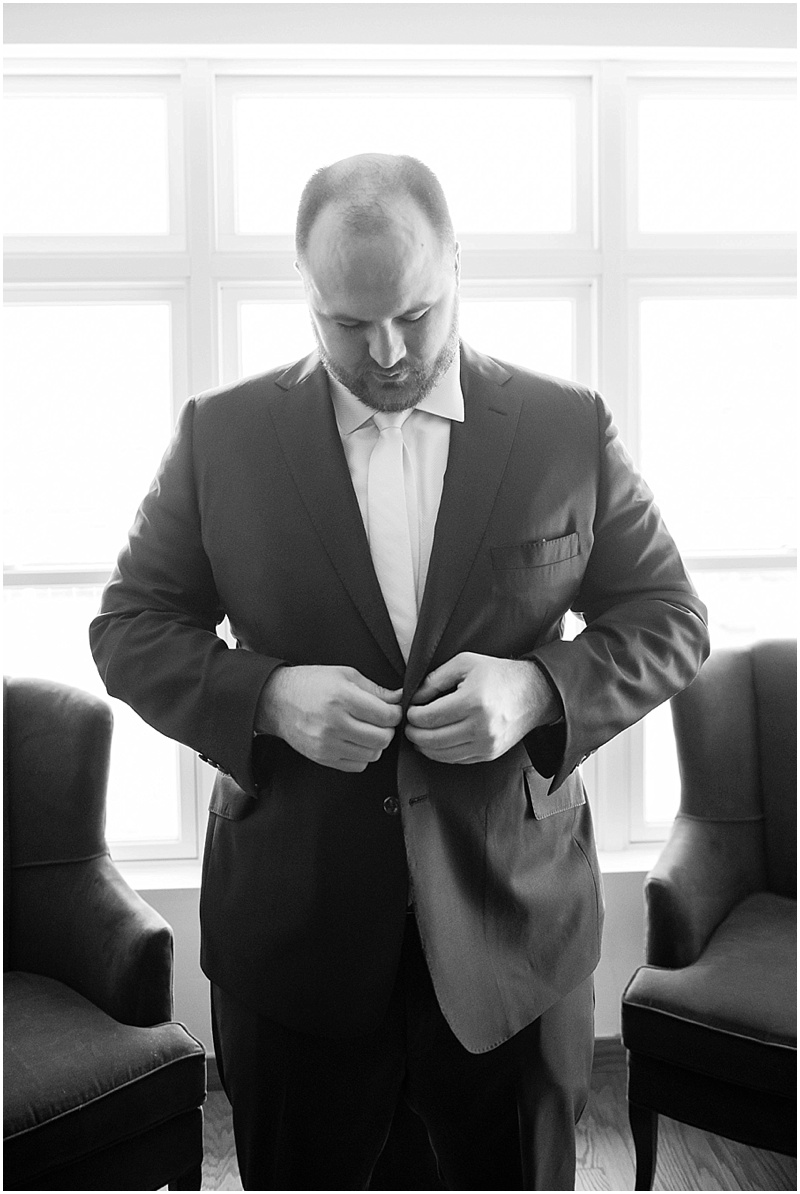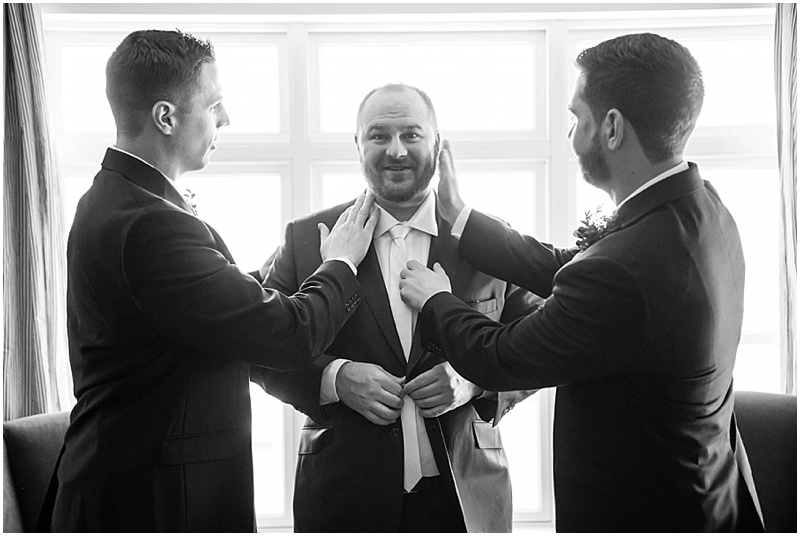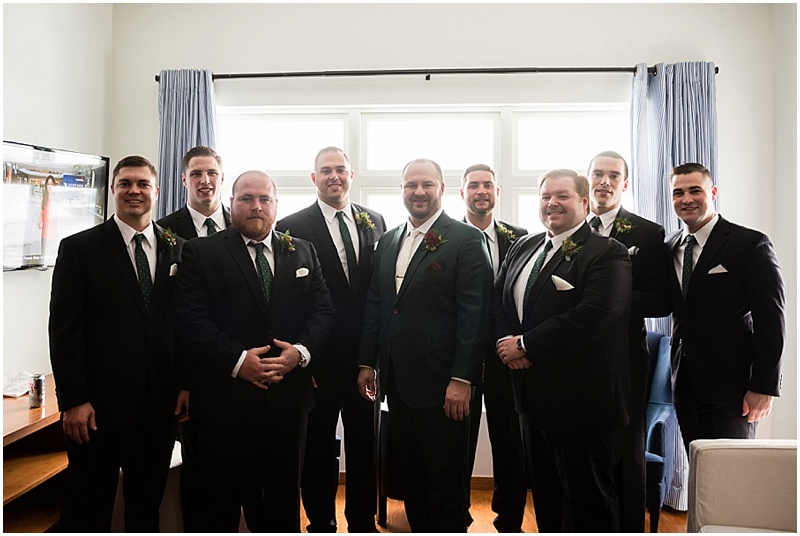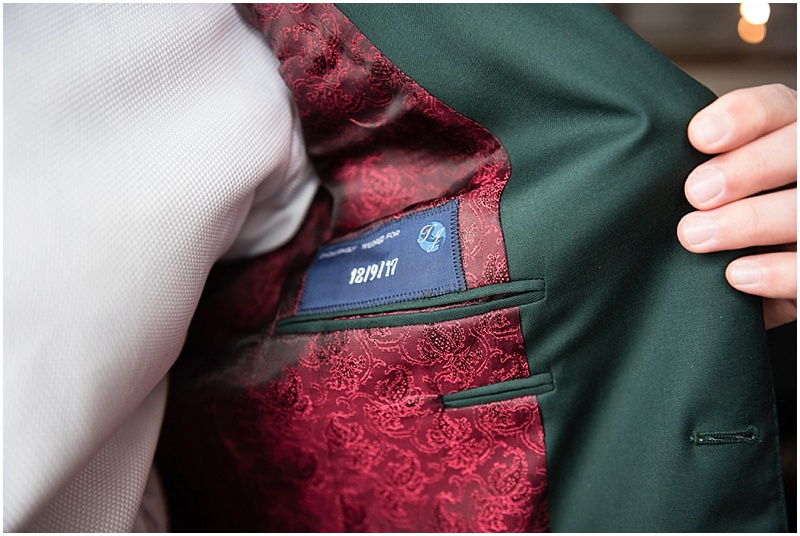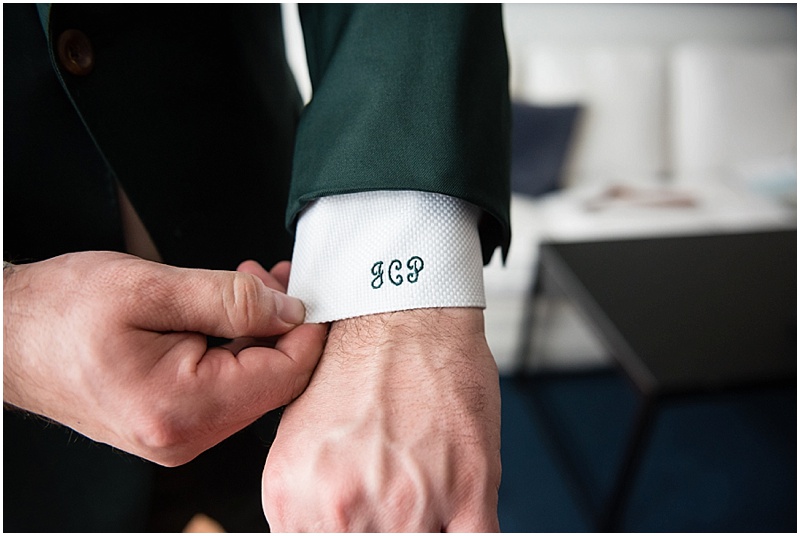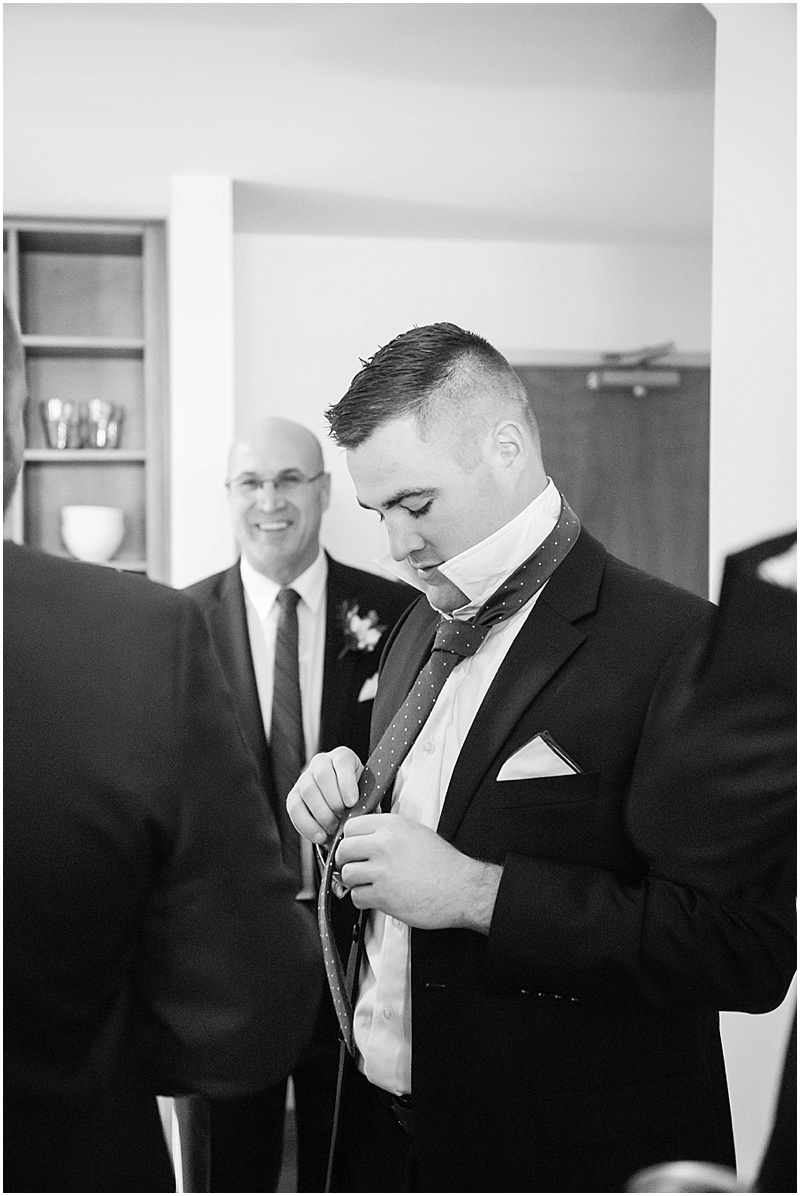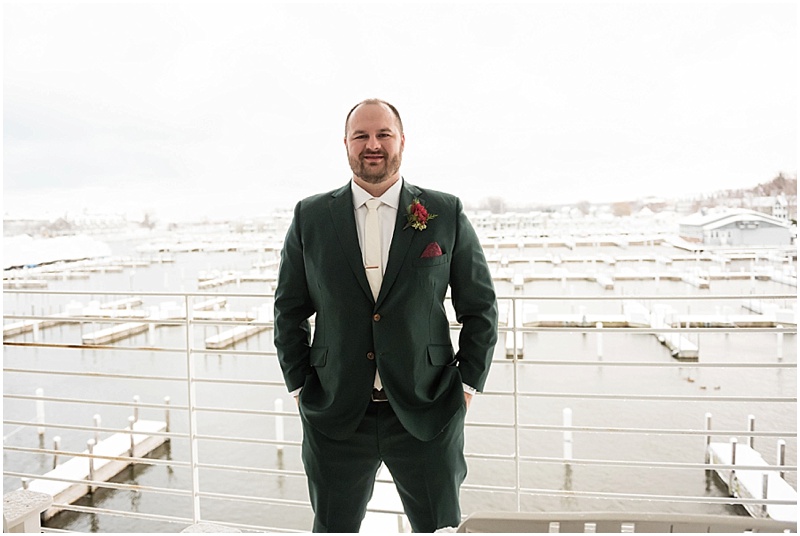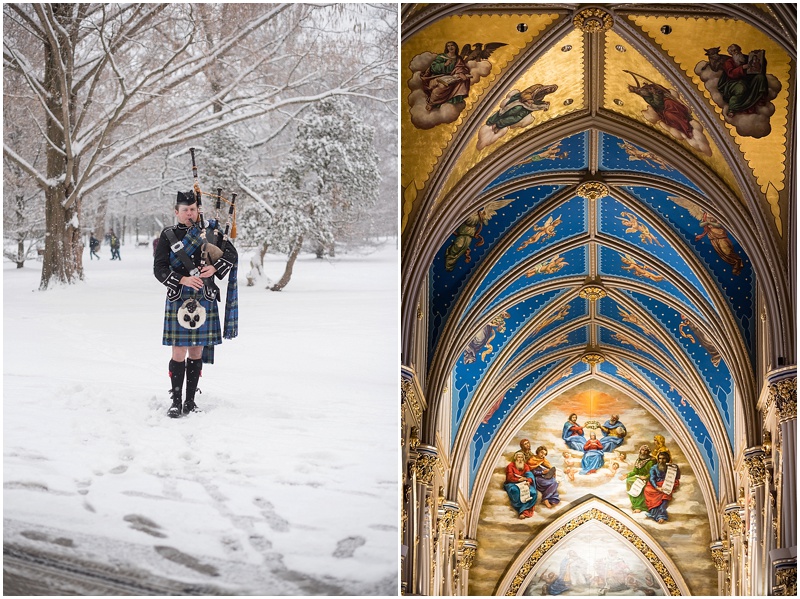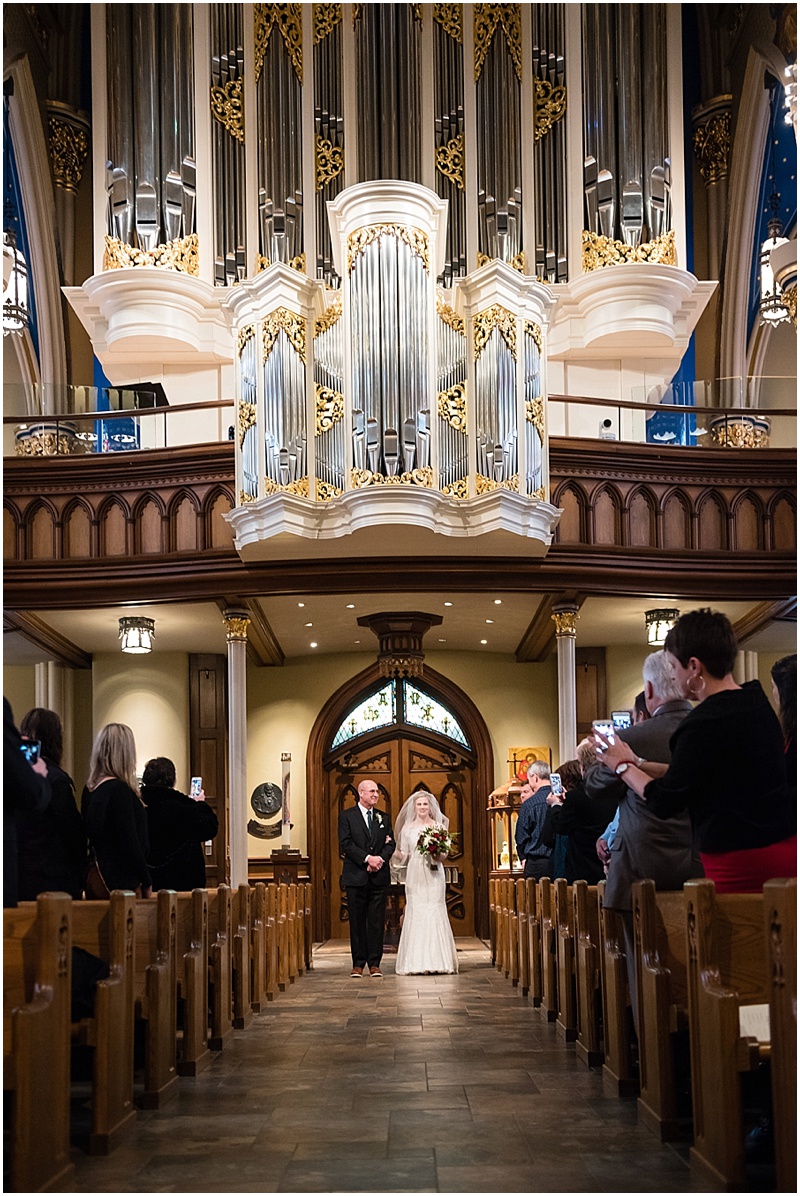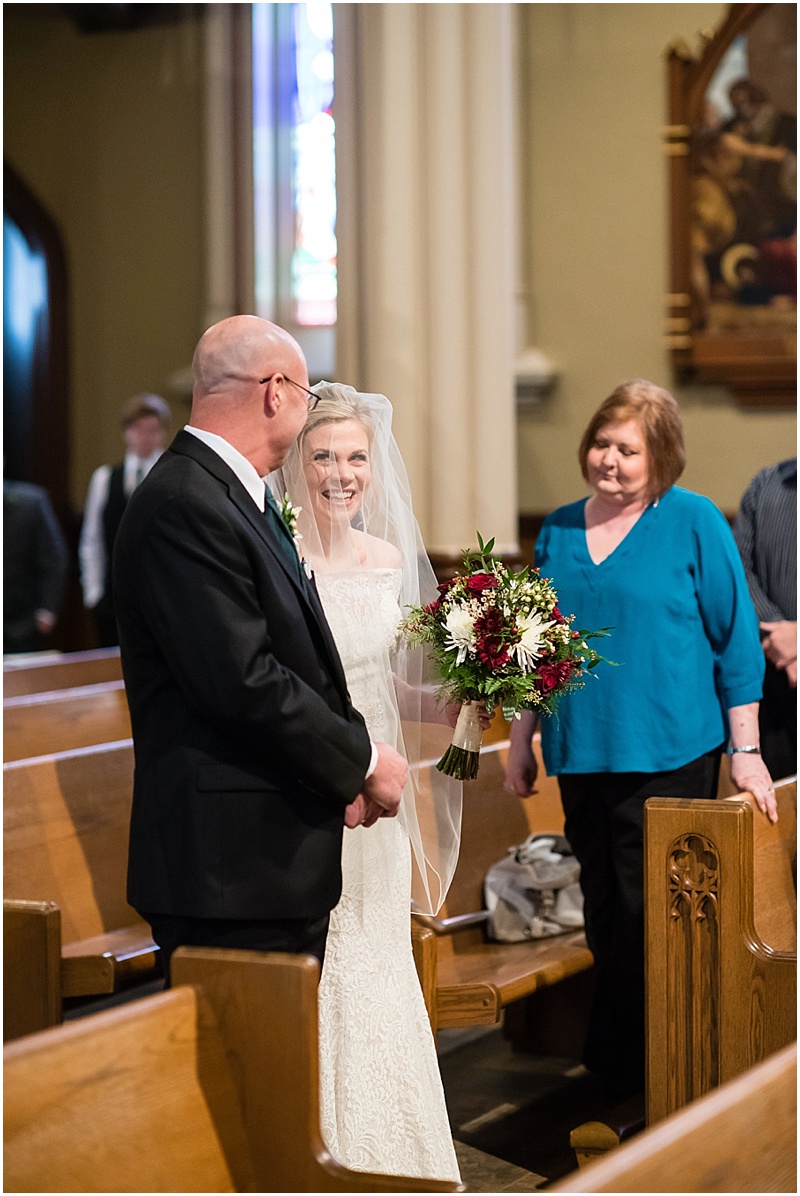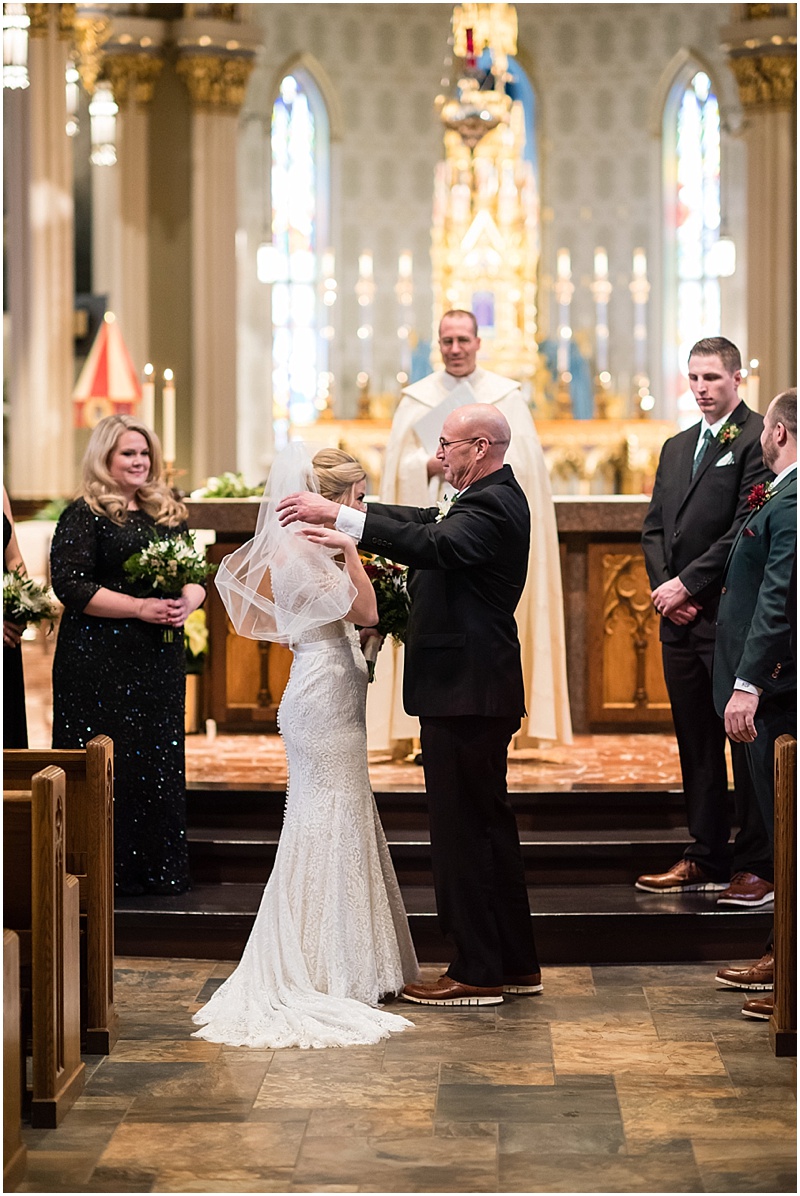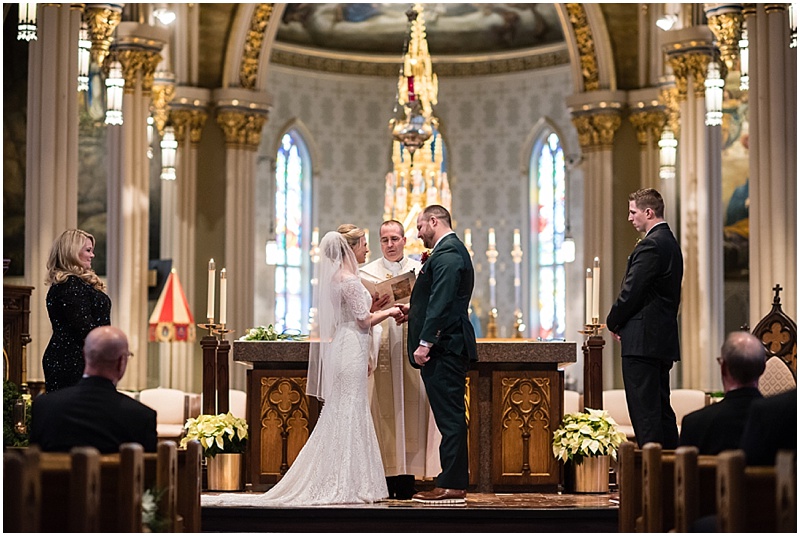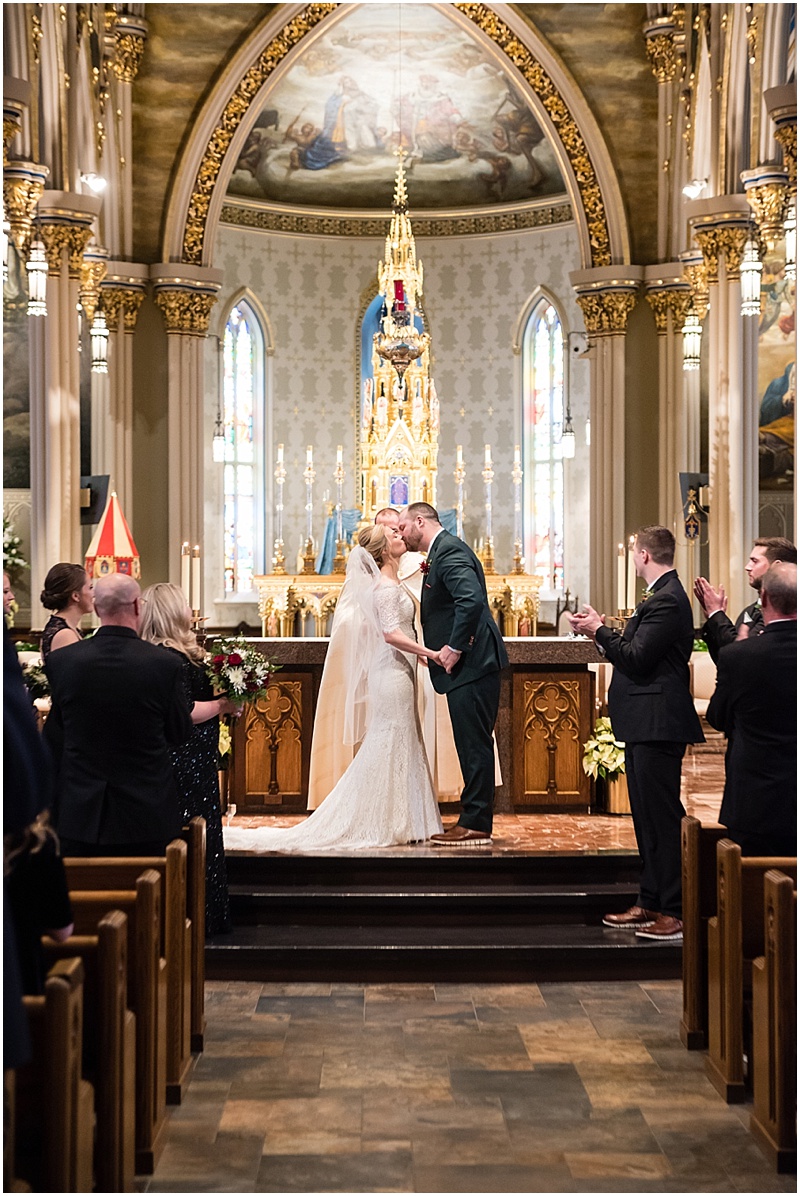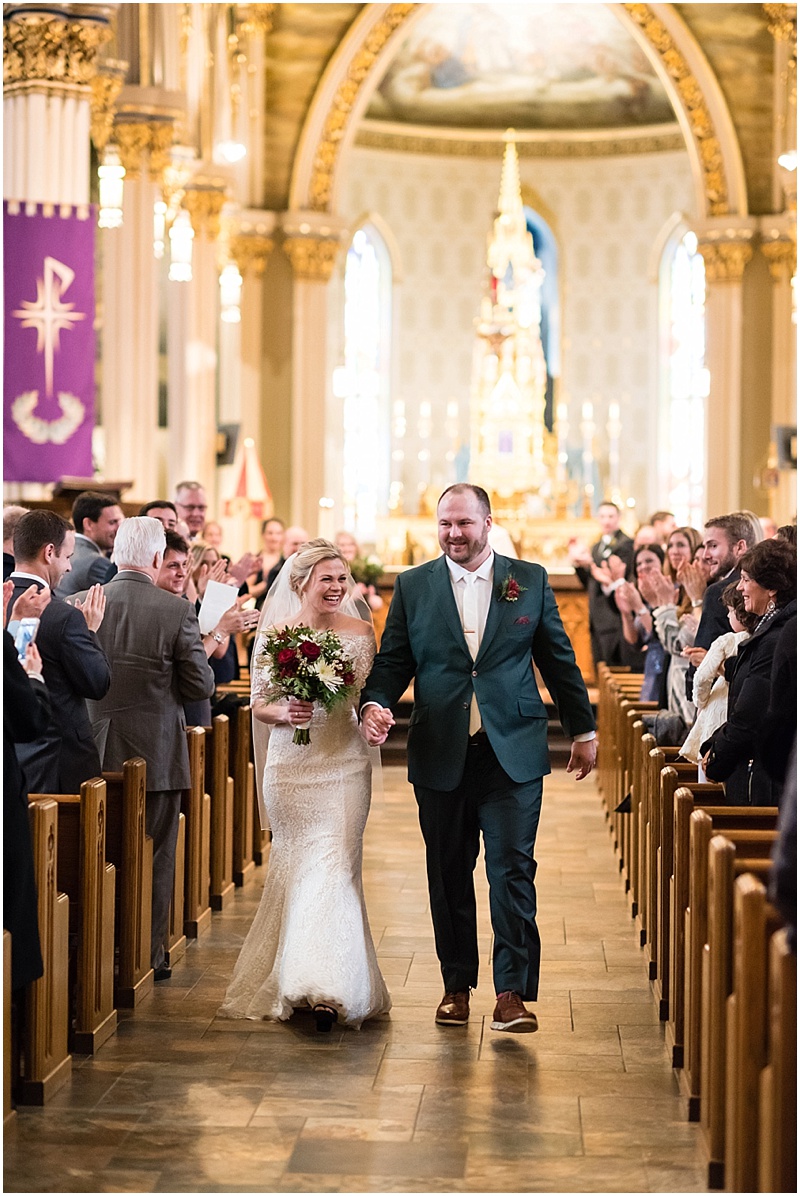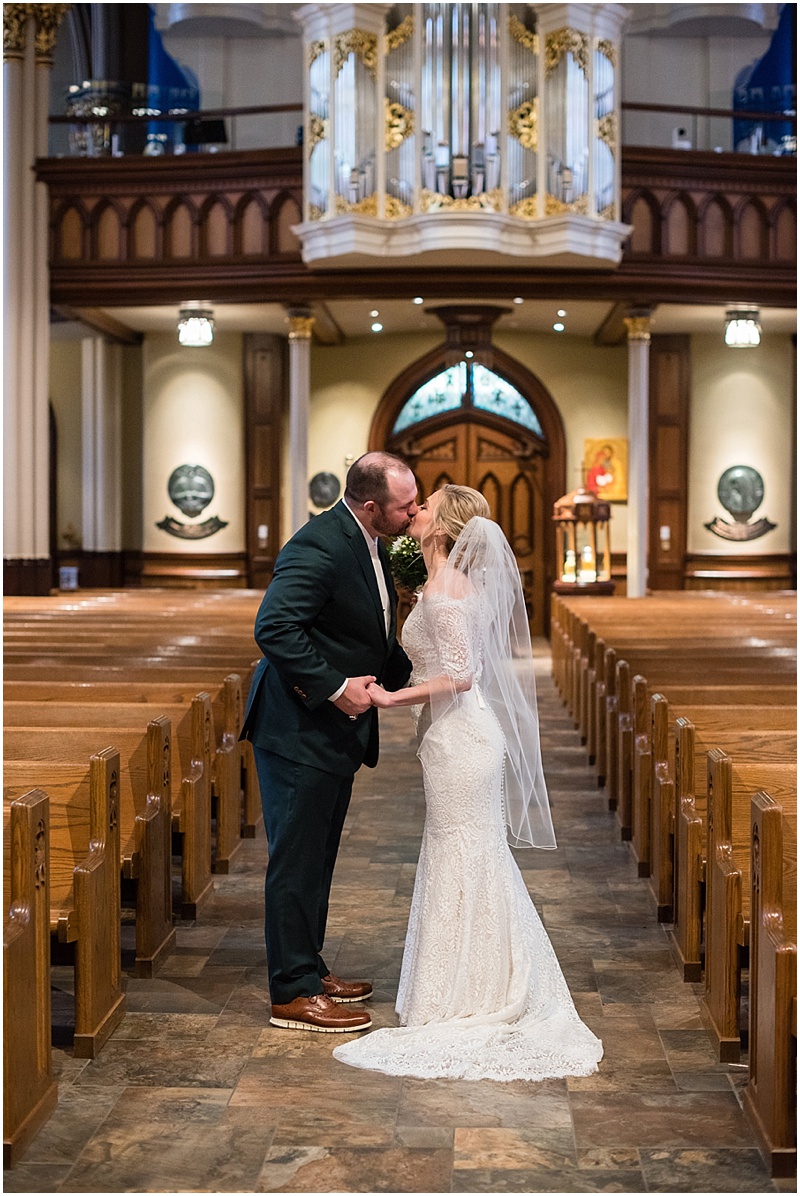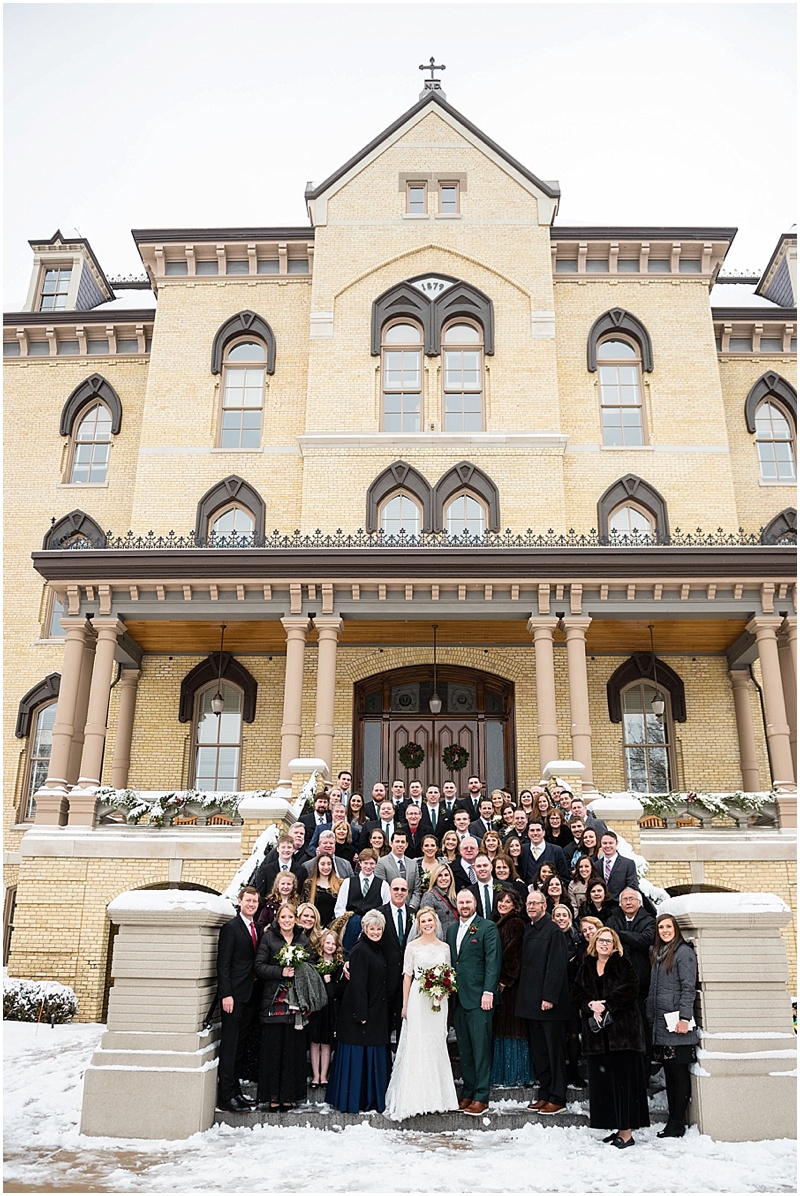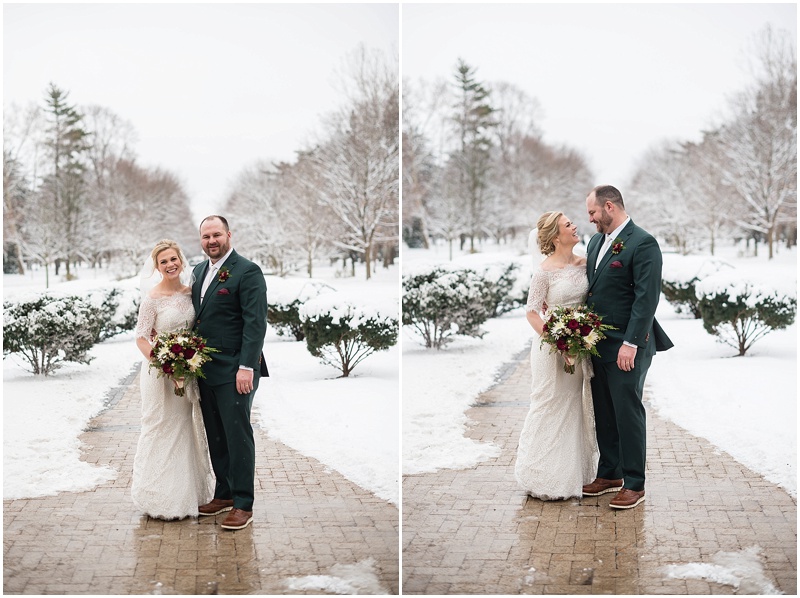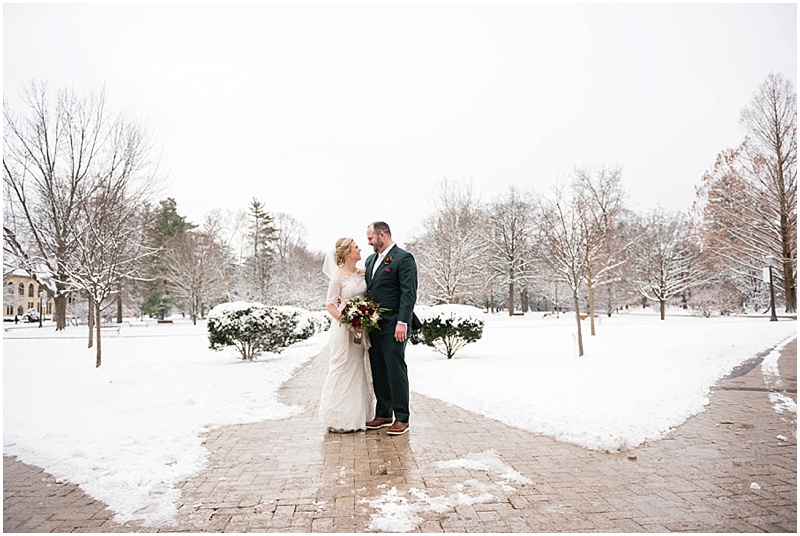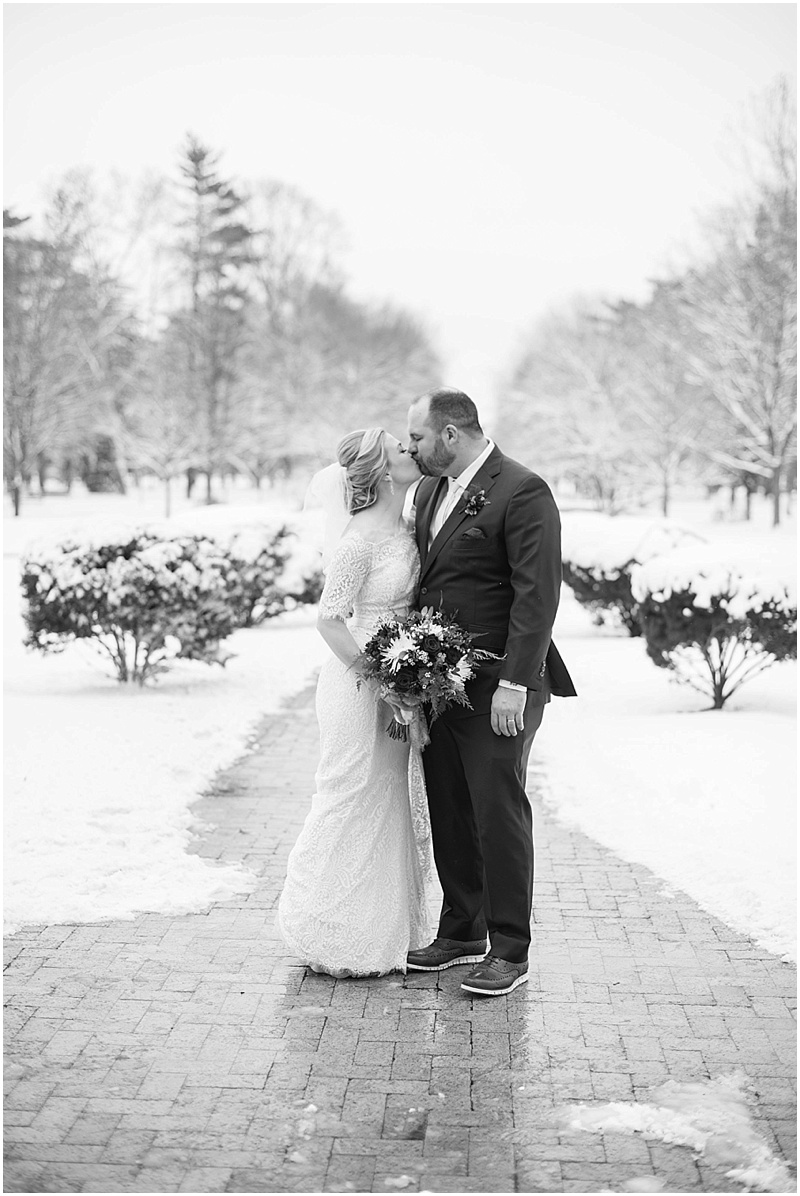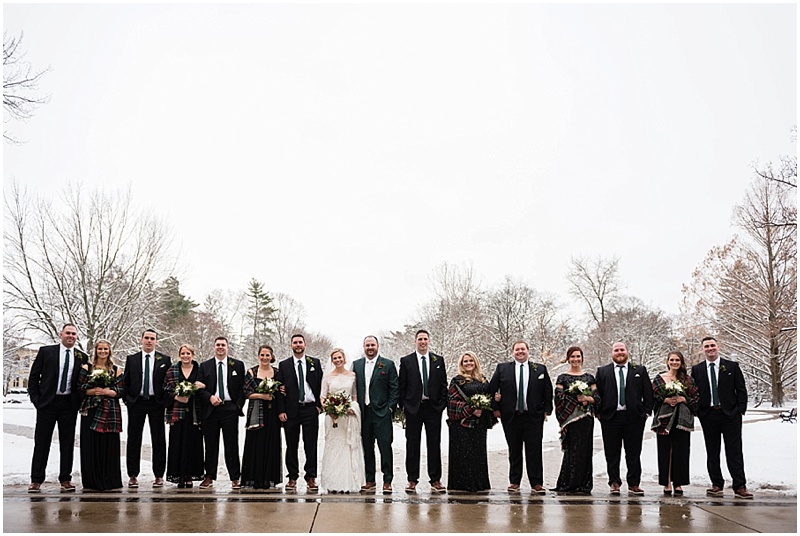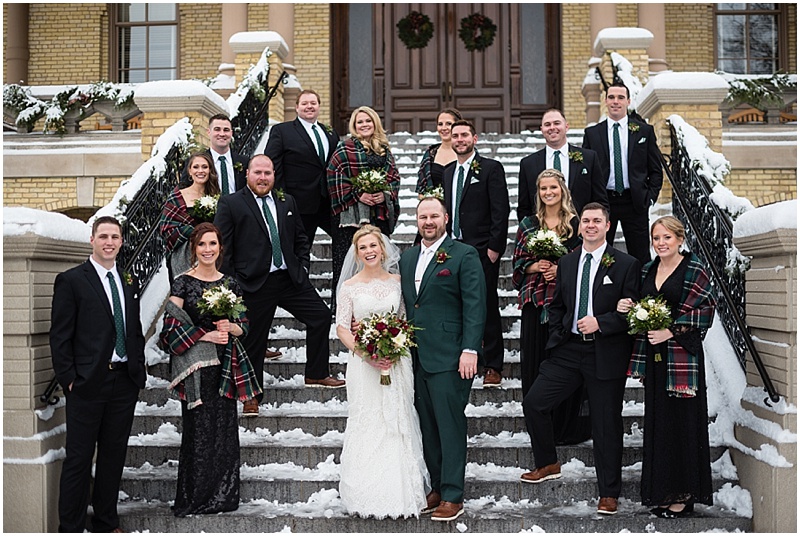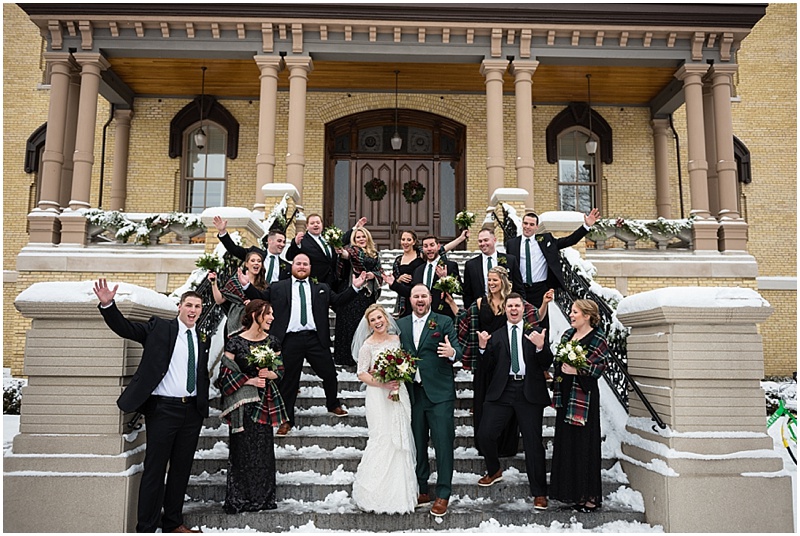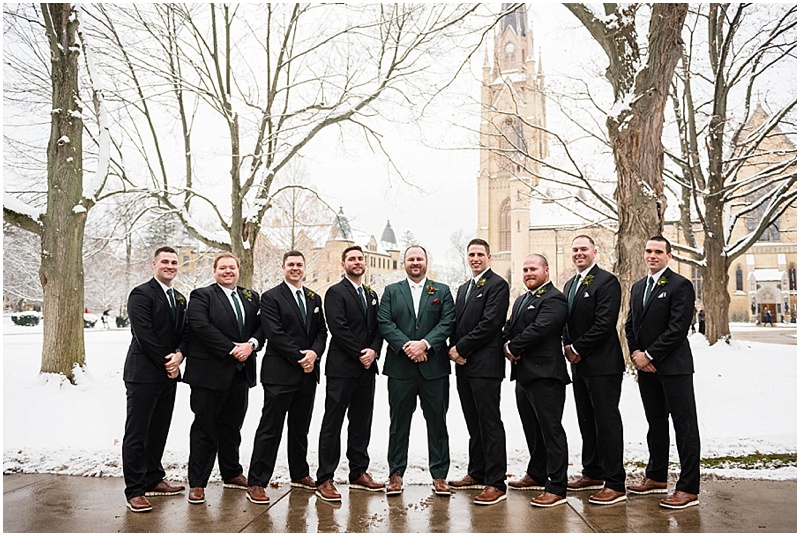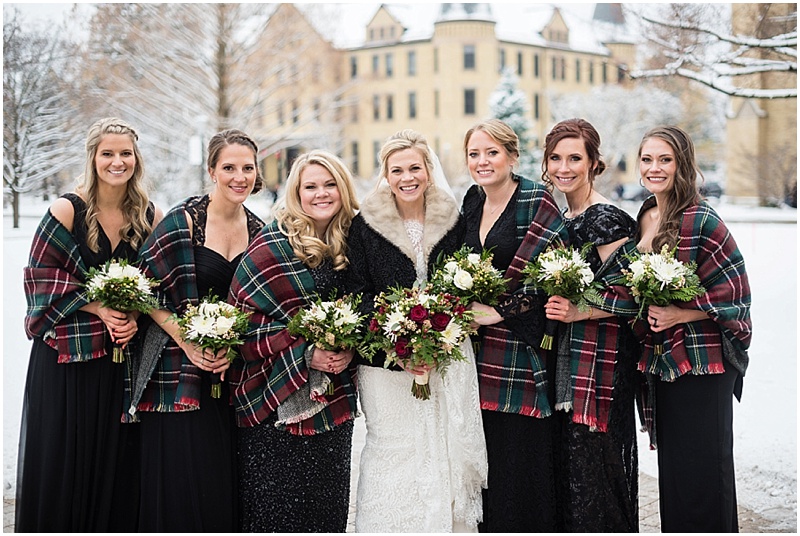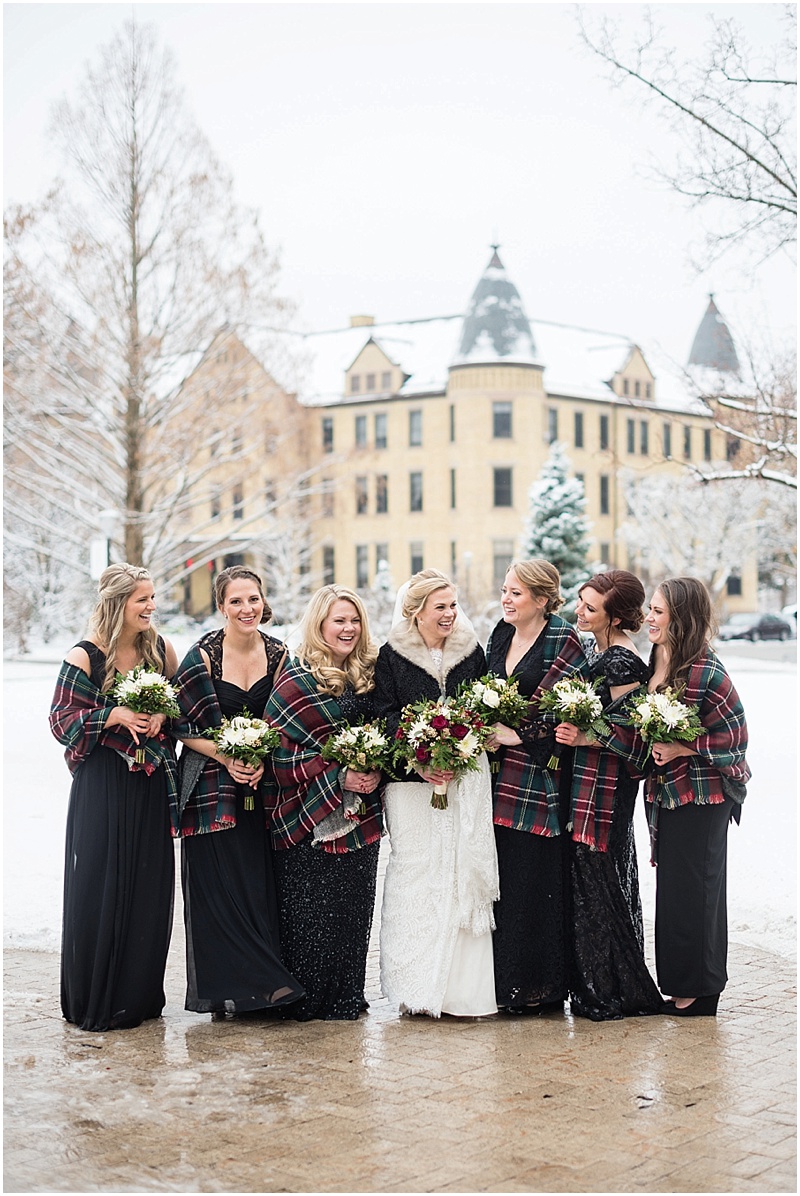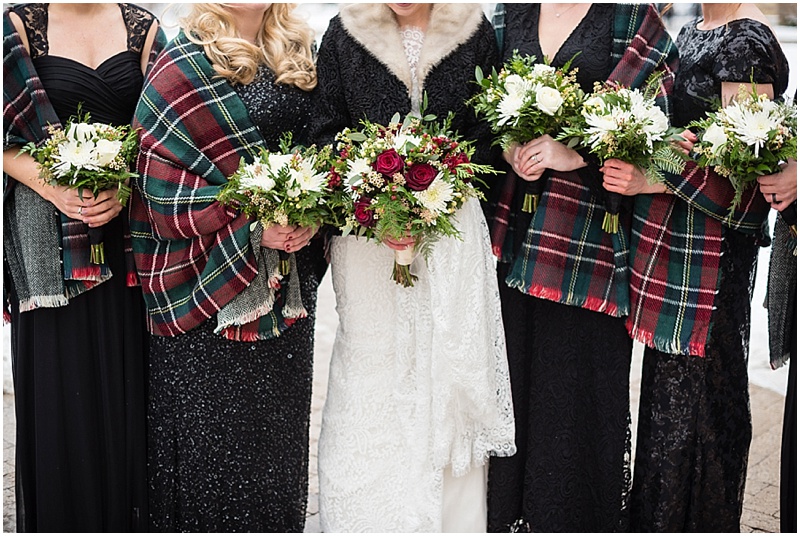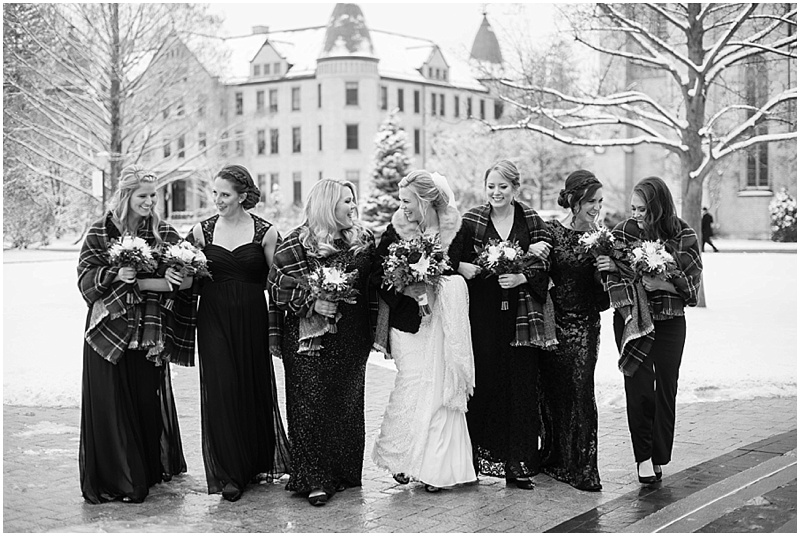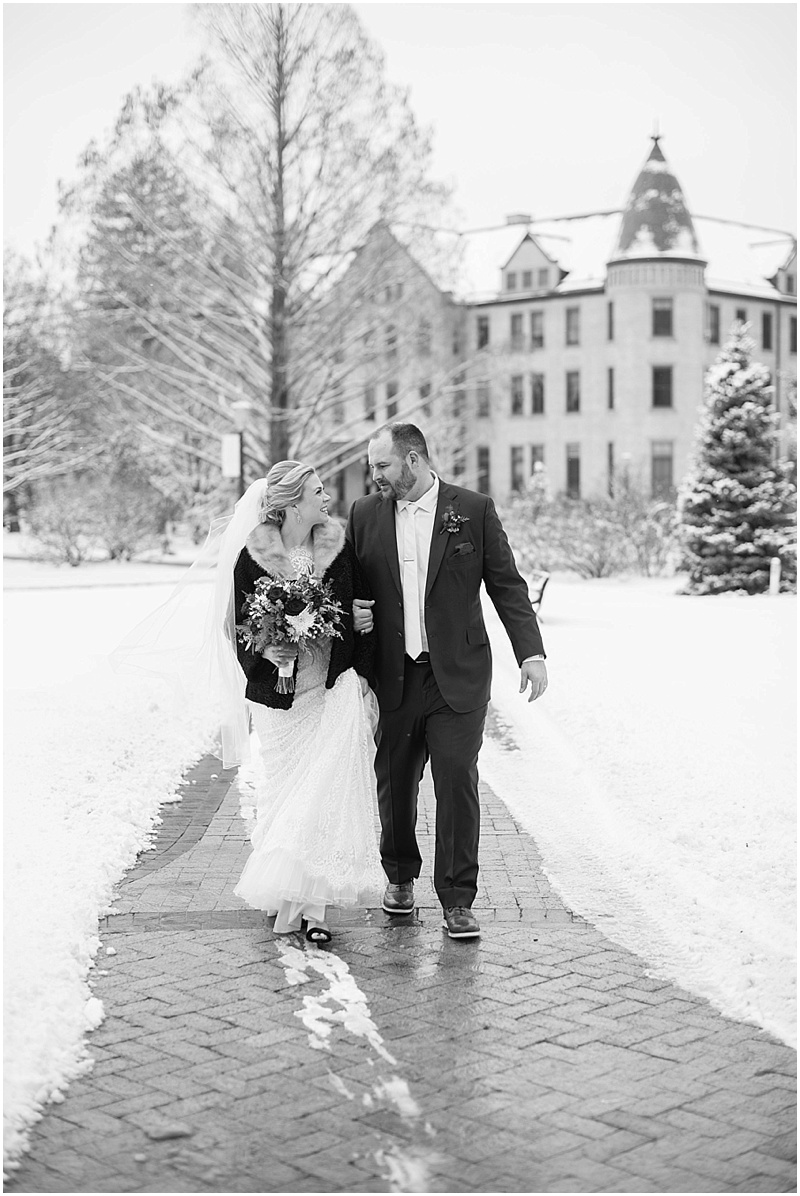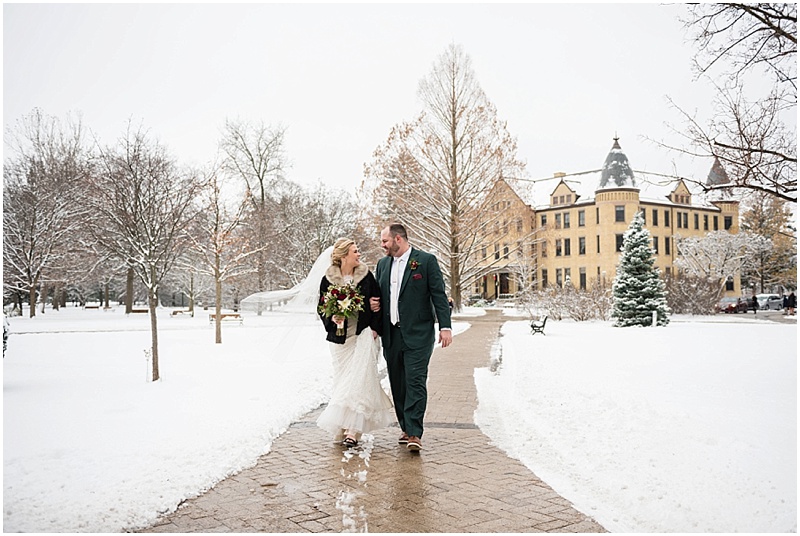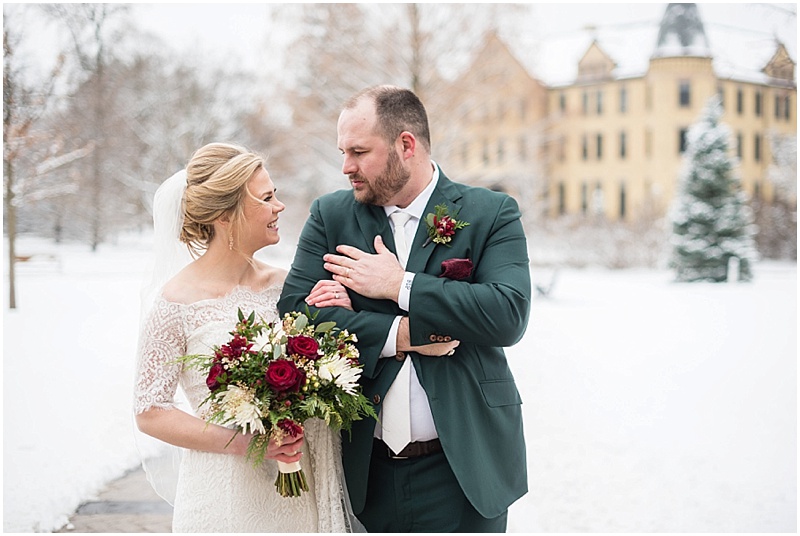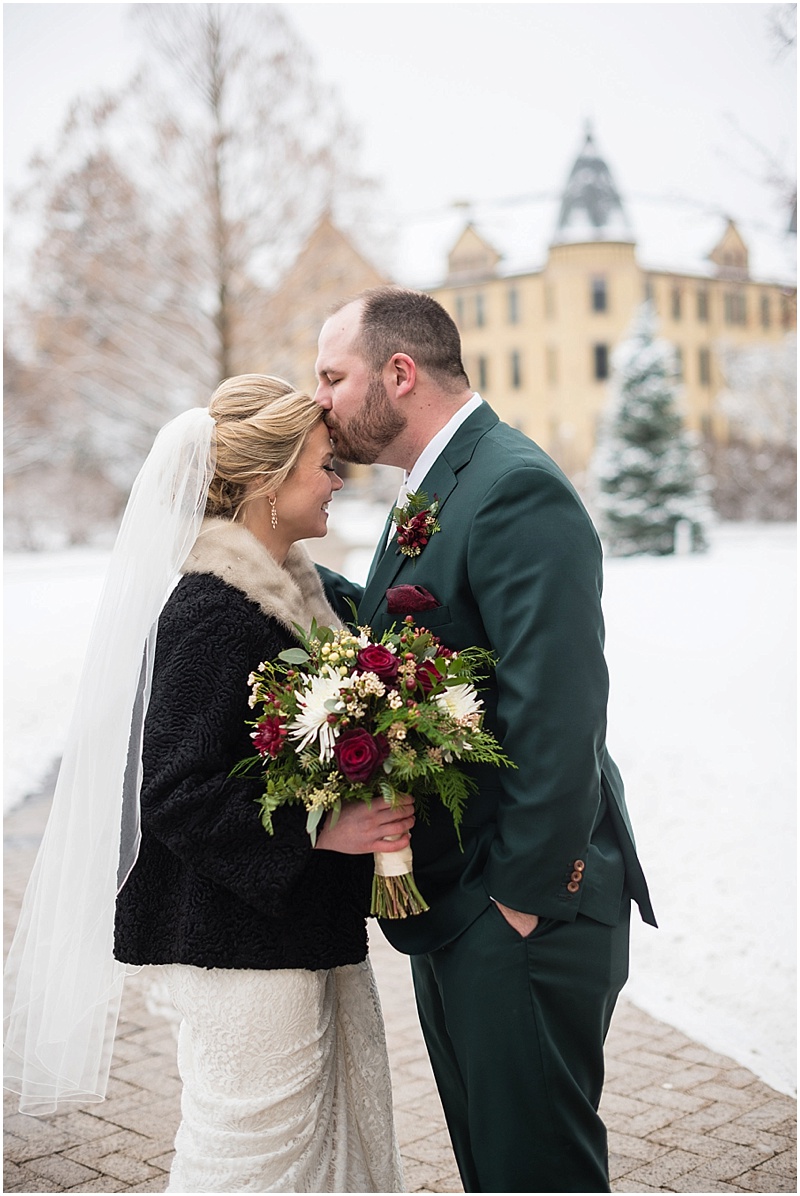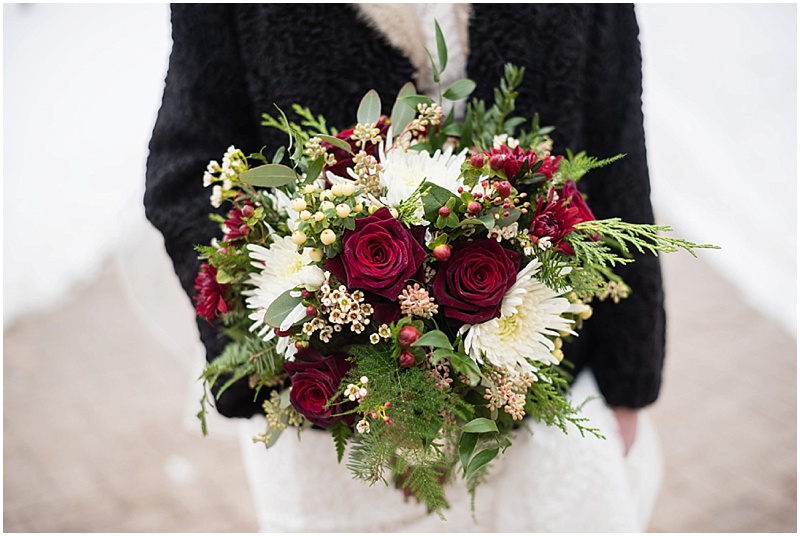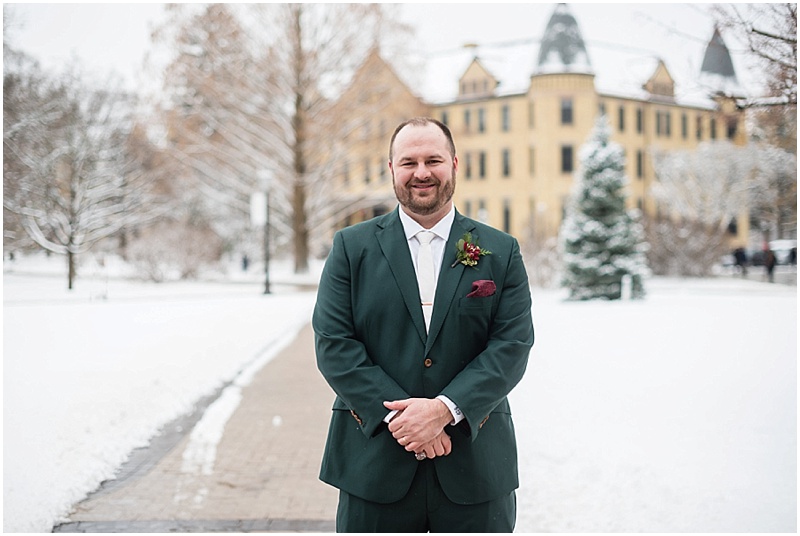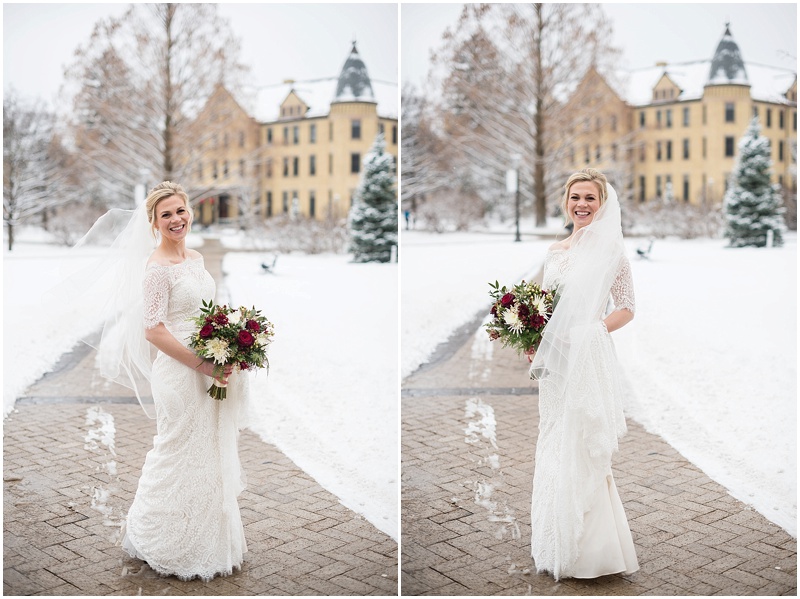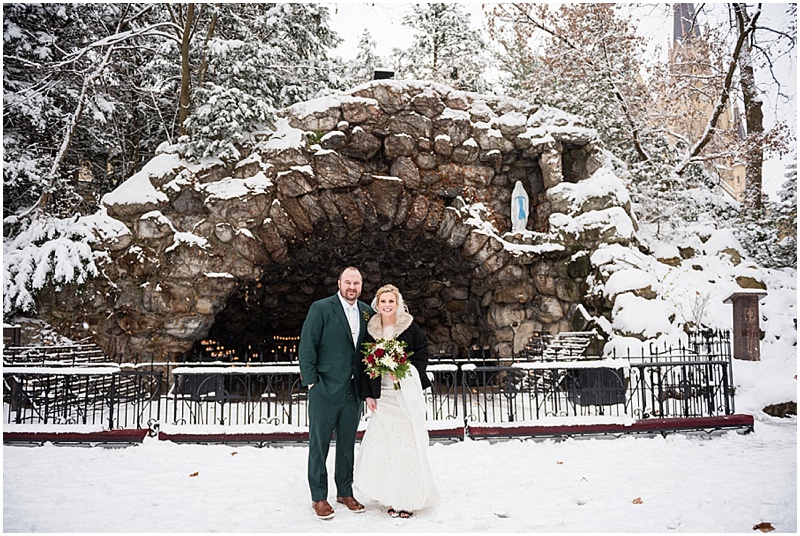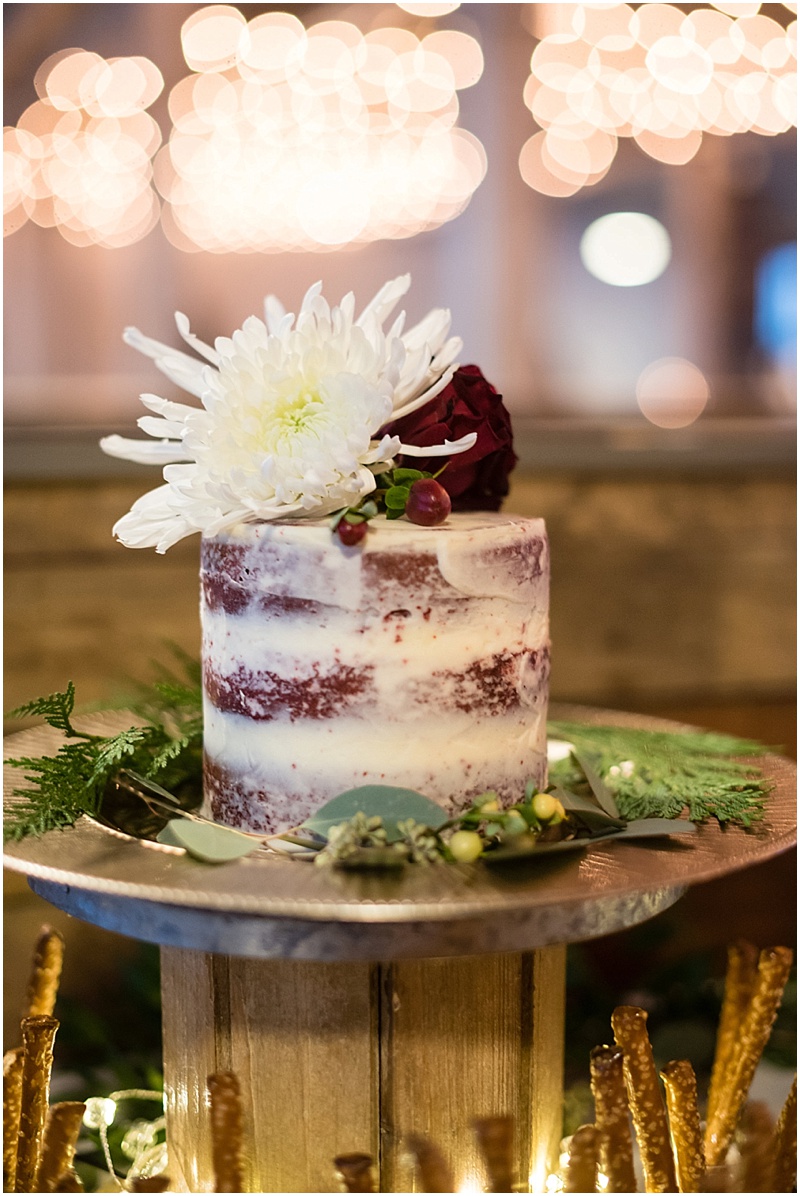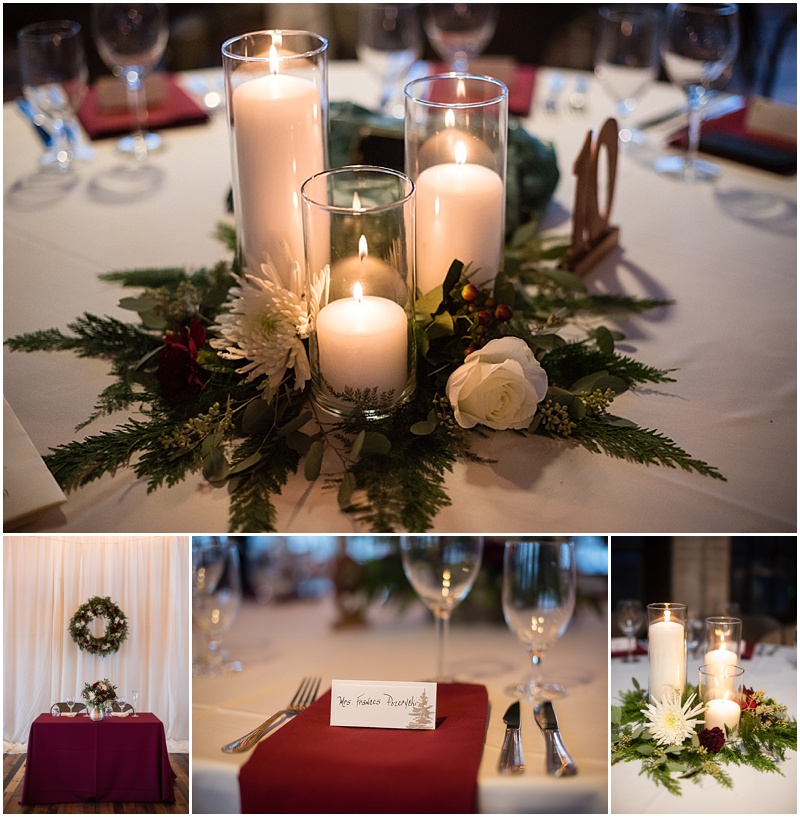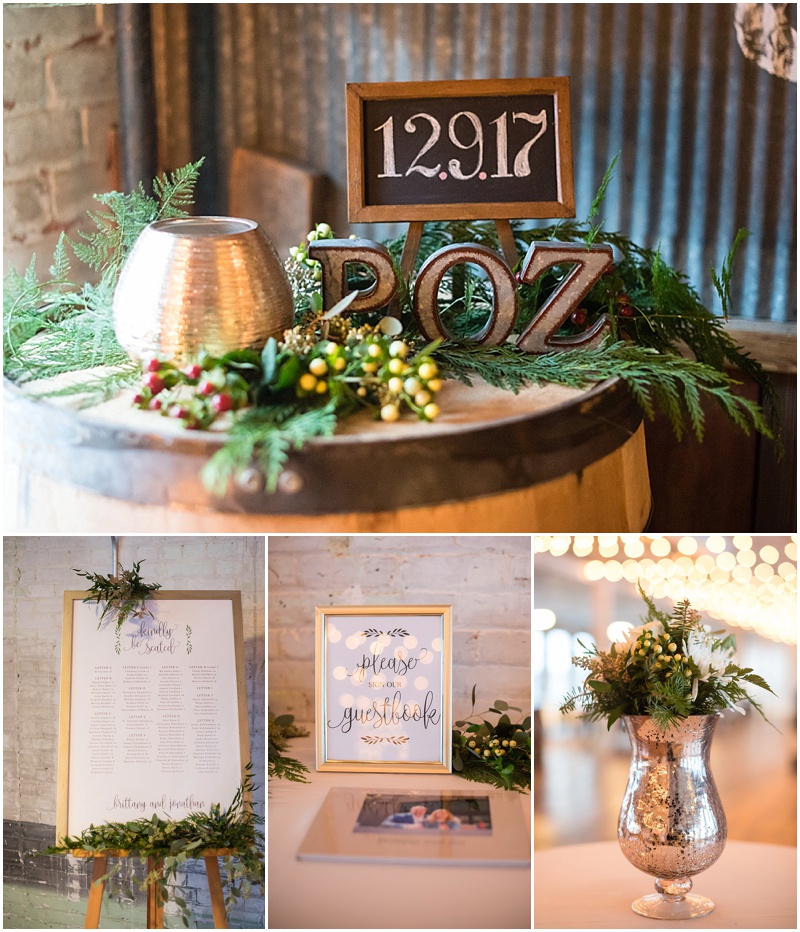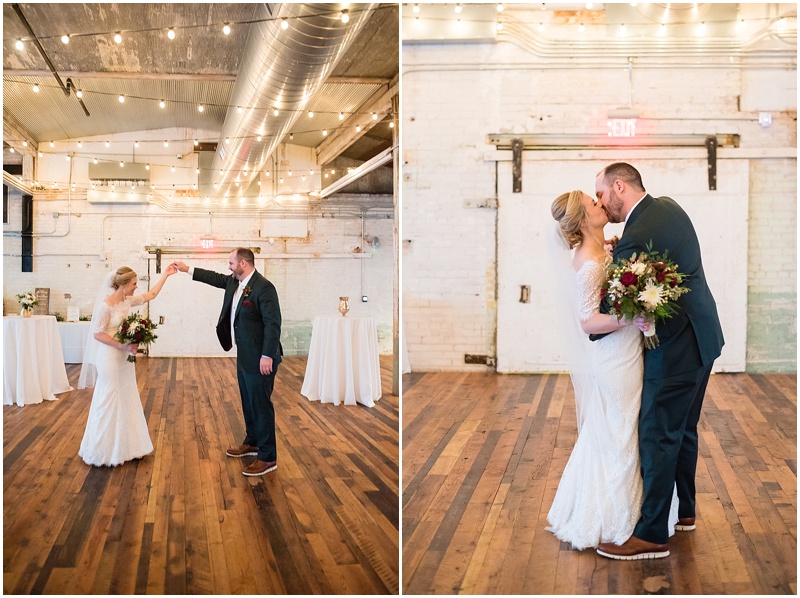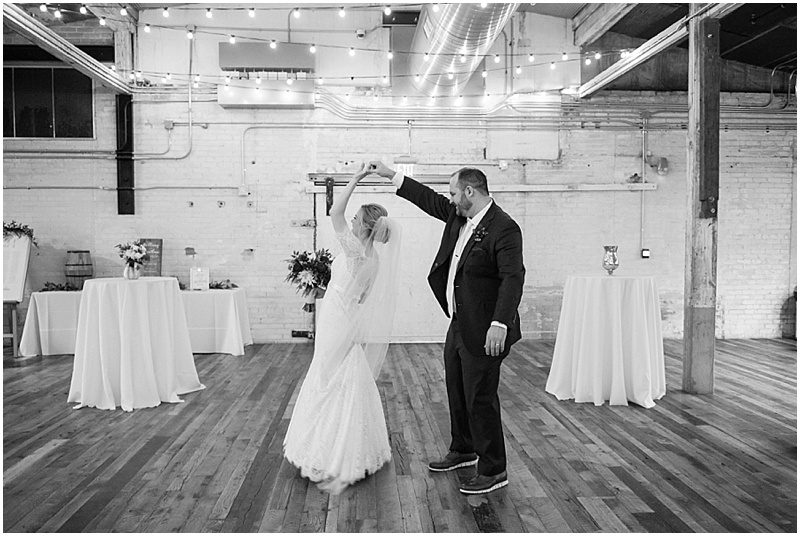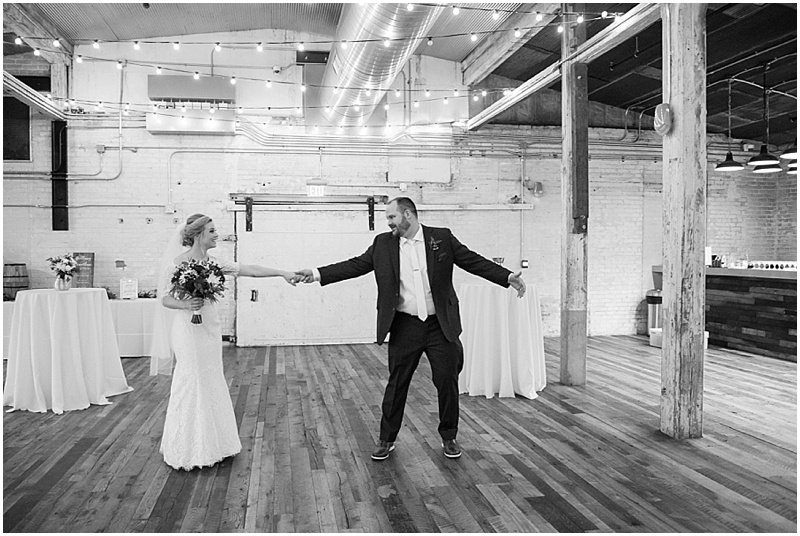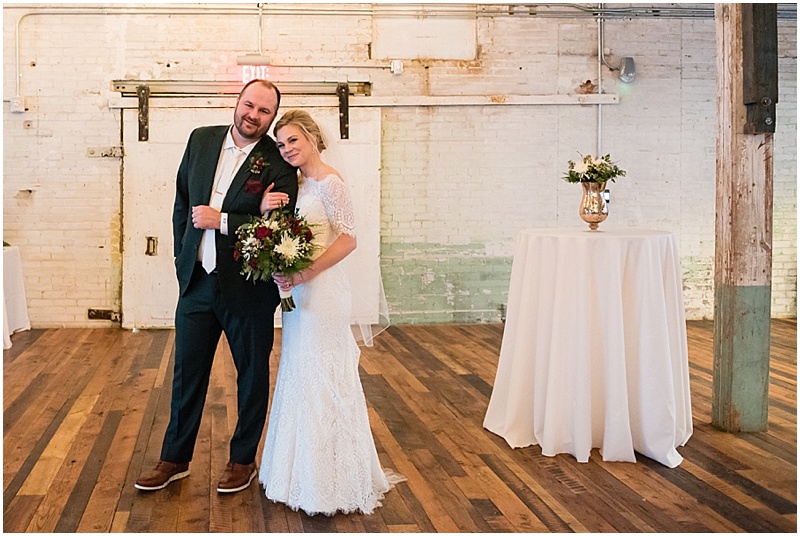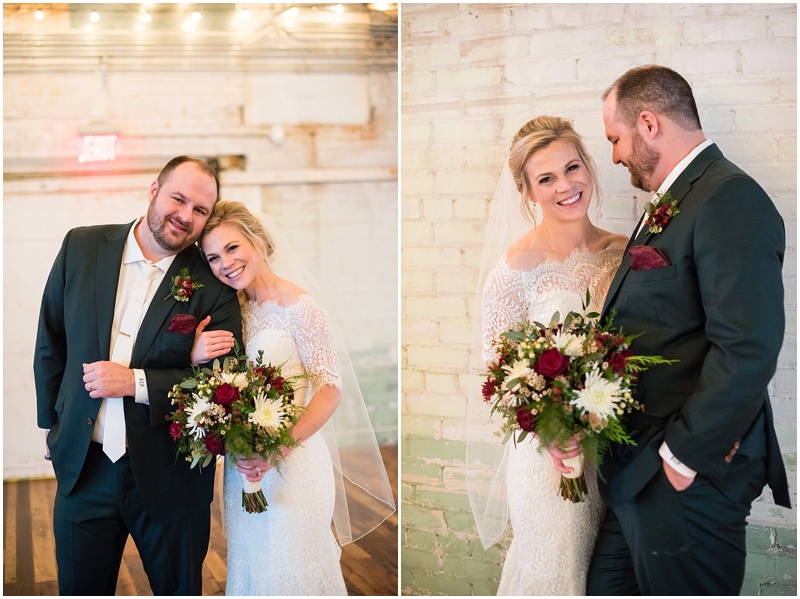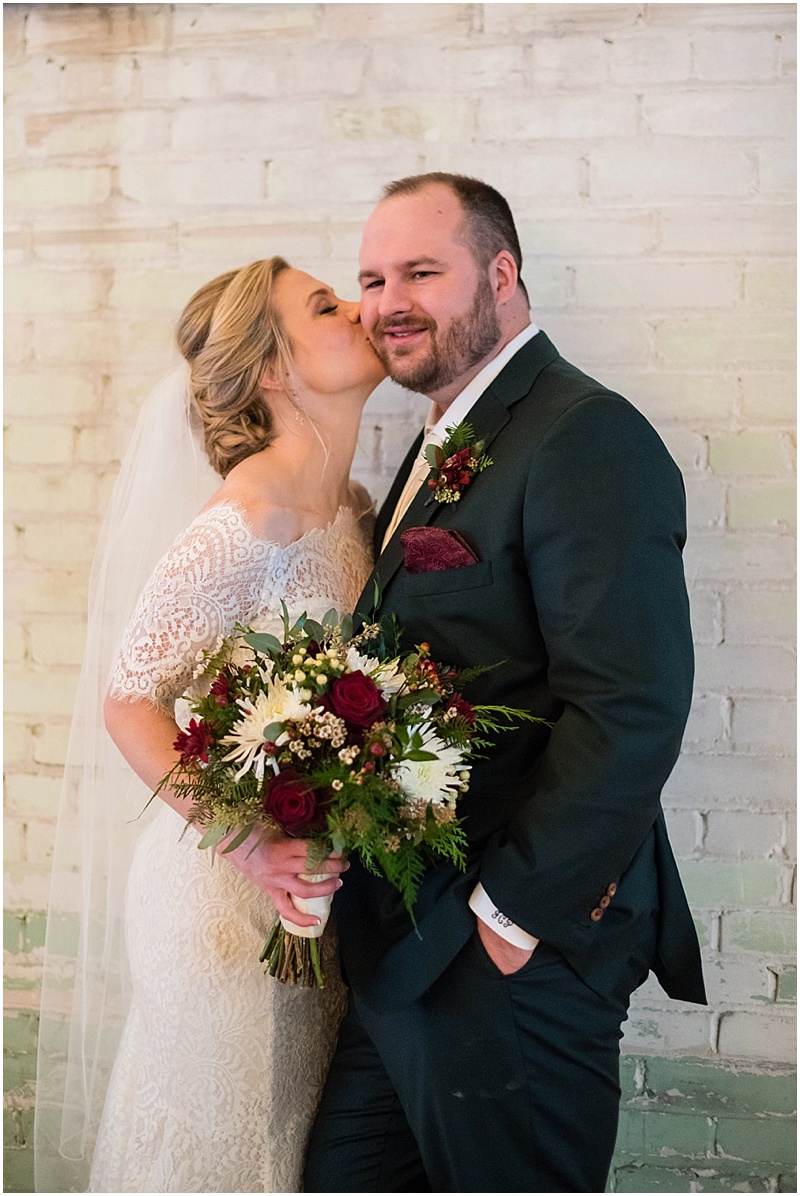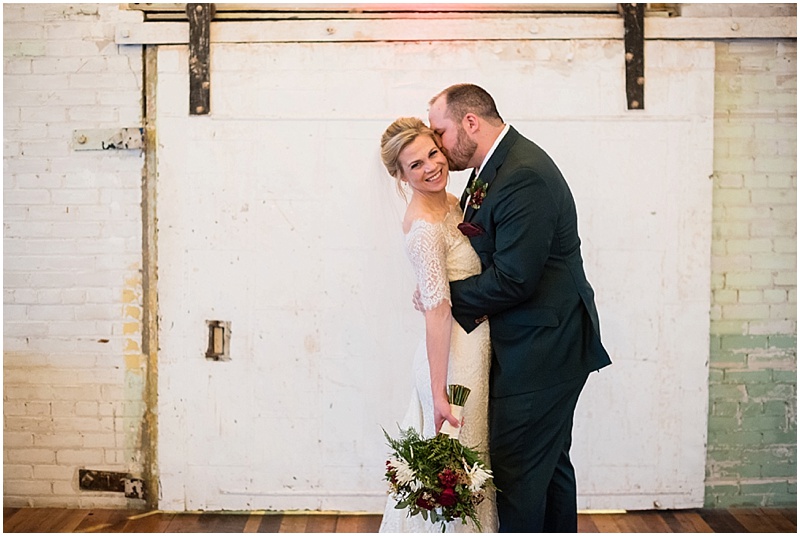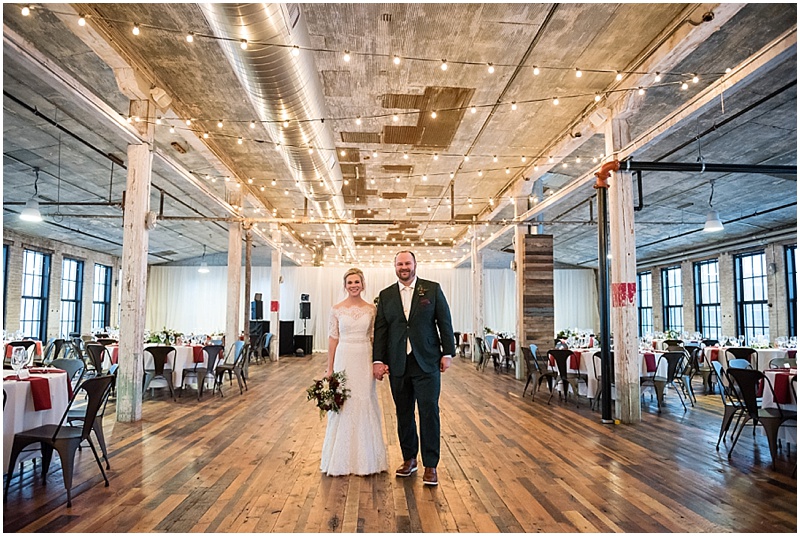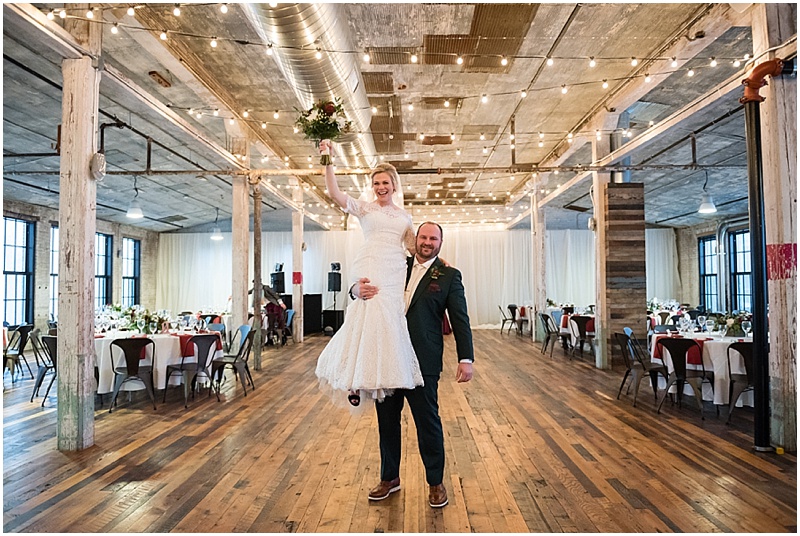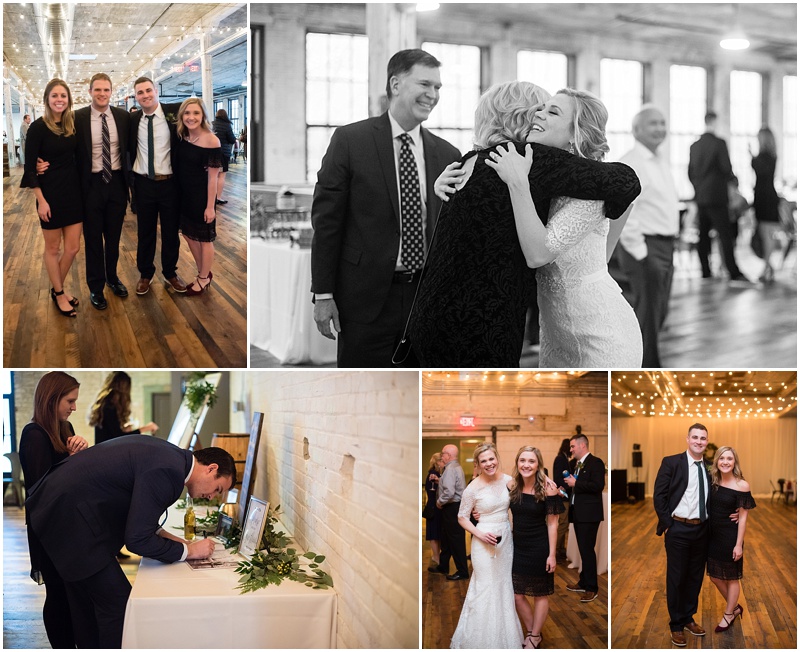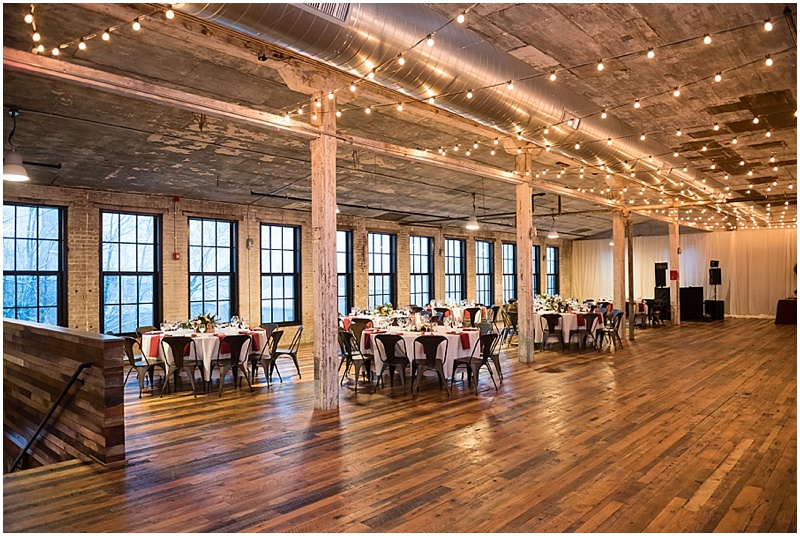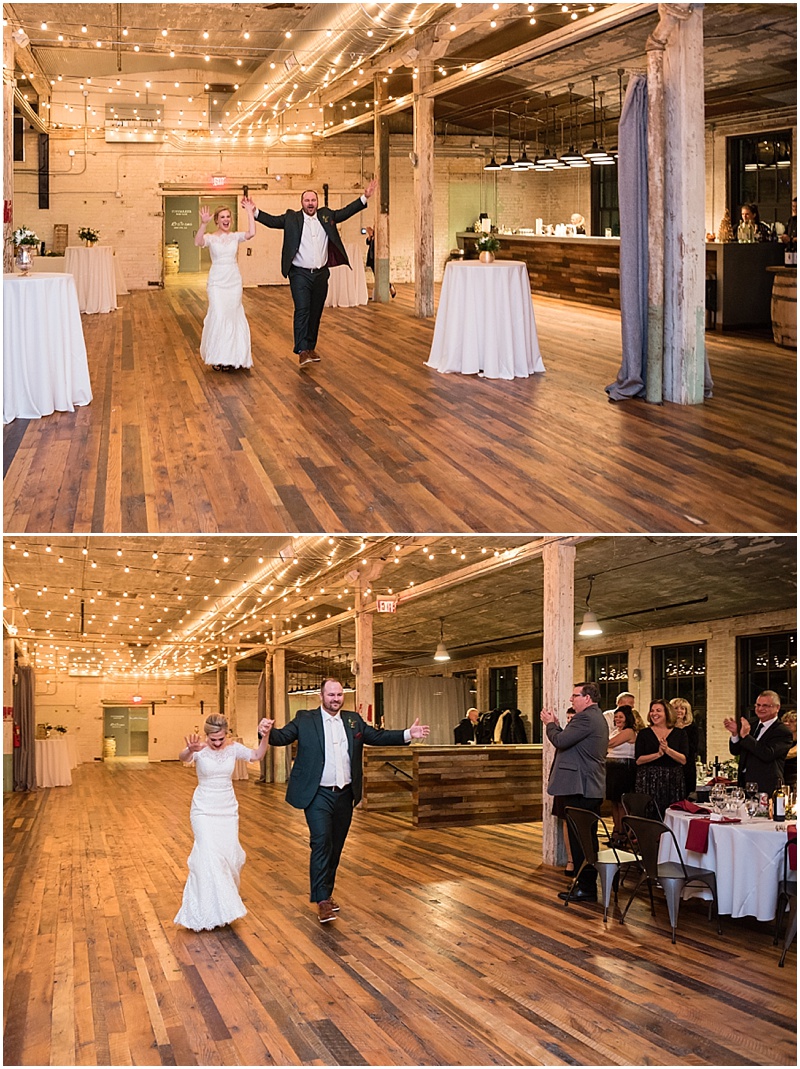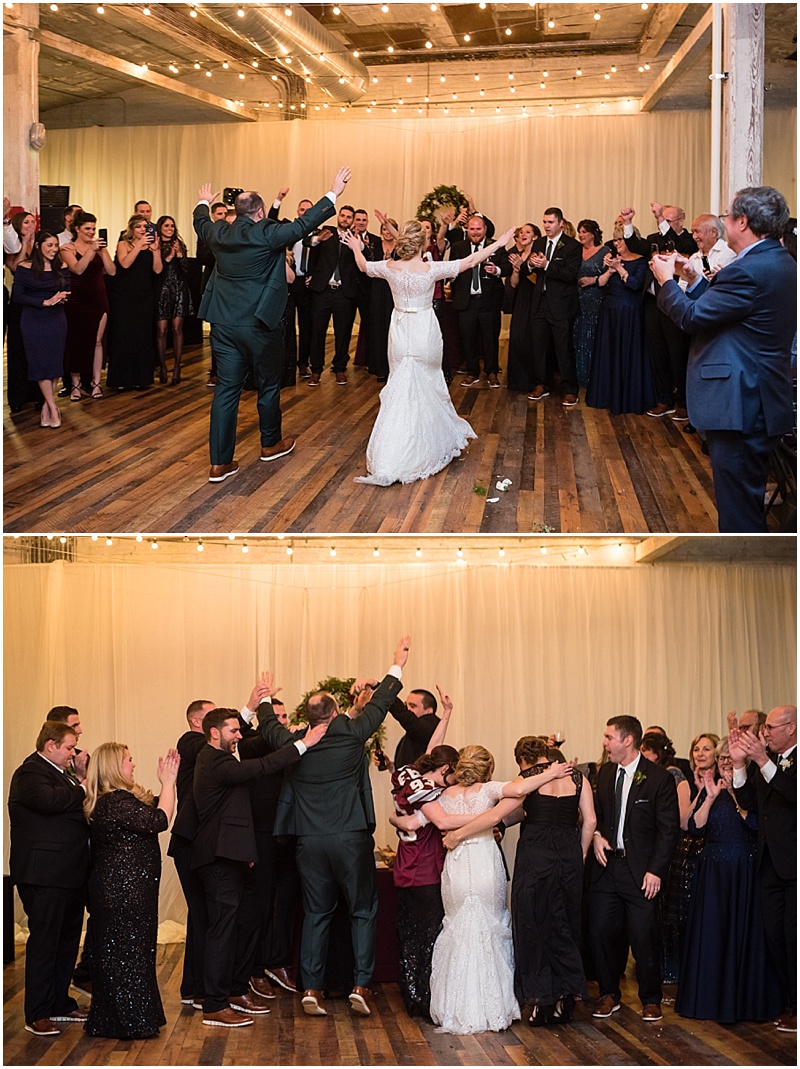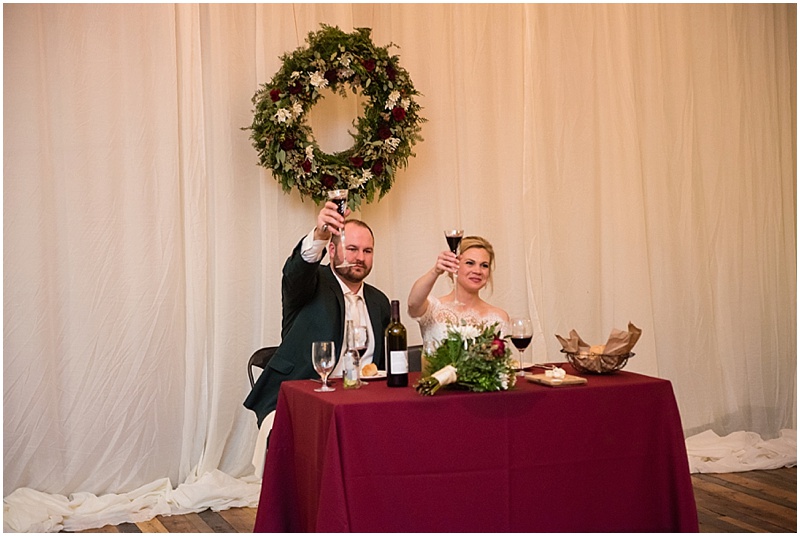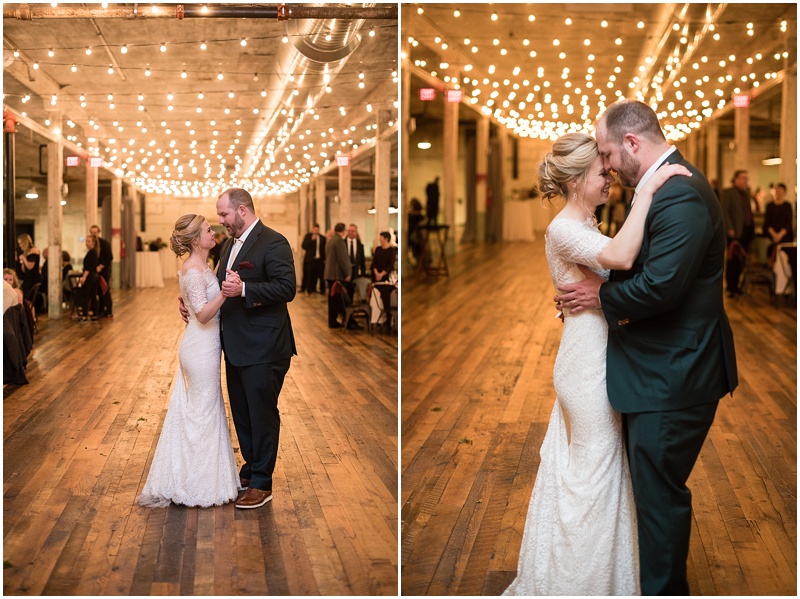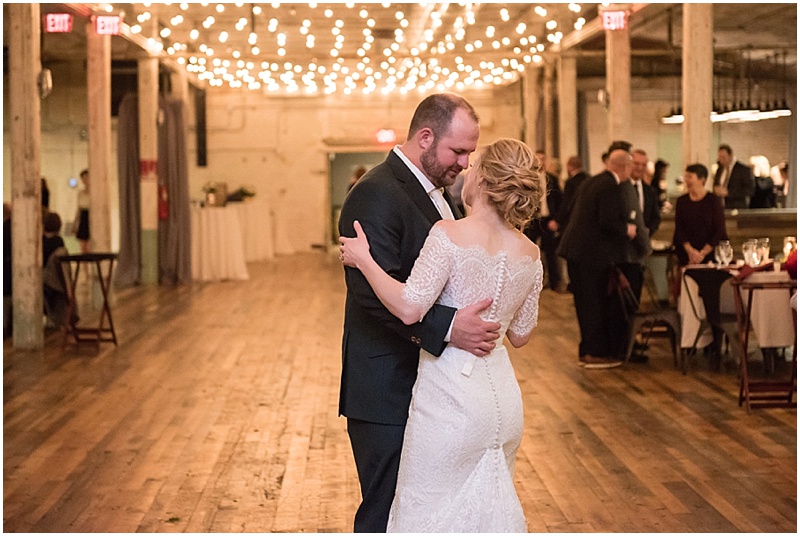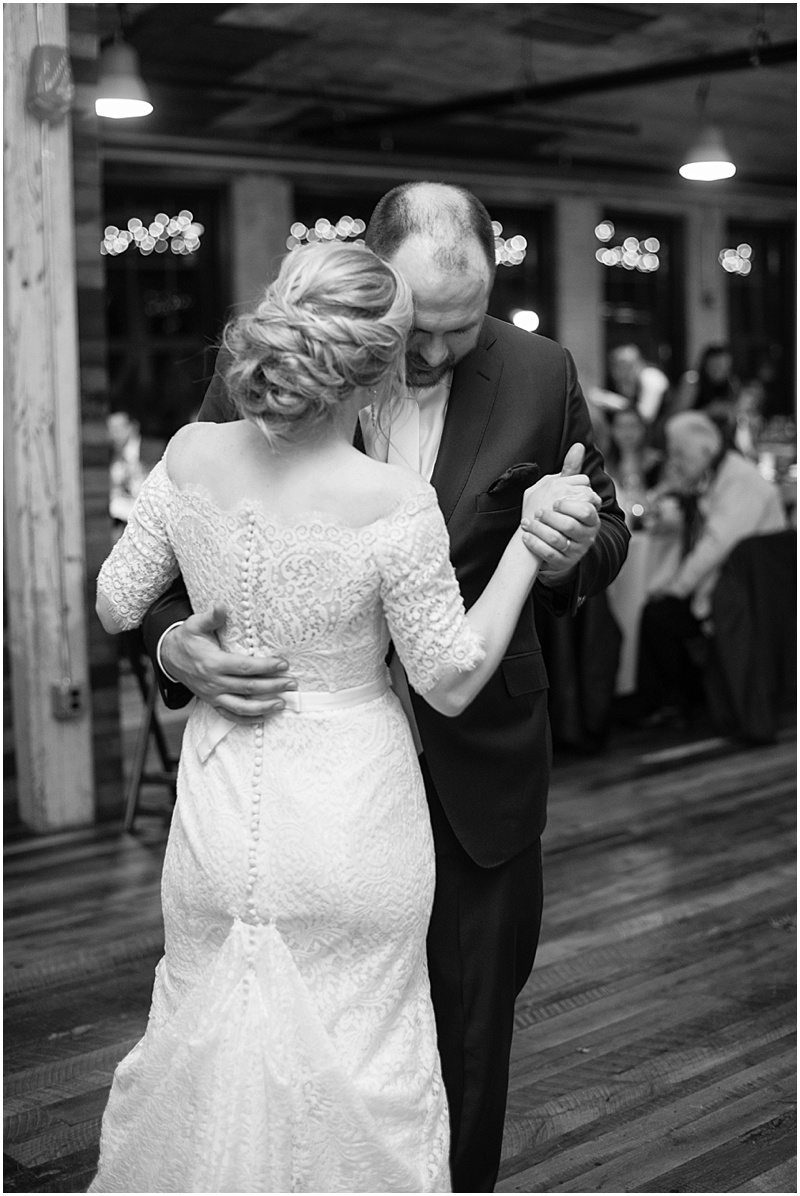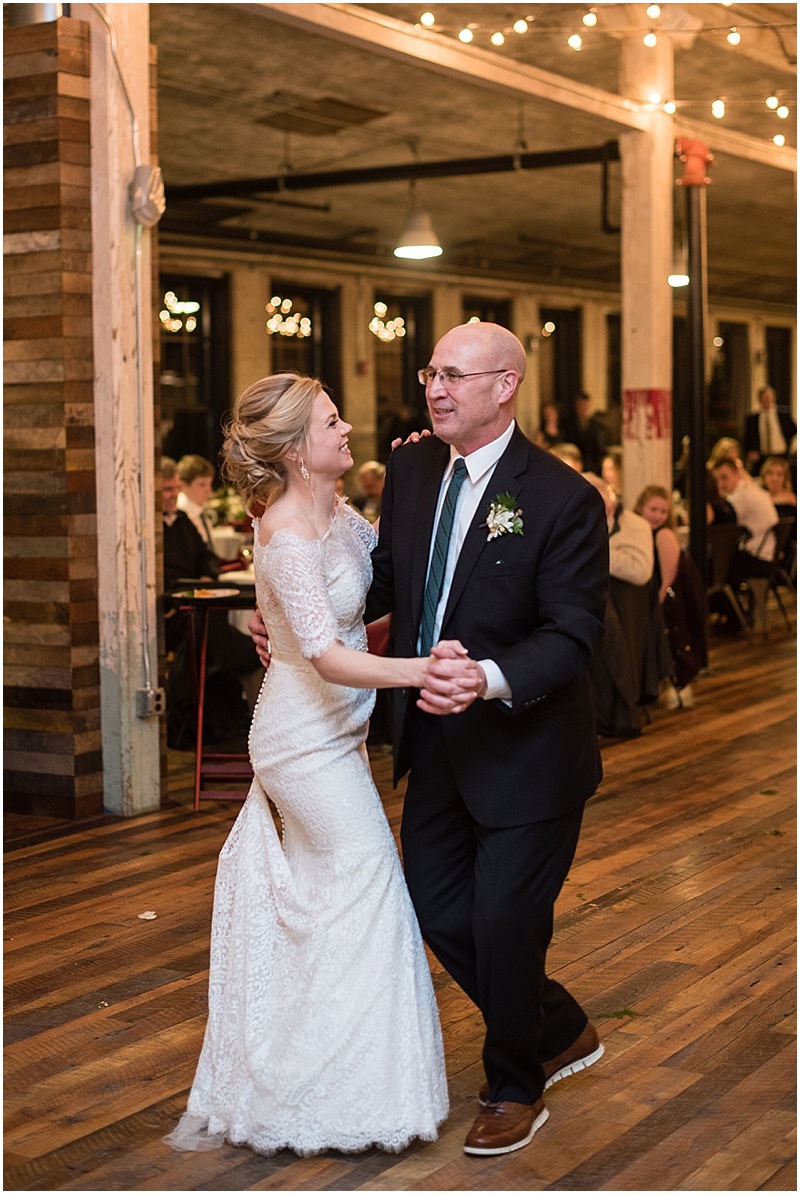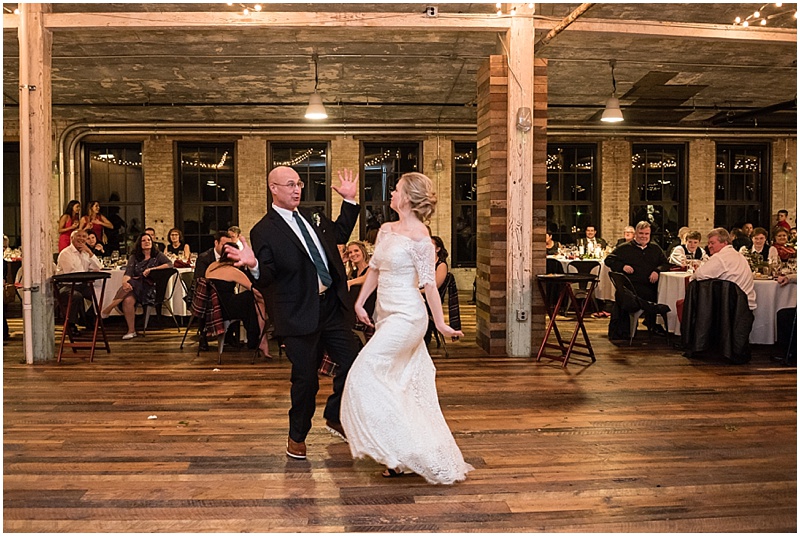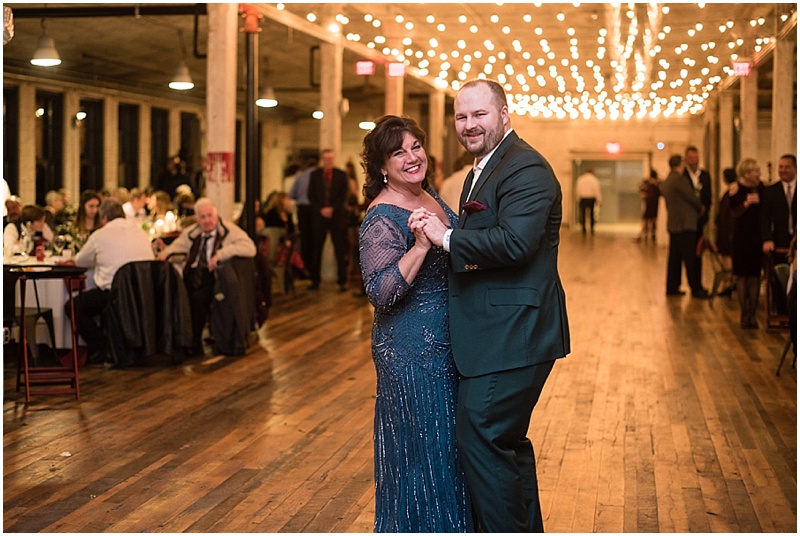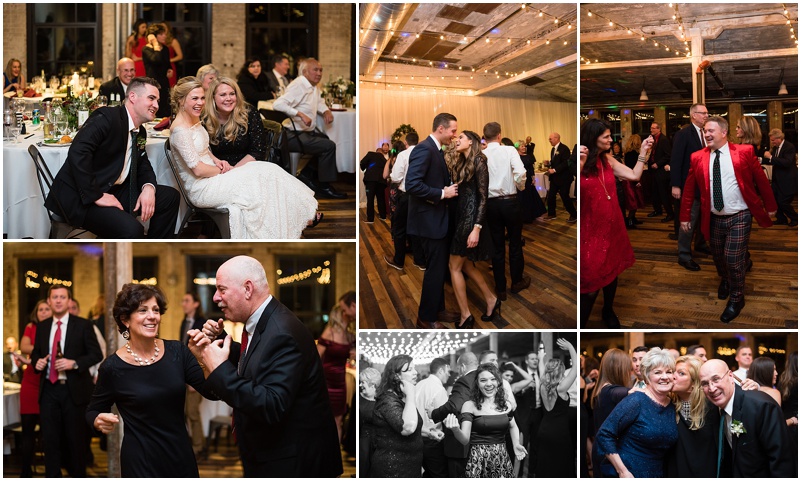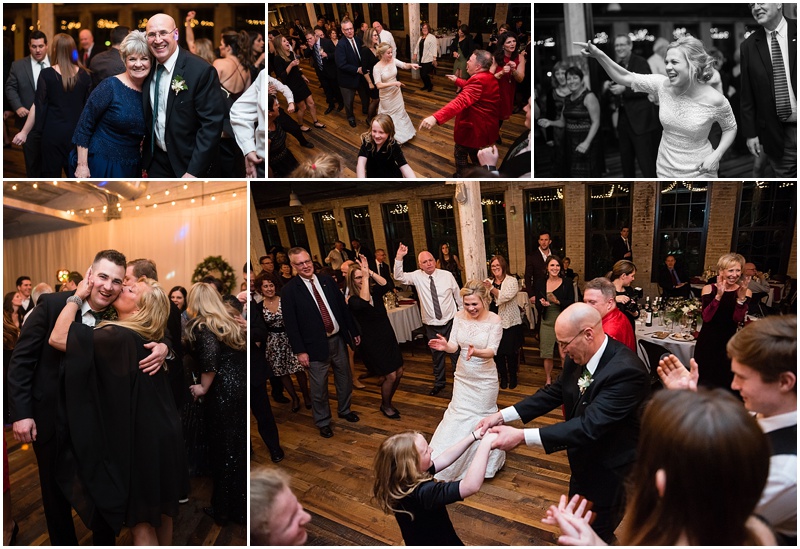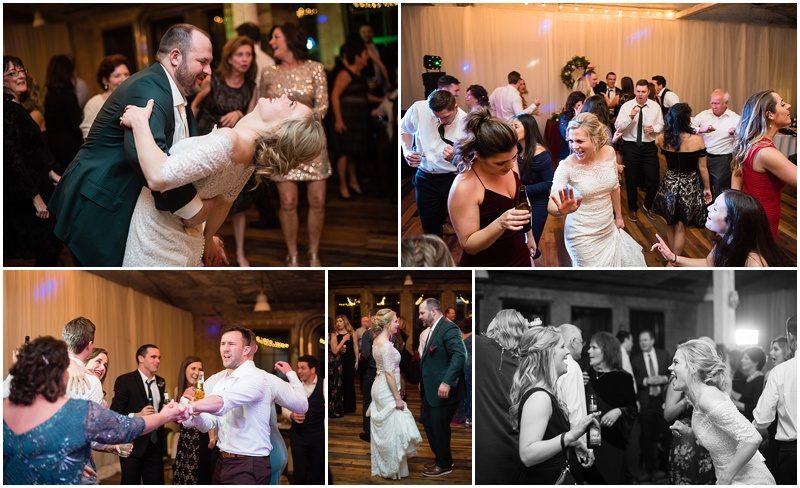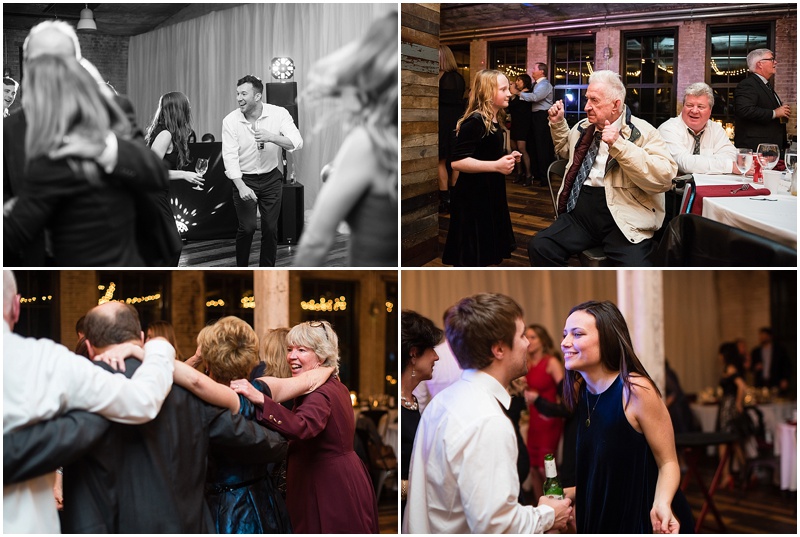 The following creative team made this day perfect:
Ceremony:Basilica of the Sacred Heart
Reception: Journeyman Distillery 
Wedding Coordinator: 1928 Planning
Florals: Snap dragon Designs
Bakery: Bake Me Off
DJ: Moments in Time
Photography: Gina Cristine Photography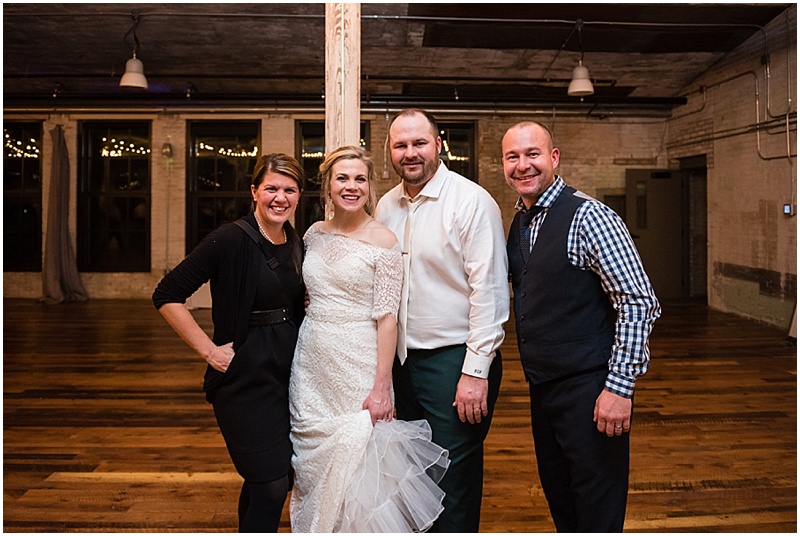 You May Also Like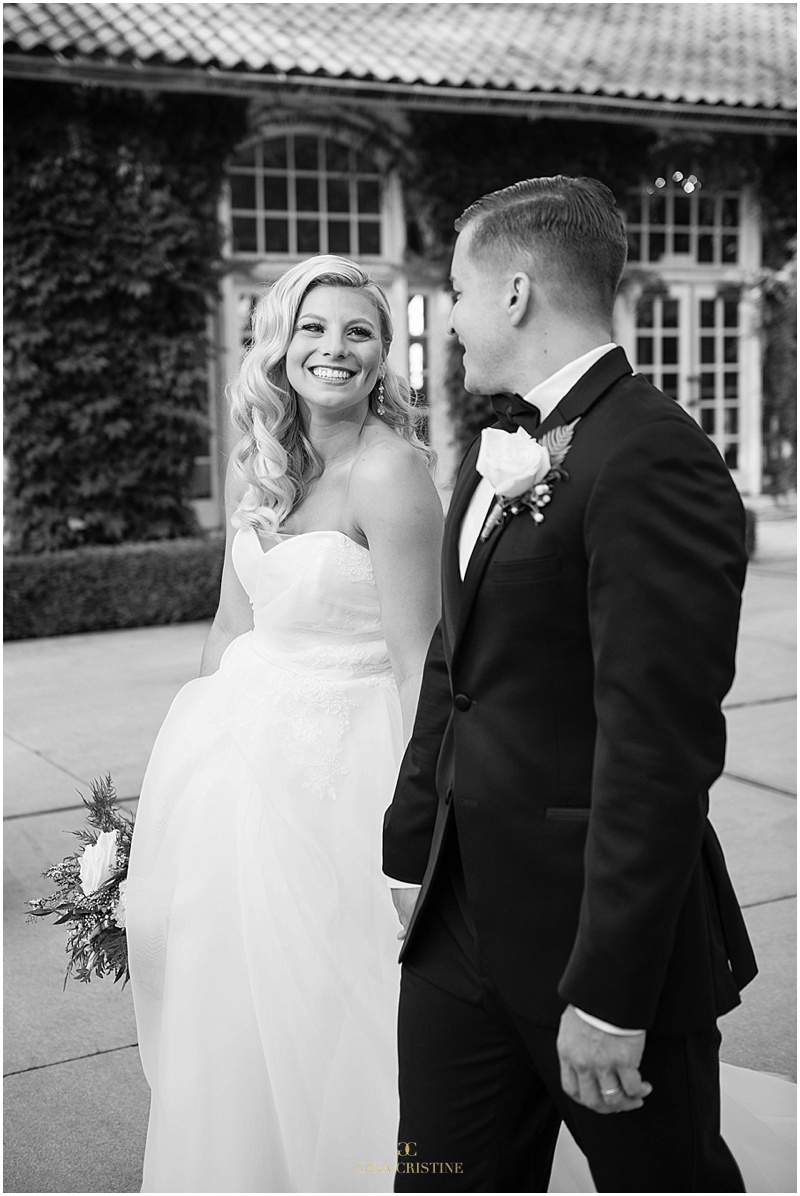 December 2, 2015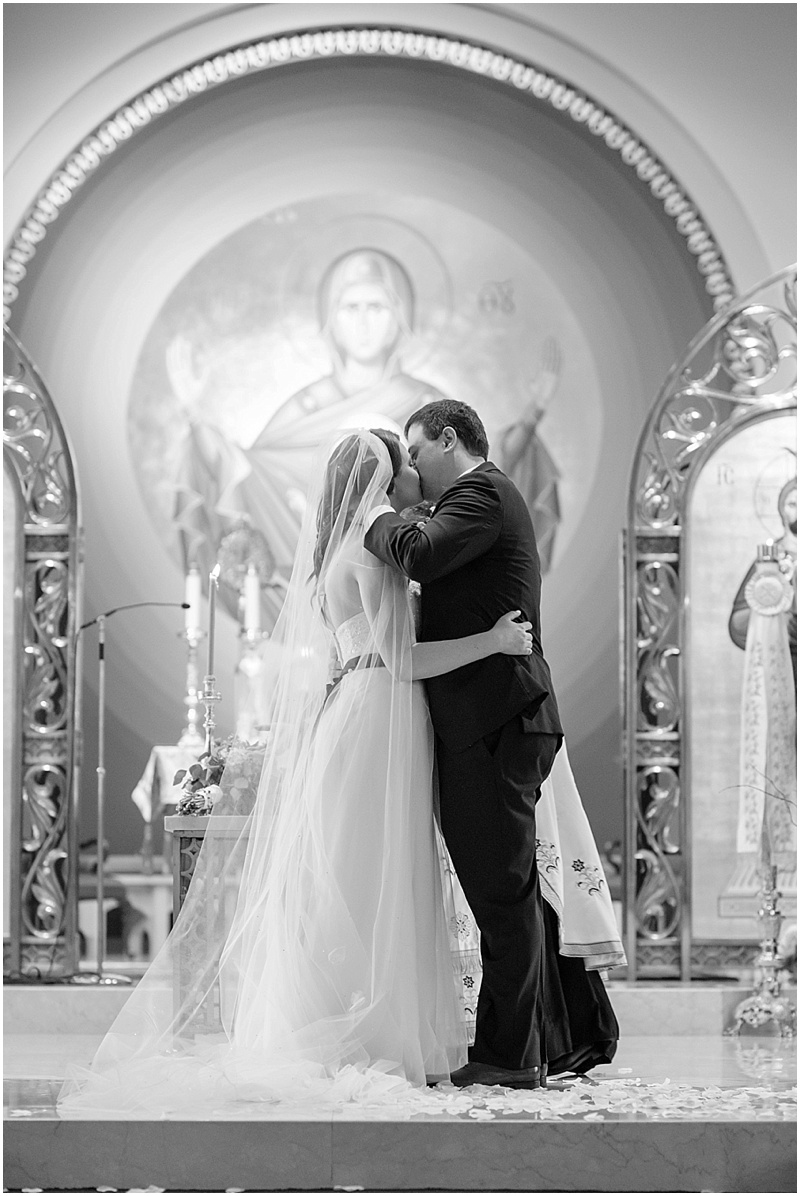 September 26, 2016