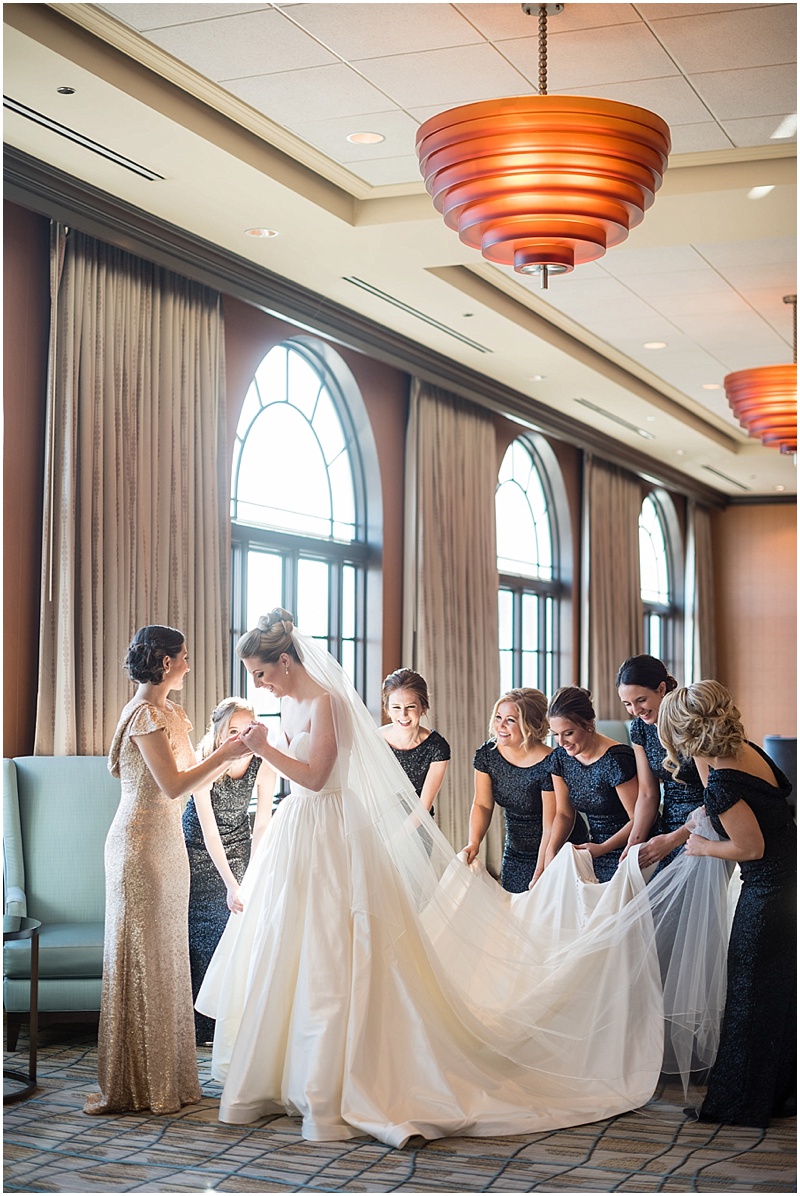 Wedding at the Orrington | Tiana + Alex
March 19, 2018
Chicago, IL
Wedding at the Orrington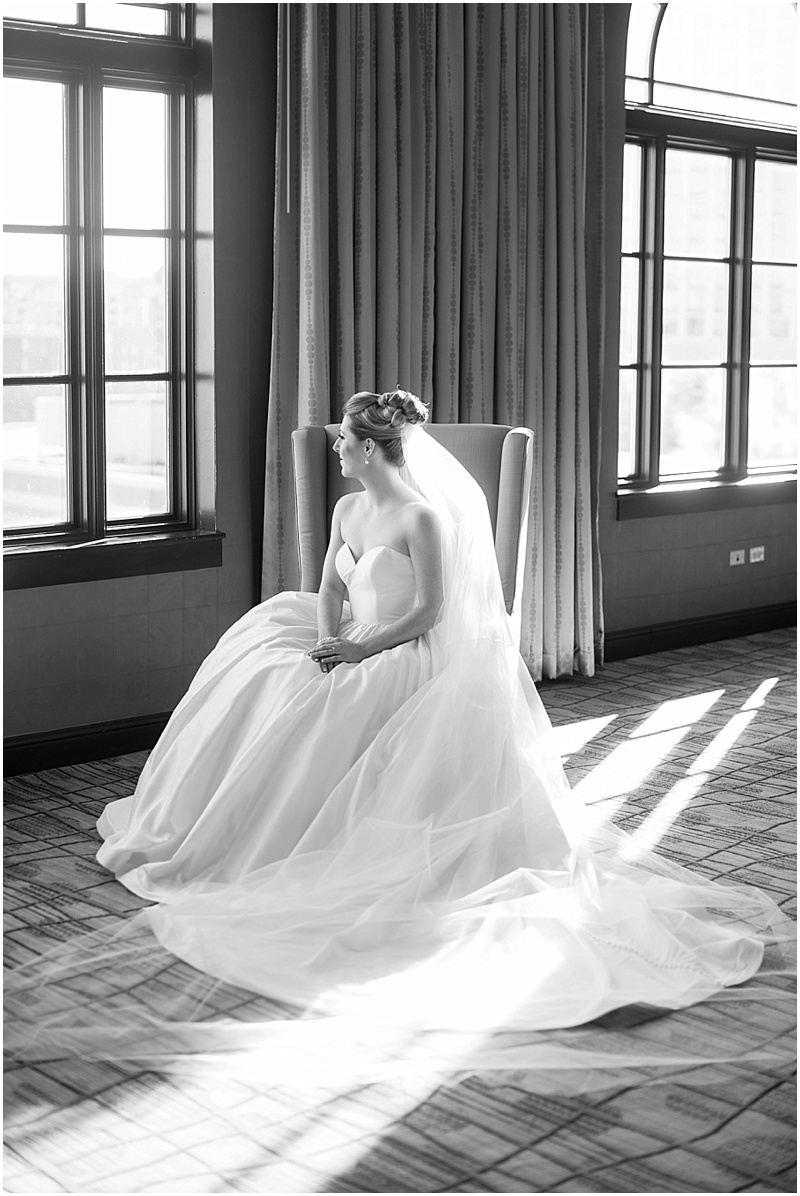 Grace, elegance, and timeless are just a few words to not only describe Tiana, but her and Alex's entire wedding day. Tiana and Alex contacted us two years before their wedding day, and throughout the two years we have developed a friendship. Talking to Tiana is like talking to myself sometimes. We have so many of the same interests! Showing up to their wedding day was showing up to a good friend's wedding day.
I knew Tiana and Alex's day would be nothing short of amazing. Having spent time with Tiana, Alex and Tiana's family already, there was no doubt in my mind that their wedding was going to be incredibly beautiful and full of so much love.
I could go on and on about this day and Tiana and Alex, but let's get to the point…the pictures! Scroll down and enjoy the story of Tiana and Alex's wedding day.
Tiana and Alex, we are so so honored you chose us to photograph your day and that we have become friends. We wish you nothing but a happily ever after!
So much love,
Gina + Tom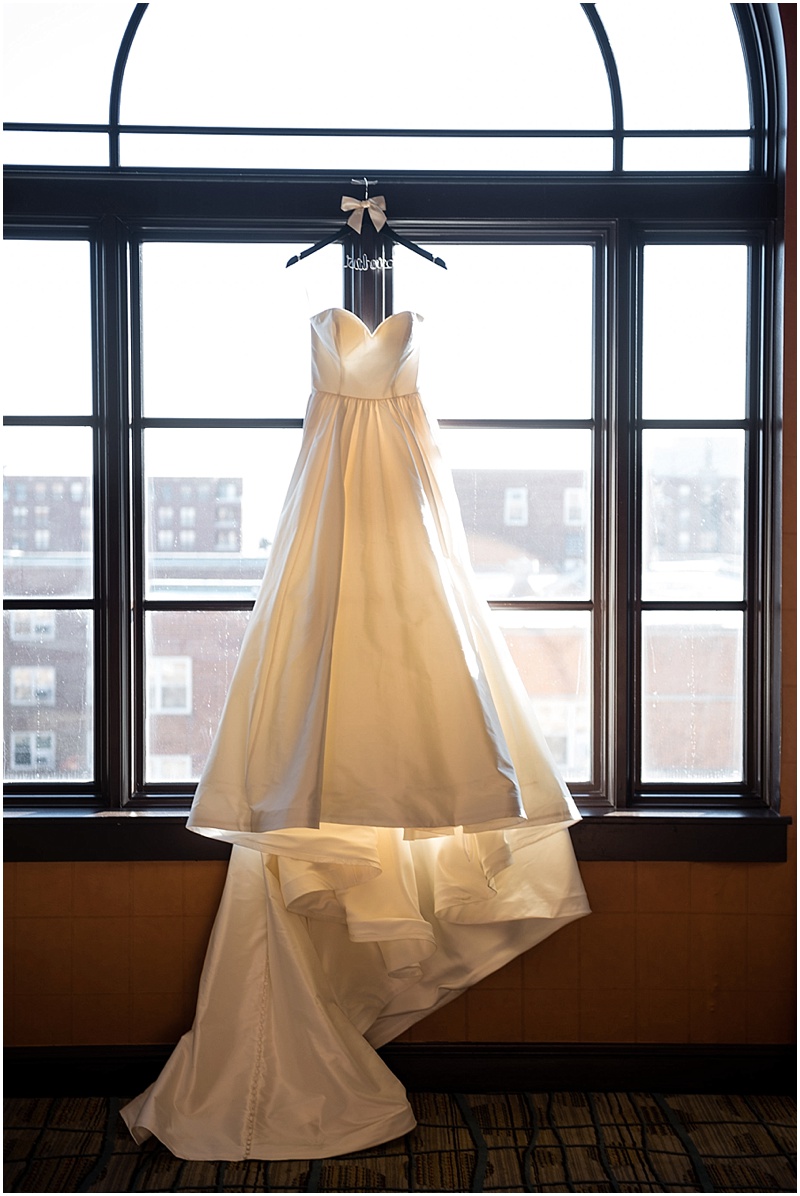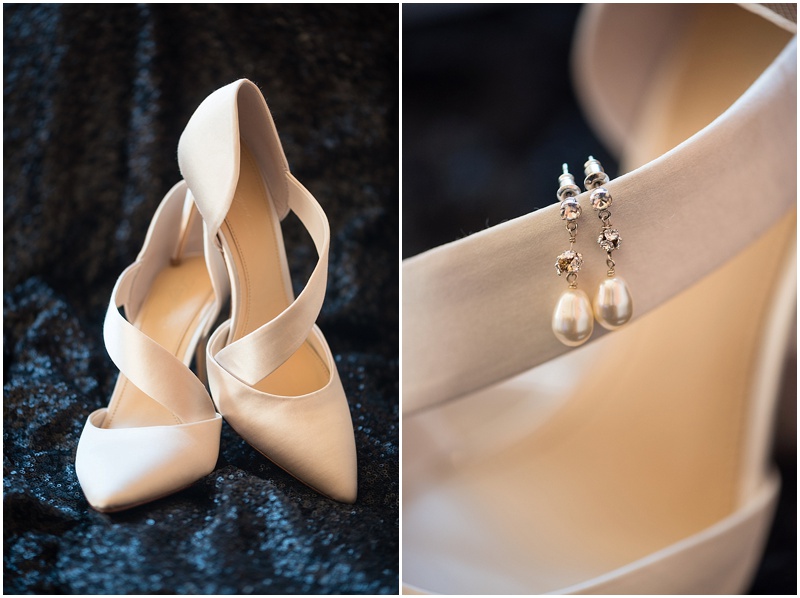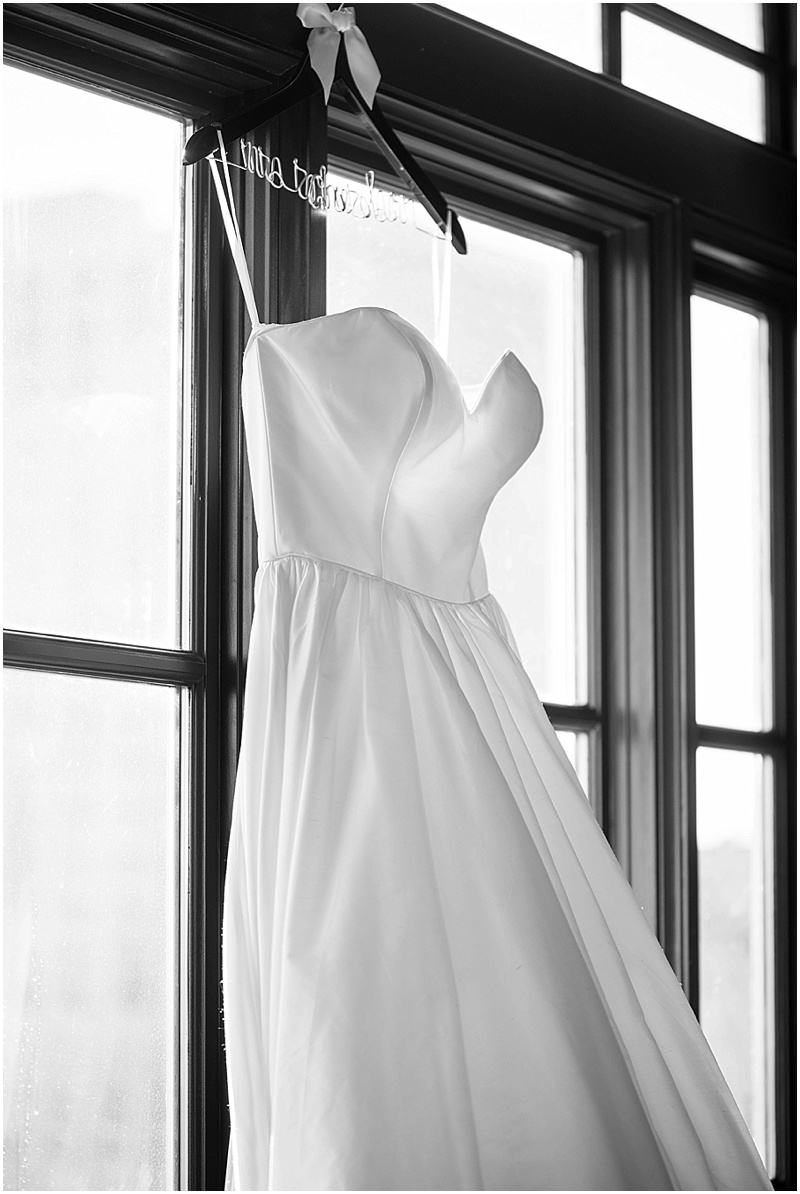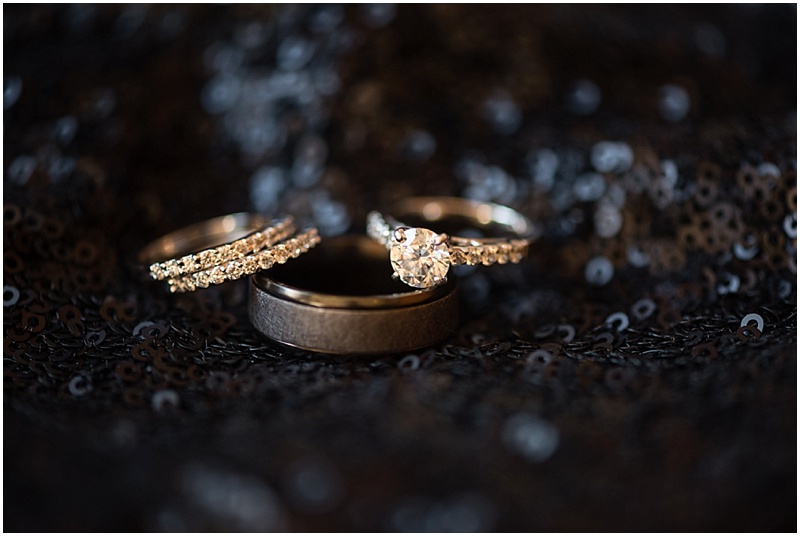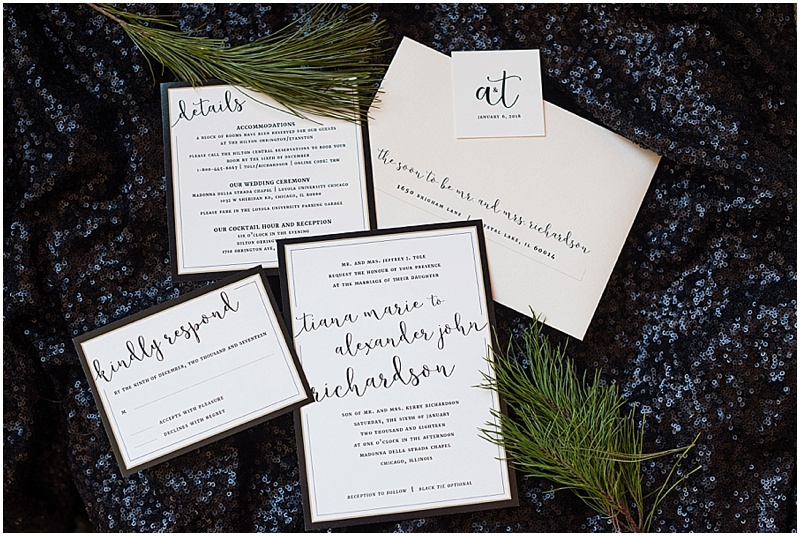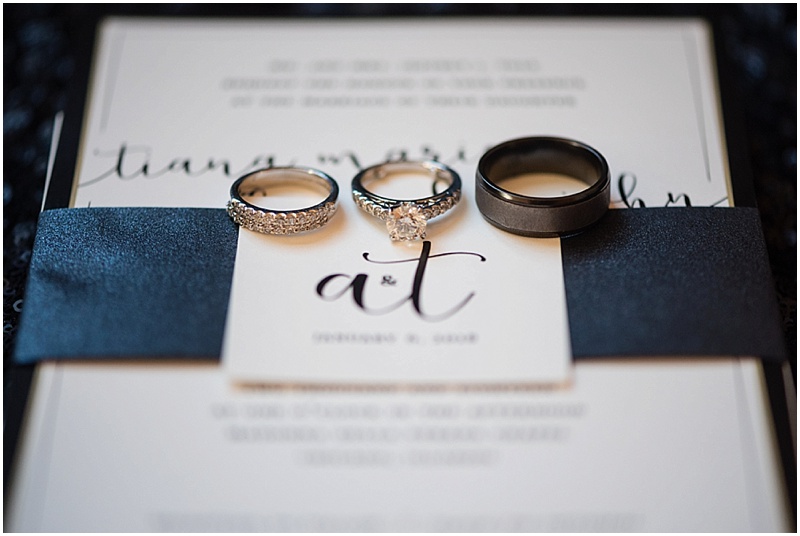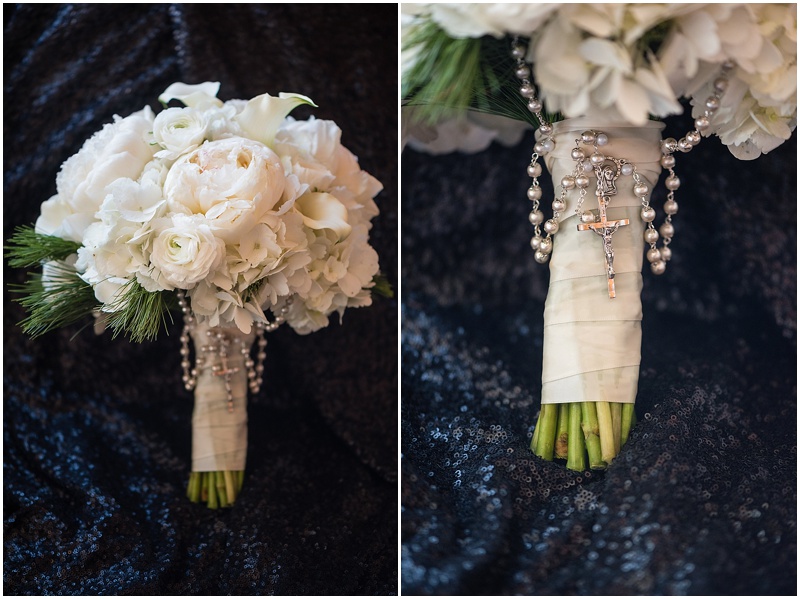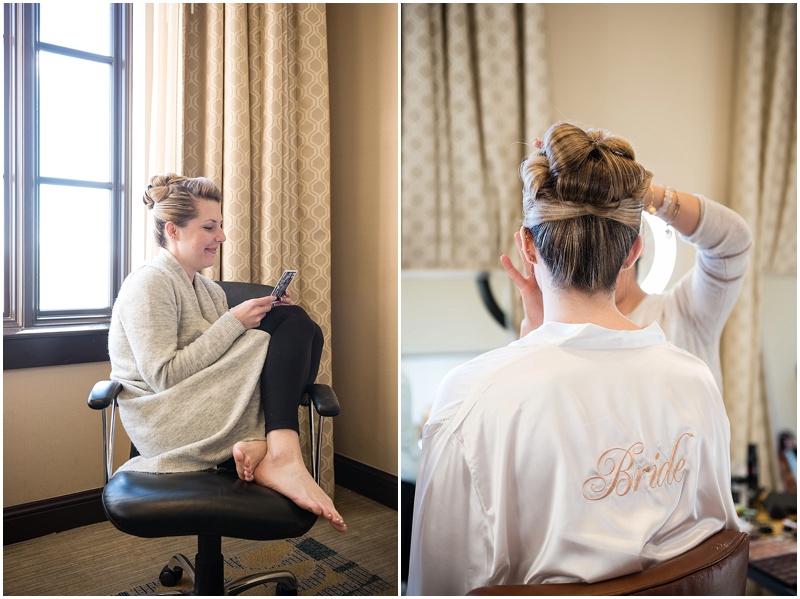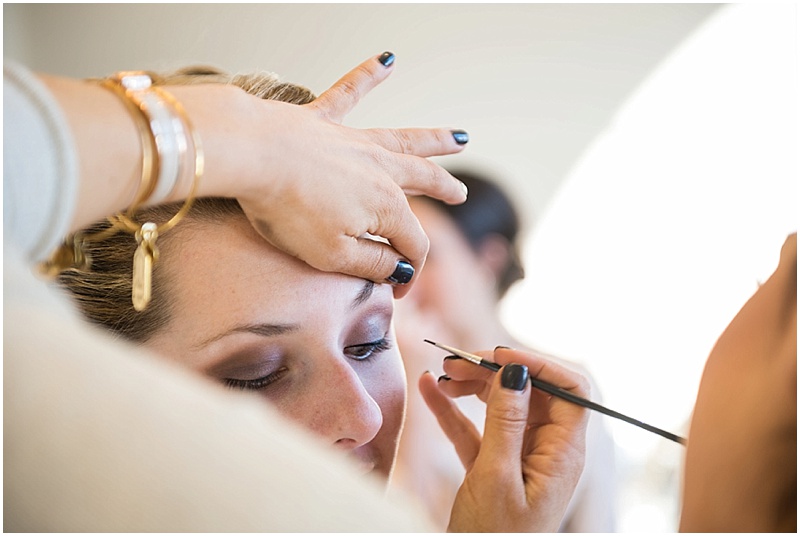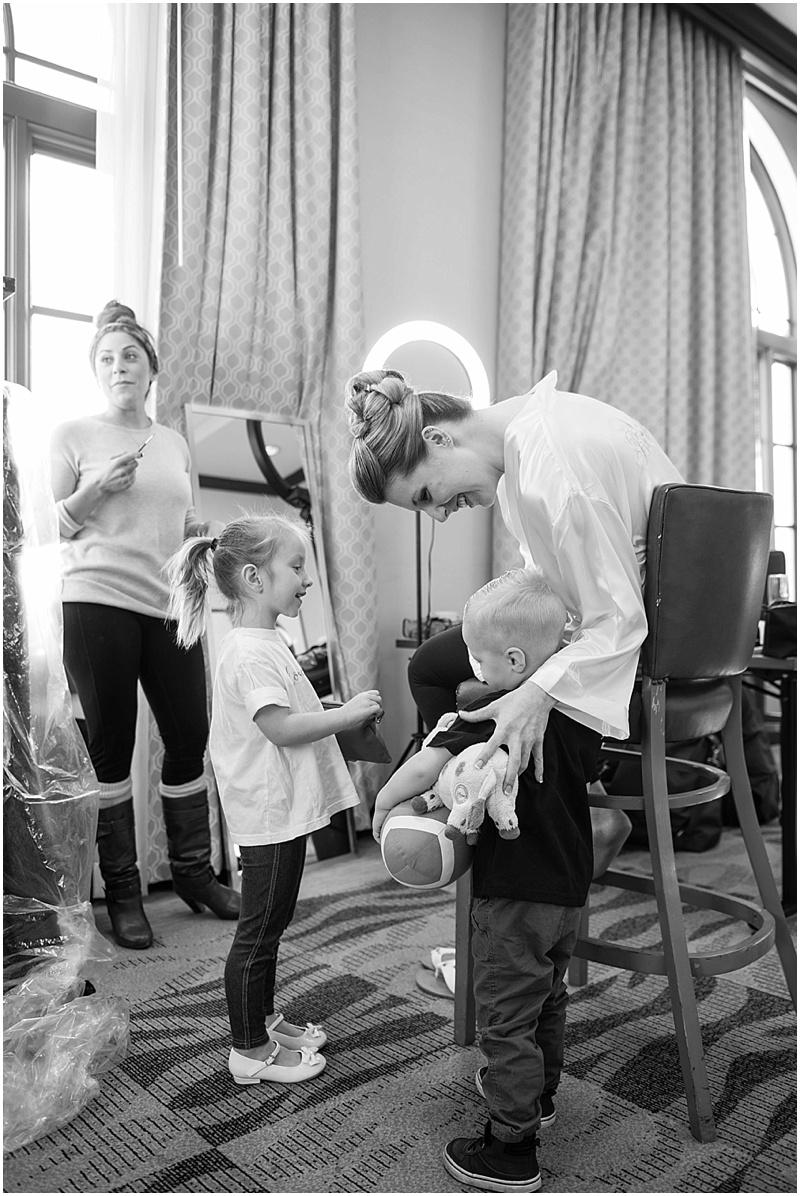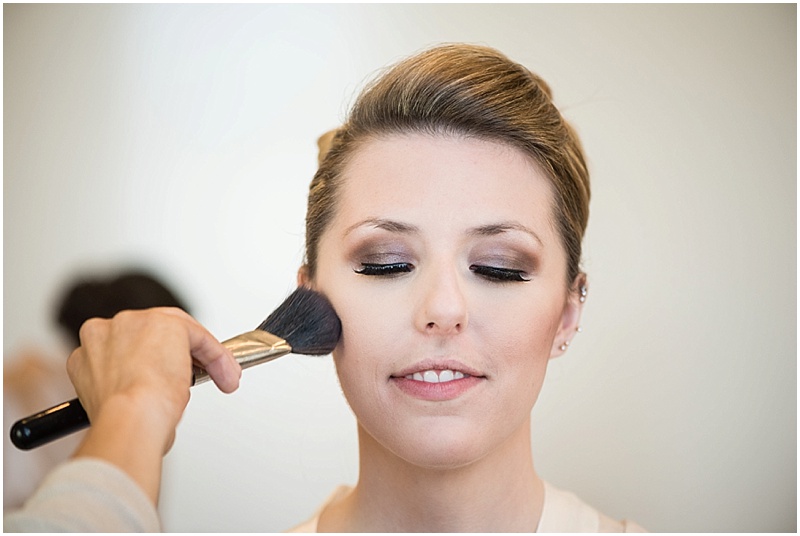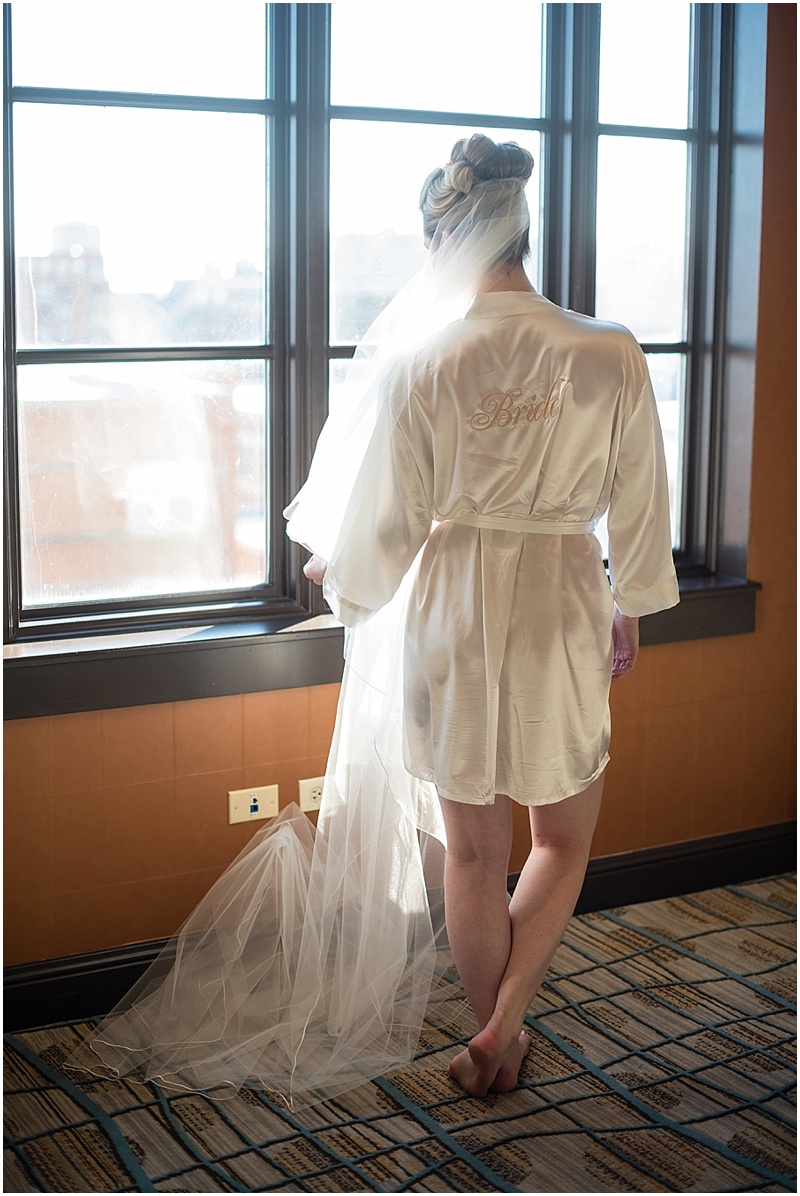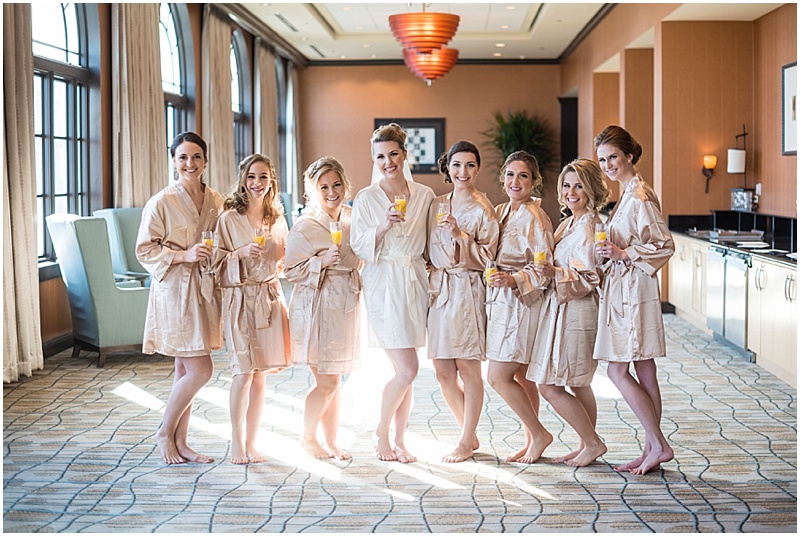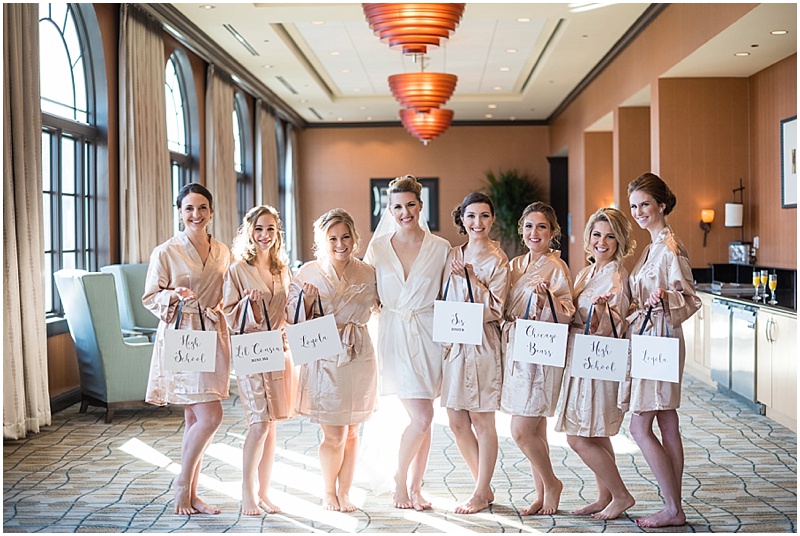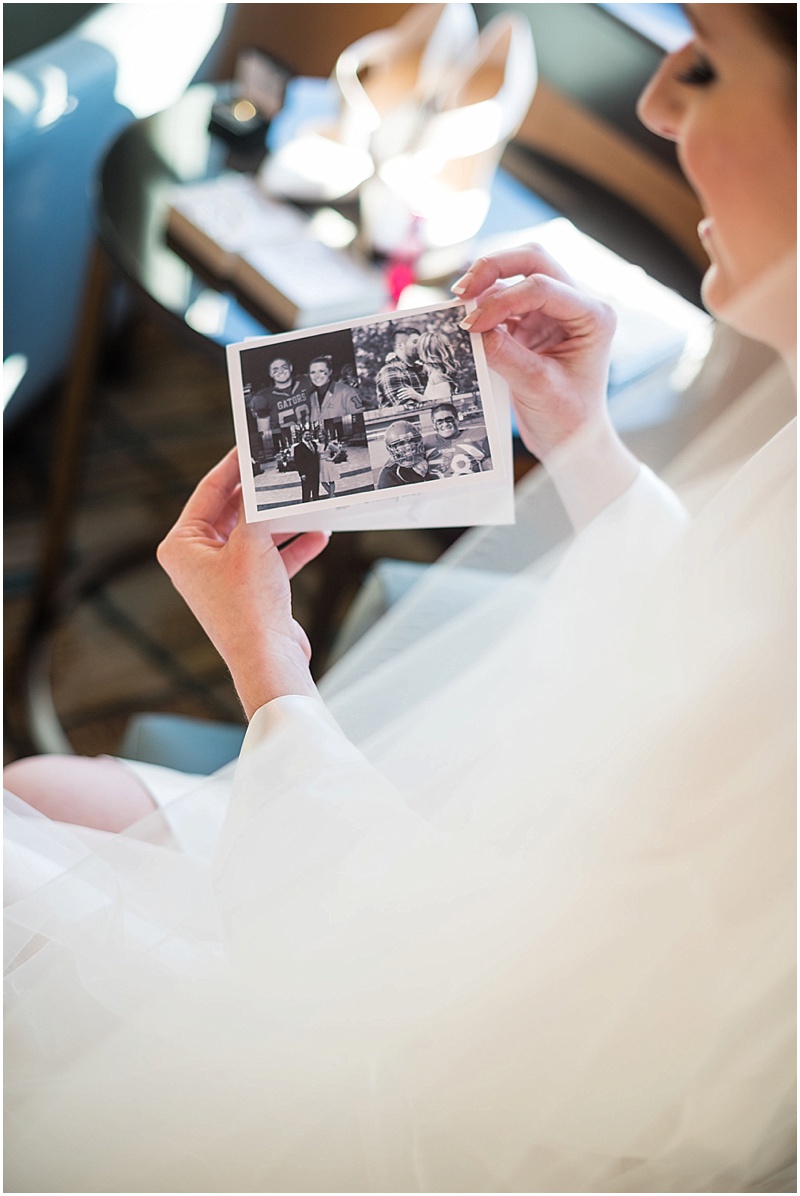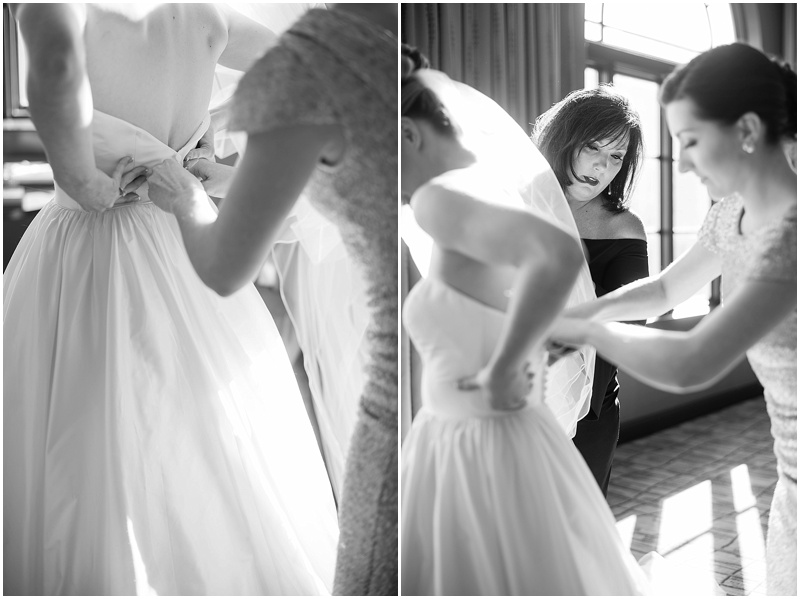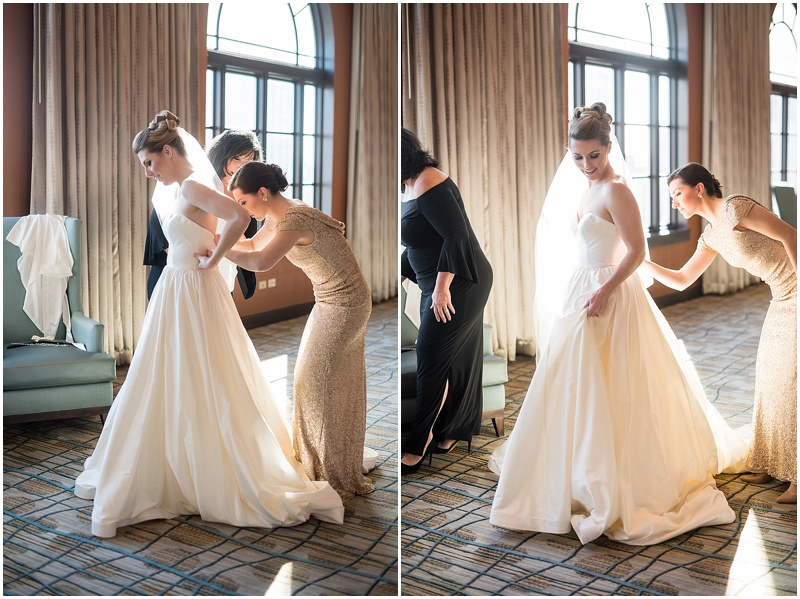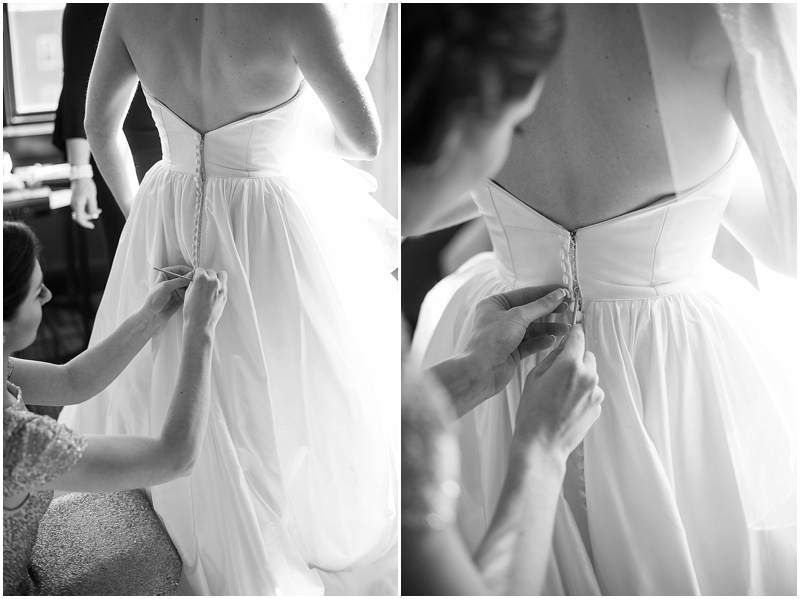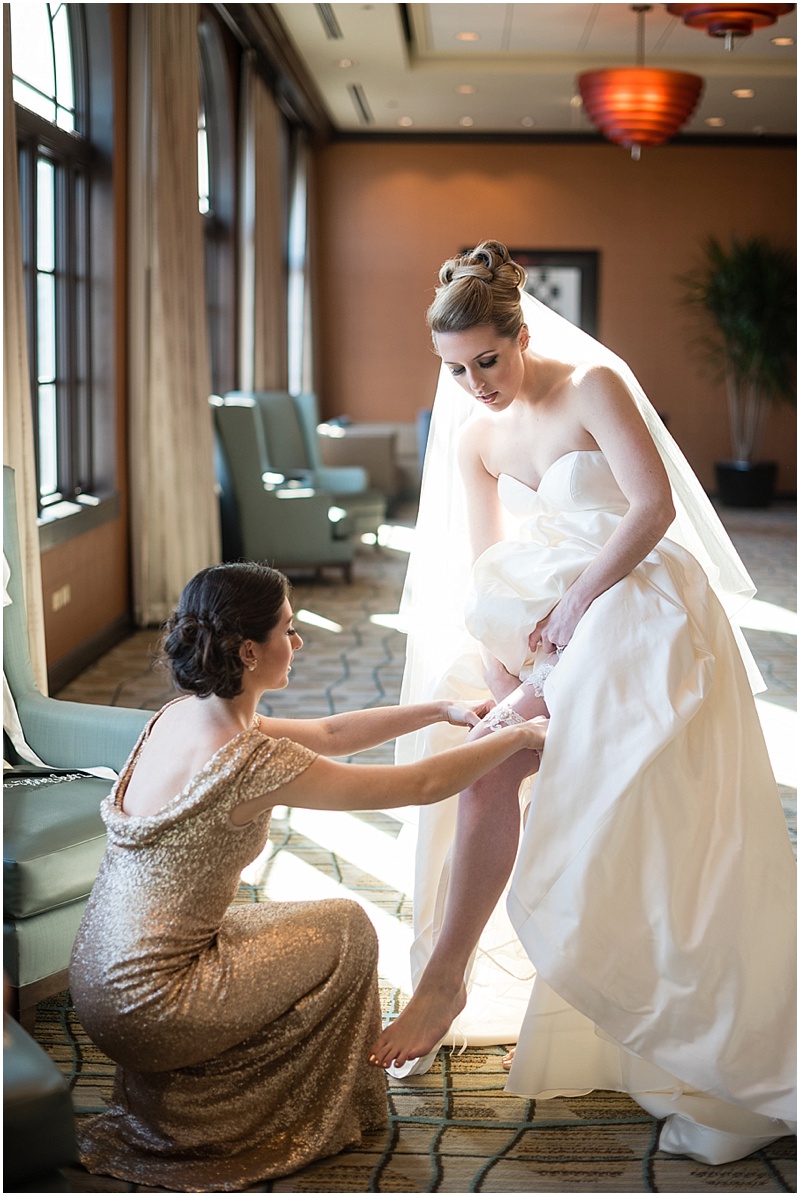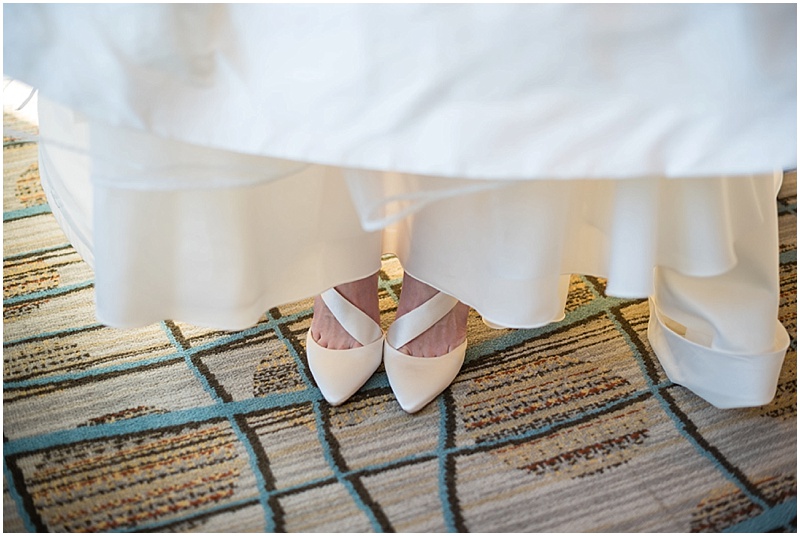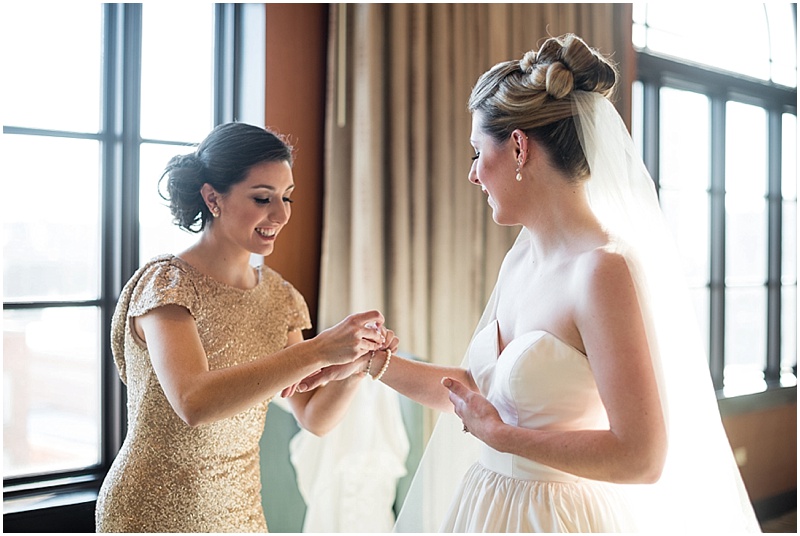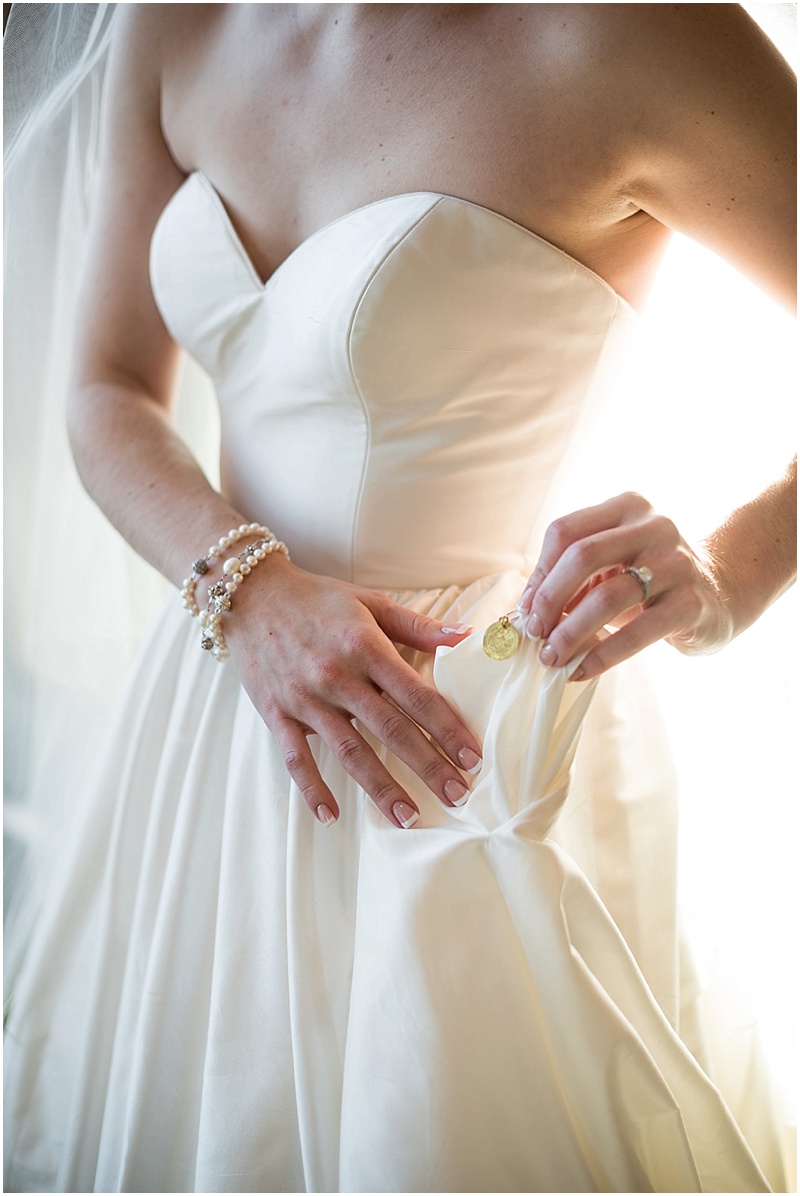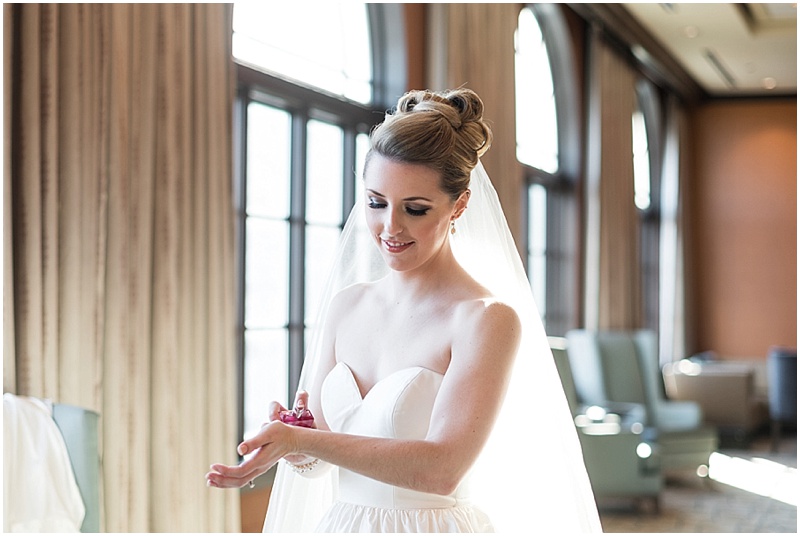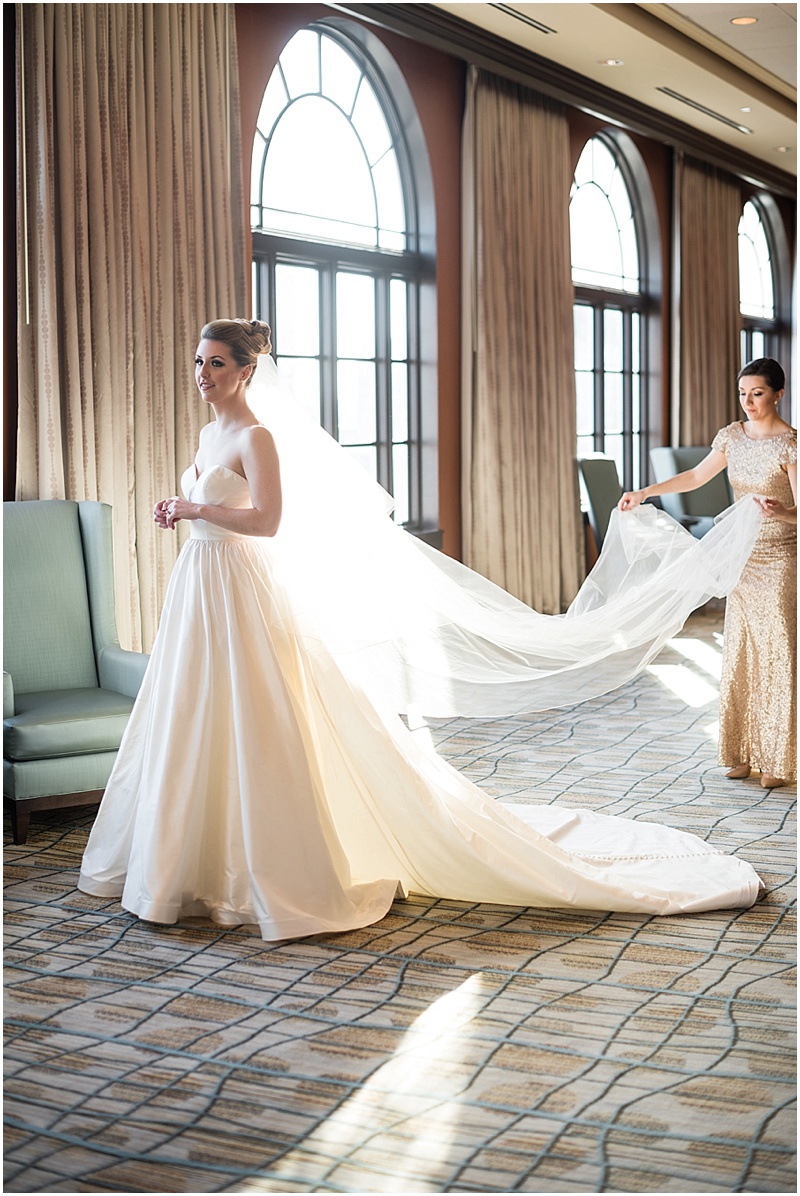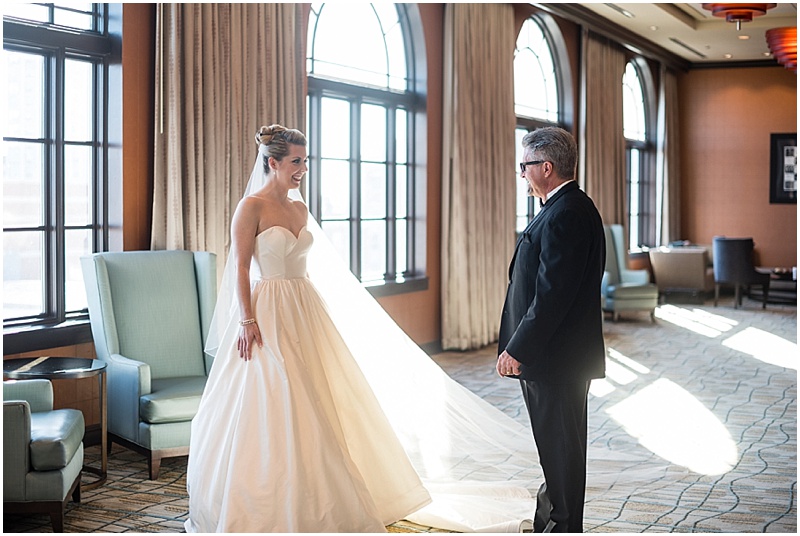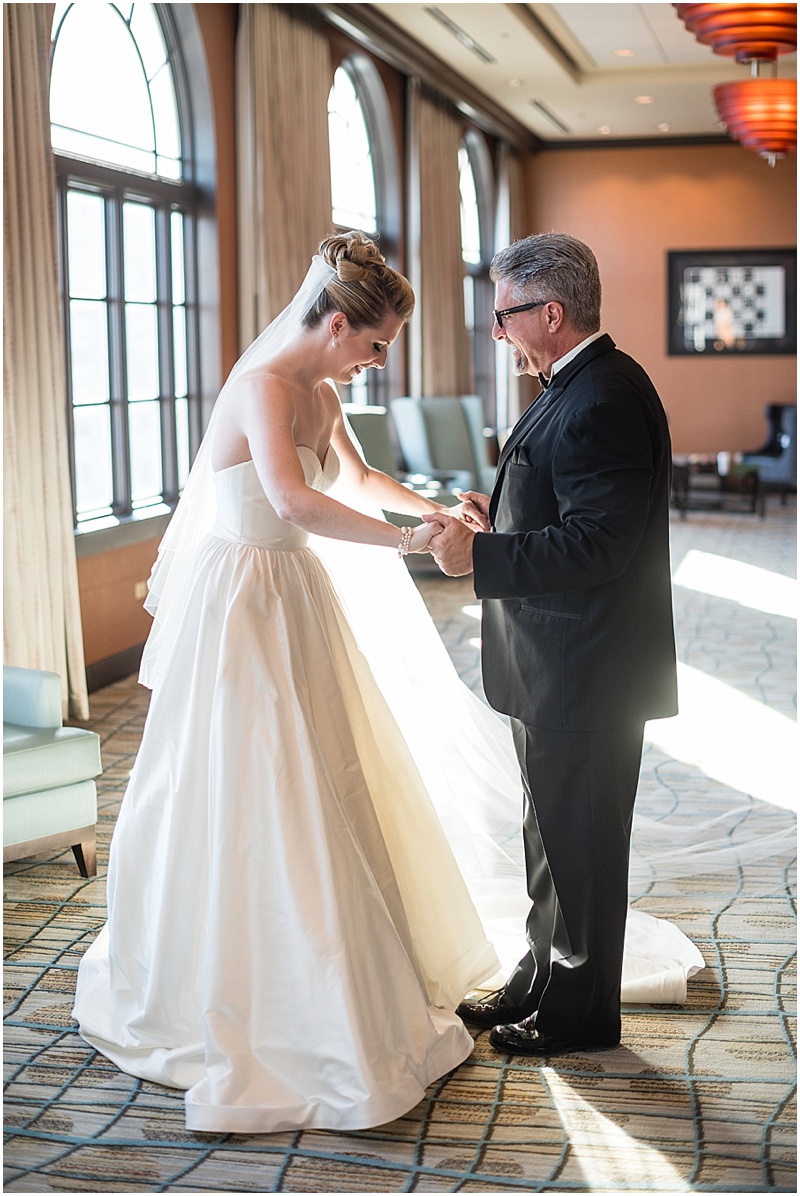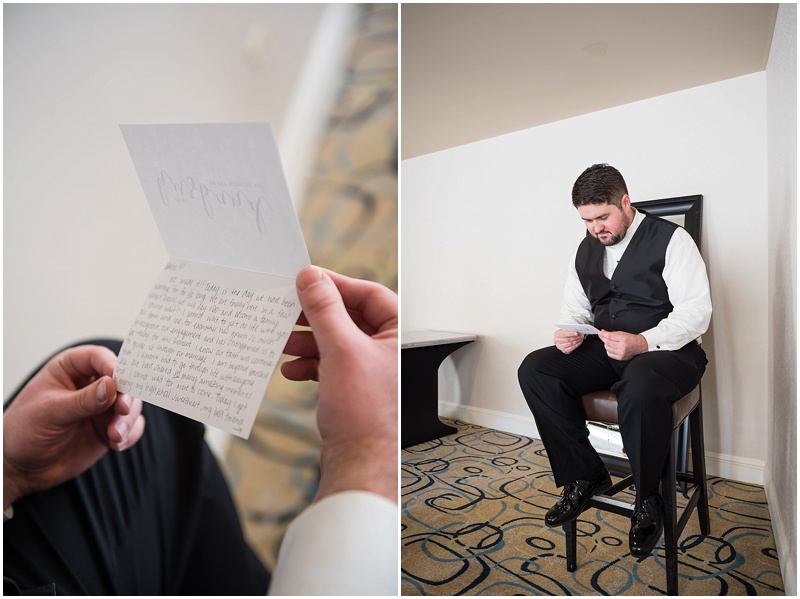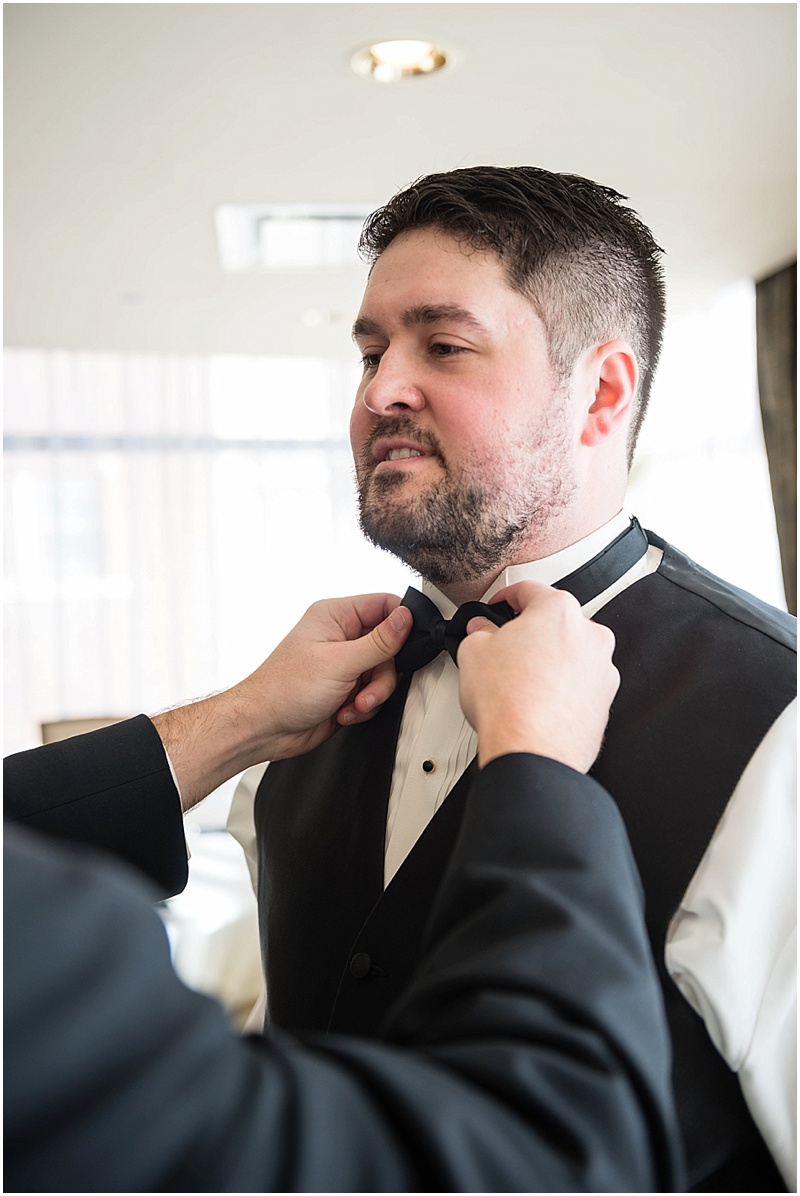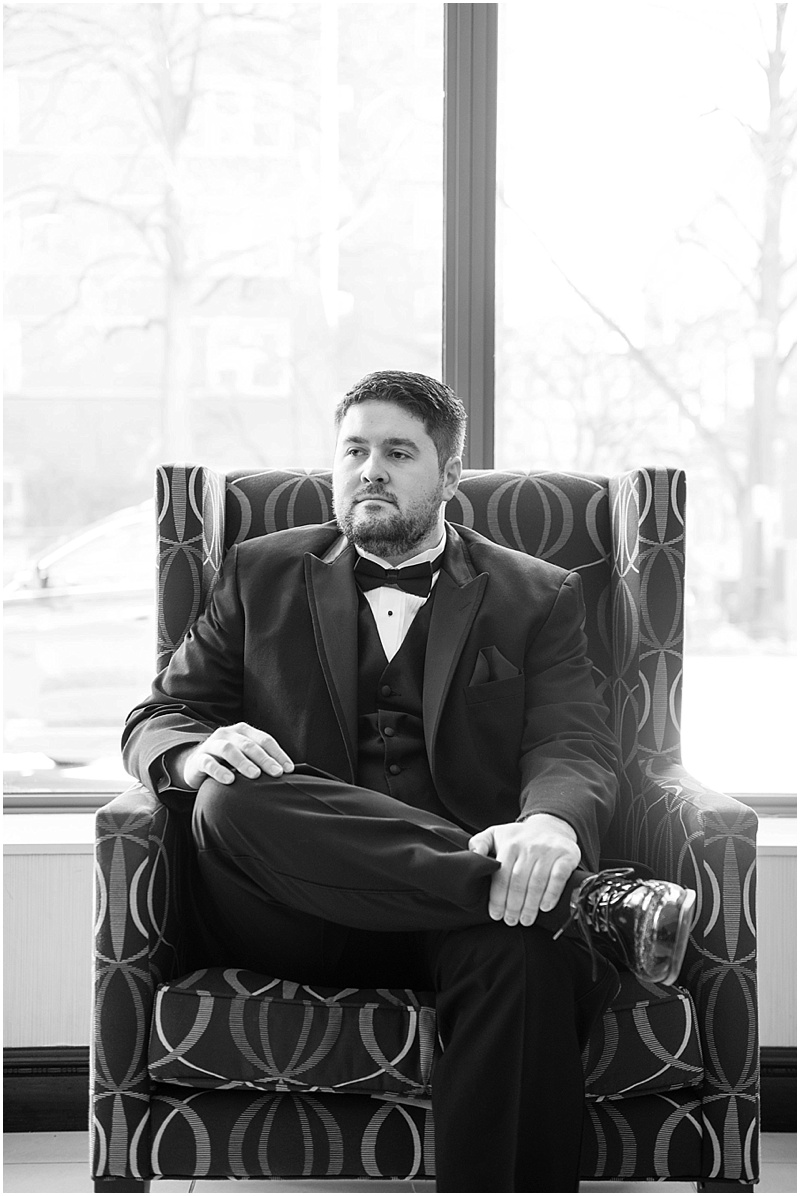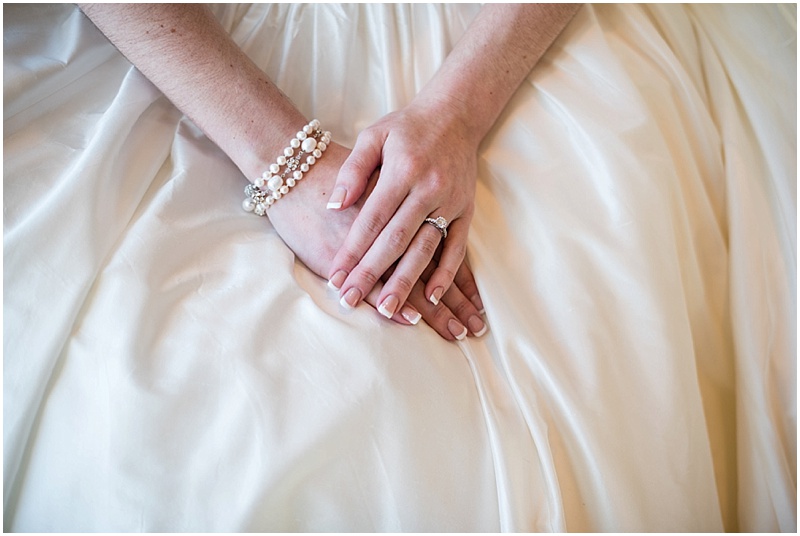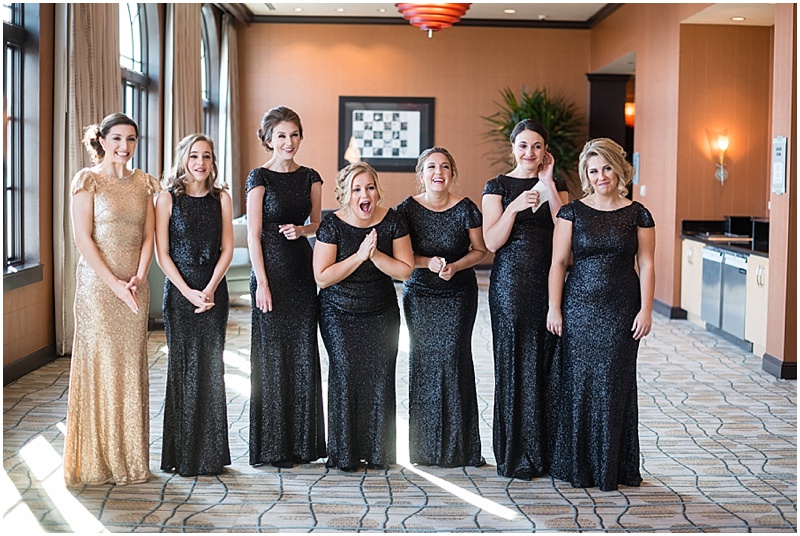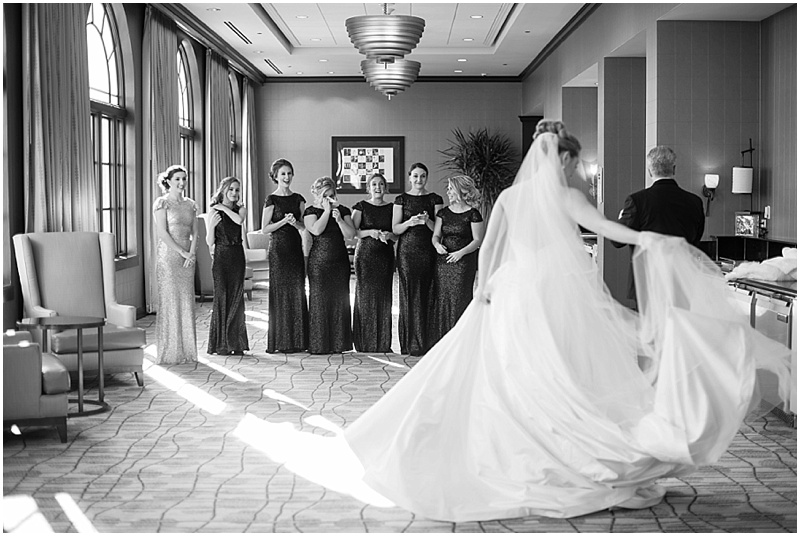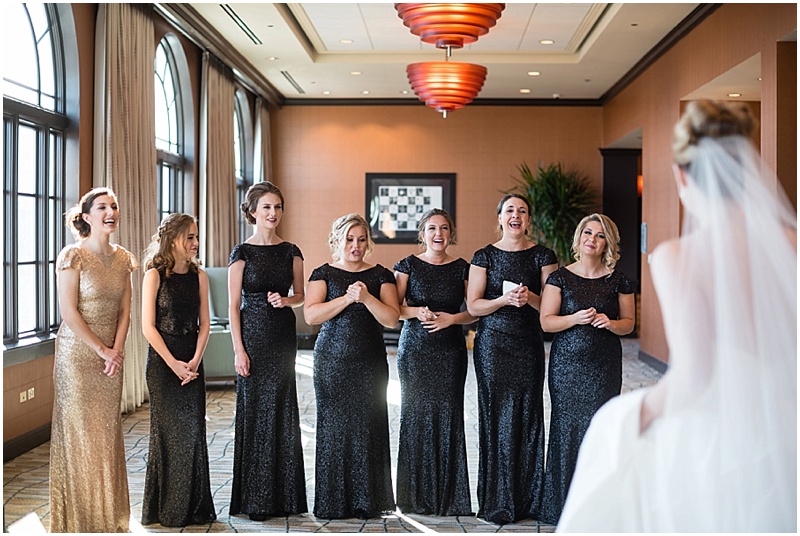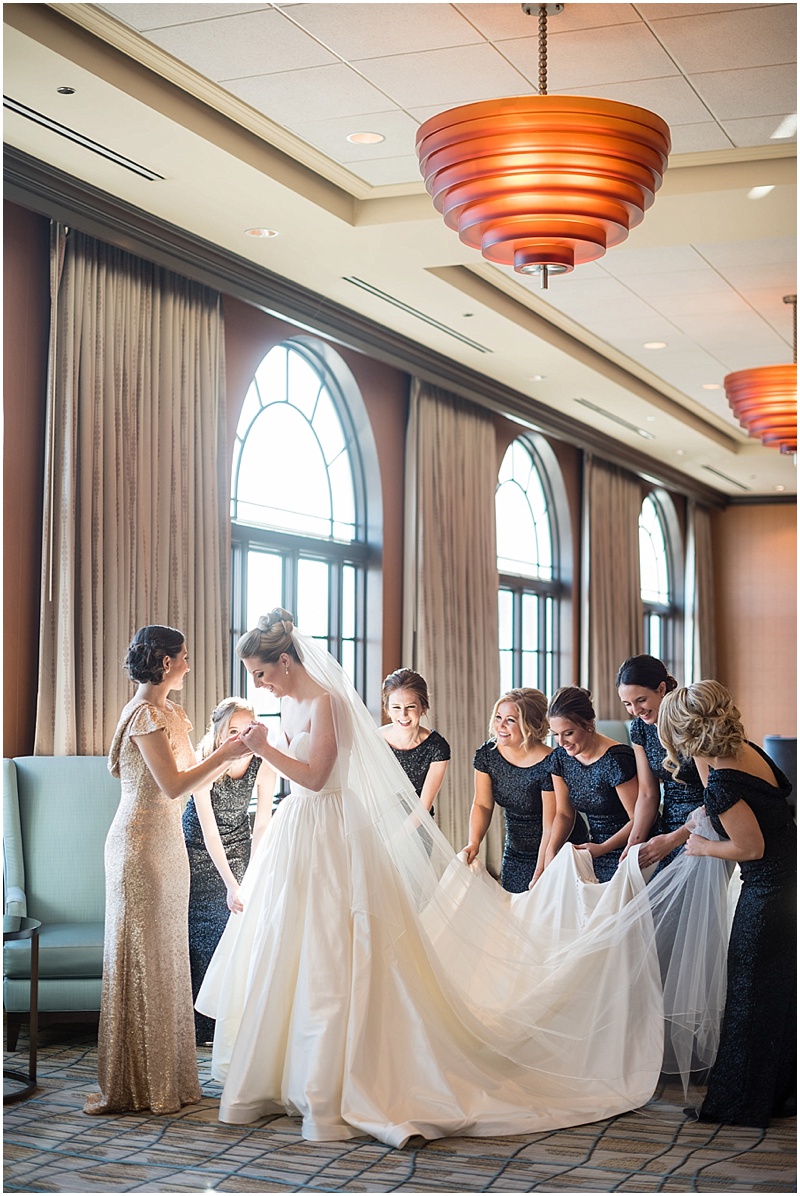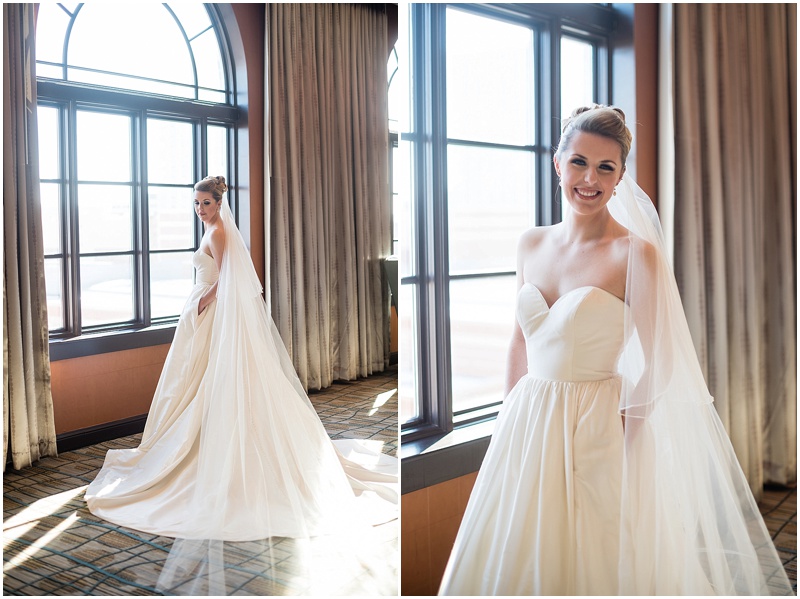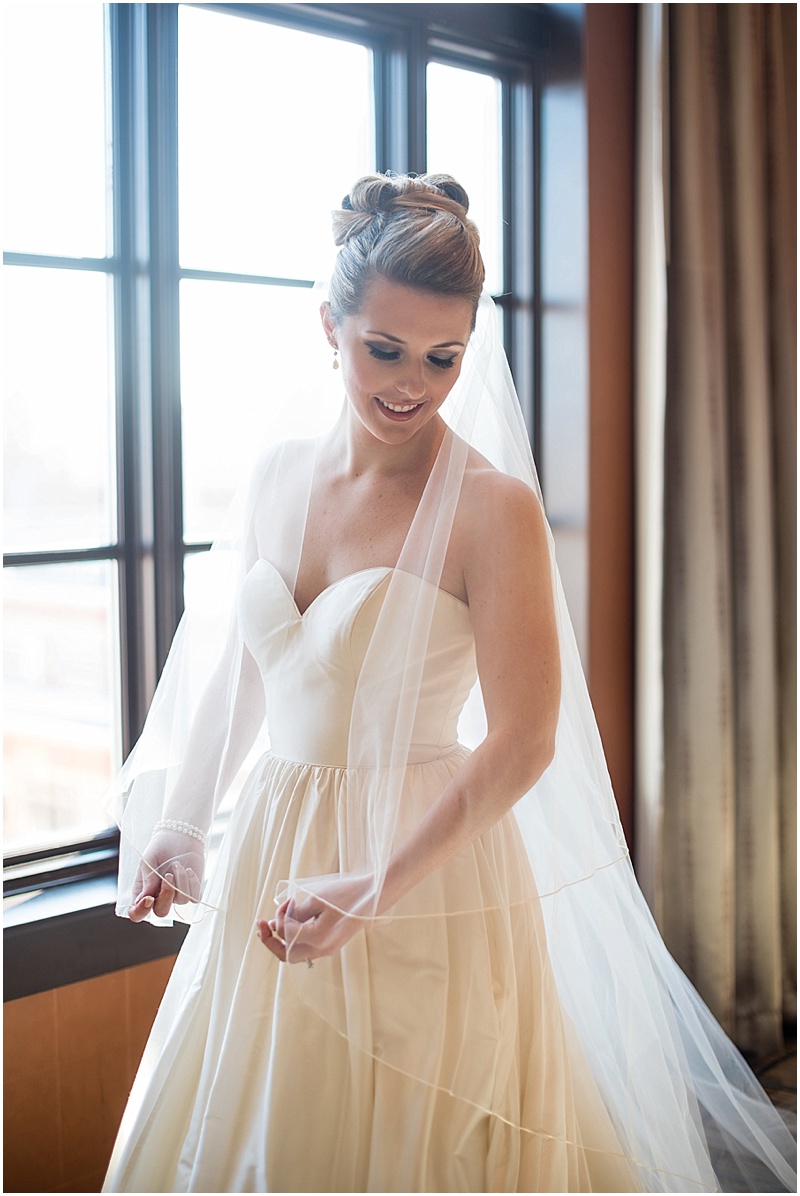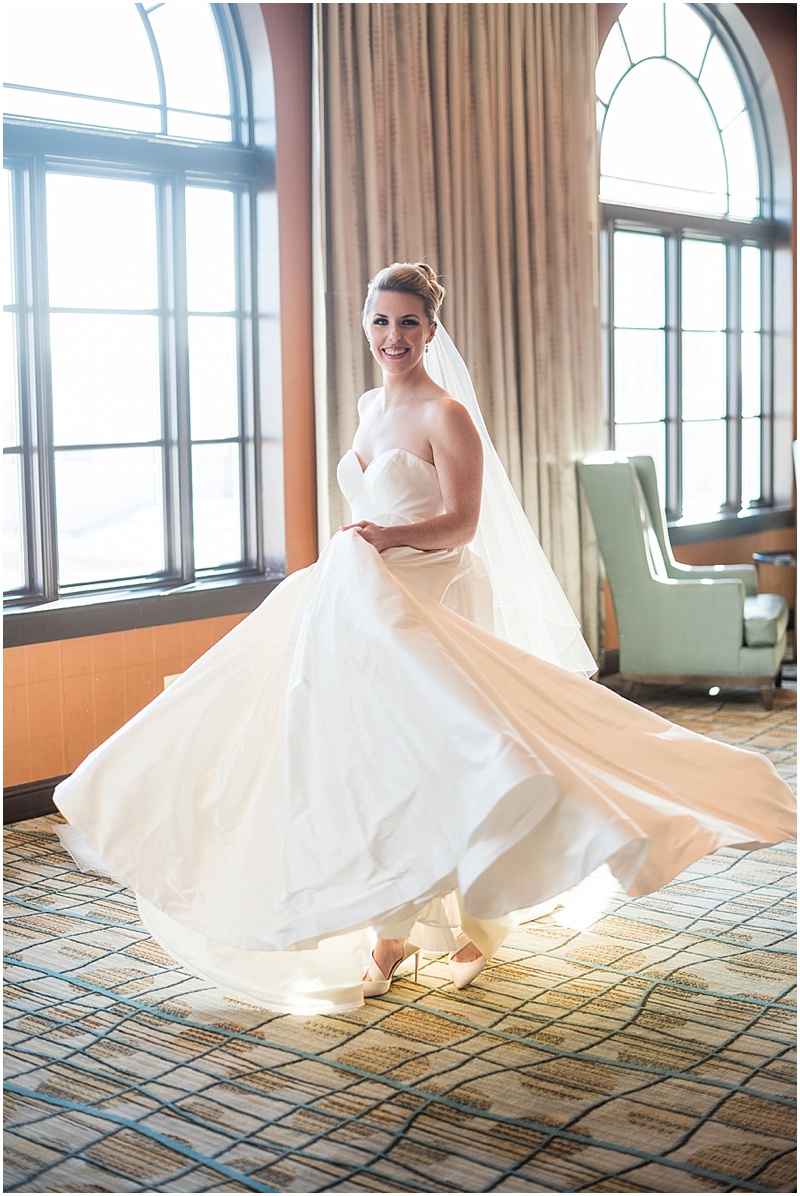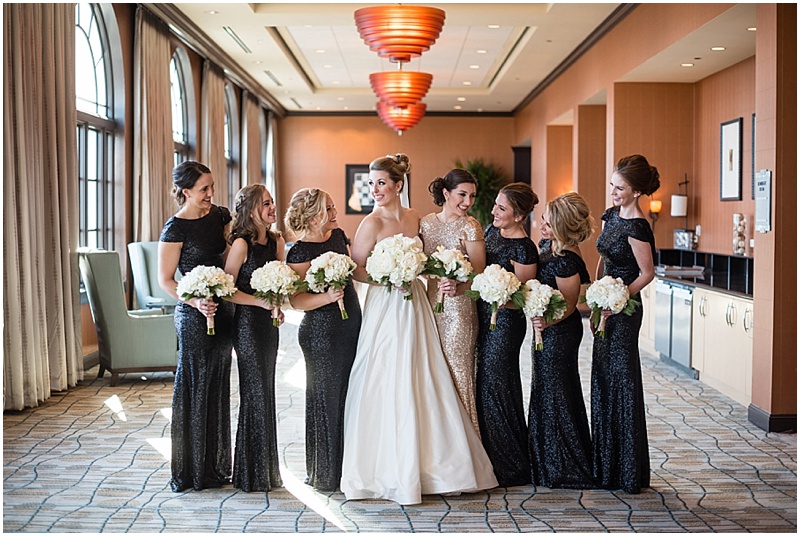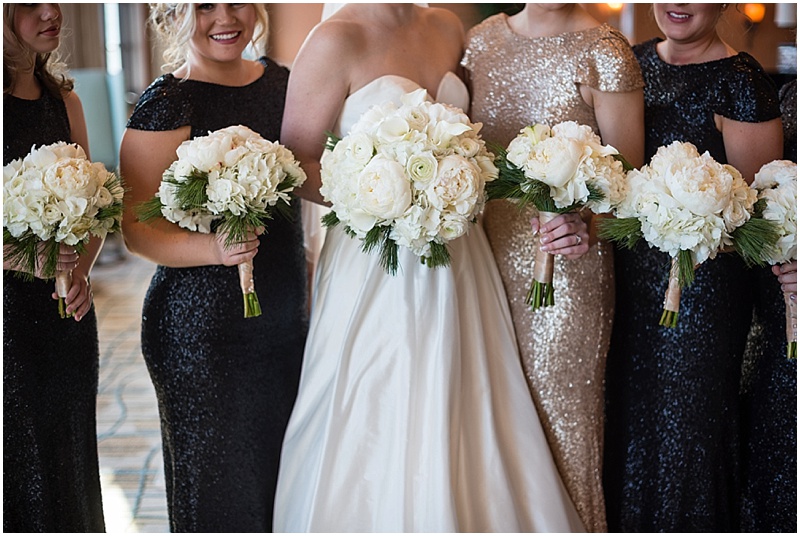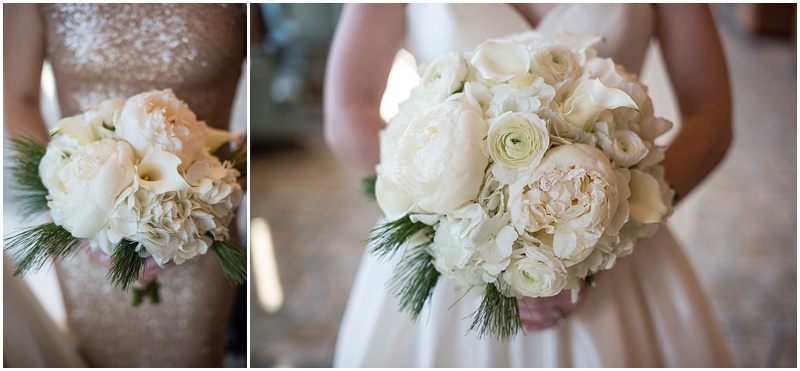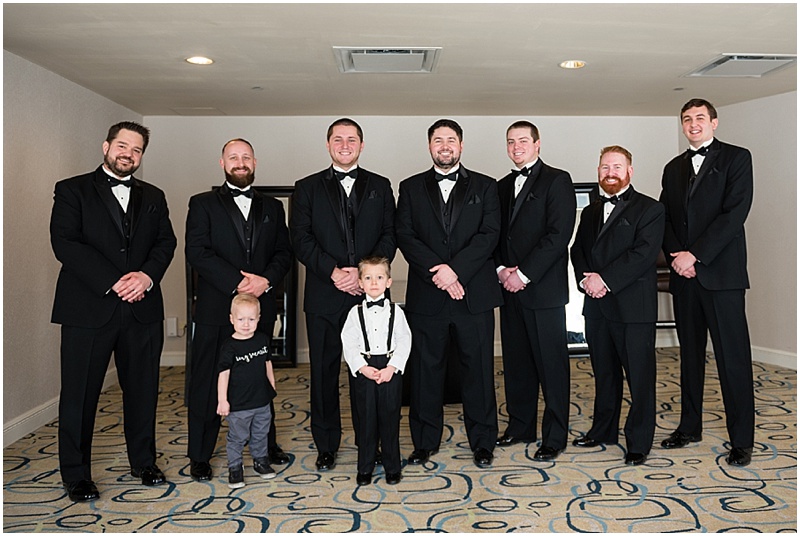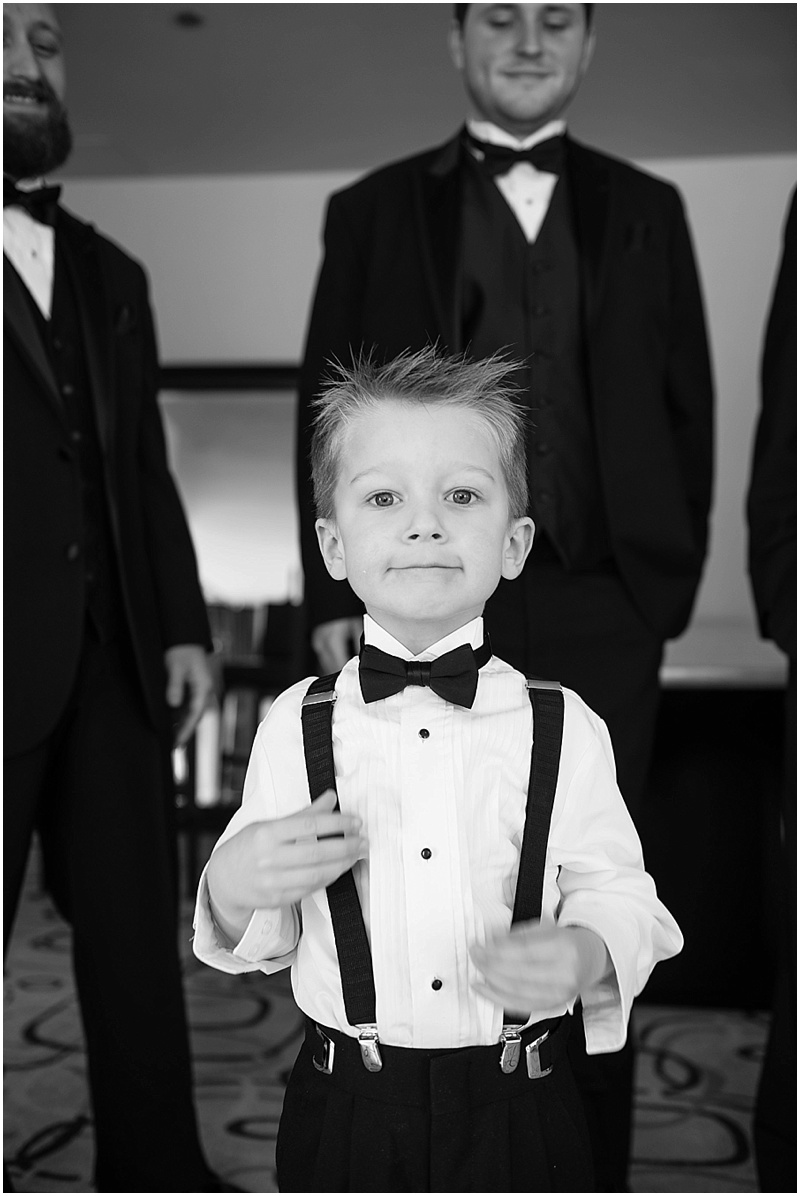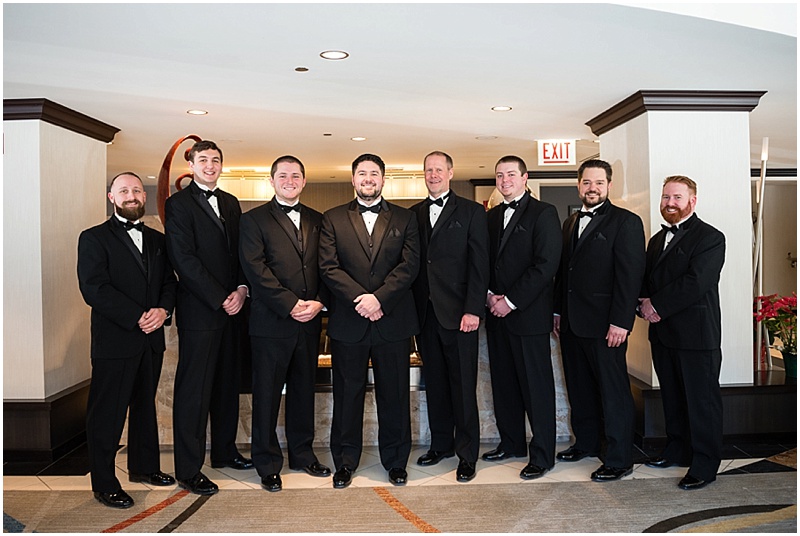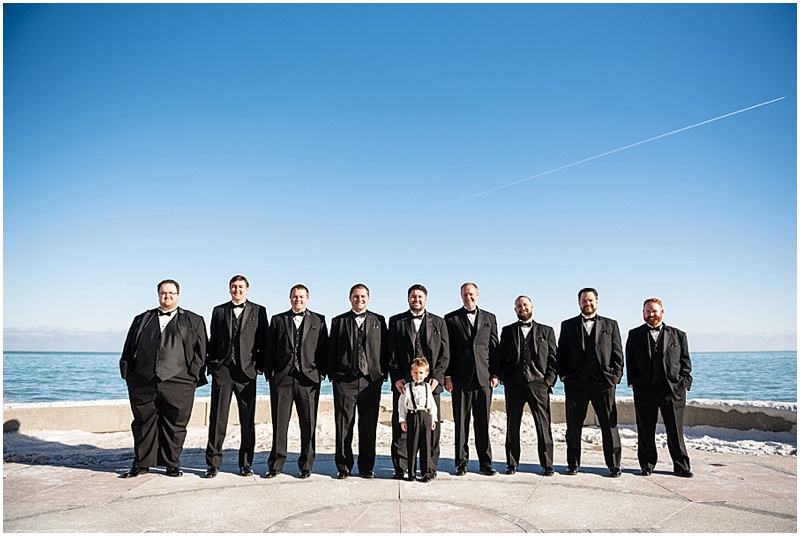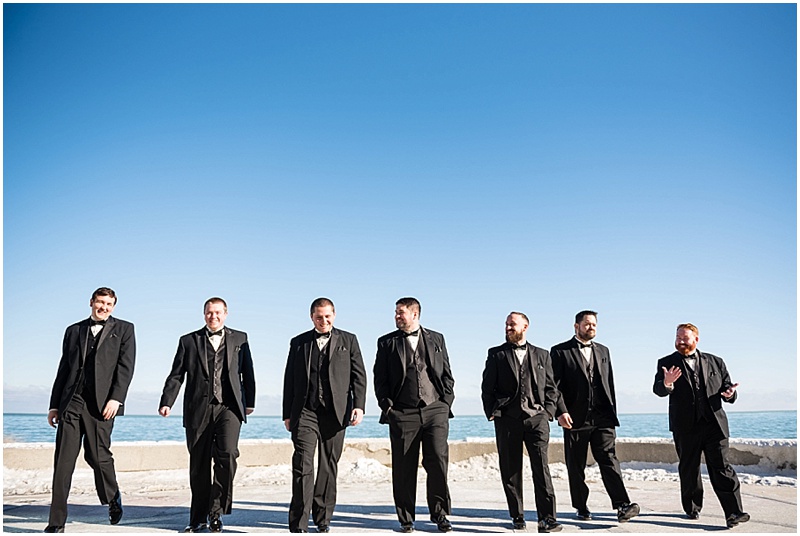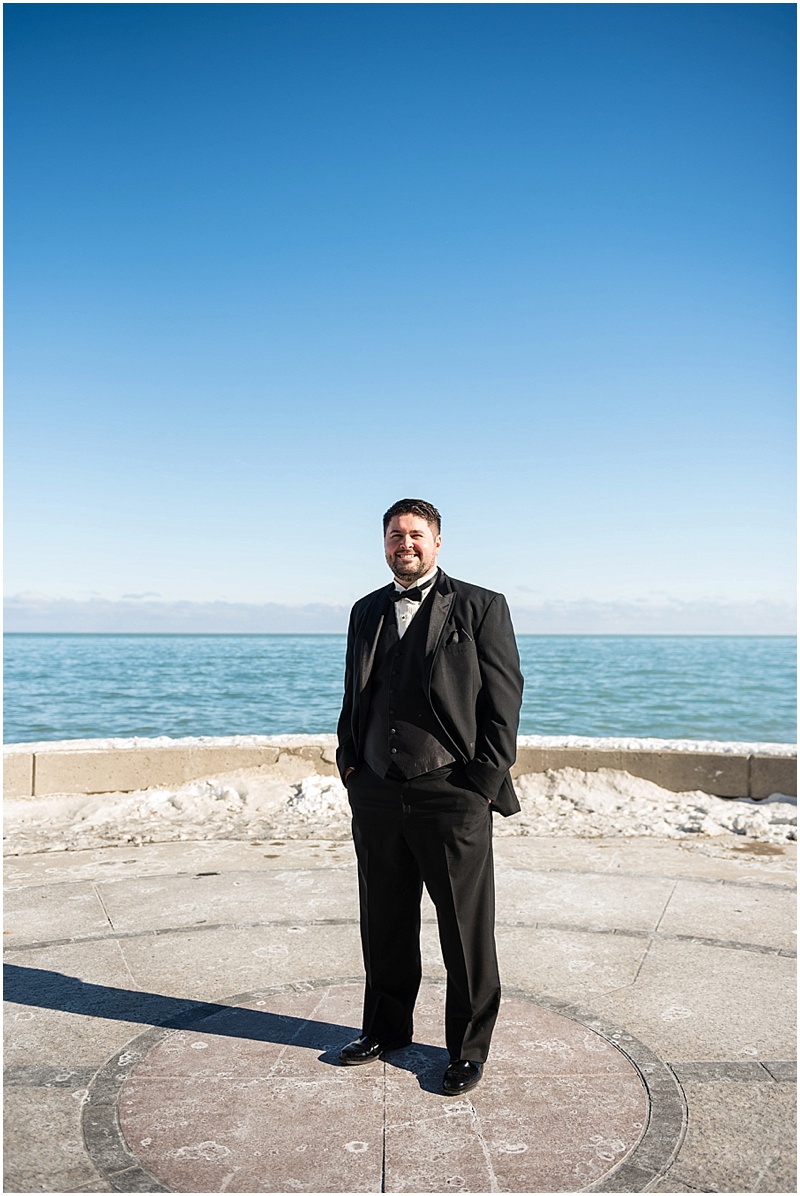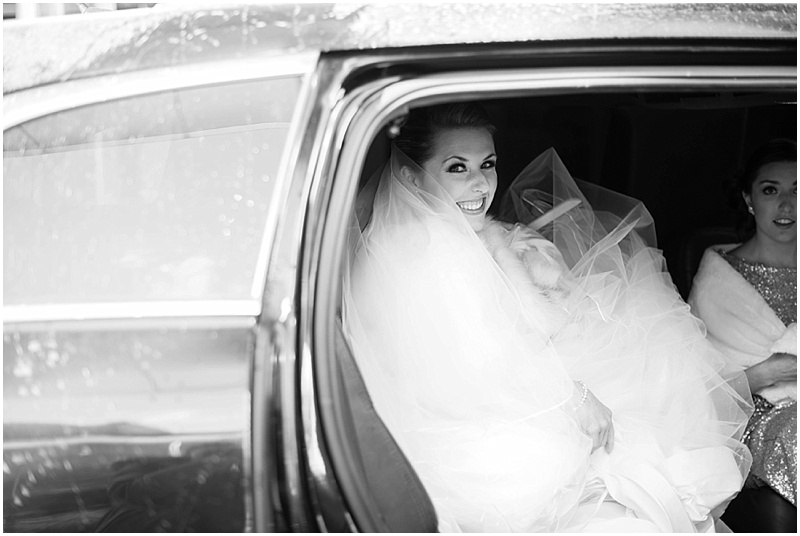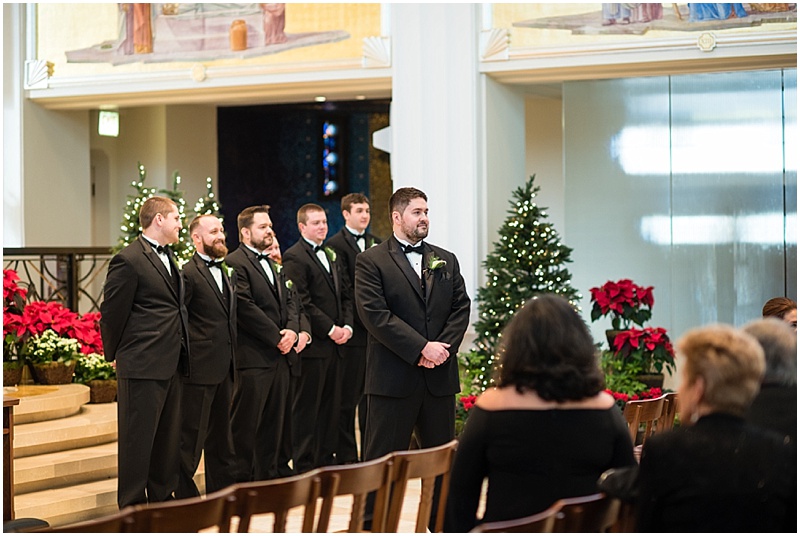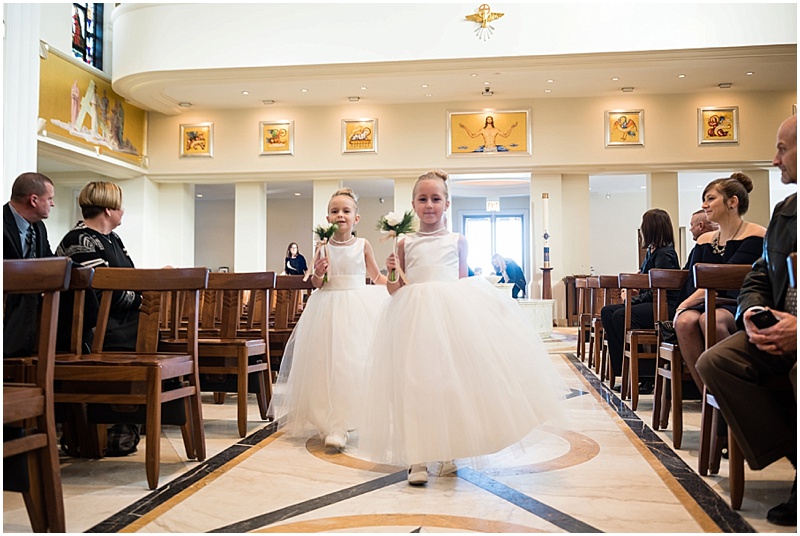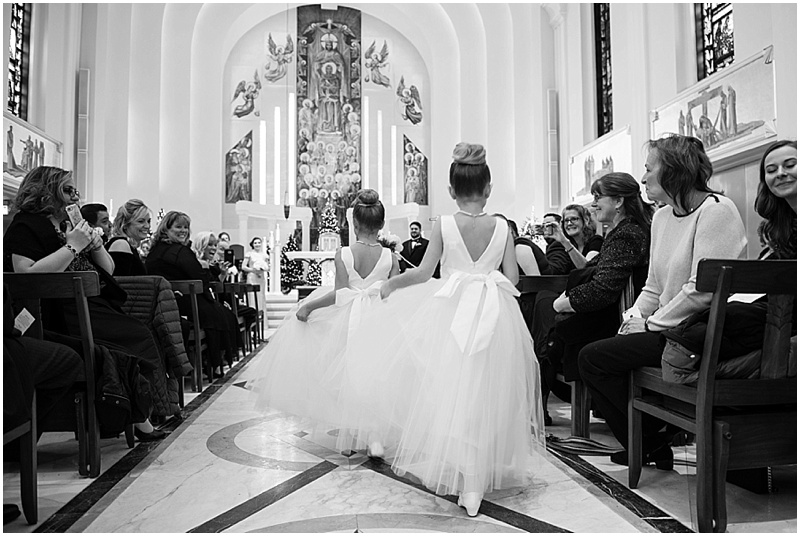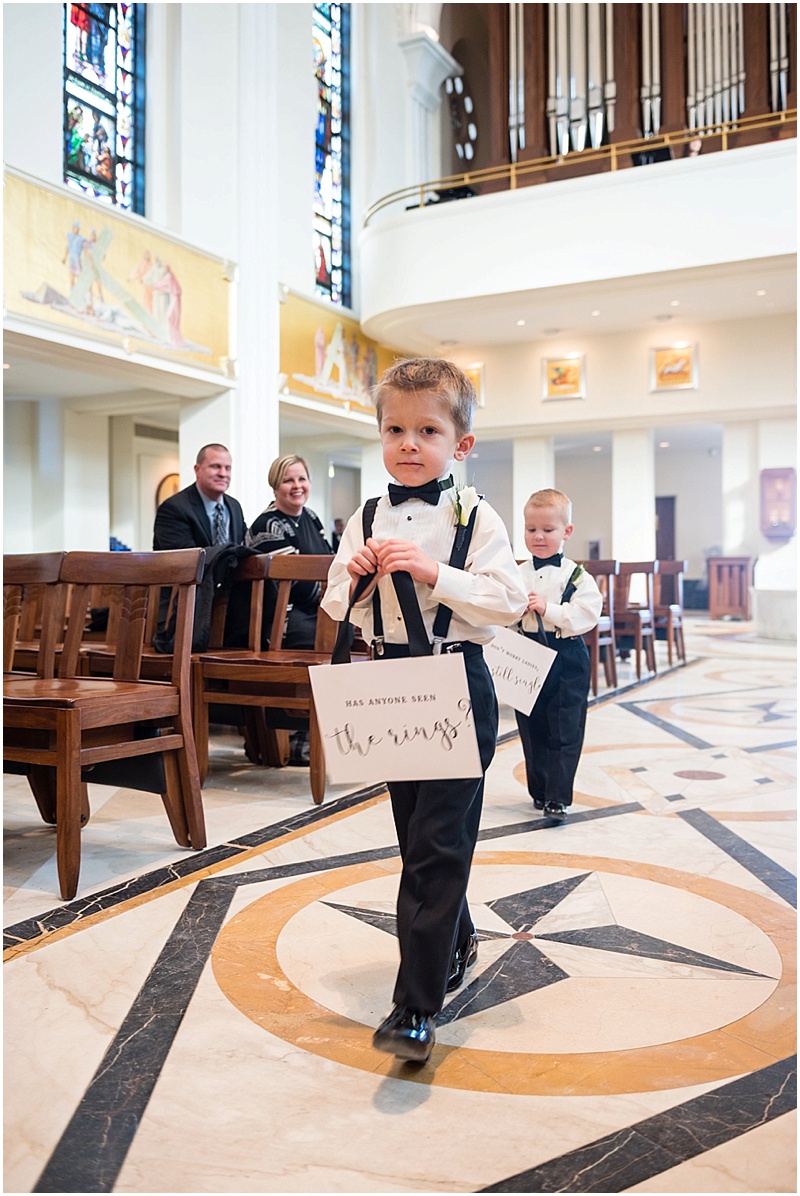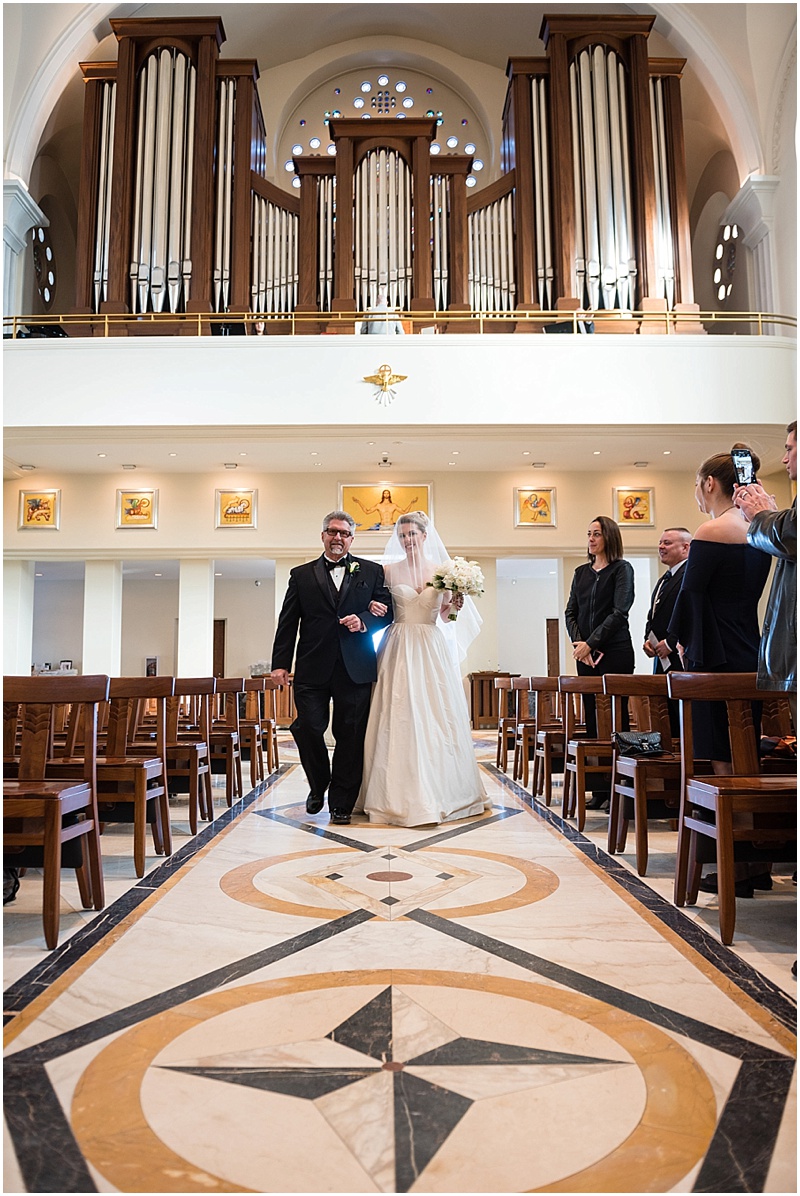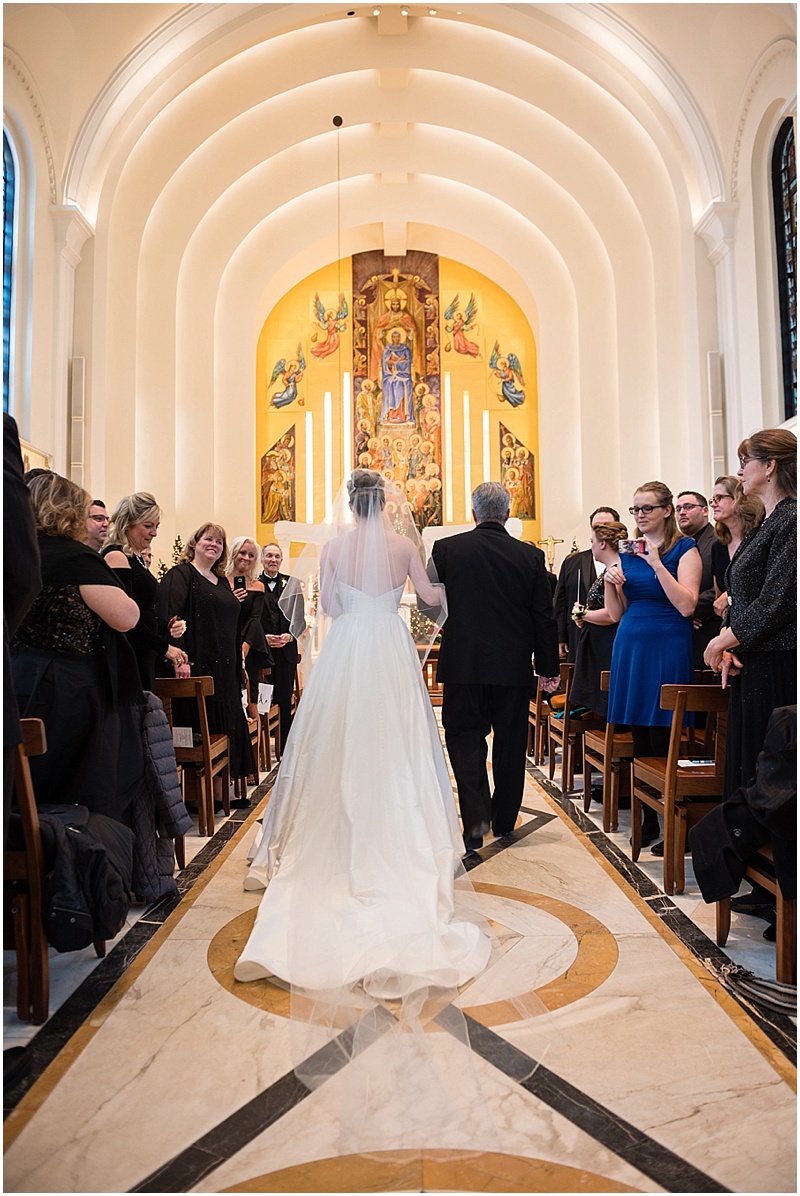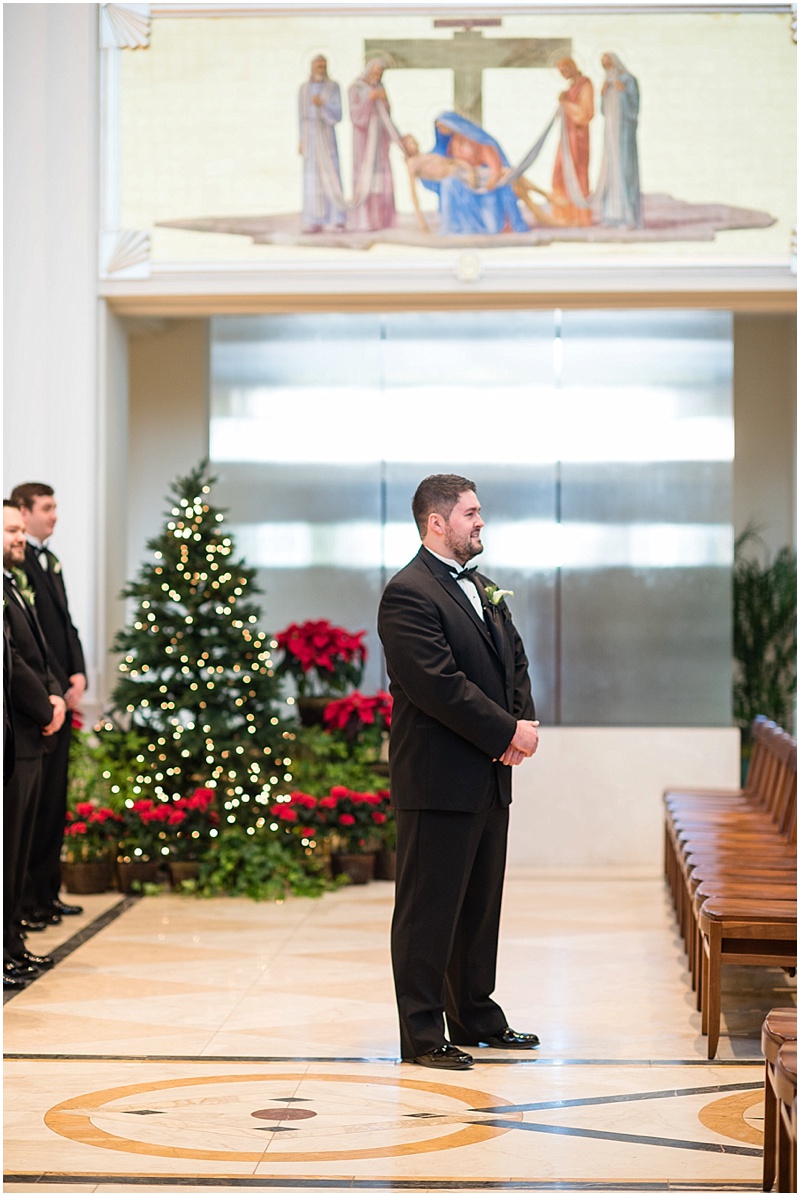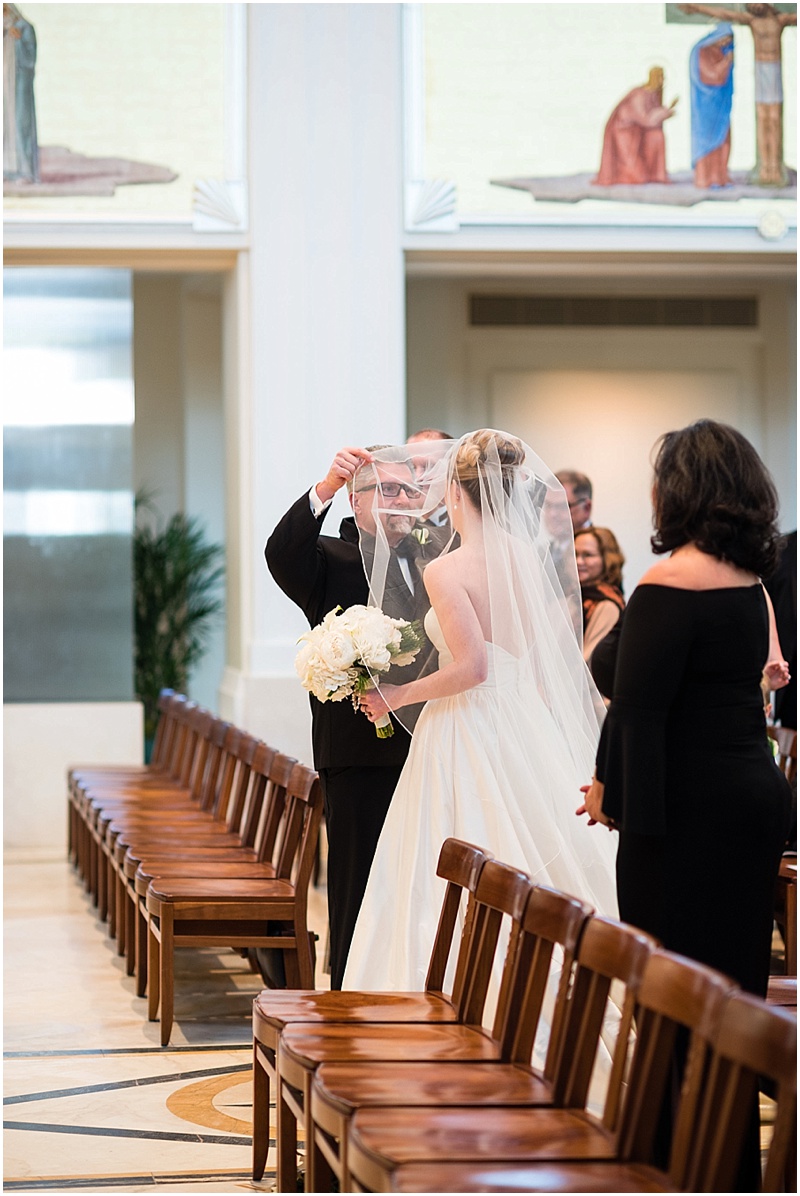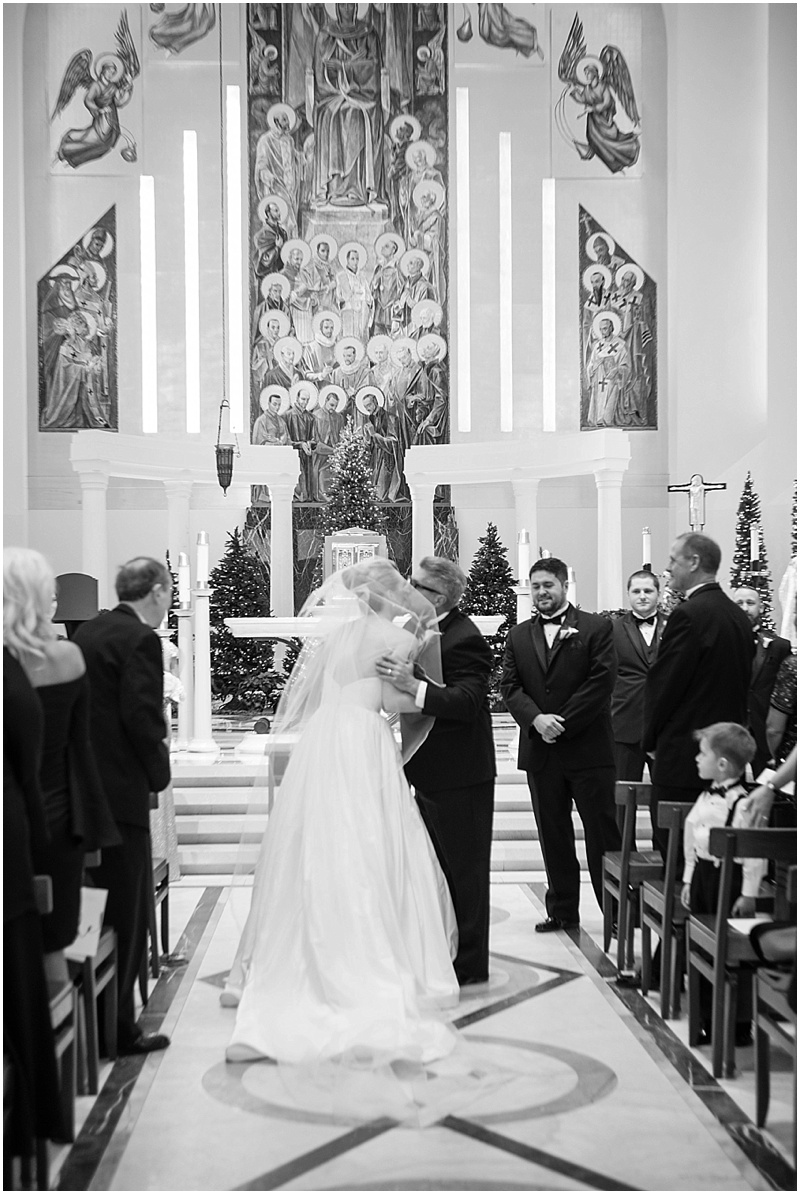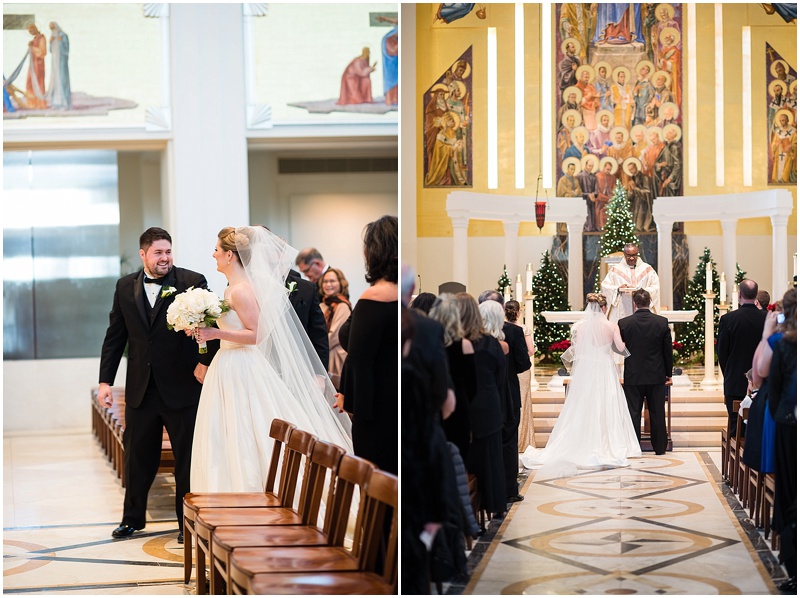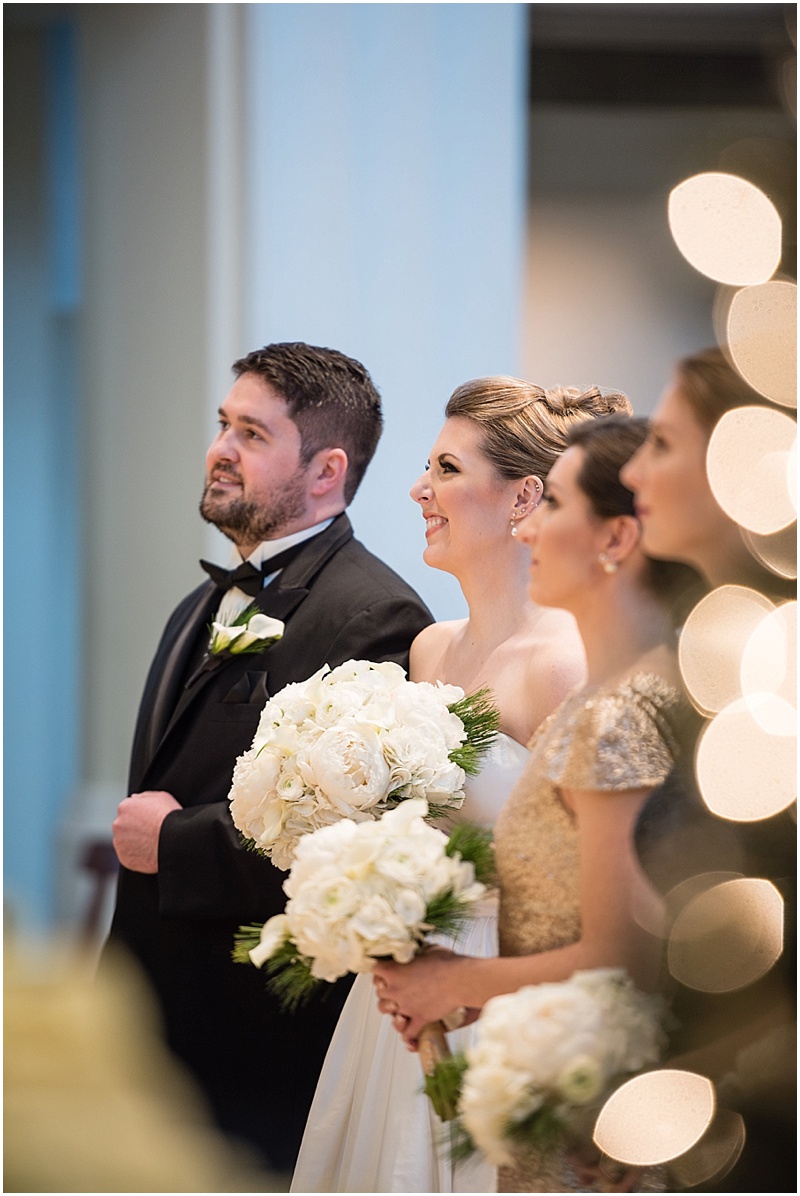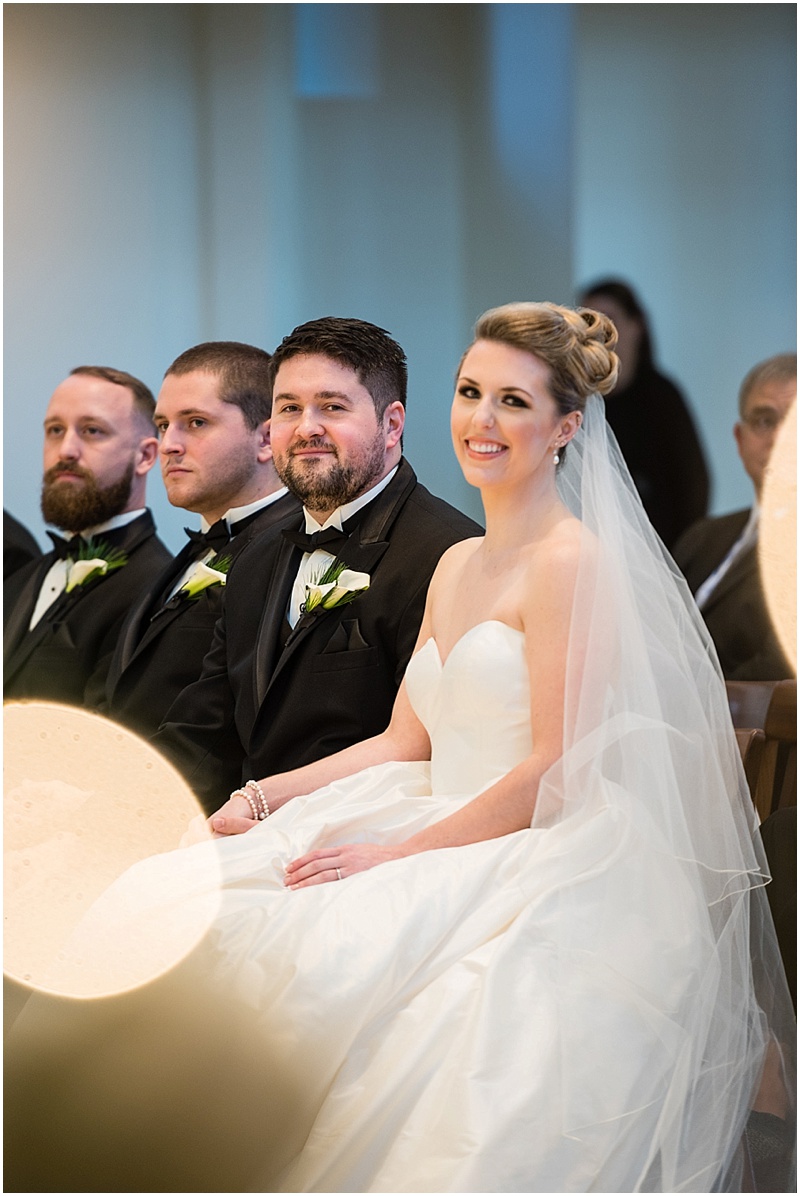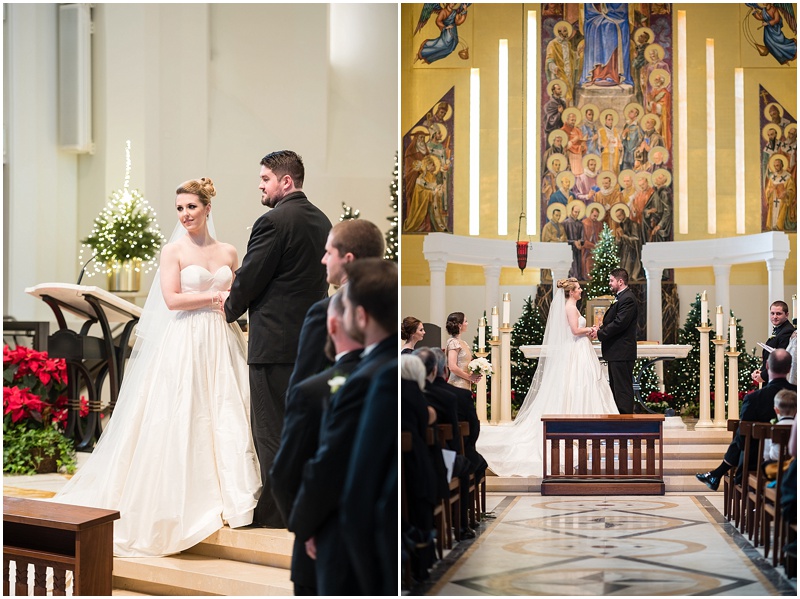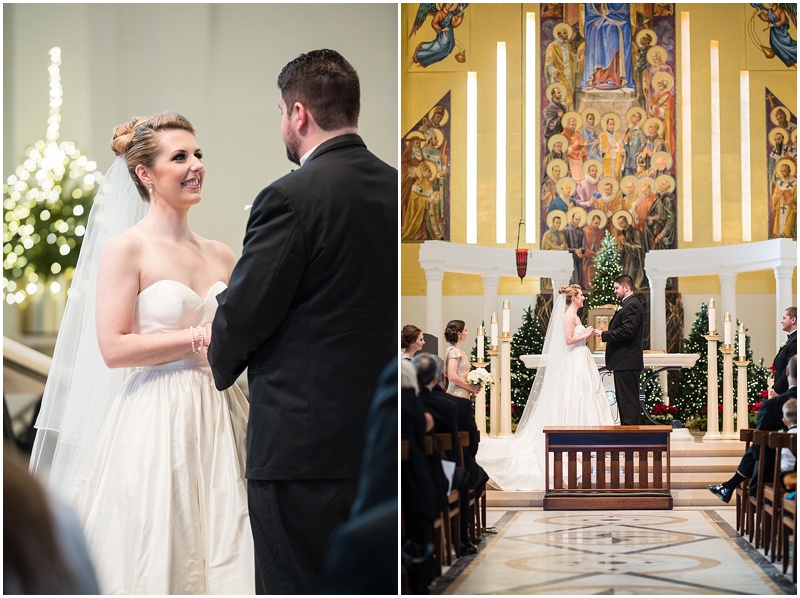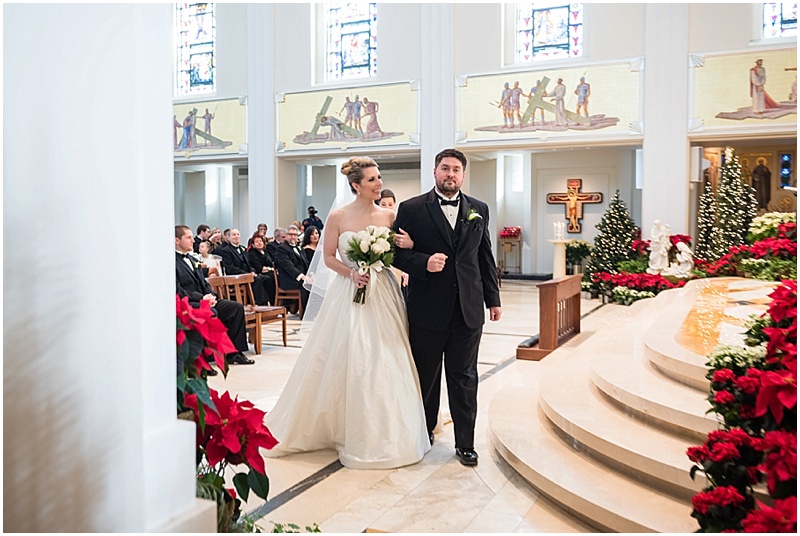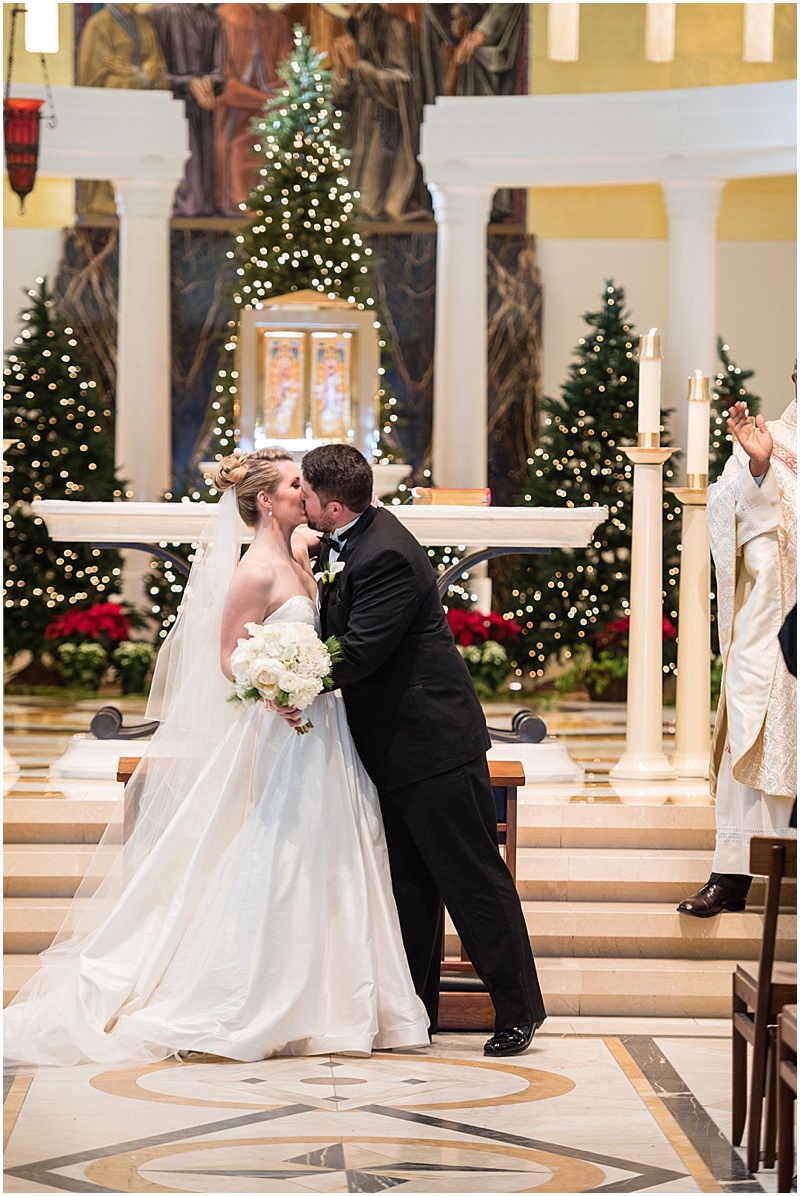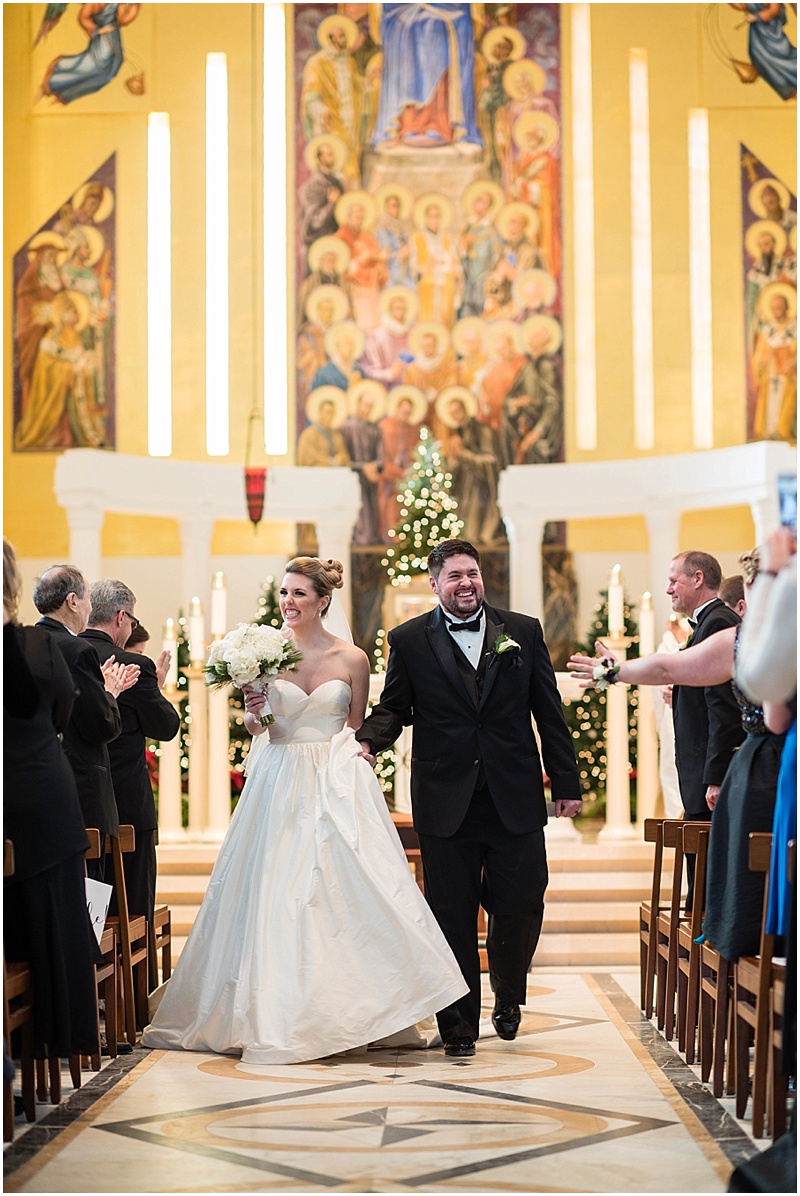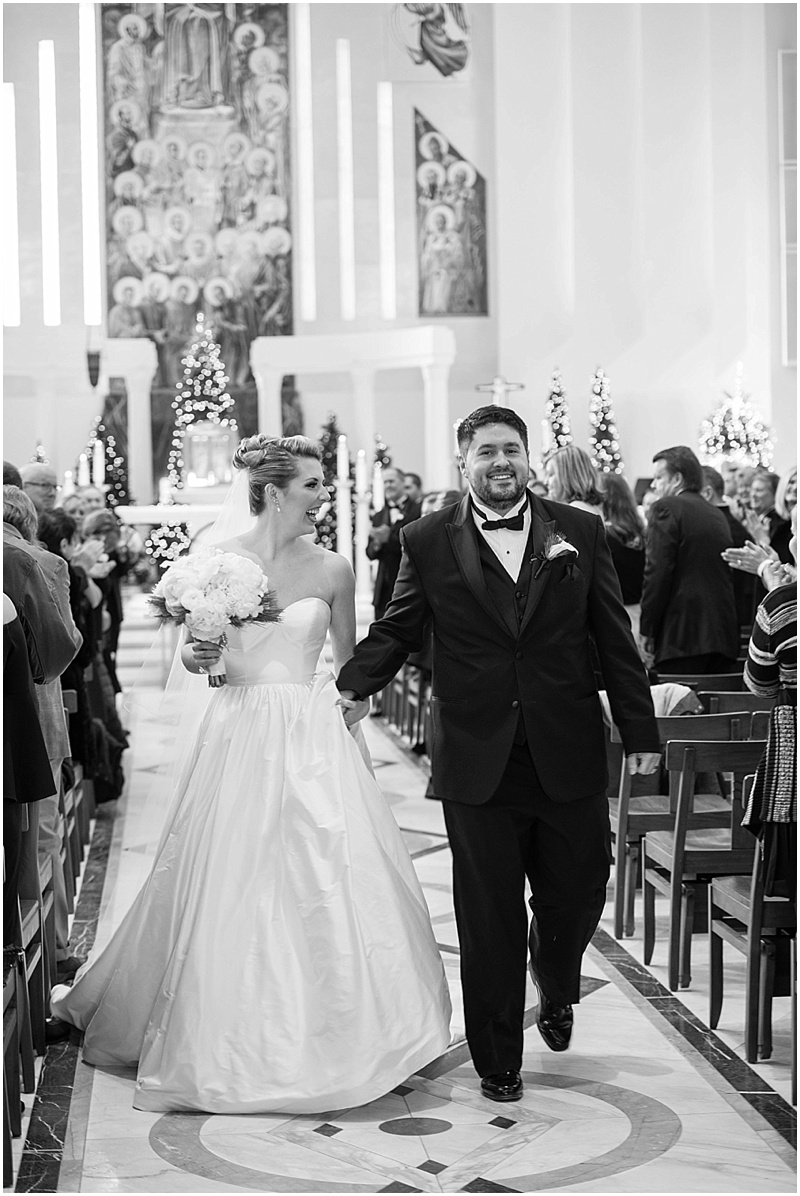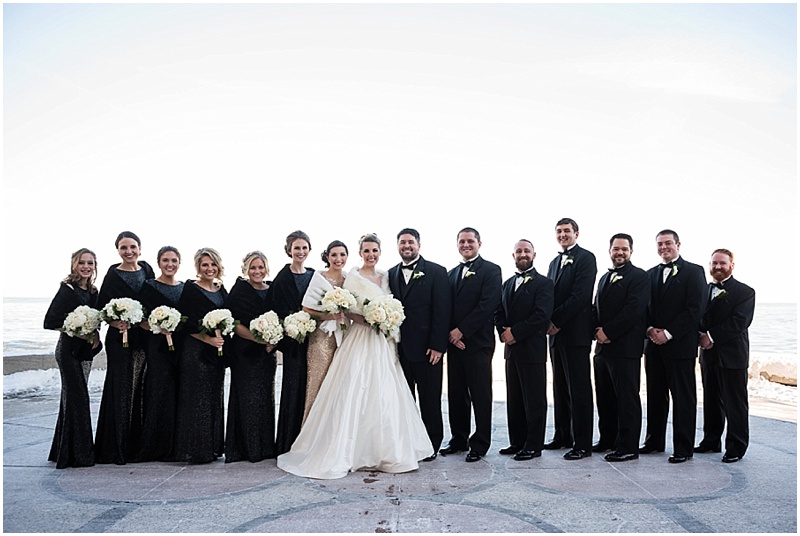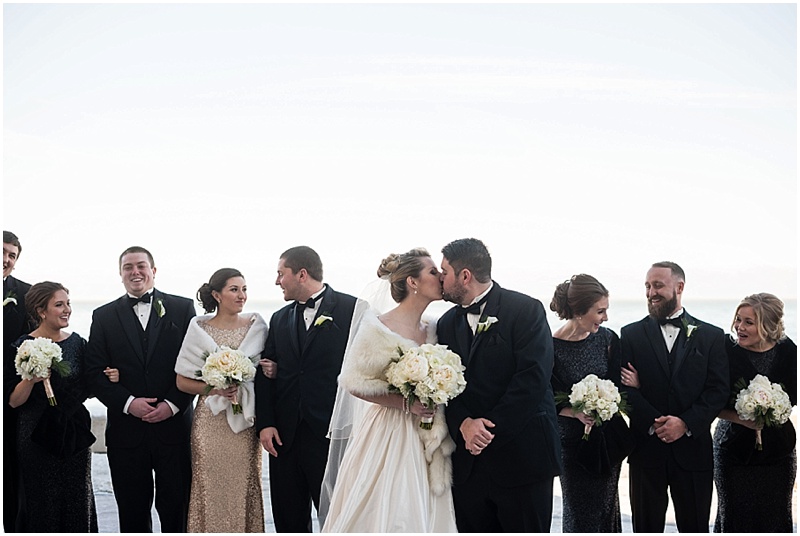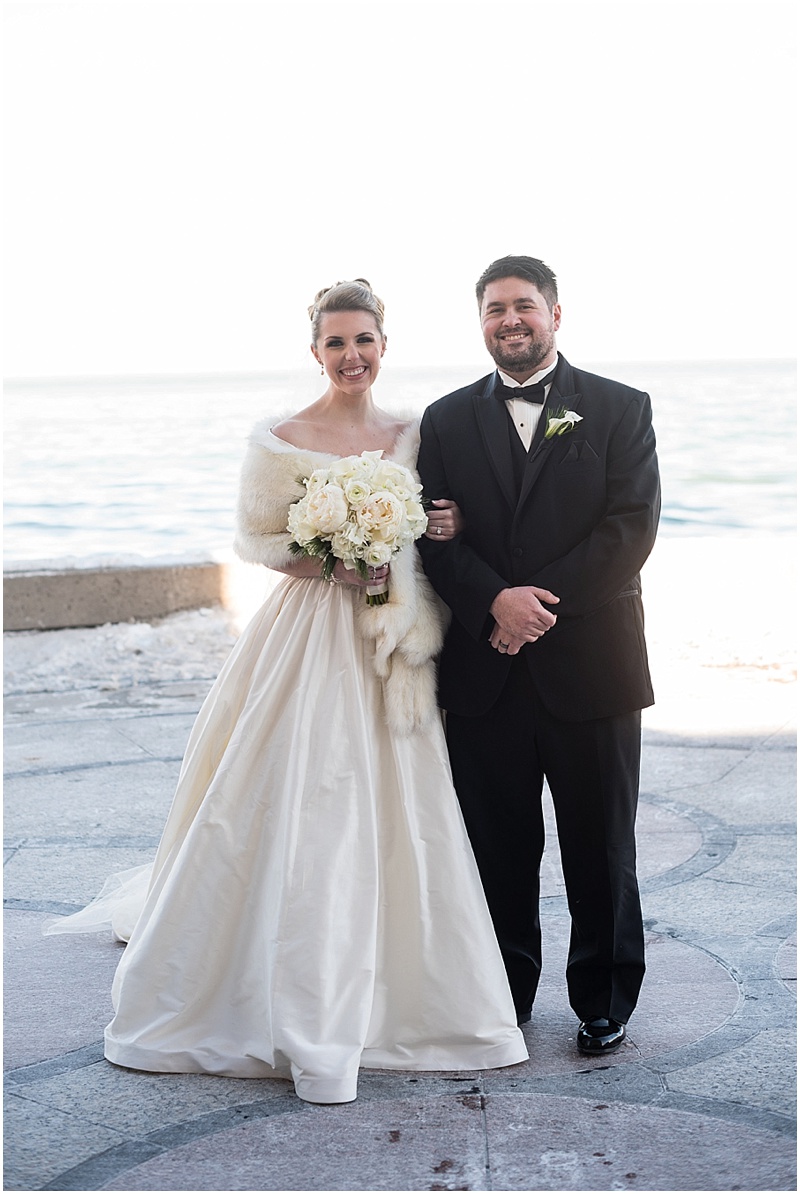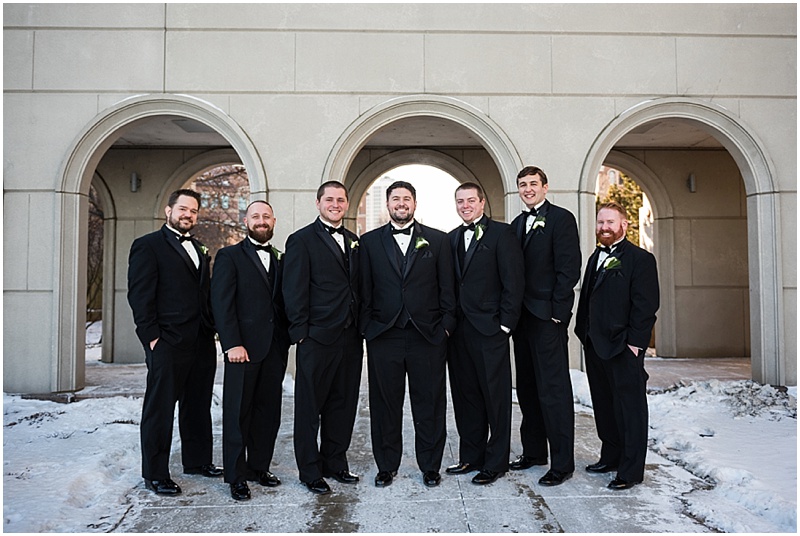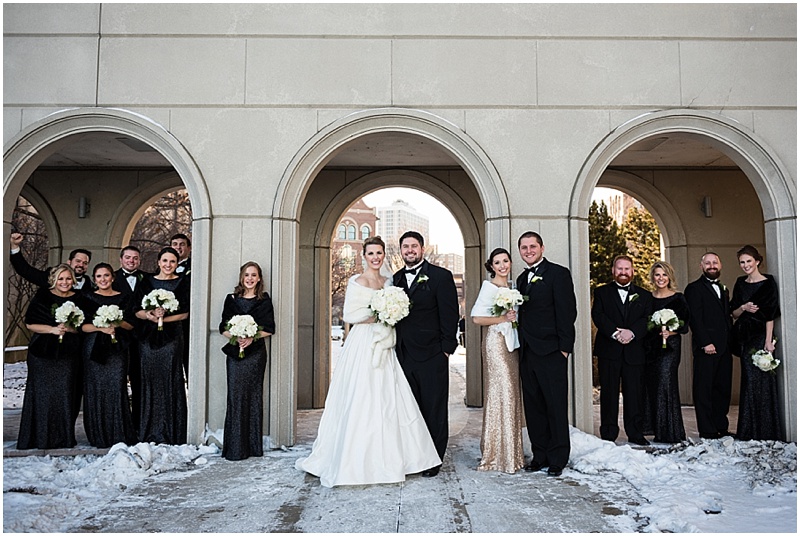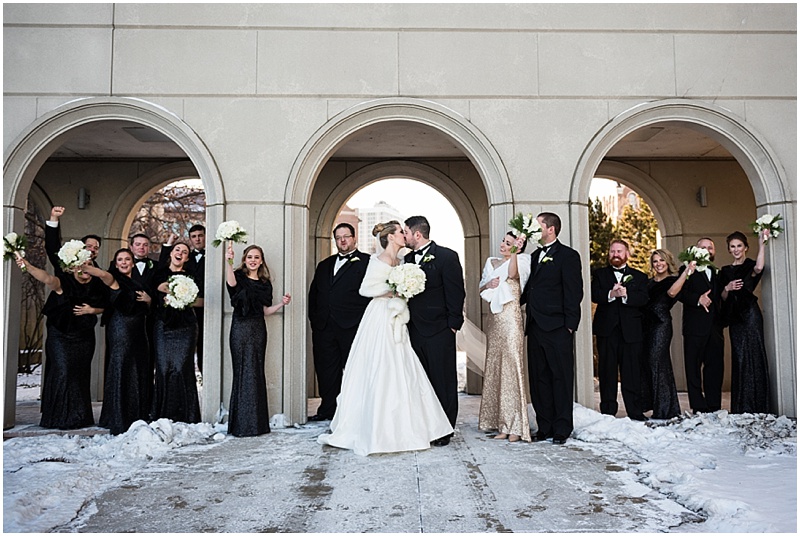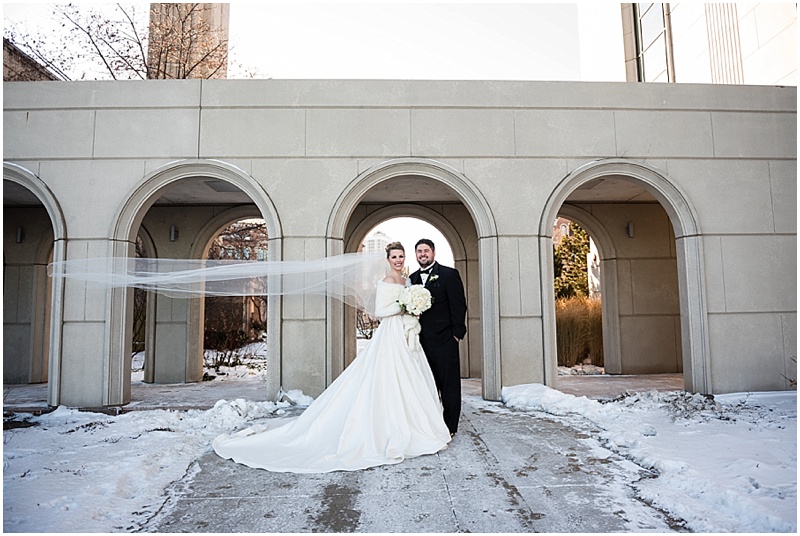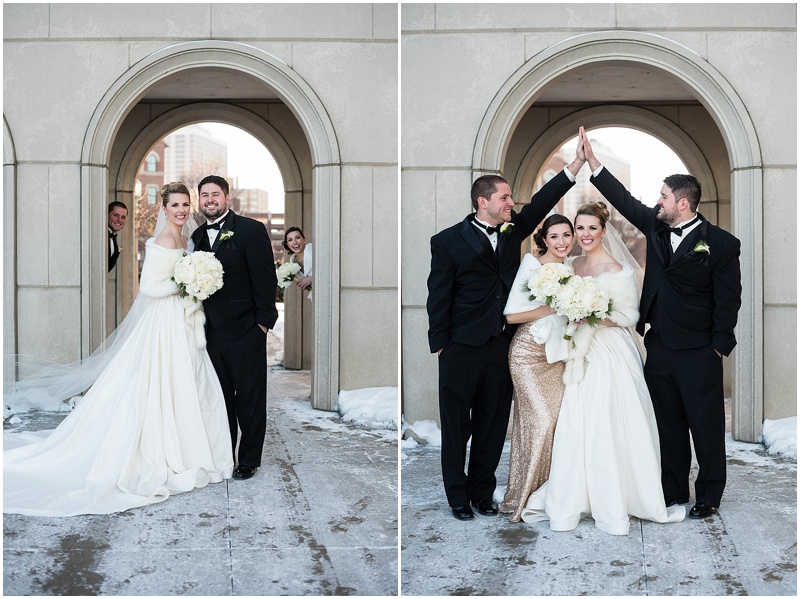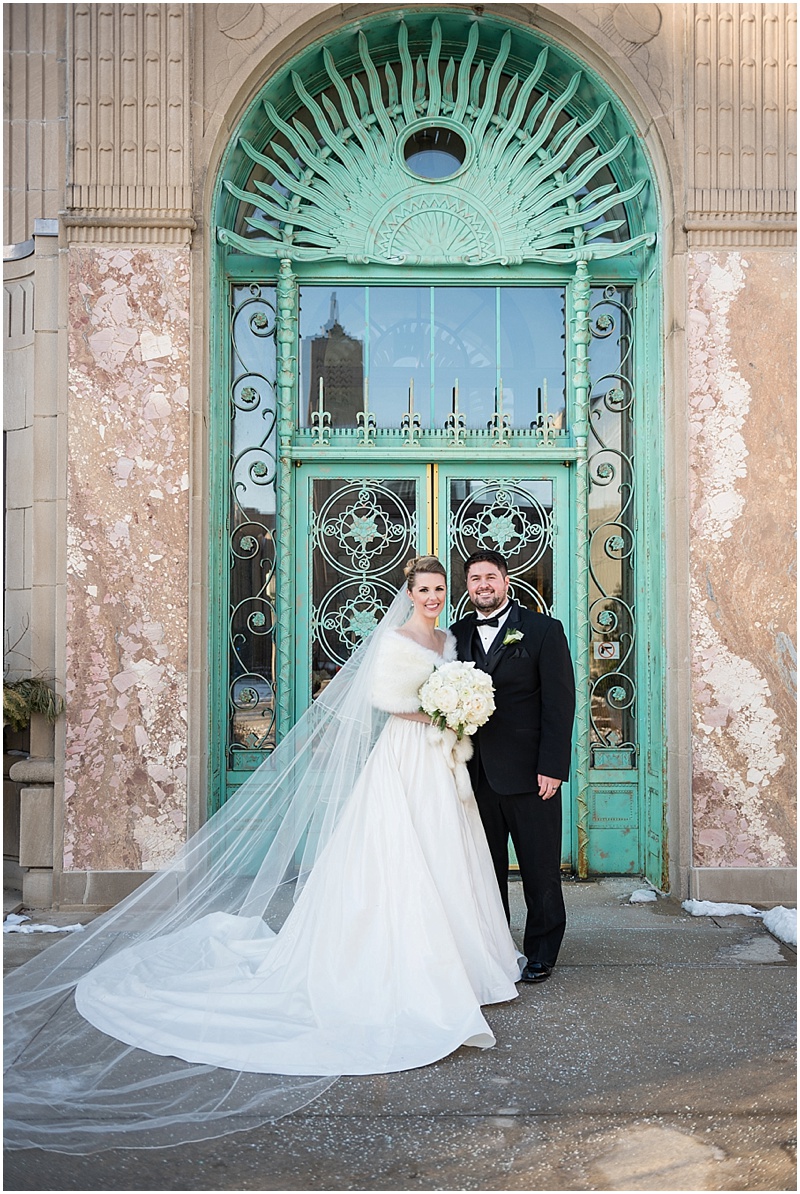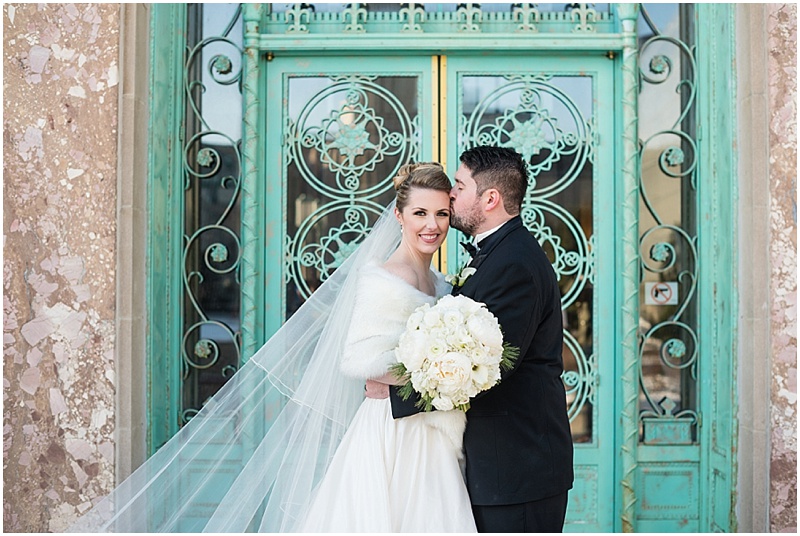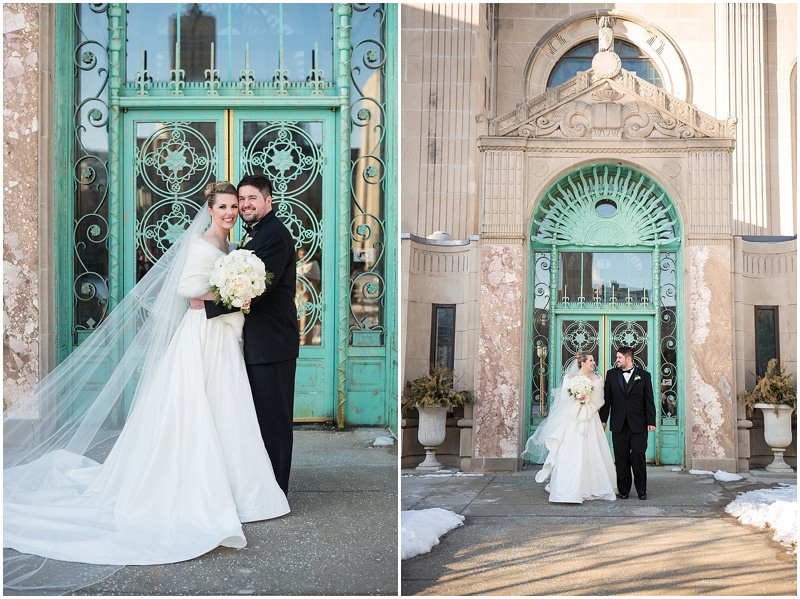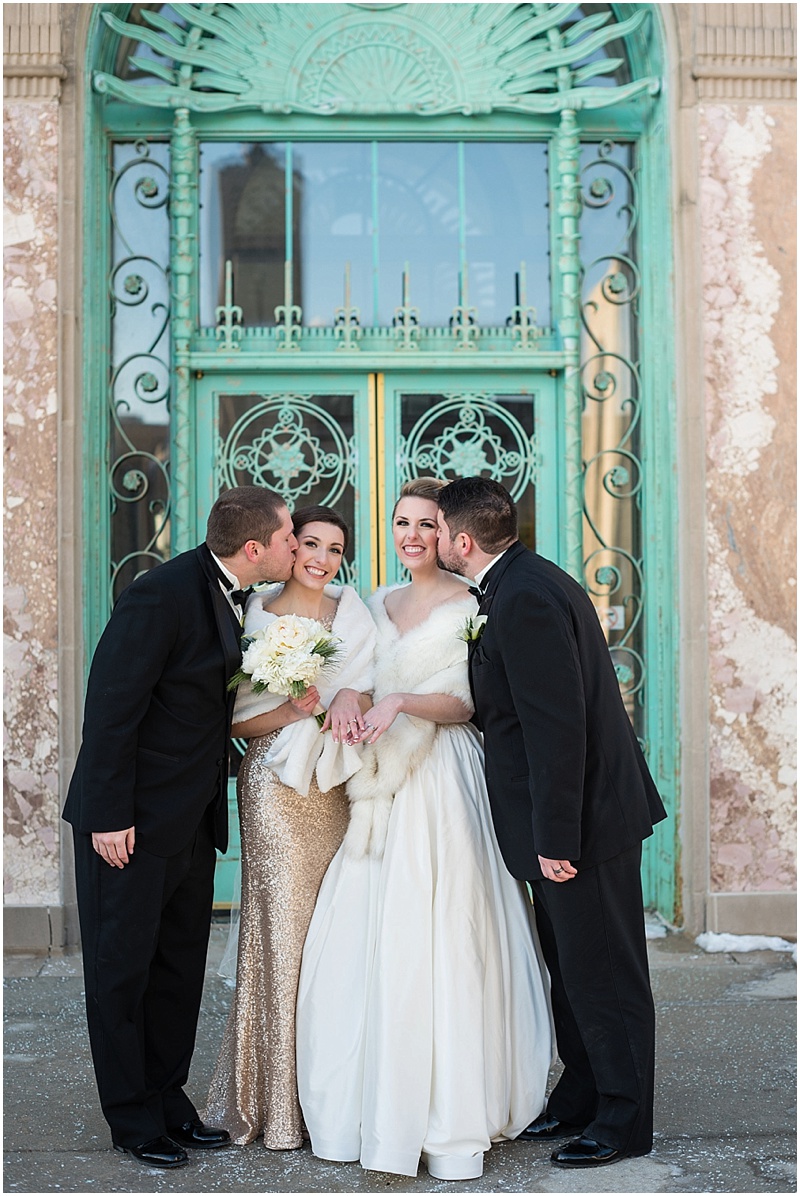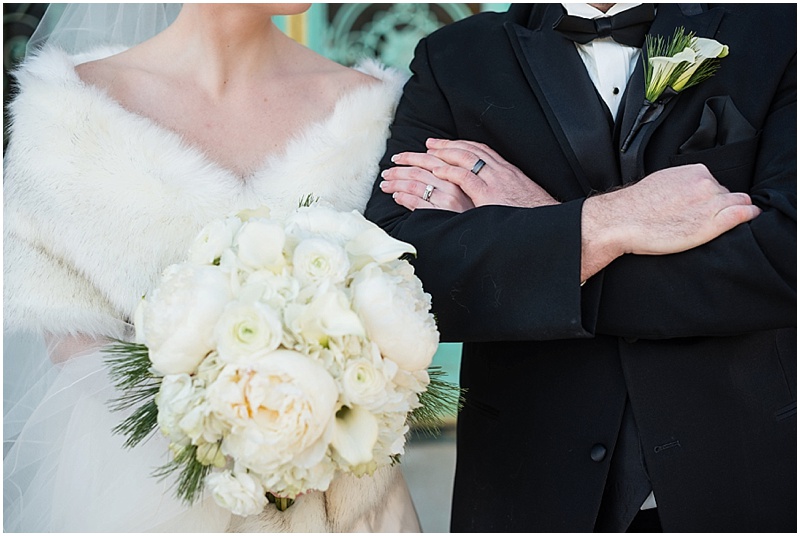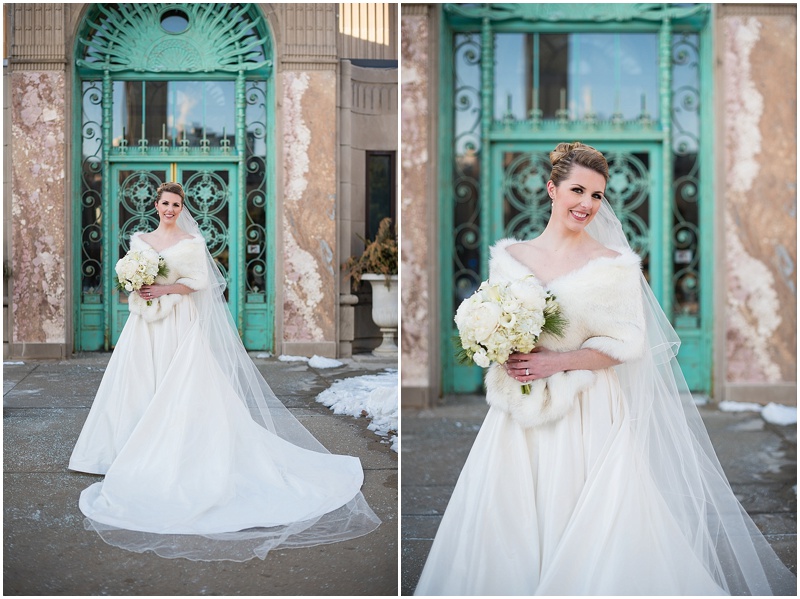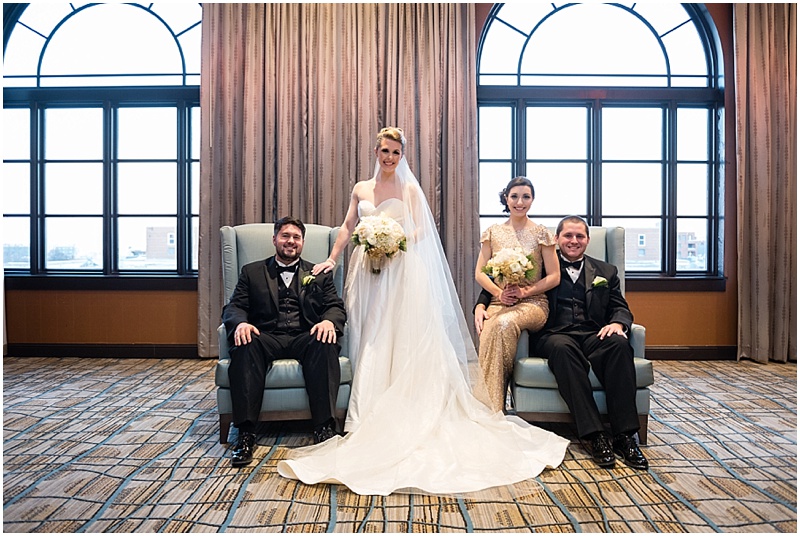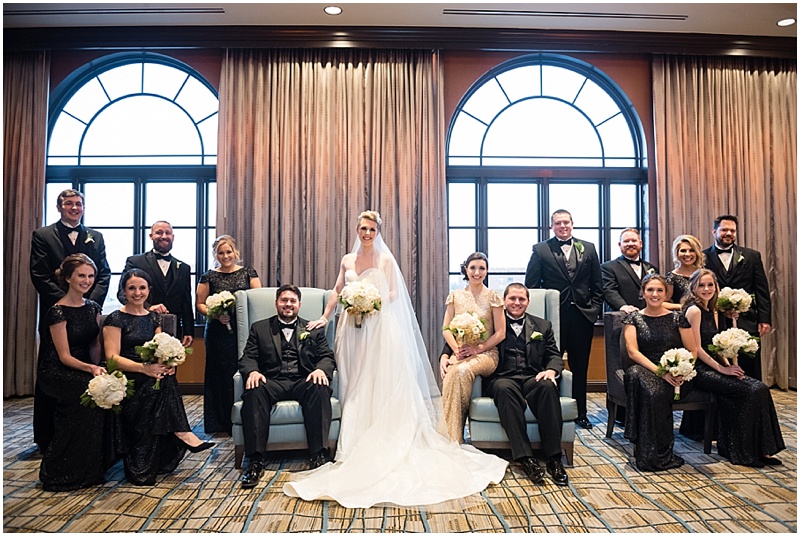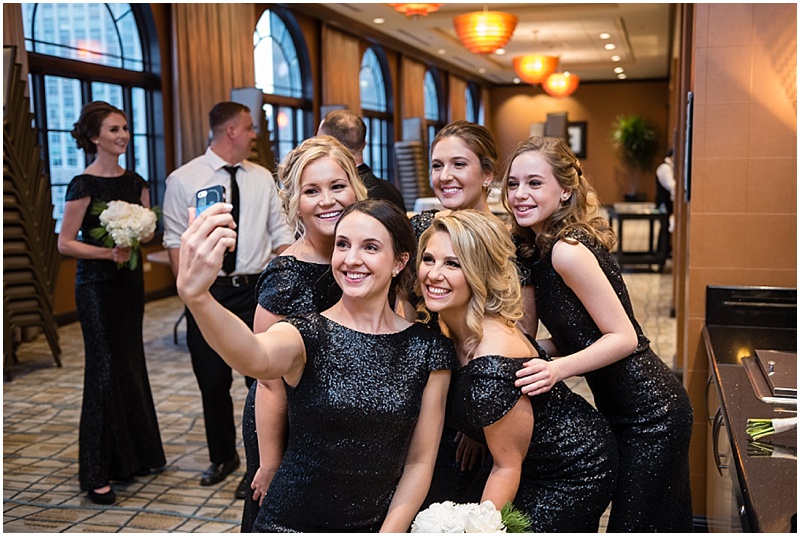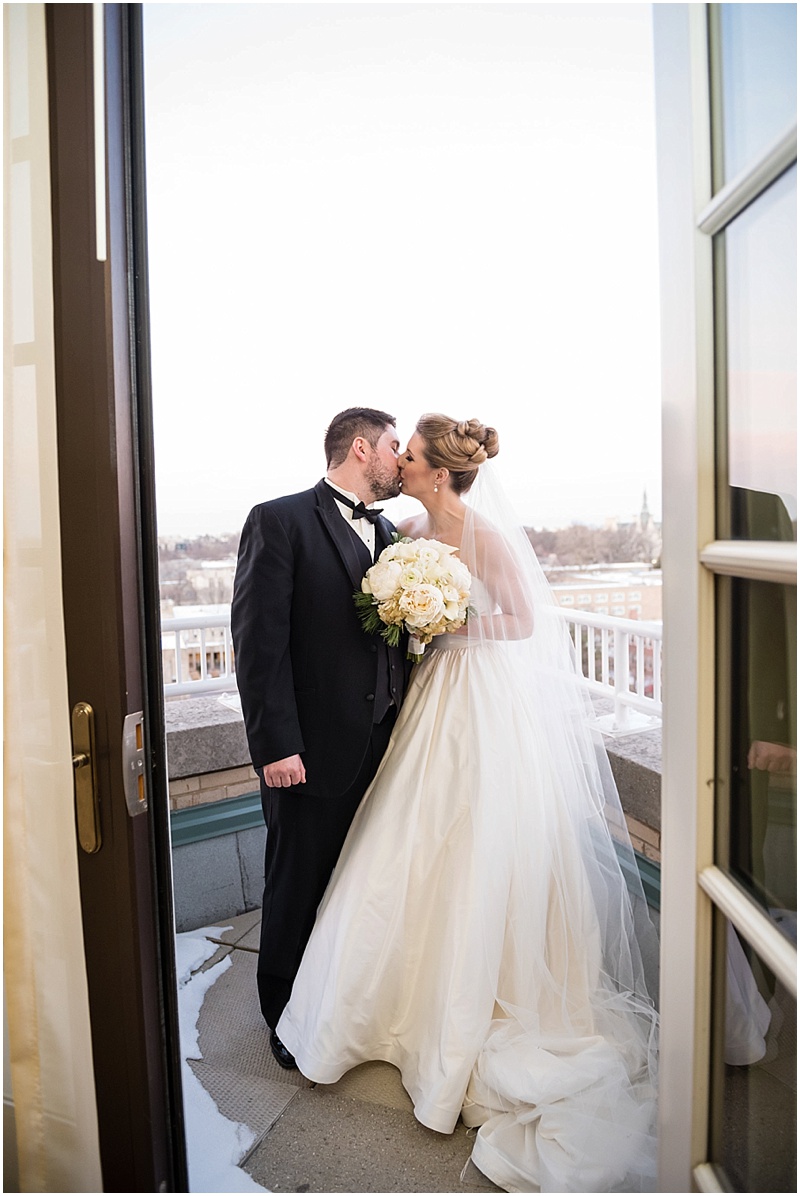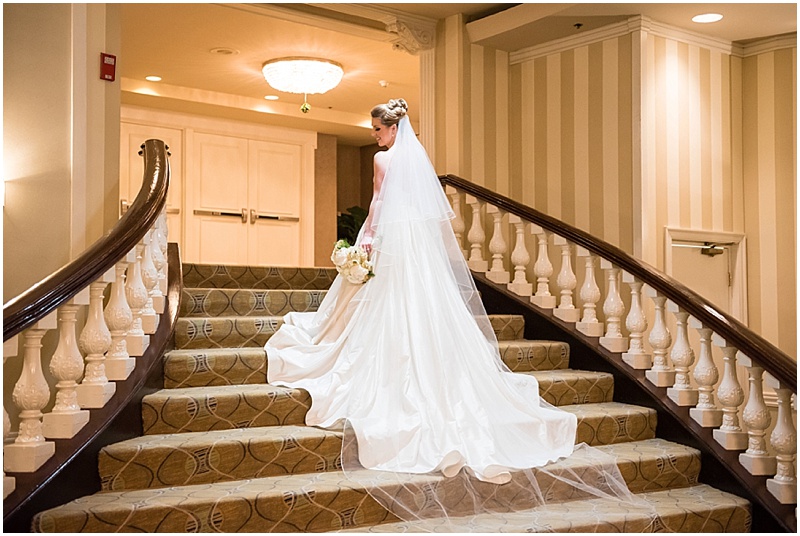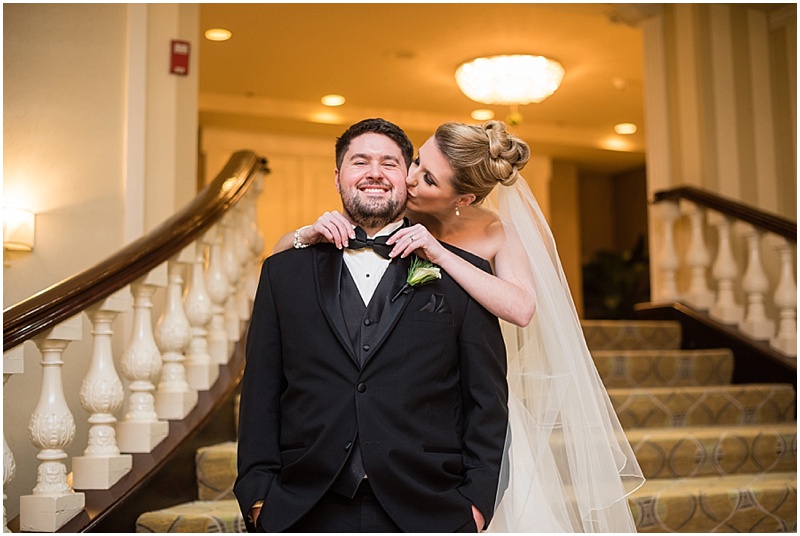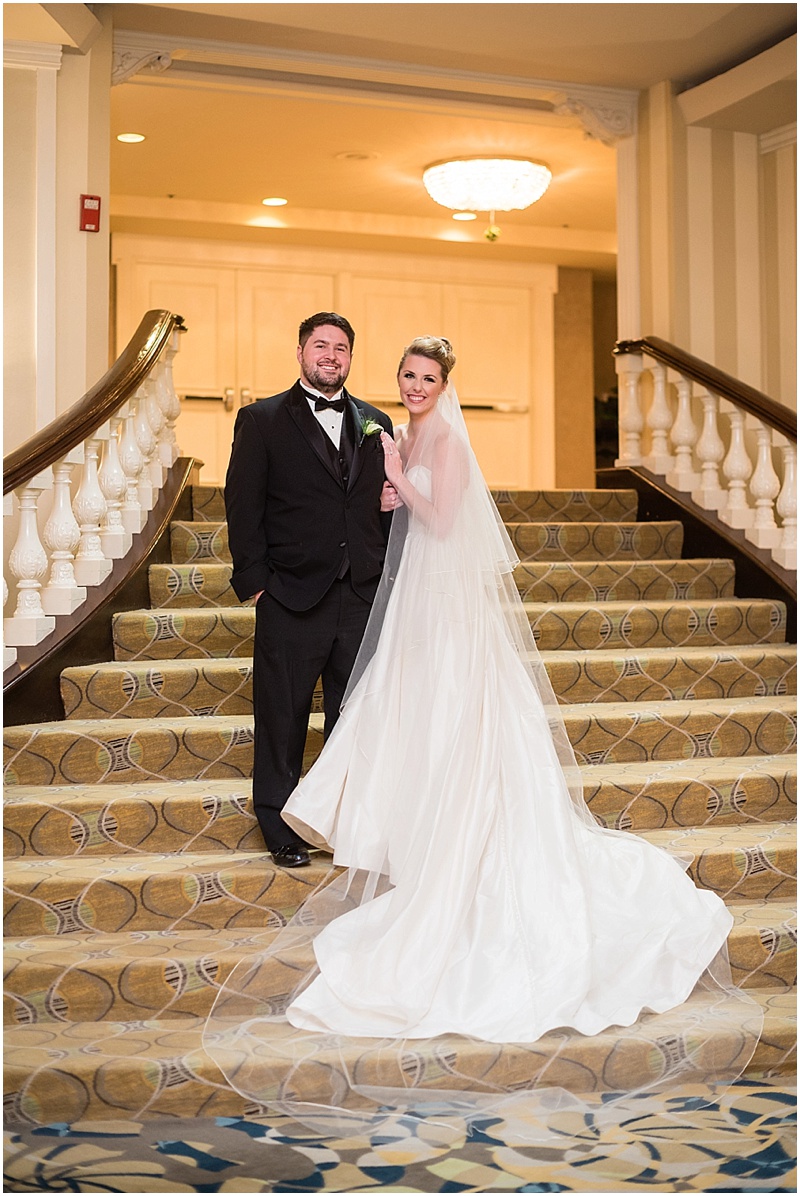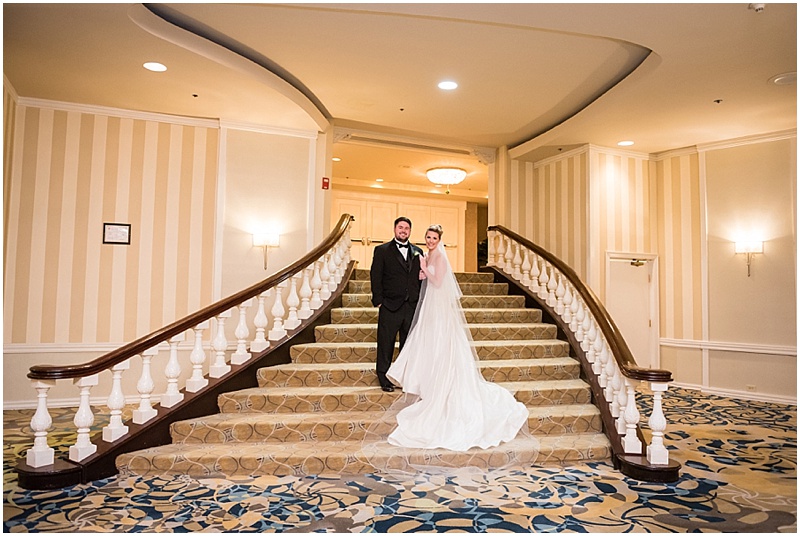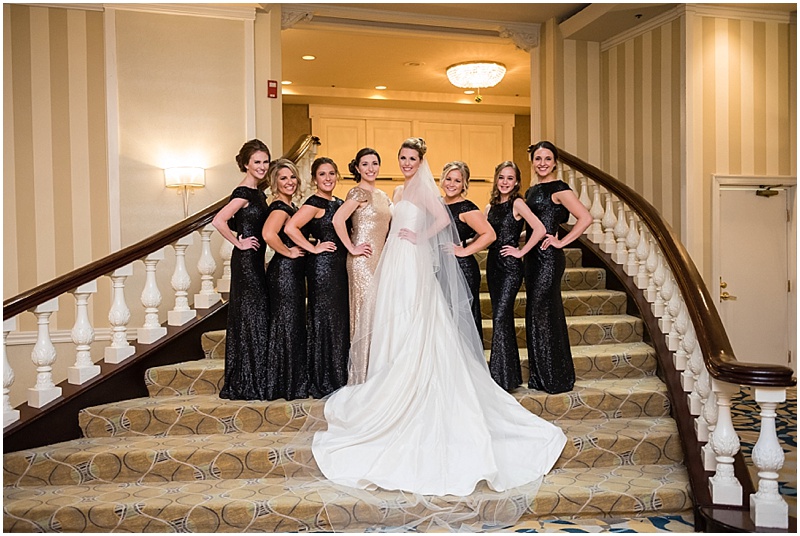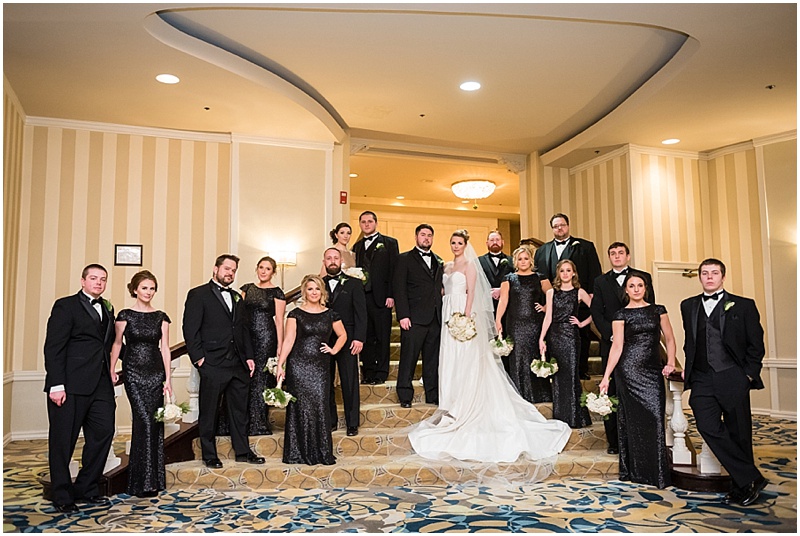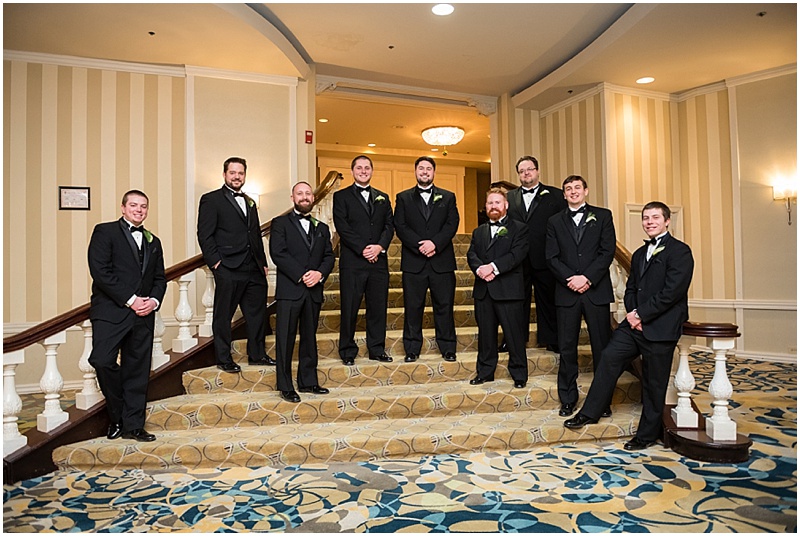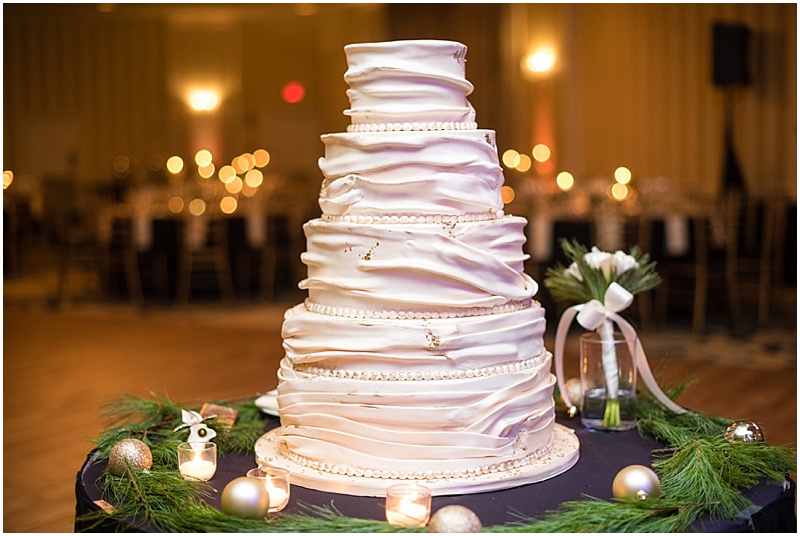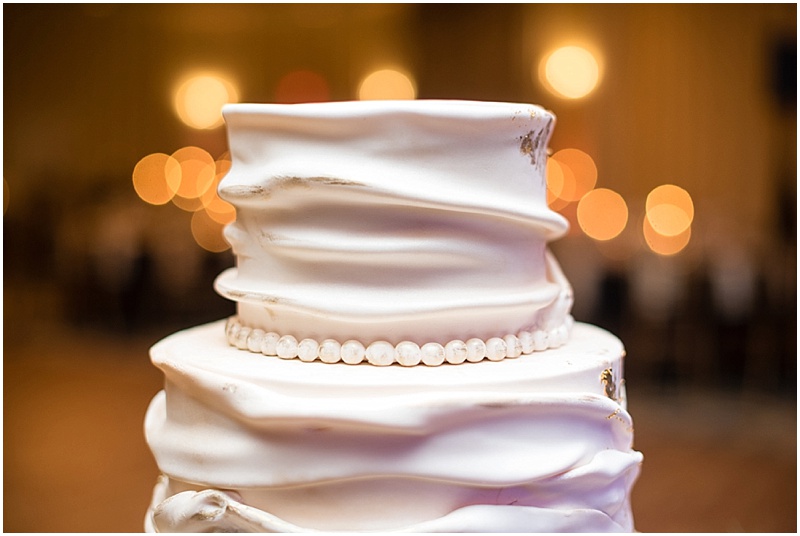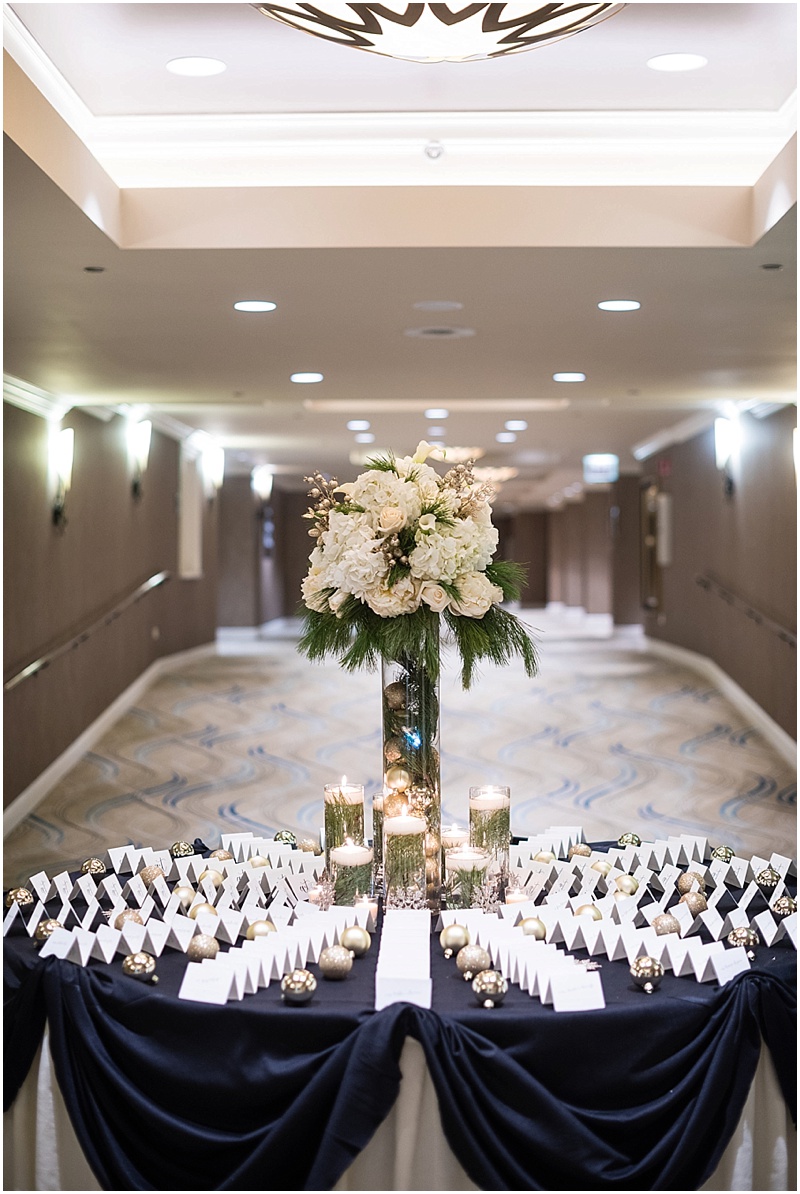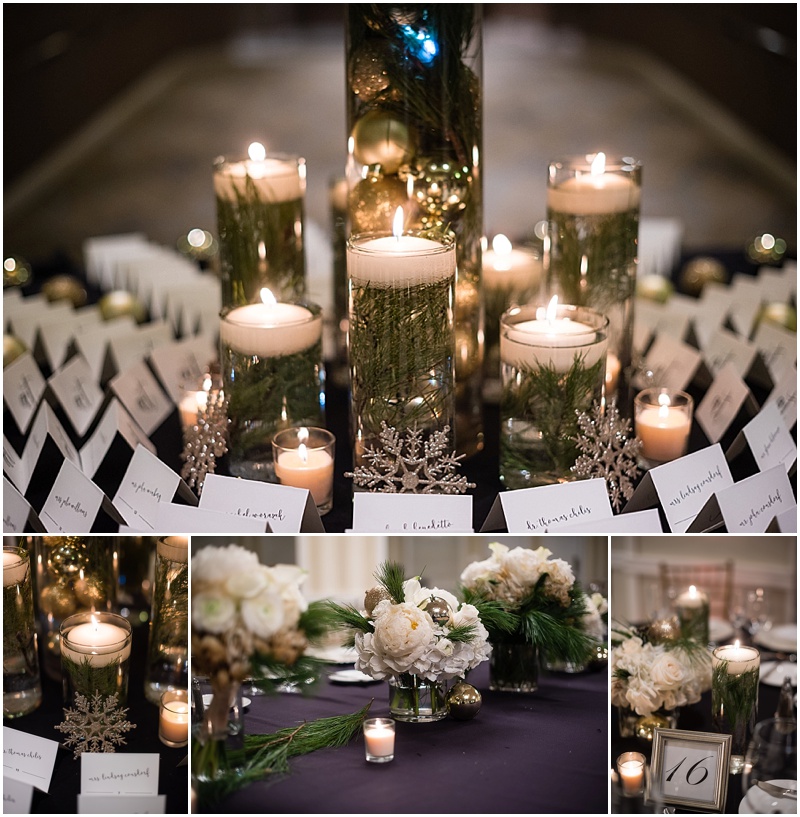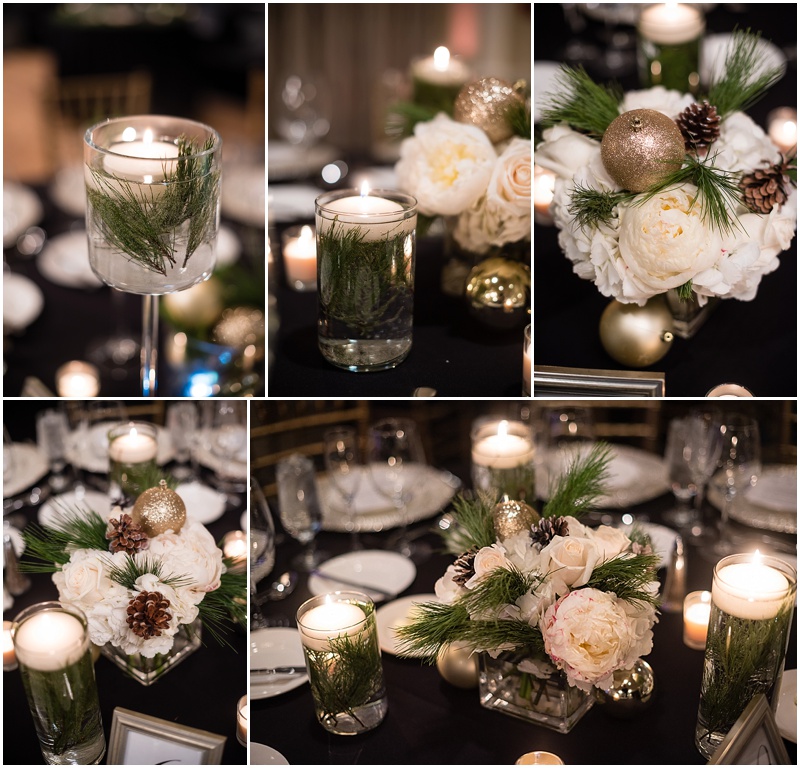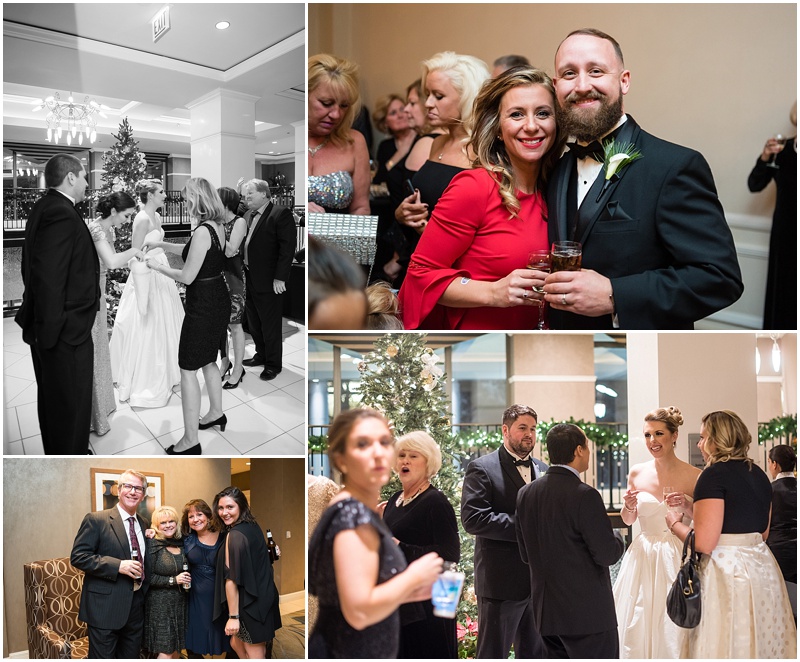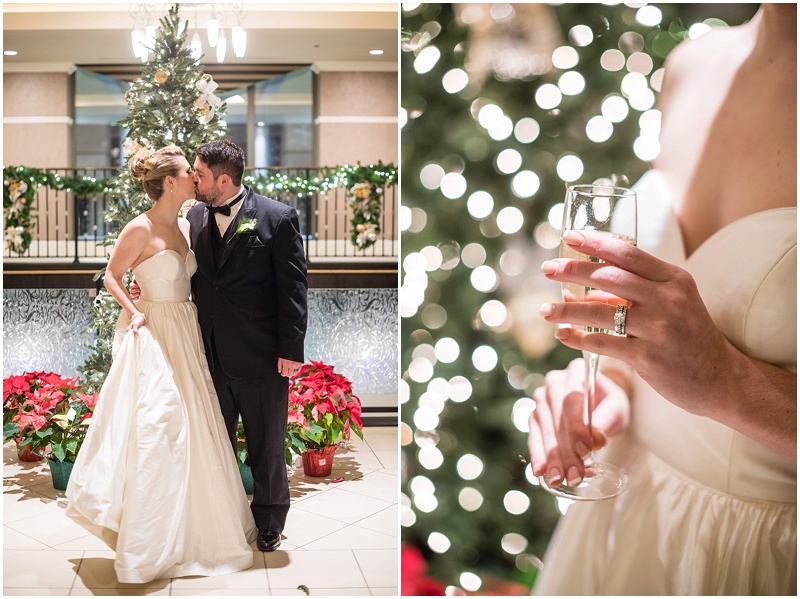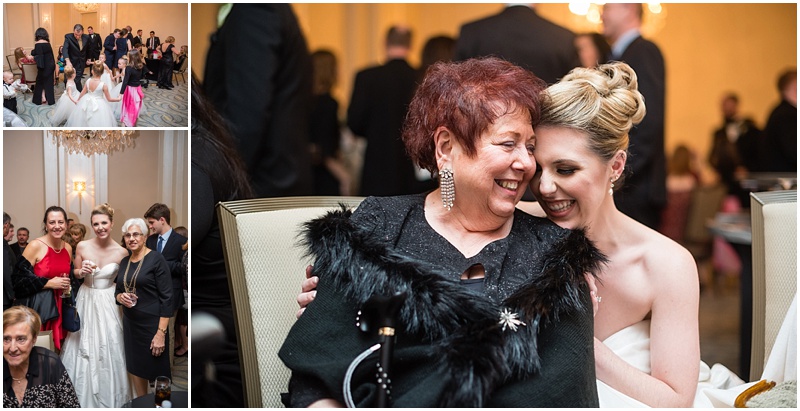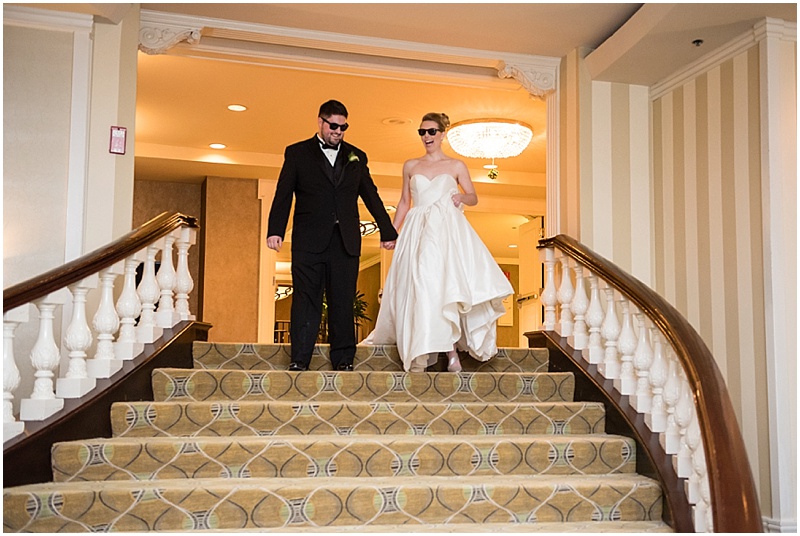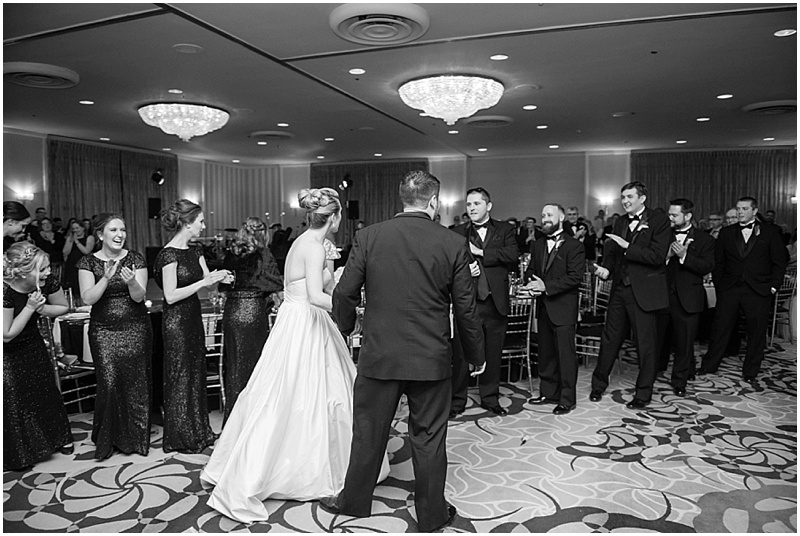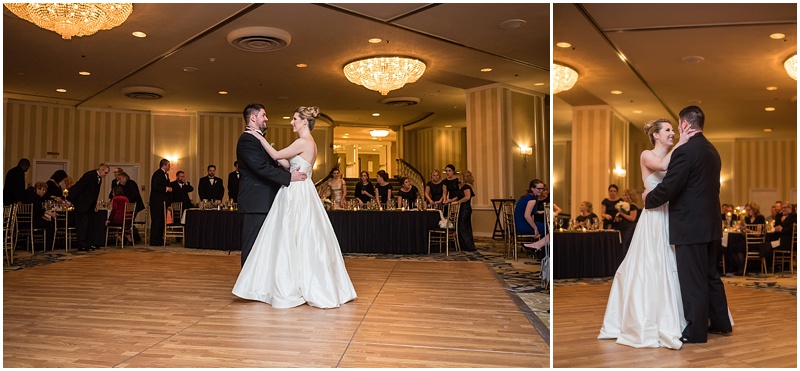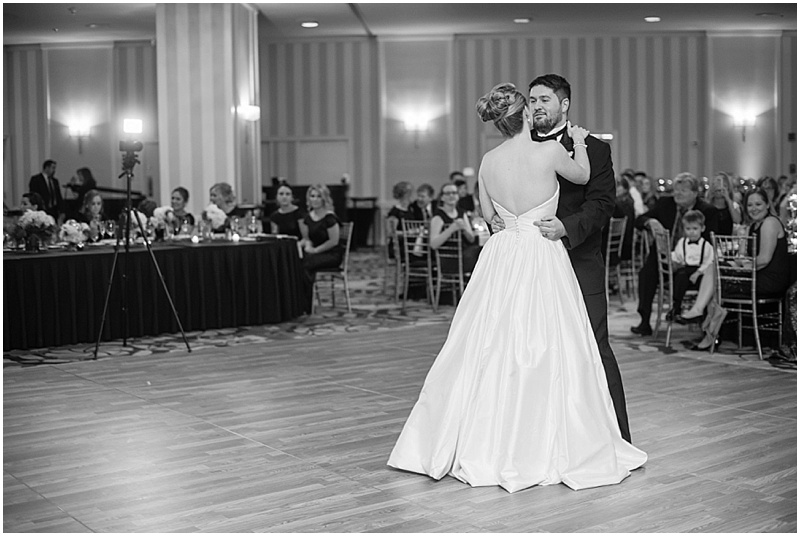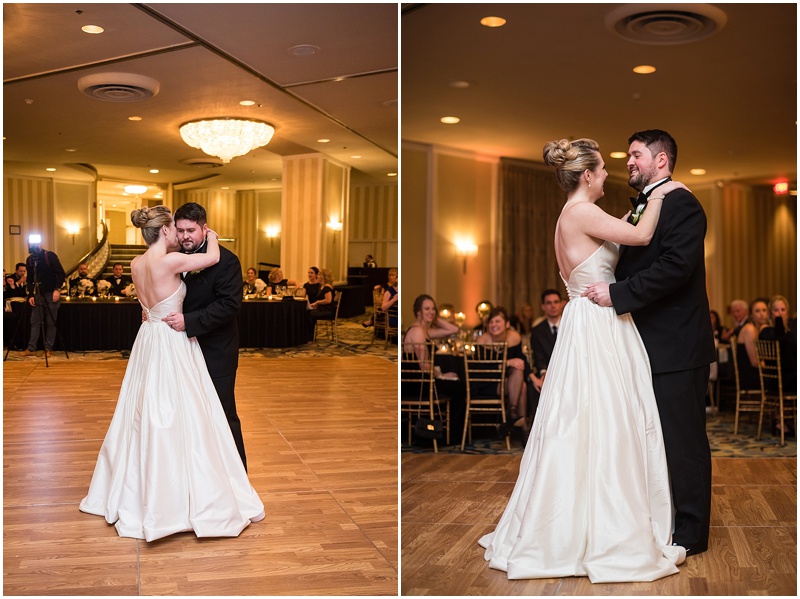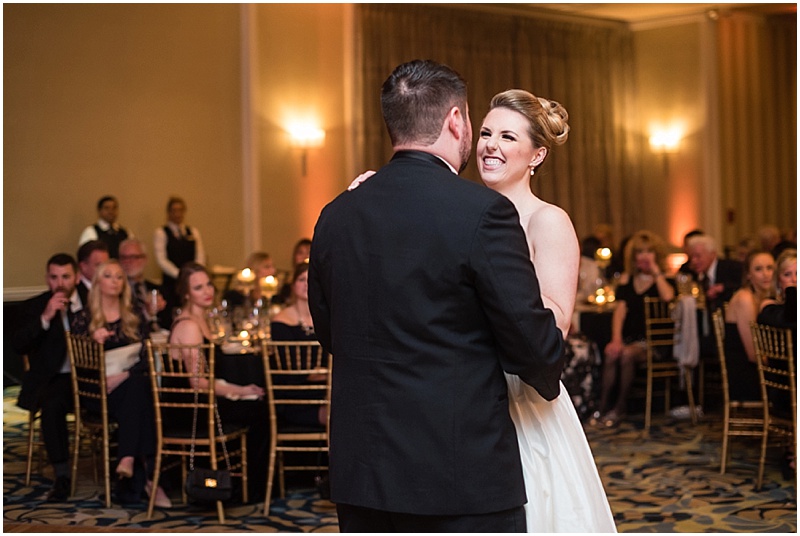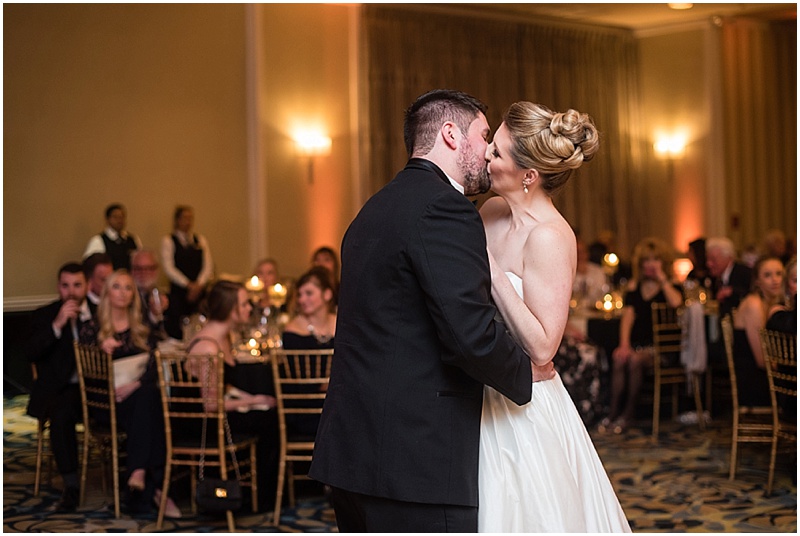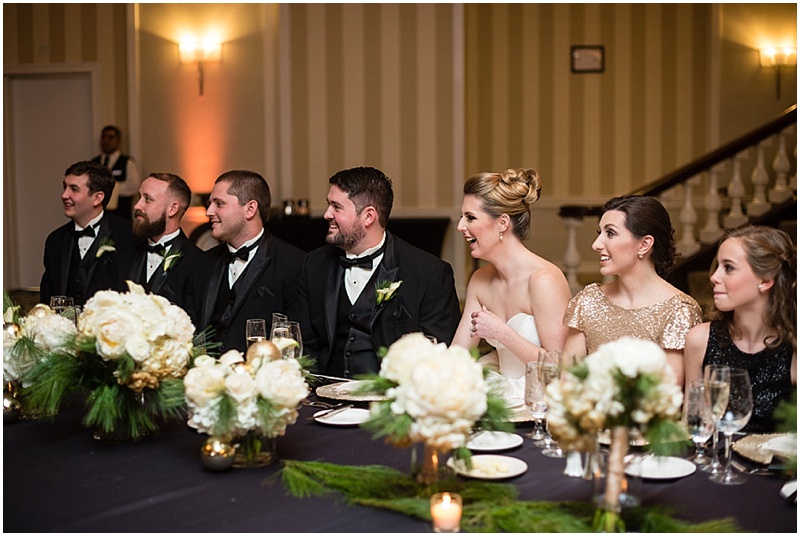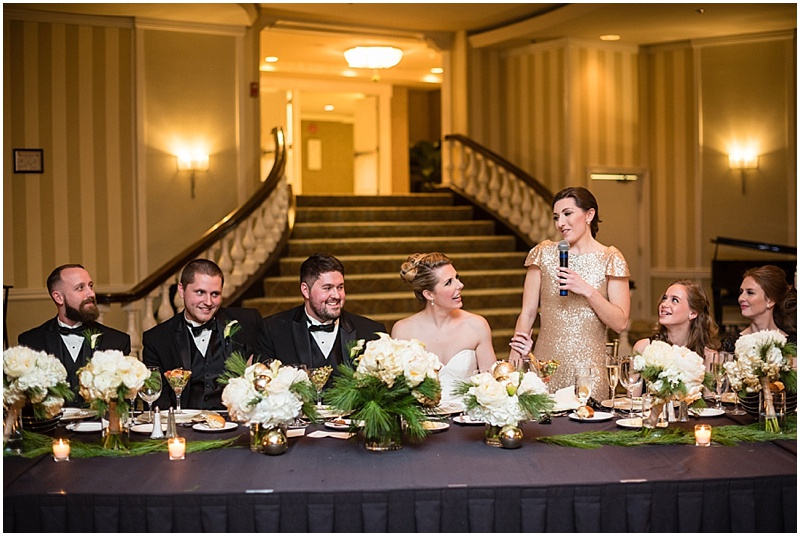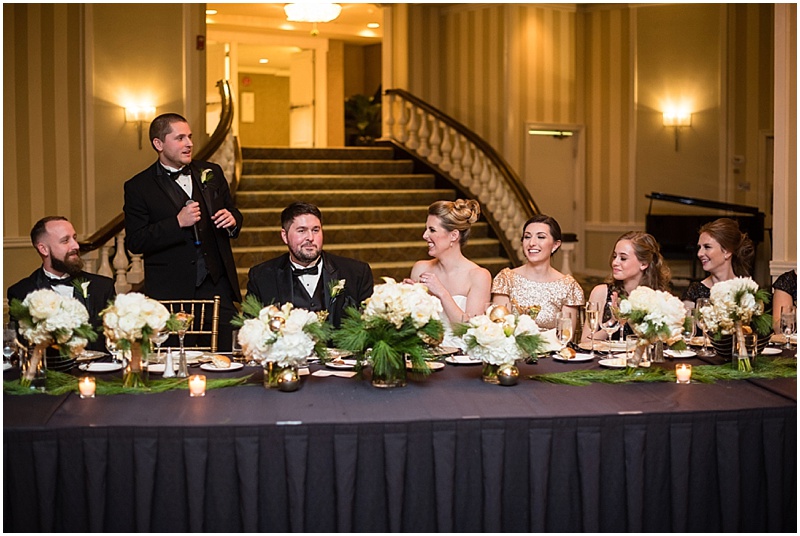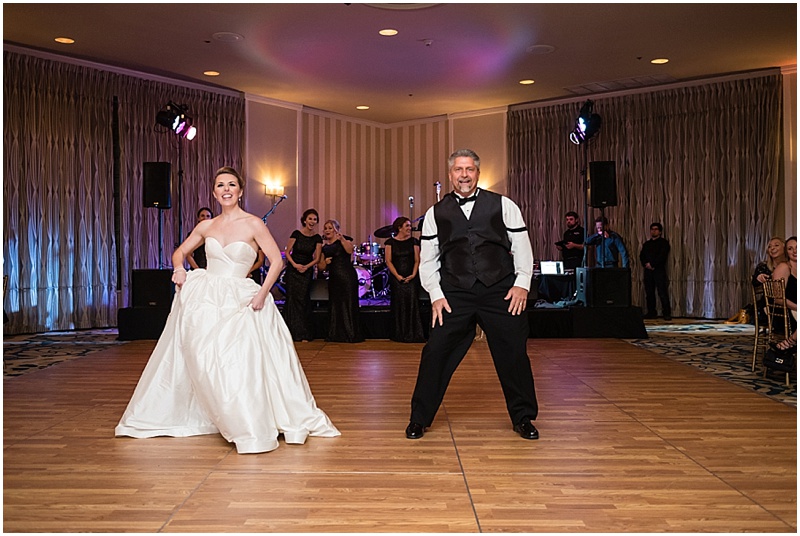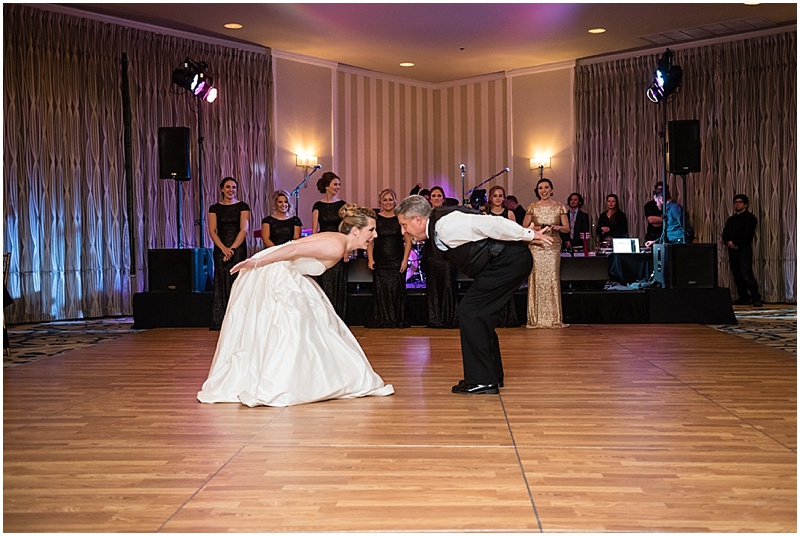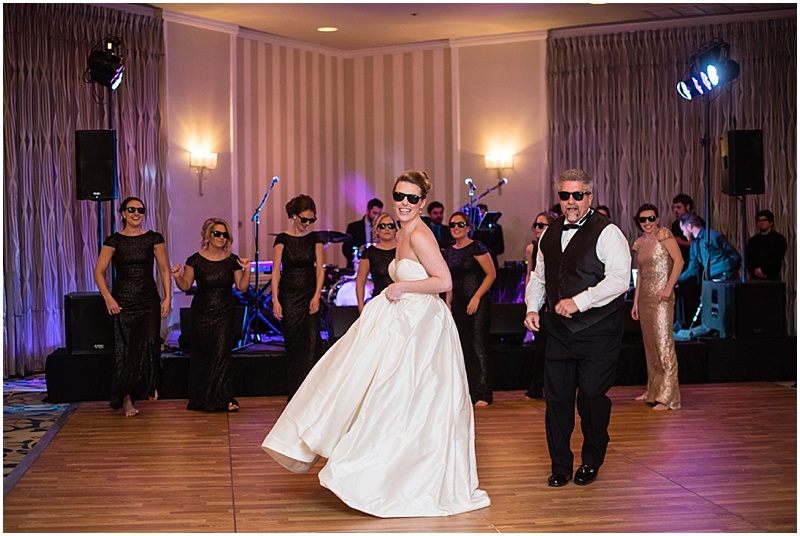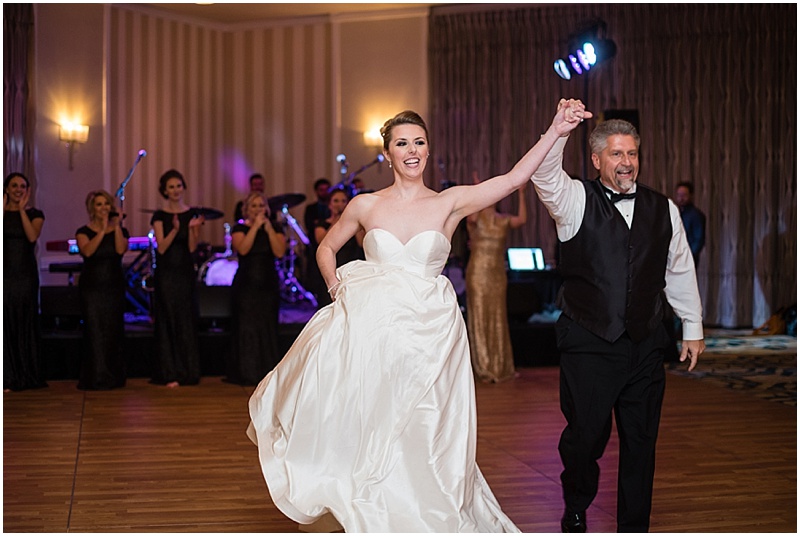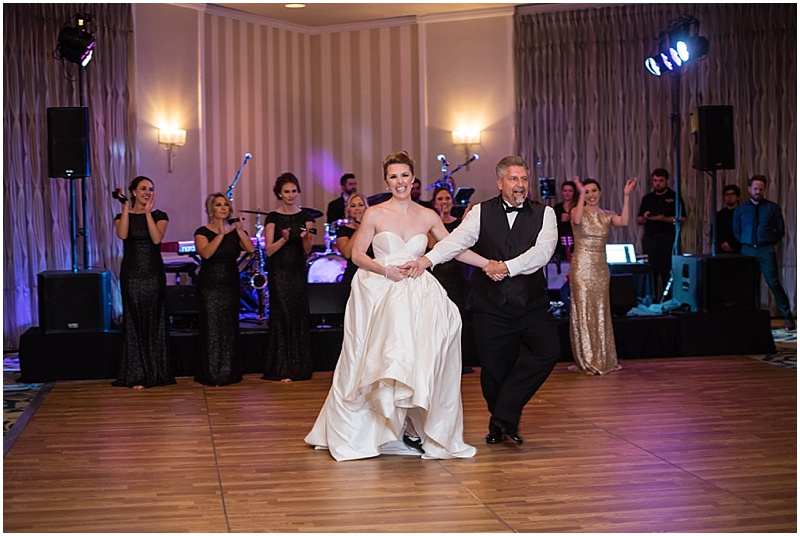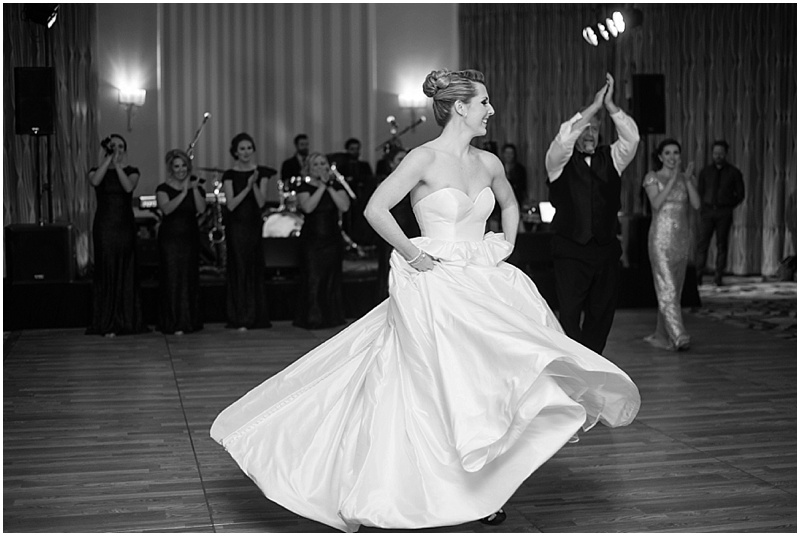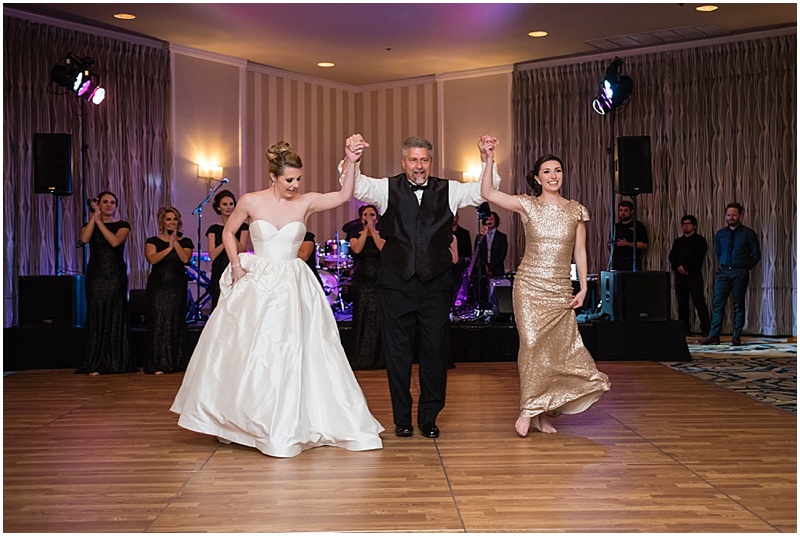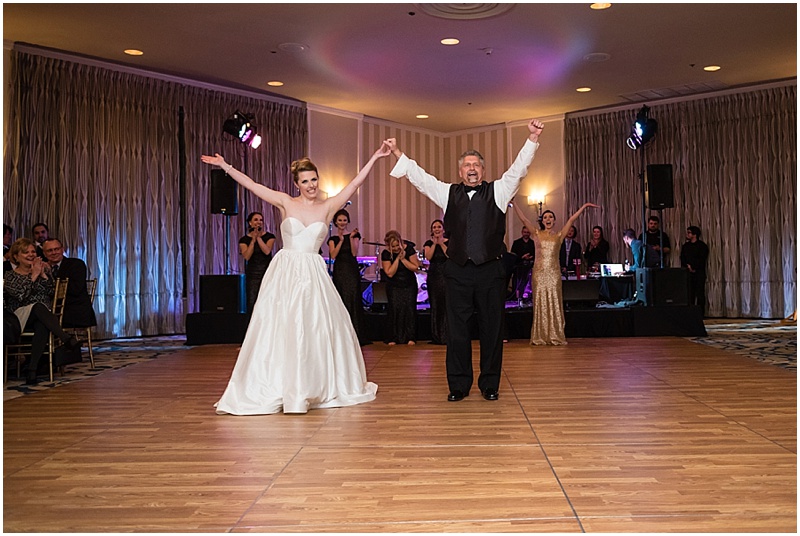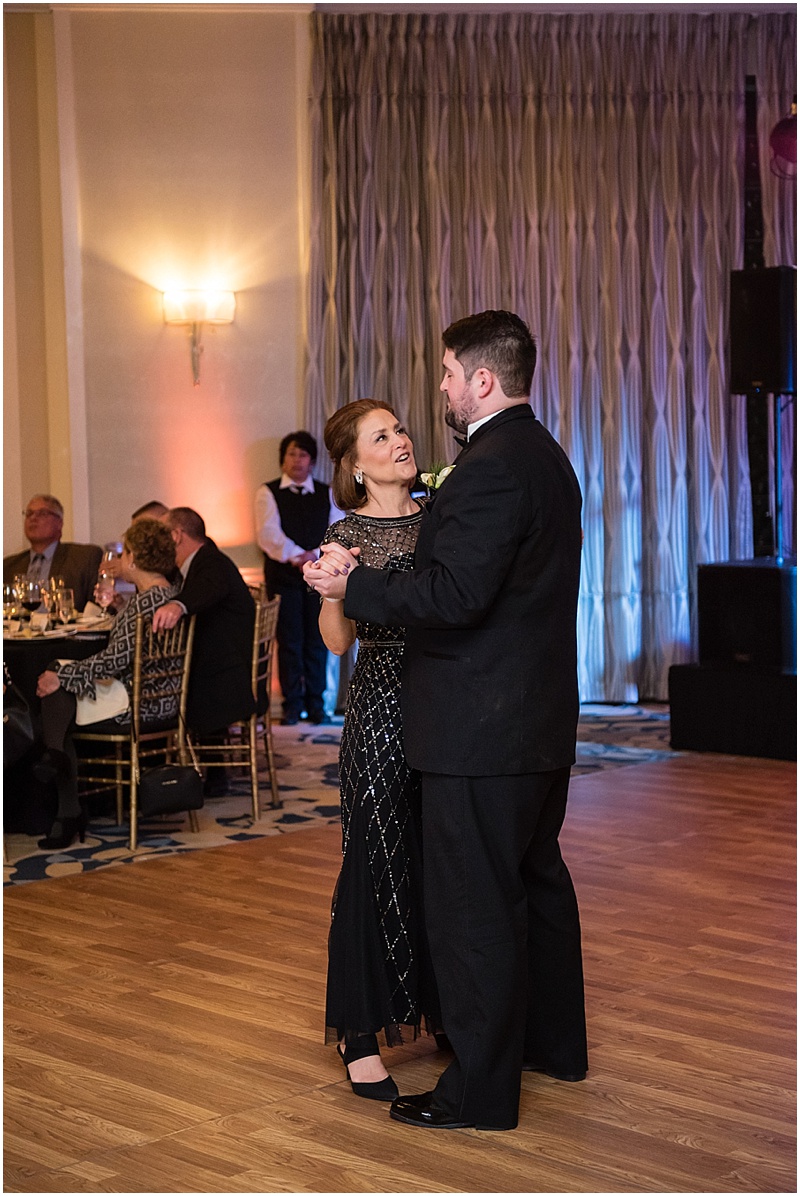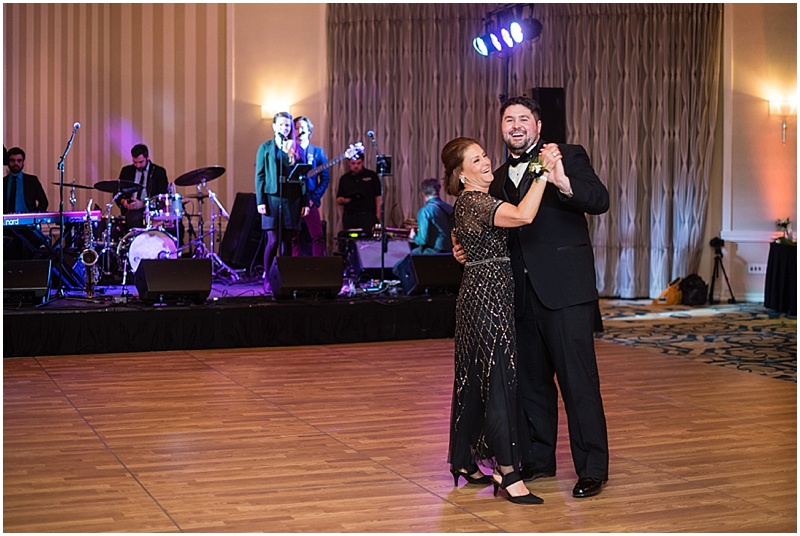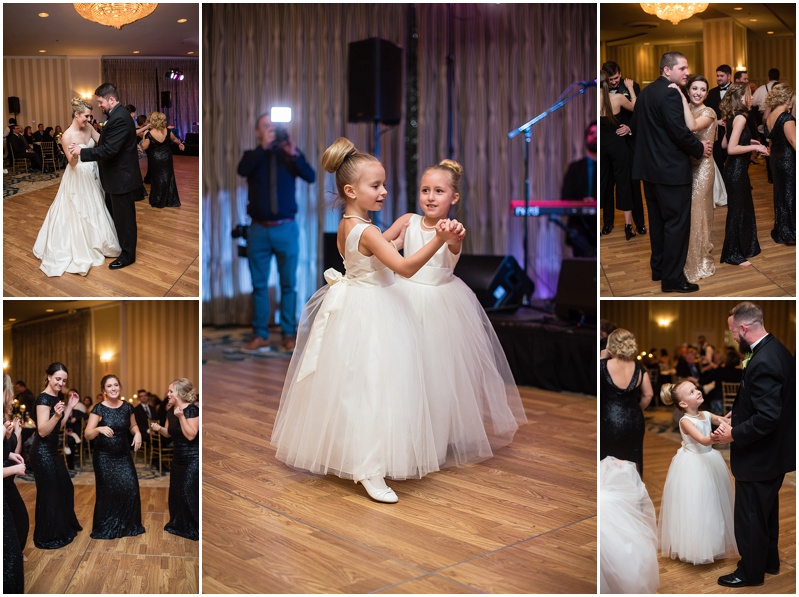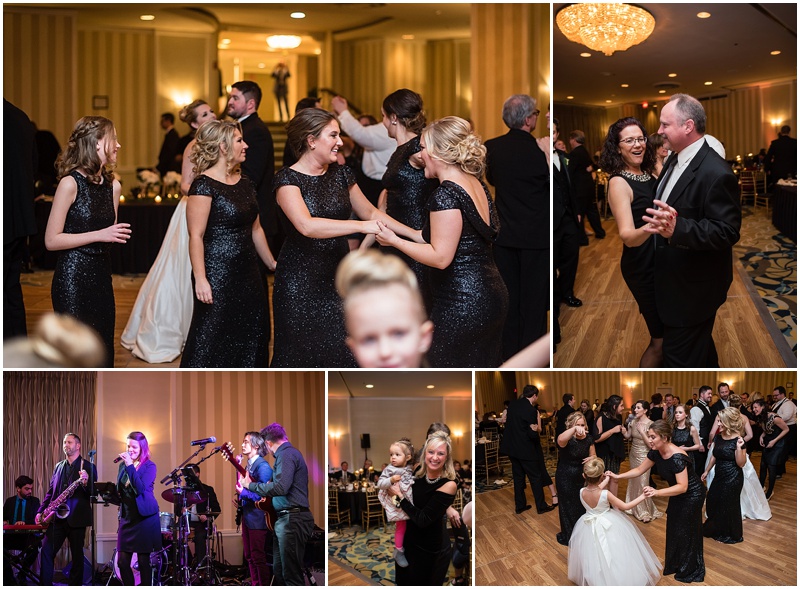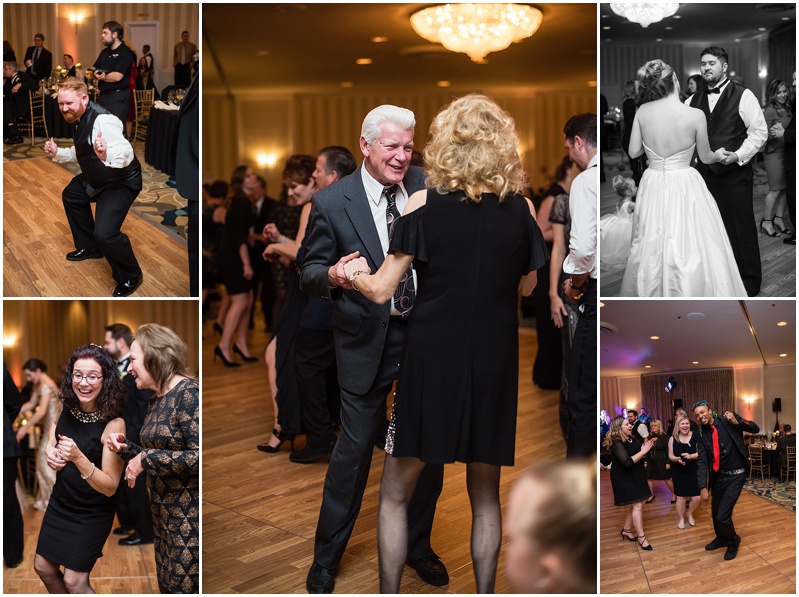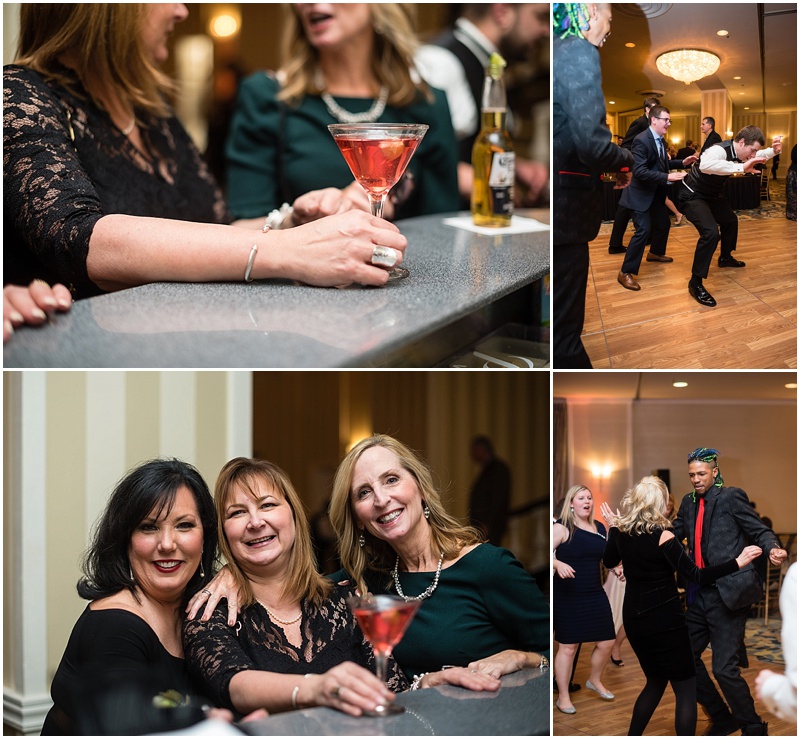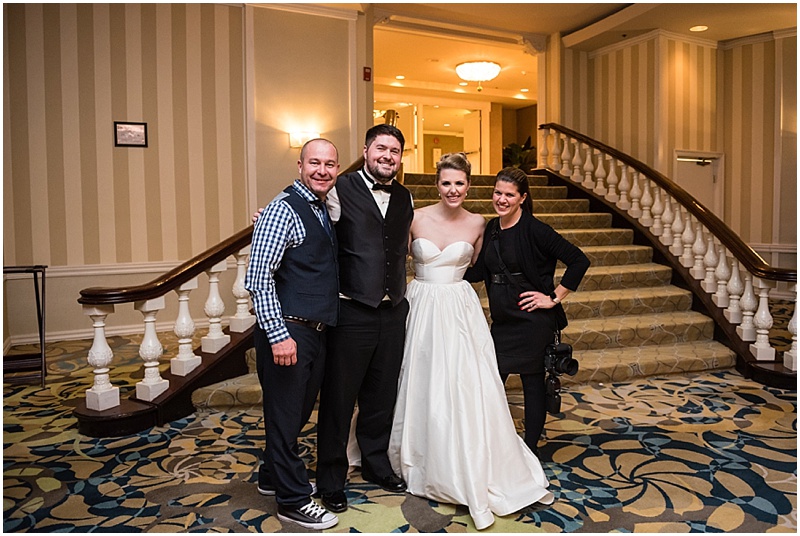 This day was all that and more thanks to this very special creative team:
Ceremony: Madona Della Strada
Reception: Hilton Orrington
Florals: Flowers by Christine
Cake: Cake Chicago
Band: Blue Water Kings
Video: Plan A
Photography: Gina Cristine Photography
You May Also Like
February 1, 2016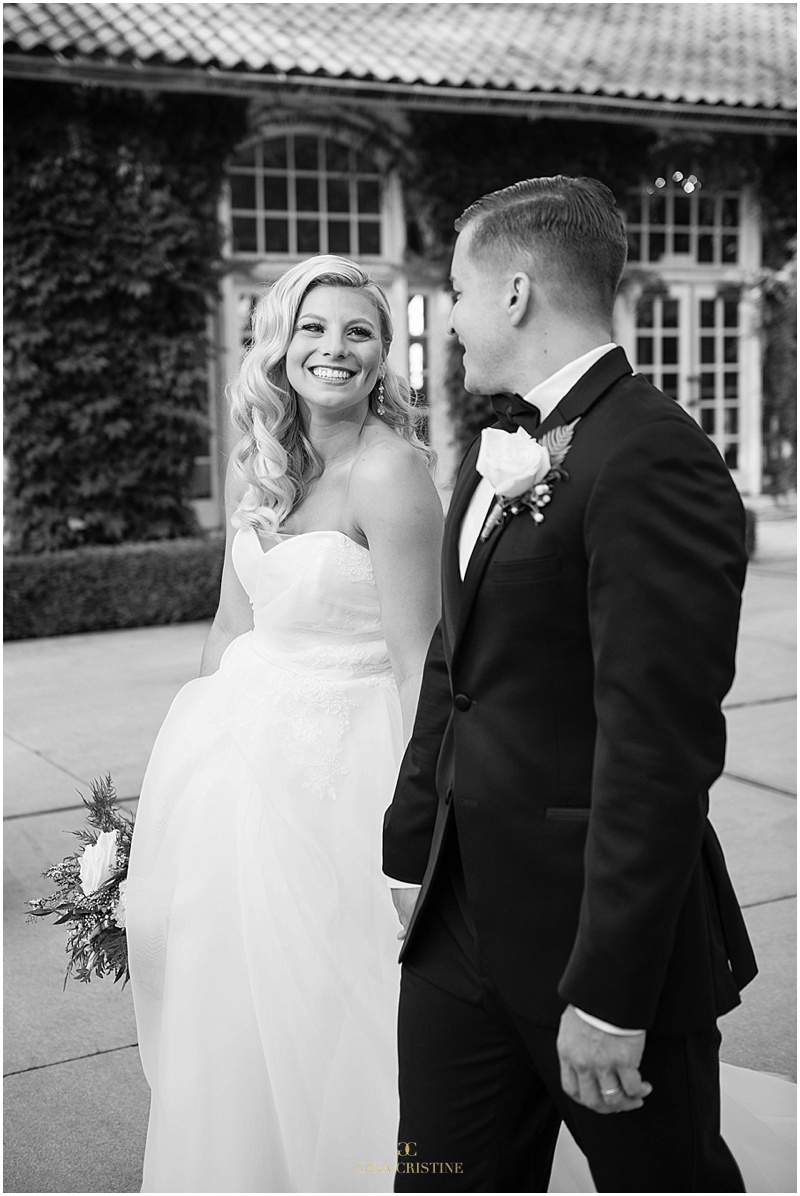 December 2, 2015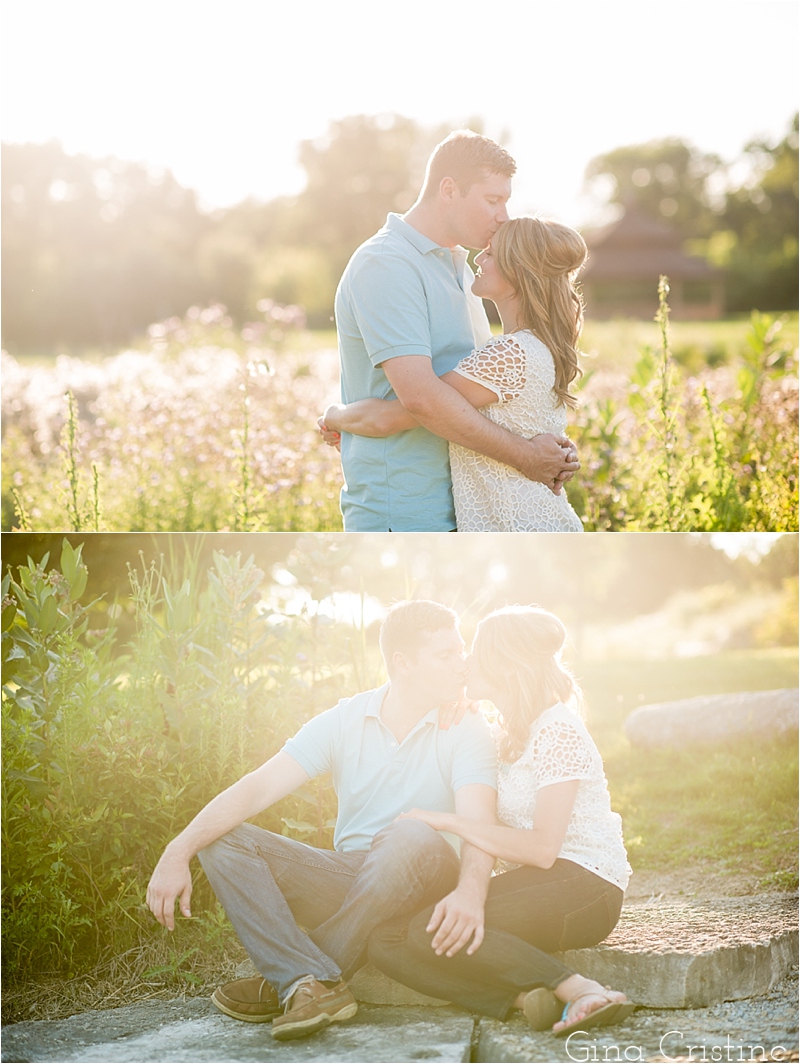 October 17, 2014