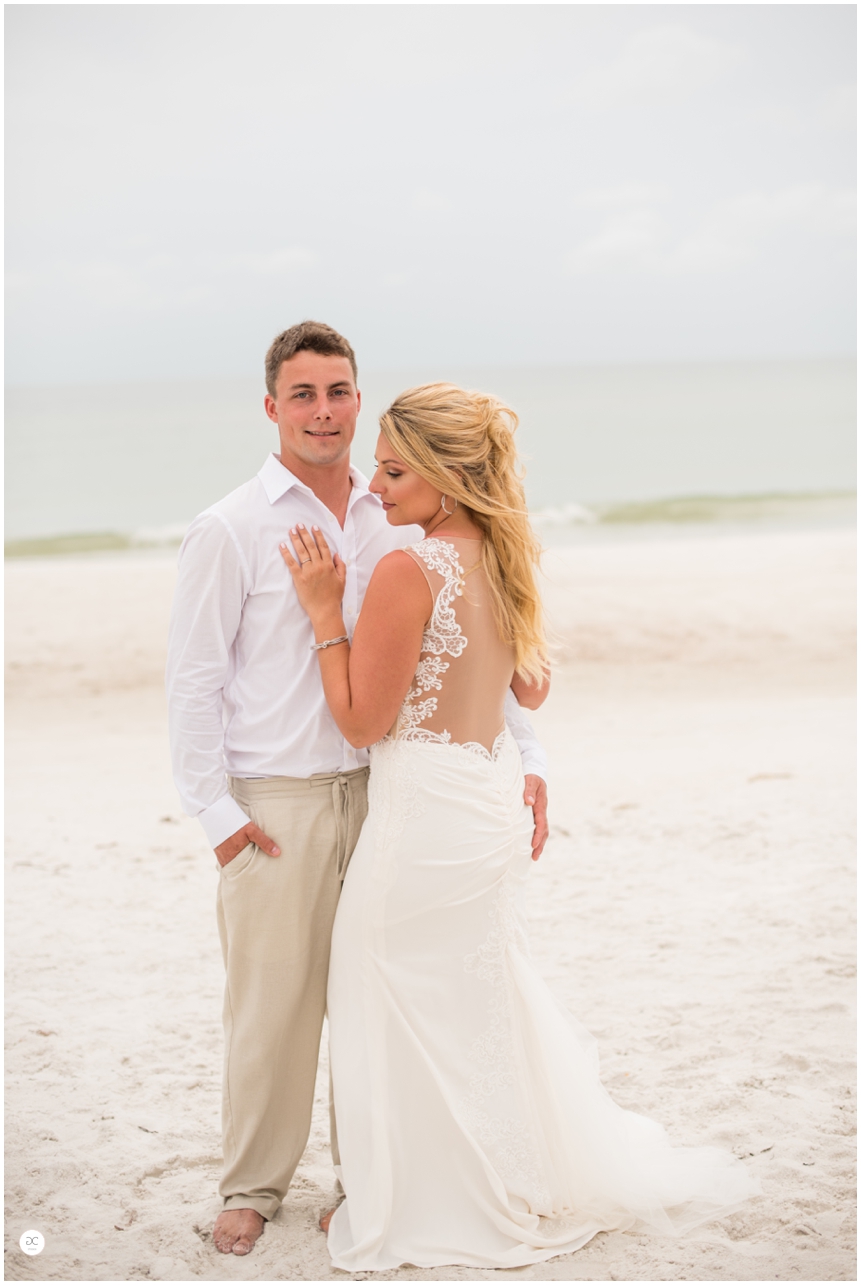 Wedding in Clearwater Beach | Kasi + Len
June 12, 2018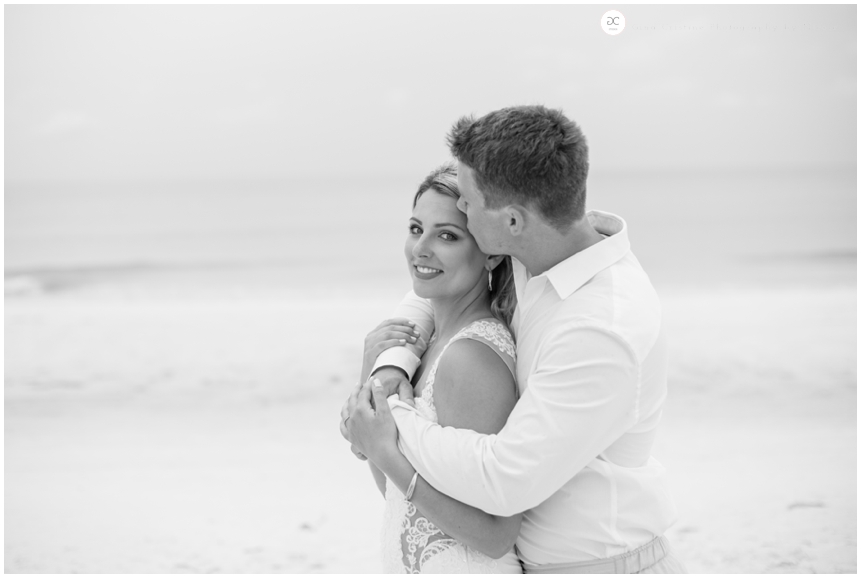 When Kasi + Len decided on Clearwater Beach for their destination I couldn't have been more excited!  I knew the day would be nothing short of amazing.  An incoming tropical storm couldn't even take away the beauty from the day.  It did decide to rain most of the day, but literally and we were leaving to head down to the beach Mother Nature decided to cooperate and allow Kasi + Len the beach ceremony of their dreams.  It couldn't have worked out more perfectly.
Kasi + Len were truly surrounded by so much love.  I don't think I've ever seen that many people fly in for a destination wedding before.  It just goes to show how important family and friends are to them.  Their daughter Ivy was super excited to see Mommy and Daddy get married too because she even joined them for a minute during their vows.
Kasi was beyond stunning seeing the look on Len's face as she walked down the aisle was one I won't forget.  The way that they look at each other is how every couple should.  You can just tell how absolutely crazy they are about each other.
Love you guys and I wish you a lifetime of happiness together!
Nicole~ Clearwater Beach Wedding Photographer/Gina Cristine Photography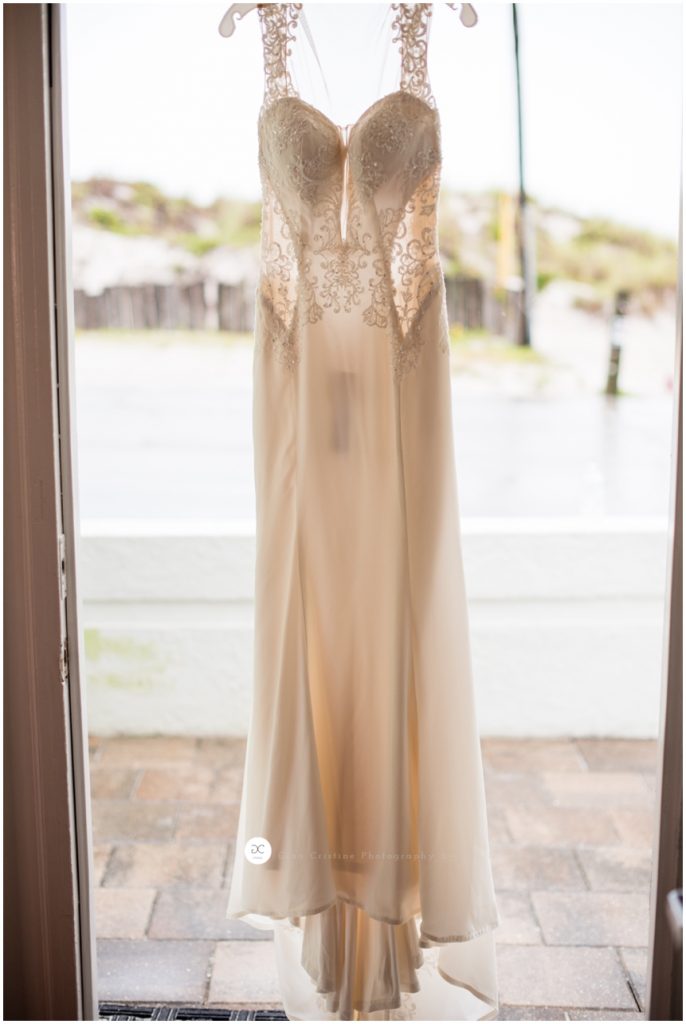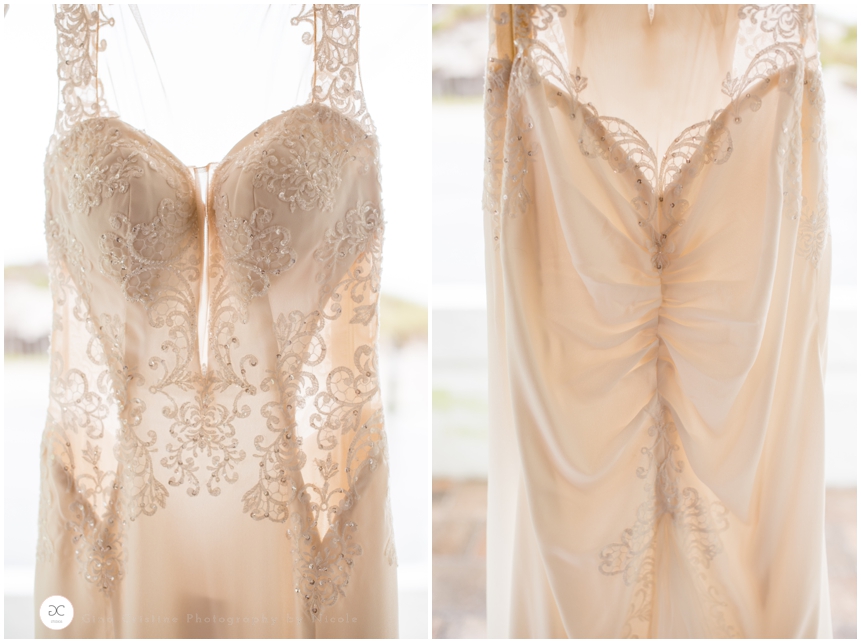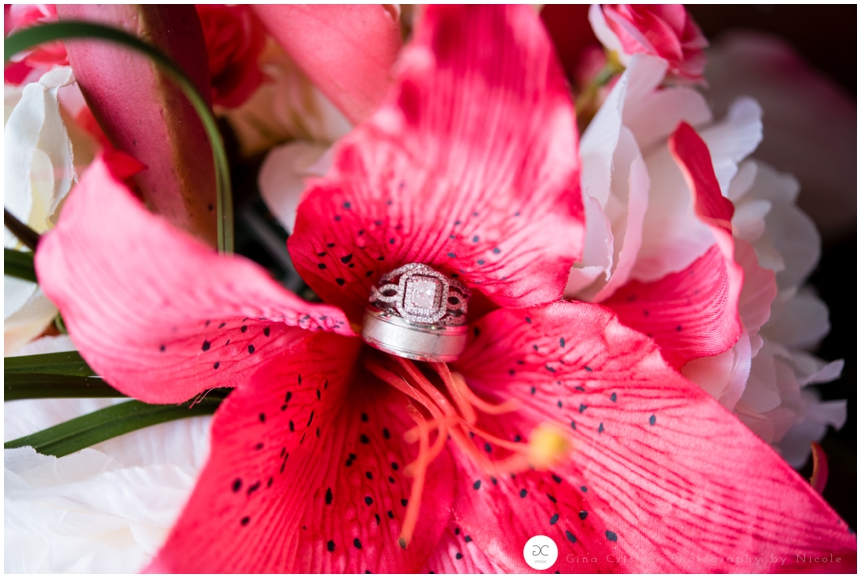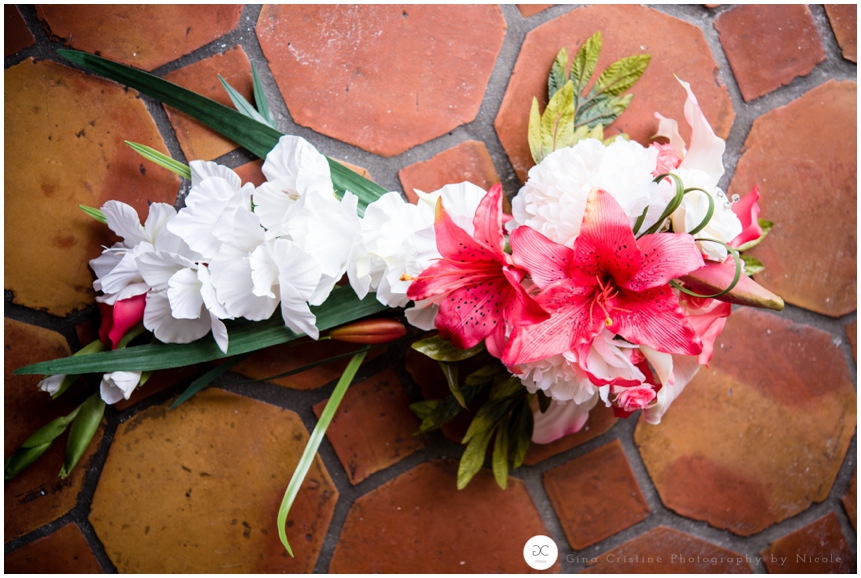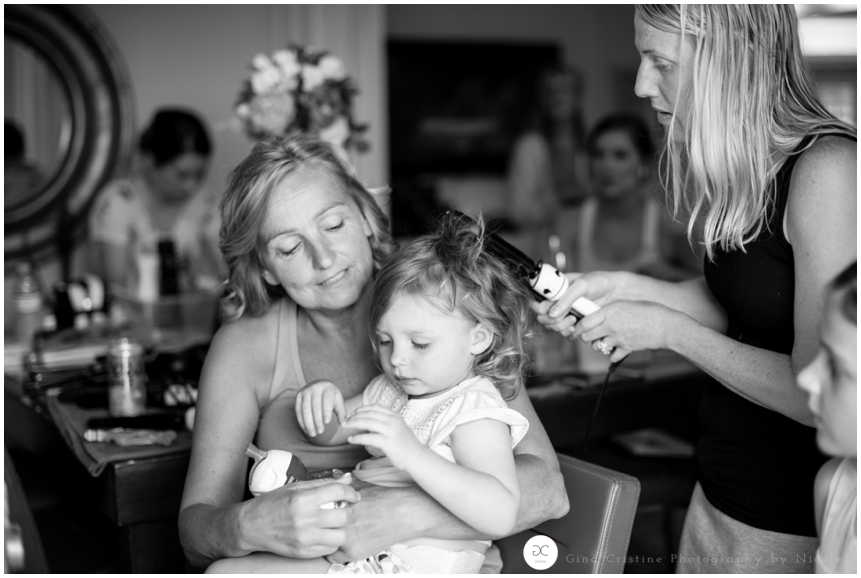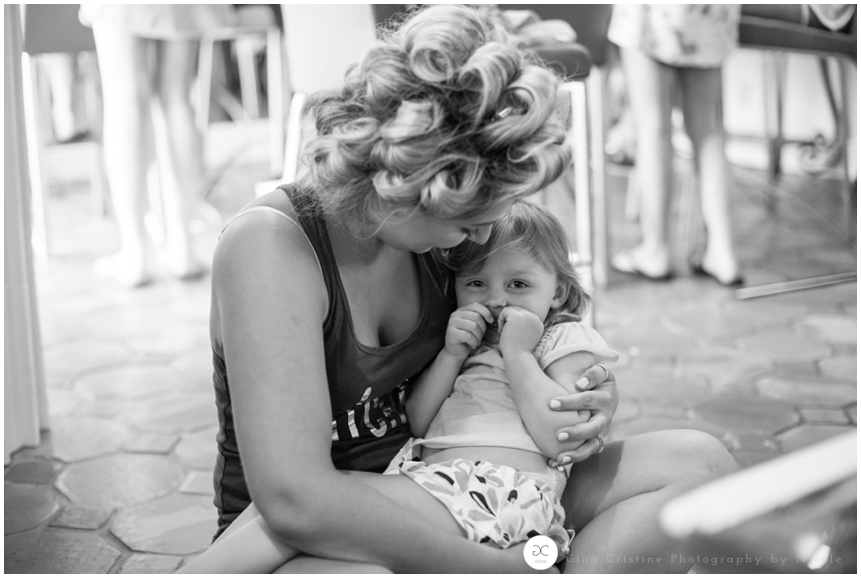 Look who was a flower girl again!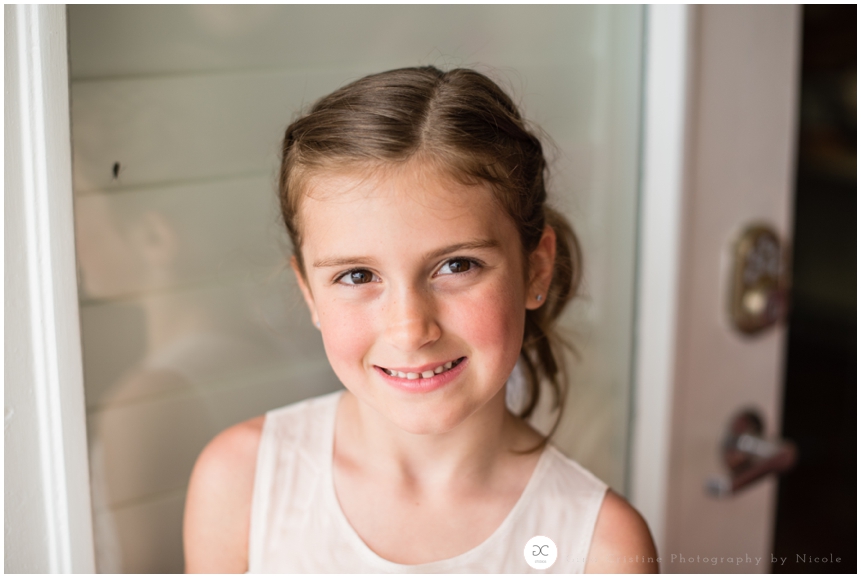 Baby Jade so excited to see Mommy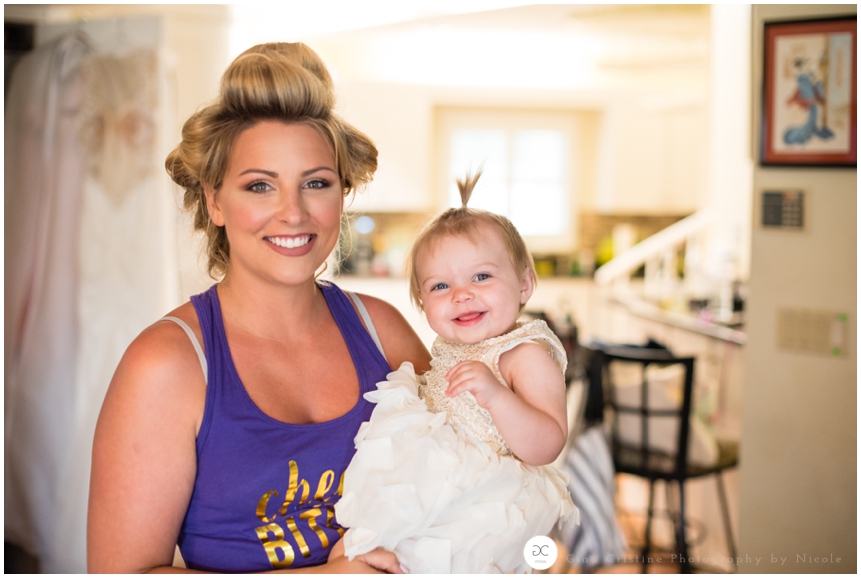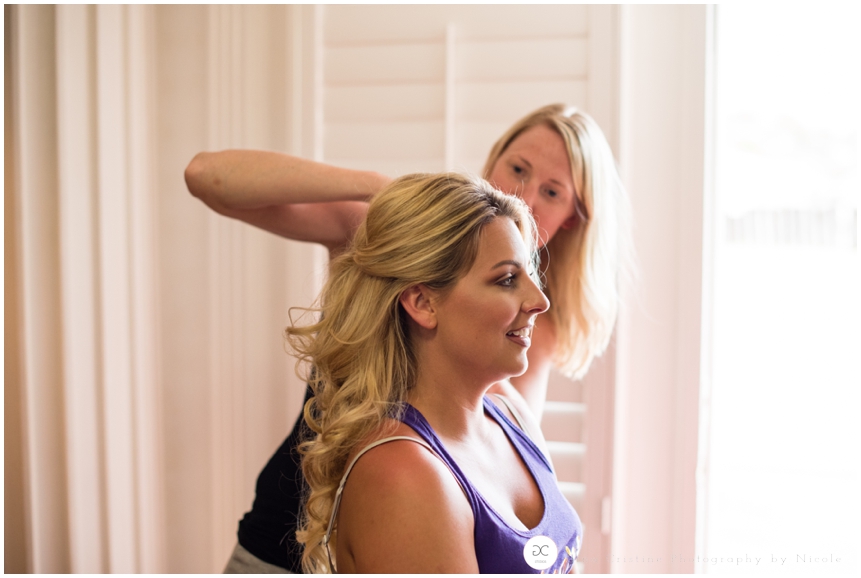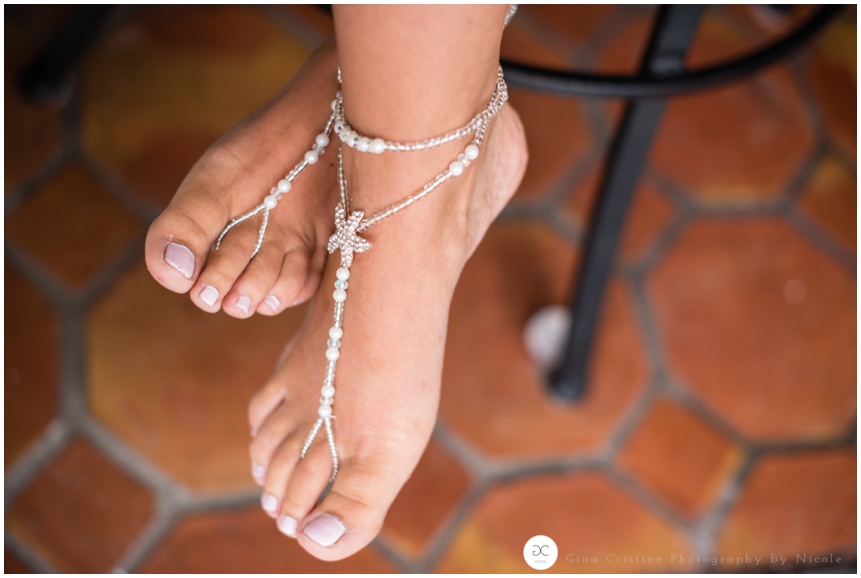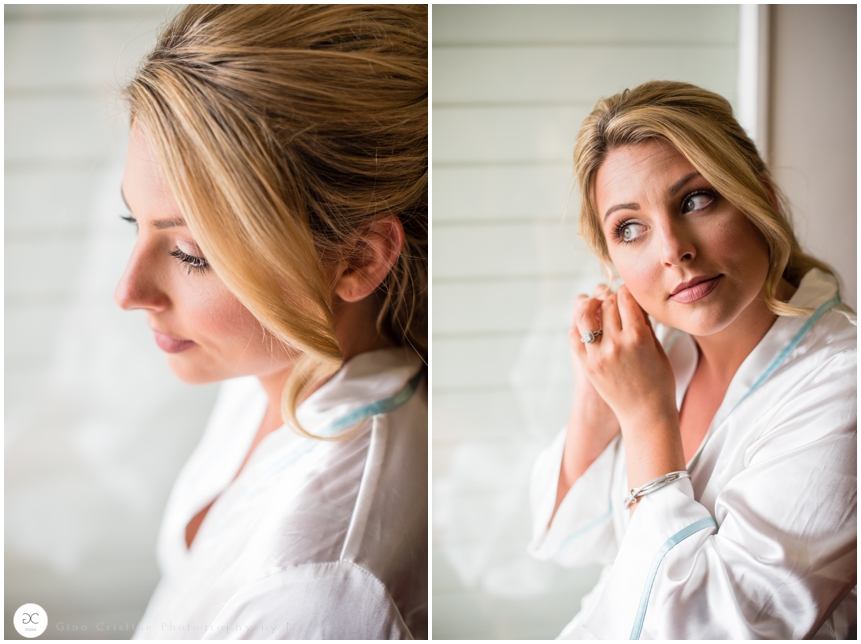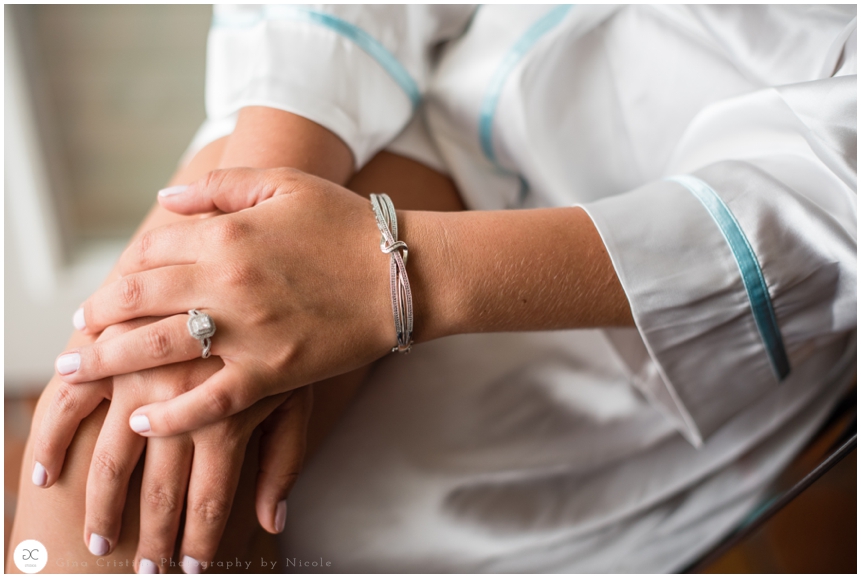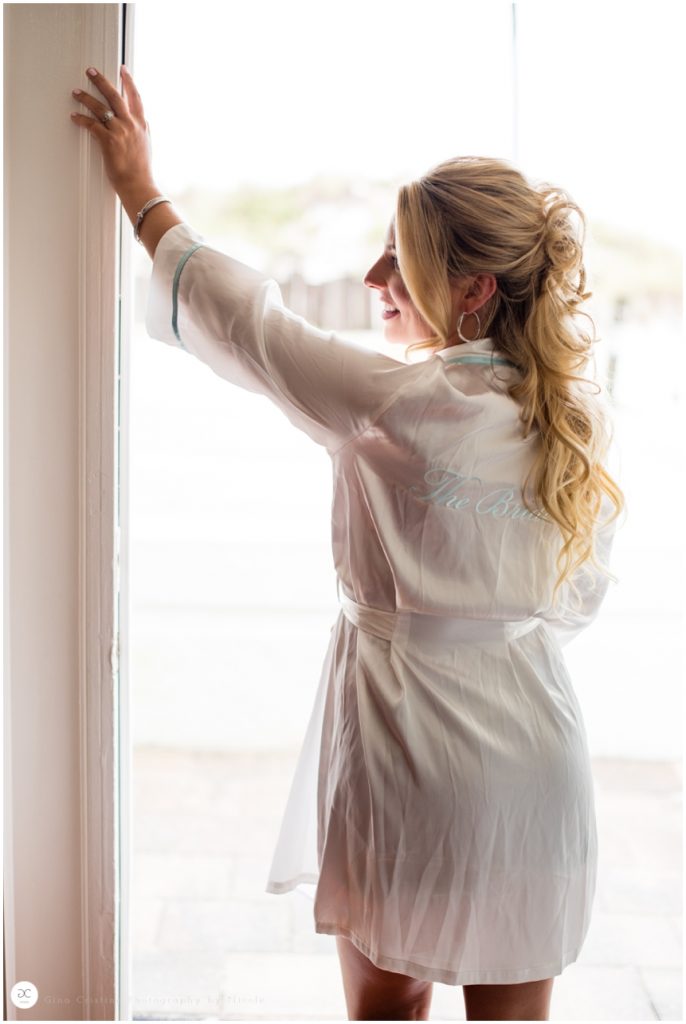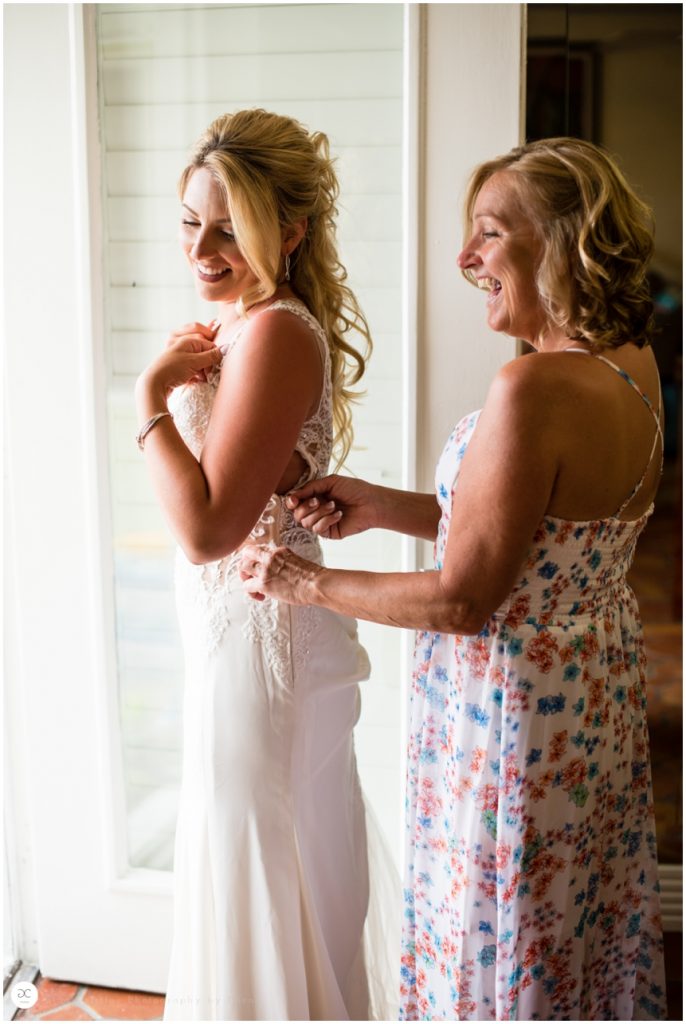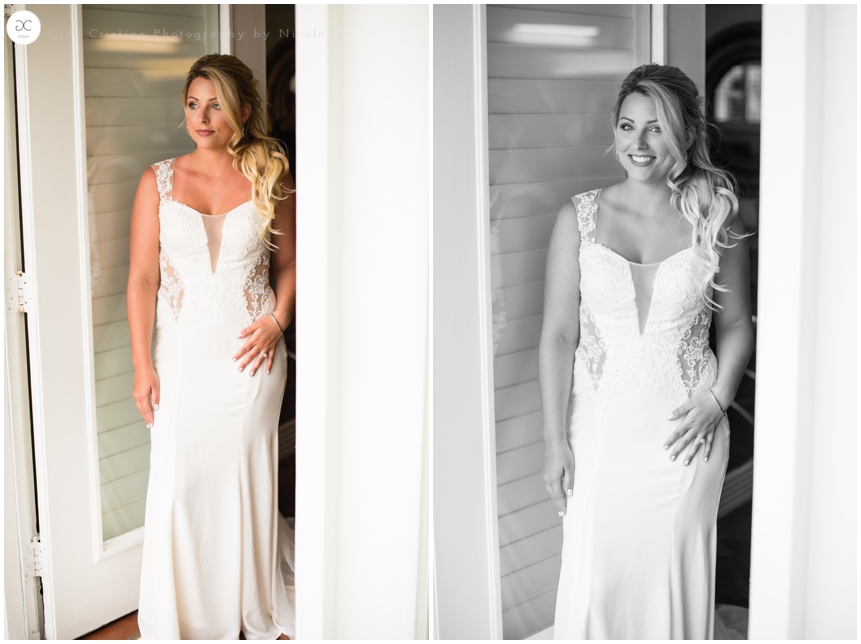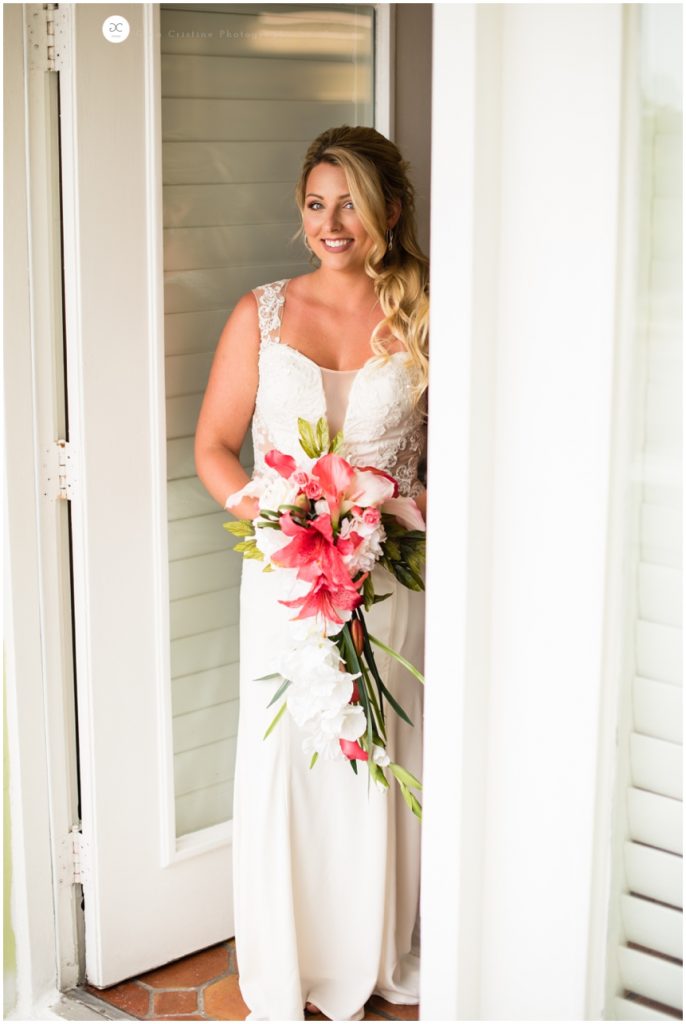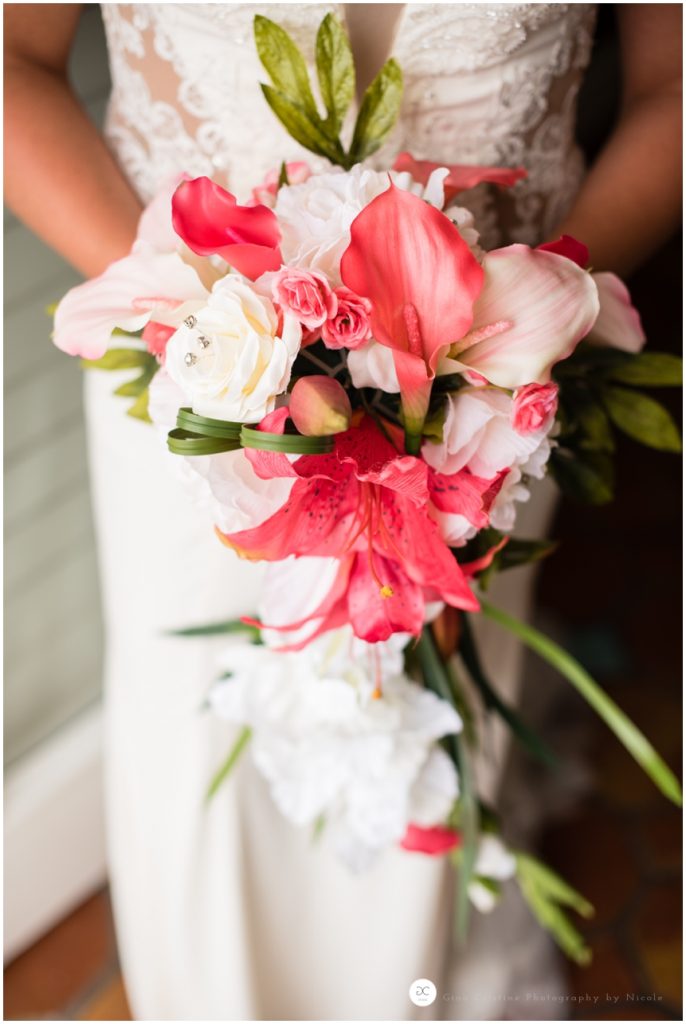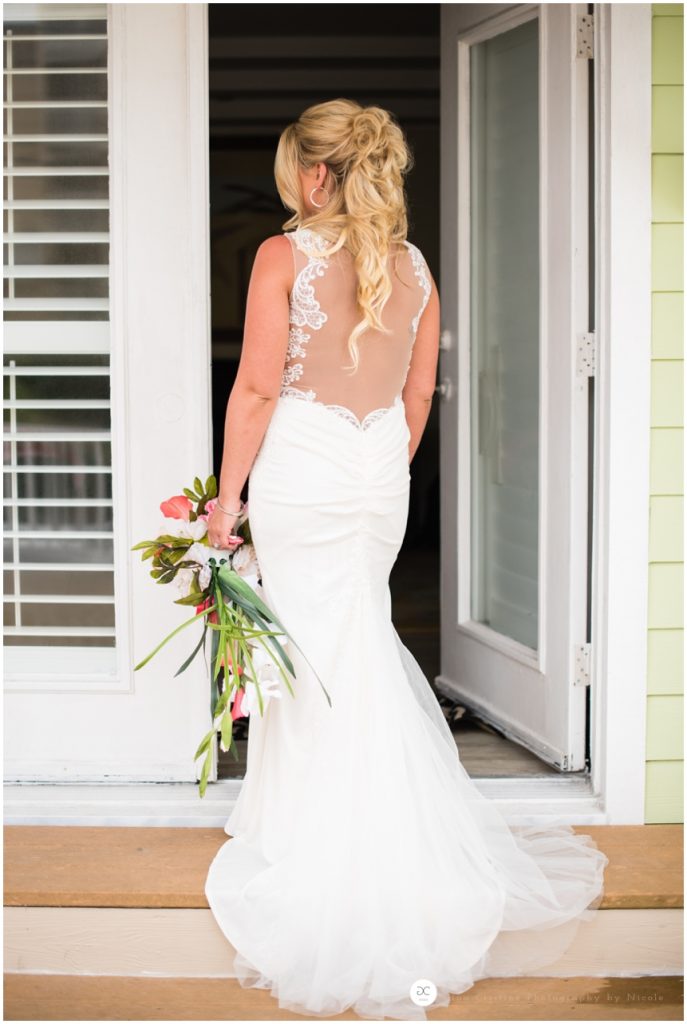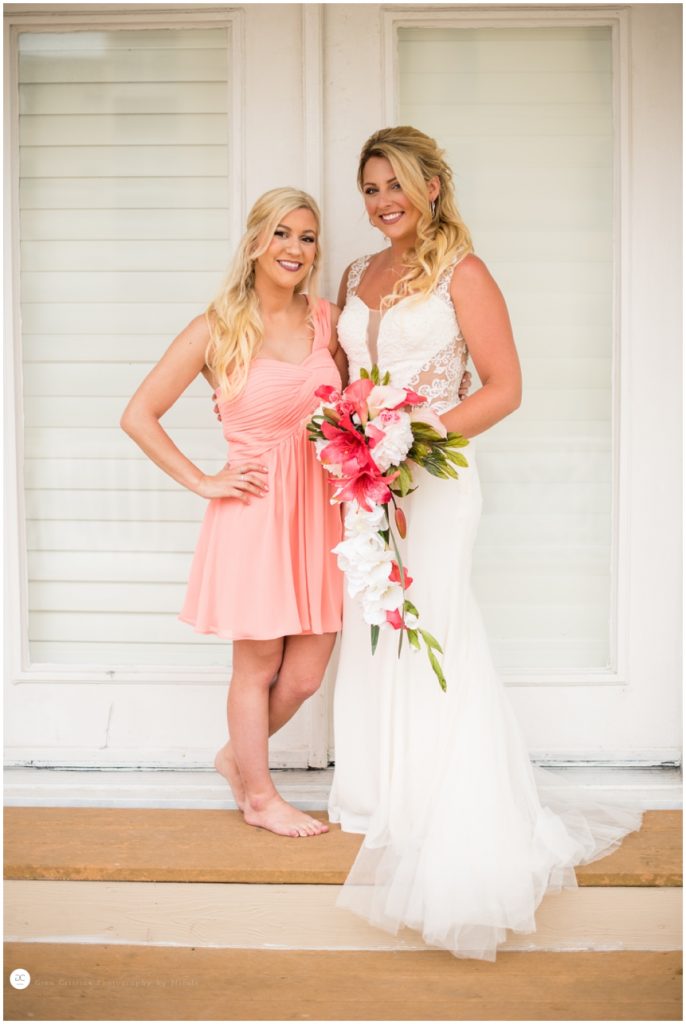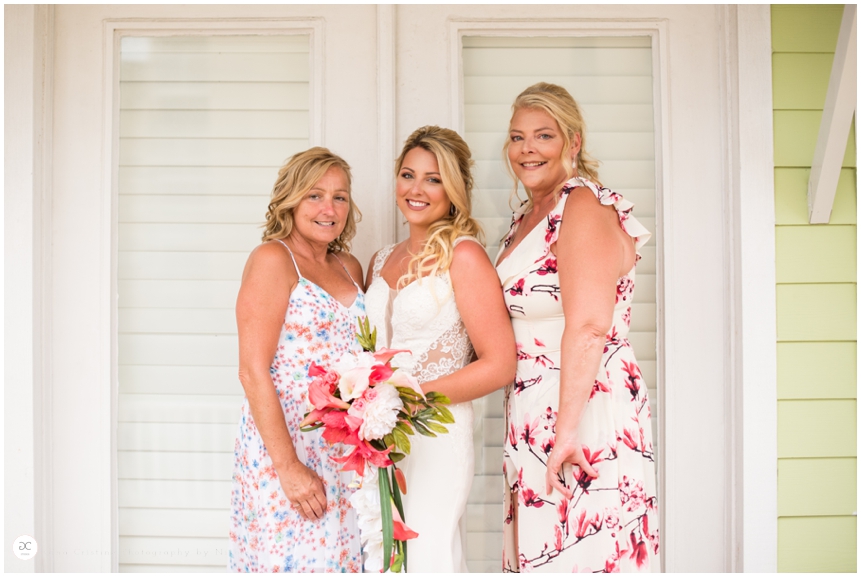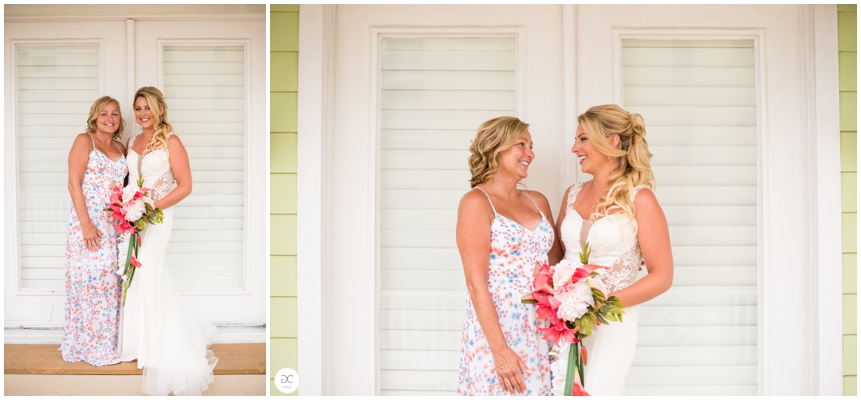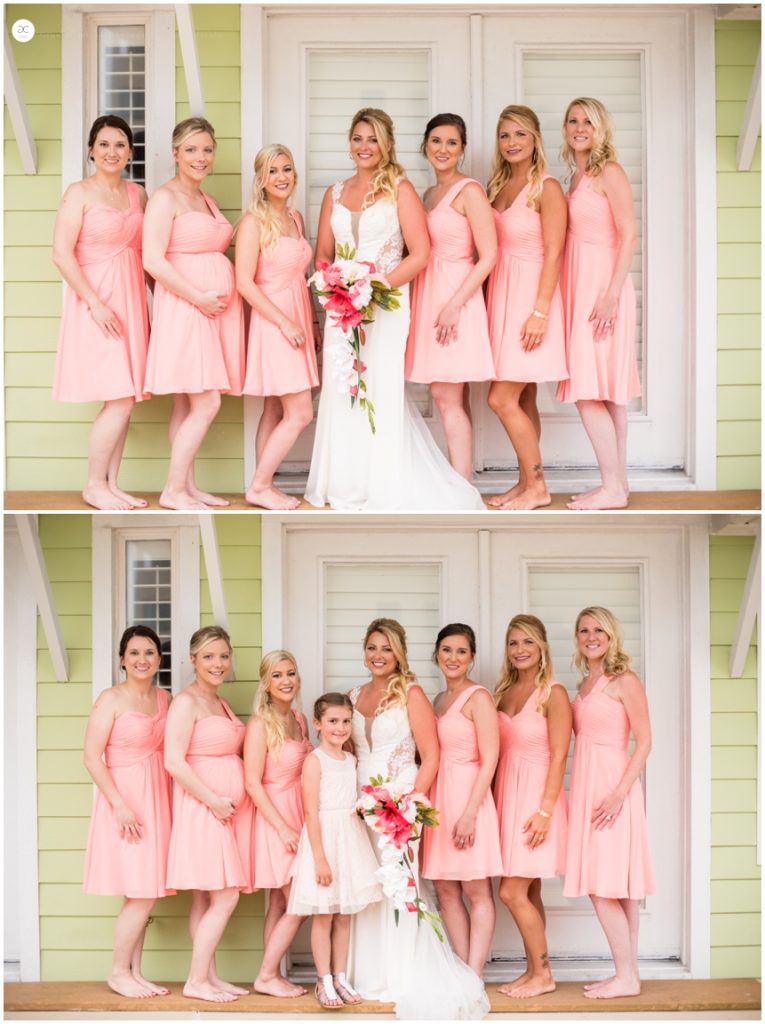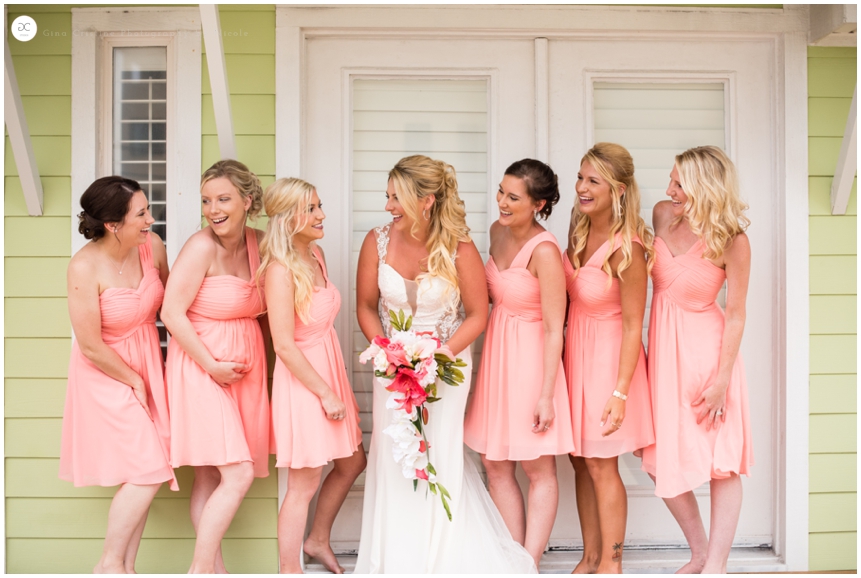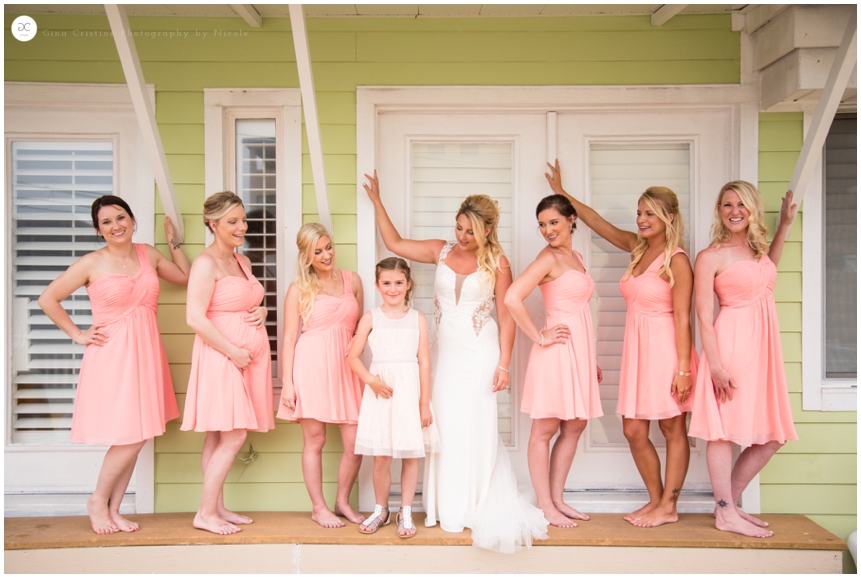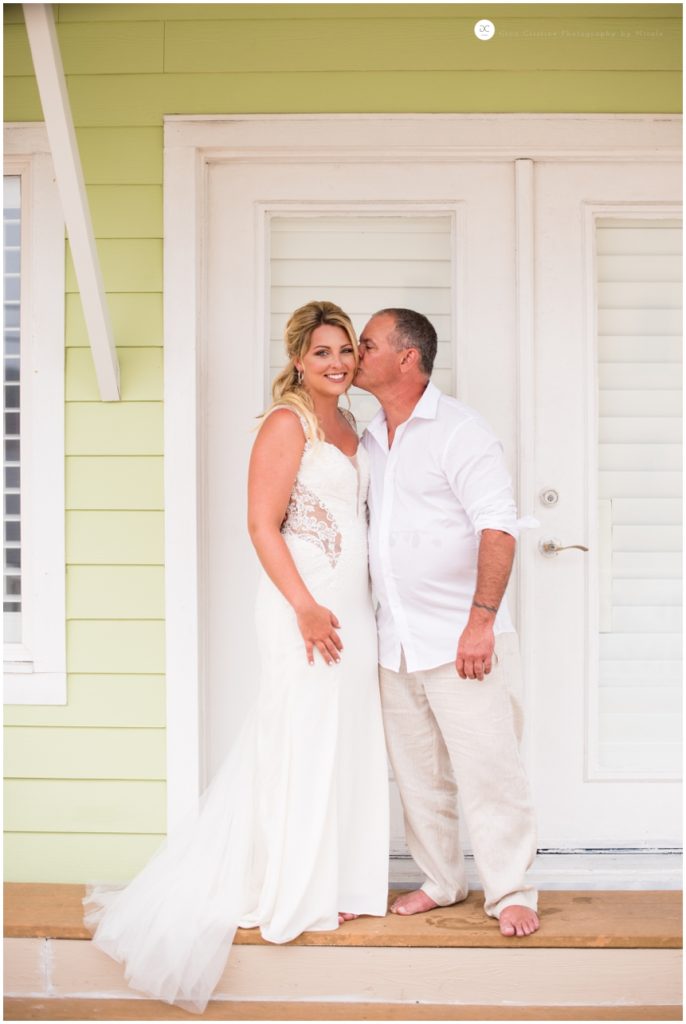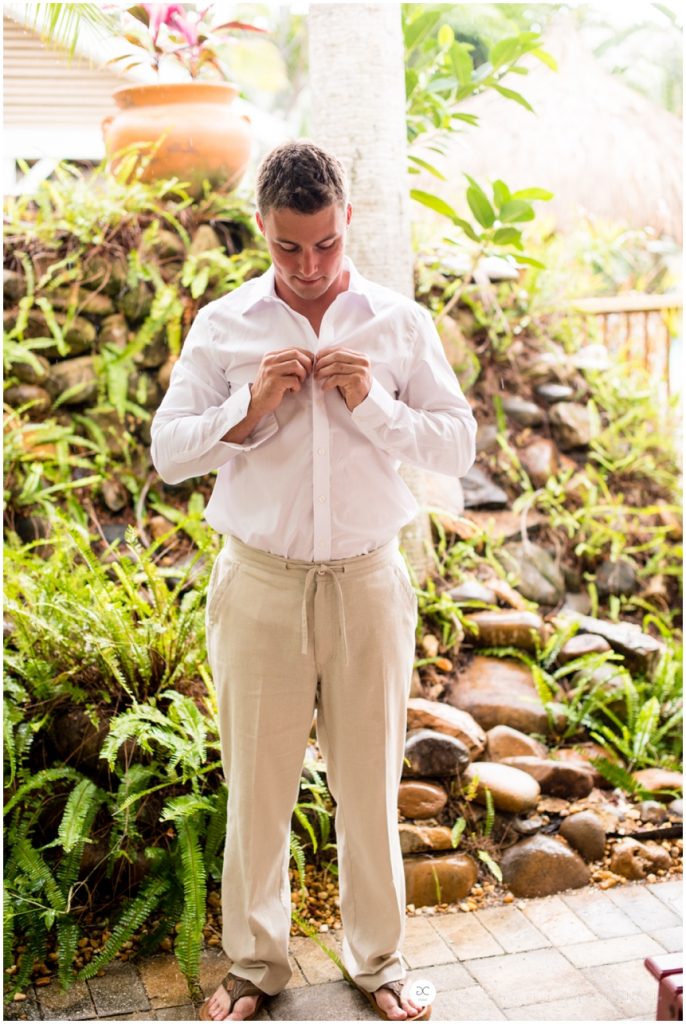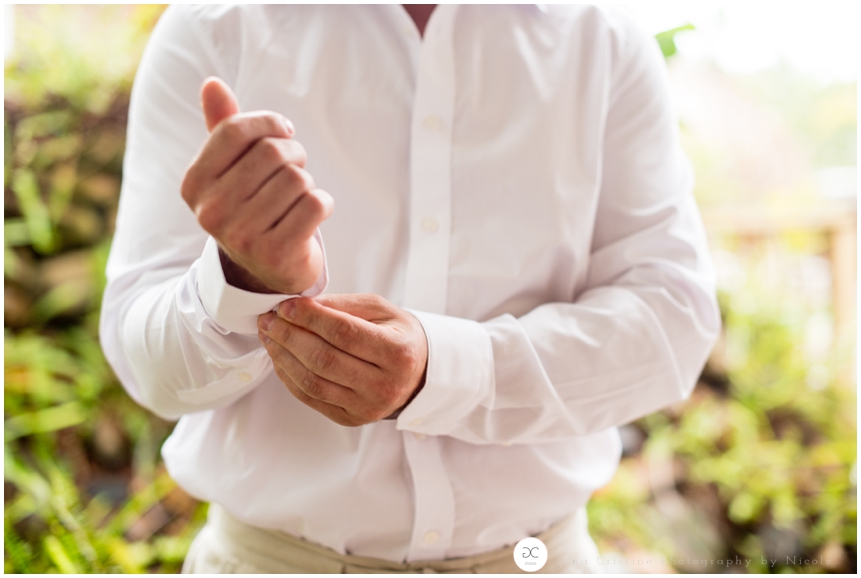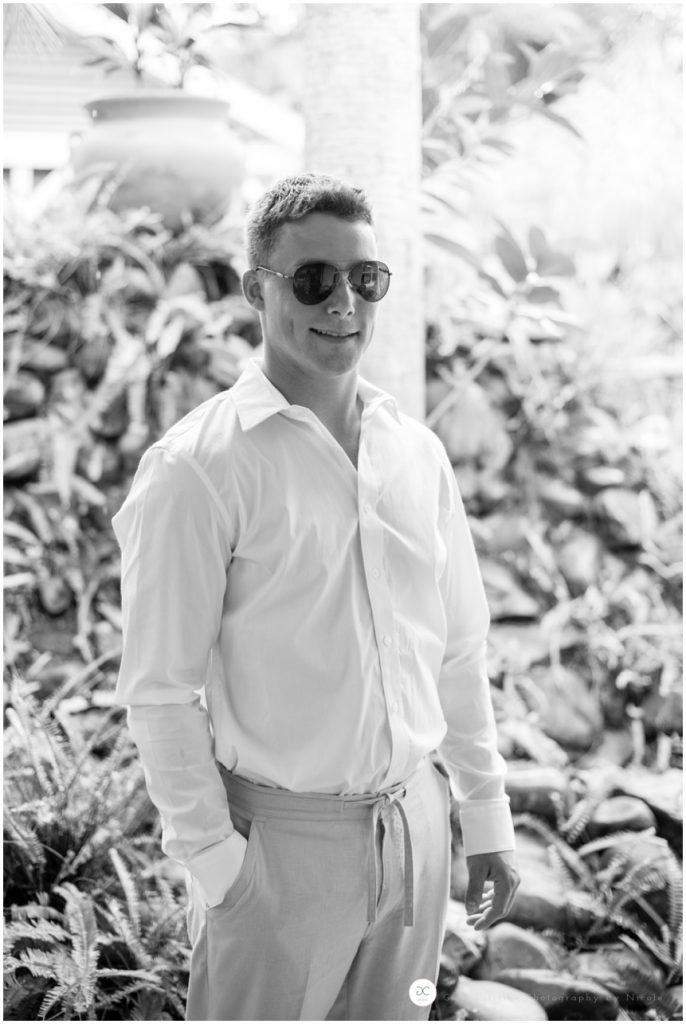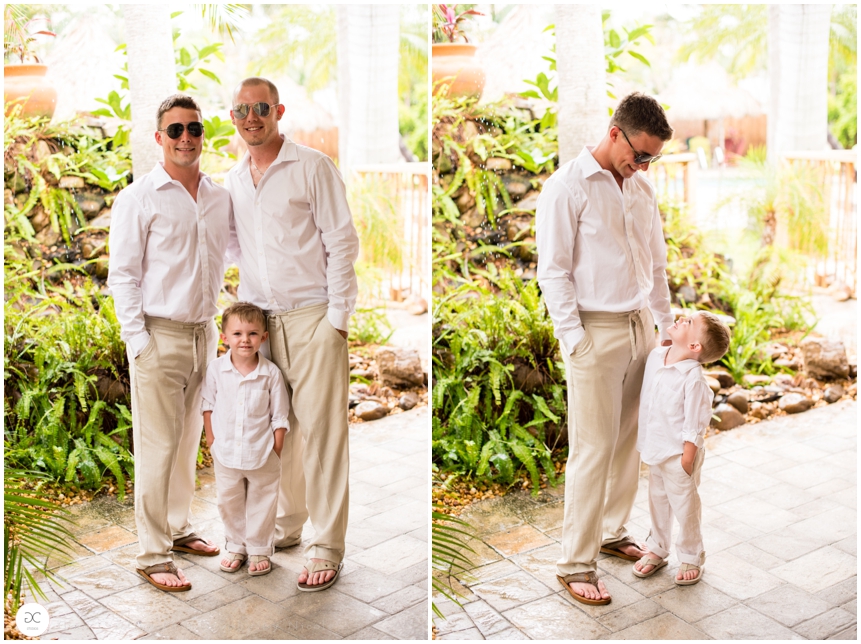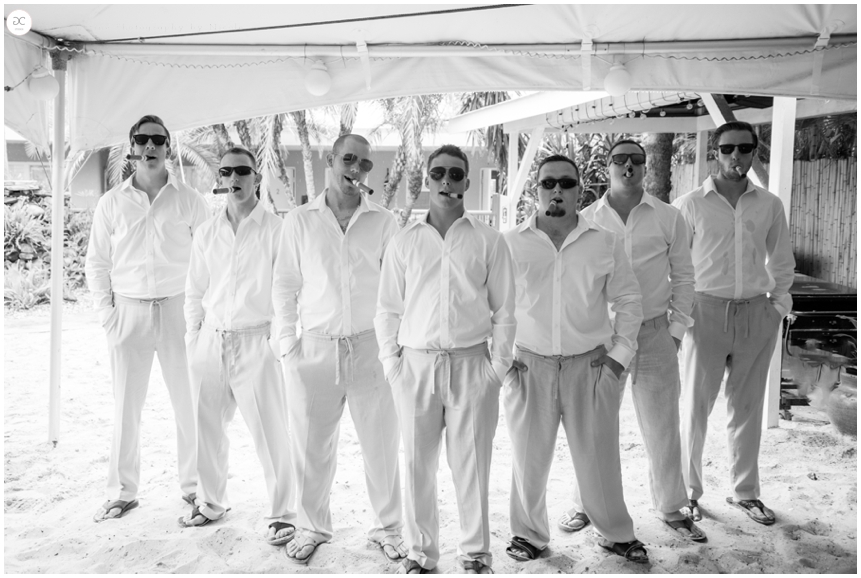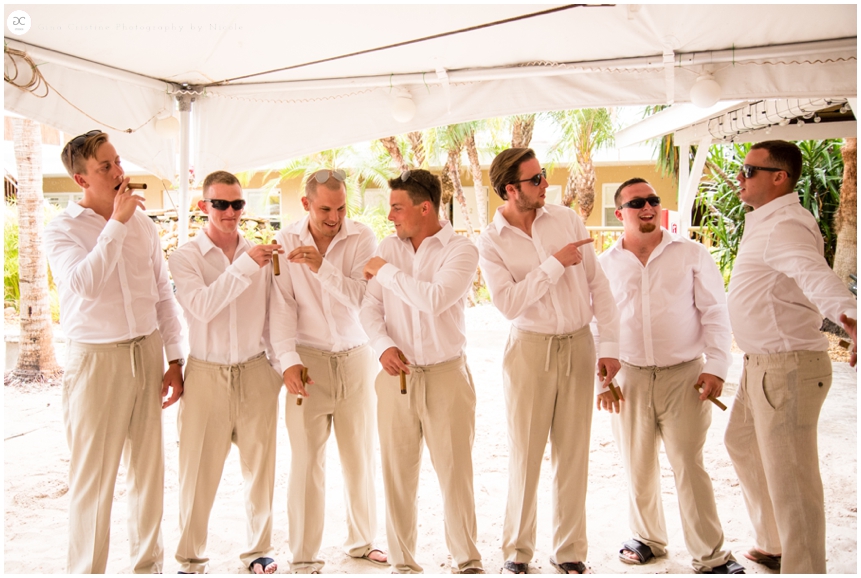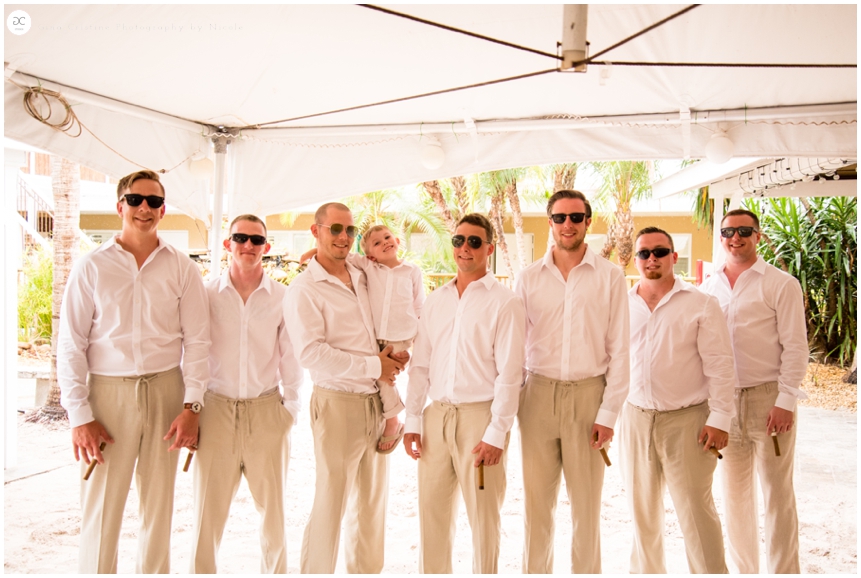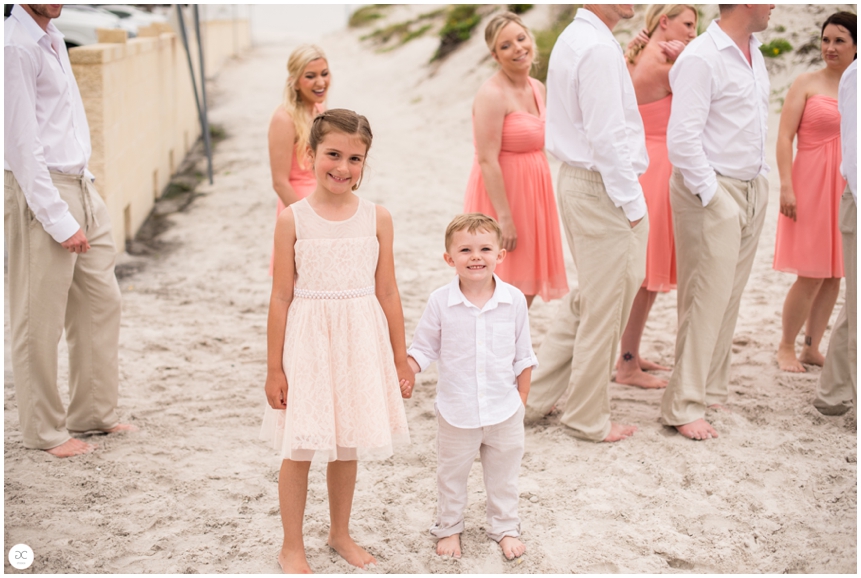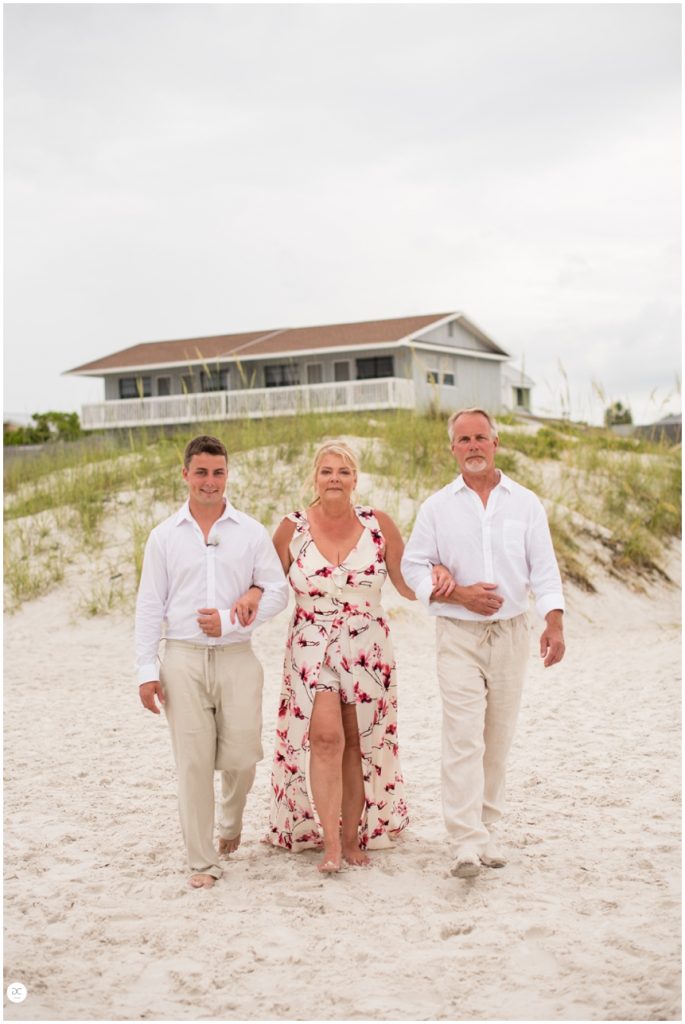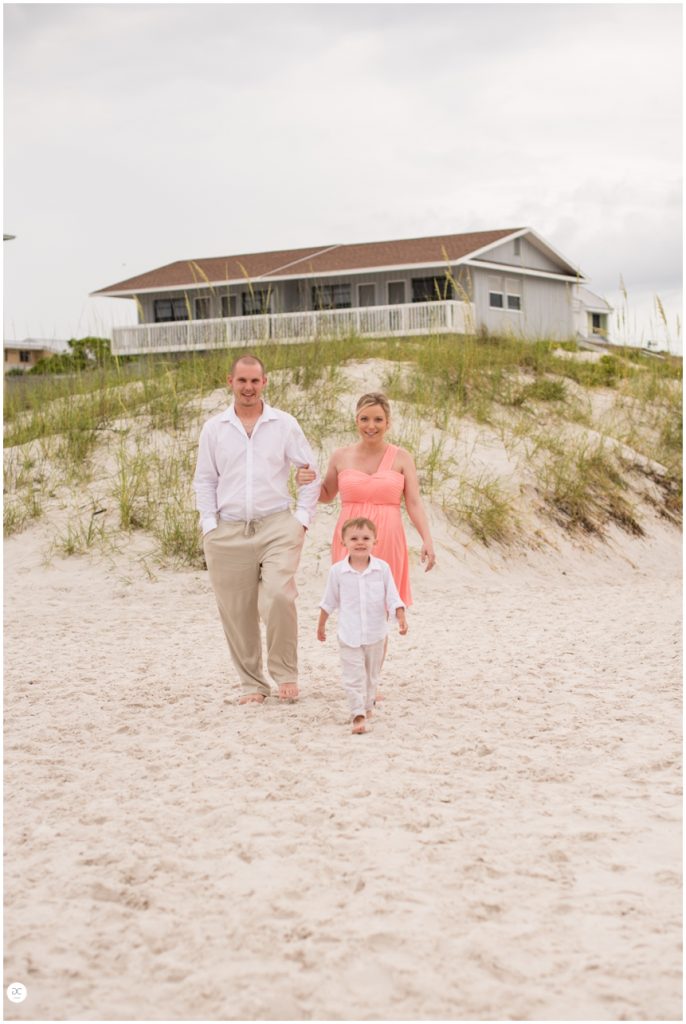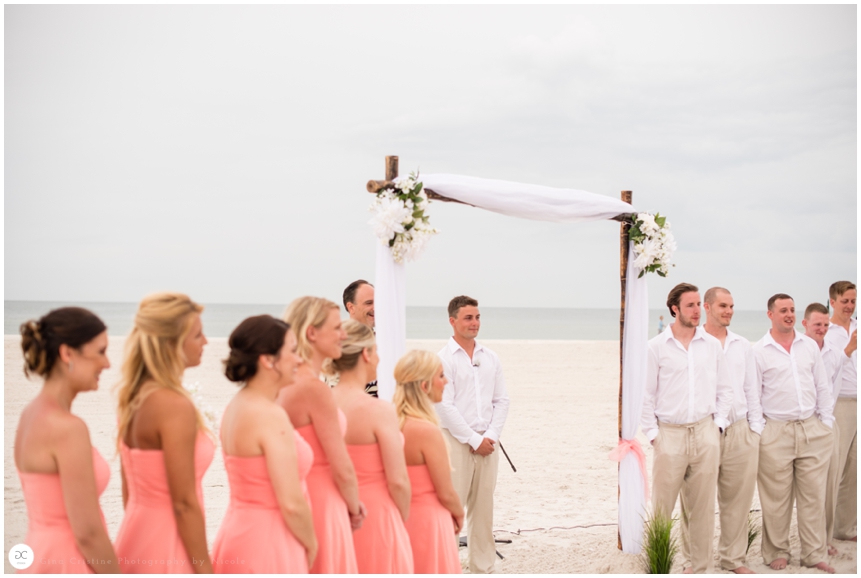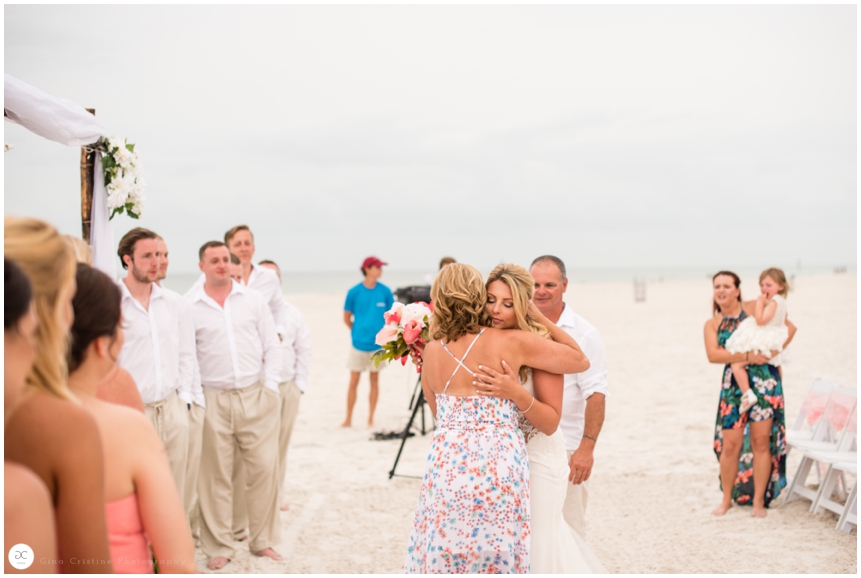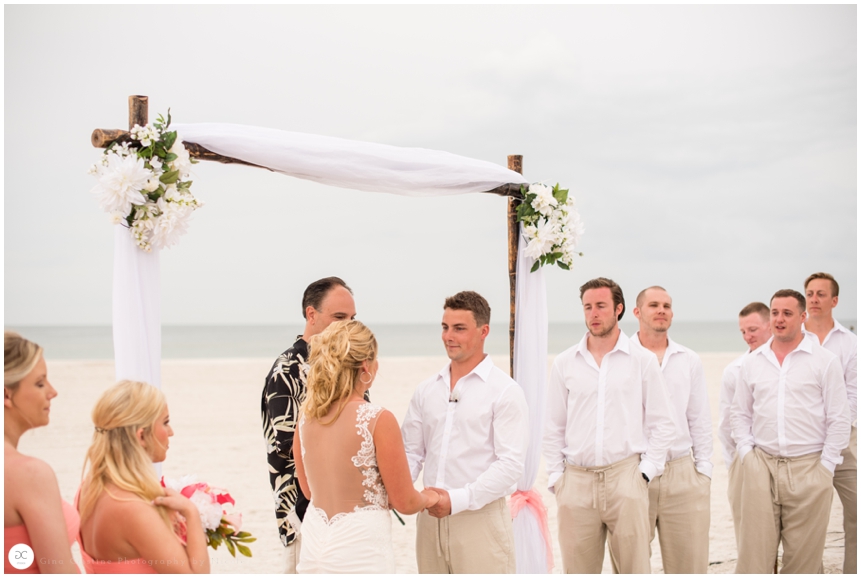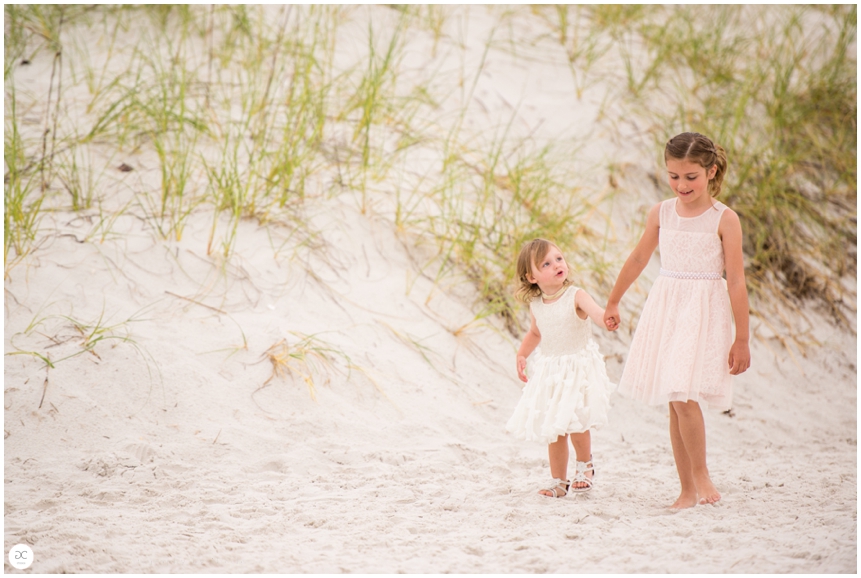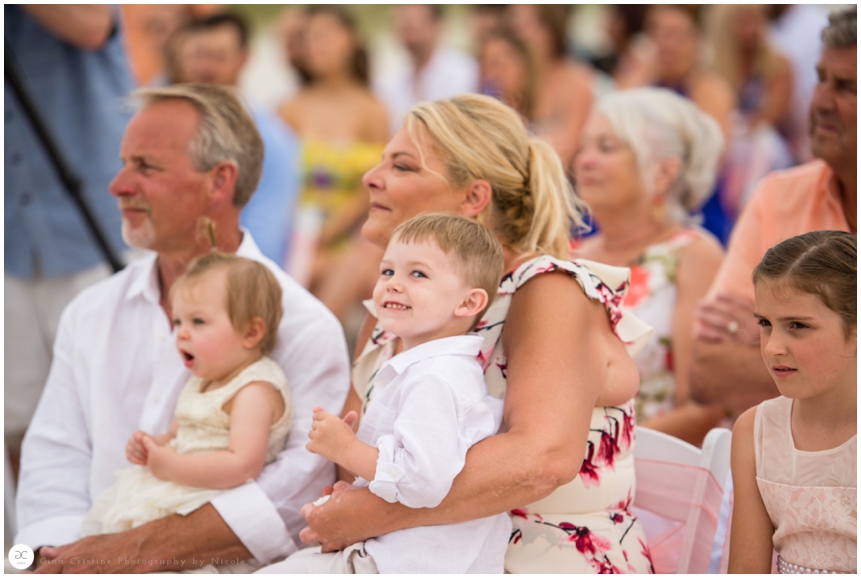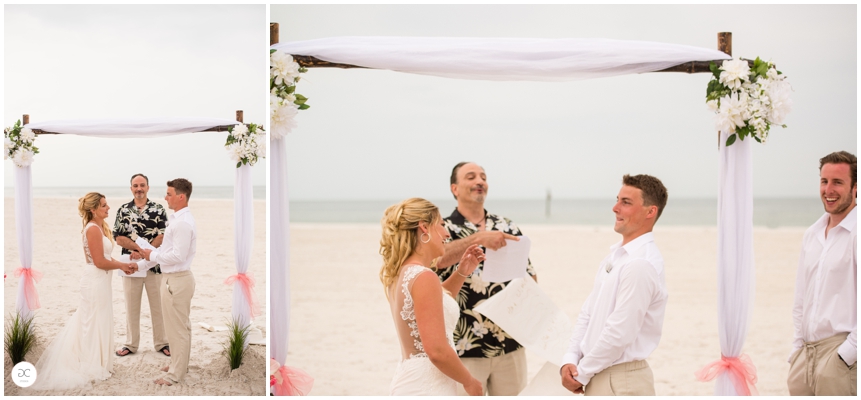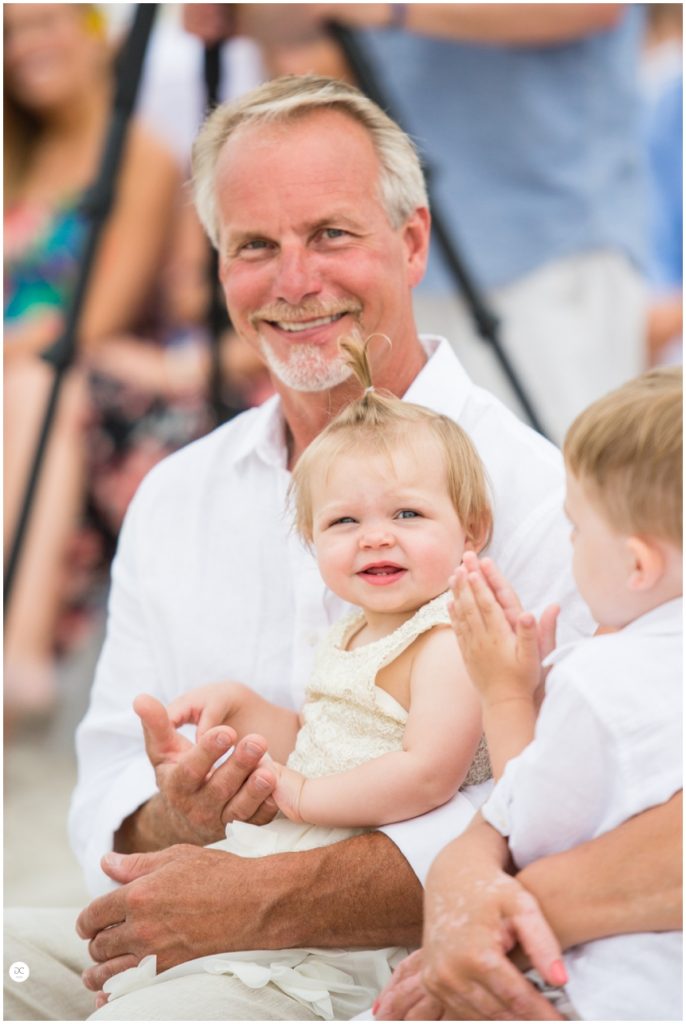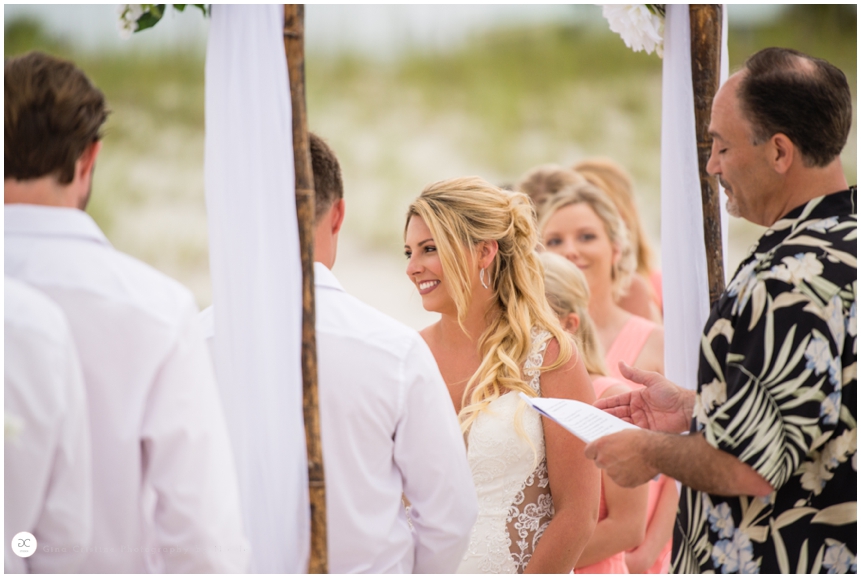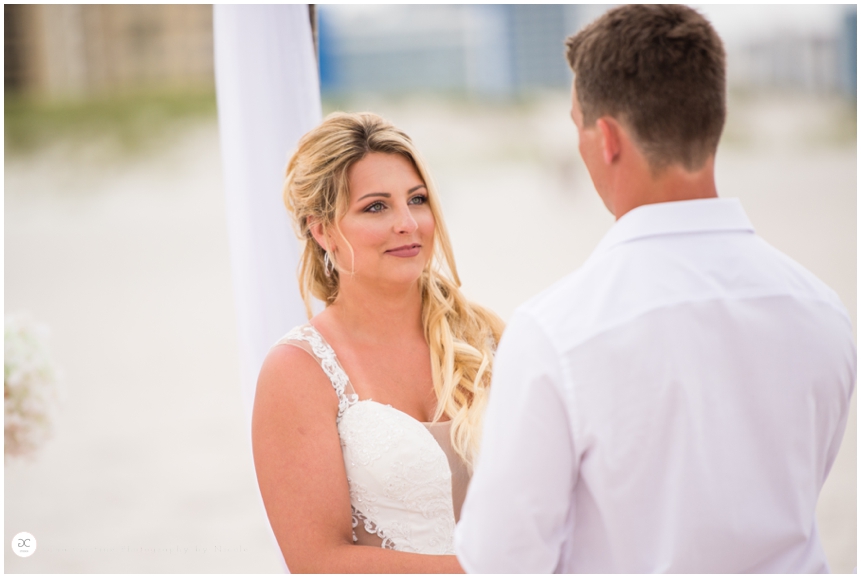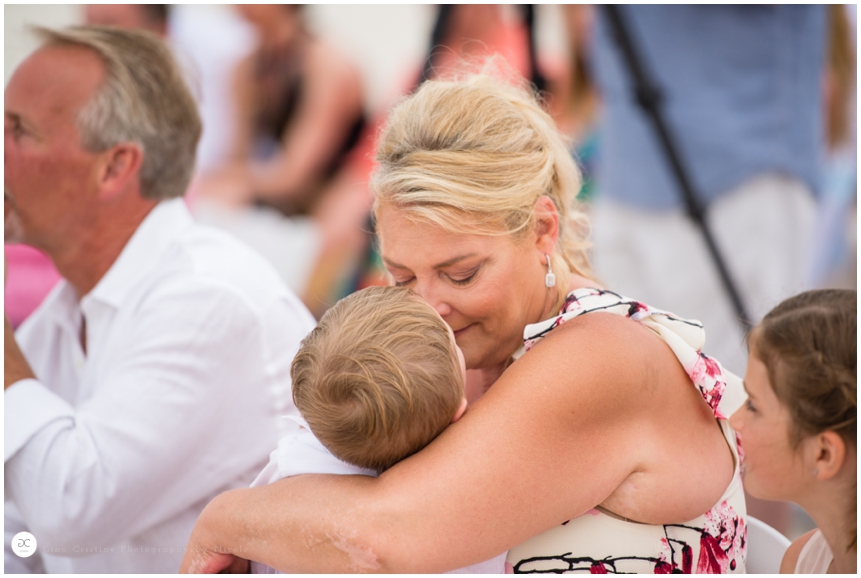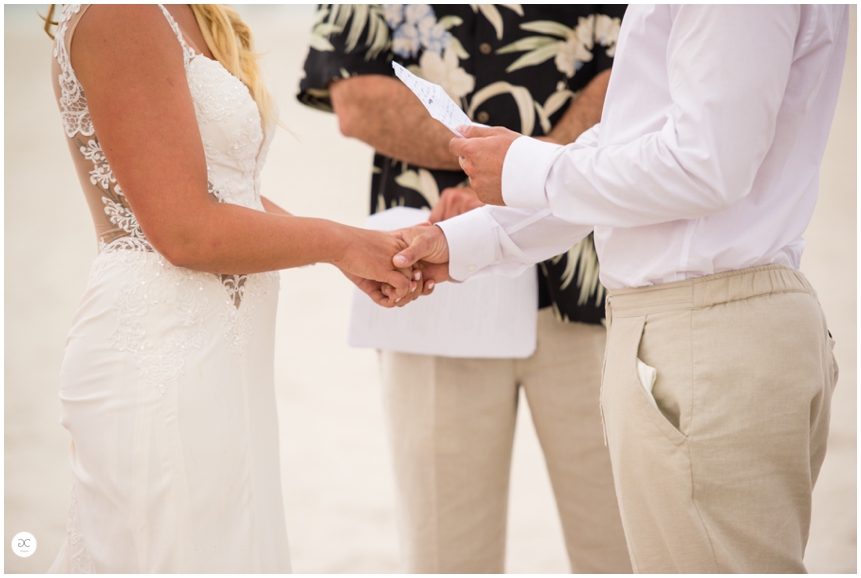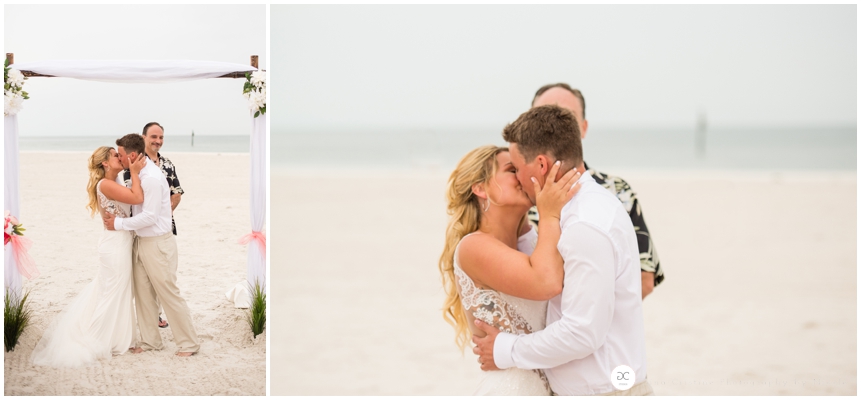 That moment when you announce that you just married your best friend!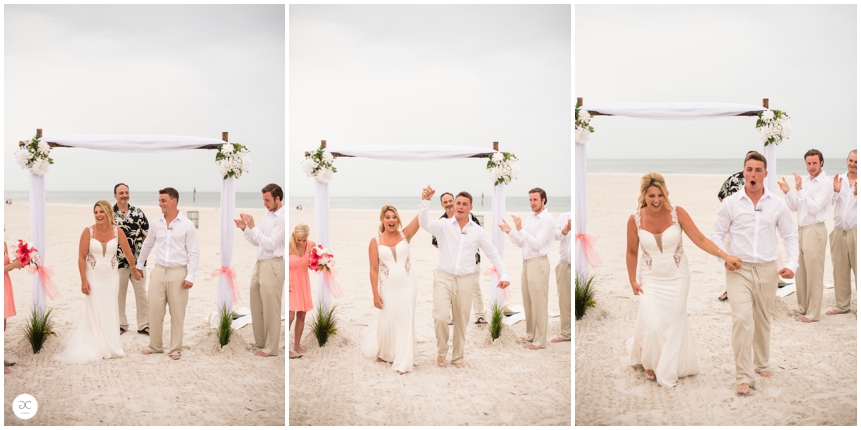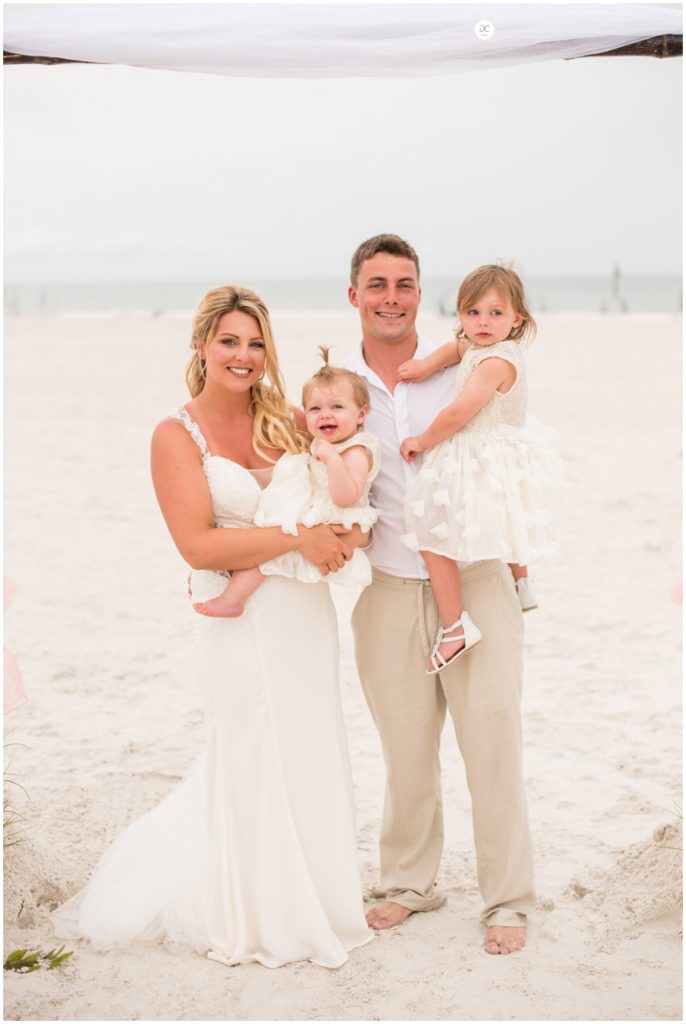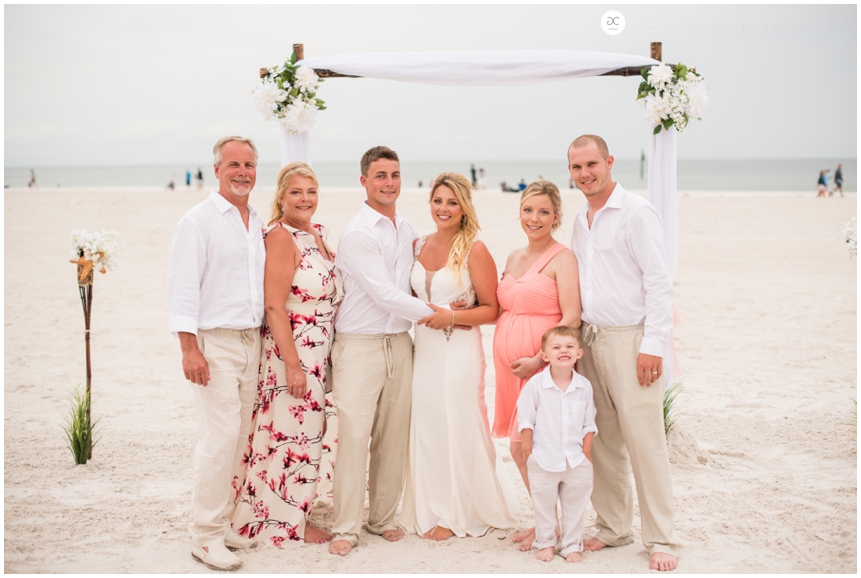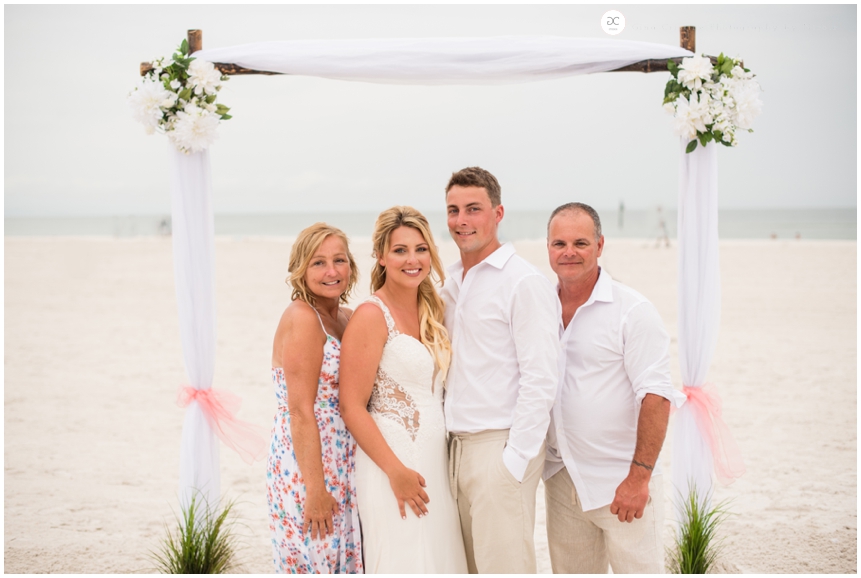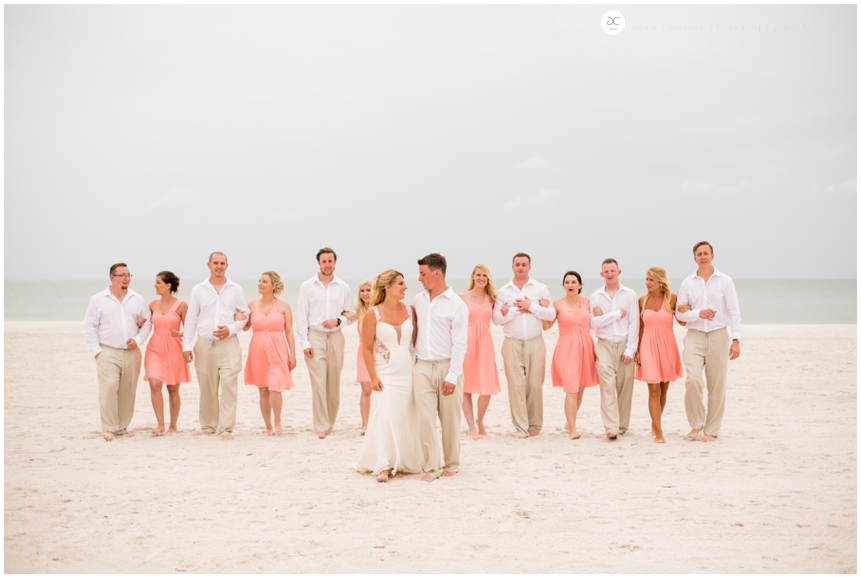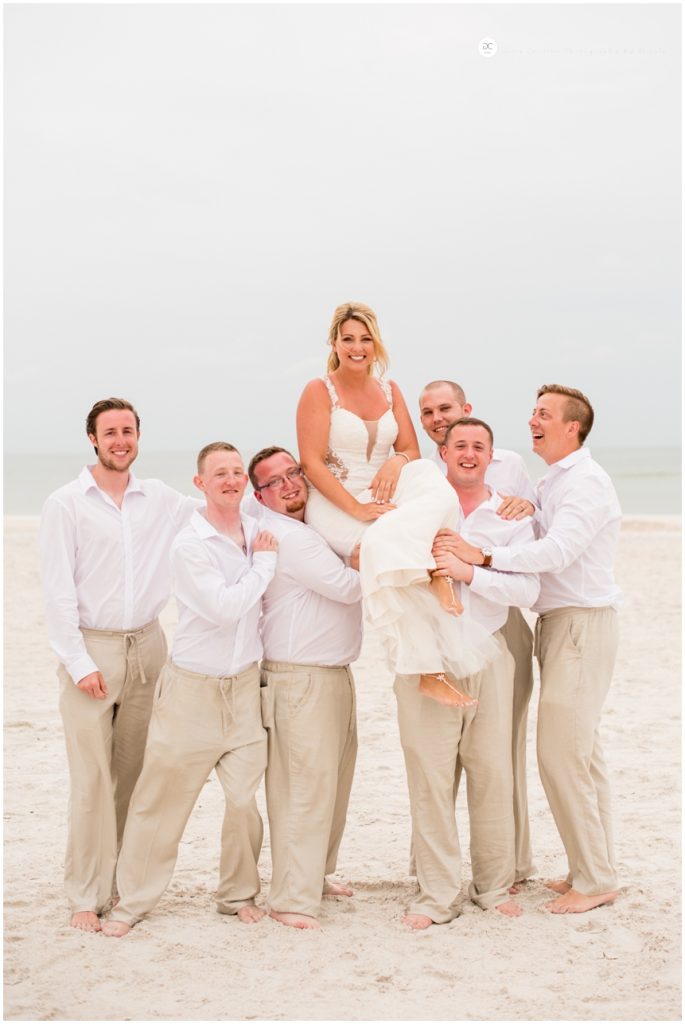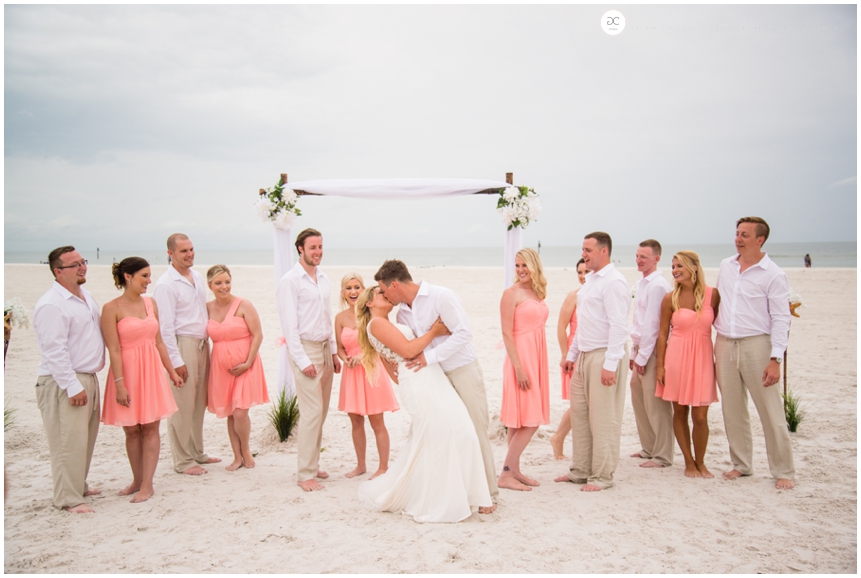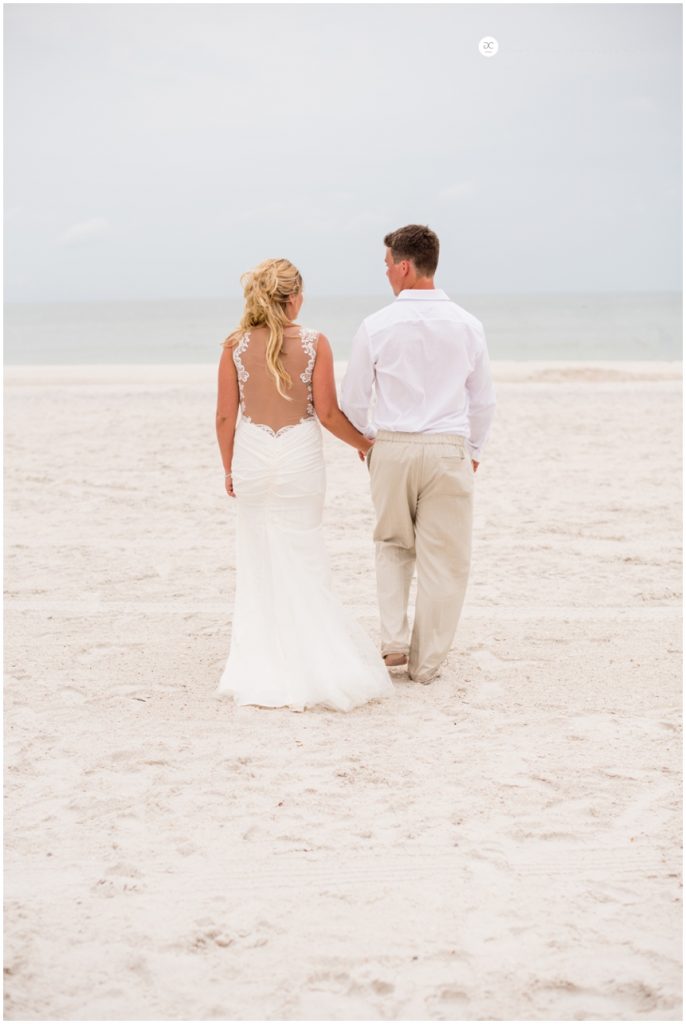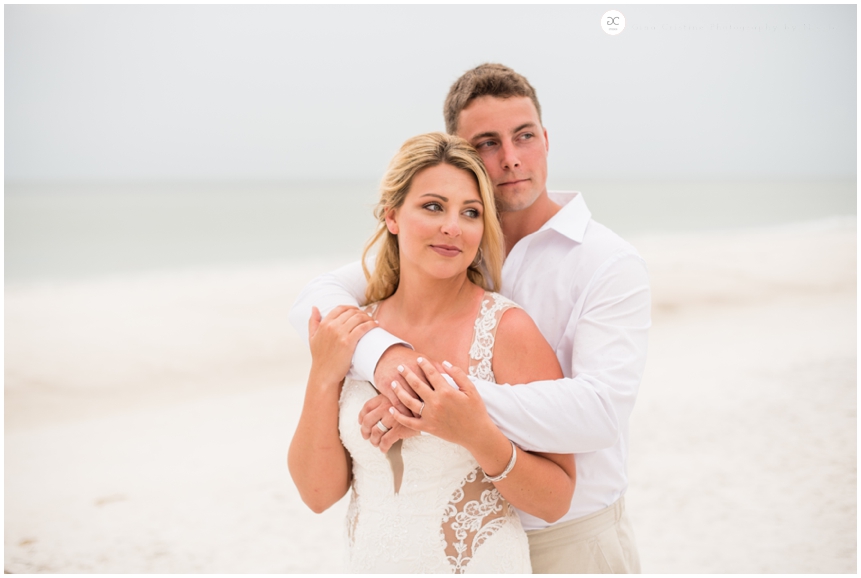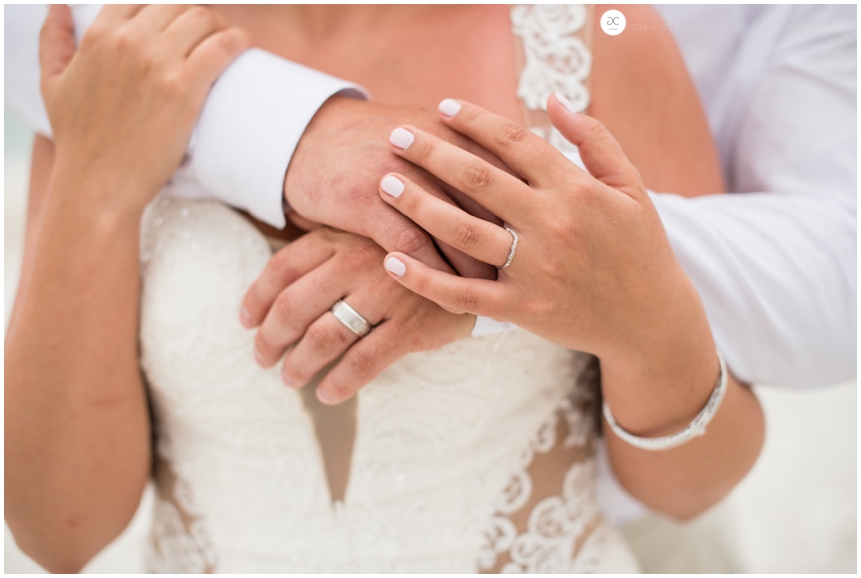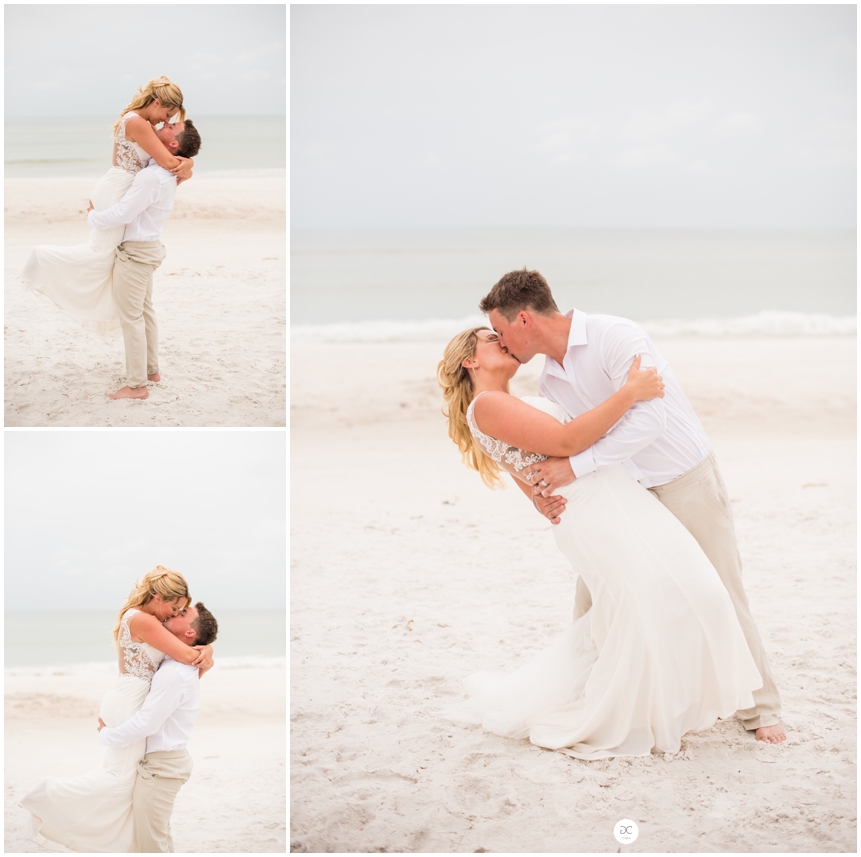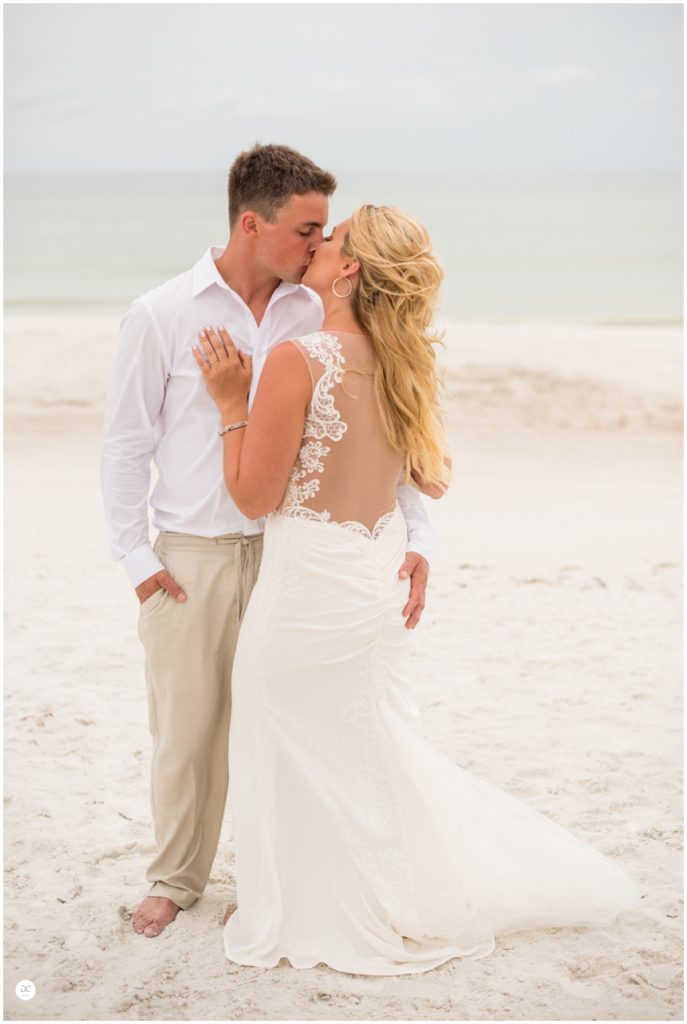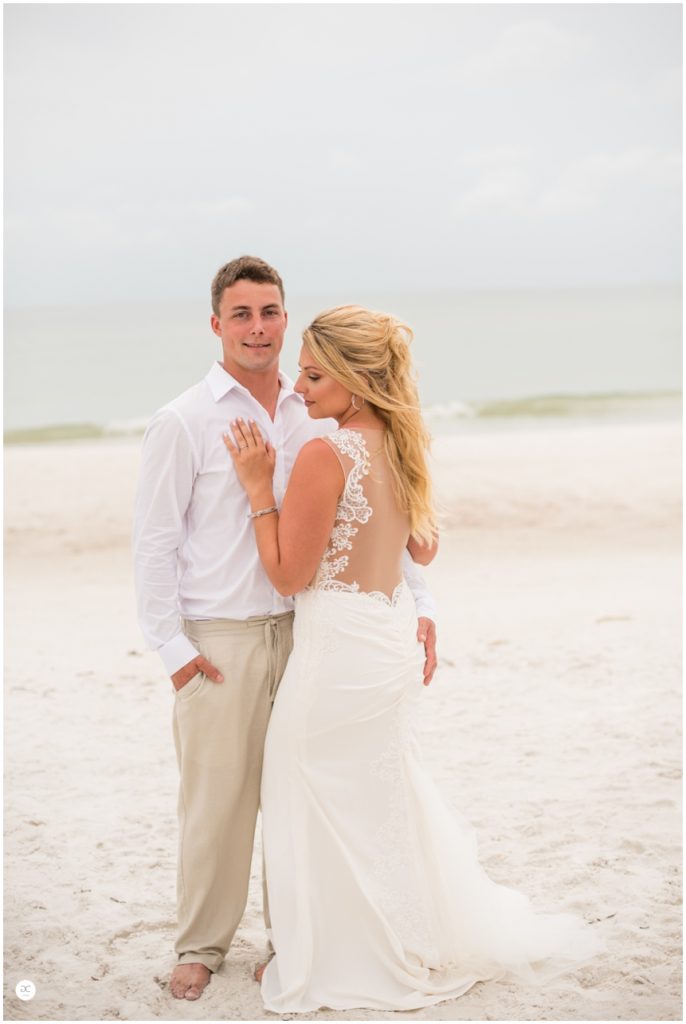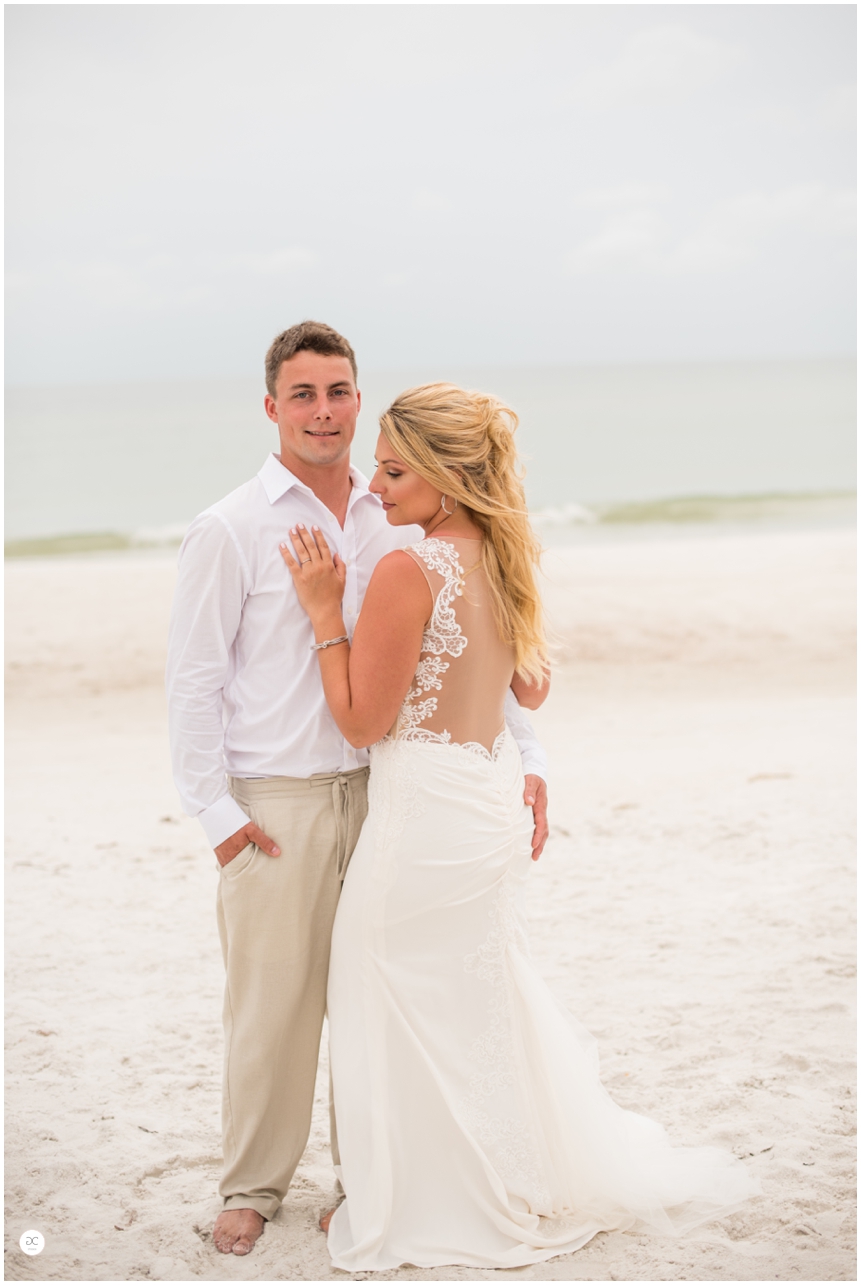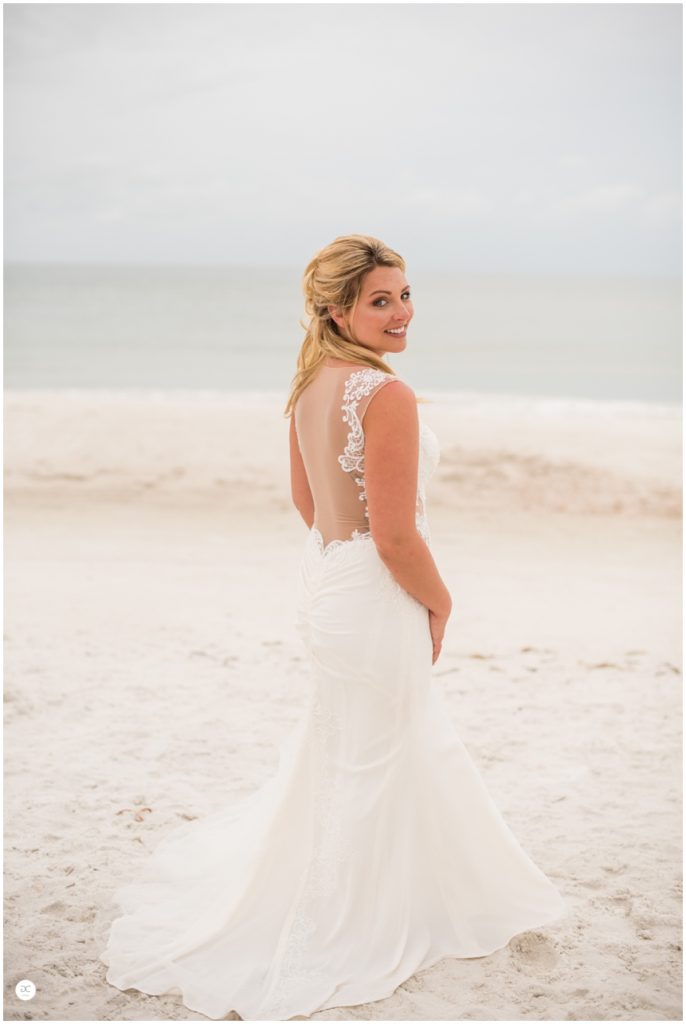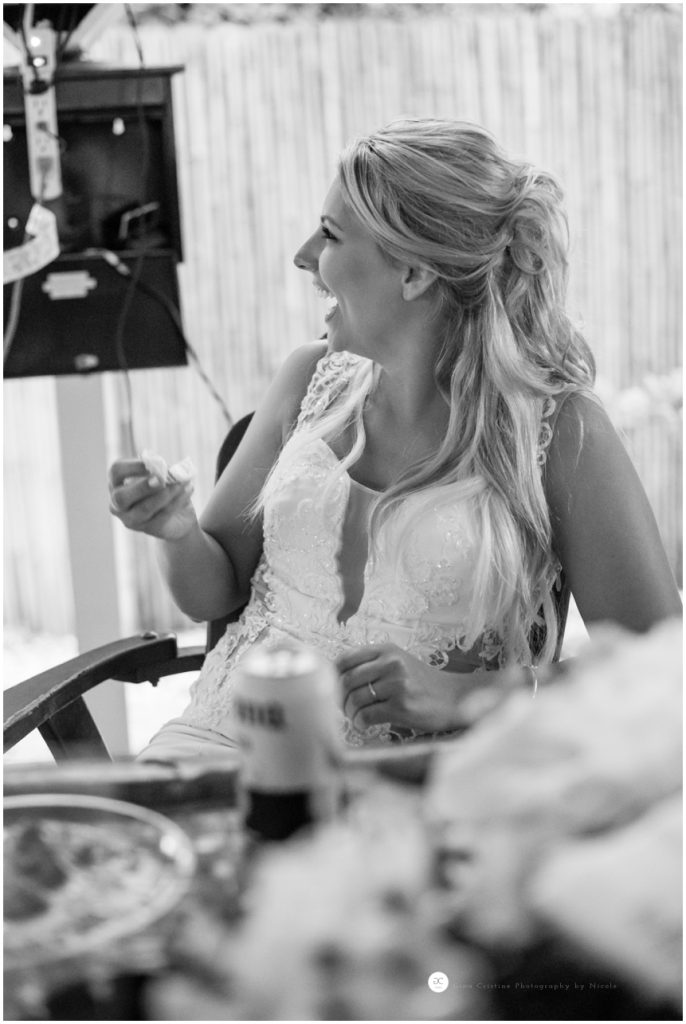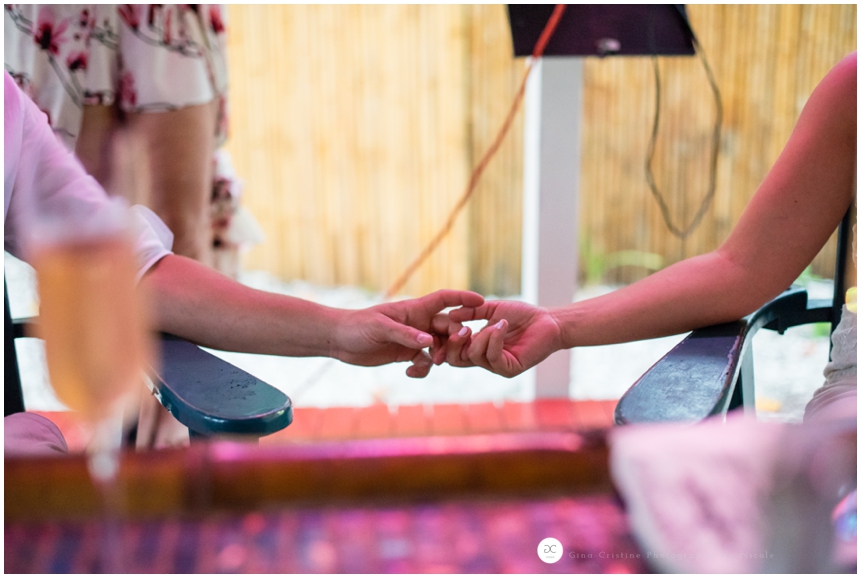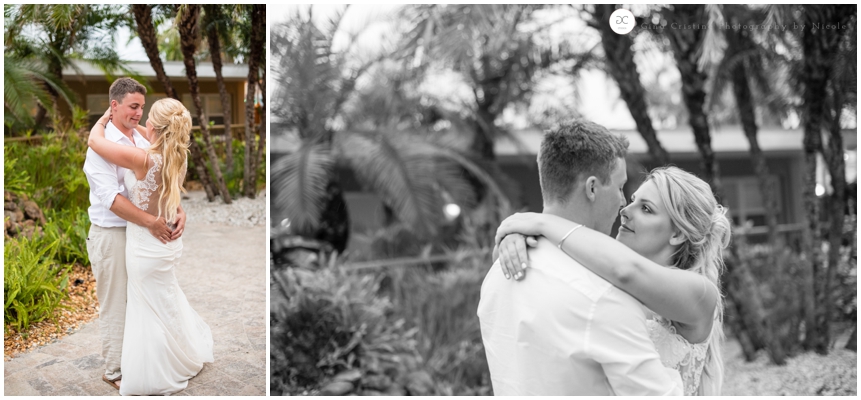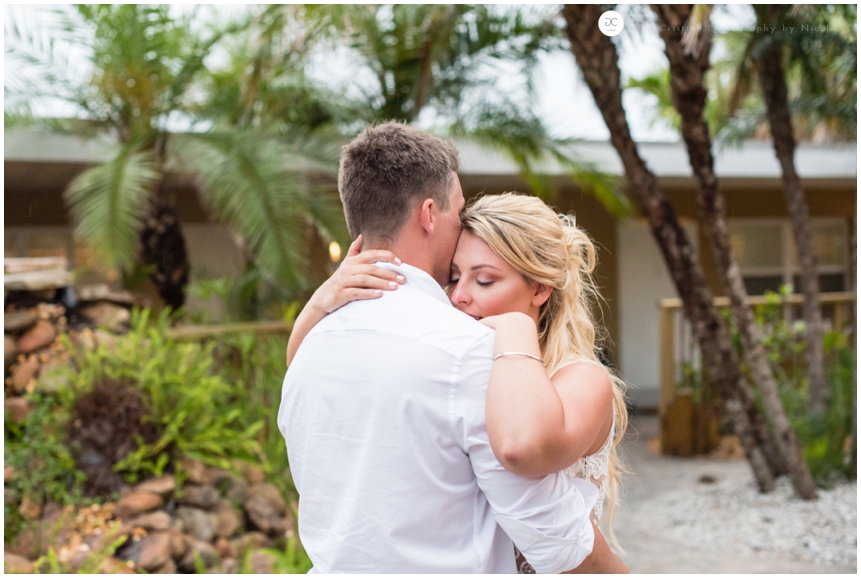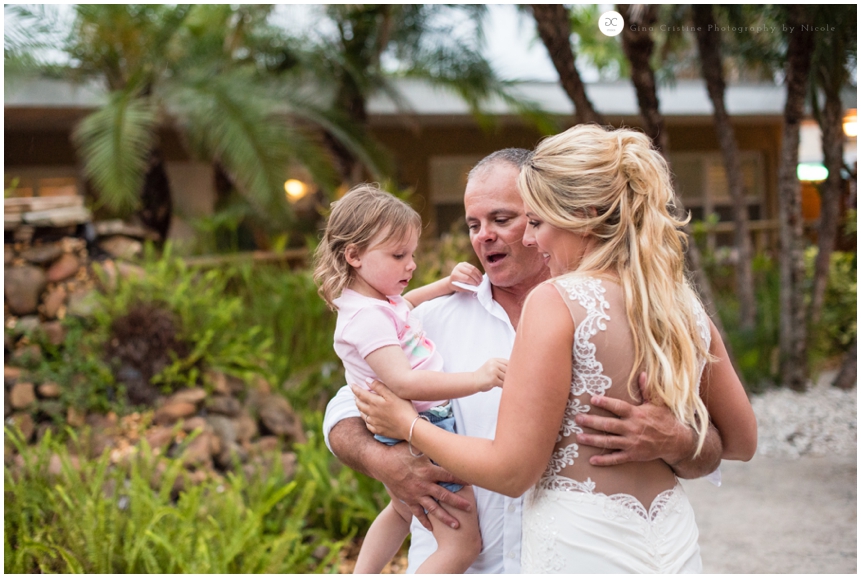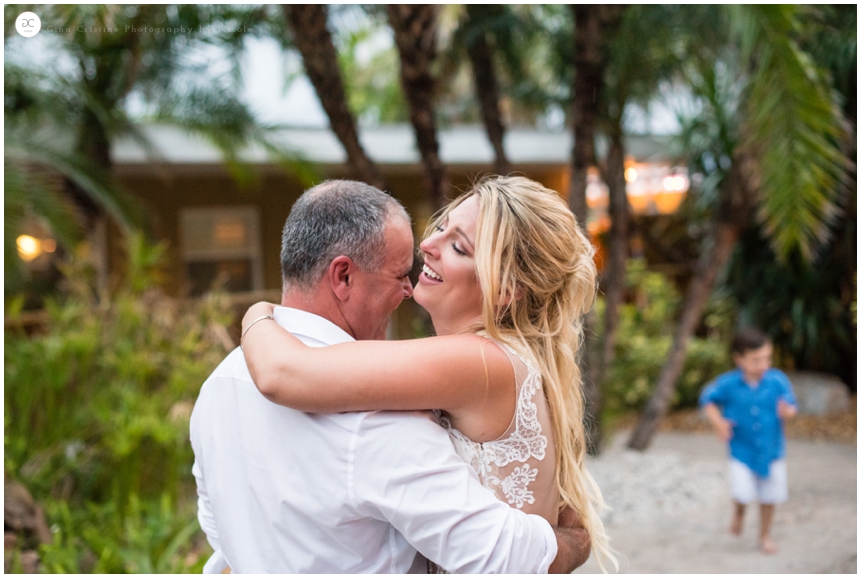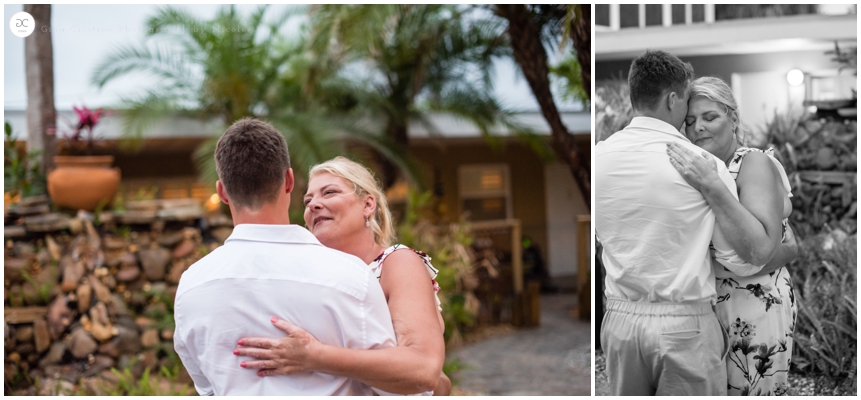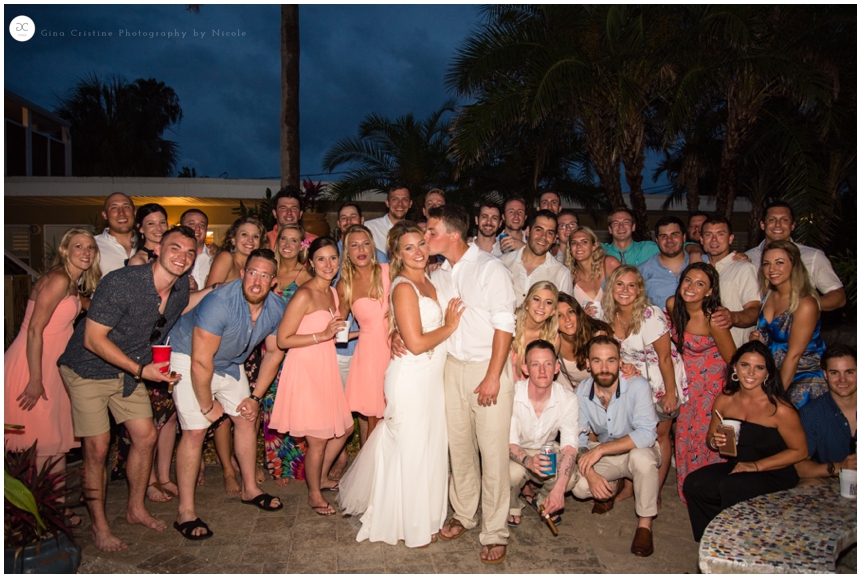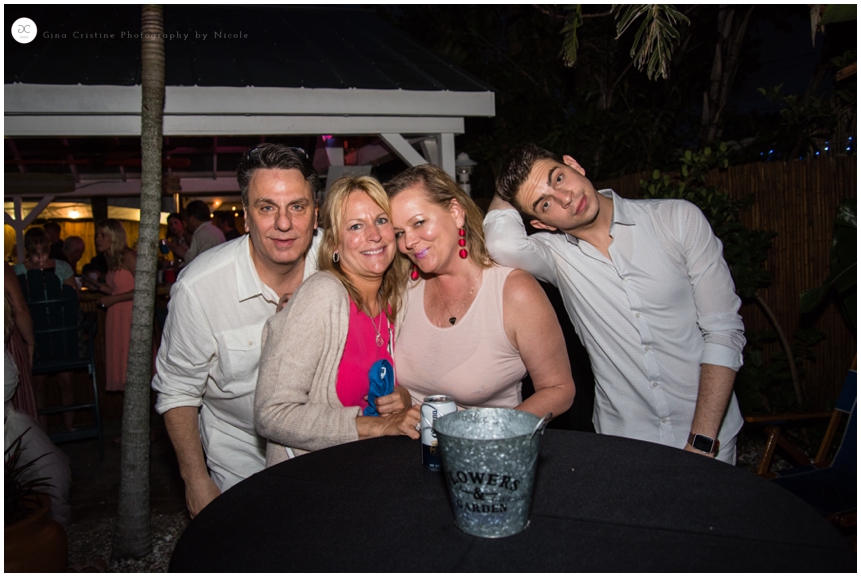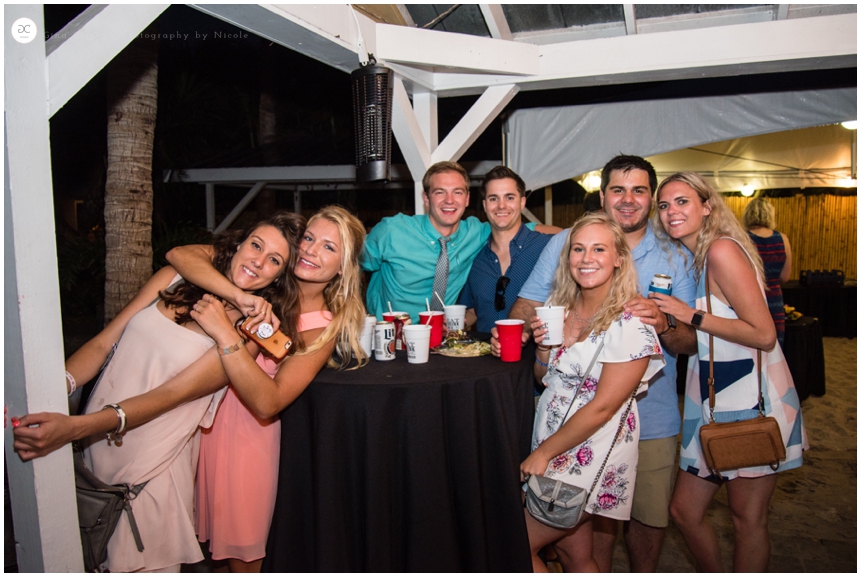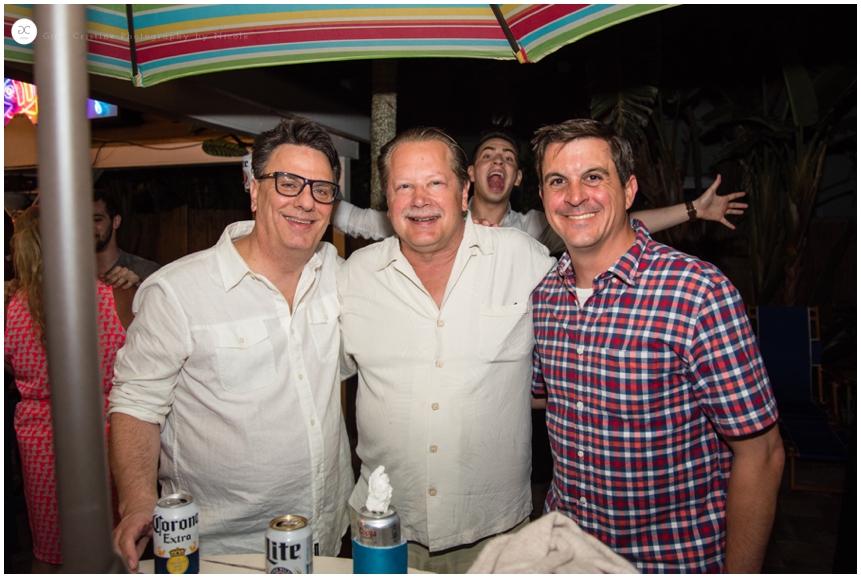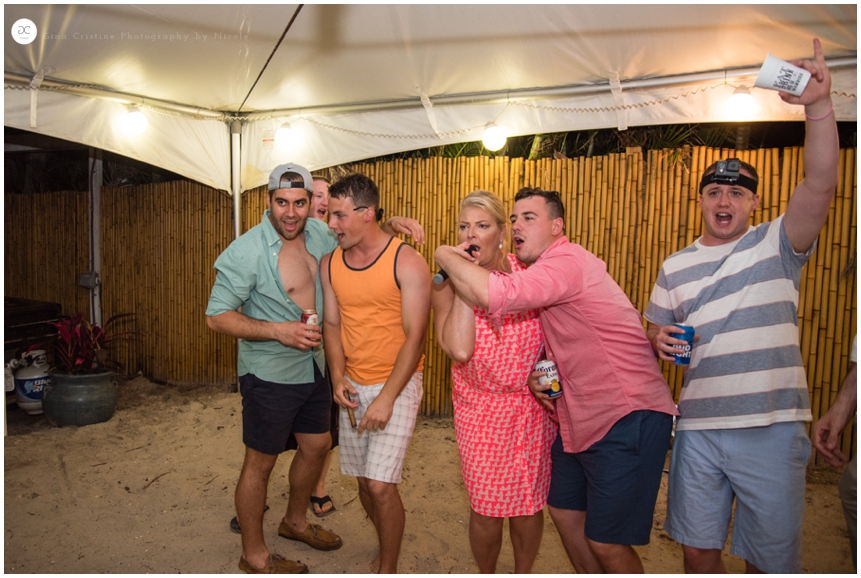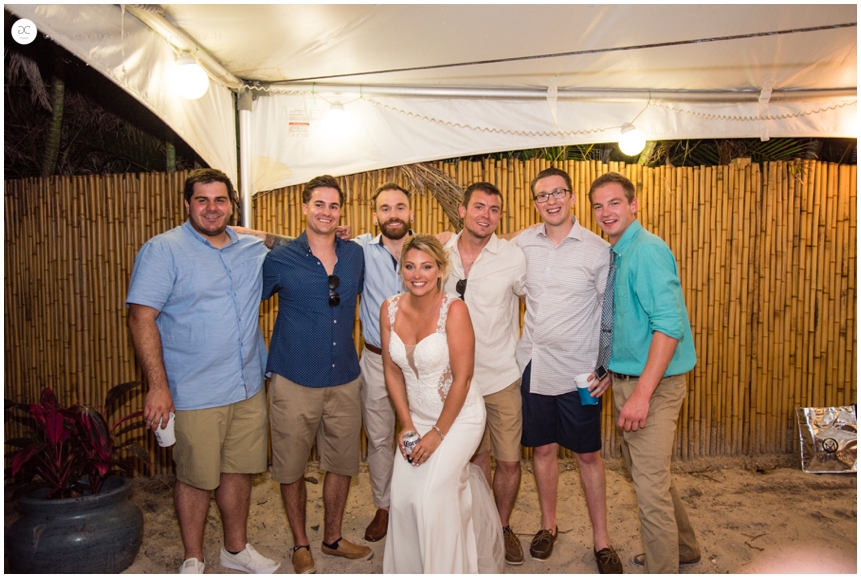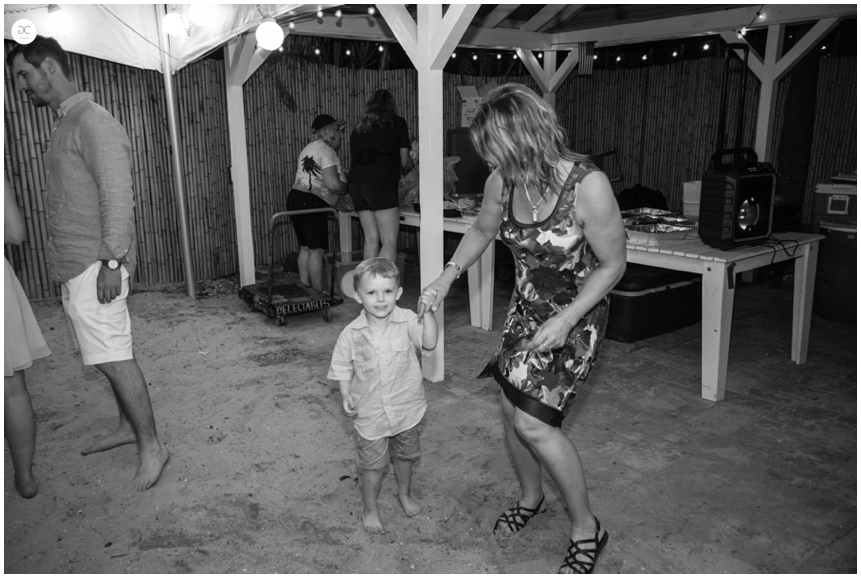 You May Also Like
September 25, 2014
February 1, 2016