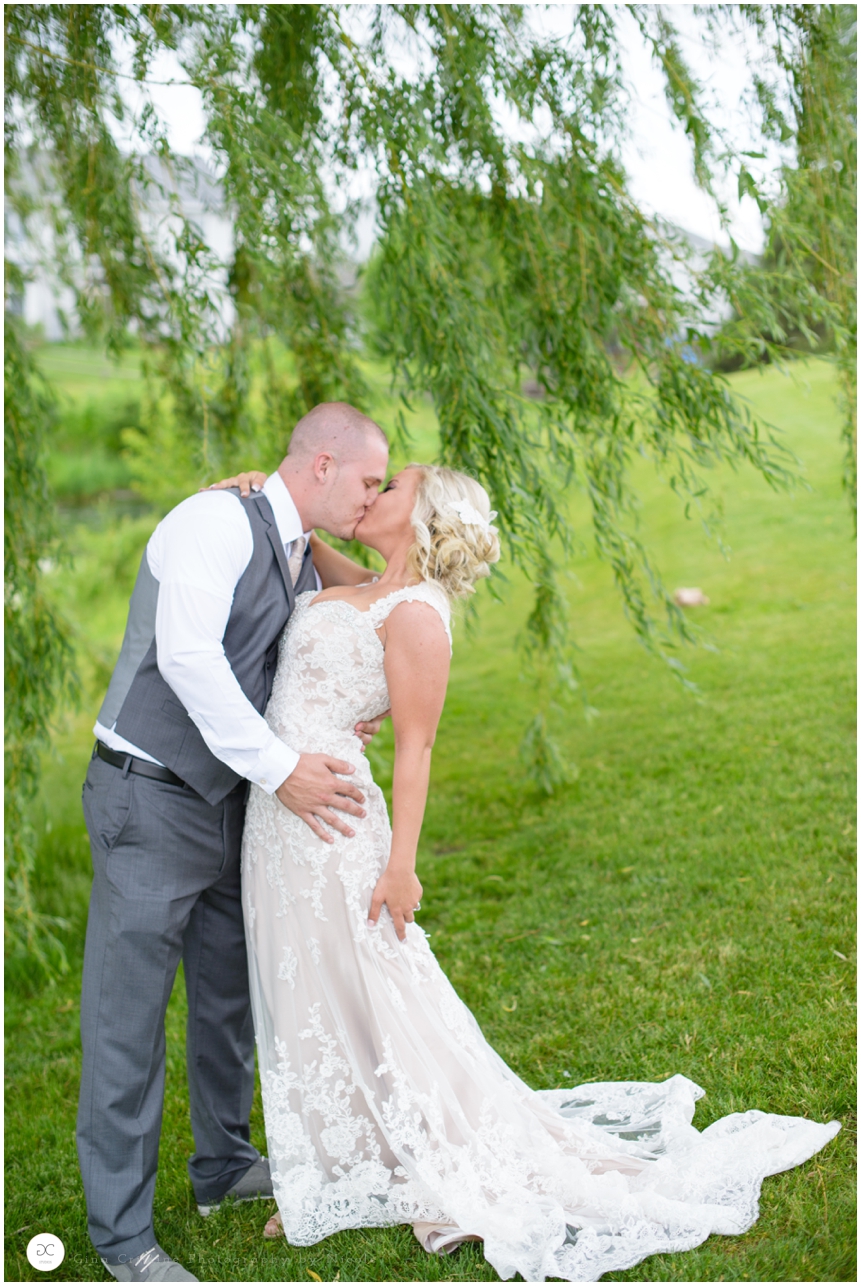 Embers Restaurant Wedding – Alyssa + Kiel
September 1, 2016
Alyssa + Kiel's wedding day was nothing short of amazing.  I was beyond thrilled to be a part of my cousin's big day.  They couldn't have had a more picture perfect day and as luck would have it my Aunt's house is on a golf course which made for a gorgeous first look setting.  We also made our way over to Delwood park and made use of the downtown Lockport setting.
The wedding was a true DIY and involved many of my talented family members.  There were so many sweet little touches to their wedding day.  It was a very intimate ceremony that included their own vows and one of their good friends officiating the ceremony.  The speeches were filled with lots of laughs and tears of happiness.
Love you both so much!
Nicole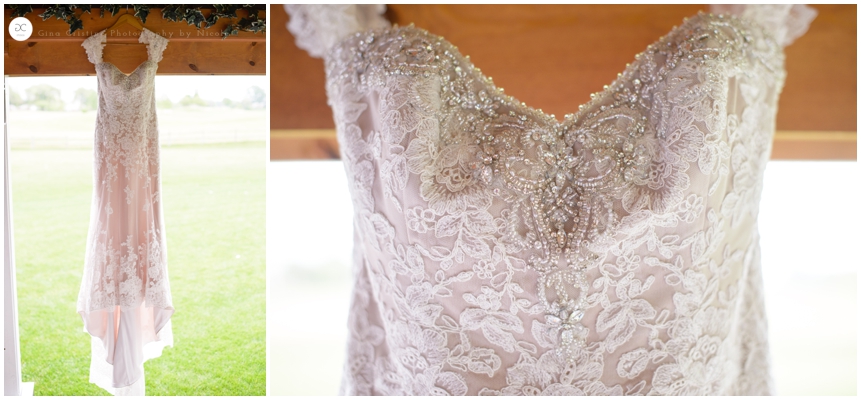 Her beautiful hand made bouquet.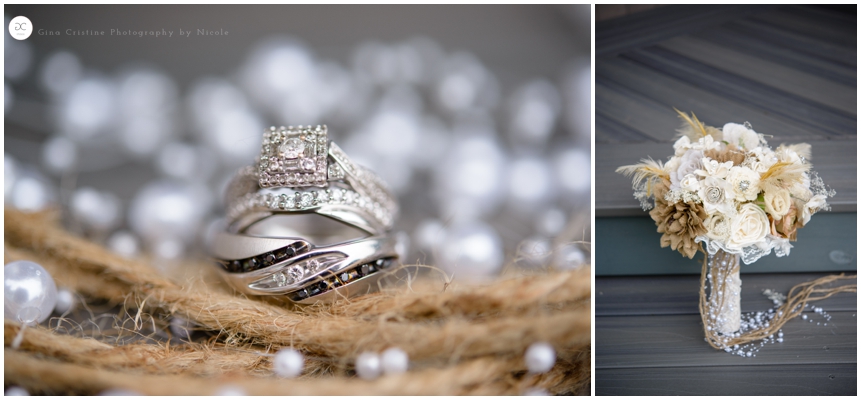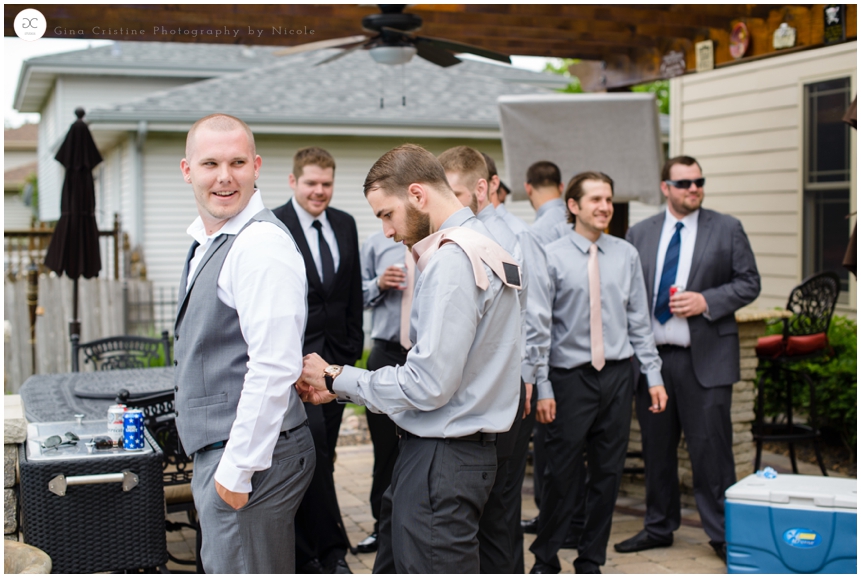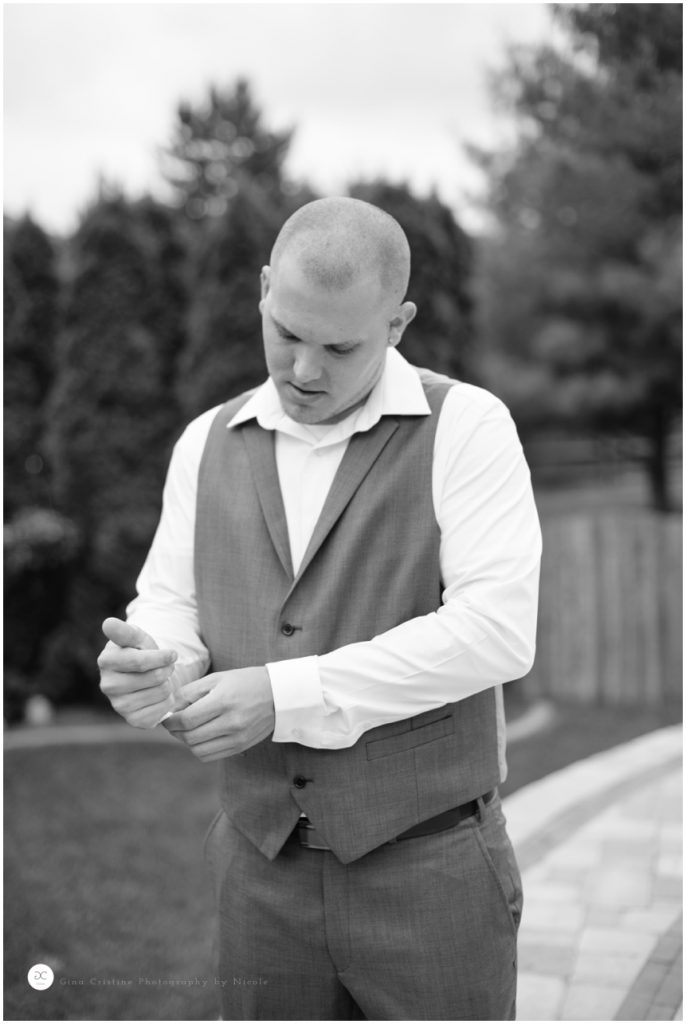 There were lots of tears of happiness seeing Alyssa for the first time in her dress.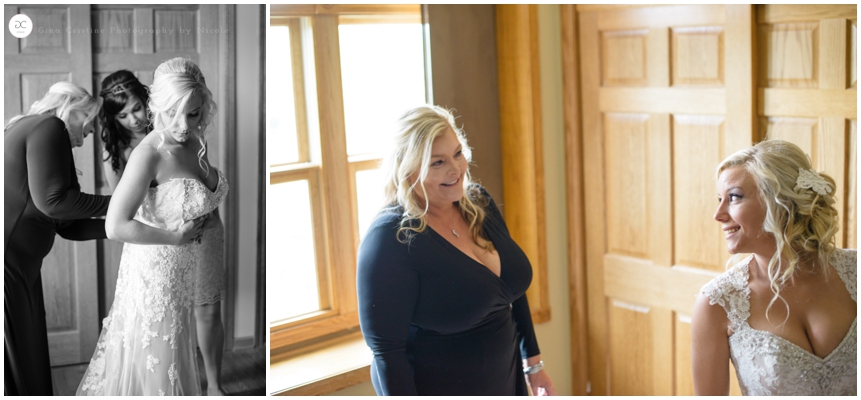 So many excited bridesmaids!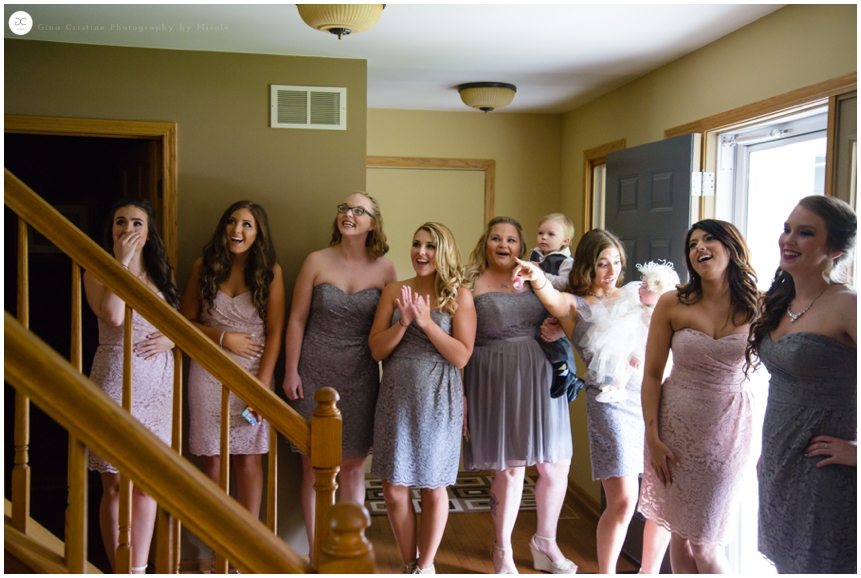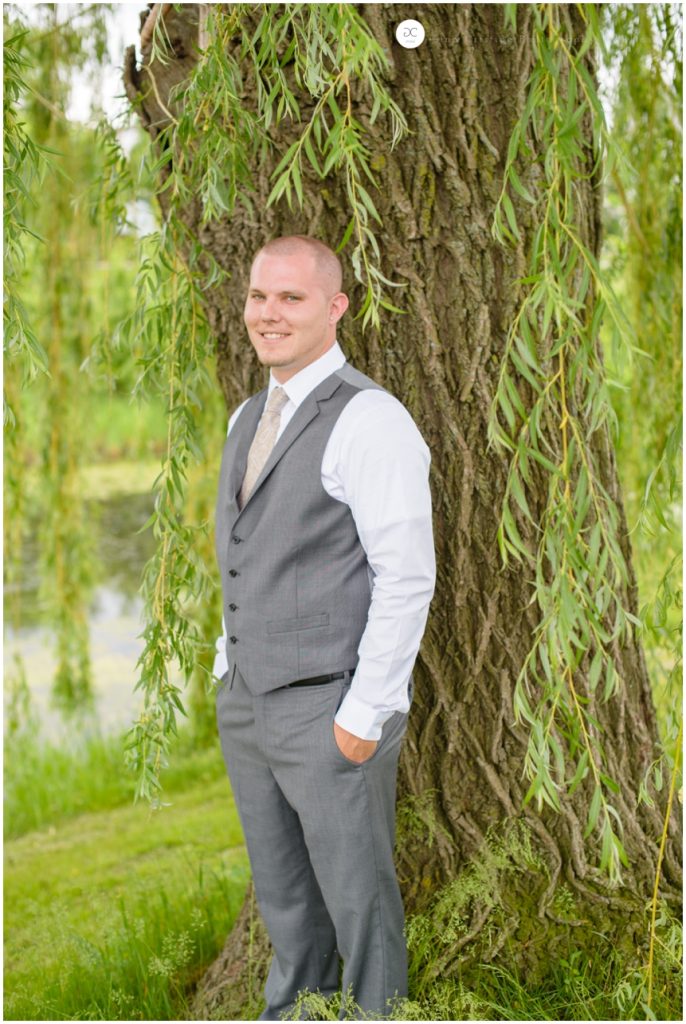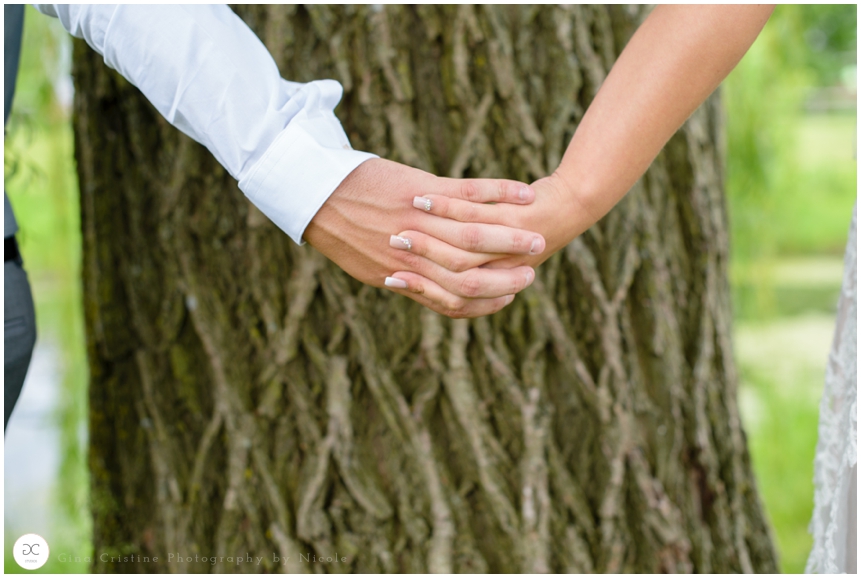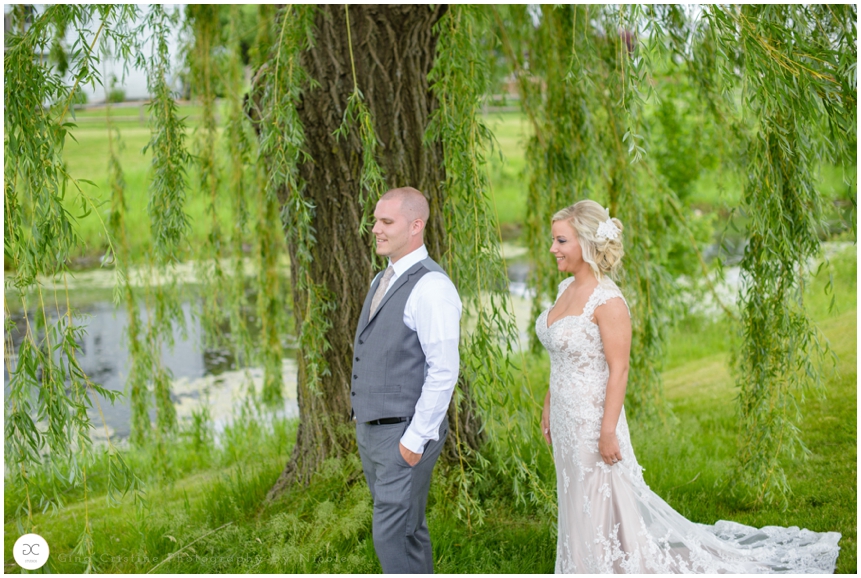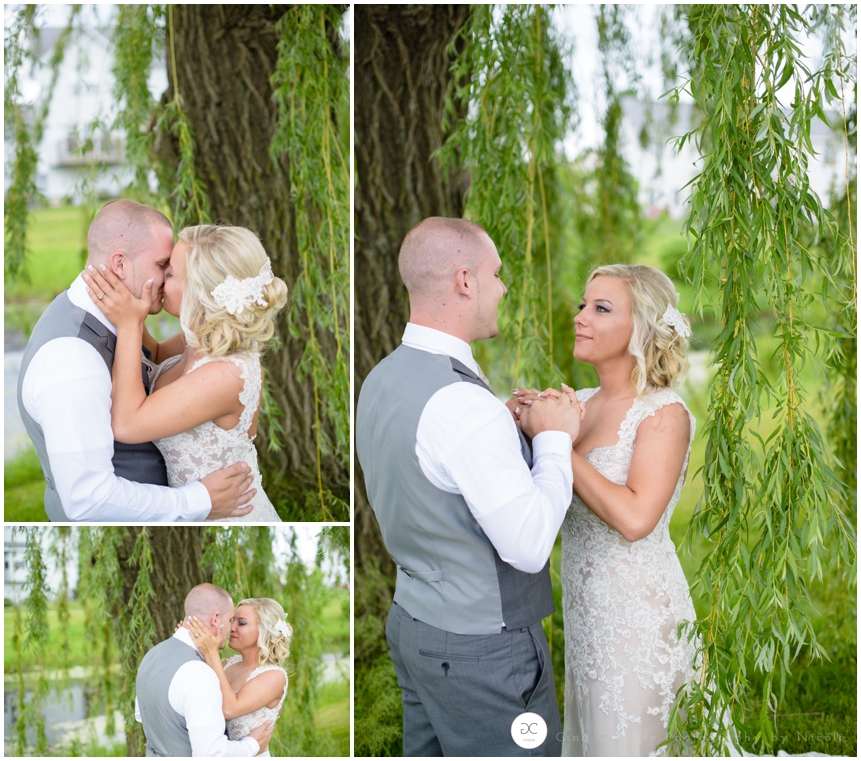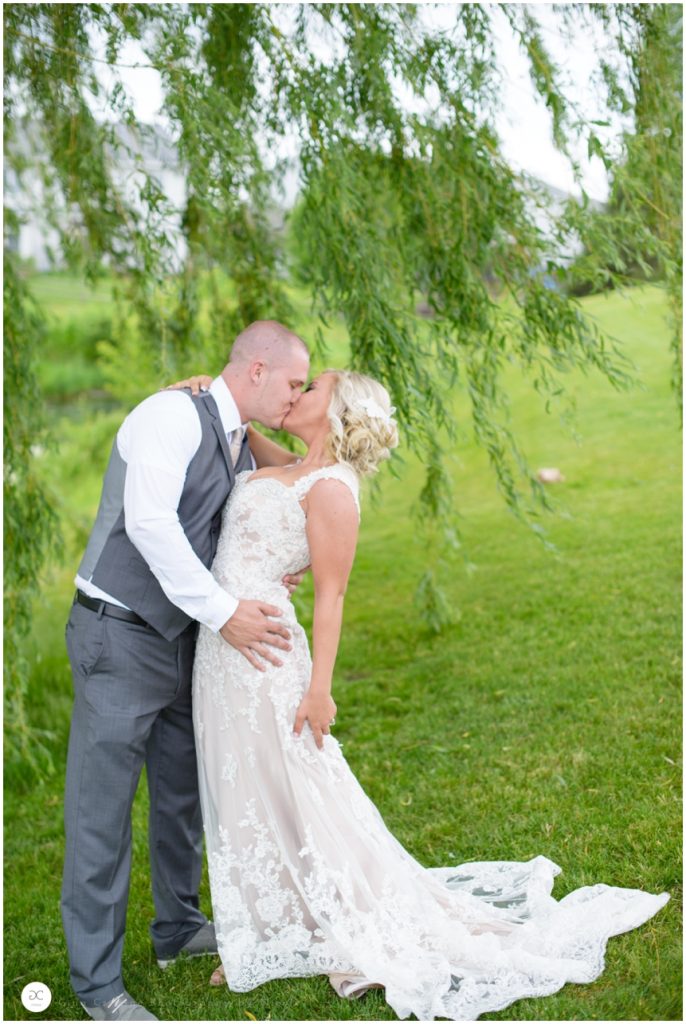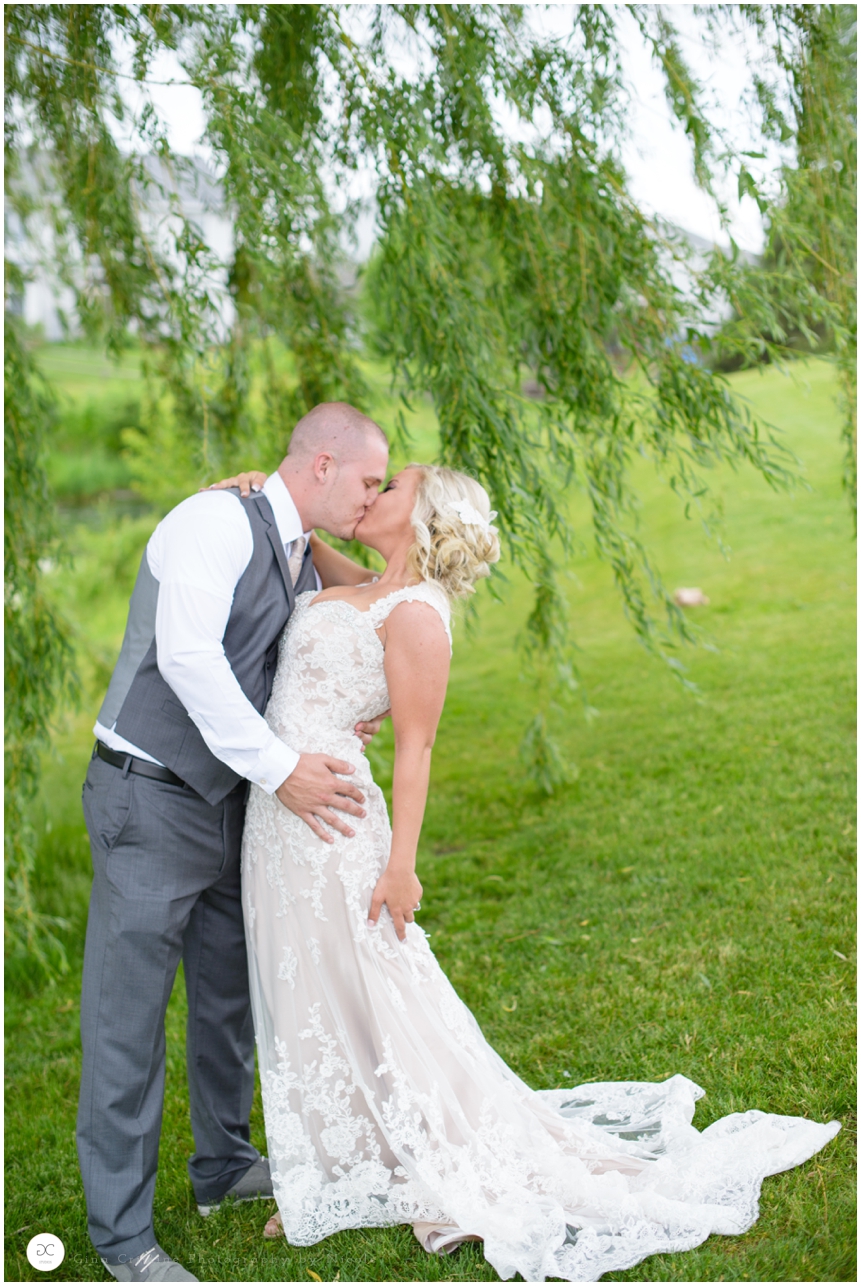 My baby girl Caleigh was so excited to be a flower girl for the first time!  I was also a flower girl for my Aunt so it was pretty cute to see it go full circle and recreate some of the pictures I took with my Aunt.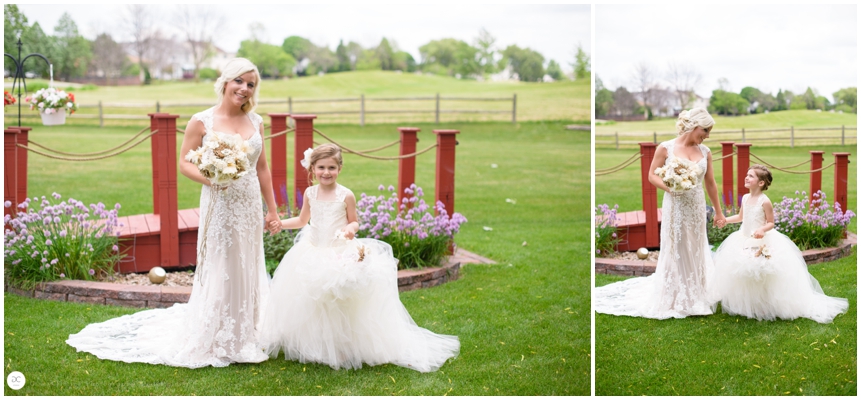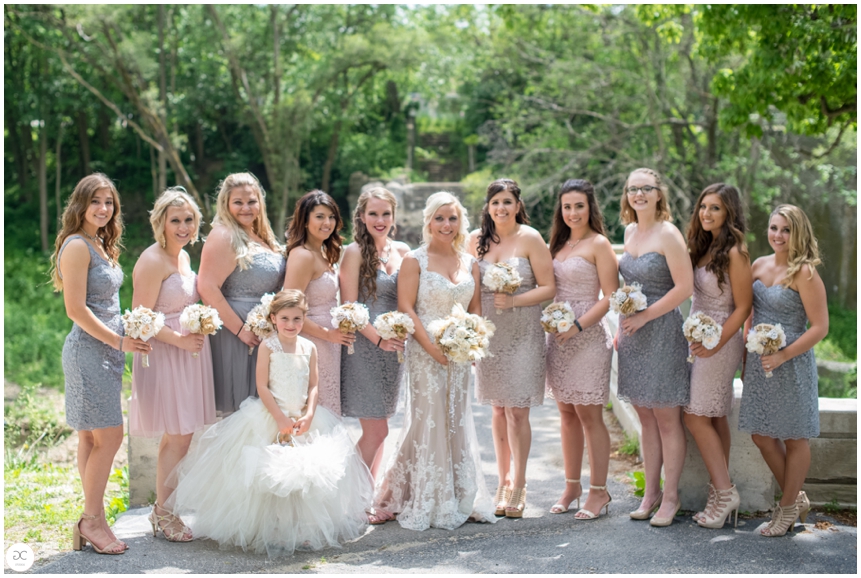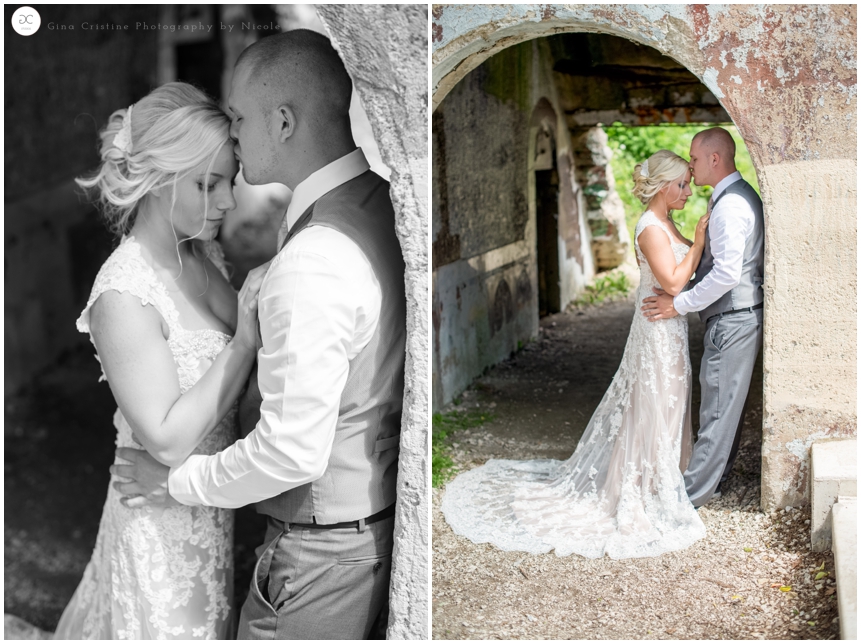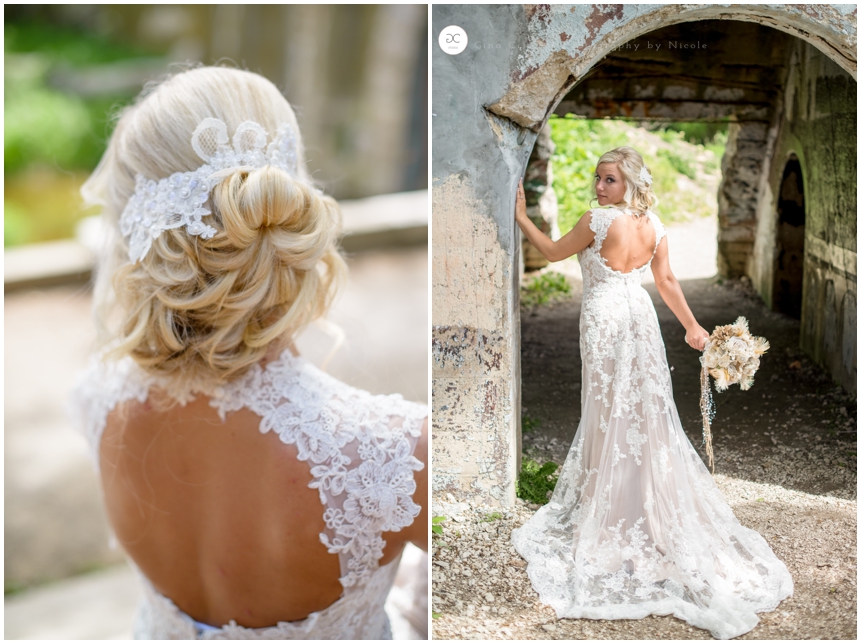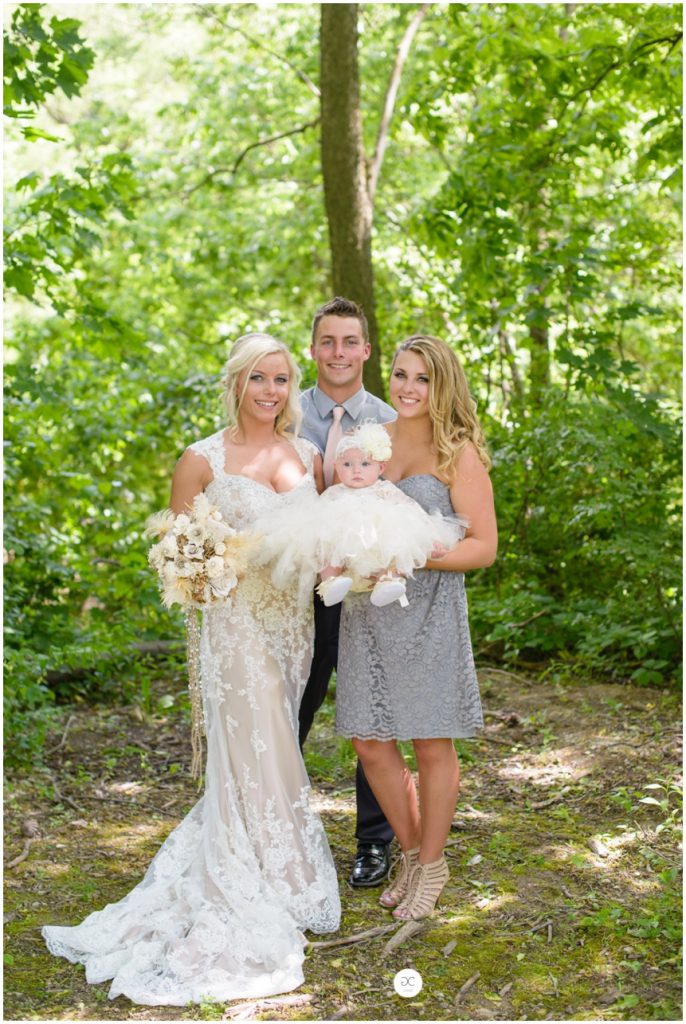 Little Huntley's getting so big now, you might remember him from his newborn pictures.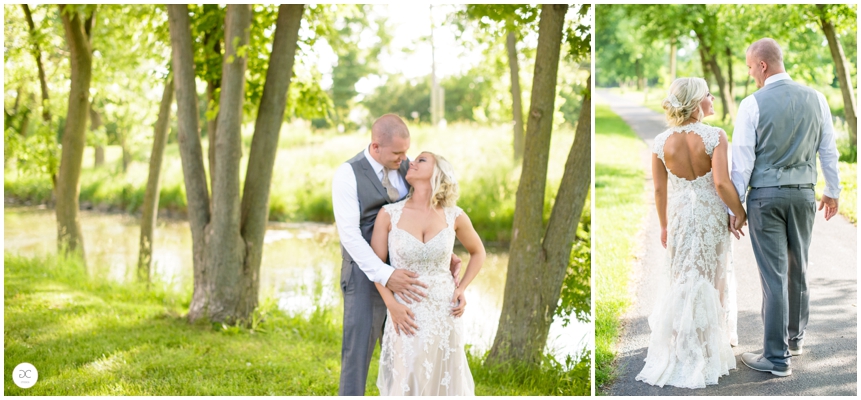 Table settings, chair covers, card table and every other piece brought into Embers was put together by my insanely talented Mom and Aunts, they could seriously give Martha Stewart a run for her money!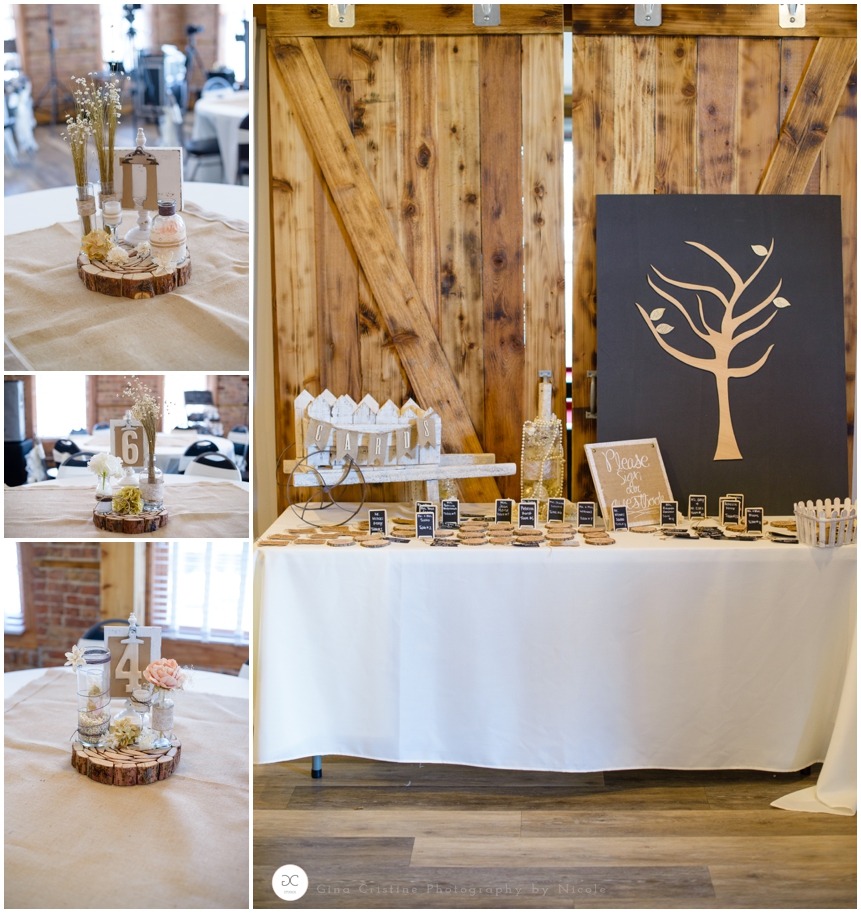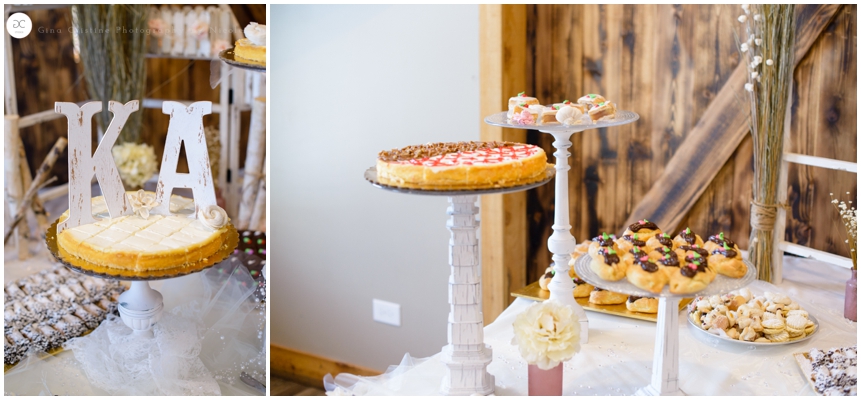 If you didn't blink you might have had a chance to see my Gavin run down the aisle.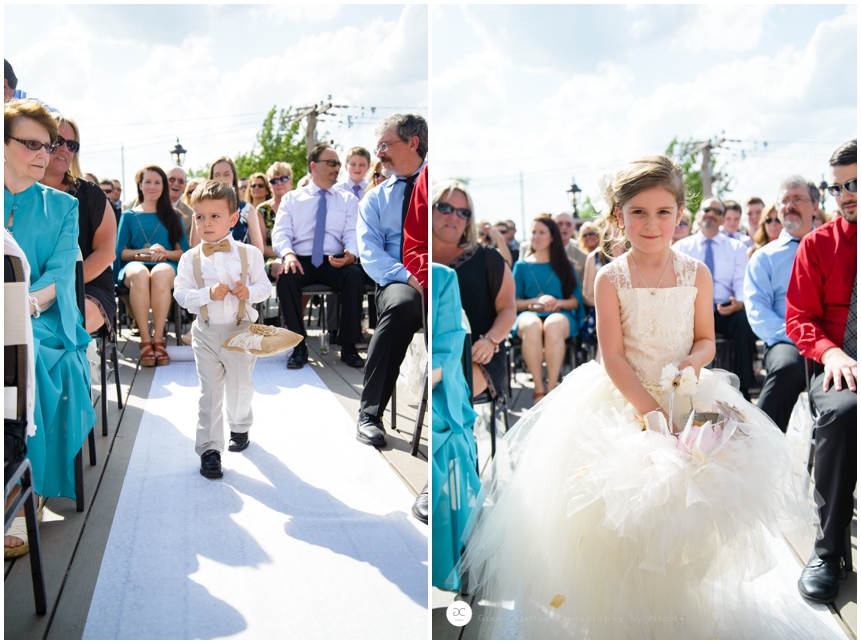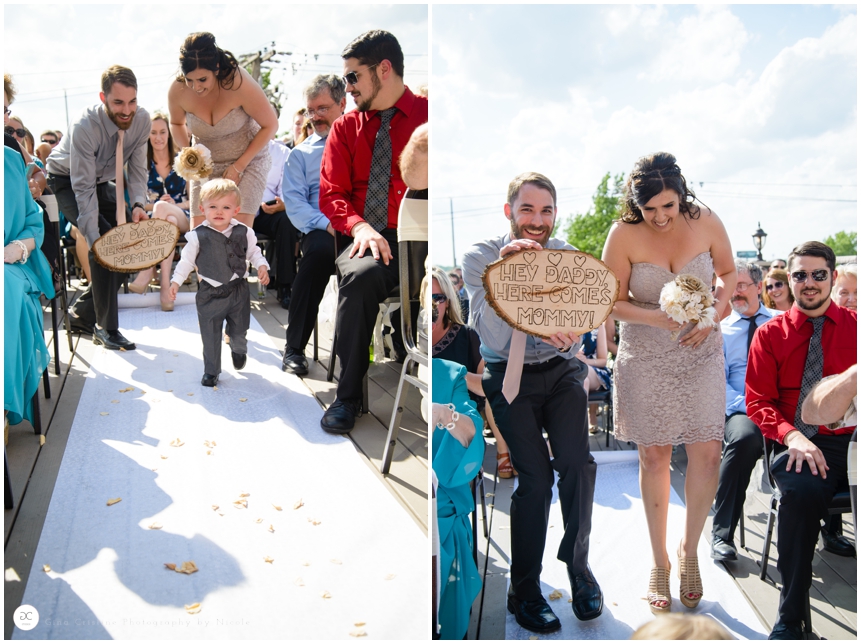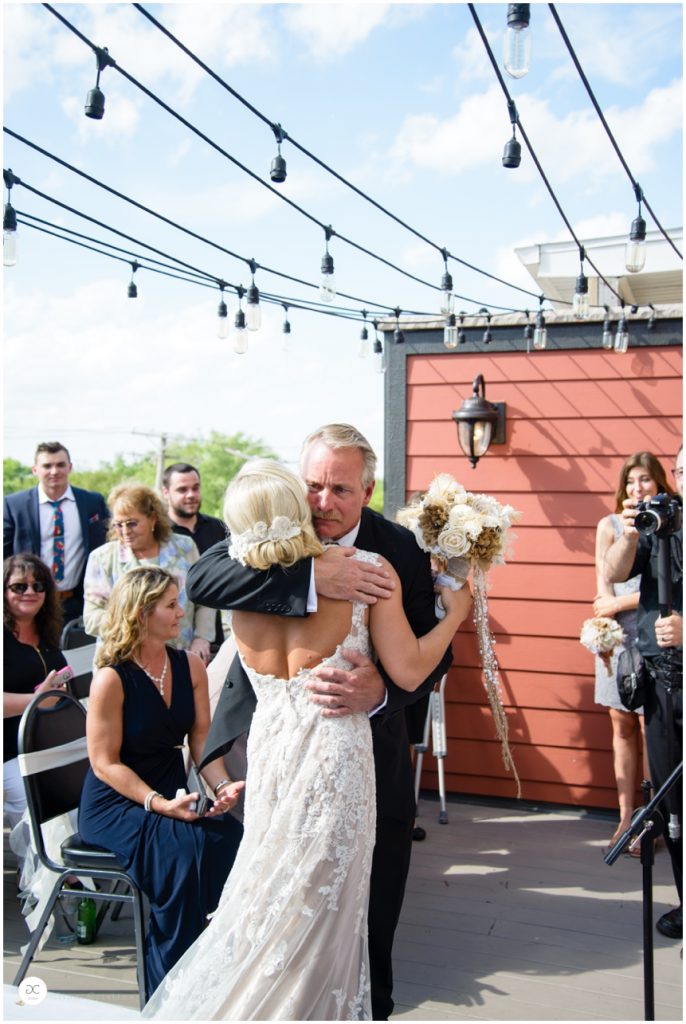 Me and my baby 🙂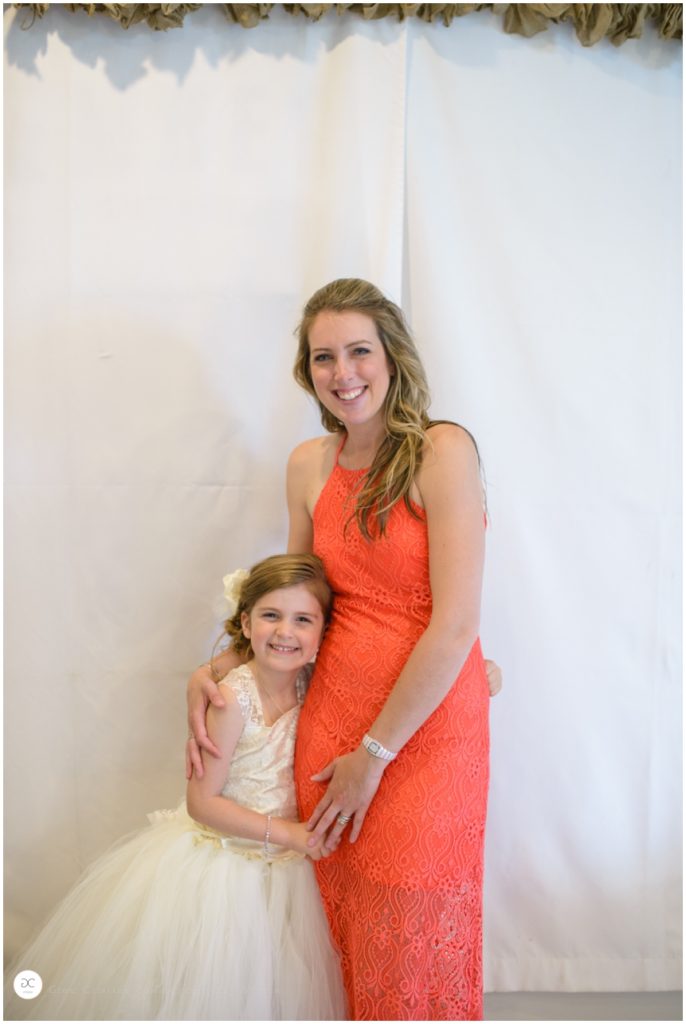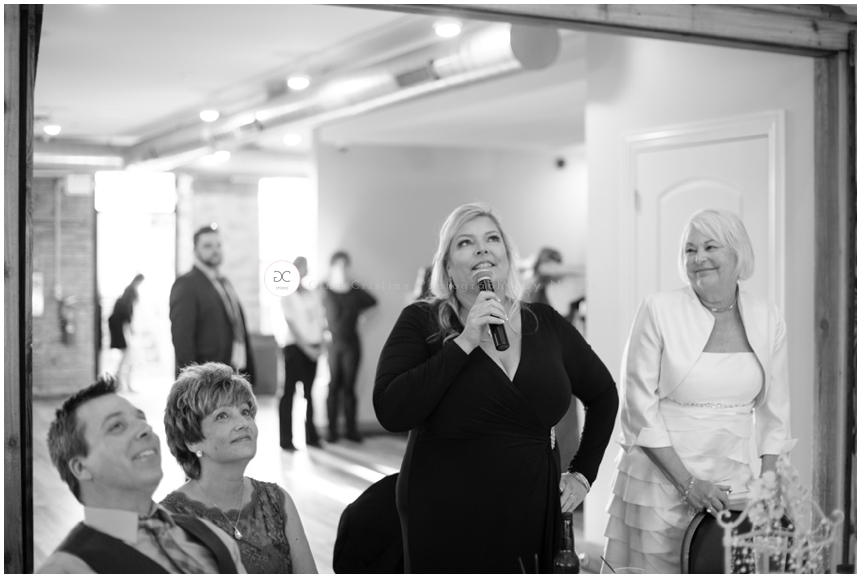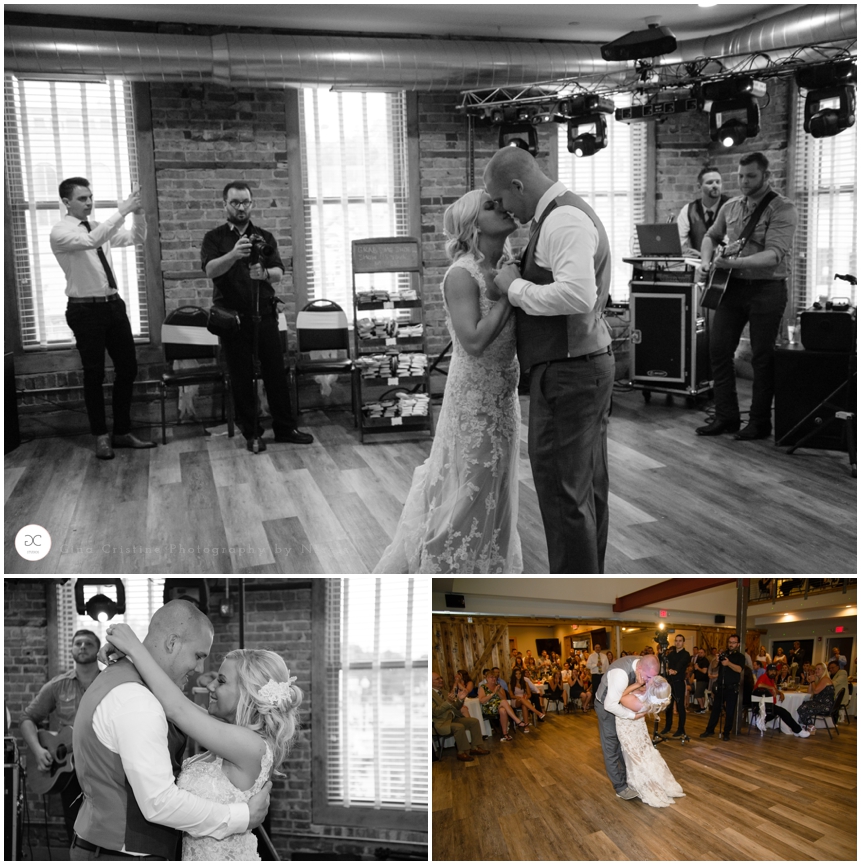 My cousin Joey played all the music for the ceremony and also played the song for Alyssa and Kiel's wedding.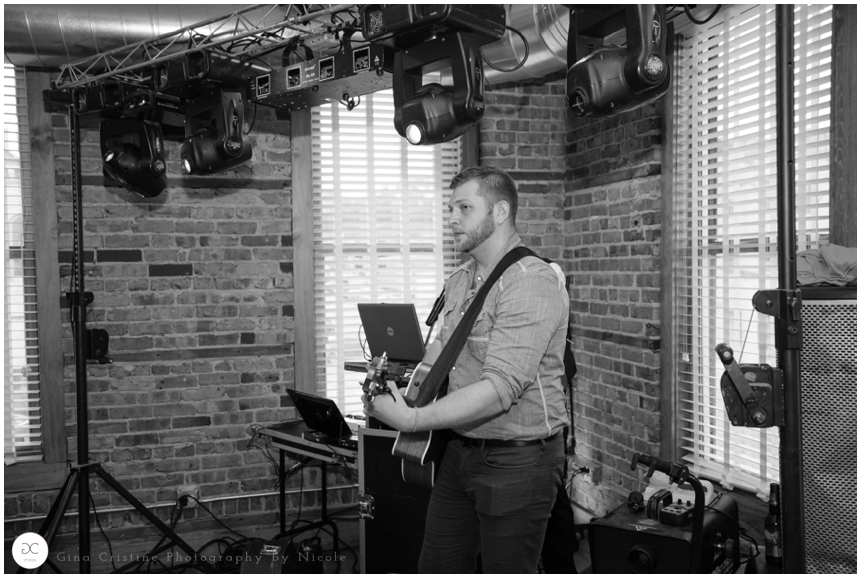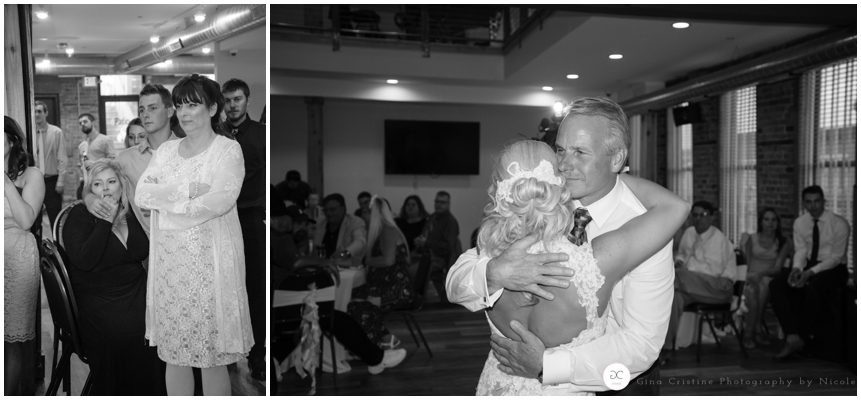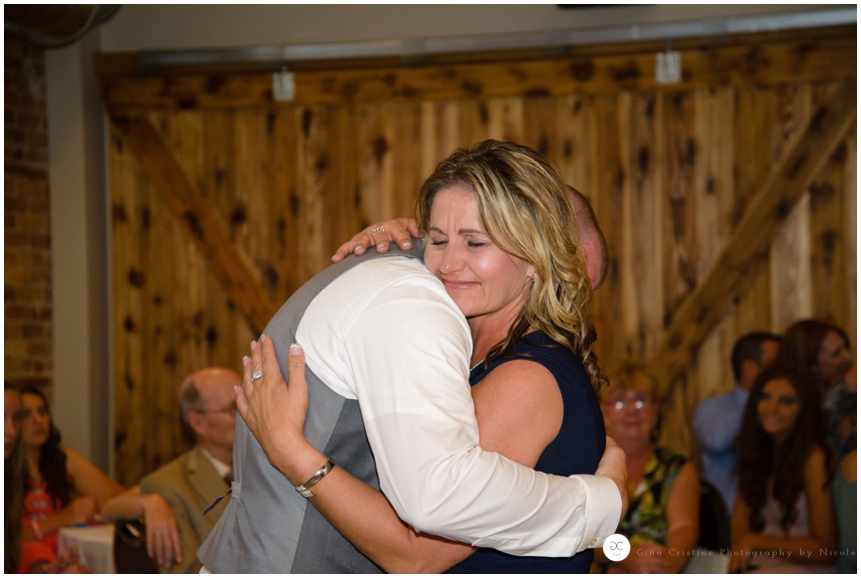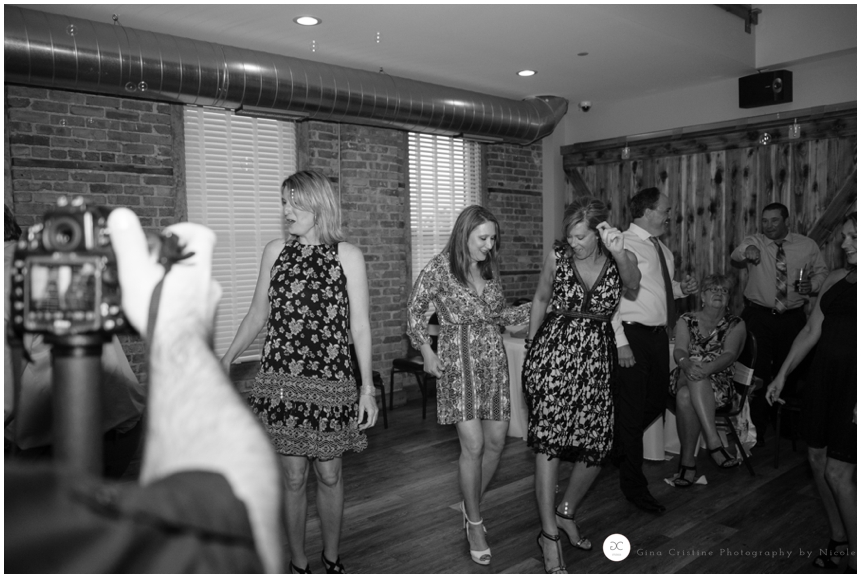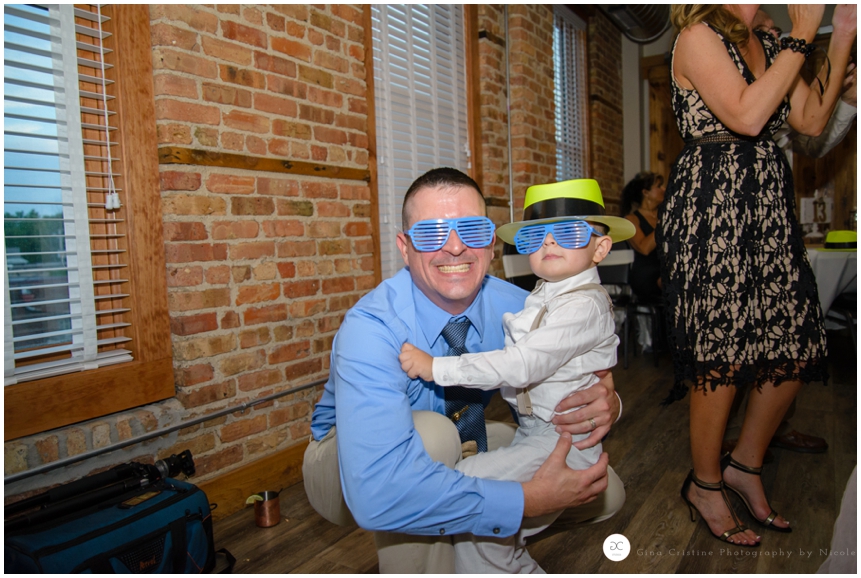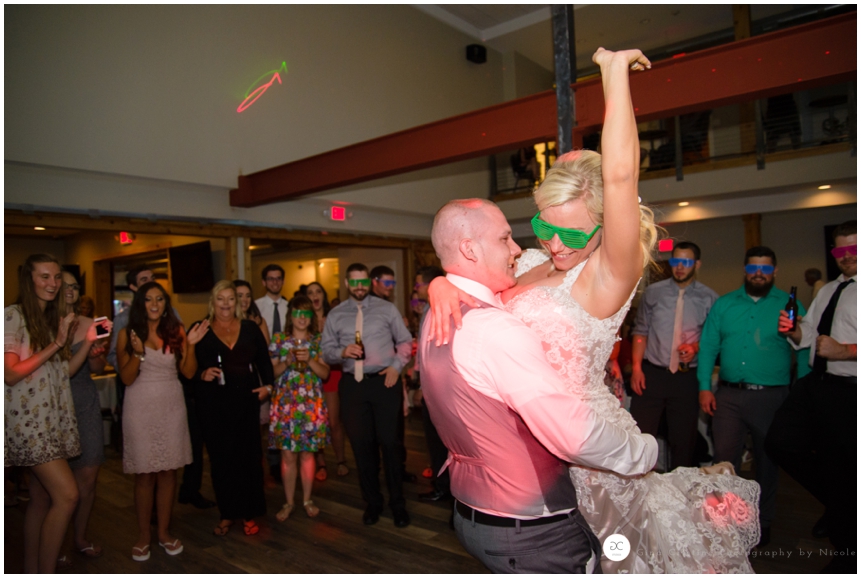 You May Also Like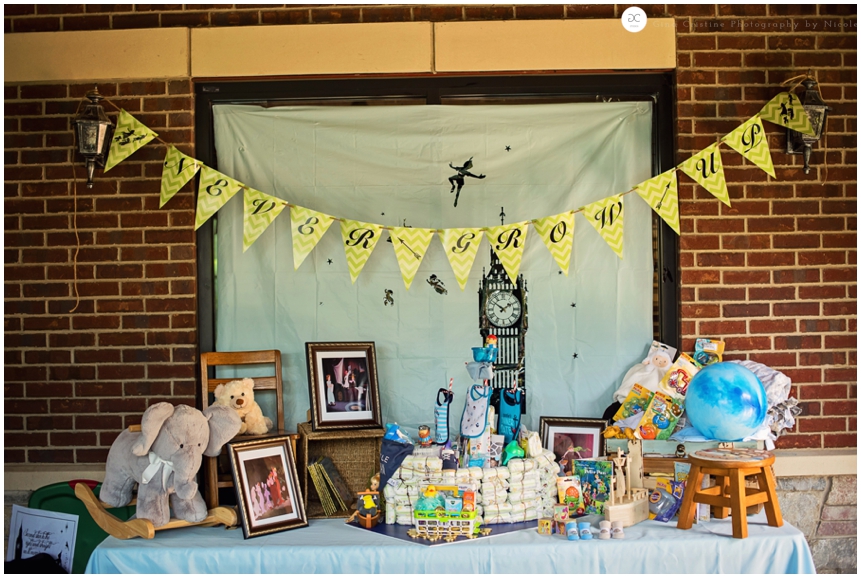 April 18, 2018

September 29, 2014